Youth is king, as the saying goes, and here are a few stars who prove the old phrase hasn't lost its meaning. At age 20, Alex Turner fronts the most buzzed-about British band since the Beatles. Lindsay Lohan has been through the ringer and back, been dubbed a party girl and, most recently, a decent actress. And she's just 20. Here are some other stars that made the cut.

LINDSAY LOHAN Tween queen turned diva
AGE: 20
She was estranged from the popular crowd in Mean Girls, but the famously freckled starlet no longer craves acceptance. The tabloids have her partying every night like only the underage can, pausing only to settle a few scores (with Dad, Hilary Duff, the Simpson sisters). And, except for that brief spell of "exhaustion," Lohan shows no signs of slowing: She's released two pop albums, hosted SNL three times, and is on the prowl for more grown-up roles. "I'm the hardest working person I know," Lohan has said.
WHAT'S NEXT: A Prarie Home Companion
ON NEXT YEAR'S LIST? Yeah, if she doesn't steal our boyfriends first.
KELLY CLARKSON Idol threat
Age: 24
Going double platinum first time out might make you think twice about tampering with the formula. Not the first American Idol winner, who ditched vocal gymnastics for energetic pop on Breakaway, which sold ten million copies. This unpretentious Texan ("If I can wake up every day before I die and know that I don't have to serve anyone food or drinks, I will be happy," she has said) is nobody's creation but her own.
WHAT'S NEXT: A new album.
ON NEXT YEAR'S LIST? If it's "The 26 Hottest Stars Under 26."
JUELZ SANTANA Girls love him, cocaine wants to be him
Age: 23
The Harlem sex symbol who calls himself "human crack" has the cuddliest face in coke rap. He cemented the Dip Set crew's mainstream presence with 2005's "There It Go! (The Whistle Song)" and bridged New York and the South by collaborating with Young Jeezy and Lil Wayne. And he loves Avril Lavigne. "Things in my life are complicated too," he has said.
WHAT'S NEXT: An album with Young Jeezy and tour with Dem Franchize Boyz, Chris Brown, and Ne-Yo.
ON NEXT YEAR'S LIST? Maybe — if he can deal another addictive single.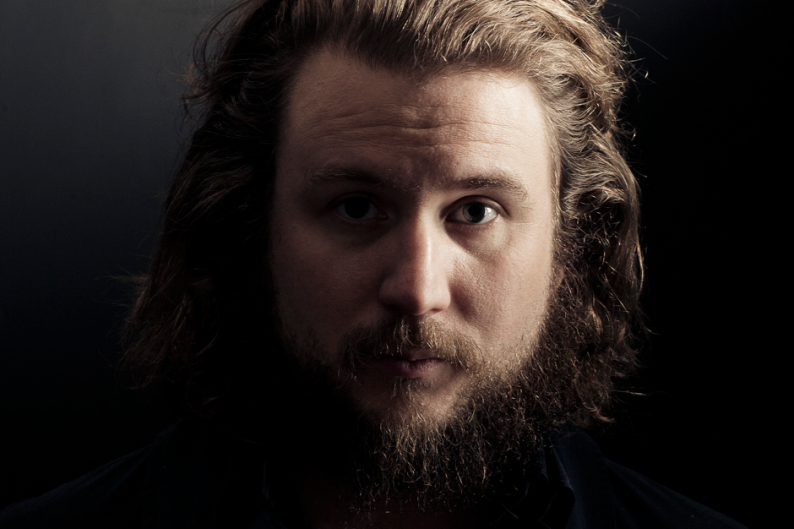 BRENDON URIE Panic! At the Disco's teen heartthrob
AGE: 19
Nudging punk rock on to the dance floor, Panic! At the Disco are led by this teen heartthrob who's as fond of playing the preening rock star as he is of absurdly long song titles. Though his interview technique has yet to rise above "We just make music for ourselves," you don't have to look far for something a little more exciting. His mission statement surely lurks in the lyrics to "Lying Is the Most Fun a Girl Can Have Without Taking Her Clothes Off": "Let's get these teen hearts beating…faster, faster."
WHAT'S NEXT: Tours of the U.K. and Japan.
ON NEXT YEAR'S LIST? If he is, expect added celebrity-girlfriend or movie-role intrigue.
ALEX TURNER The premier post-Britpop poet
AGE: 20
The son of Northern English schoolteachers, the Arctic Monkeys frontman is the newest member of the school of acidic social commentary led by Ray Davies and Morrissey, with a knack for crystallizing the British view from the ground — teenage drinking, tussles with cops, the idea that the good life is always happening someplace else — in beautifully turned lyrics. Despite their youth, his bandmates are on the way to being a U.K. institution and, despite their impenetrable dialect, an ascendant attraction in the U.S. "There's worse things you can do in life," he has said, with characteristic understatement. "I keep forgetting that."
WHAT'S NEXT: Touring in Europe and Australia through the summer.
ON NEXT YEAR'S LIST? Likely, though he probably won't like it.
Want to know which other stars made our list? Pick up the July issue of Spin to find out.