Almost all of the Bonnaroo coverage on Spin.com was compiled by college students from the University of Georgia. Spin hooked them up with tickets, press credentials, and a per diem, then sent them out on assignments all weekend long. This is the second of four festival wrap-ups, each produced by a different duo.
My weekend at Bonnaroo with Spin easily takes one of the top rankings on the "Best Time of My Life" list. I initially had some safety concerns as my friend Lisa and I drove across state borders alone to attend the fest, but we found that the Bonnaroo crowd consisted of some of the most accommodating, friendly, and fun-loving people we've ever encountered. It was amazing to be amongst 80,000 others gathered for one purpose: awesome music. Besides, nowhere else could one find the bizarre sightings we did, like a human sized hamster ball and a joint attached to fishing line that slowly reeled away from unsuspecting pursuers. While this may have been my first time at Bonnaroo, it surely won't be my last. KATIE GOLDEN
Here are Colin Smith's ten best shots from Bonnaroo '06: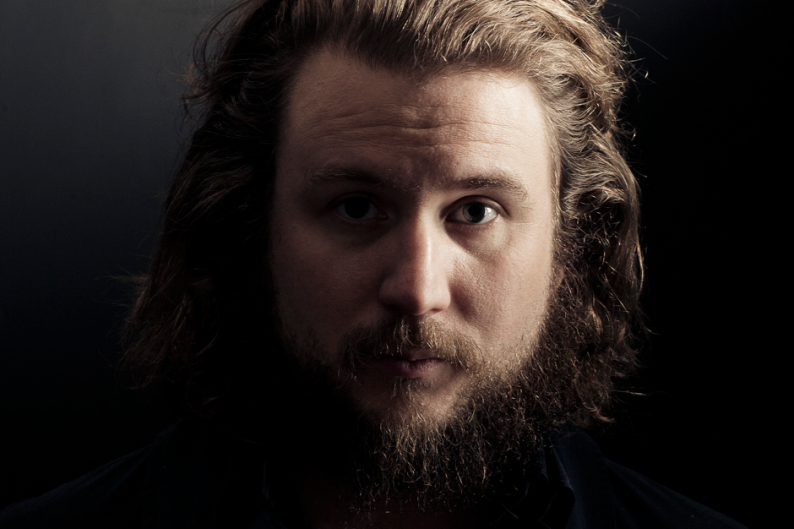 Go Go Bonnaroo Rangers
Grace Potter
Alec Ounsworth of Clap Your Hands Say Yeah
Bonnaroo: Great for music fans of all ages!
As little clothing as possible, the official Bonnaroo uniform
It's all about individuality at Bonnaroo
An ethereal Thom Yorke
Kim Gordon of Sonic Youth
Kim Gordon of Sonic Youth
Looking fashionable helps beat the heat