Cruising through L.A.'s hottest parties never gets boring — Brandon makes sure of that. Things get even wilder with our favorite photographer, and when the evening's over, there's only one thing left to do: Pass out.
Tonight we get a little bit sophisticated (at first). I was cordially invited to a party at Naked, an interesting boutique that sells chunky silver jewelry and exhibits the paintings of Jose Parla among others.
Patty poses with a Parla painting.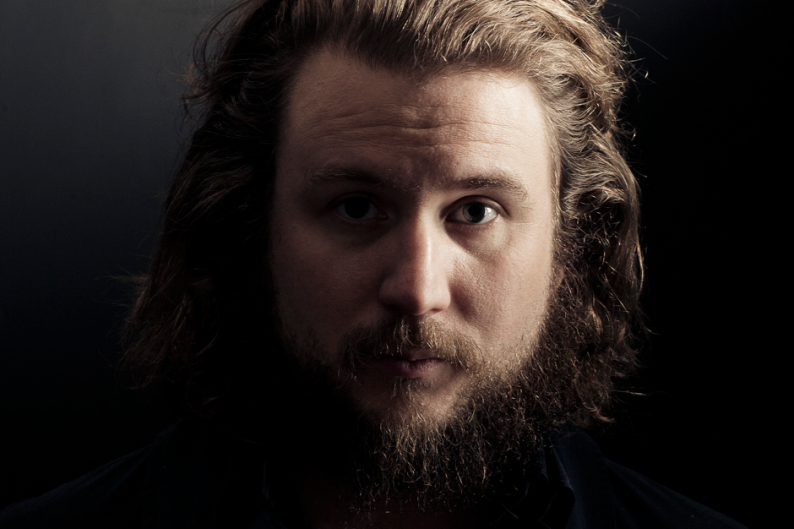 Danielle and Daniel can't decide on a bracelet.
Mark the Cobrasnake documents for his column in LA Weekly.
Katerina and Harrison are siblings. Their dad Stephen owns the store. Katerina likes Pink Floyd and Harrison likes Nirvana.
Sarah wishes me luck as I head to east to Silverlake.
Hello there, and welcome to Cha Cha's!
Meow!
Brittney gets a thorough examination.
Sophie kidnaps me and takes me to a secret birthday party.
Happy Birthday, Michael Stock (Part Time Punks founder)!
Everybody goes click.
The year 2006 is well documented in Los Angeles.
Vinyl spins.
Miss Ammo points to DJ Dave Orlando. Alright, back on track — I'm hitting the boulevard of broken glass.
Here's Meredith and Dave. They're married and have a band called Bodies Of Water.
Tonight is Fonogenic night at an eclectic music boutique that floats in space.
"Bitches ain't shit," says David. Sorry ladies, but Nico and David are together.
Uhh…I'm following you.
We end up at Safari Sam's, where Amaya lays one on Frankie Chan. It's his night here called Check Yo' Ponytail.
Alex Greenwald of Phantom Planet's alter ego, Clark Schadelkopf.
Tonight's entertainment provided by: BLACK BLACK!
BLONDE ON BLONDE!
THE HOT TRAMPS! (okay that's enough yelling).
Lauren Rocket and Steve of the Vacation in the crowd.
Tara and Jordan wish me luck on my trip to Star Shoes.
Star Shoes, where movies swirl around the room.
Birdy smiles. I'm getting really drunk, which means it's time for the Burgundy room. I think Loomis is spinning.
Bam at the Burgundy, chilling with Loomis. Time for a shot of Jameson.
MWAH!
James throws one back and my head starts swirling. I think I can make at least to the M Bar.
This was the last thing I saw.
And then I passed out on the floor.
x brandon