Pete Wentz has done some questionable things since becoming recognized as the most visible member of Fall Out Boy, but would you go as far as to call him immoral?
One angry mother has, and she voiced her ire in a letter to the band's label, Island Records. After taking her daughter to the band's show in Charlotte, NC, the enraged mom wrote that she was "very dissappointed [sic] in the show. The ticket said "ALL AGES"… and your band was very foul mouthed and anti-morals," she wrote in the letter that was posted on the band's web site.
Wentz responded via FallOutBoyRock.com that "the only thing I said in Charlotte was (quoted word for word): 'you can leave this show and say I think this guy is an arrogant jerk. Or think this band is better than this one — because these are your opinions — I understand that. The only thing we consider unacceptable is for you to engage in sexist, racist or homophobic behavior. If you do and want to continue to we don't want you as a fan — return our merch and leave.'"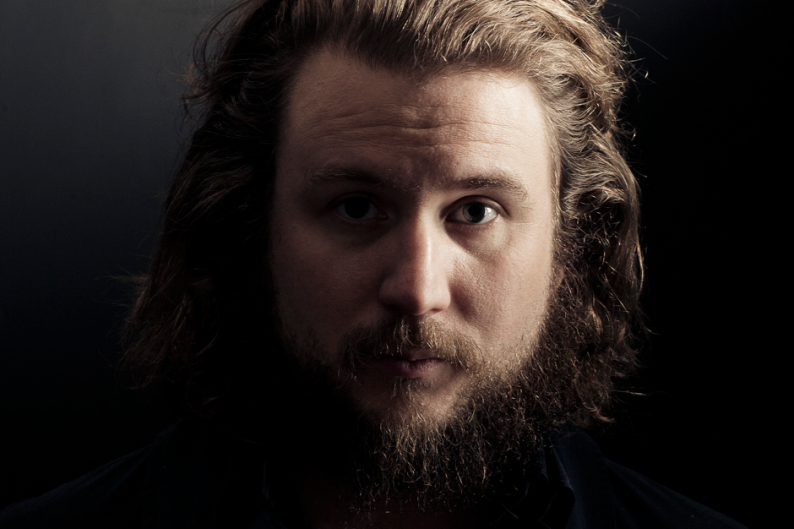 Harmless banter, maybe, but Wentz's proclamation led the angry mom to write that "I didn't spend over $200.00 for tickets, gas, food, and unforturnately [sic] shirts that I purchased for them before the concerts, for you to give your own personal political testimony, cursing anyone who disagreed. This was a concert, not some liberal homosexual rally."
Elsewhere in the letter, the frustrated parent went on to explain how she plans to be "a thorn in [the band's] side," that the band's "biggest audience is CHILDREN 10 and up," and that "the music wasn't that bad but when you opened your mouth to talk, you blew it.
In Wentz's argument for why he's not a protest leader, he wrote, "Both I and Fall Out Boy goof around a lot but this is something we take extremely seriously. Yes, I have a mouth like a sailor. It frustrated my mother growing up. I censor myself the best I can but at the same time I am not going to change in order to make myself more lucrative.
"I encourage fans of our band to grow up to become good people and to change the world," he continued. "Unfortunately, I don't believe that treating other people as inhuman is acceptable…. Read some press on us. We are pretty ok guys for the most part."
Get SPIN.com headlines for FREE on your mobile phone! Just text SPIN to 68423 to sign up. It's one message per day, Monday thru Friday, bringing you all the news that rocks, minus the carpal tunnel.