By: Henry BowlesMay 12

Despite the band's post-Pinkerton pretensions to the contrary, Weezer finally seems resigned to its role as the Godfather of Emo. As with any show put on by one of the band's derivatives, chanting along is not reserved for a few hooks on the singles: Every word that comes off the stage must be sung by every member of the crowd, and in dead earnestness. But most emo bands' fixation with fear and social anxiety is missing when it comes to Weezer. Instead, the band demonstrates the painful self-consciousness of those smart enough to know they're not cool. Weezer is about defiantly lamenting whiteboy un-hipness. And this could hardly have been lost on a crowd white enough to be cheering for Cake.
At exactly 9:00, when Weezer launched into its 18-song set with "Tired of Sex," the sold-out crowd cheered more at seeing their band than at hearing a song about too much vacuous sex–something that could hardly have resonated with many in the audience. But things really got started during when frontman Rivers Cuomo started singing about his "Dungeon Master's guide" and "12-sided die" during "In the Garage," an anthem for anti-social reclusiveness: "In the garage/ I feel safe/ No one laughs about my ways." The song had added resonance given the recent rumors about Cuomo's own reclusiveness and curious behavior–which, not for the first time in Weezer's history, threatened to overshadow the music. Cuomo's performance seemed contradictory: With his hunched shoulders and sagging head, he looked decrepit. His social discomfort has become legendary, and playing this set he looked less nervous than just a person who is perpetually awkward. His interaction with the crowd seemed forced: He mumbled inaudibly a few times–and once, after a prolonged applause, announced, "That feels really good." He was also strikingly inanimate, much like a statue that could move its stiff arms and open its mouth. That said, Cuomo's meditation routine may be working. Whatever energy his physical presence lacked seemed to be channeled through his voice and playing. In fact, Cuomo and the band sounded so good live, it was tempting to wonder why Weezer has never done a live album.
That is quickly put to rest when it becomes apparent that, for Weezer, playing live is all business, with no room for improvisation. The band's idea of changing the set from the night before, for instance, is to switch the order of two songs. The one stab at improv was the show's closer: an ill-advised five-minute feedback jam that indicated disconcerting Radiohead-esque pretensions.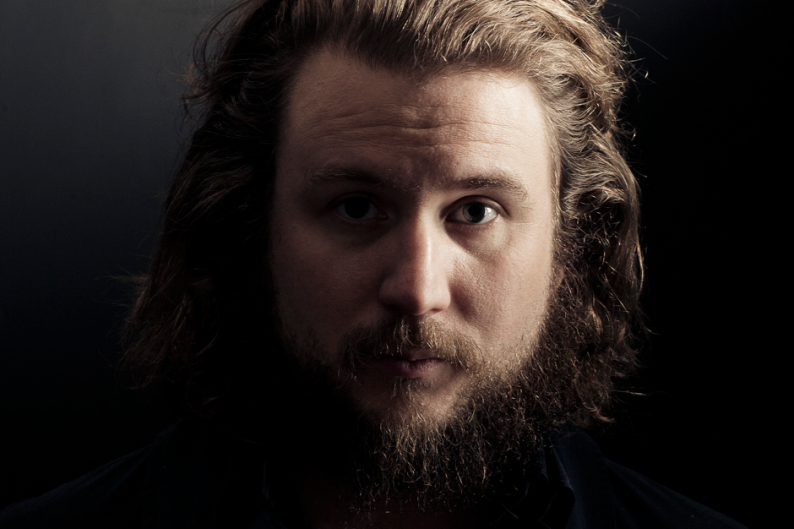 Four albums with remarkably little filler have, paradoxically, made Weezer's concerts inevitably disappointing. And with a whole new album of material to plug–the band's fifth, Make Believe–far too much excellent material was missing. Unfortunately for the band, replacing songs from Pinkerton with tracks from Make Believe did no credit to the new material, making it seem obnoxious when it is really just prosaic. Maladroit, technically the band's best album (and least popular) album, was missing altogether. This is all compounded because there is no such thing as an obscure Weezer song–fans dig deep in their love for the music and they expect the band to do the same.
The good news is that the band's new material does sound better live. "Beverly Hills" sounded less like a cynical little pop ditty than just a fun Joan-Jett ripoff. The band's lively (for Cuomo) performance of "We Are All on Drugs" (which thankfully sounds far better live) belied the song's sanctimonious anti-drug message. Fans tried awfully hard to demonstrate enthusiasm for the new material-half-singing along and not booing when Cuomo offered a bizarre apology for not playing "El Scorcho" (which a sign held in the middle of the crowd had demanded). And the fans' trademark fistfight broke out in the middle of the crowd, one guy said with dead sincerity: "Dude, we just heard a song called 'Peace'!"
Weezer and fans are earnest to the point of dorkiness. This is easy to mock until we consider the creepy chilliness and relentless posturing of the crop of wannabe New Wave bands on the up. Suddenly, dorkiness seems like something to appreciate.