Village People: Gay? Not Us!
The group's lawyer has decided members need a more "mainstream" image and is barring inclusion of their songs in an upcoming gay rights documentary. The rest of us can just enjoy the sweet, sweet irony of imaged of Republican conventioneers getting down to "YMCA."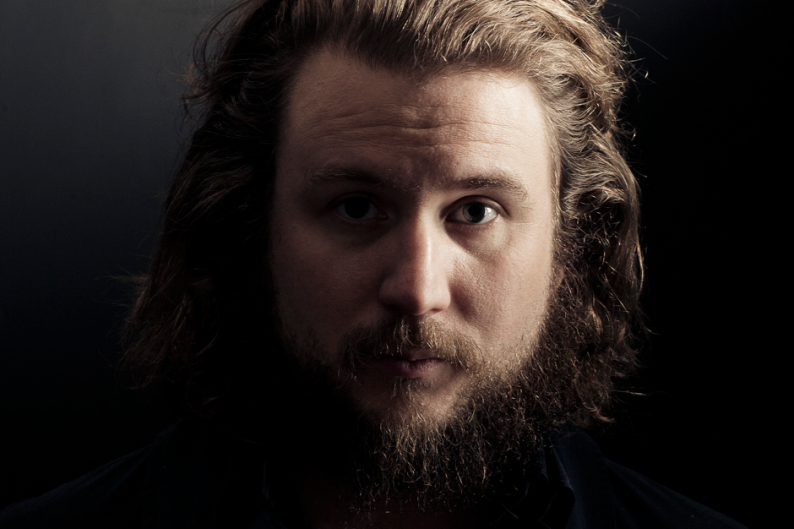 Hawkins gets waxed
The singer of the Darkness is to be immortalized in wax at the equally immortal Madam Tussaud's. Word has it that the choice was made after creative staff realized their budget for fake hair was running low.
Britney's "Desperate Cry"
Spears claims her 55-hour Vegas marriage was intended to "shock the shit out of" her parents. So those sweatsuits embroidered with "Pimp Daddy," worn by the wedding party for her "real" marriage, were just an act of good taste.
Can You Still Rock If You're On 'American Idol'?
Sure Bo and Constantine, but only if you follow the proven model of recording a sappy love ballad to be used in resort commercials, losing a bunch of weight, hiring a new stylist, and dramatically revamping your image to match your peers'. Then, and only then, can you pretend to rock.