Maybe if Maroon 5 were French, people would be less embarrassed about liking their music. Perhaps the band's R&B-pilfering light-rock and their banal, lovelorn lyrics would be tolerated–or even adored–if they hailed from outside the Etats Unis, like Parisian band Phoenix, whose inaugural U.S. tour stopped in New York this week.
After all, Europe, the continent, is responsible for Eiffel 65, Scorpions, Aqua, and, quite egregiously, Europe the band, they of "The Final Countdown" fame. So, what if the Old World shipped us the comparatively less offensive Maroon 5? A likely scenario might include a record deal from a well-respected independent label, spots on soundtracks of cool independent films, and two jam-packed nights at a New York venue on the band's first ever U.S. tour. But as we all know, Maroon 5 hails from the States, and you'd be hard pressed to find "She Will Be Loved" accompanying the drama in the next Sofia Coppola film. So while Maroon 5 was probably off playing some pop radio station's holiday show to an arena packed with pre-teens, Phoenix found itself at New York's Bowery Ballroom, living out this Gallic fantasy.
Yes, it had to be something about Phoenix being French. What else could explain a scene where nearly 600 people were throwing their hands in the air to a track with a wiggly guitar line that could have been written by Darryl Hall? Or when the band came back out for an encore and played an acoustic version of a song they'd already played earlier in the set, and people gave them a rousing ovation anyway? It's hard to imagine an American band getting off so easy.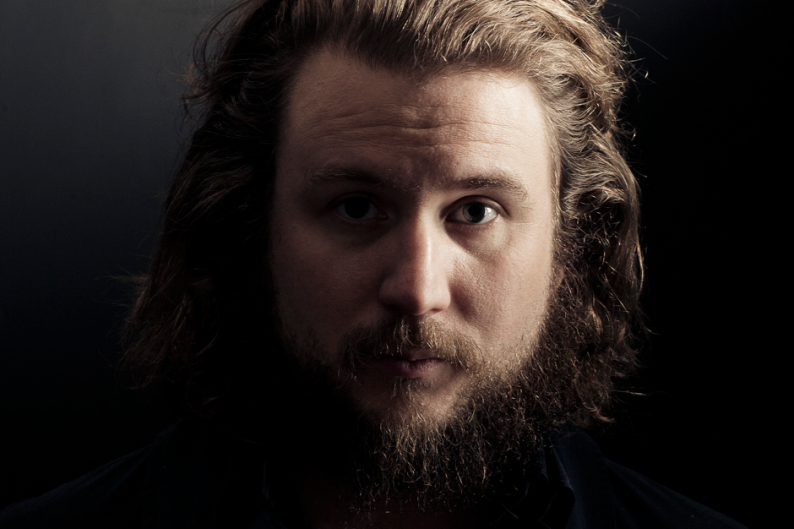 But it's also hard to think of another current band–American, French, or otherwise–concocting such obscenely catchy tunes whose allure stems from a very studied appreciation of pop music. Tracks from the band's debut, United, like show opener "Too Young," gleaned cues from the 1970s California rock of the Eagles and Jackson Browne, while newer material from the recently released Alphabetical referenced contemporary hip hop and R&B from Timbaland and Lauryn Hill; Phoenix even shares a song title (and a few keyboard ideas) with Hill's "Everything Is Everything."
Phoenix confidently pushed that finely crafted newer material into the spotlight for the first half of the set and deftly nudged the crowd into a laid back, head-bobbing groove. "Victim of the Crime" stood out, leaning on a little electric piano riff almost straight off Dr. Dre's "Still D.R.E." No kidding. "Run Run Run" continued to push the chill vibe via a strolling cadence and some meandering acoustic guitar picking that subtly supported the stylish and raspy (but often thin) vocals of Thomas Mars. "I'm An Actor" thrived on a stuttering bump-bump-bump groove that could have come off a Destiny's Child track. And the crowd still lapped it all up; vive la France! Later, "If I Ever Feel Better," the seductive and languid mid-tempo jam from United, surprisingly turned out to be the set's most explosive moment, with the band boosting the tempo and injecting some powerful, chunky guitar riffs into its closing moments.
This band had obviously played bigger stages before; they jammed a hilariously long pause into "I'm An Actor," and, during the minimal bridge of "Funky Squaredance," not only did the stage lights drop out (aside from a spot on Mars), but the rest of the band dropped to the floor, disappearing from view, as Mars chanted out the song's endless, nonsensical lines. Later, as previously mentioned, they had the gall to replay "Everything Is Everything" as an encore, this time rolling out an acoustic version that featured only Mars and guitarist Christian Mazzalai. While a few grumbles were audible throughout the room, people met the song's conclusion with resounding cheers, further evidence that, despite all the shtick, the crowd possessed an undeniably strong desire to love this band (and its admittedly excellent, addictive songs), even when the performance barely surpassed the cliched.