By: Andrew Beaujon
Hard-core music fans were upset by John Peel's death this past October 25 for one simple reason: When he heard songs he liked, he played them on the radio. In this direct manner, the renowned broadcaster introduced the British public, and subsequently the world, to the pleasures of artists such as Joy Division, the Cure, the Fall, and the Undertones. Peel, who suffered a fatal heart attack at age 65 while vacationing in Peru, was also instrumental in giving American indie bands such as the Pixies, Dinosaur Jr., and Nirvana a European megaphone. He arranged for hundreds of groups to lay down "Peel Sessions"-quick recording dates at the BBC's Maida Vale studios-several of which he'd air each week. Many of these are indispensable documents of English and American pop.
John Robert Parker Ravenscroft was born near Liverpool in 1939 and began his radio career in the U.S., where his English accent was a hot ticket in the wake of the Beatles' Stateside success. Returning to Britain in 1967, Peel was one of the first DJs hired at the country's pioneer non-pirate rock station, BBC's Radio One. His crisp delivery and fresh wit quickly made him a listener favorite, as did his famously clumsy grasp of the principles of operating microphones, turntables, and mixing boards.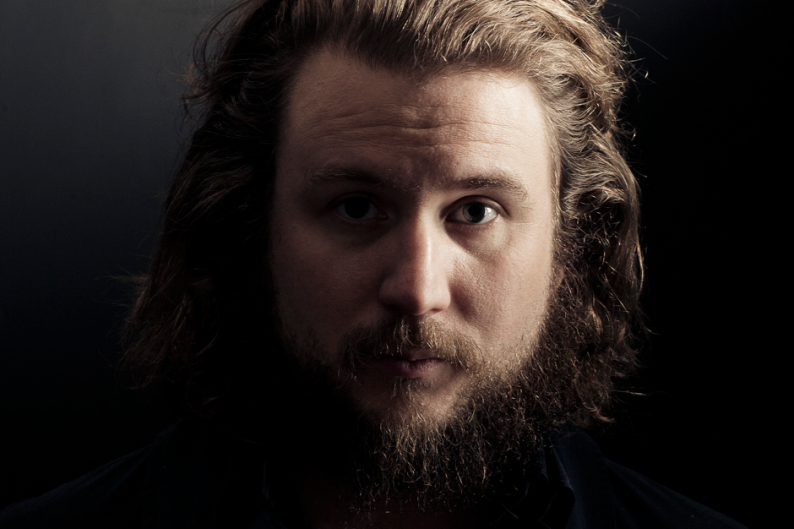 But people didn't listen to Peel to hear slickness, they tuned in to hear him gush about some smashing new seven-inch he'd received that week. One of his most memorable raves came in 1978, when Peel mercilessly pushed the single "Teenage Kicks" by the unsigned Northern Irish punk band the Undertones. "He was so concerned about the apparent pitfalls and difficulties we would experience in the big bad world of rock'n'roll that he was always apologizing," says Undertones drummer Billy Doherty. "He felt so responsible towards us."
The Undertones went on to be a major influence on pop punk, and Peel often said he wanted a couplet from "Teenage Kicks" ("Teenage dreams / So hard to beat") carved on his headstone. That it will be necessary to do so now is nearly as depressing as a flick through today's airwaves, where DJs rarely pick the records they spin, and blissfully hopeful teenage dreams are as hard to come by as people who truly understand their importance.