The Libertines
Webster Hall
New York City

There are certain artists–Cat Power and Ryan Adams come to mind–who have parlayed volatility and unpredictable behavior into part of their live performance appeal. For fans, the thrill of a potential public meltdown is well worth the price of a ticket. There are others (Michael Jackson, Courtney Love) whose personal lives provide so much tabloid fodder that their press threatens to upstage their on-stage antics. The UK-based sloppy gutter-glam Libertines have made a career out of drunkenly walking the line between the two.
The cover art of the Libertines' eponymous new album is a portrait of a sweaty Carl Barât pushed in a sort of half-embrace with his co-frontman, Peter Doherty – Carl looking pleadingly into the camera, Pete gazing down at his left arm, and THE LIBERTINES emblazoned across both. The Libertines are the fucked-up love triangle between Carl, Pete, and Pete's smack – the relationship and the music are one and the same – and it's a ballsy move to try and translate this to a live show without half of the band's critical pairing. The result – at a sold-out show at New York's Webster Hall, actually gave some validity to Pete's frenzied Internet rant directed at his former bandmates: "We are the Libertines. Do not fool yourself ?. You are not the Libertines now."
Granted, Carl is a capable frontman in his own right. From the moment he strutted on stage in a muscle tee – a ballsy move (or maybe just British) for a man without muscles to speak of – he began to whip the crowd into a frenzy, keeping his eyes fixed on a point somewhere between the floor and the balcony. By the second song ("Don't Look Back Into The Sun") of their Up The Bracket-heavy set, the floor was bouncing, beer bottles were flying, and a mini-mosh pit had formed. Coldplay doesn't use the "c" word, and the Libertines don't make neutered rock for polite head nodding. The spirit of fuck-all aggression holds Libertines songs together more than anything else, and the audience had come prepared with sneers and middle fingers of their own.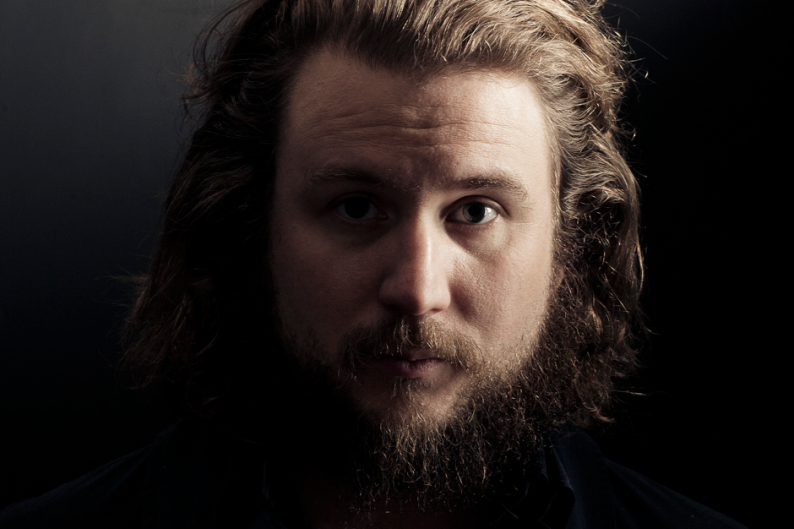 Yet for many superfans (and there were many present, many of them superwasted) hearing songs like "Vertigo" without Carl and Pete's messy harmonies, and especially "What Became Of The Likely Lads" without the dueling vocals so present on the album only revealed what the show might have been. It made hearing Carl both ask and answer the song's questions ("What became of the dreams we had?/ Oh what became of forever? We'll never know") an oddly appropriate encore. Yet it was followed immediately by possibly the only more appropriate closer, "I Get Along": "I get along singing my song/People tell me I'm wrong?Fuck 'em!"