Sparta
Porcelain
(Geffen)
It ain't easy being earnest. Just ask Sparta frontman Jim Ward. Porcelain, Sparta's brand-new full-length, is rife with all the things you'd expect from an oh-so-serious modern rock band trying to crack the mainstream–epic walls of guitar, radio-ready screams, and a play-by-the-rules rhythm section.
And if you've gotten this far, you might already know the story behind the band. After the disbanding of the El Paso rock juggernaut At the Drive-In, two camps formed: On one side there was the Mars Volta, an artsy band favoring odd time signatures, uber-long modern day prog rock and afros; on the other there was Sparta, a more standard issue rock 'n' roll band, big on melodious pseudo-yelps and catchy guitar riffs. Words like "cathartic" and "reflective" pop up frequently in press clips for Sparta's 2002 debut, Wiretap Scars, and the same could be said for Porcelain. Unfortunately, rather than bulldozing this sound into new musical territory, the band appears content to lazily tread its usual stomping grounds.
Case in point is the formulaic track, "Breaking the Broken." There must be a manual bands use to create these sticker-on-the-case singles.(1)Pull a guitar part from the big box of riffs that your current tourmate Incubus uses during the songwriting process. (2) After a couple seconds, have the rest of the band join in. (3) Your lead singer should lament about "falling short on life's test." Rinse, repeat. At least "Cut Your Ribbon," the single from Sparta's debut, was almost worth buying the rest of the album for.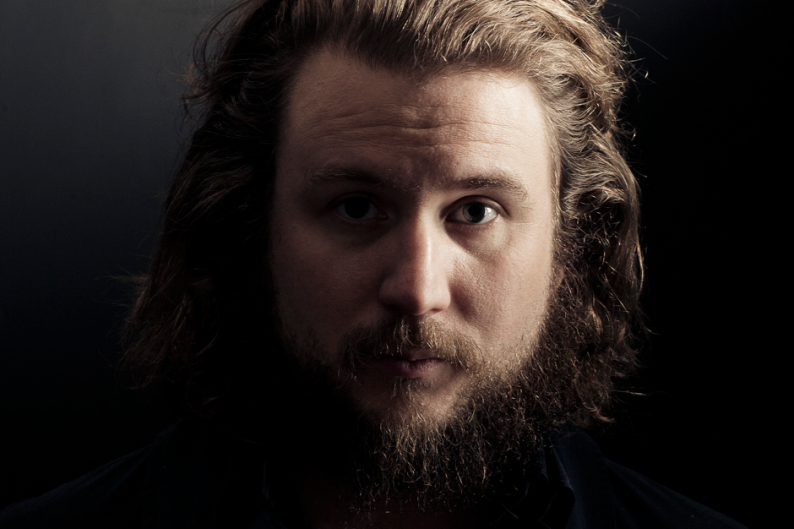 Elsewhere, the band strays dangerously close to power-ballad turf, especially on songs like the piano-highlighted "Lines in Sand," and the pulverizing-then-plodding nine minutes of "From Now to Never." It's hard to tell if Sparta is working on becoming the modern day version of Journey, but it sure is fun to entertain that thought.
Perhaps the most painful part of Porcelain occurs during "Hiss the Villain." Although the song itself isn't awful, Ward's intonations make it hard not to pine for the halcyon days of At the Drive-In. Much like other great combinations (Lennon and McCartney, peanut butter and jelly, etc.), it's just not the same having the band split into two separate camps. Sure, maybe you feel like listening to one or the other at different times, but wouldn't it be great to have them back together as one reliable force again?