By: Steve Lowenthal
What's so great about rock music, anyway? What is it about a bunch of chords and some bad lyrics about your ex-girlfriend that has everyone so hung up? Why do you need chords or lyrics or instruments to have a real good time? You don't. All you need is a little creativity, some broken or homemade gear, a penchant for noise and you'll be opening for Sonic Youth in no time. For the last few years a new breed of anti-musicians are taking their mutant ideas out of the basement and onto the streets. The best part is, it's probably going on in your very own town. Right under your nose.Call it No-Wave, New Weird America, Spazz-rock, Noise, whatever, but it's growing. Unimaginably strange and interesting records are springing up every day. There's a weirdo-hippie/hipster hangout right on the border of the bad part of town in every city. They're probably having a killer noise show right now. If a bunch of kids screaming their heads off to destructively loud music in sweaty basements ain't rock 'n' roll, then I don't wanna know what is. Here's a quick peek at a few of the latest releases from the furthest reaches of the new underground.
V/A
They Keep Me Smiling
United Bamboo
This release is a compendium of artists working in the NYC area compelled by former Black Dice drummer Hisham. The leading lights of the area's psych-electro-folk scene are all present. The music of the major groups–Black Dice, Animal Collective and Gang Gang Dance–all sound vaguely similar as prolonged electronic drone-based music. It's pretty weird stuff, but also quite meditative and beautiful at times. Highlights include Jane (featuring Panda Bear from Animal Collective), and the lushly minimal electronica of recent DFA signings Delia & Gavin. Certainly fans of ambient music and the more adventurously inclined will have much to dig on his beautifully laid-out hardcover bound CD.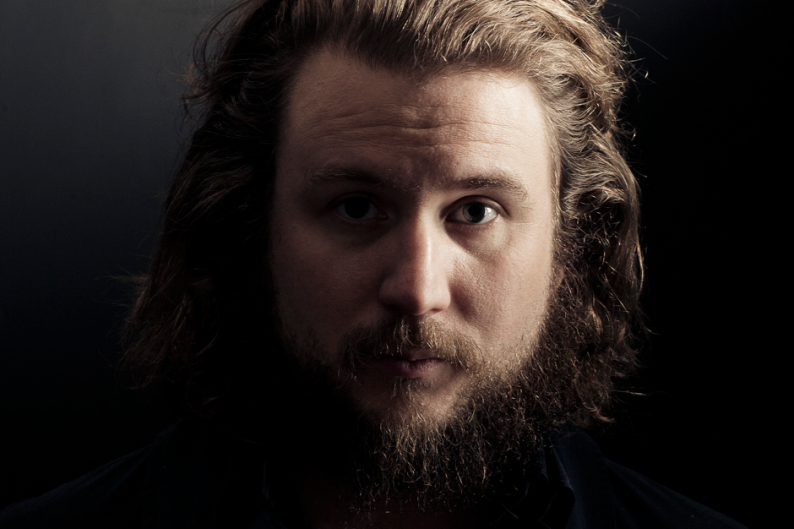 Hair Police
Obedience Cuts
Freedom From
Noise can be beautiful and tranquil. It can also be used as a nuclear weapon to eviscerate everything in its path. On their latest opus, Louisville, KY's Hair Police have created a monster of such power and volume that few contemporary bands in any genre can compete with the energy unleashed by these three freaks. How singer Mike Connelley's lungs don't explode is a mystery for the ages. Hair Police represent the most violent and cathartic aspects of noise culture. This is music to destroy your room with. You have been warned.
Metalux
Armadillo
Load
Hailing from Chicago, Metalux return with a sophomore record of completely bizarre rhythms and structures. If vampire-robots made music to spawn to, I'd have to say Metalux would approximate that sound. Haunting, challenging and completely unforgettable, Metalux is re-writing the rules on sound, creating beehive, insect grooves over electro-ooze. Certainly not for the faint of heart, but daringly unlike any band you've ever heard.
Wolf Eyes
Stabbed in the Face
Sub Pop
Oh cool, a new Sub Pop record, I wonder if it sounds like the Shins? WRONG. The name of the song is "Stabbed in the Face," not "I Wanna Hold Your Hand." Wolf Eyes have popped out a new slathe of vinyl, cassette tape or CDR every other week for years now. Somehow they saved an especially potent blast of electro-heaviness for this record. Thousands of misfit kids and adults across the country have shoved their fists in the air in allegiance with the Godfathers of the new Midwest destruction. If you are even the least bit curious about what is going on in the hearts and minds of America's radical population, then you need this record. Now. Keep your eyes peeled for a new Wolf Eyes full-length out this fall. The world will never be the same again.