By: Julia Simon
Coney Island, once known as the "Electric Eden," might take "Indie Eden" as its new moniker after the Village Voice hosted its fourth annual Siren Music Festival there last Saturday. With the mainstage nestled between the Cyclone (a monumental wooden roller coaster), and the Ferris wheel, the beach mere steps away, the day was all about fun: political agendas were stuffed between hotdog buns or downed in cups of cheap beer, and no one seemed to have gotten the memo about music festival slumps plaguing the summer concert season. Although Siren '04 has attracted some flack for lacking a diverse line-up–guitar-driven alt-rock was pretty much the flavor of the day–there were plenty of highlights that made it worth the schlep to the southern tip of New York's gargantuan subway line.
The Brooklyn-based Fiery Furnaces didn't have to go far to play their intricately colossal ballads. But technical difficulties in the form of failing mics didn't make the Furnaces feel at home: the quirky quartet couldn't forge straight through their set, sans break, as they usually do. Luckily, the technical snafus were remedied for the rest of the day's sets, allowing Vue to completely own the mainstage with their retro brand of garage-rock.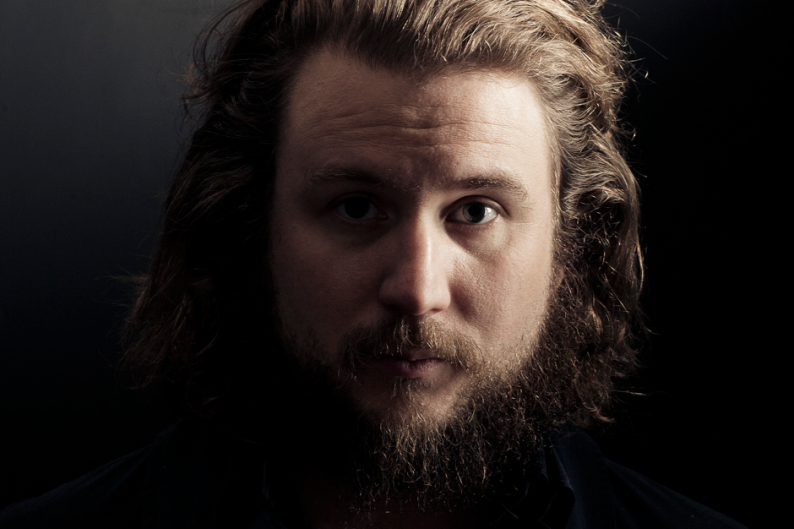 Strolling two blocks down the boardwalk to the second stage, Canadian imports the Constantines electrified the crowd with their Fugazi-inspired punk wailings and agitated rock 'n' roll guitar riffs. And Mission of Burma, recently reunited after a 22-year split, were there just to rock. As so they did.Guitarist/vocalist Roger Miller's tinnitus, which forces him to wear protective headphones on stage, didn't stop the trio from performing with more sonic strength than any other act on the bill.
Around dusk, Death Cab for Cutie began their festival-closing set. They first gave a shout-out to TV on the Radio, who earlier in the day had offered brilliant, harder and faster versions of their tracks from their recent LP, Desperate Youth, Blood Thirsty Babes. Similarly, Death Cab focused on their recent release, Transatlanticism, and chose a diverse set list that included one of their harder tracks, "The New Year," the crowd-pleaser "Sound of Settling," and the ethereal "Lightness." Their tracks juxtaposed saccharine melodies and somber lyrics, and they were a perfect way to end the day. As the sun set and the spray from the tide cut across the cool summer breeze to dust the departing concertgoers, we were all awash with bittersweet emotions; a little sad to leave, perhaps, but we were happy to have the sounds from a day at Indie Eden still ringing in our ears.
For photos of the festival, click here.