By: Matt Saldaña
Over the past few years, record companies have pointed their stodgy fingers at MP3 downloaders as major culprits in a recent slump in CD sales, while consumers have cried poor product and price fixing by a cartel of industry giants. But who's to blame when a live music festival like Lollapalooza–with blockbuster acts like Morrissey, Modest Mouse, PJ Harvey and Sonic Youth, reasonable ticket prices ($35 to see all four, plus a baker's dozen more scattered across three stages), and a live experience that definitely cannot be experienced via Napster–goes down in flames because it can't light the spark under concert-goers wallets?
"Our plight is a true indication of the general health of the touring industry, and it is across musical genres," wrote Perry Farrell, the co-founder of Lollapalooza, on its website shortly after folding the festival on June 22. Perhaps this plight has plagued all genres except one: that murky region occupied by jam bands, roots rockers, and alt-country-anti-folk-but-still-country-and-folk groups.In its third year of existence, this past June 11-13, Bonnaroo played to a crowd of 90,000 in the middle of Tennessee. Nearly all its headliners–Bob Dylan, The Dead, Wilco, Ani DiFranco, Dave Matthews and Trey Anastasio of Phish–fit this ambiguous mold of American festival success. While Bonnaroo also hosted artists as distinct as Danger Mouse, Yo La Tengo, and Los Lobos, as evinced by their time slots and tent locations, these were not the acts 90,000 people came to see.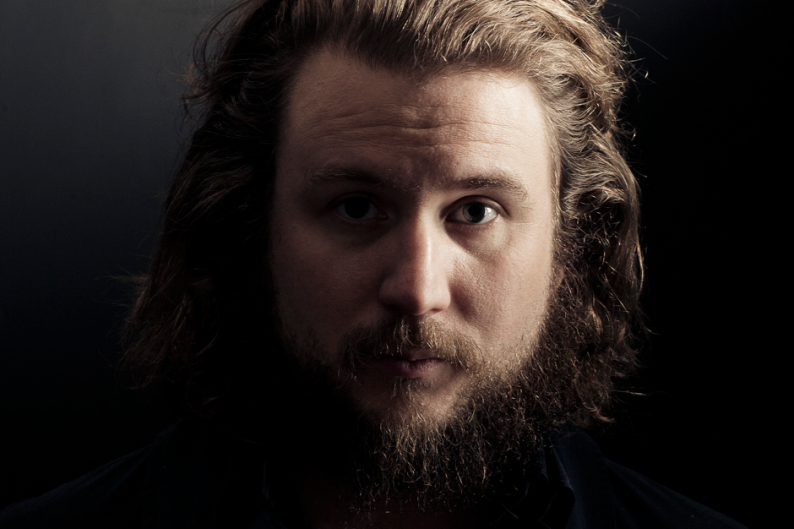 So should every U.S. music festival make sure to book at least one Dylan, Dead, or Dave Matthews to ensure success? Perhaps, but there must be more to it.One obvious distinction between Bonnaroo's success and Lollapalooza's failure is that Bonnaroo was a one-off concert while Lollapalooza was a full-blown, 31-date affair.That's not to say that single-date festivals haven't flopped in the U.S. in a big way.Woodstock 1999 is a textbook case in everything that can go wrong when loud music, rebellious youth, and corporate sponsorship get mixed up in one giant mosh pit together.Field Day Music Festival, whose biggest pitch was that it was in a field and two days in length, got caught up in a political quagmire and ended up in a stadium for one day.Despite keeping acts like the Beastie Boys and Radiohead on the bill, concert organizers literally couldn't expunge the dark cloud that hung over the festival (it poured almost the entire time).
Woodstock 1999 and Field Day's organization (or lack thereof) could be blamed for their failures, but there is still one more ingredient to consider: geographic location.While those two flopped festivals were in New York, most of the biggest U.S. festival successes of recent years have been decidedly removed from the East Coast.Coachella Valley Music Festival, deep in the California desert, sold out its two dates in May 2004 featuring the all-star (and not folk, jam-band, or alt-country) headliners Radiohead, the Pixies, the Cure, and the Flaming Lips.
So, let's recap.Lollapalooza should have a) featured more "folksy" artists, b) shrunken its tour date wingspan, and c) spread said wingspan no further east than Tennessee.Perhaps replacing Black Rebel Motorcycle Club with some aging folk rock heroes who were around when Marlon Brando and his motorcycle gang were still sexy and choosing an obscure campground in rural Idaho as its only concert date would have been the ticket for Lollapalooza.For now, all we can do is burn ours.