Aztec Discipline
(Overcoat Recordings)
The Kingsbury Manx provide the ideal soundtrack for Sundays spent hiding from the world and sipping chamomile tea. It's comfort music about relationships that's neither overly sweet nor bitterly cynical. The Manx have been around for four years, but the Chapel Hill-based quartet remains largely unknown, their 2000 self-titled release and 2001's Let You Down dropping with little fanfare. Guitarists Ken Stephenson and Bill Taylor, drummer Ryan Richardson, and bassist Scott Myers cultivate a meditative sound that draws equally from Pink Floyd and the Beach Boys, their gentle guitar-picking, soothing vocals, and lush melodies reminiscent of simple yet elegant classic rock in a Simon-and-Garfunkel tradition. On both their recently released full-length, Aztec Discipline, and the Afternoon Owls EP, the Manx create a thoughtful, evocative, and ultimately reassuring collection of music to daydream by.
The Aztec Discipline is more buoyant than the EP, mixing guitar jams with moody lyrics and psychedelic instrumental breaks. Yet the band clearly excels with melancholy ballads that evoke an overwhelming sense of nostalgia. "Dinner Bell" is particularly haunting: "Fell in love with a life / Now you're going to need an alibi / If you don't feel your age / Just try and get back in the race / It seems as though nothing has changed / Till you find that you can't keep the pace." Likewise, "Creature of Habit" is slow in tempo, yet ultimately heartwarming: "Oh lord, help me follow my soul," Taylor sings solemnly to a downtempo groove. More so than the EP, The Aztec Discipline boasts pockets of Southern sunshine: "Grape to Grain" recalls a poppy Badly Drawn Boy melody buoyed by irresistible harmonies. However, the experimental production occasionally works against them, particularly in the heavily filtered vocals and distorted guitars of "De Da Dementia"–a break from their usual straightforward style of delivery. The album's closer, "Fixed Bayonets," has a sweet, acoustic country twang that channels '60s Americana.
Similarly, Afternoon Owls sounds like it comes from a different era, particularly in the standout track, "Over the Waves," replete with handclapping, washes of wah-wah guitar, and soaring vocals. The melody is as serene as a calm ocean, with deceptively biting lyrics that hint of something dark lurking near the surface: "You'll find it hard to touch the top of the waves / You'll find it's hard to make your way through the haze / 'Cause the impact's up above / I can hardly feel the blow." The vocals occasionally get lost in the surging instrumentals, until the song hits the midway mark and breaks down. "Deep sea diving down down down" the Manx sing brightly until the song fades out-a whimsical interlude that shows the band's range in instrumental experimentation. In the Elliott Smith-esque "Time Well Spent," Richardson sings "Places we go / How your hair never changes / What in the world / Is going to make me feel ageless," cryptic coupling conveying a sense of melancholy and remorse. Similarly, "Perfect Record" captures the range of emotions of a new-and ultimately shattered-love. It quietly sums up the downfall of countless relationships: the difficulty people have admitting when they've made a mistake. Afternoon Owls closes with "We're on the Way," a gracefully urgent track that repeats, "Never fear my dear, yes we're on the way." Although the words are directed to a distant love (and memory), it is also the perfect catchphrase for a promising new band on the rise.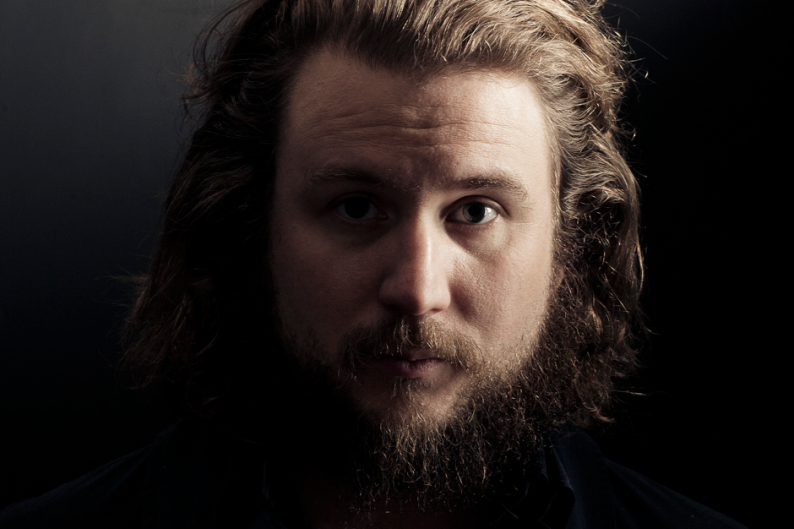 Grades: Afternoon Owls EP A-; The Aztec Discipline B+