The 20 Best Albums of 1992
The 20 best albums of 1992, ranked by SPIN's editors. [This list was originally published in the December 1992 issue of SPIN.]
1.The 20 Best Albums of 1992
1/21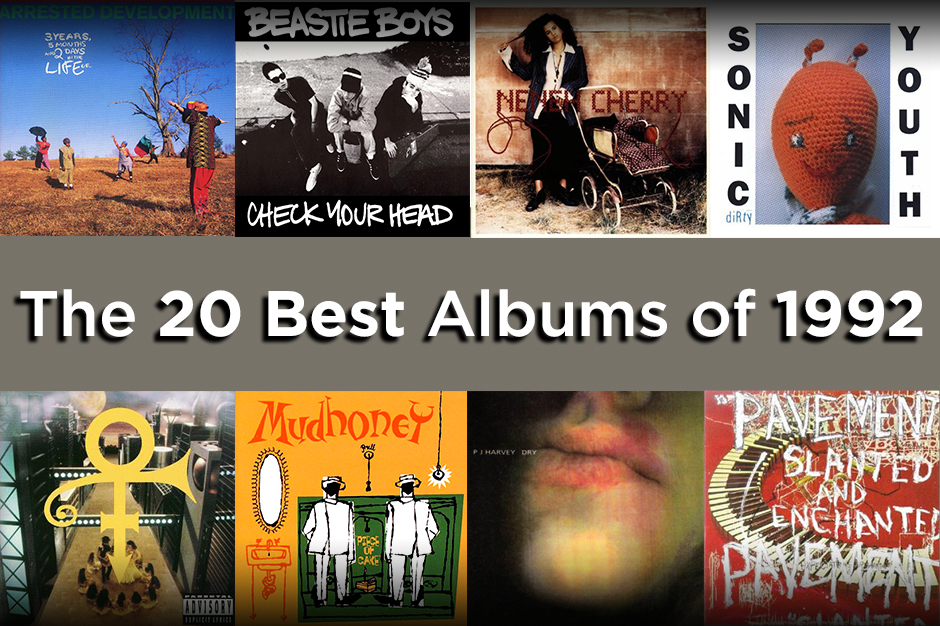 2.Megadeth, Countdown to Extinction (Capitol)
2/21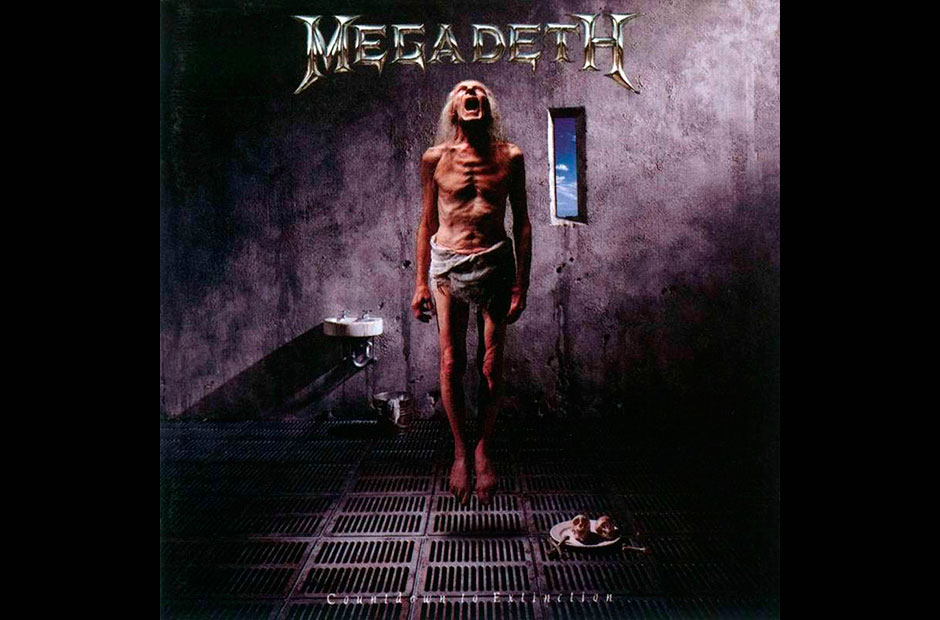 Not many metal bands — of whatever variety — can muster the formidable chops Megadeth exhibits on Countdown, and fewer still possess the taste not to flaunt those chops at every opportunity. The new, improved Megadeth puts songwriting skills before technical prowess, with salutary results: "Symphony of Destruction's" concise, catchy structure provides the perfect vehicle for front man Dave Mustaine's improving vocals. Now if he could just write some better lyrics... JIM GREER
3.Prince, ♀ (Paisley Park/Warner Bros.)
3/21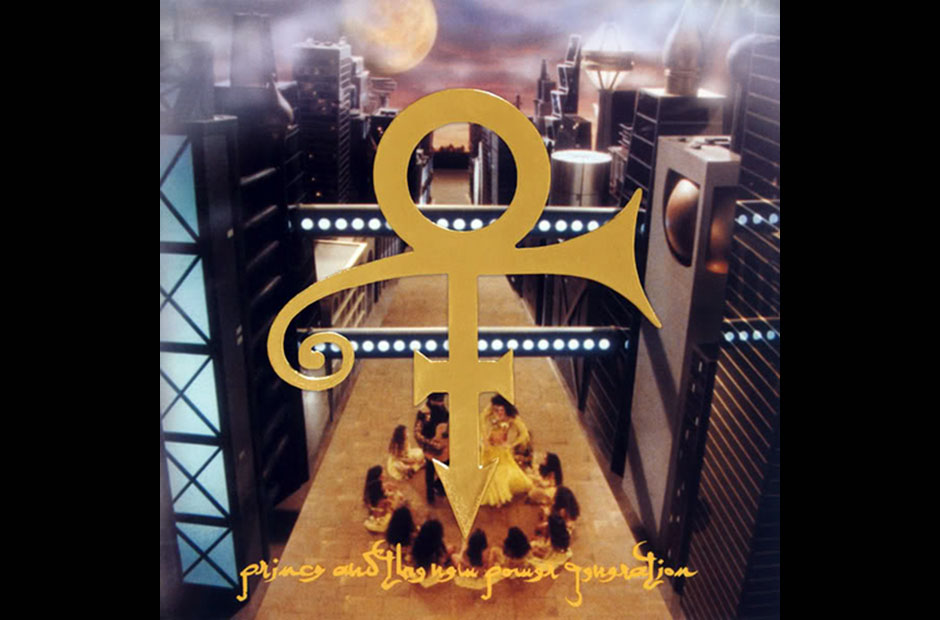 To hear Prince declare "my name is Prince, and I am funky" warms the cockles, but to hear Prince boast his B-boy supremacy and then shimmy through one slinky R&B revamp after another is the ultimate gas. Prince has finally caught up with the new jack culture; one can only wonder whether his newfound status as a megamillionare and a corporate VP jeopardizes future tracks as blissfully puerile as "Sexy MF." ALEC FOEGE
4.PJ Harvey, Dry (Indigo/Island)
4/21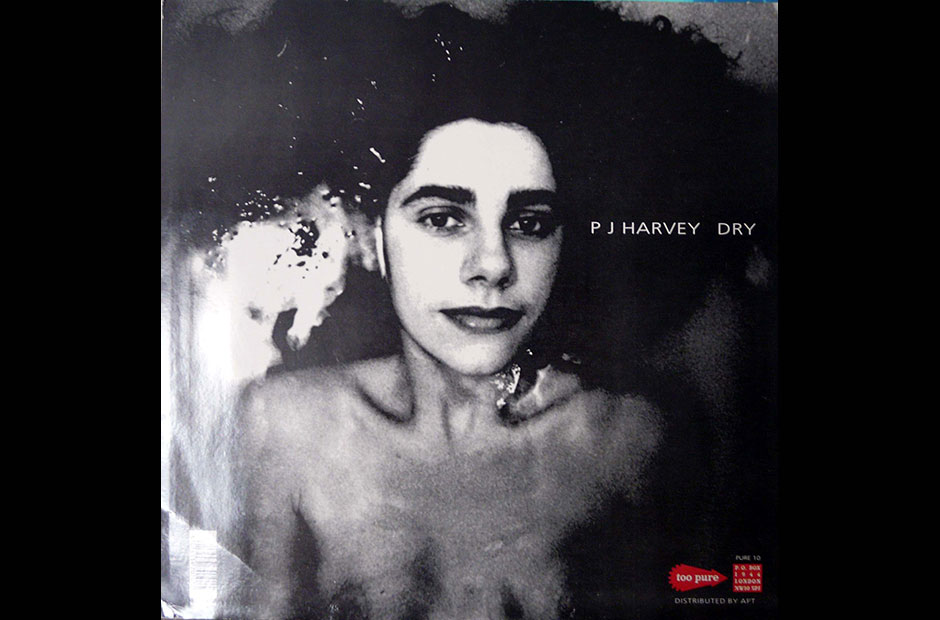 It's not all there yet, but there's no mistaking that Polly Harvey is a boundless talent, and Dry one of the debuts of the year. Her August New York City show was frighteningly cocksure; while Harvey's onstage demeanor was reserved, the enormous breadth of her vocal talents and the caged fury of her band proved beyond any doubt that Dry is just the tip of the iceberg. CRAIG MARKS
5.Babes in Toyland, Fontanelle (Reprise)
5/21
There aren't any soft spots on the Babes' first major-label release, co-produced by Sonic Youth's Lee Ranaldo. It's an excruciating treat, filled with Kat Bjelland emitting the most amazing sounds out of her mouth and guitar, Lori Barbero flying her drumsticks into outer space, and Michelle Leon providing some kinda crazy bass backbone. Venting never felt so good. LAUREN SPENCER
6.En Vogue, Funky Divas (Atco/East West)
6/21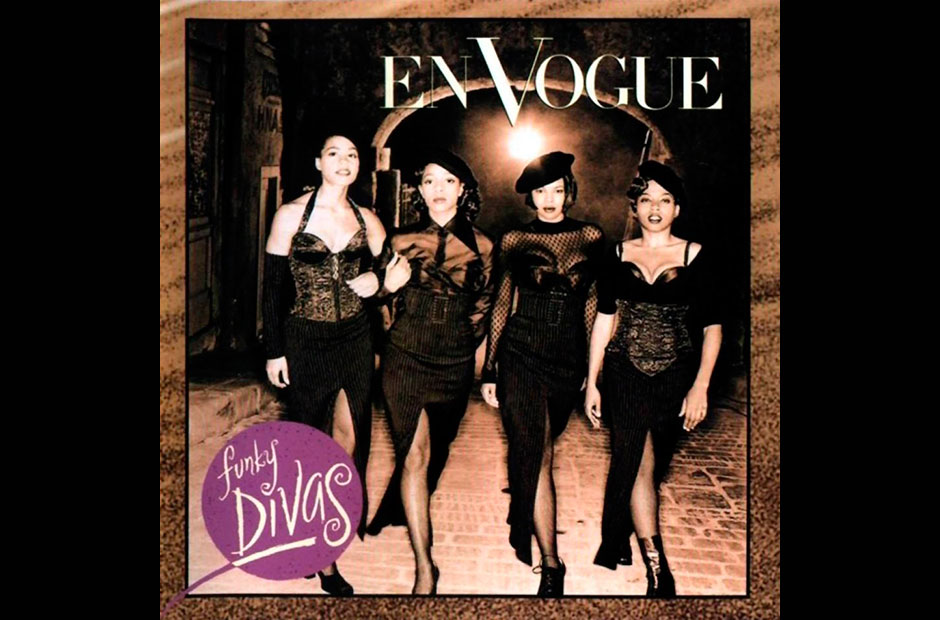 "I wear tight clothing, high-heeled shoes, it doesn't make me a prostitute." Couplet of the year comes from an outfit hell-bent on stretching itself in public. Rock, reggae, funk, house, rap, ballads — En Vogue didn't just try on a few different hats, it set up a chapeau shop. Lack of competition puts the group in a league of its own, but it's still missing that one song, that standout, that standard. JONATHAN BERNSTEIN
7.Morrissey, Your Arsenal (Sire/Warner Bros.)
7/21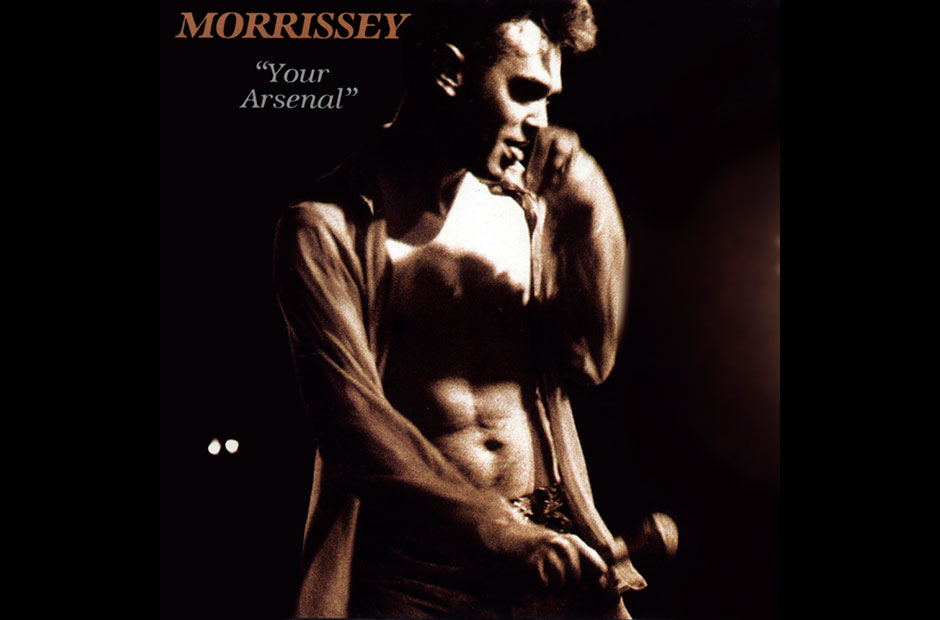 "You're the One for Me, Fatty" — intriguing, provocative, sardonic, compassionate. "We Hate It When Our Friends Become Successful" — incisive, bitter, accurate, wounding. No one can title a song the way Morrissey can. Rightly, he considers the rest of the manual labor (tunes, etc.) beneath him, but on this occasion, he's got a chugging bunch of rockabilly manservants creating the illusion of excitement which he is then able to puncture as soon as he opens his mouth. Oh, the irony. J.B.
8.Lyle Lovett, Joshua Judges Ruth (Curb/MCA)
8/21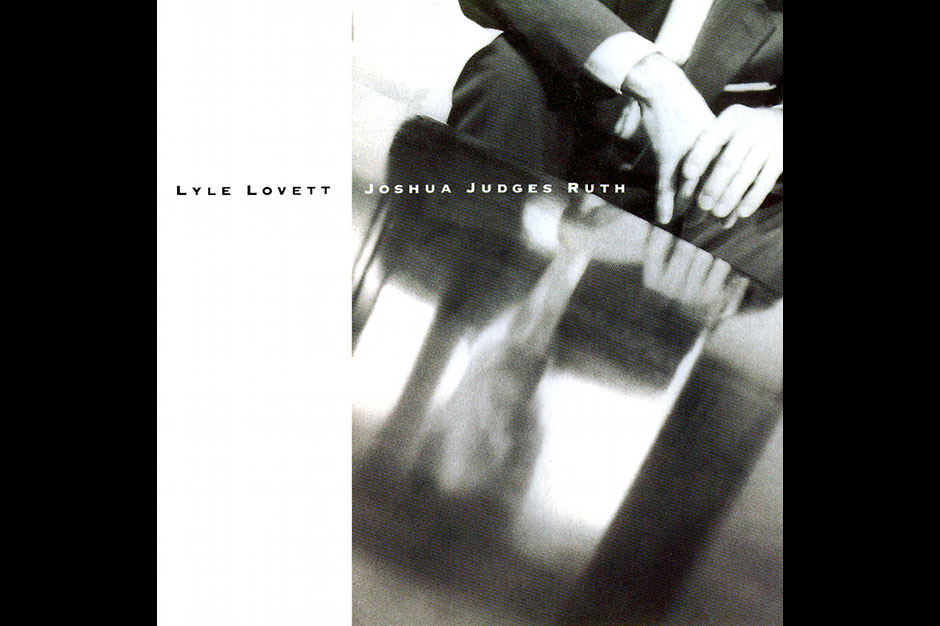 Lovett uses the rubric of country music as a cloak for some of the most intelligent, introspective pop around. This collection, in fact, has very little to do with country and a lot more to do with the blues and Tin Pan Alley. An articulate and subversive departure from form. A.F.
9.Tom Waits, Bone Machine (Island/PLG)
9/21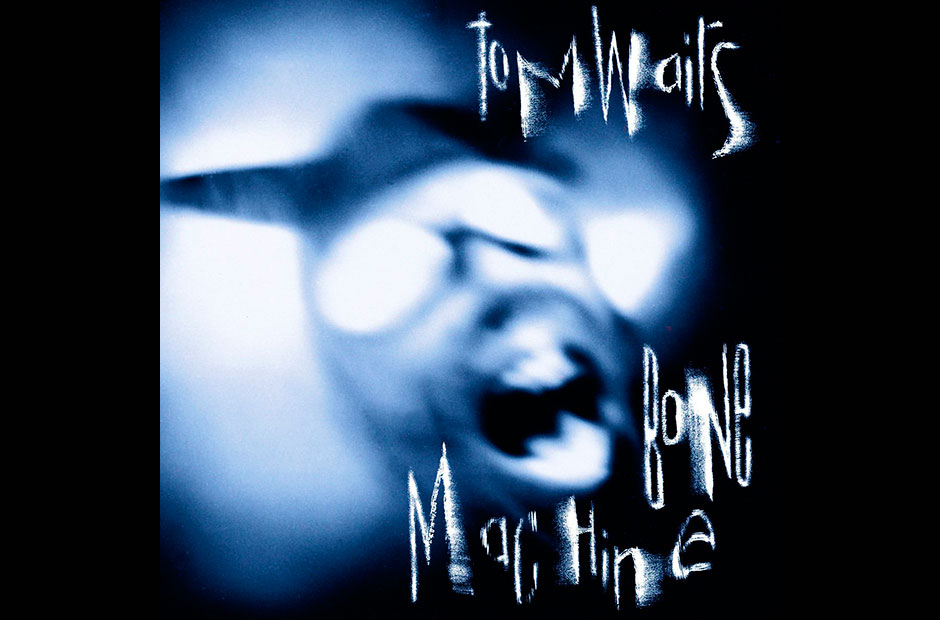 Rumors that Tom Waits' one-of-a-kind, gravel-shoveling, growling voice had gotten shot to hell over the years were quickly nipped in the bud by this shining collection of tunes from his skewed mind, heart, and throat. Songs such as "All Stripped Down" leave you breathless in amazement that anyone could be this friggin' weird and cool. As always, Waits belts out his cleverly twisted, morbidly enchanting tales with the authority of a drunken sailor. And, hey, he's in Dracula, too. MARK BLACKWELL
10.Urge Overkill, Stull EP (Touch and Go)
10/21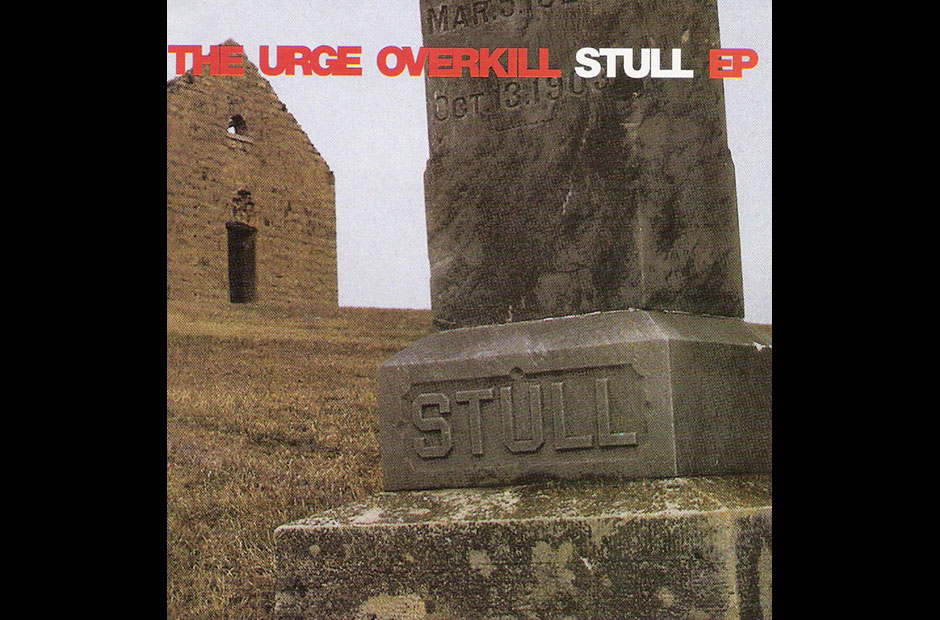 What could possibly be said about the three UO gents that hasn't been scribed by the wise for posterity in the annals of the great kingdom of rock'n'roll? From the ruthless fury of "Stitches" to the calculated cool of "Stull (Part 1)," this six-song EP rules. Period. The post-punk, would-be lounge act from Chicago brings style, class, and grace to the comparably lackluster world of alt-rock. M.B.
11.Mudhoney, Piece of Cake (Reprise)
11/21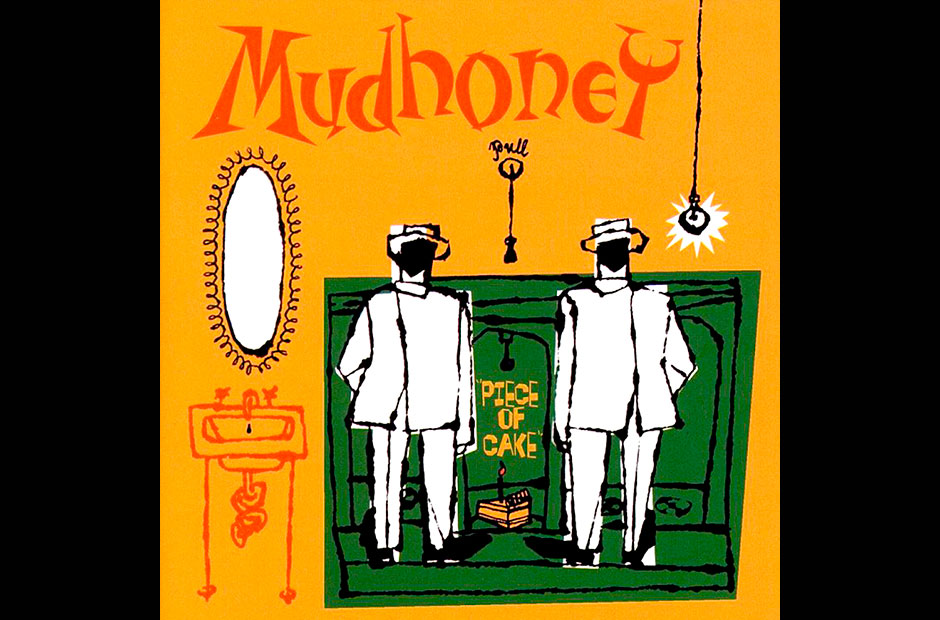 Who would've thought that the kings of grunge would go techno? Not to worry, as the body-beats are only a 60-second opening sample from the band's first non-Sub Pop release. Then punk rock regains its proper place, as the Mud boys dip into their groundbreaking bag of tricks, getting all loud and nasty with 17 songs of pure chewing satisfaction. L.S.
12.Ween, The Pod (Shimmy-Disc)
12/21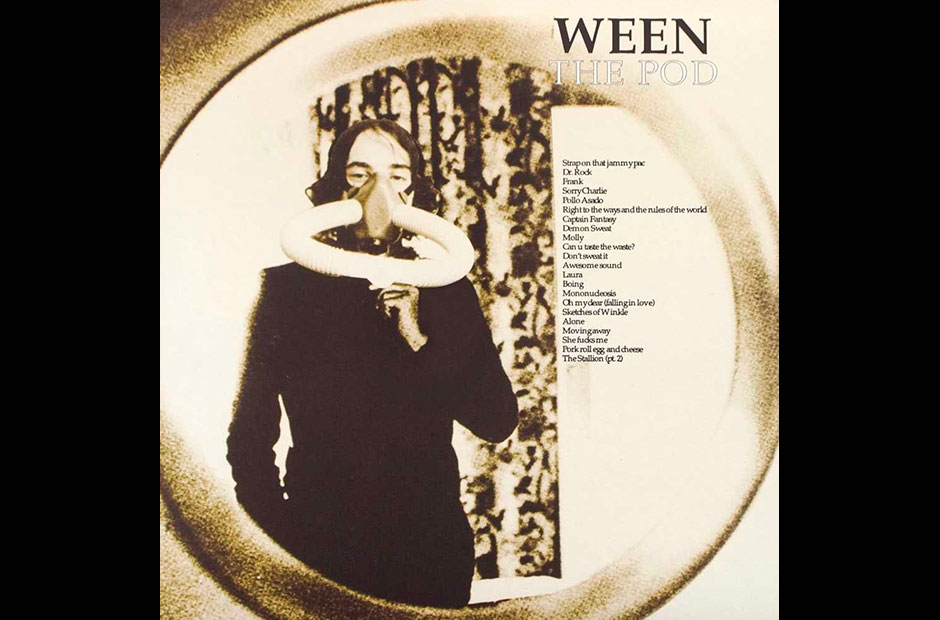 Ween puts psycho-acoustics back into classic rock. Continually repeated plays of The Pod worried my associates. They hid it from me. In retaliation, I rang in the new year with a hammer. My life became a search-and-destroy mission to annihilate those people who would profane the legacy of Dean and Gene Ween. Months later, in the throes of a post-Ween performance meltdown, I dropped a friend on her head, requiring her immediate hospitalization. Hear this album or risk my vengeance. FRED MCINTYRE
13.Basehead, Play With Toys (Imago)
13/21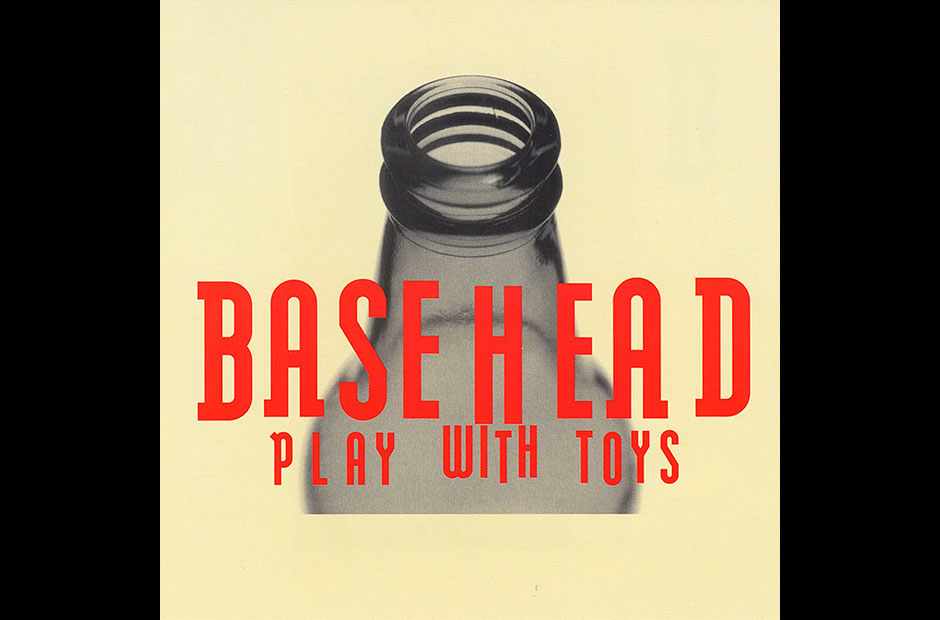 Better be careful listening to this one — you might get way too frantic, be driven into a frenzy, and lose all control of your mind and limbs. No, actually that's not true at all. Just the opposite. This stuff is smooth, mellow, and laid-back. Really smooth, mellow, and laid-back. Basehead is basically one guy, Michael Ivey, who delivers De La Soul-ish hip hop with the coolest, most collected calm in the 'hood. Flowing evenly from beginning to end, this disc triggers a trippy dip into the spacier parts of your brain. M.B.
14.Unrest, Imperial f.f.r.r. (No. 6/Teenbeat)
14/21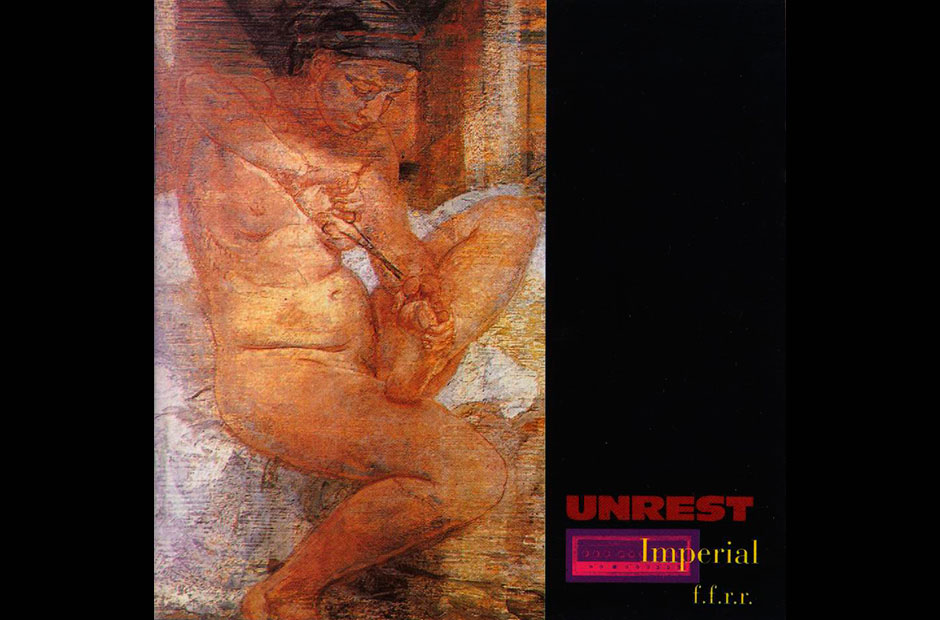 What's cool about this D.C. trio's smart, eclectic minimalism is the ease with which it expands indie rock's sometimes constricting parameters. That, and the way singer Mark Robinson's unabashed exuberance can make a chorus of "Suki Suki Suki" seem, you know, meaningful. Imperial's sunny, nonformulaic pop — a little Feelies, a little Felt, a lot of ideas — may well make you want to plant wildflowers in your backyard. J.G.
15.Neneh Cherry, Homebrew (Virgin)
15/21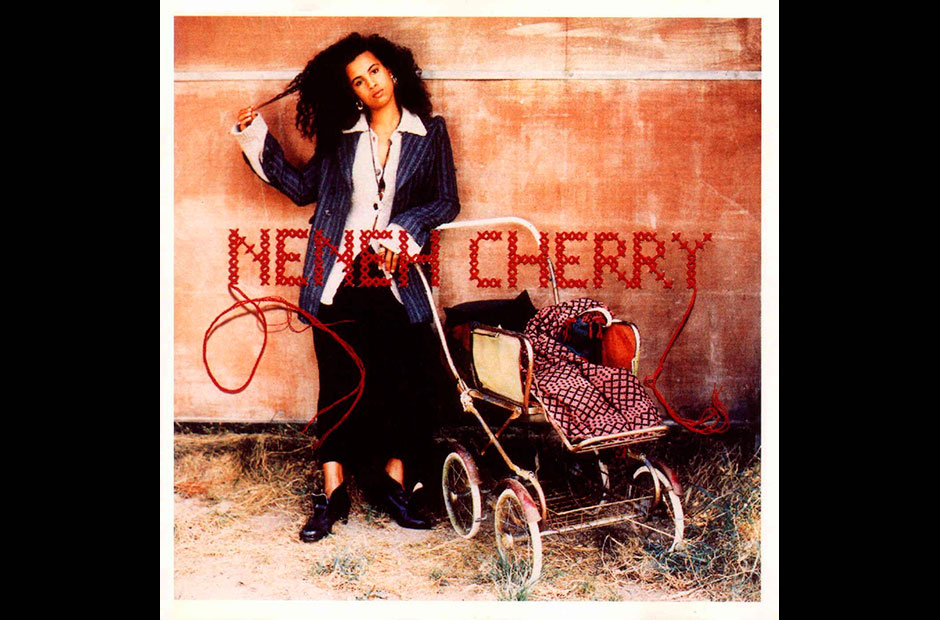 Unlike the bulk of meticulously crafted black pop, Cherry's sophomore effort takes chances (e.g., Michael Stipe's guest vocal turn), leaps genre boundaries without a second thought — or a first one — and boasts melodies nearly as memorable as Pavement's. Like L.L. Cool J's 1990 R&B landmark, Mama Said Knock You Out, Homebrew is the product of an effortless talent at the top of her game. C.M.
16.Sugar, Copper Blue (Rykodisc)
16/21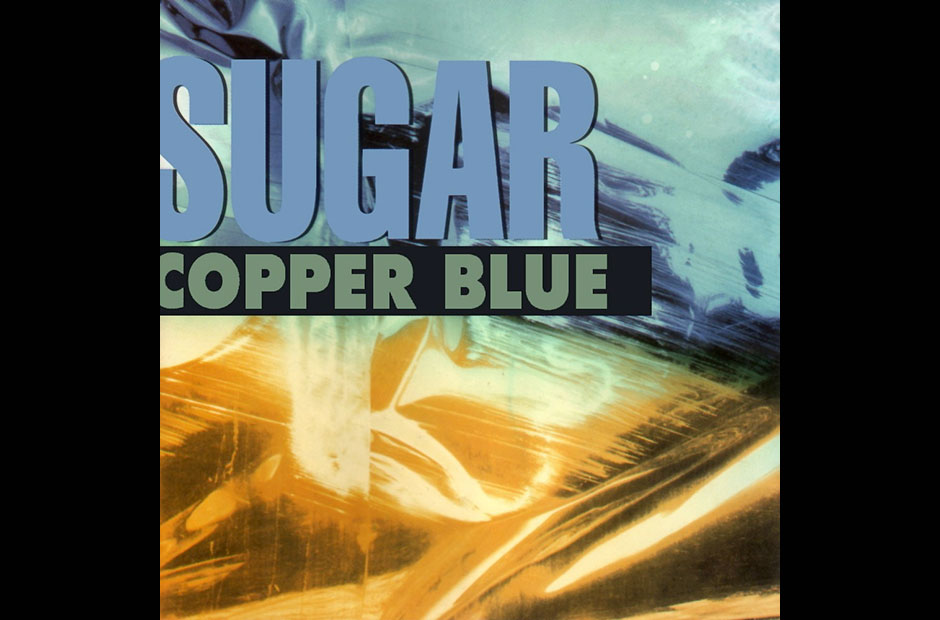 Bob Mould's new band, Sugar, rocks as loud and as proud as New Day Rising-era Hüsker Dü. "Man on the Moon" and "A Good Idea" find Dr. Bob in melodic post-op, resuscitating that ailing patient named power-pop. In retrospect, it's no surprise Mould headed for Gordon Lightfoot territory on his previous solo jaunts — he needs to turn down the volume to pump it back up. A.F.
17.Ministry, Psalm 69: The Way To Succeed and the Way To Suck Eggs (Sire/Warner Bros.)
17/21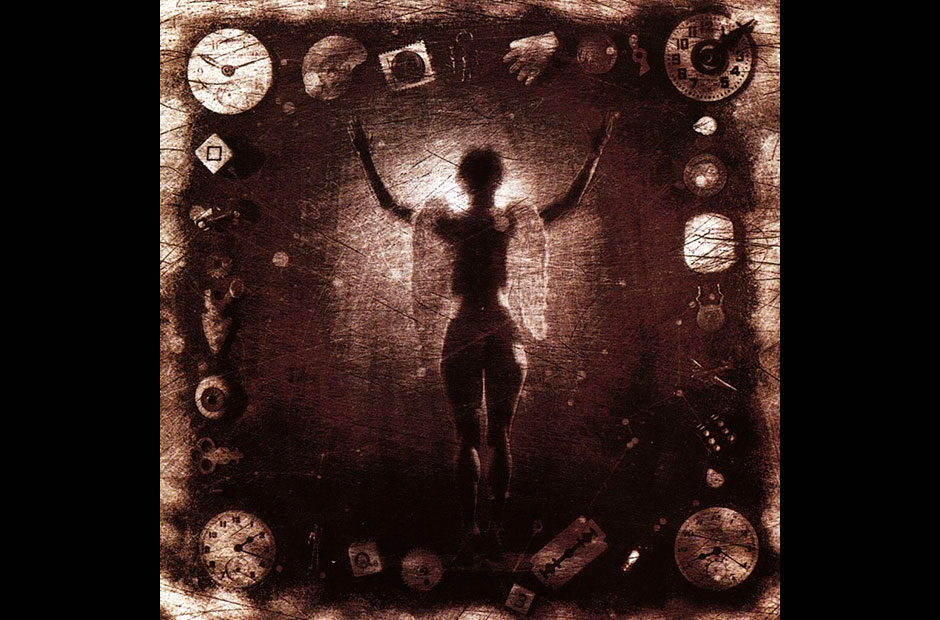 Chicago's ever-toiling Al Jourgensen seems to have a hell of a lot to get out of his troubled head and off his chest, and he lets it all fly at once here with blasting abandon. This album sometimes sounds like a war — hard, heavy, loud, metallic, threatening, dirty, and abrasive. Industrial music aficionados never had it so good. Like a Terminator, this beastly music crashes and burns — and then comes back strengthened for the kill. M.B.
18.Beastie Boys, Check Your Head (Capitol)
18/21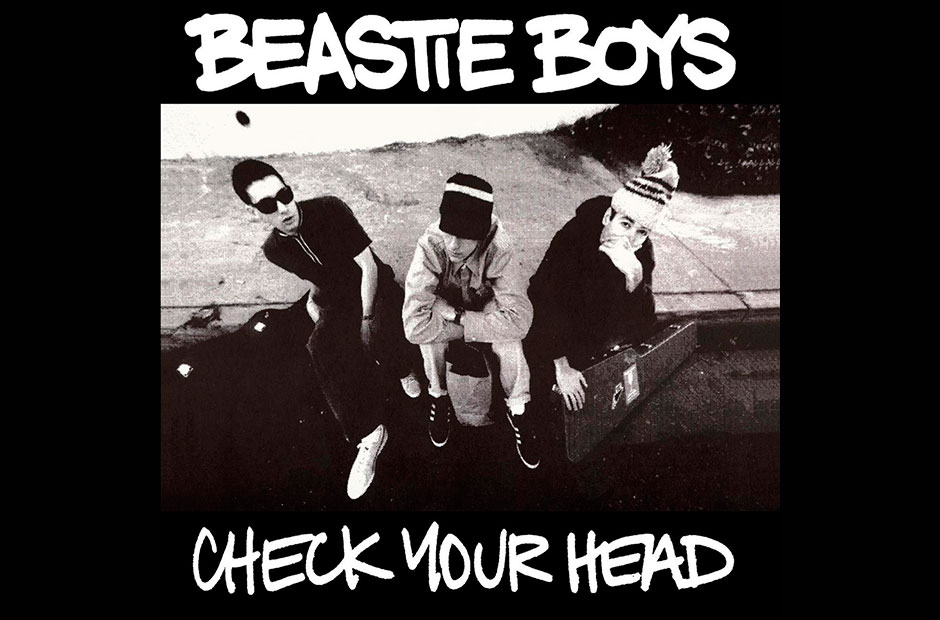 Hip-hop's bad boys made good with this release that confused and amazed. Confused because after the critically acclaimed yet commercially distraught Paul's Boutique, who knew Ad-Rock, MCA, and Mike D would come back samplin', riffin', dissin', and jammin' on instruments they decided to dust off and play themselves. All that while still proving they could bully with the best of 'em. L.S.
19.Sonic Youth, Dirty (DGC)
19/21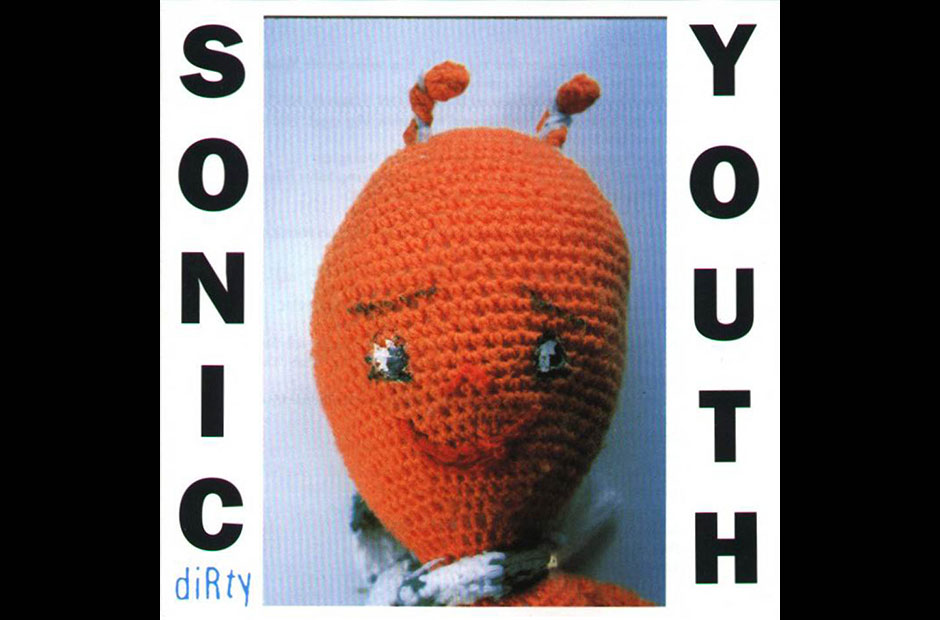 The most anticipated release in the alternative scene this year, Dirty left no doubt as to Sonic Youth's status as progenitors of a movement. The album is slicker than previous offerings, partly due to Butch Vig's production, but regardless of the tidy edges, the spectrum of sound and fury unleashed by Kim Gordon, Thurston Moore, Lee Ranaldo, and Steve Shelley is the perfect soundtrack for a generation. L.S.
20.Arrested Development, 3 Years, 5 Months and 2 Days in the Life of… (Chrysalis/ERG)
20/21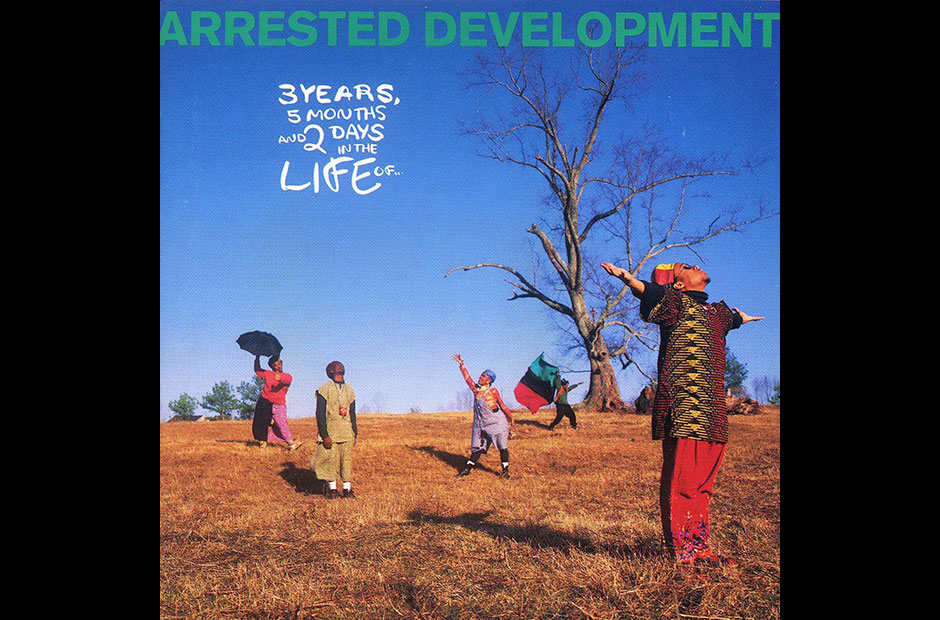 A hit single, a spot on the charts, and college-radio credibility give this Atlanta crew exclusive rights to the country-bumpkin school of hip hop. And "Tennessee" and "People Everyday" are true '90s pop anthems — socially progressive and roots-conscious. Start counting the years, months, and days to album number two. A.F.
21.Pavement, Slanted and Enchanted (Matador)
21/21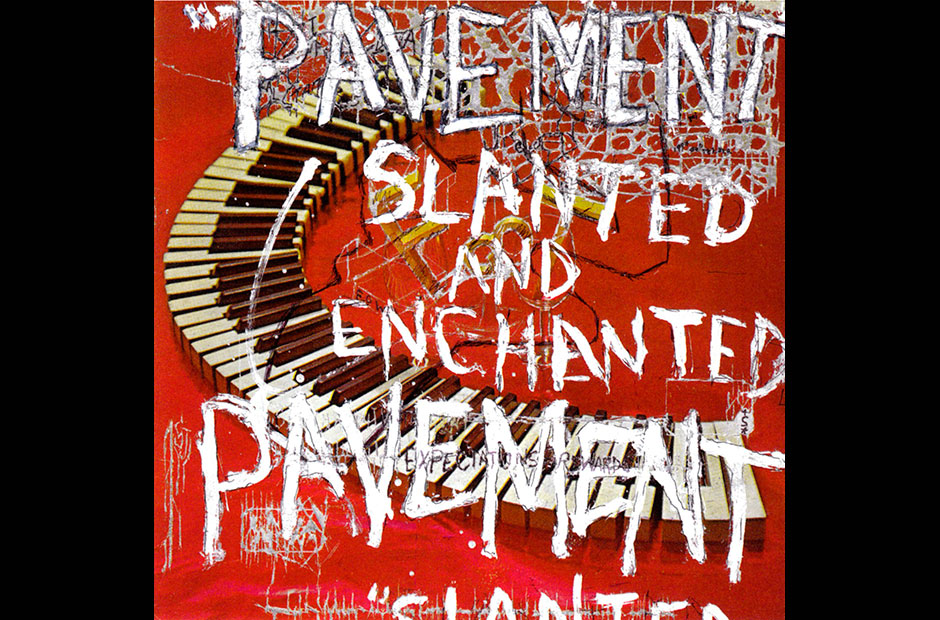 Talk about, mmmm, pop music. This is it. Except for perhaps the obsessively obsessive Unrest disc, Pavement's Slanted and Enchanted is this year's model, a sly, shit-eating grin of a record that's so rich in mellifluous melodies, elliptical lyrics ("Lies and betrayals / Fruit-covered nails / Electricity") and thrilling, avant guitar-pop seductions that it renders any and all competition meaningless. Perfect sound forever, indeed. C.M.