Ariel Pink's 'Retro-Licious' LP: Inside Haunted Graffiti's Sessions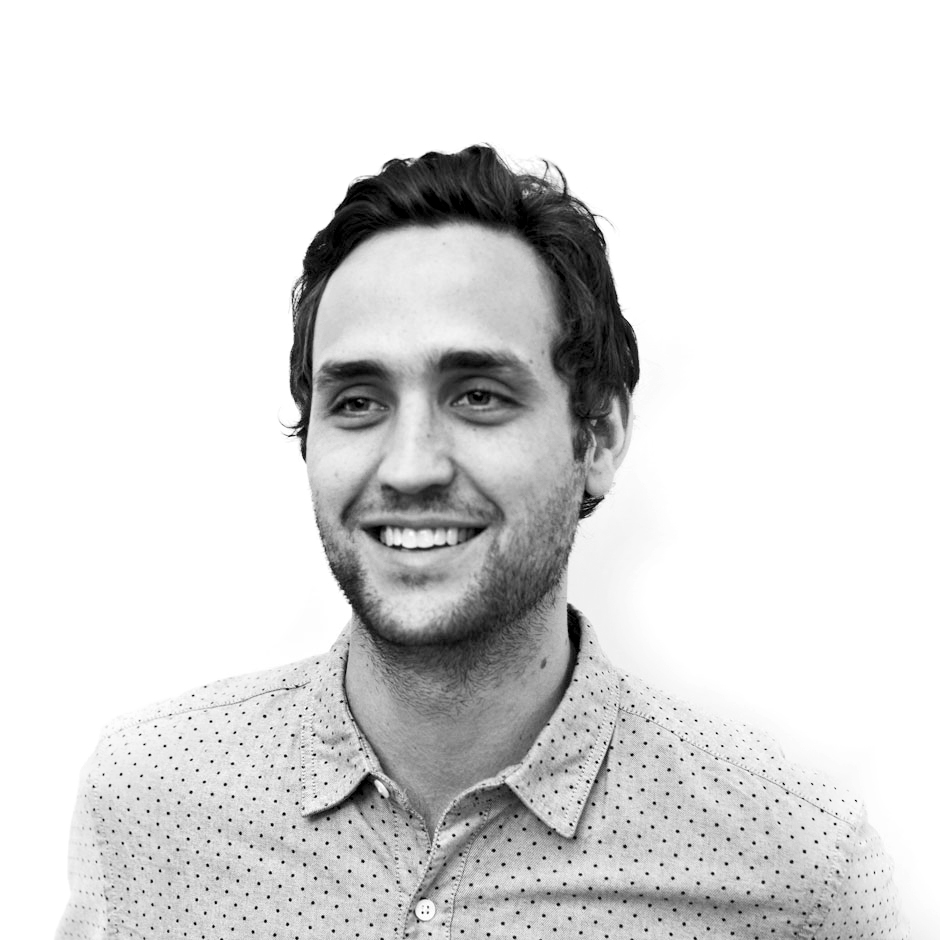 David Bevan
// May 10, 2012
The Big Pink
1 of 7
For the past six months, Ariel Pink and his Haunted Graffiti have been hard at work on the full-length follow-up to 2010's breakout LP, Before Today. Over the weekend, SPIN caught up with Pink as he and his bandmates were deep into the mixing and mastering phase in a Beverly Hills space not far from the studio they built for recording in downtown Los Angeles. "Sonically, it's comparable," Pink says of the new work, 13 or 14 songs he's only recently penned. "There are definitely not any links to my lo-fi origins. It's so diverse but so different from anything I've done before. In a sense, its really the record I wanted to make back when I made Before Today, but couldn't due to pressures and different factors. We had time to let our hair down and try new things."
In fact, Pink was also able to amplify and build upon his "patented songwriting signatures" in ways he hasn't before. Producer and one time Haunted Graffiti member Cole M. Greif-Neill spent time in the studio with his former outfit, finding a way to mirror mouth percussion Pink would provide from inside the control room. "Since I write a lot of the stuff in my head, its very difficult to have a drummer translate those ideas," Pink explains. "But [my mouth percussion] became a guide for Cole to beat match with real drum sounds. Essentially, it's me playing drums on the whole record, but not with my hands: by matching my mouth drums to live percussion, you can't tell the difference between me and a live drummer." Additionally, Pink was able to bring in a large cache of vocal melodies and song foundations he'd previously recorded to his new phone. "Getting my first Android phone changed my life," he explains. "I don't have to memorize everything. I can put ideas down on the fly and save them for a rainy day, which is something I never had the luxury of doing in the past. I've got this great talent for co-opting memories at random — this time I've got a hundred ideas on a moment's notice."
Though Pink says he'll likely give the new album its title at the "last possible minute," it's tentatively set to arrive via 4AD in late August, with a tour alongside James Ferraro (and including dates with Dam-Funk) scheduled to begin in September. The first support tour, Pink says, will see a "step-up" in venue size, with "more expensive bills" to come as a result. "I think all the hipsters who came to all of our shows as teenagers have grown up now," he says. "Hopefully they can afford it." What audiences will hear, though, will remain in-step with what they've come to expect to hear from Pink in the past. "I'm not making too many stylistic changes," he promises. "I'm not making dubstep. I'm doing everything the way I always do it: retro-licious, for lack of a better word." DAVID BEVAN
"It's so diverse but so different from anything I've done before," Pink tells SPIN.