The Songs That Could Help Your Poker Game
Looking for a playlist for your upcoming poker games? We've got you covered. Take a look at our picks for the best songs to listen to while you're playing poker.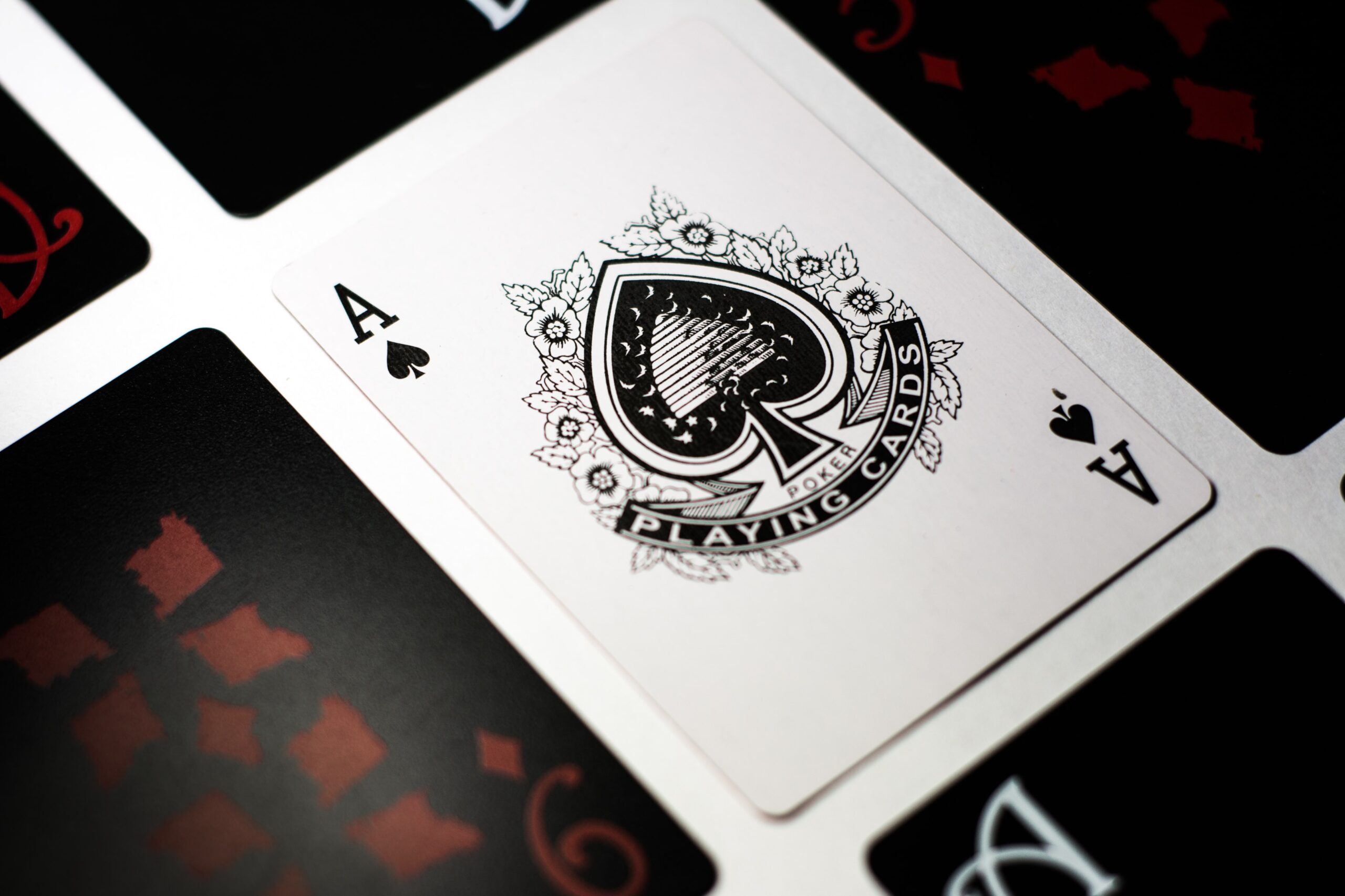 Poker Face, Lady Gaga
It's obvious that this one should be on your poker night playlist. It might be a metaphor for something, but you're literally trying to make sure no one sees through your poker face. You might as well take the lyrics' literal meaning from them and absorb them into your poker persona. Play it while you're looking in the mirror practicing your poker face. The absurdity of the situation should be enough to test it.
The Gambler, Kenny Rogers
This is a classic. Beyond learning the rules of poker, Kenny Rogers' is the first piece of advice most players will hear – and it's advice that will carry you through a poker career. You do need to know when to hold 'em, when to fold 'em, and when to walk away.
And doesn't it just get you in the mood? You start in Rogers' position, and eventually you are The Gambler giving out this advice.
Bad Guy, Billie Eilish
Now we need just unbridled confidence, and that is a job for one of the biggest songs of the past decade. It is especially apt if you're looking to evoke a mysterious or bad boy persona for your game, a la the Poker Brat himself.
No one's saying you should make your mama sad, or make your girlfriend mad, but you can think you're a tough guy, a really rough guy, with your chest always so puffed.
And if that doesn't help, there is always Staying Alive. Imagine you've got a paint can in your hand and strut your stuff.
Get Lucky, Daft Punk, Nile Rodgers & Pharrell
But of course, we all know that poker is a mix of strategy and luck, so it makes sense to pray to Lady Luck herself with song. And the one song that everyone knows and loves that features luck is the funk and soul infused Get Lucky, featuring La Chic icon Nile Rodgers, no less.
We're up all night to get lucky. We sure are, and all the poker can be seen and followed via the GGPoker UK website.
Dirtee Cash, Dizzee Rascal
Now, we need something that will get you hungry for winning. Money shouldn't be a motivator for getting into poker, but once you're in, you might as well turn that hunger for the prize money into a hunger for winning.
An appreciation for money doesn't get more boppin' than Dizzee Rascal's Dirtee Cash, with a sample from The Adventures of Stevie V's Dirty Cash (Money Talks) getting the heart pumping for your game.
But this is a quintessentially London-based artist and song. If you're looking for something a little more applicable to the American lifestyle, try just about any rap song released in the late 90's/00's, my suggestion is Ludacris' Stand Up or even Rihanna's Better Have My Money.
Titanium, David Guetta and Sia
Speaking of the need to win, there are a lot of options for the victory track, but a lot of the classics, like Abba's The Winner Takes It All and Queen's We Are the Champions are slow and melancholy. You're looking to get inspired and get a taste of the feeling that comes with winning, and the combination of David Guetta and Sia can't beat that. They've done a few collaborations that show up on Spotify's "Motivation Mix" playlist and have a habit of inducing goosebumps, but Titanium is by far the best. Other ideas include The Power, by Snap, I'm Still Standing by Elton John and Survivor by Destiny's Child.