Rock 'N' Roll's Most Memorable Musicians Who Wore Glasses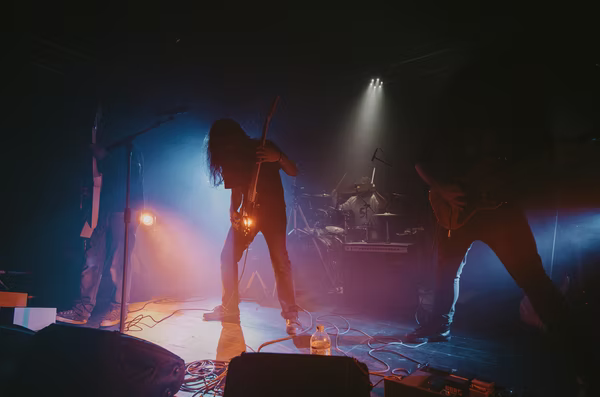 Picture your favorite rock 'n' roll concert. The band is playing your song. You are singing on top of your lungs, and your hands are in the air as you show off some of those rock 'n' roll moves.
Now rewind to the current time.
Just imagining that was exhilarating, right? 
A good concert is a memorable experience. Most people don't realize it, but a good concert is good for your overall well-being and health.
Want to have some extra fun? Next time you go to a concert, dress like the famous rock 'n' roll icons to become the star of the night.
Some rock 'n' roll musicians are legendary beyond their music. All because of their stylish dress sense. Whether it's wearing eyeglasses or shoes, they dress to impress.
Some musicians have set the fashion trend for many eyeglasses. This has led to their distinctive eyewear being fused in many brands. And their eyeglasses online are still sold like hotcakes.
So, here are the top rock 'n' roll sensations of all times that you can dress like.
1. Buddy Holly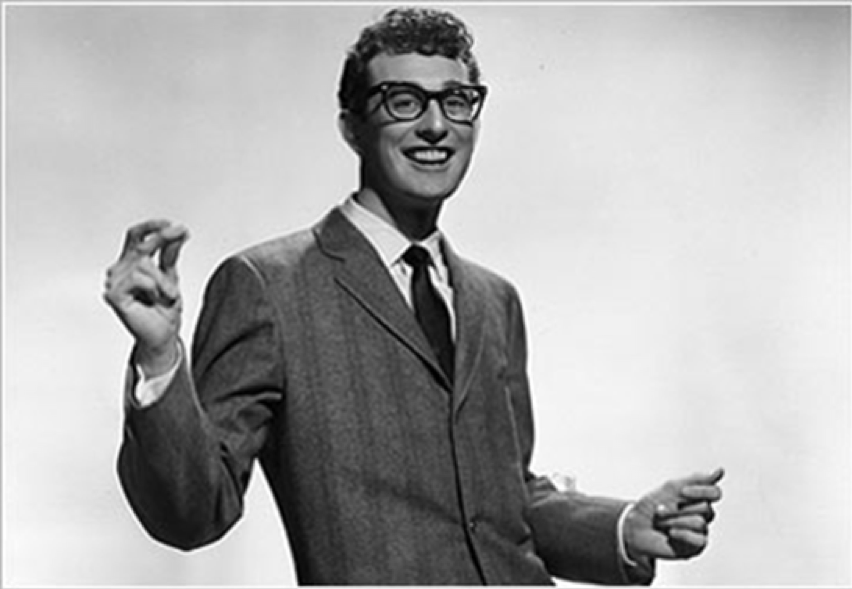 The first musician we have for you is Buddy Holly. His mark on rock 'n' roll music is undeniable. Although his full-time career in the music industry lasted for only five years, he succeeded in rising to heights in popular music.
In 1959, Buddy Holly died in a tragic plane crash. Ritchie Valens and Big Bopper were also in the tragic accident.
Fact: This incident was the main inspiration behind Don Henley's movie "American Pie."
Buddy Holly's thick-framed glasses are so iconic that a monument is placed on the crash site with the same glasses.
It's a perfect look for a concert that you can rock!
2. Slash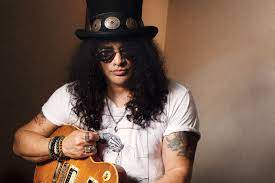 Now you must have heard of this one. The Guns 'n' Roses guitarist has ruled the cover of a couple of issues of Mixdown over the years. In each one of them, he is seen wearing his shades and a big old pout.
Not everyone in rock 'n' roll's history has an image as strikingly memorable as the famous Slash. And only a few succeed in maintaining the same look for around three decades.
Some websites have even written step-by-step guides to help people dress like Slash. And you guessed it right. You need glasses to complete the look.
So why not try this one out? This look goes perfectly for a swimming gala as well. All you need is safety glasses to showcase your uber-cool personality.
3. John Lennon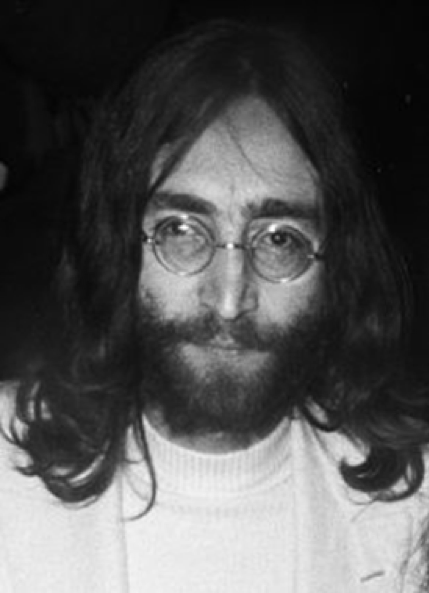 John Lennon is yet another celebrated and noted musician of the contemporary era. He was famous for wearing glasses that were barely wide enough to cover his eyes.
When the Beatles became famous, he started going without his iconic eyeglasses. But as the years progressed, we saw those glasses coming back.
It's pretty shocking, considering that there is anecdotal evidence that reveals that Lennon is so near-sighted that he was labeled legally blind.
After precise evaluation, we have come up with the reason for him going without glasses. We feel that it was for aesthetic reasons suggested by his management. Or maybe his sight deteriorated at such a fast pace later that he had to opt for other solutions.
Either way, his eyeglasses are way more iconic than any other trait of his band members.
This is perfect if you want a mix of nerdy and musical twists.
4. Brendon B. Brown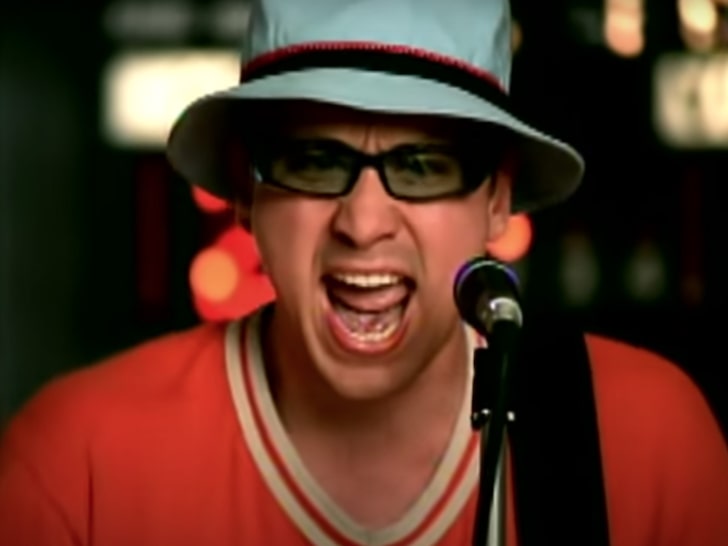 Wheatus' 2000 hit 'Teenage Dirtbag' swished like a warm butter knife in the lives of every living human being.
The track was a major hit and became the theme tune for a famous motion picture, 'Loser' starring Jason Biggs. The song wound up securing way more appreciation than the actual film.
The song resulted in the instant popularization of colored lens sunglasses. Everyone wanted to pull off the look like Brendan B. Brown from Wheatus. And you can too.
5. Elvis Presley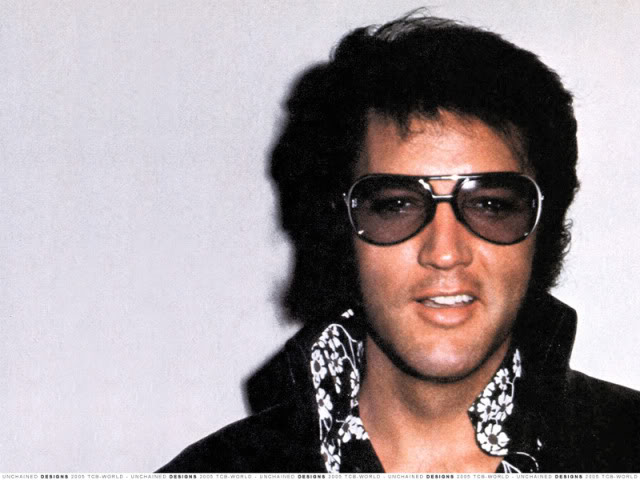 The name says it all.
Elvis Presley is one of the most renowned figures in musical history. However, he had a distinctive outlook even before he started wearing his famous glasses. 
In fact, he started wearing those eyeglasses towards the end of his career when he embraced the title 'The King' with full vigor.
In some people's minds, Presley remains the attractive, young, boy-next-door who caught the hearts of many teenage girls all over. But, on the other hand, in the minds of middle-aged men, he remains an ostentatious man in a white suit and gold glasses.
This look is perfect not just for concerts but also for Hollywood-themed parties.
6. Janis Joplin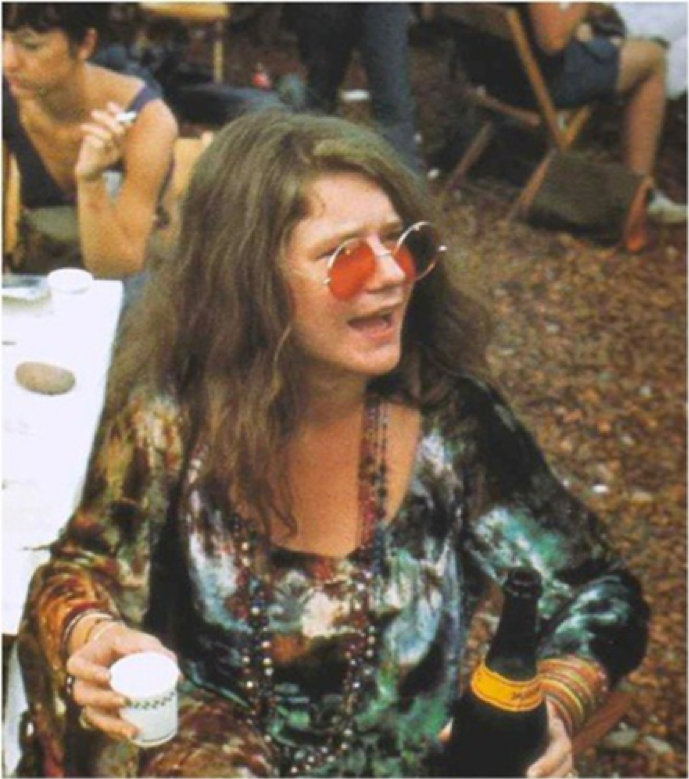 When people say they remember the 60's through those rose-colored glasses, they are likely envisioning Joplin's glasses.
With a melodious and challenging voice of the 60s, Janis stood tall, a strong feminist figure in the rock 'n' roll culture until 1970. As the first female artist to join the infamous 27 clubs, she has an important place in musical history.
It's a quirky and simple look that you can pull off gracefully.
Final Word
After reading this article, you must want to get, if not more, one of these iconic eyeglasses to flaunt. With online shopping becoming convenient by the day, you can get these online.
Furthermore, if your eyesight is weak, you can get these glasses customized according to your eye number.
Now the next question that pops is can you get prescription safety goggles? Yes, you can quickly get that.
So which look are you planning to pull off?   
Meta Description 
Looking for the perfect eyewear. Follow the trends set by these legendary rock 'n' roll stars to become the talk of the town.