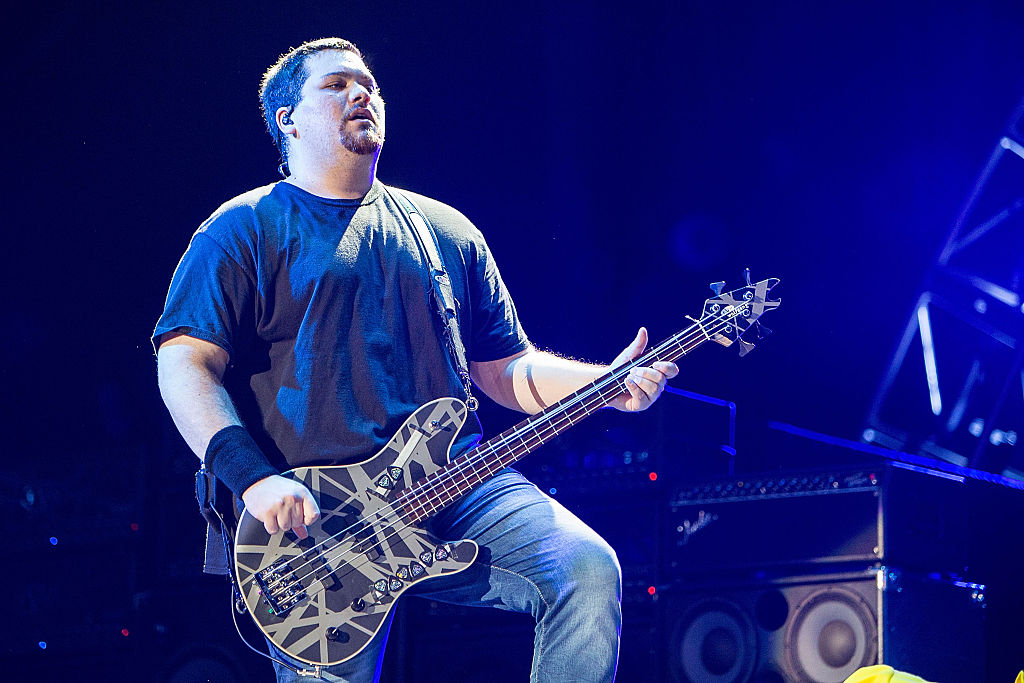 Will Wolf Van Halen Bring Van Halen Back Together?
1/27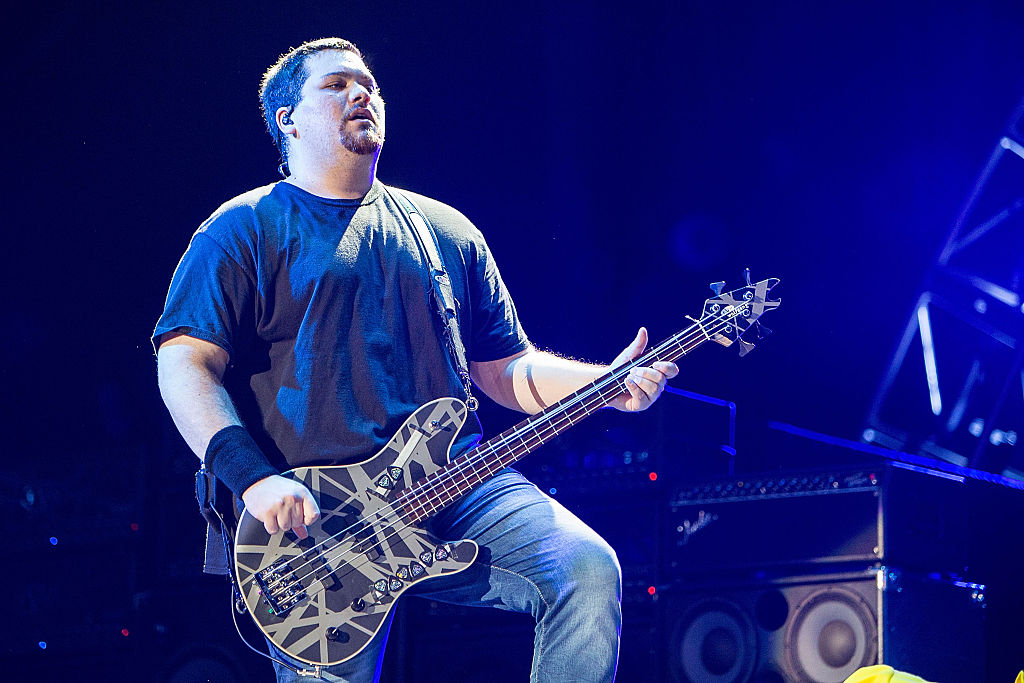 Eddie Van Halen died October 6, 2020, after more than three decades leading the incredible rock band that bore his name. Some fans wonder if Van Halen really is over, though, or if it has a future in Eddie's son, Wolfgang Van Halen. Wolfgang played with the band periodically throughout his adolescence, and there are rumors that a Van Halen reunion might be on the table. Is there truth in these rumors, or is Wolfgang Van Halen leading the band Van Halen just a pipe dream? Anything's possible, but the band's past may hold the key to understanding what's in store for the future.
Will Wolf Van Halen Bring Van Halen Back Together?
2/27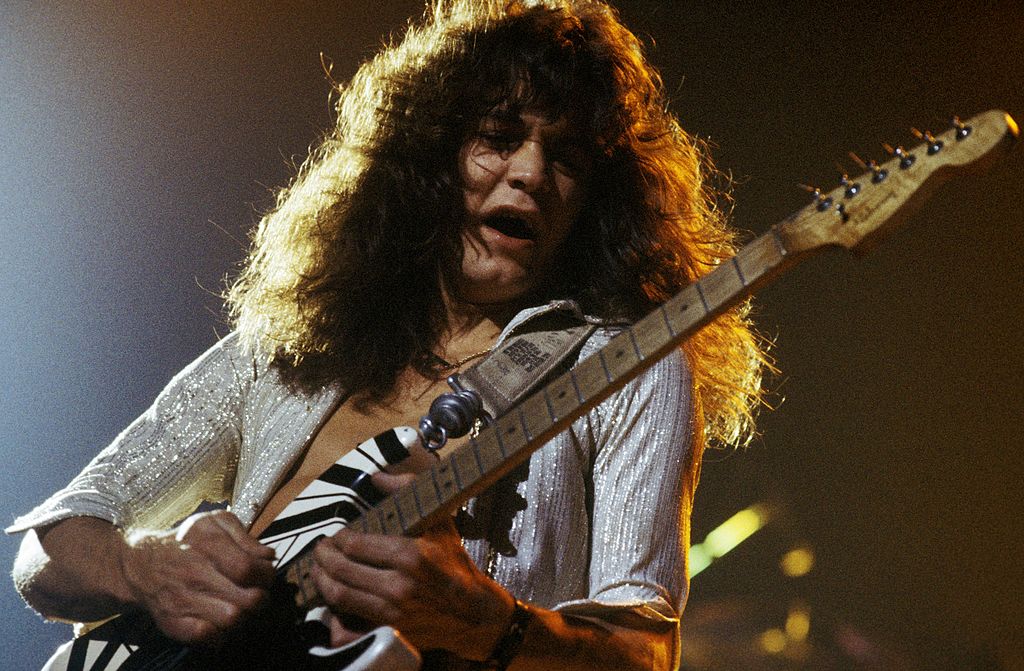 In the early 1970s, Eddie Van Halen and his brother Alex ditched the classical piano training of their younger days and picked up guitar and drums, respectively. They played the Sunset Strip in their band Mammoth as yet another obscure, wannabe act with big dreams. In 1975, they onboarded David Lee Roth for vocals and Michael Anthony for bass, then changed the name to Van Halen because another band had the rights to Mammoth. A lucky break from Kiss' Gene Simmons earned Van Halen some much-needed exposure, and by the time 1980 rolled around, the band was a fixture in the L.A. music scene.