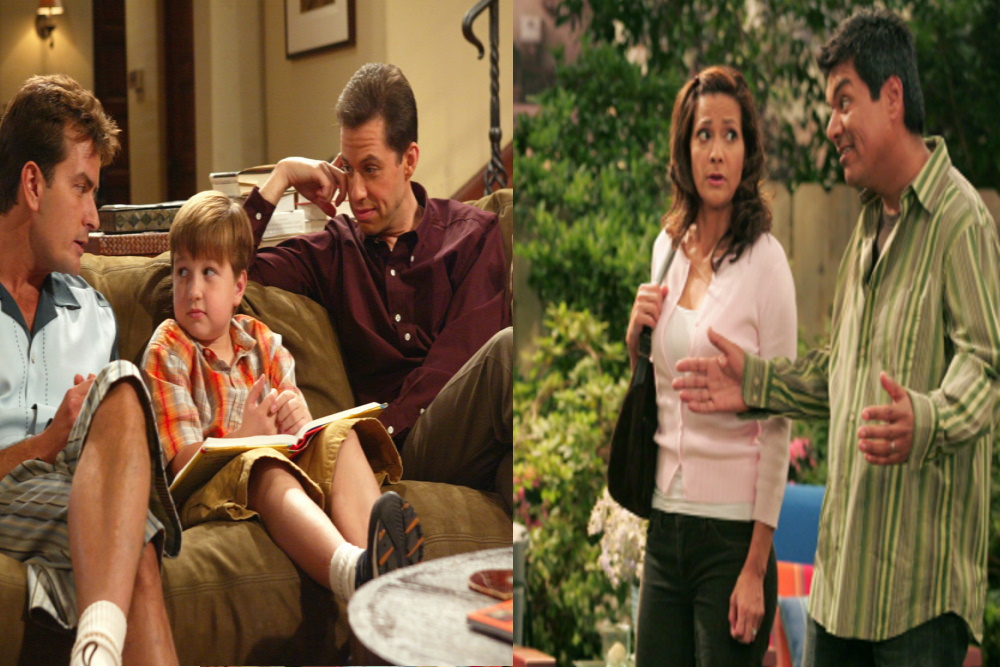 20 Shows We All Miss From the 2000s
1/21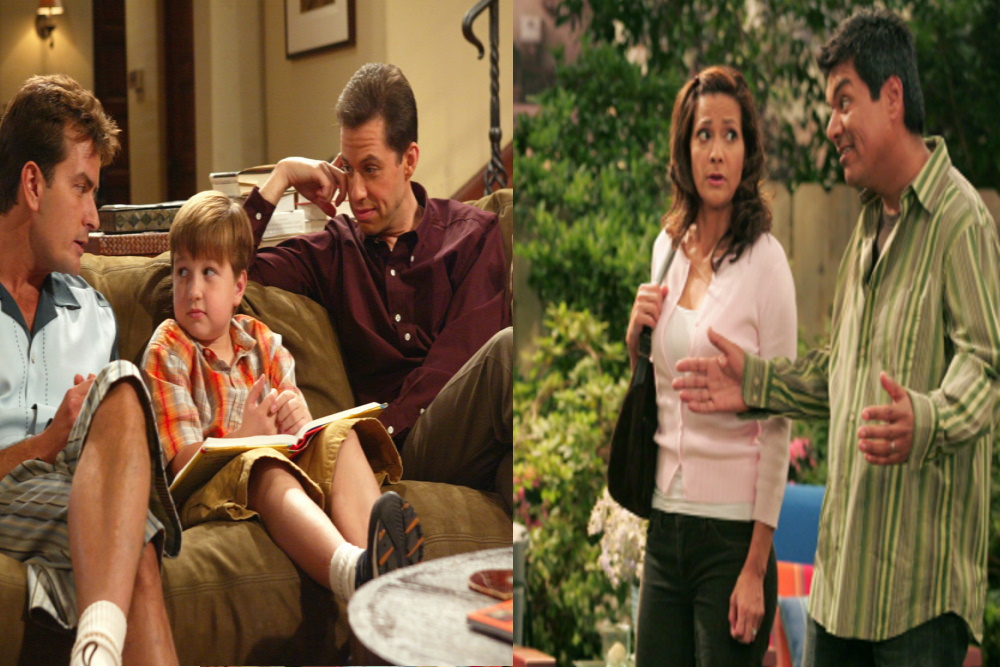 Netflix, Hulu, and the like might give us near-infinite choice when it comes to TV shows, but there's still nothing quite like the glory days of 2000s TV series. It was truly a special time in television — just look at Netflix's own questionable (read: disastrous) attempts to revive certain series for a modern audience.
Whether it's the scenario, writing, cast, or efforts at using shows to make a lasting social point, what's gone is gone and can't be recaptured. The good news is that we can still remember them fondly and watch re-runs (thank the network gods). Anyway, here are 20 of the best TV shows of the 2000s that we can't get out of our heads.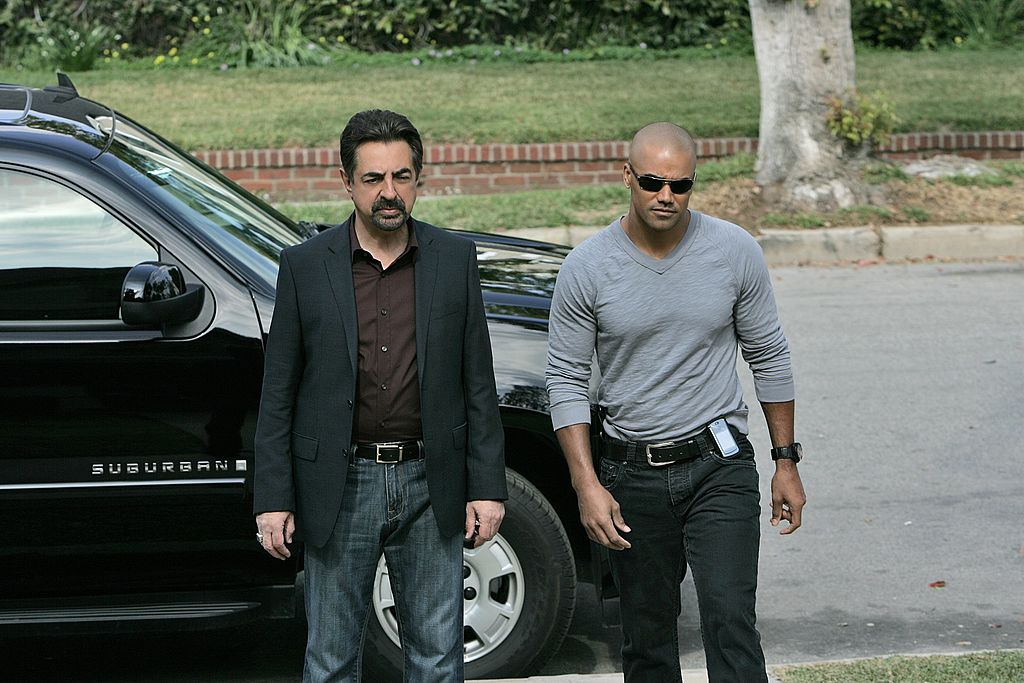 Criminal Minds was something unique when it first aired on CBS in 2005. Where shows like CSI and its countless variants honed in on the cutting-edge technology behind solving crimes, Criminal Minds adopted a different approach — albeit one that got some flack for being seen as boring. Its sleuths profiled criminals, piecing together detailed portraits of who their suspect was based on the scant few clues available. Sure, we've got the likes of The Alienist now, but not much exploration of criminal psychology in a modern setting.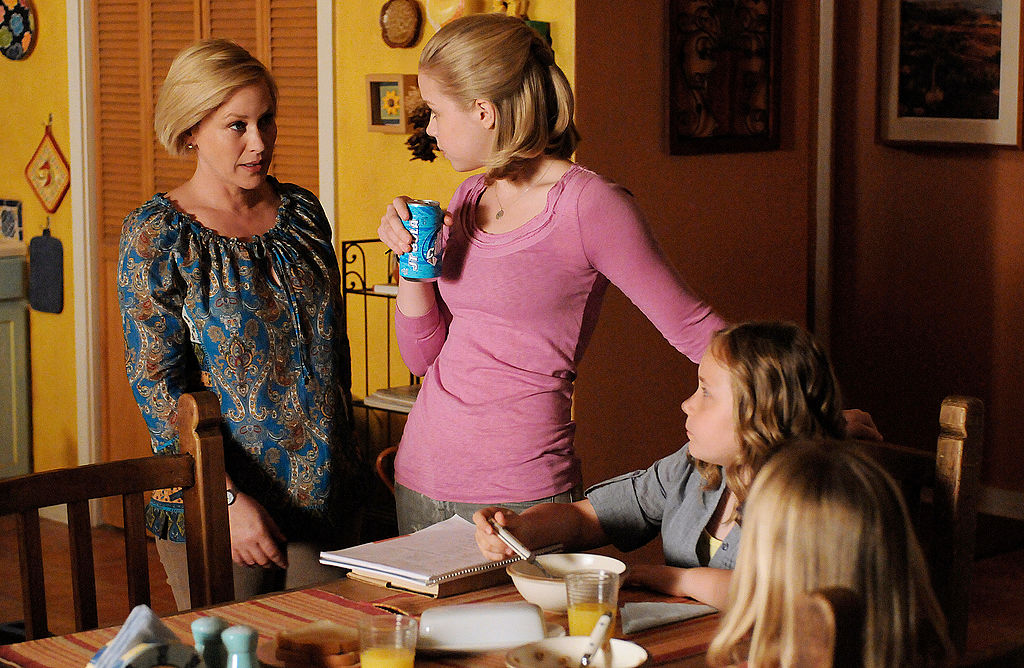 Medium might have been a supernatural crime show at heart, but its focus on real-world scenarios and relatable characters is what made it shine.
Dubious psychics helping the police might be a tired cliche, but Allison Dubois' abilities are real and help her solve the most heinous of crimes — which she has to balance with being an everyday woman. Dubois is happily married, (even if she still fights with her partner sometimes) and despite being content with her work, no one forces her to give up her career to be a domestic goddess. It's that depiction of a contentious subject as something normal and even achievable (all against a decidedly otherworldly backdrop) that made critics see Medium as radical and ahead of its time.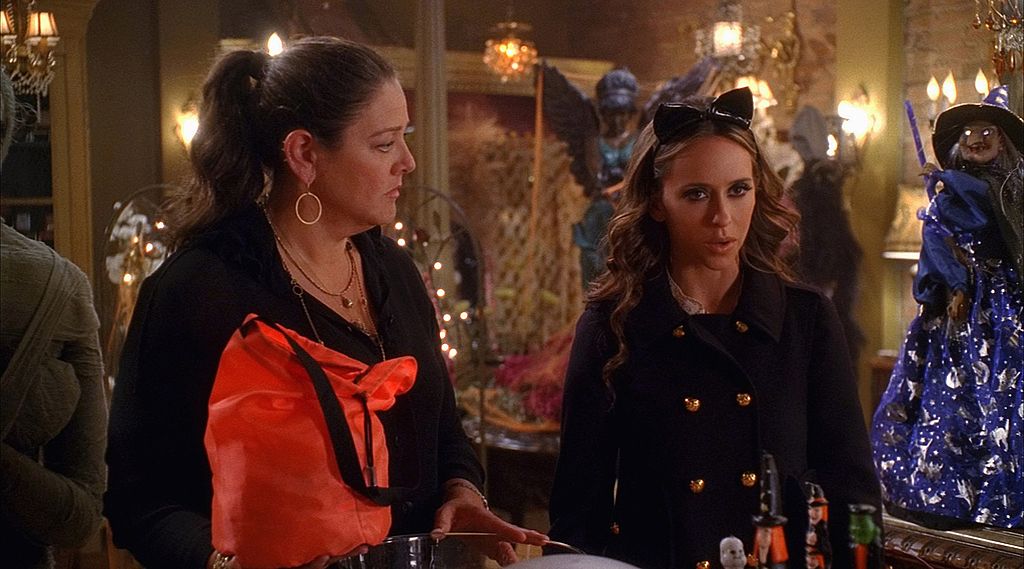 Ghost Whisperer (starring Jennifer Love Hewitt and David Conrad) is Medium's opposite.
Hewitt's Melinda Gorgon isn't a professional medium — or even a willing one. Whether she's working at the antique shop or having a quiet moment with her husband, dead folks cozy up to her when they need some help. Having the dead hanging around creates some tension in her personal life, particularly when "help" in Ghost Whisperer tends to mean resolving some kind of lingering emotional conflict or family problem instead of solving a grisly murder.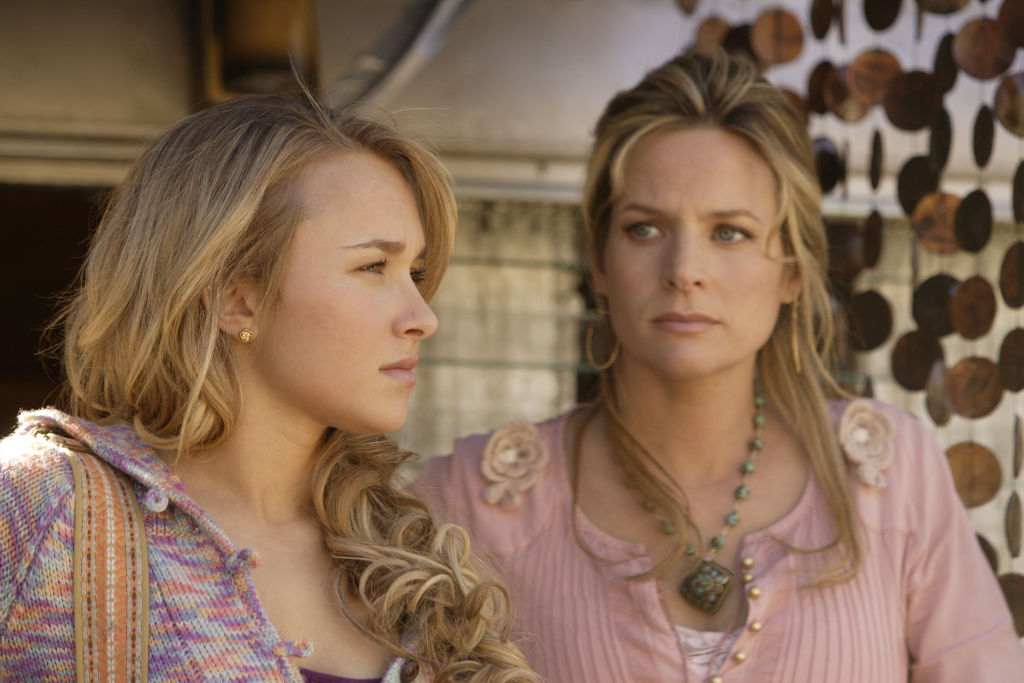 Heroes was "The Big Thing" during its first season (no really, it had 17 million viewers) thanks to its skilful weaving of multiple character stories.
Everyday people develop superpowers as the world hurtles toward impending doom — and the human drama revolving around these people's once-normal lives is on equal footing with the superhero drama. Then it just didn't go anywhere other than playing into the tired trope of the main hero getting too powerful just because they're the protagonist. It may also say something that Heroes' success coincided with the Hollywood writers' strike, when continuity and quality weren't at the top of the agenda.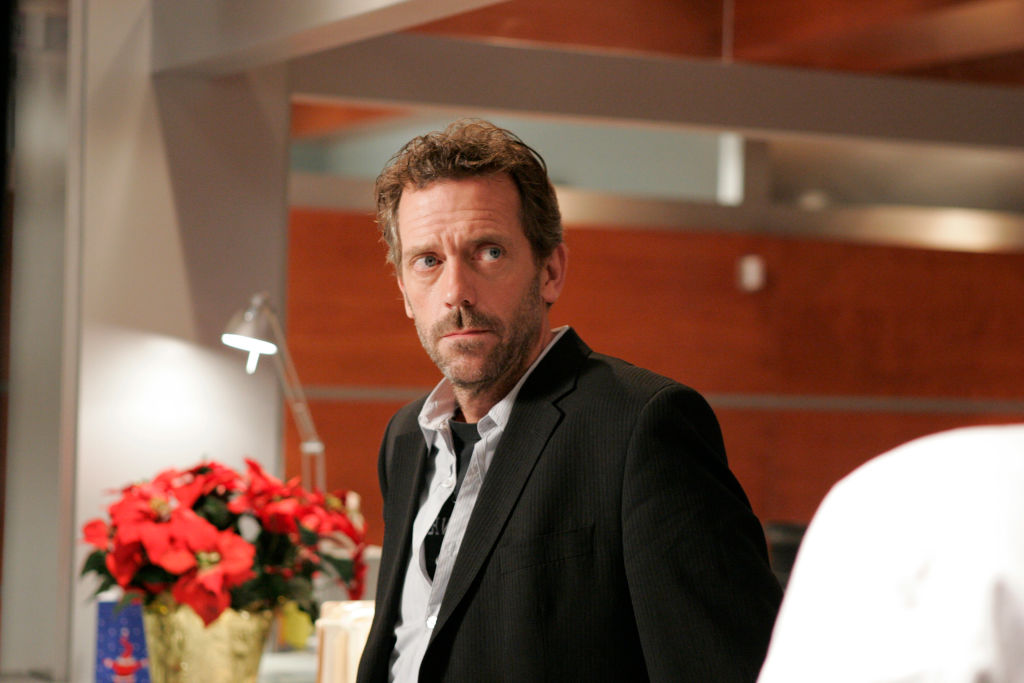 Shows like ER turned life, death, and trauma into something akin to a soap opera at times, but House went in a different direction — and it ended up as the most watched show in the U.S. in 2008.
House put the ethical dilemmas of the medical profession at the forefront, even basing most of the episodes' plots on real medical problems and mysteries. But the show couldn't have happened without Hugh Laurie turning the Holmsian Dr. House into a compelling figure that carried the show through its eight seasons. With Jed Mercurio's short-lived Bodies being one of the only shows to come close, Dr. House's return is long overdue.