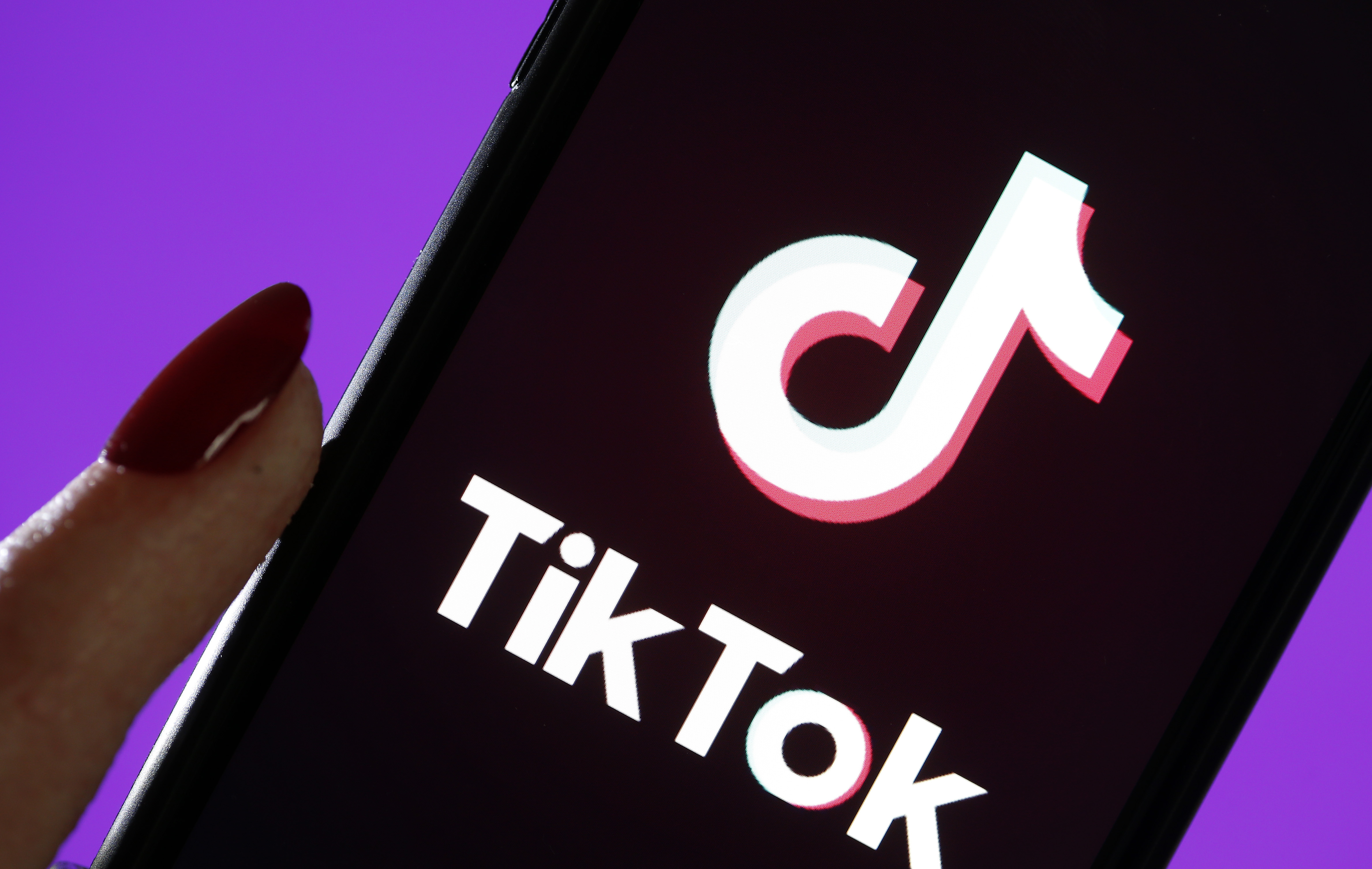 How TikTok Is Reimagining Lip-Syncing
1/30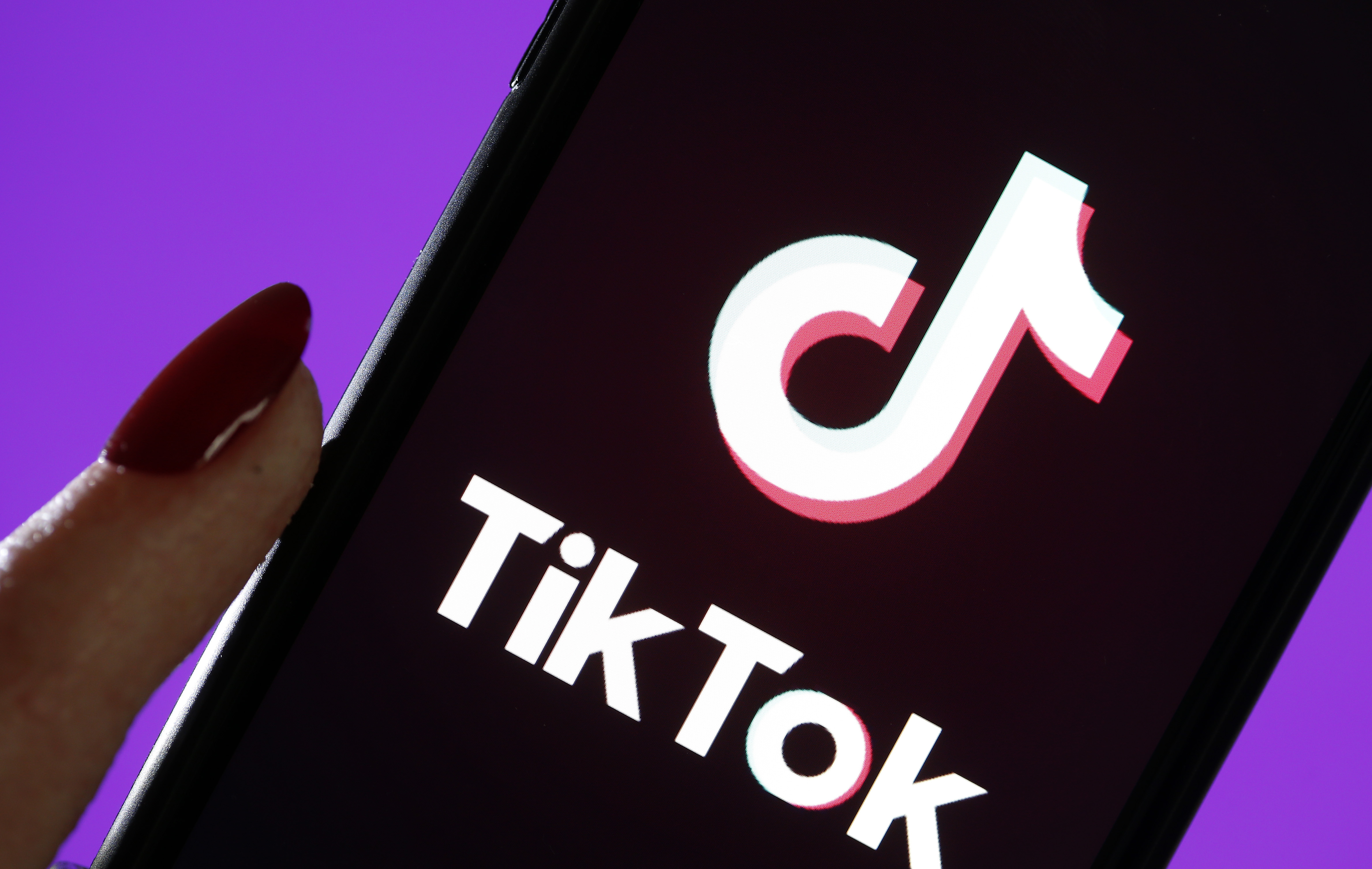 Historically, getting caught singing over a glitching backup track or poorly mouthing along to a hit-song on stage has been derided as a betrayal of our collective artistic ideals. In fact, lip-syncing has ended careers and lives. In 1998, Rob Pilatus of Milli Vanilli was found dead of an accidental overdose in his hotel room. The tragedy came shortly after it was discovered the duo had lip-synced their way to fame and is still, to this day, linked to the mishap. But times and ideals change. The days when lip-syncing was considered a cardinal sin are almost gone. For that, we have only one viral-video sharing app to thank: TikTok.
TikTok has taken the faux pas and turned it into a career-making craft, with some of its users boasting followings in the high millions. These TikTok stars don't just pick a song and move their mouths to the words. So much more goes into their video performances: there's calculated choreography, unwavering eye contact, and boundless charisma. These TikTokkers have essentially turned lip-syncing into a profession and art. For the music industry, this might mean a continued shift in priority — an emphasis on spectacle rather than technical skill — but for these TikTokkers, it means mass opportunity. In other words, today Milli Vanilli might have very well been a pair of prospering TikTok stars.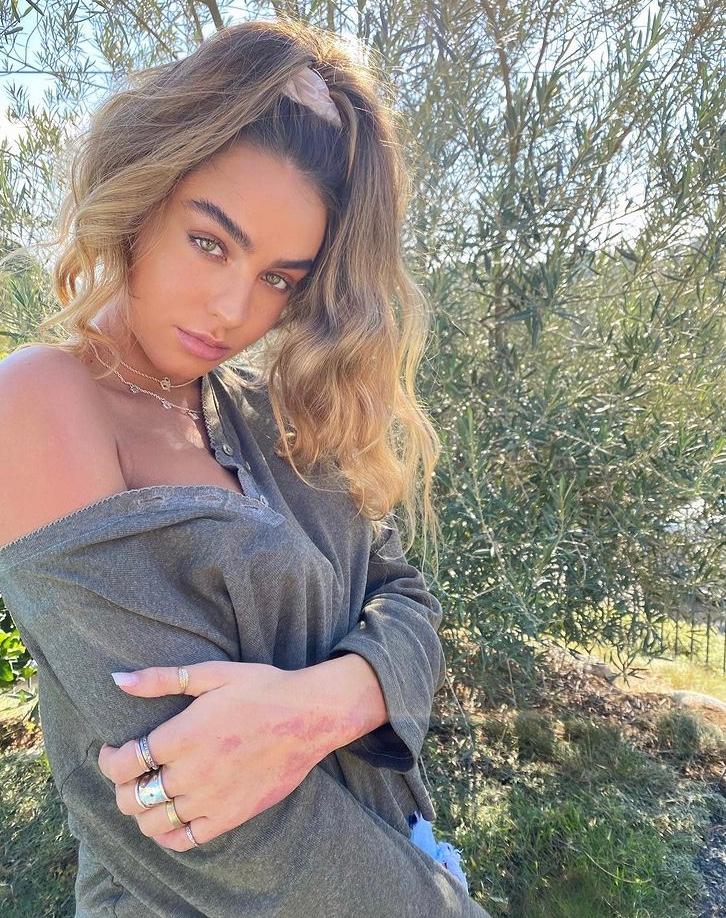 The 24-year-old bronzed beauty known as @SommerRay on TikTok can be seen lip-syncing throughout her entire feed. In fact, some of her very first videos posted to the app were of just that. She's even produced videos lip-syncing and dancing alongside Jason Derulo, who, ironically, lost to Katherine McPhee on season 2 of SpikeTV's Lip Sync Battle.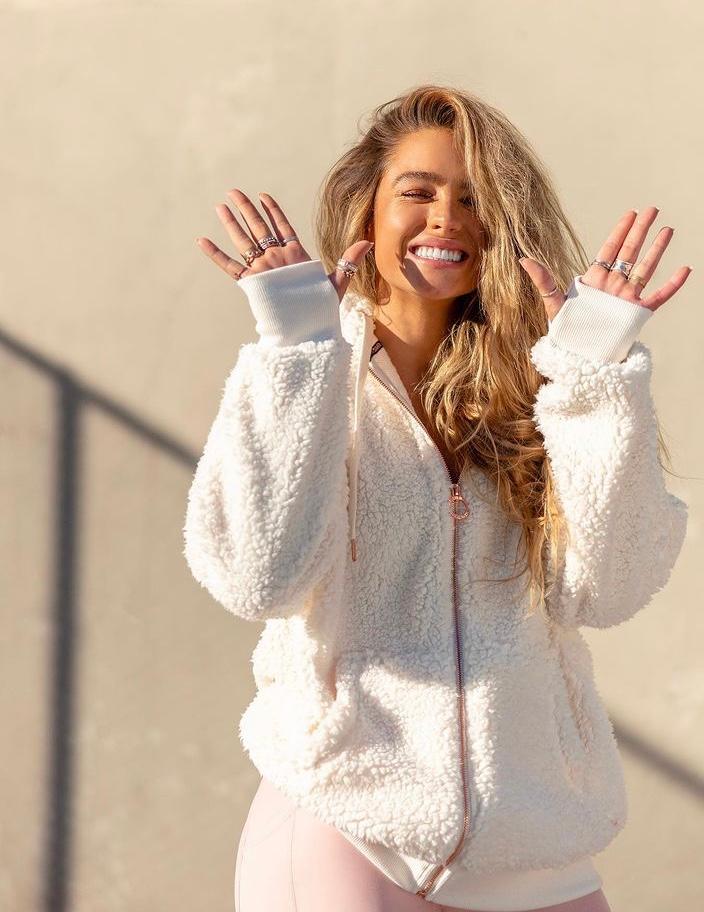 Sommer Ray has 8.2 million followers on TikTok and 25.5 million on Instagram, about 24 million more than Ashlee Simpson. In 2004, Ashlee Simpson was caught lip-syncing on an episode of SNL when her backup track malfunctioned.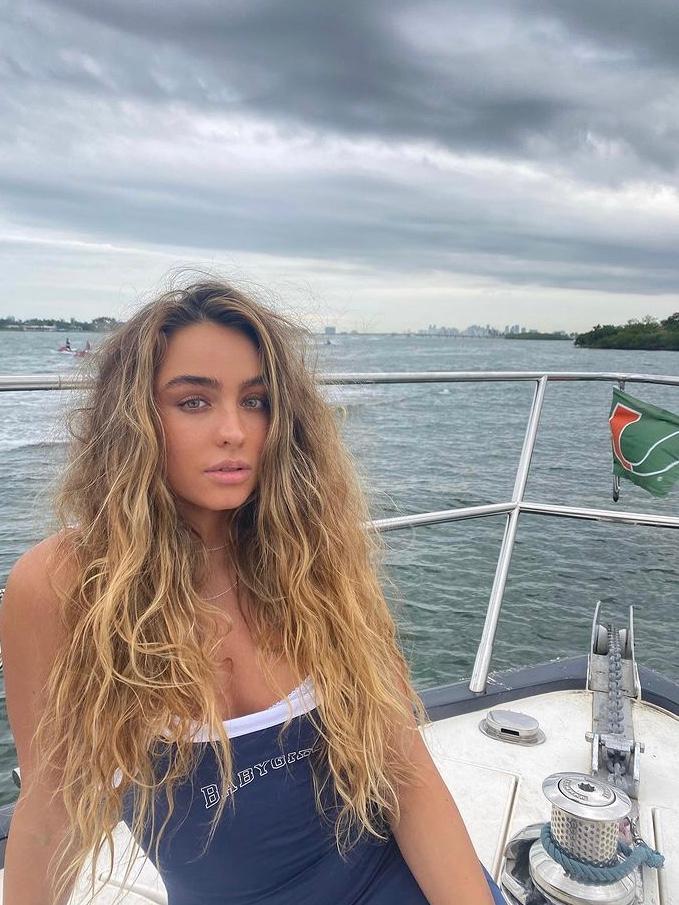 Unfortunately, Simpson was left to awkwardly dance on stage before eventually walking off altogether. She has since said the mishap made her "a better performer and a better person," but her name remains synonymous with the mistake. In fact, some of her followers still comment about it on photos she posts to her socials.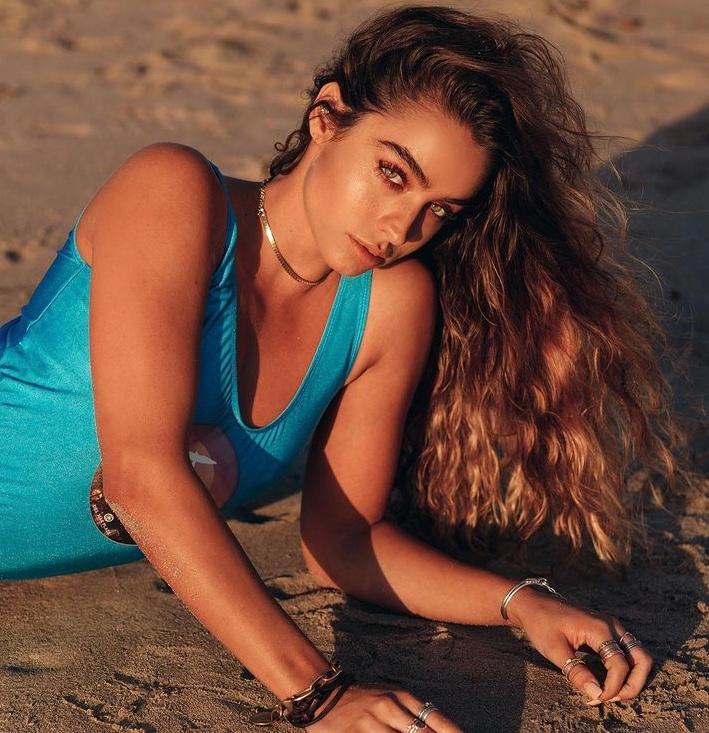 Today, however, Sommer Ray has managed to garner hundreds of thousands of likes and millions of views doing something very similar. Though it doesn't seem Sommer Ray has any intentions of launching a full-blown music career, and the lip-syncing appears to be purely for fun, her mass following suggests lip-syncing isn't as problematic as we once thought.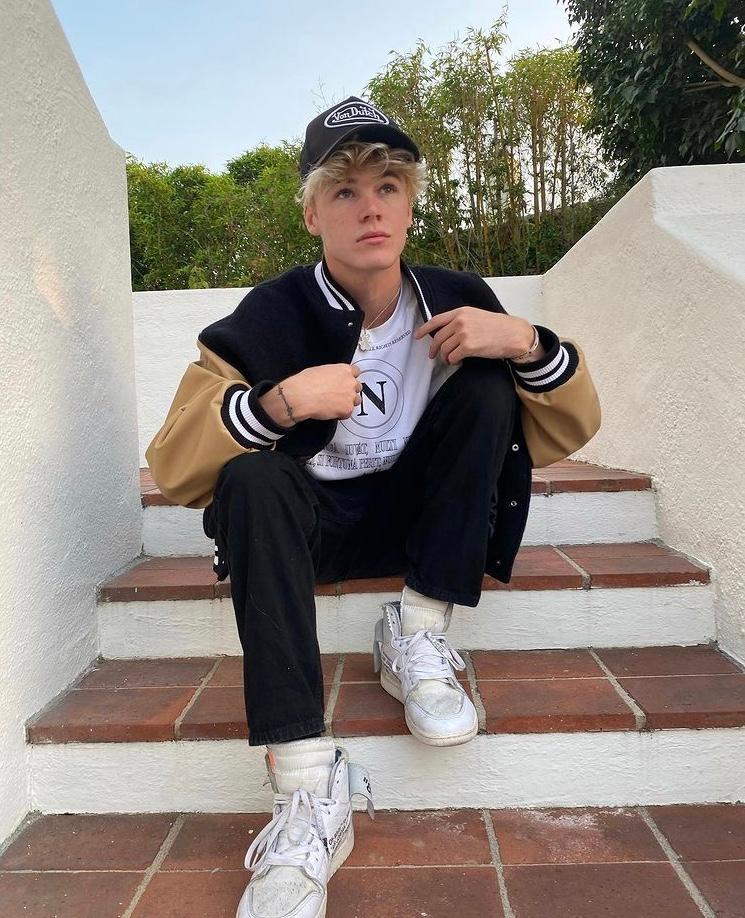 Six months ago, TikTokker Nick Austin had 5.4 million followers. Today, the 19-year-old Hype House alumn has managed to accrue nearly 10 million fans (and counting). He consistently posts videos to the app mouthing along with the words of popular songs while flashing shy smiles. His recent influx of followers seems evidently linked to his love of lip-syncing.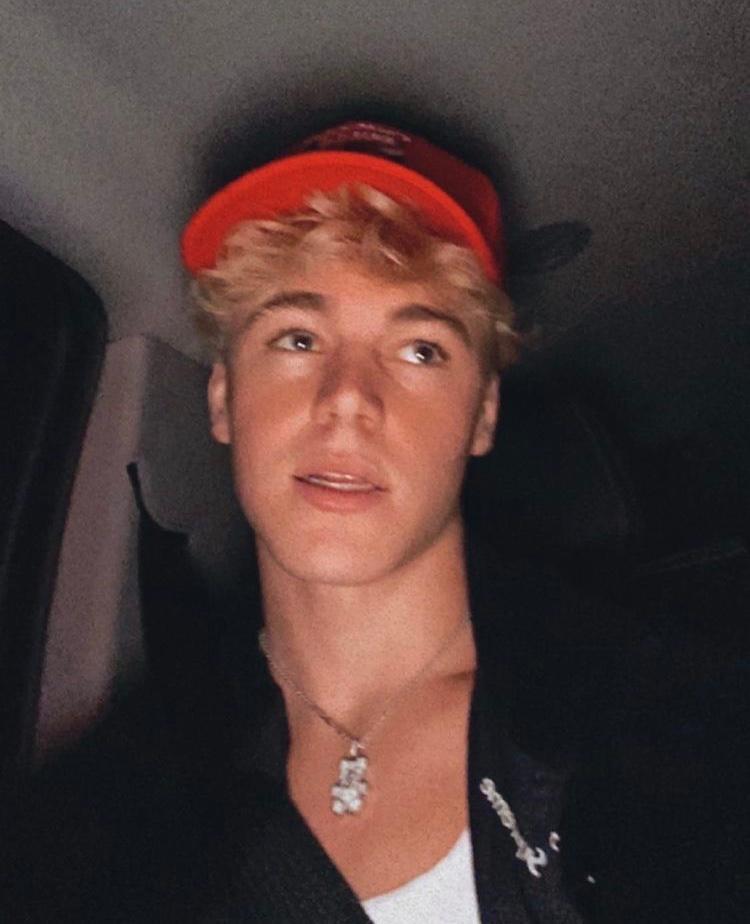 Back in 2014, after viewers posted their suspicions on social media, Rascal Flatts lead singer Gary Levox admitted to lip-syncing during their CMA performance. Reps for the band quickly released a statement explaining that Levox had lost his voice, and though the incident wasn't career-ruining, it slightly tarnished the band's reputation.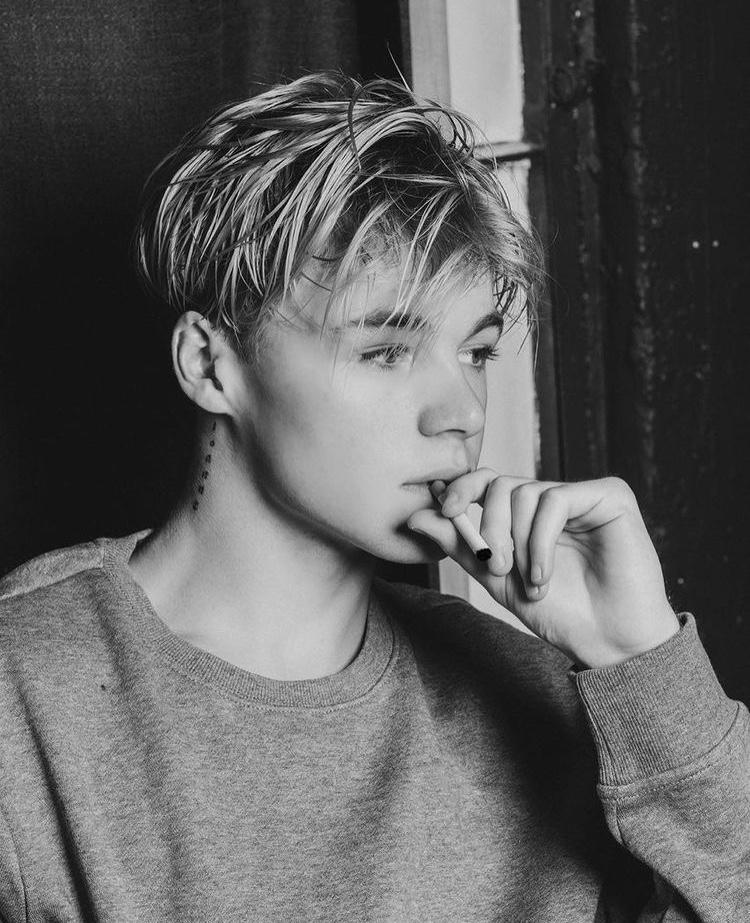 Conversely, TikTokkers like Nick Austin have begun – perhaps inadvertently – reimaging the indiscretion, turning it into a hot commodity instead. Now, fans and followers seemingly expect, even yearn, to see the app stars pantomiming.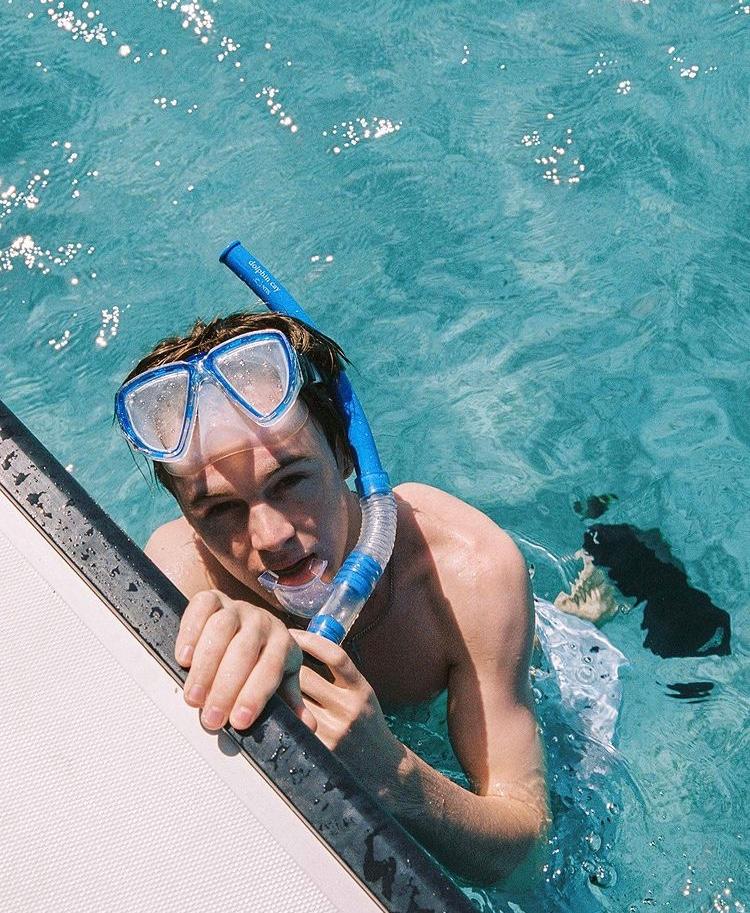 Nick Austin's lip-syncing style is of the lackadaisical variety. Relatively new to the TikTok scene, Austin rose to app-based fame through his apathetic, shy-boy aesthetic. Instead of perfectly pronouncing every word or vigorously hitting the corresponding dance moves, Austin shambles on "stage," inverting the idea that performance need be flawless. Instead, Nick Austin coolly lip-syncs and swaggers.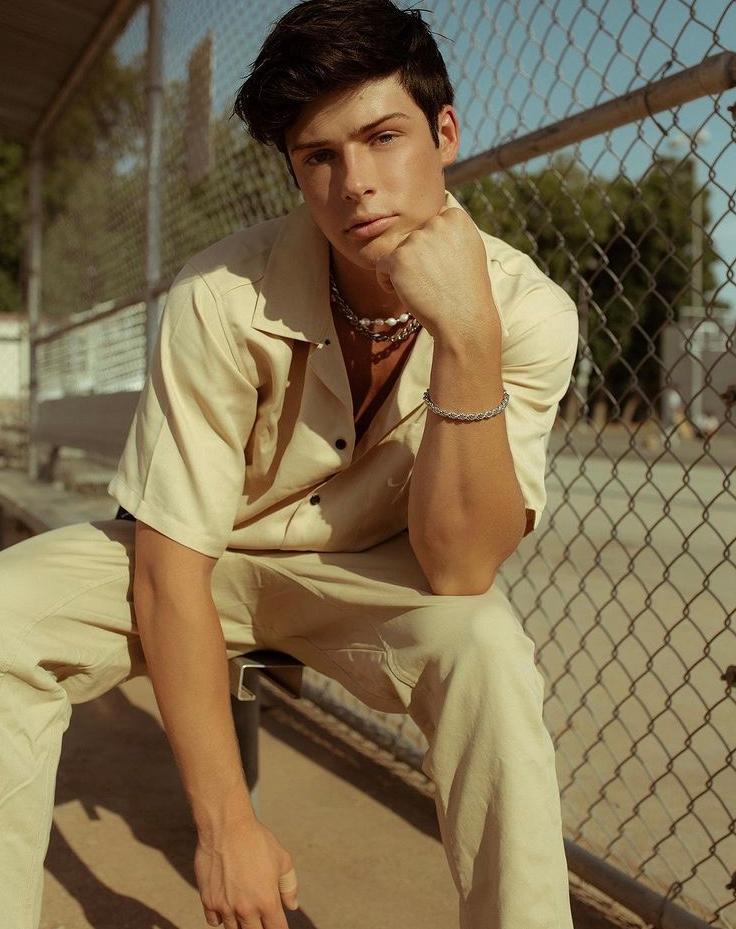 Blake Gray does three things, and three things only, on TikTok: dances, loses his shirt, and lip-syncs. According to Seventeen, the 20-year-old Sway House member immersed himself in social media after being relentlessly bullied in school. He admitted to using TikTok as an outlet for authentic self-expression.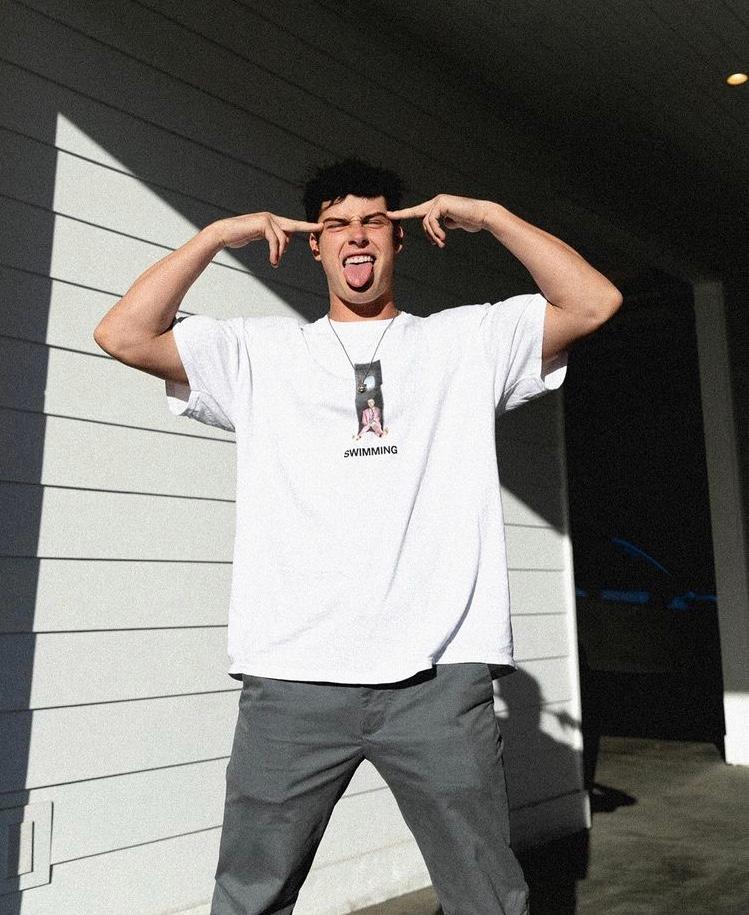 Since his start on the app, Gray has garnered over 8 million followers on TikTok. Visually, his feed is a quilt of scintillating video clips, each one boasting the promise of pantomime. Gray, who admits to suffering from depression, consciously keeps his feed lighthearted, most of his lip-syncing endeavors often ending in laughter.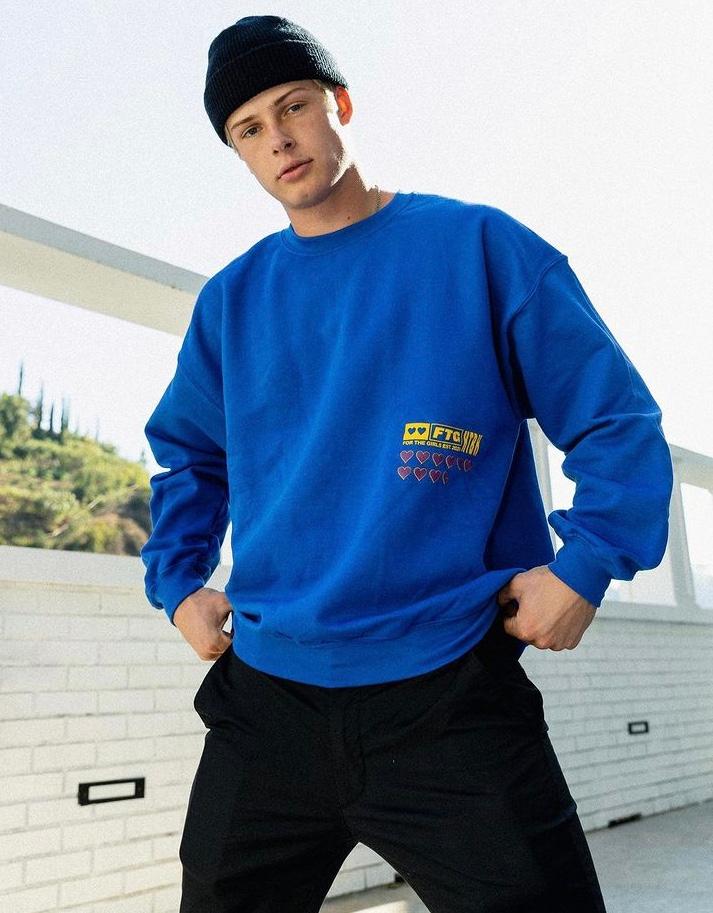 Though his lip-syncing has certainly bolstered his success, Gray's youthful presence and bare-chested appearance on the digital platform have landed him a print gig with Next Models.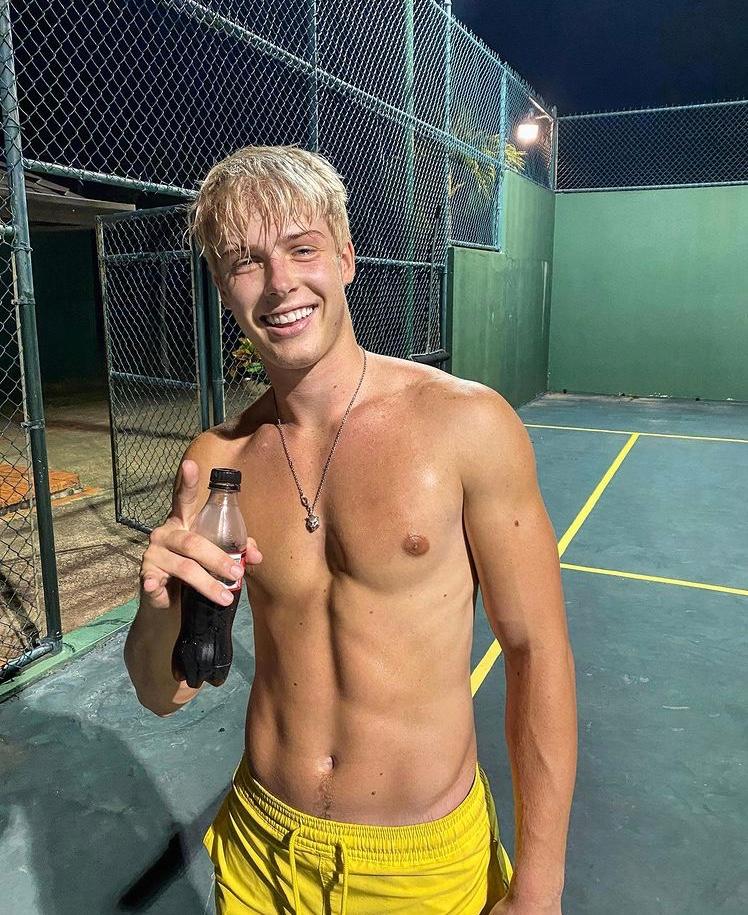 Unlike a handful of celebrities who have been caught lip-syncing, Gray was able to transform the act into opportunity. What's more, TikTokkers overall have managed to turn what was once considered fraudulence into fruitfulness. The app and its most popular users are steadily shifting industry dynamics, and Blake Gray remains at the forefront.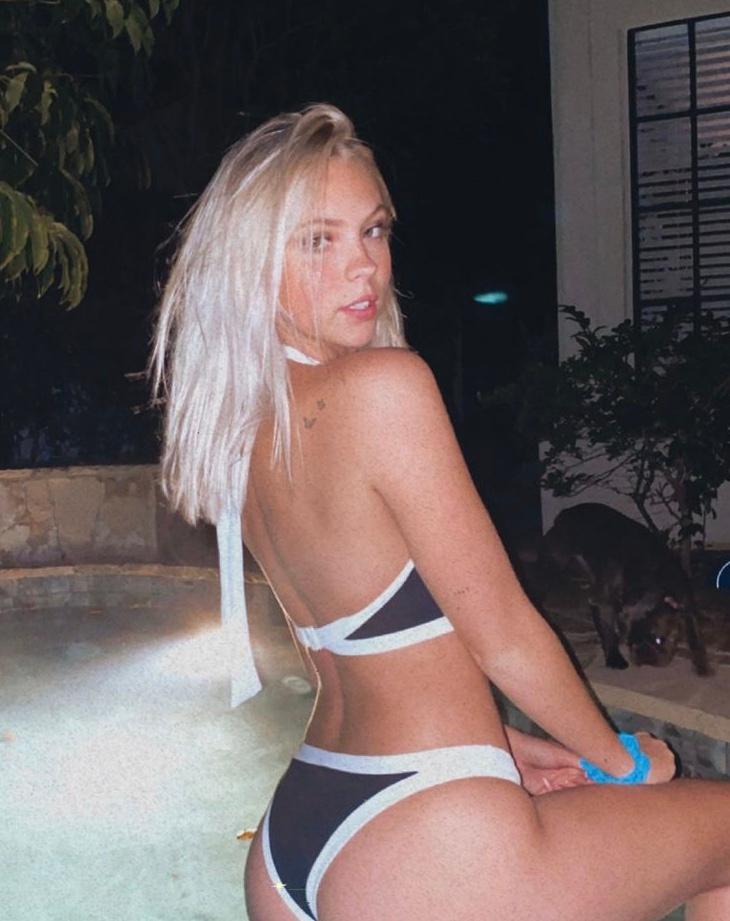 Unlike much of her cohort, Jordyn Jones – the petite, Cindy Lou Who look-alike with over 9 million TikTok followers – didn't get her start on the lip-syncing app. Instead, Jones began posting dance videos to YouTube, where she was then discovered and cast on Abby Lee's Ultimate Dance Competition. From there, the 20-year-old performer landed a slew of minor acting roles and joined the pop-music girl-group 5LP (Five Little Princesses), rapping as the other four girls sang.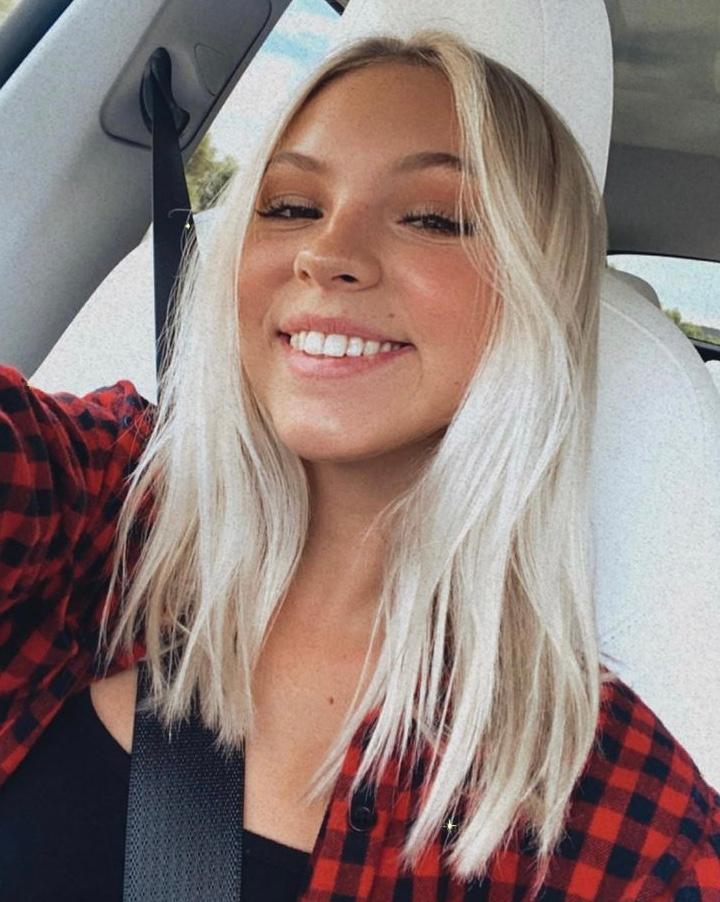 Although Jones is musically inclined and has been performing since infancy, her TikTok feed still houses hundreds of flirty, fun lip-syncing videos. The multi-disciplined star is a big fan of Megan The Stallion. In fact, she's posted multiple videos, back-to-back, lip-syncing to the song "Girls in the Hood." Unlike her male counterparts, Jones hits the corresponding choreography with fervent vigor, some punches and hip-twists seeming almost painful.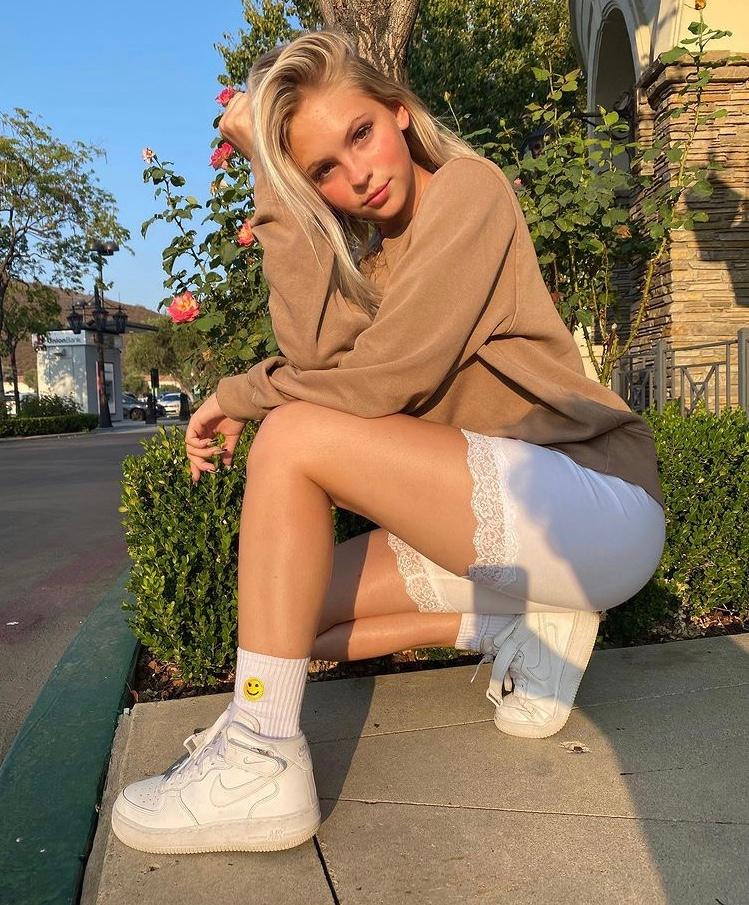 In her 2014 iHeartRadio performance, rapper Nikki Minaj was caught lip-syncing. Thankfully, she was quickly able to remedy the mishap by rapping her verse a cappella. That didn't stop media outlets from ripping Nikki a new one, though. On the contrary, the faux pas landed her on several lists denouncing the act and her talents have since been under intense scrutiny.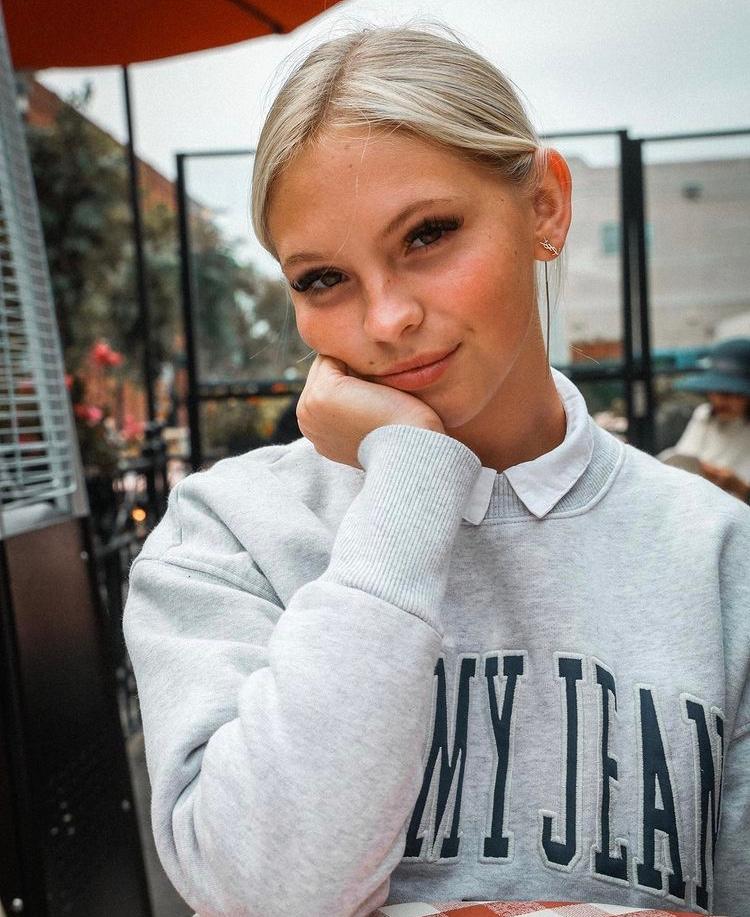 Jones, however, has skyrocketed to TikTok prominence with her lip-syncing videos. Jones' adherence to the lip-syncing lifestyle despite having a blossoming music career legitimizes the former and divorces it from the latter, transforming lip-syncing into a craft all its own.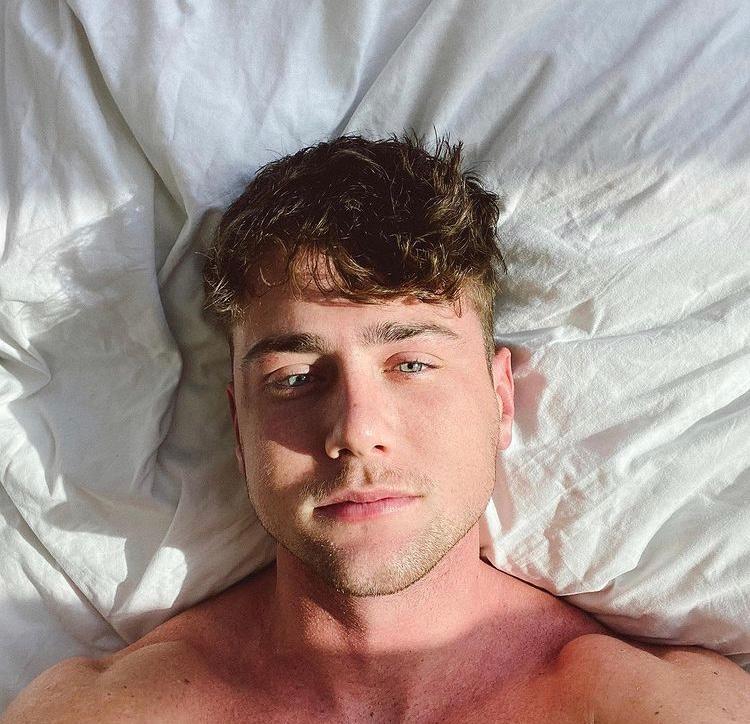 Harry Jowsey first found minor fame on Netflix's celibacy challenge Too Hot to Handle – a gameshow wherein half-naked contestants earn money for refraining from sexual activity. Throughout the season, Harry and his love-interest Francesca were repeat offenders, costing the group thousands of dollars every time they indulged their desires.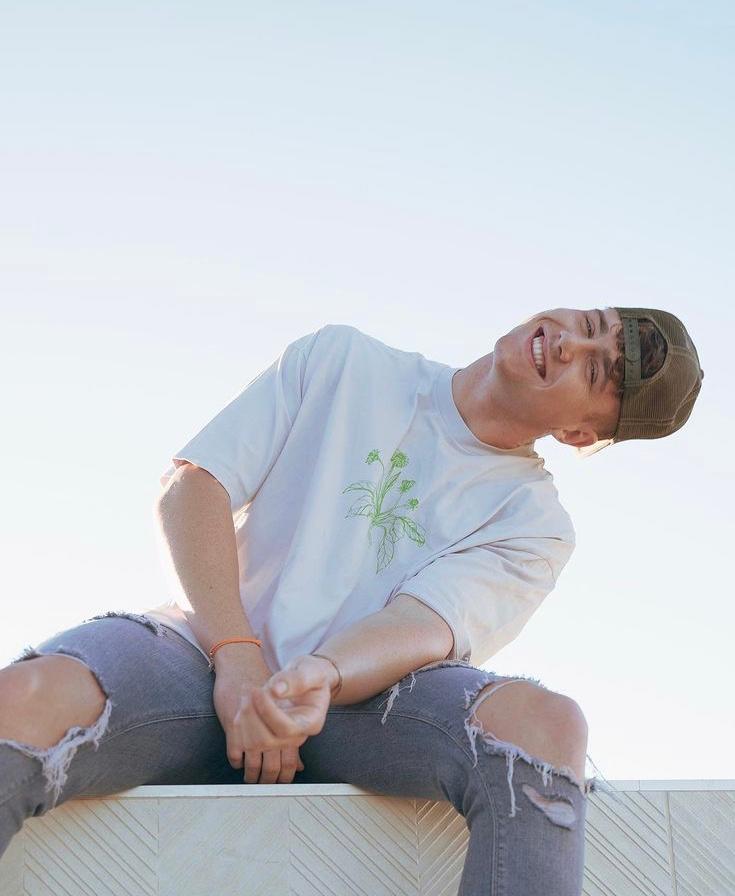 Since then, Harry hasn't seemed too eager to put his shirt back on, often seen dancing and lip-syncing top-free on his TikTok feed (@HarryJowsey). One of his more recent clips shows the 23-year-old star lip-syncing to Justin Bieber & Sean Kingston's 2010 hit "Eenie Meenie," Harry flashing his signature sly smile and pumping his fist.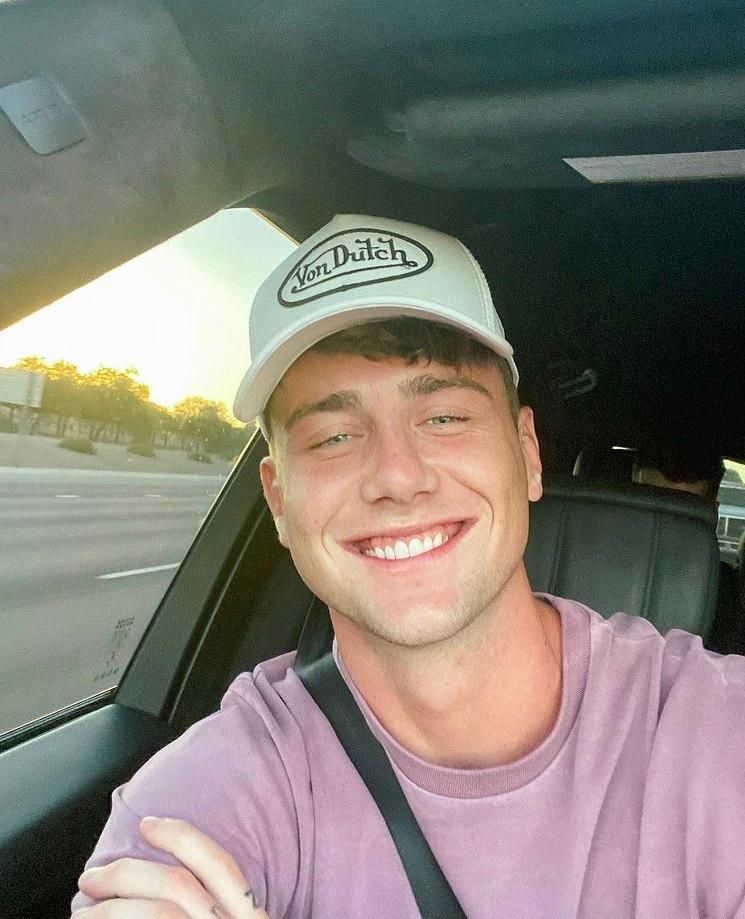 In 2019, Bieber was accused of lip-syncing during his performance with Ariana Grande at Coachella. The singer clapped back at his accusers, noting that though there was, indeed, a backup track playing, he was still singing right along with the reinforcements. Bieber's seemingly indestructible career took almost no beating after the faux pas, but the accusations illuminated the one thing we now all know to be true: no one is safe…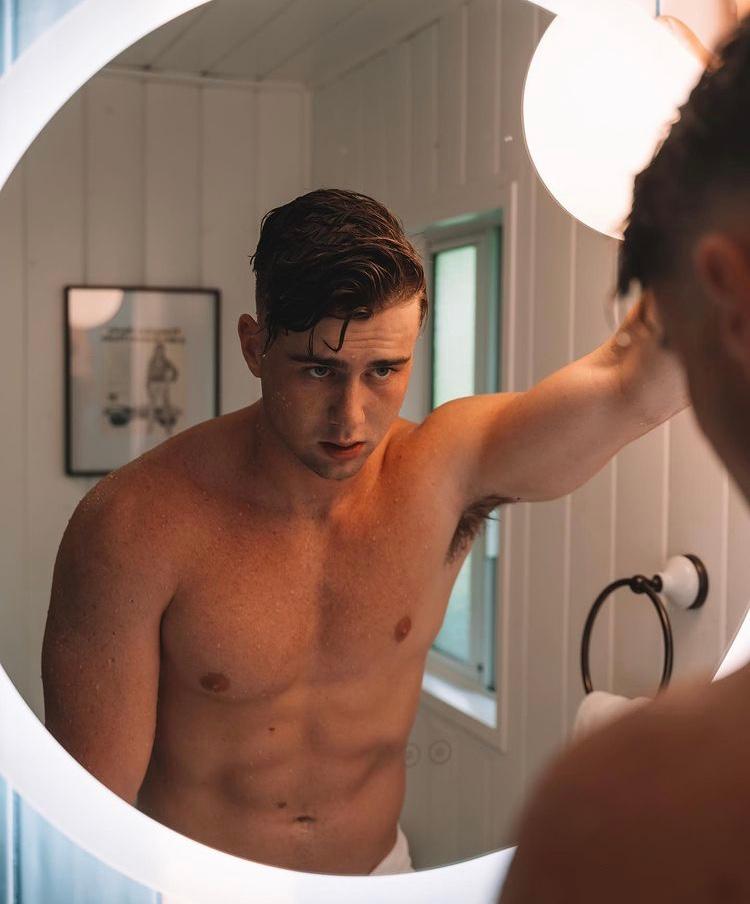 …except TikTokkers, of course. Harry Jowsey has accrued over three million followers on the app with his videos heavily dedicated to the art of lip-syncing. However, the native Australian's thick accent is one of his most marketable attributes. So, unlike his cohort, Jowsey often uses his own voice in his video clips. Still, the videos wherein Harry Jowsey mouths along to popular songs have earned him the most likes.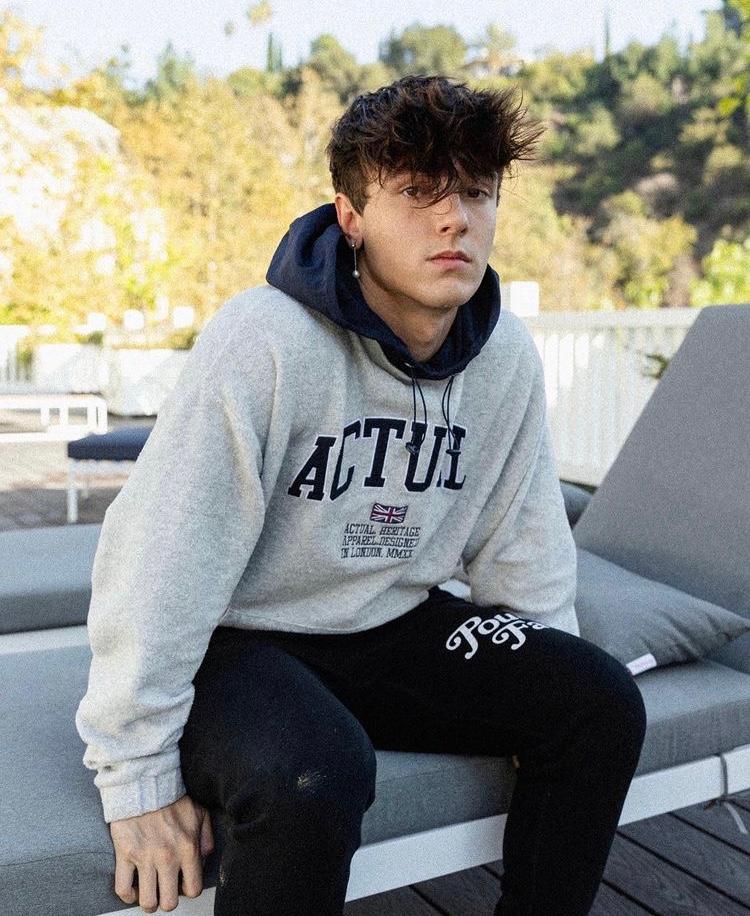 After accruing a significant following on Vine and Musical.ly, Bryce Hall moved from Maryland to Los Angeles to pursue his career. From there, the 21-year-old content creator moved into the Sway House, a luxury home owned by Talentx Entertainment and filled with other young content creators.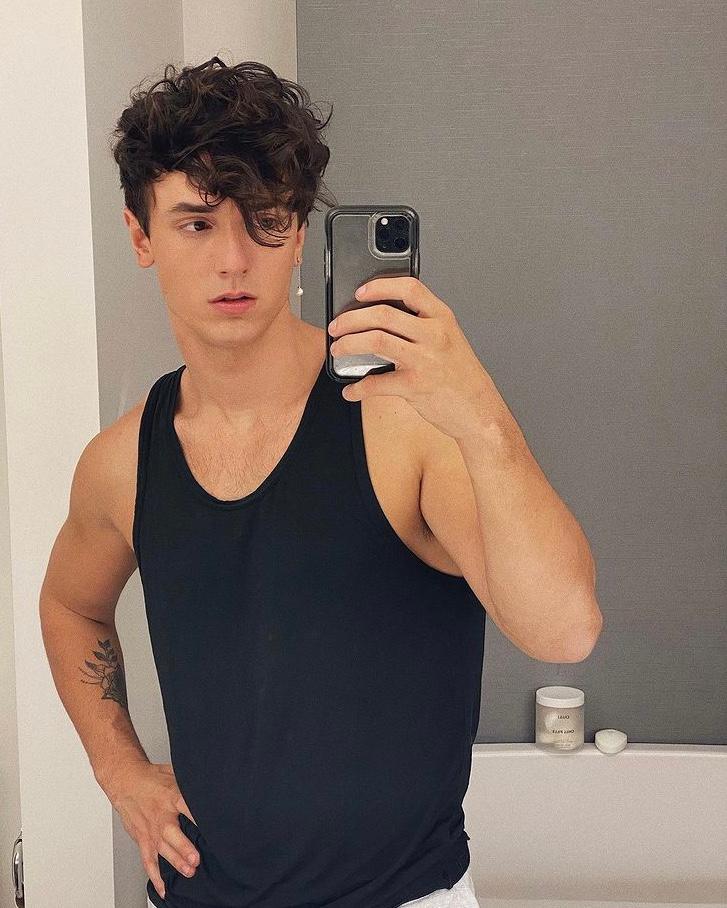 Hall's TikTok feed is saturated with lip-syncing clips, alternating between solo spectacles and carefully coordinated duets. A good deal of the TikTokker's videos feature his girlfriend, fellow TikTok star Addison Rae. The two take turns mouthing along to their song selections and performing complementary choreography.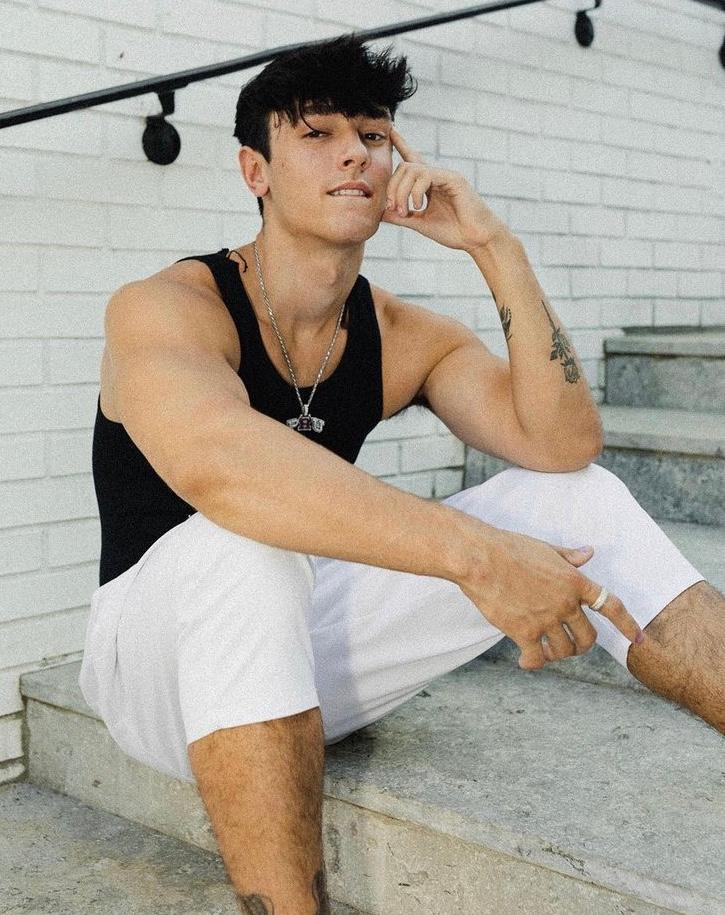 Hall's actual voice is seldom heard in his videos, but his nearly 17 million followers see little-to-no problem with that. Instead, Hall's burgeoning career as a professional digital content creator is likely due to his love of lip-syncing.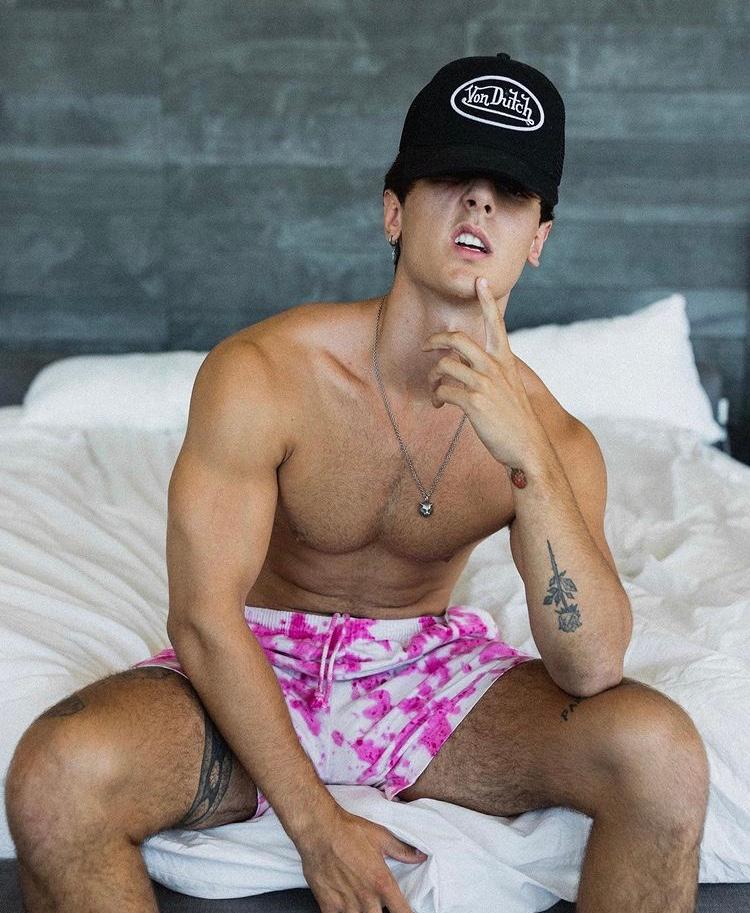 Though some might divorce influencers from celebrities, the two experience much of the same industry hardships. After his arrest for possession of marijuana earlier this year, Bryce Hall confessed to People that "while being a social media influencer is the biggest blessing of [his] life, at times, it can feel like being an animal in a cage." As TikTokkers like Bryce Hall begin to reimagine the entertainment industry through acts like lip-syncing, so too will the word "celebrity" be redefined.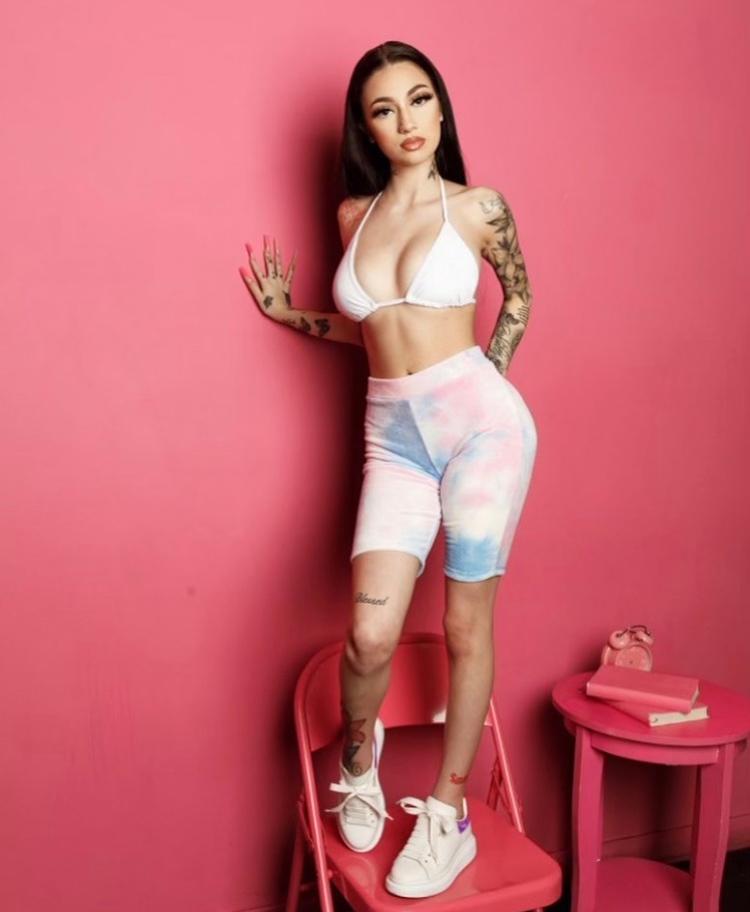 Danielle Peskowitz Bregoli, known professionally as Bhad Bhabie, initially became known through her controversial appearance on an episode of Dr. Phil. Bregoli's bad attitude and signature catch phrase "Catch me outside. How 'bout that?" made her a viral sensation and eventually landed her a recording deal with Atlantic Records.