The All-Time Wildest Stories from Bands on the Road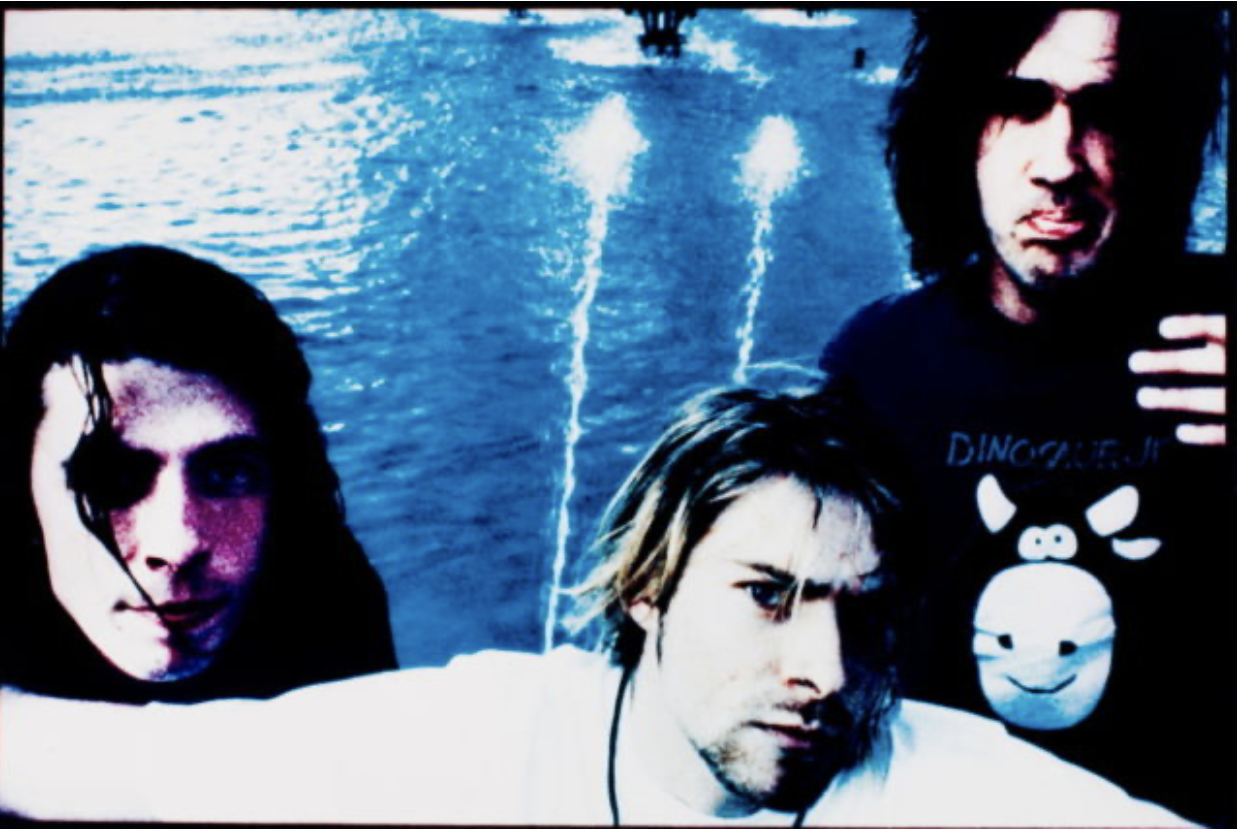 Nirvana Gets Thrown Out Of Their Own Party
1/8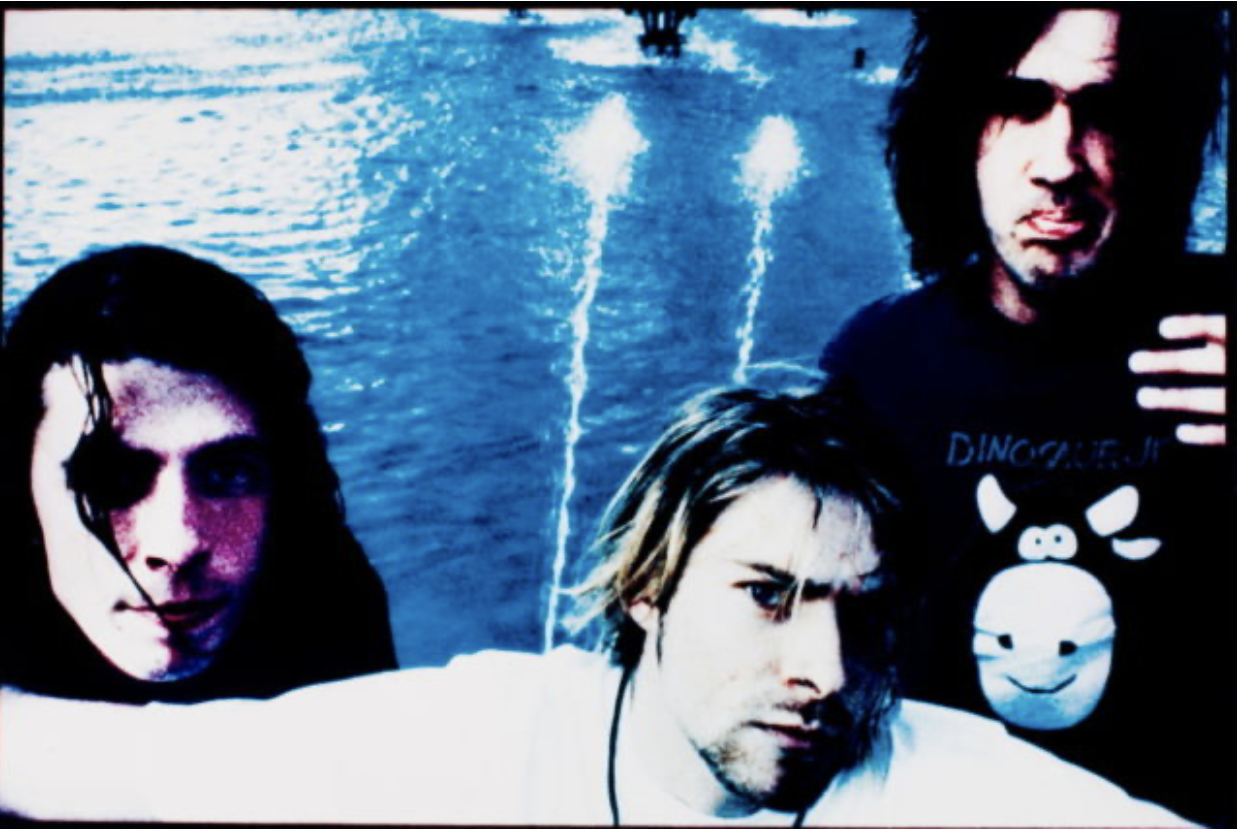 Just weeks before their Nevermind tour in 1991, Nirvana hosted a listening party at the Re-Bar in Seattle on September 13. The night seemed to start off normally, with the band signing autographs, mingling with guests, and generally pretending to enjoy listening to their music played again and again. According to music historians Jim Berkenstadt and Charles Cross in their biography of the band, the Seattle trio then got bored and became thirsty for something other than beer, so they smuggled in some Jack Daniels — violating Washington's club and liquor laws at the time. As described by the authors, Nirvana then commandeered the DJ booth, trashed the venue, and proceeded to do the same at another location after getting thrown out of their own party — before eventually moving the chaos to their PR representative Susie Tennant's home and destroyed that too.

Osbourne's Alamo Excursion
2/8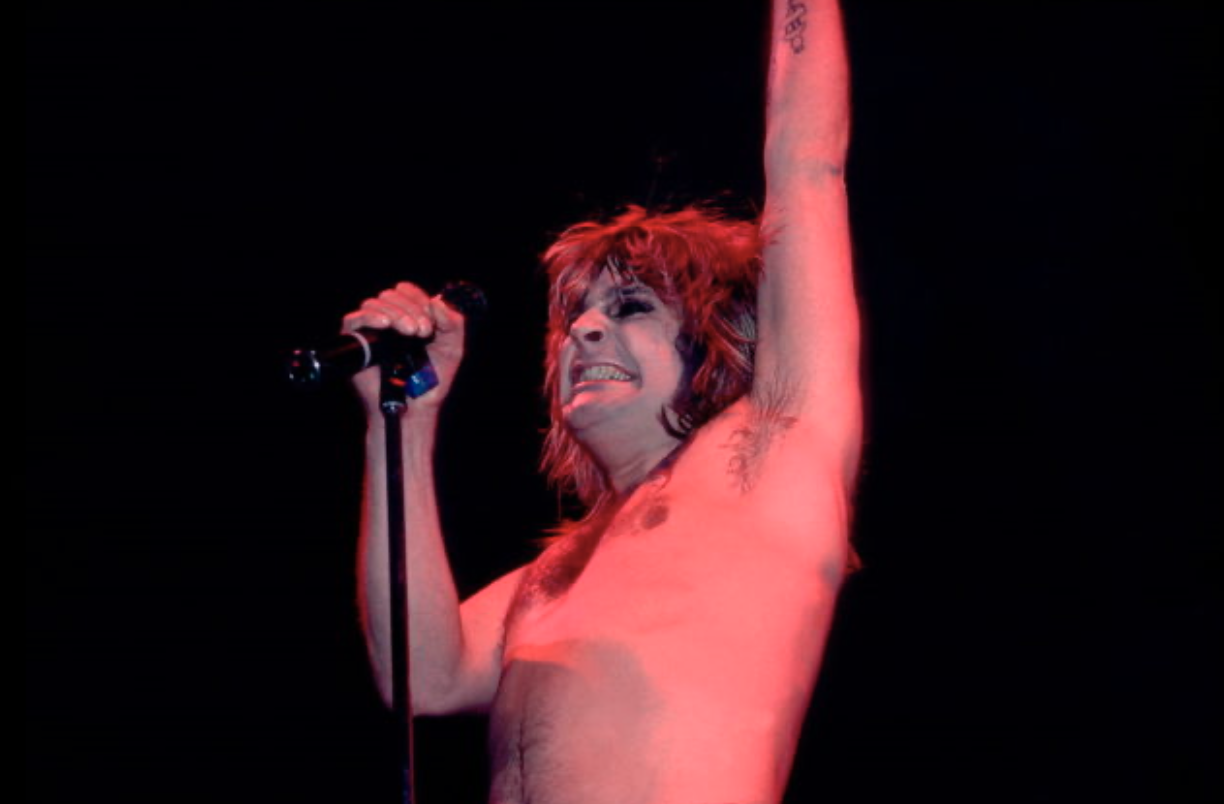 There are plenty of Ozzy stories out there, but one of the craziest has to be the Alamo incident of 1982. After apparently losing himself in an unfamiliar town and being an incredible level of drunk, Ozzy decided to go out for a bit. His future wife, Sharon, hid his clothes to try to keep him inside, so he donned one of her dresses rather than going out in the buff. It also happened to be the night he was caught relieving himself on the famous Cenotaph Monument in the crowded Alamo Plaza. Osbourne was arrested for criminal mischief of a public monument, but was bailed for just $40 and still performed that night — where he bragged about what happened. There's even a motion-activated "fountain" commemorating the event, where Osbourne wees on the wall anytime the sensor is activated.

The Who drummer has reportedly gotten the band banned from every major hotel chain for his destructive habits. In addition to the classics — like furniture breaking and TV throwing whilst under the influence — Moon was allegedly especially fond of blowing up the hotel toilets. One incident during a 1967 tour apparently involved Moon destroying the toilet in his room, starting a cake fight, and driving a Lincoln Continental into the pool of a Holiday Inn in Flint, Michigan. That's one way to celebrate a 21st birthday.

Billy Idol, Mel Gibson, and Thailand's Military
4/8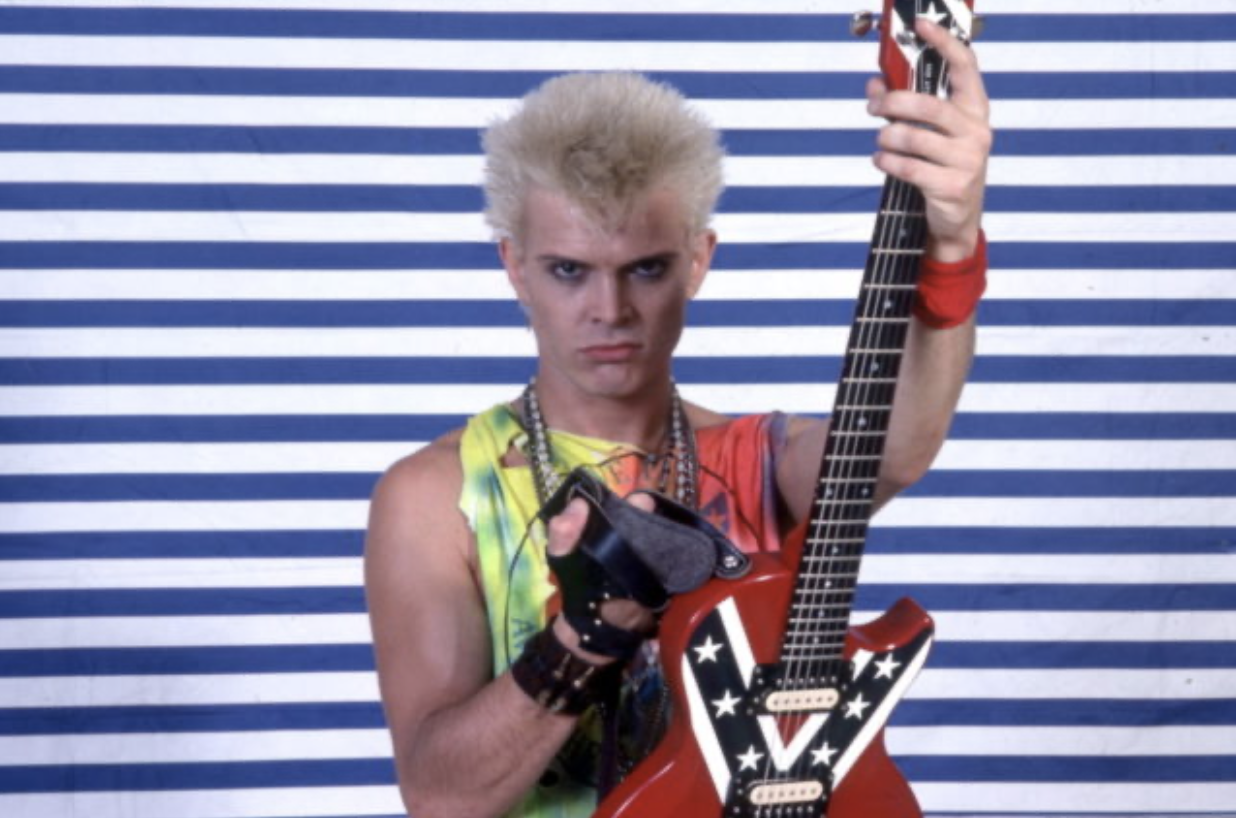 In 1989, Billy Idol rented a penthouse suite in Thailand when his longtime girlfriend Perri Lister split up with him after allegedly walking in on a phone conversation the star was having with one of his lovers, as Idol told
LouderSound
. According to the rock star, it was a three-week sex-fueled party that
cost $250,000
and saw him re-addicted to heroin after trying to give it up previously. He was so high one night that
Mel Gibson's family apparently found Idol passed out in an elevator door
— but that was hardly the worst. According to his account of the trip, Idol caused thousands of dollars of damage to the hotel and ended up being forcibly escorted from the country by the Thai military.
Alice Cooper and a Pet Chicken
5/8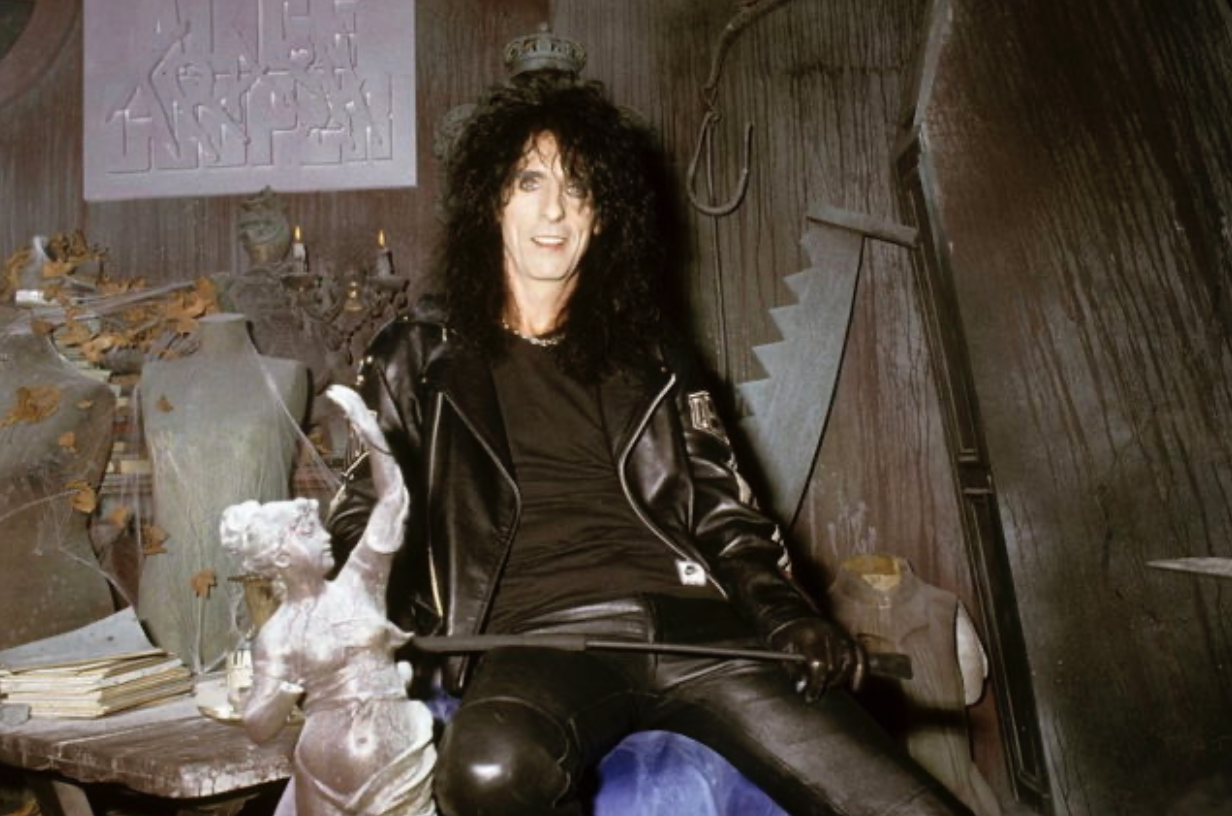 During their 1965 Toronto debut club tour, Alice Cooper's crew encountered a farm animal for the first time in the form of a humble chicken — or so one version of the story Cooper tells has it. Cooper says an audience member threw the chicken onstage , and he threw it back because he thought it would fly. Unfortunately, chickens can't fly, and it fell back into the audience — whom Cooper says promptly tore it apart and chucked pieces of it back onstage. Drummer Dennis Dunaway recently changed the story in his book Snakes! Guillotines! Electric Chairs! My Adventures in the Alice Cooper Group, saying the band actually traveled with two pet chickens and one of them got loose on stage during a stunt where the band sprayed feathers on to the audience. Apparently they may have hurled the chicken on accident, but it died the same either way.

Led Zeppelin's Mud Shark
6/8
While staying at the Edgewater Inn in Seattle in 1969, Led Zeppelin was apparently catching fish from their window when they had a strange encounter with a groupie. Fans often believed the story was embellished to tell a good tale, but Vanilla Fudge drummer Carmine Appice wrote in his memoir Stick It! that the story was true. Without going into too many details, Appice's story involved picking up a woman who then turned up to Led Zeppelin's hotel room the next day less than sober. The band was apparently really fishing out of the window at the time, and when they caught a mud shark, the woman requested to become intimately acquainted with it.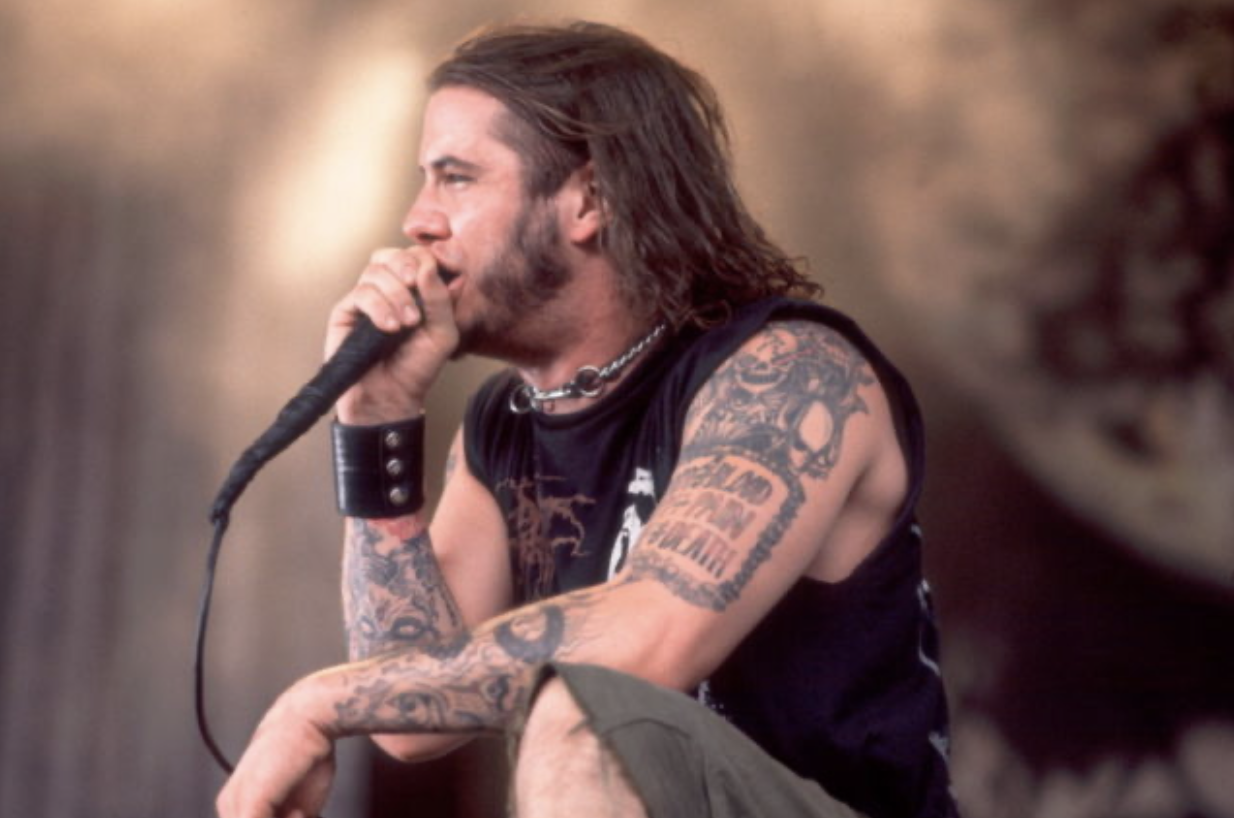 The 1996 Pantera and White Zombie tour has gone down as legendary for its intense stadium shows, insane partying, and all-around chaotic nature, as they told Decibel Magazine. According to the same interview, the bands' tour motto from the beginning was "someone's going to go down," referring to their heavy partying almost every night. Those words nearly proved prophetic, with Phil Anselmo of Pantera almost dying of a heroin overdose. It clearly didn't scar him too much though, as he barely remembered it during the interview.

Here's what rock stars get up to when the show's over.
8/8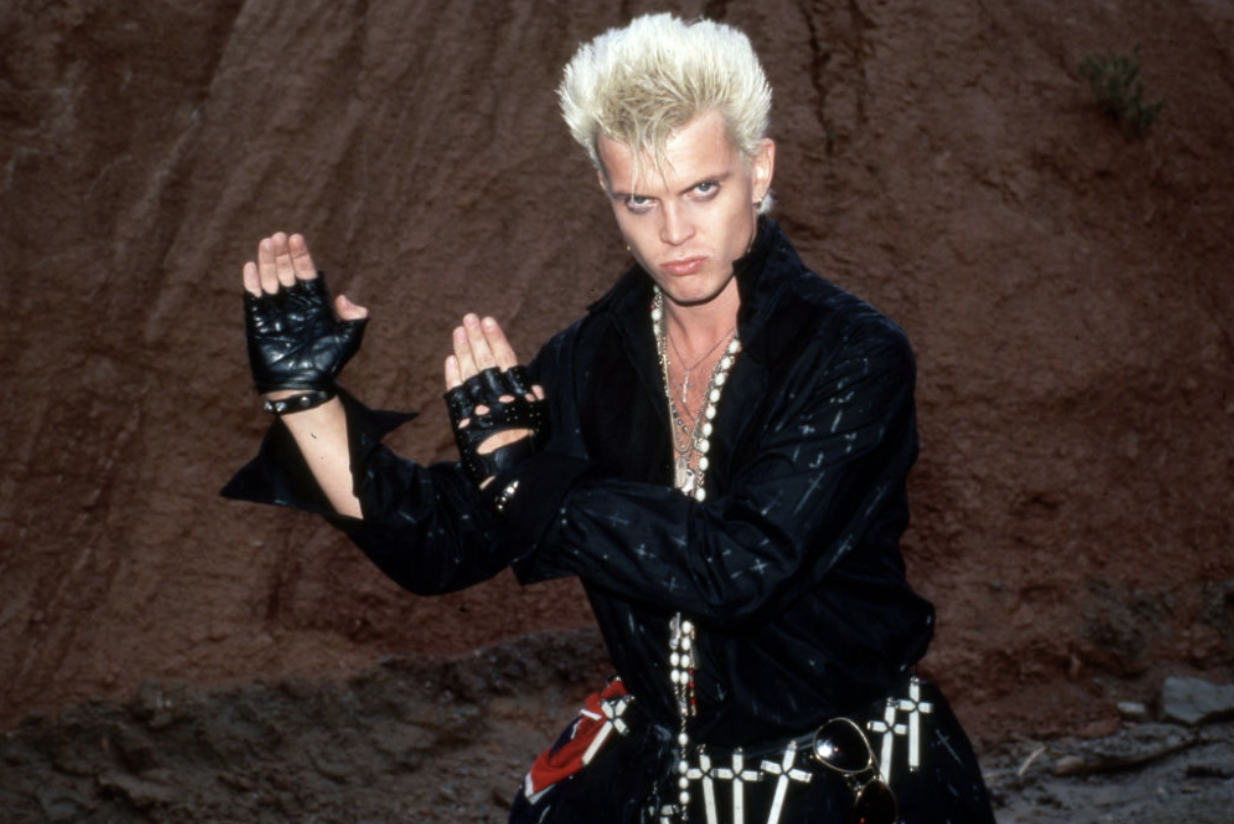 What do you get when you combine bored musicians with cash to burn and a lack of regard for, well... most things? You get chickens on stage, overdoses, a very surprised Mel Gibson in Thailand, and more. These are the tales of bands living their rock star lives to the max away from the stage.