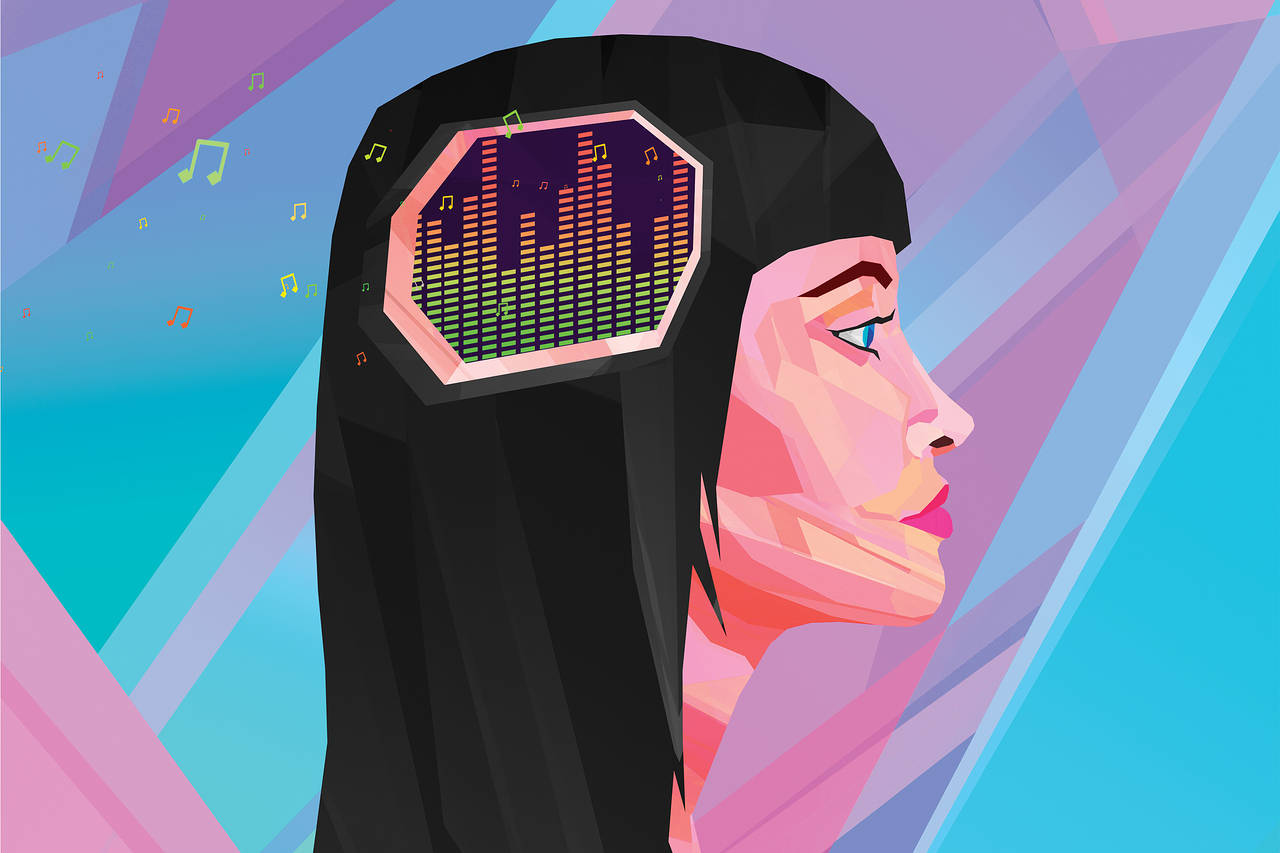 Where is Music Headed?
1/30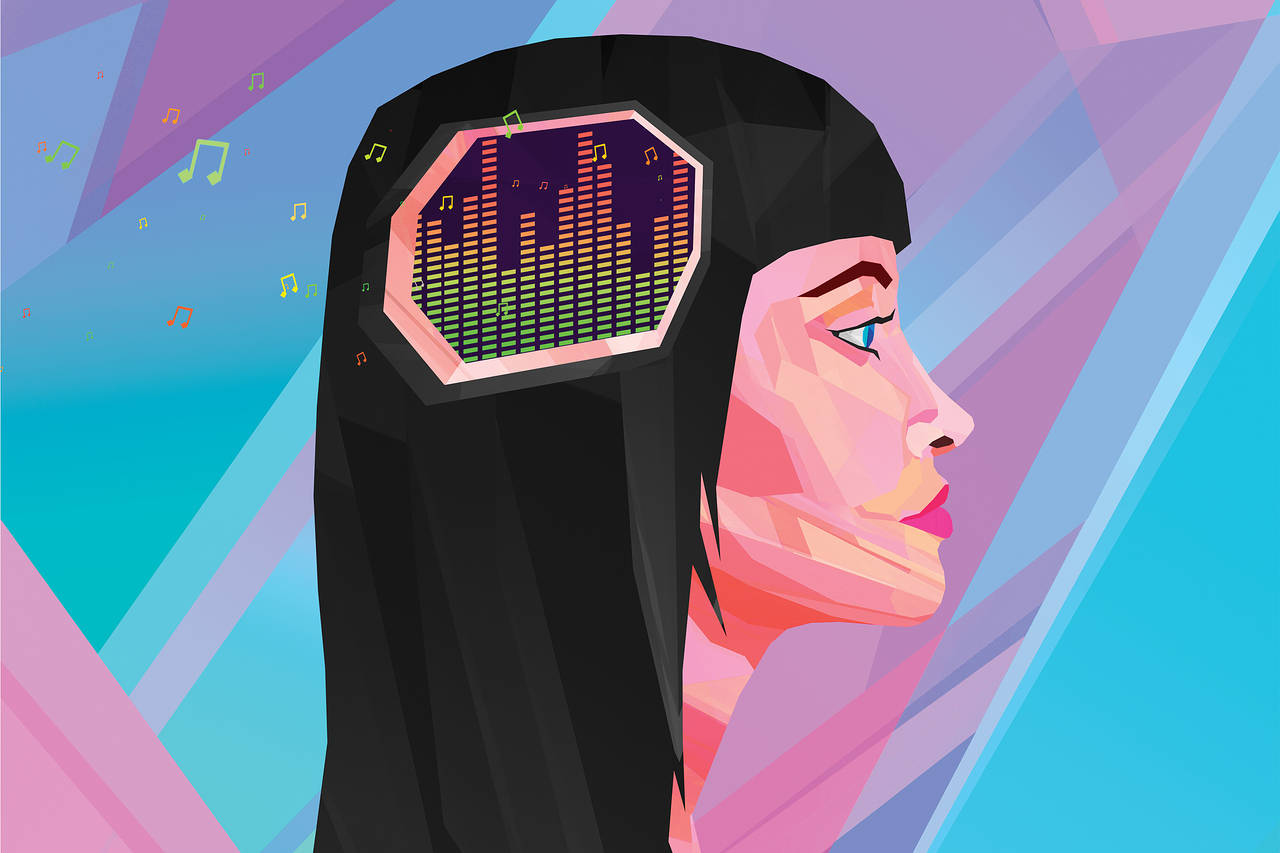 Before COVID-19 turned the music industry upside down, the landscape was due for a reckoning. TikTok was taking over the mainstream, dictating which songs landed on the charts and which artists labels put their money behind. Holograms had come and gone, and for those into Fortnite, Travis Scott put on the concert of the year. Video games offered a new platform for megastars like Scott, and the influence of algorithms on the music industry writ large changed the way artists and labels approached song creation.
Once the Coronavirus made touring unfeasible, artists had to get creative to continue their careers. Indie artists turned to live streaming, while more established stars continued their cushy side hustles as songwriters alongside established pop stars. As 2021 approaches, the unknowns are far more prevalent than anything we can predict. That said, SPIN decided to take a look at the current industry and examine a few trends that could dictate the way music will shape society in the future.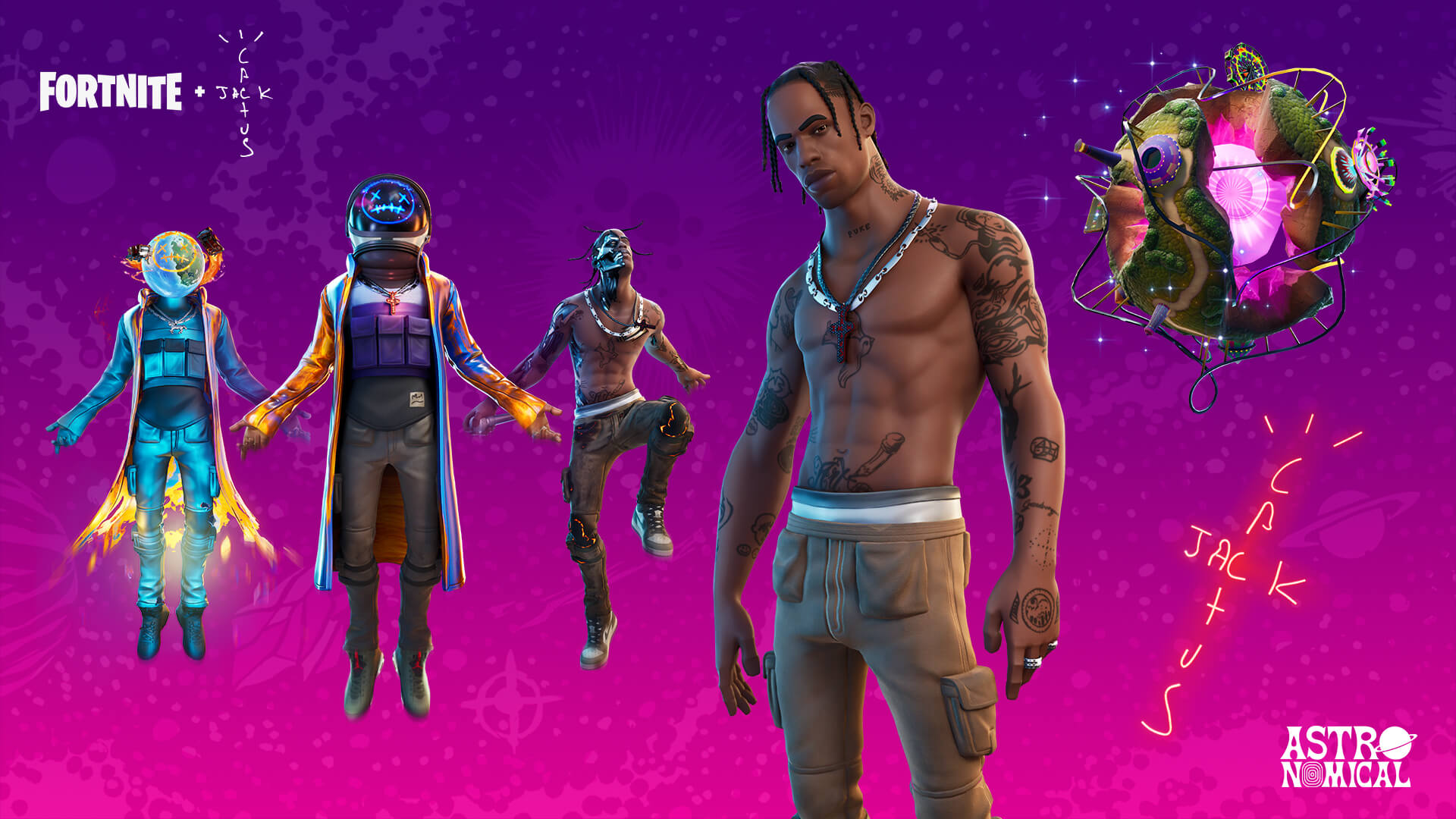 As video game platforms begin to resemble social networks, it makes sense that hosted events within these vast, seemingly endless worlds would pop up. It wouldn't be surprising to see artists follow in the wake of Travis Scott, who organized a Fortnite concert in April. The event was catered to digital technology, offering effects and graphics impossible to replicate in real life.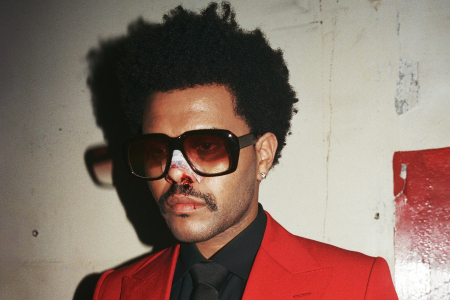 We'll see COVID-19's short-term impact on the music industry when The Weeknd takes the stage for his Super Bowl Halftime performance. It's still not confirmed whether fans will attend, and if so, how many will be allowed on the field during halftime. Perhaps the Weeknd will cater his show more towards the audiences sitting at home, preparing some innovations that will trickle down to the live stream events that have become commonplace in 2020.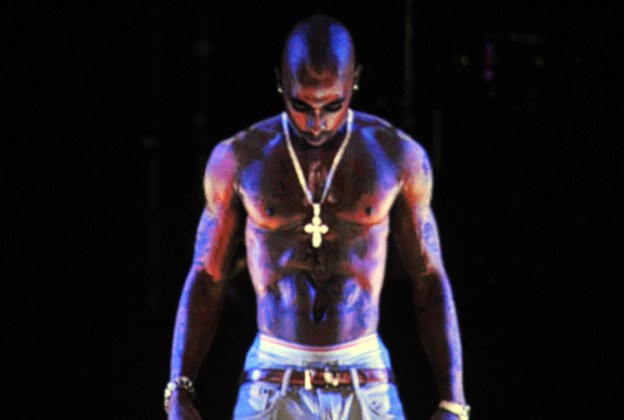 In 2012, Dr. Dre and Snoop Dogg headlined at Coachella Music Festival and offered fans a unique treat: a staggeringly life-like hologram of the late Tupac Shakur. It's surprising that more artists haven't gone this route in the interim, but as concert safety continues to be an issue into 2021, perhaps more artists with the means will toy with holograms or digital representatives acting as performers. Maybe, one day, you'll be able to put on an augmented reality device and watch a concert from the comfort of your couch.

AI Singer/Songwriters
5/30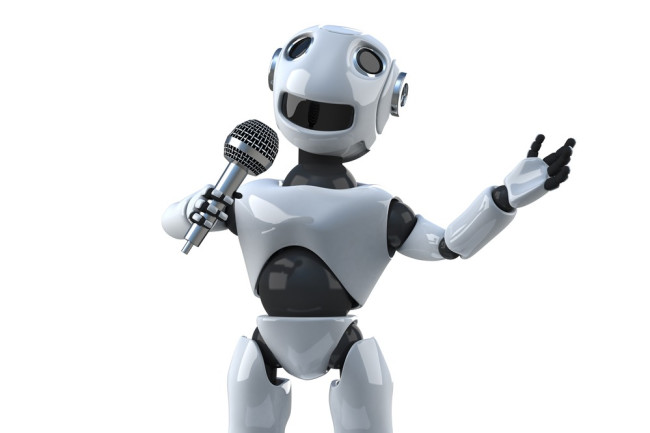 As algorithms invade music thanks to Spotify's precise, predictive music recommendation service, it's easy to image AI and software innovations disrupting every aspect of music creation. If you're a label, why pay an artist to record a song when you can program an AI machine to churn out a tune that stylistically mimics your favorite star? It's certainly a long way off from mainstream acceptance, but we already let Spotify dictate our listening habits. Who's to say we won't stop caring who the music comes from, too?
Musicians Using TikTok
6/30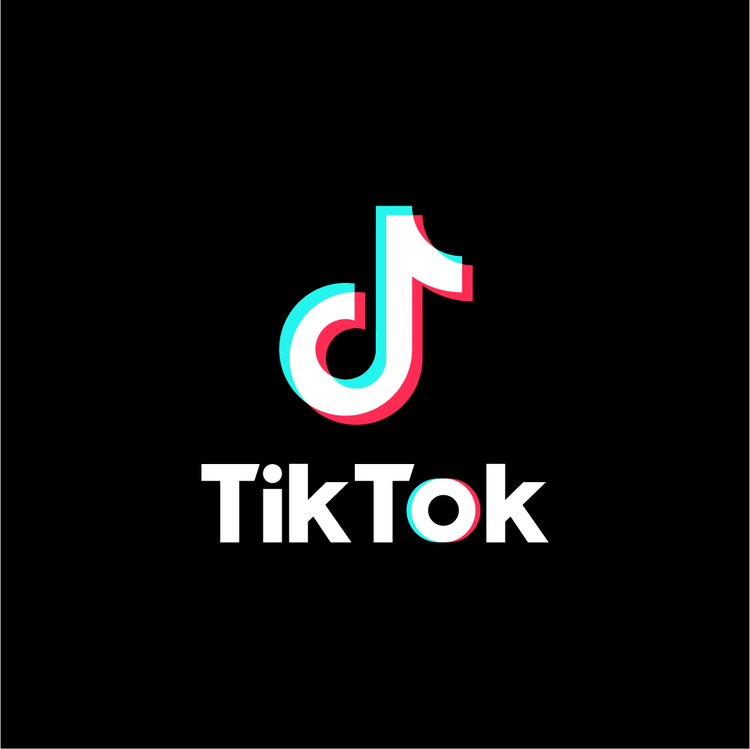 As TikTok has become the dominant social platform for teens and people in their 20s, labels and artists have pounced on the influencers on the site, imploring them to target songs in order to spread their influence. The following eight slides take a look at some of the artists most adept to this shift in music consumption.

KingMostWanted never planned for TikTok to be the streaming service that skyrocketed his career, but that's the way it worked out. His biggest TikTok hit, "Different Varities," has inspired over 840,000 videos, including dances from the TikTok queen herself,
Charli D'Amelio
. Though King never expected his songs to find a home on the site, he's now creating music that appeals to TikTok's audience, smartly angling himself to be a steady player on the site in the coming years.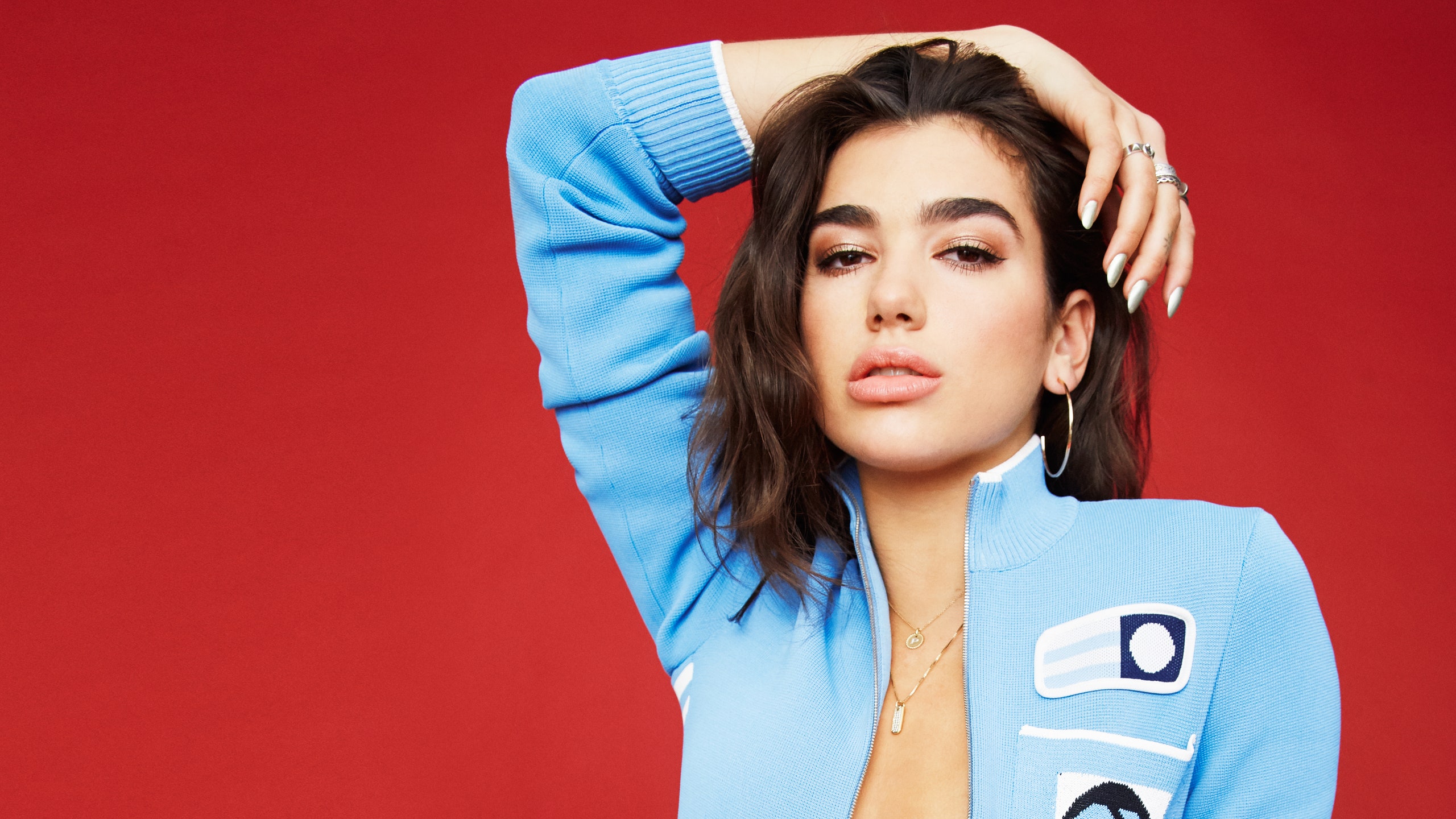 Dua Lipa's
"Don't Start Now"
became a TikTok hit and launched her career to a stratosphere she never expected, but the singer has wisely used her success on the site to maintain momentum and continue her relevance amongst young influencers. She's used the platform to crowdsource videos, including the remix for her song "Levitating."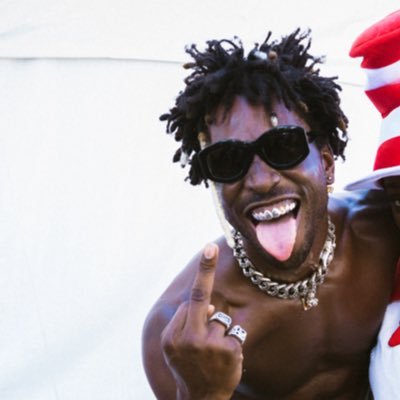 SAINt JHN's rise is fascinating and utterly unexplainable in the way TikTok so often is. The Brooklyn rapper released "Roses" in 2016, finding some fans but not really moving the needle. Then, in 2019, the song inexplicably became a sensation, thanks to a remix that began going viral on TikTok. A young Kazakh producer named Imanbek took the song and gave it an upbeat rhythm. Since then, SAINt JHN has been a mainstay on TikTok and the charts.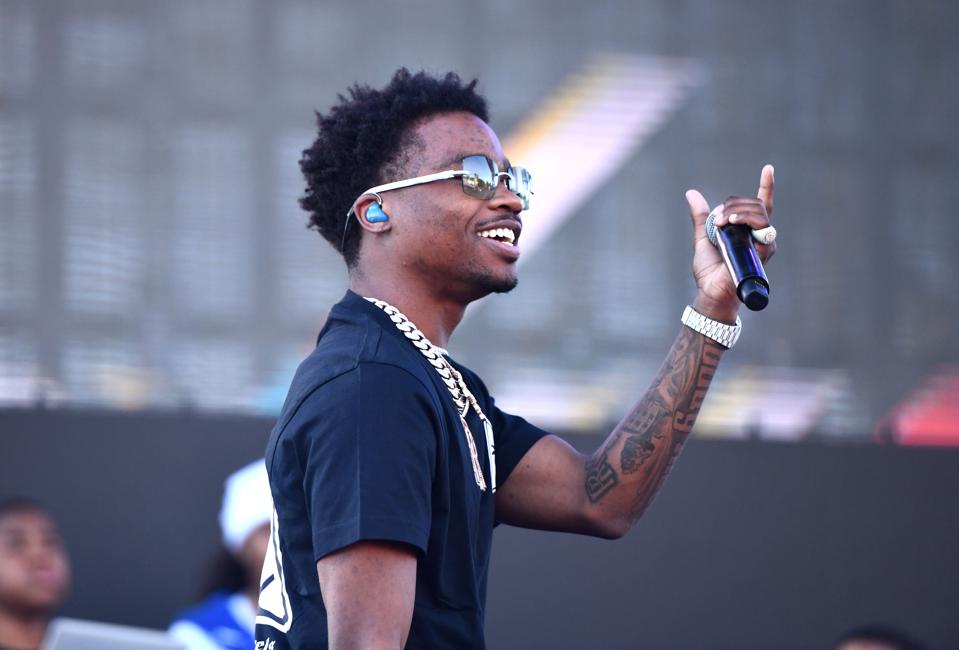 Roddy Ricch is the rare critically-acclaimed artist who's
found tremendous success on TikTok
. On its face, there's nothing
insane
about his breakthrough smash, "The Box." It's a fantastic song, but tons of fantastic songs don't spend weeks on end at the top of the charts. The song was buoyed by a plethora of TikTok engagement, and though Roddy tends to stay away from the platform, his global success is a testament to the site's power.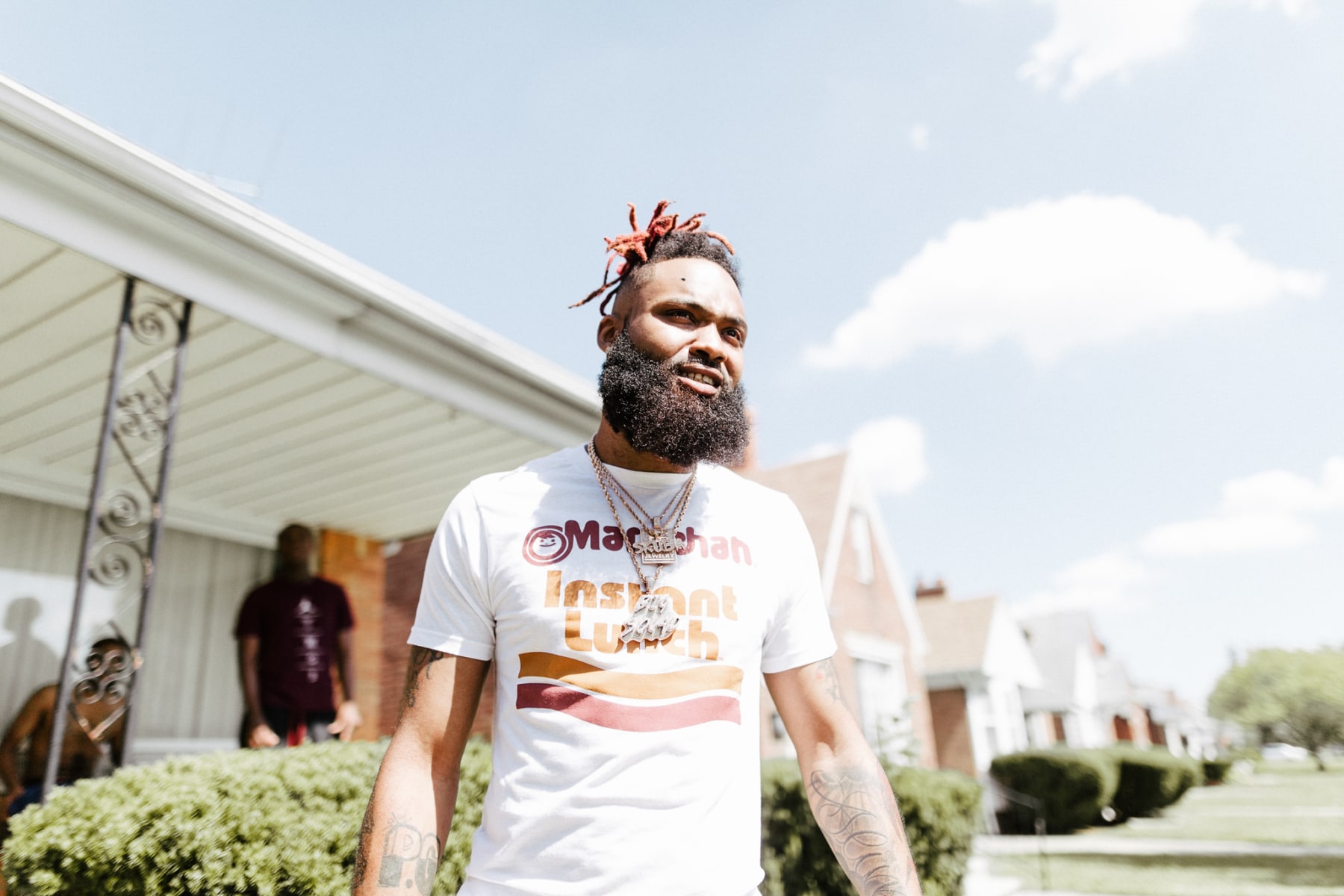 Sada Baby is one of the most underrated and brilliant rappers in Detroit (or anywhere in the country). It's a bit funny to see his bouncy, street-inspired tales get choreographed by teenage white girls on TikTok. But here we are, and Sada Baby's "Whole Lotta Choppas" is one of the biggest songs on TikTok. It'd be interesting to see how far Sada could get if his label invested in him instead of TikTok, but I guess we just have to be happy that the masses are hearing Sada Baby at all.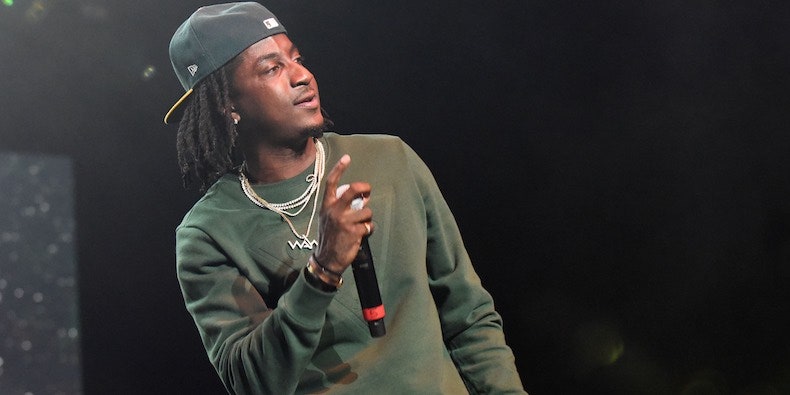 Back in February, K Camp's "Lottery" was one of the biggest songs around, but most people knew it as "Renegade," thanks to
the viral dance that accompanied the song.
K Camp knew how important the dance was to the song's success, even
shouting out
the teenagers who helped make it a smash hit.
What do Julianne Moore and Laura Dern have in common? Well, apart from them both being some of the finest actors on the planet, they've both appeared in TikTok videos accompanied by Doja Cat's electric "Say So." Moore's performance is understated, but Laura Dern almost broke the app when she danced alongside her daughter. Doja's song, with a verse from Nicki Minaj, hit the top of the charts, and the rapper has been a mainstay ever since.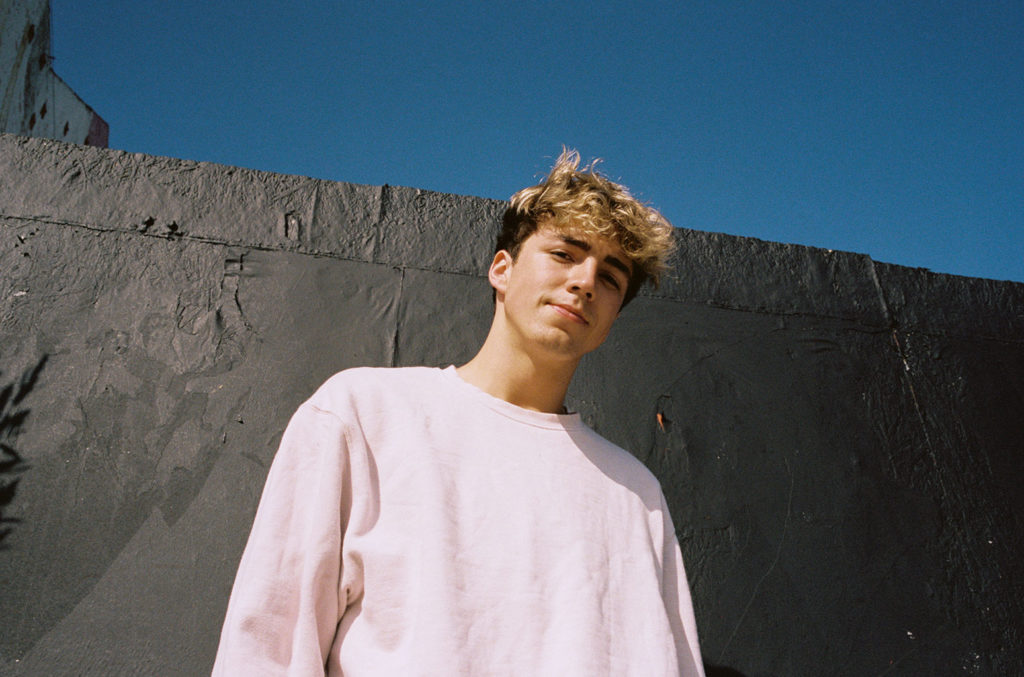 Surf Mesa is a fairly unassuming kid from Seattle. He gained fame for the single "ILY", a song that sampled a cover of Frankie Valli's "Can't Take My Eyes Off You." The story is tried and true in the music industry, except that the tune garnered a huge response on TikTok, altering the trajectory of Mesa's career. The song even got a coveted video from Jason Derulo, who turned in a creative cooking video to accompany the track.
Rap Producers Front and Center
15/30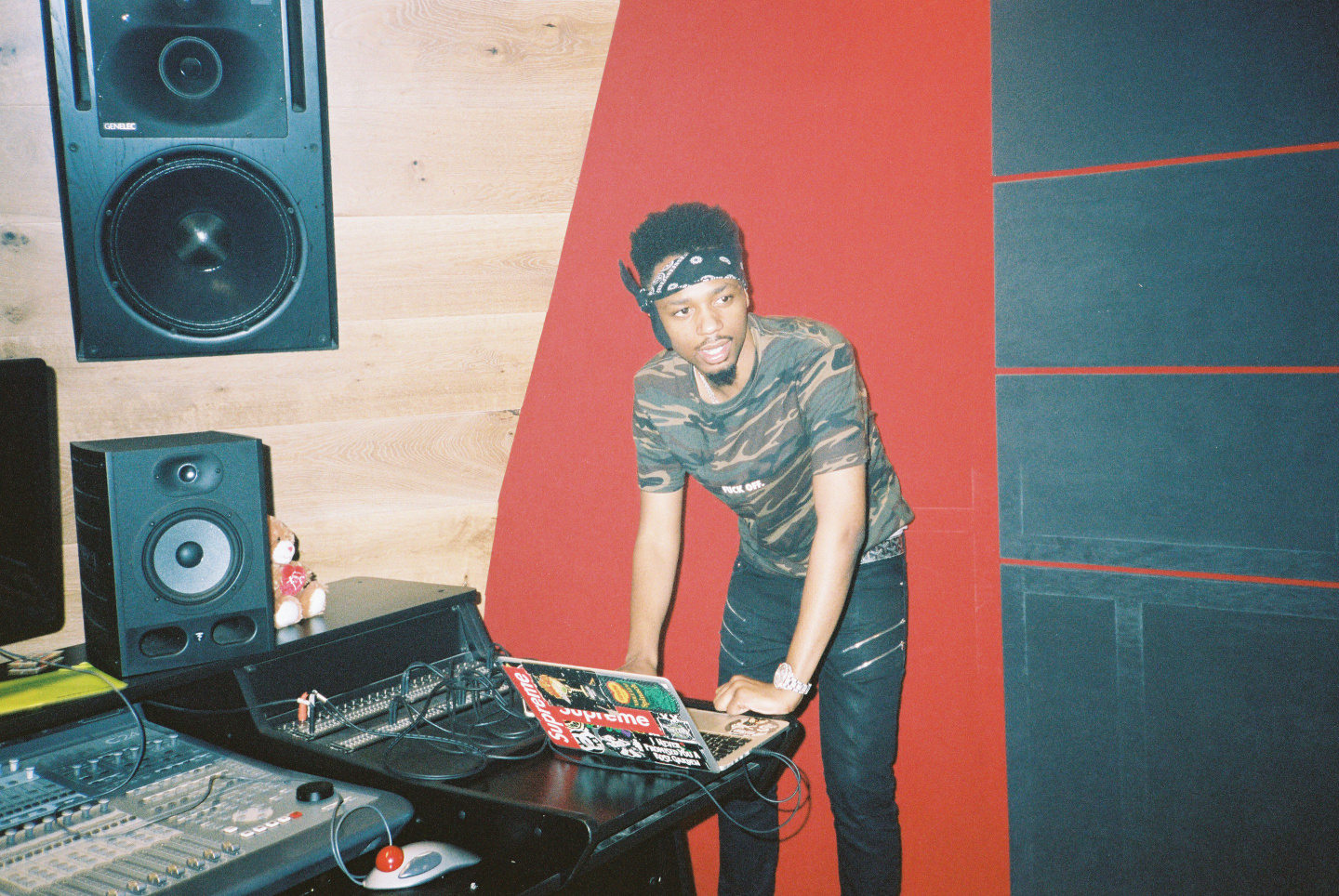 As rap continues to dominate the musical landscape, more star producers are stepping from behind the boards to become stars. This isn't a Kanye West situation, though, where they leave the beat making machine behind to become rappers. Rather, these producers are giving themselves the spotlight to assert their unique personalities and give faces to the most popular producer tags in rap. In the coming years, look for this trend to only grow further.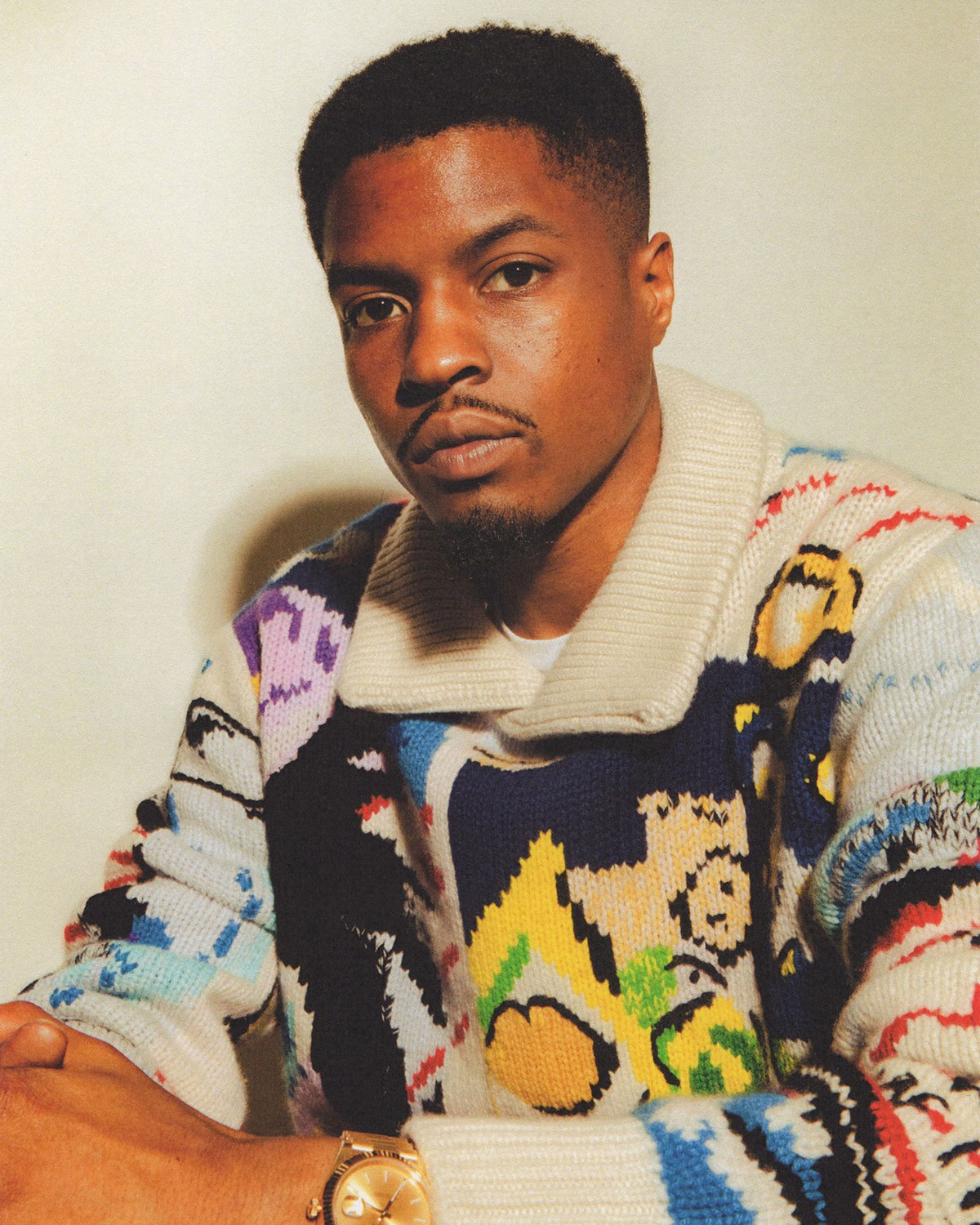 Pi'erre Bourne began producing for Young Nudy and Trippie Redd in 2016, the year before he met Playboi Carti, who asked him to produce most of the tracks on his debut project. After "Magnolia" became a smash, Bourne became a household name, producing songs for Lil Uzi Vert, Young Thug, 21 Savage, and more. Bourne parlayed this success (and a fruitful relationship with 21's cousin, Nudy) into a solo record deal that featured his production. The Life of Pi'erre 4 reached number one on the US Heatseekers Chart, and Bourne is now known as a dynamic force behind the boards and as an executive producer.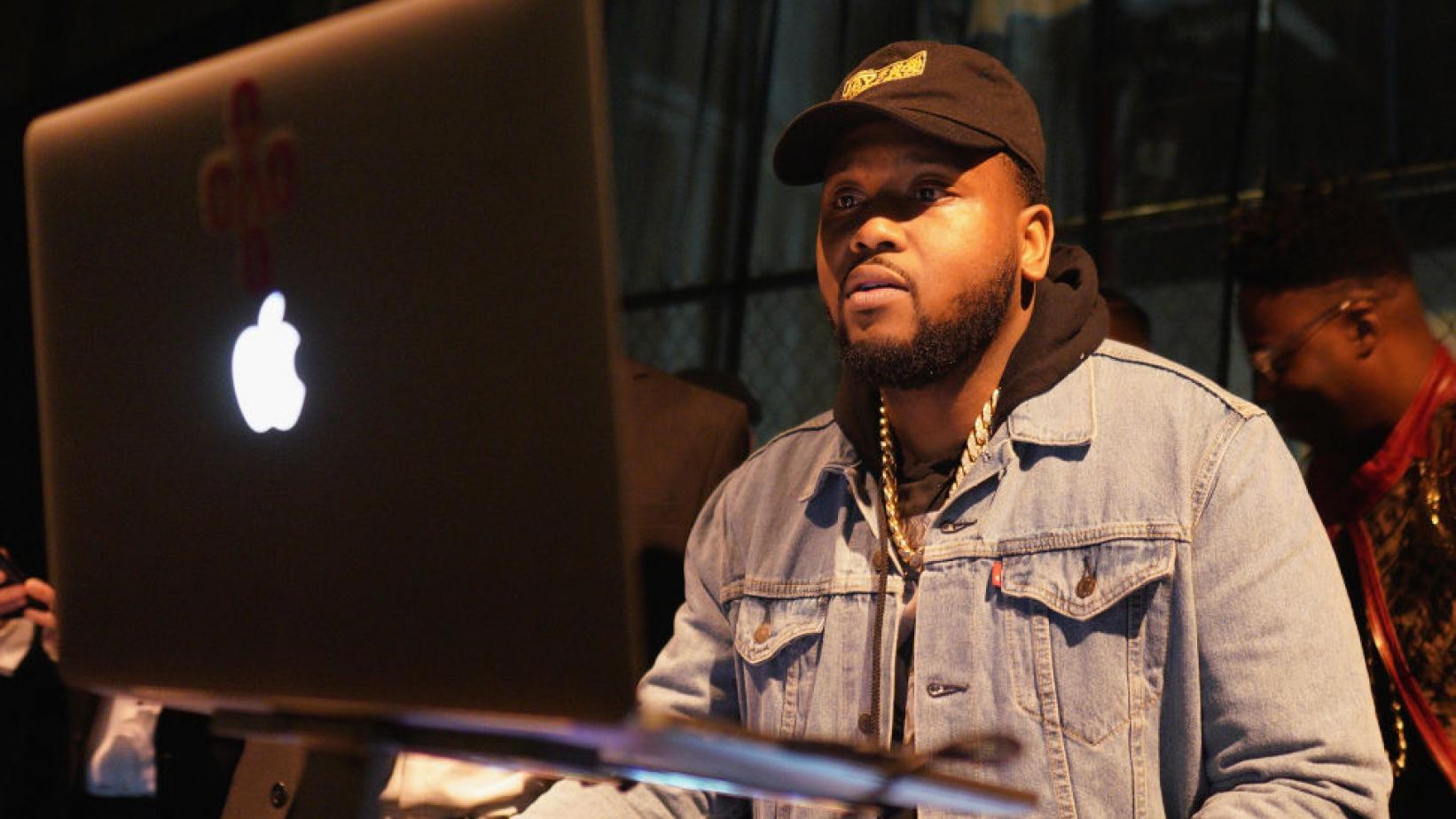 Raised on dancehall, Boi-1da has brought that flavor to his beats. He's known for his signature airhorn and is widely credited for helping bring the dancehall wave of production into mainstream rap, which he did on beats for Drake. Today, Boi-1da is as recognizable as a producer as he is a personality. With deep ties to Drake, he's showcased that a producer's role can be just as popular as his collaborators.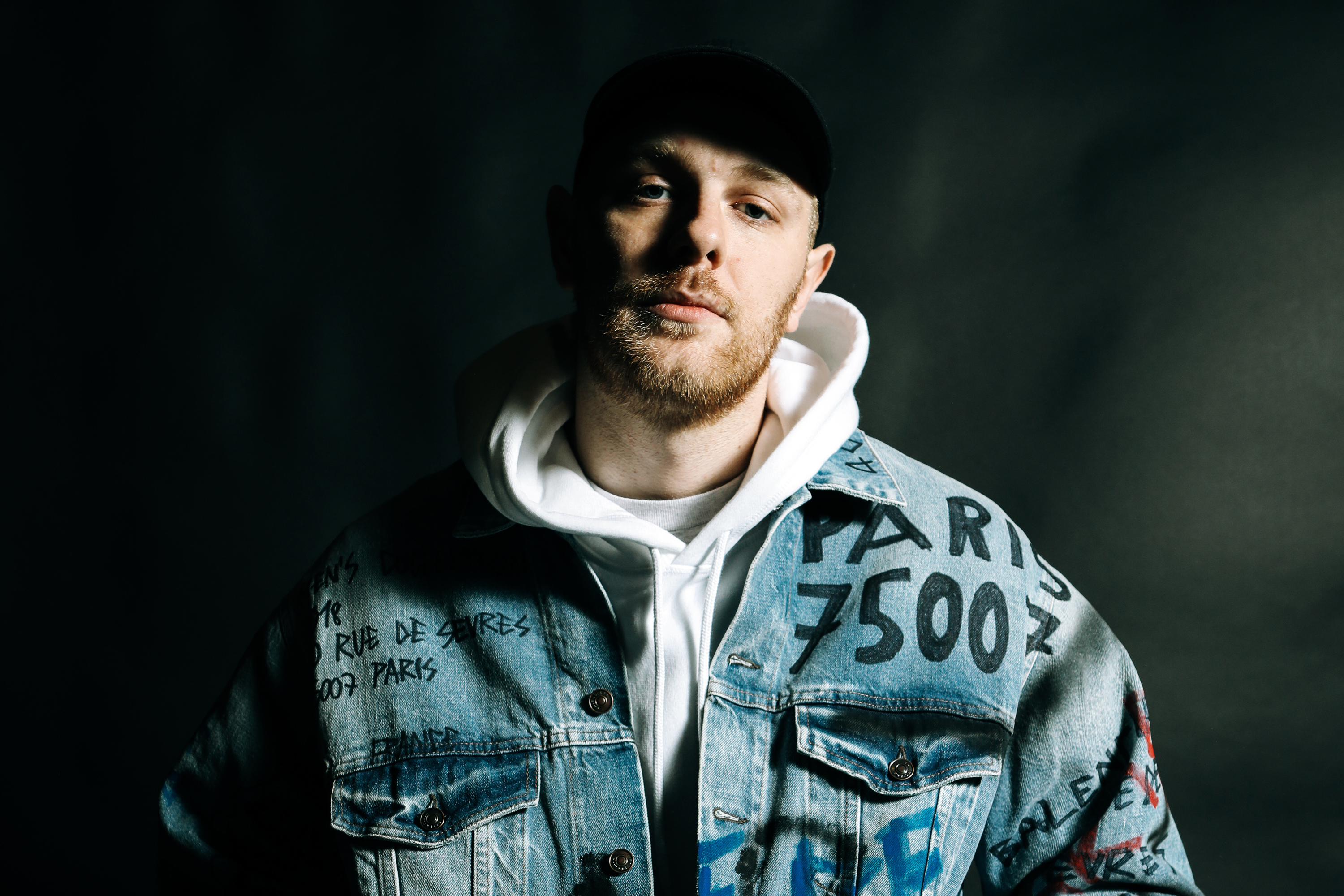 Kenny Beats is arguably the hottest rap producer in the game right now, both for his collaborations with artists like Denzel Curry, Vince Staples, and Rico Nasty, and because of his video series, The Cave, which has become immensely popular among rap fans across the world. Kenny has turned the art of production into a 24/7 job, building his brand with the same discipline and focus with which he builds his beats.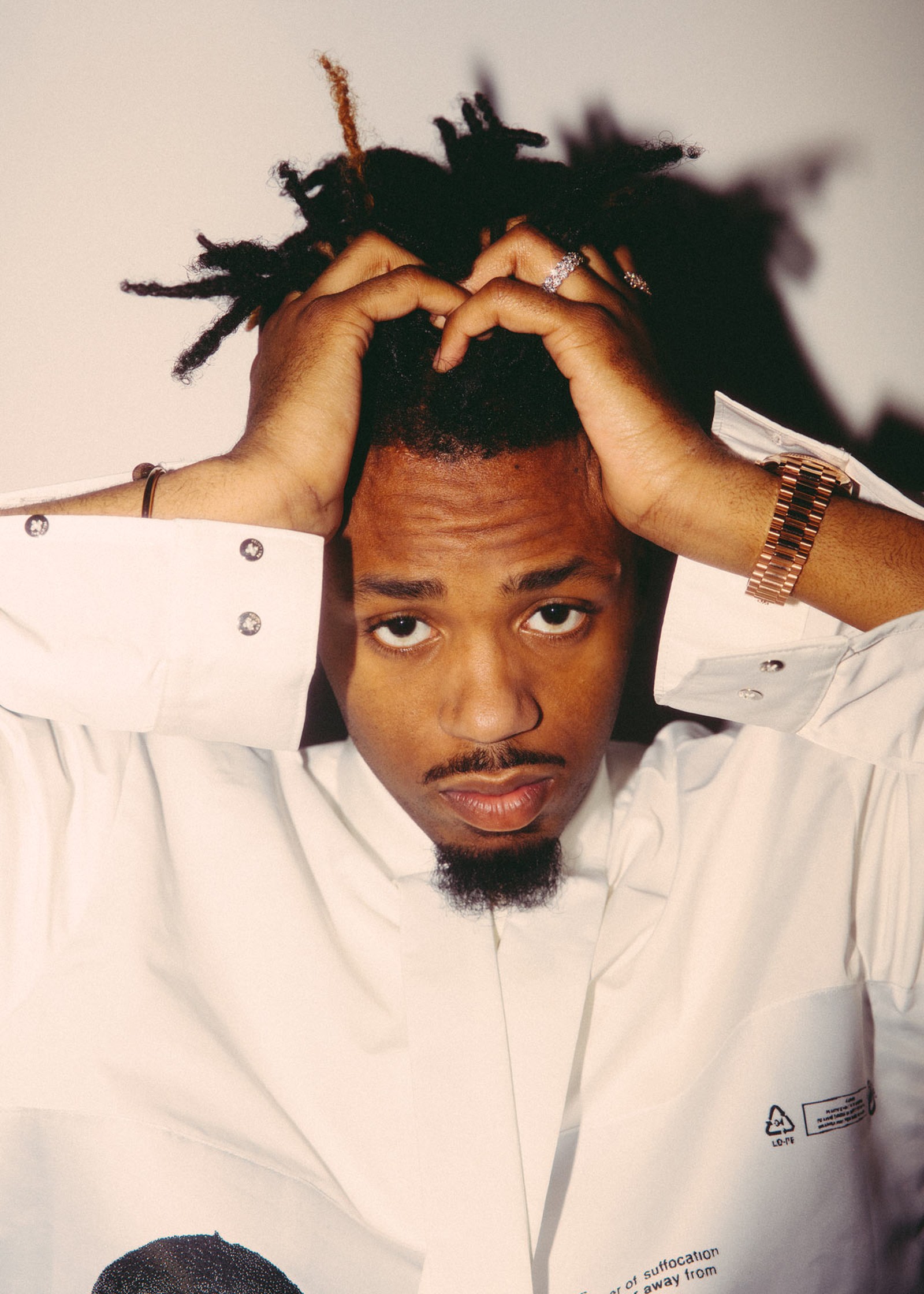 Metro Boomin is one of the most recognizable producers on the planet, both for his iconic sound and his legendary, Future-voiced drop: "If young Metro don't trust you I'ma shoot you." You may recognize it from Kanye's hit, "Father Stretch My Hands Pt. 1," and Metro has built this iconic phrase into an empire, never missing the chance to add his drop. When you hear the words, you know that some heat is on the way.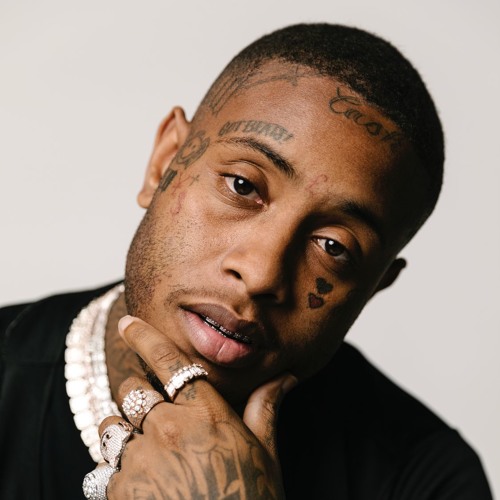 Southside has become a chief architect of Atlanta's modern sound. He was discovered by Waka Flocka Flame when he was 17, who eventually introduced him to Gucci Mane, who signed him to his label 1017 Brick Squad Records. Southside met Lex Luger, and the two began building the hard-hitting beats that would define Atlanta's sound for the next decade. Southside has used this success to host a ton of mixtapes and collaborations, building his reputation as an artist who happened to excel at making excellent beats.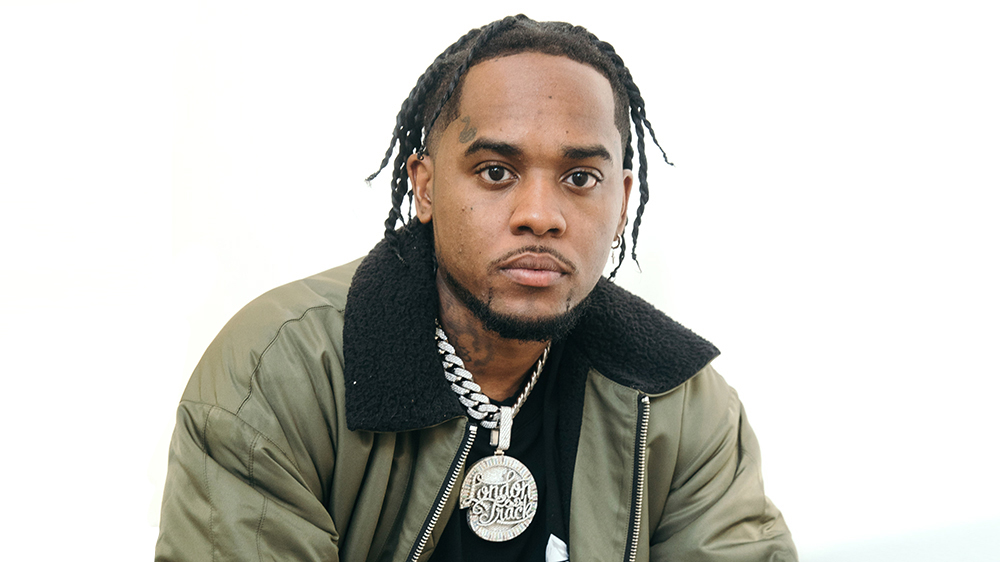 London on Da Track began rapping at 16 with the group Dem Guyz, but he quickly pivoted to production. His iconic "We Got London on Da Track" from Young Thug's "Power" now accompanies every beat he creates. He's had multiple productions on the Billboard charts in the same week and has expanded his empire into TV and consultation. From the ground up, London on Da Track has become one of the most essential voices in music.
Indie Musicians Writing for Pop Stars
22/30