How Snoop Dogg Became an Iconic Lakers Fan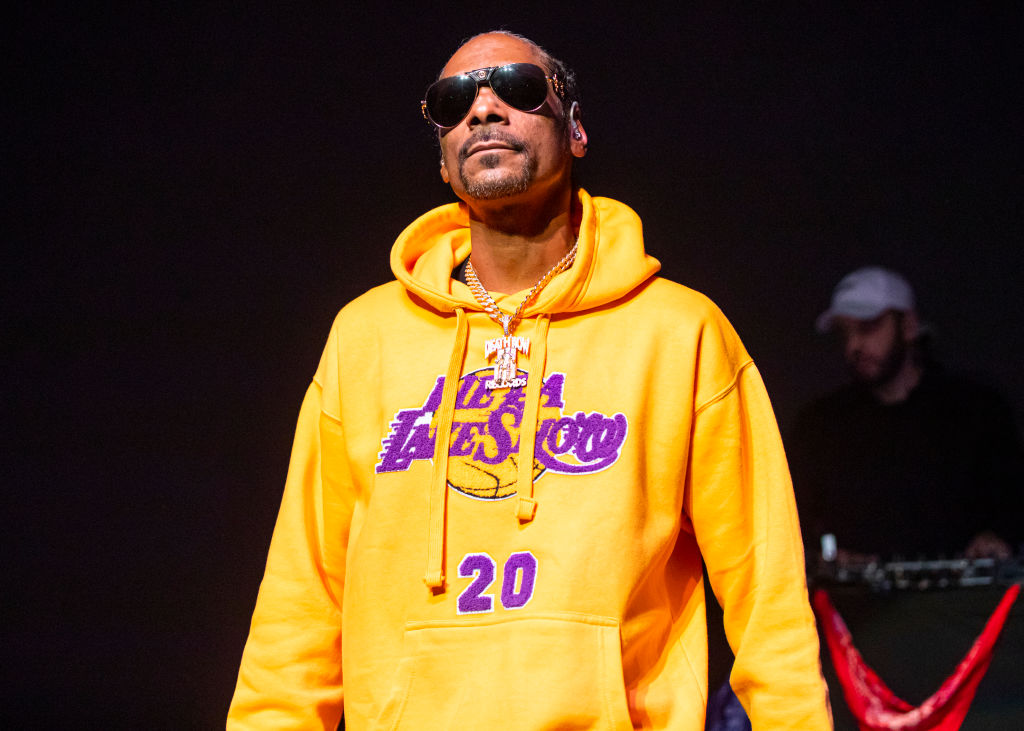 Snoop Dogg: The Most Iconic Lakers Fan
1/18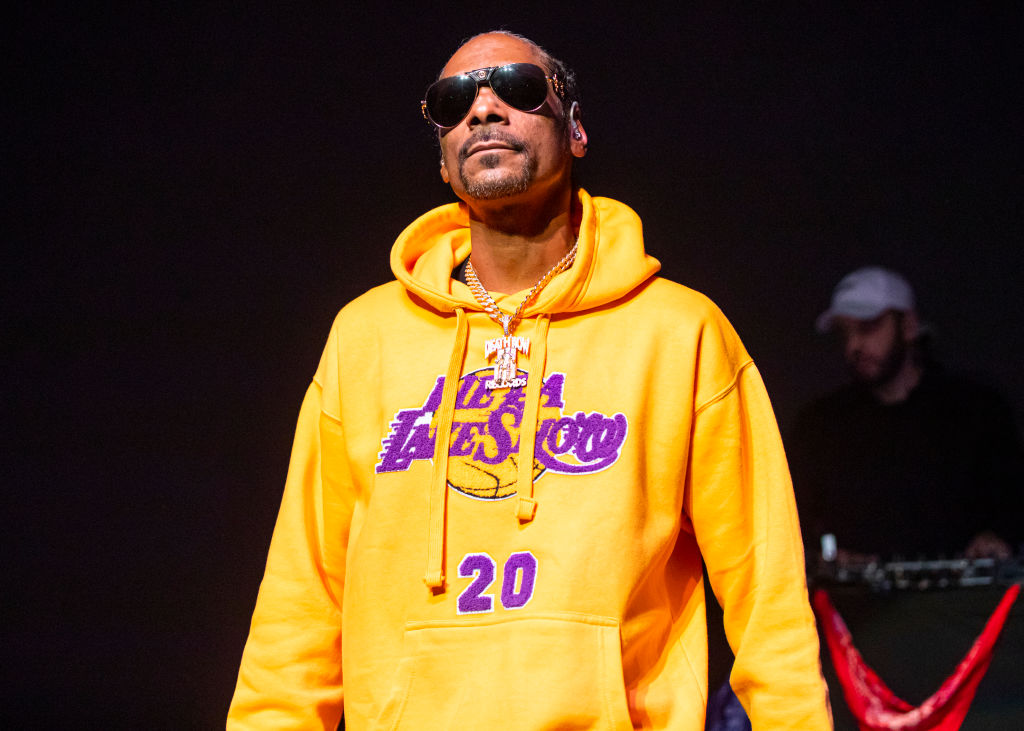 The Los Angeles Lakers have plenty of celebrity fans, but rapper Snoop Dogg developed a reputation over the years as one of their most avid followers. As any devoted fan would, Snoop has never hesitated to celebrate the organization's victories or share his views during the roller coaster seasons when he thought the team let him down. While there have been numerous ups and downs over the years, Snoop Dogg has plenty of reason to celebrate following the Lakers' 2020 NBA Championship win.

Snoop Dogg: The Most Iconic Lakers Fan
2/18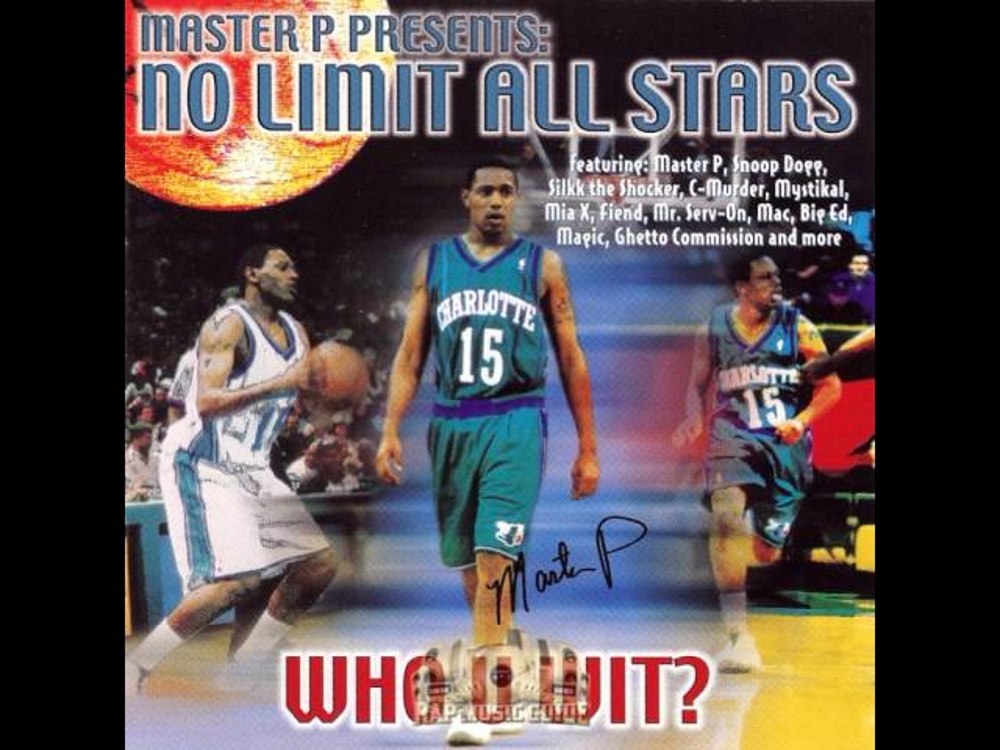 A native of Long Beach, California, Snoop Dogg (Calvin Broadus, Jr.) had his eye on the Lakers early in his career, mixing his rapping prowess with dreams of playing in the NBA himself. In fact, "Hoop Dreams" (Master P Presents, 1999) is Snoop living out a basketball fantasy with the Lakers and praising his own abilities both on the court and with song.
While he played basketball during his younger days, he quickly realize that he preferred rapping and being a fan to pursuing an NBA career.
Snoop Dogg: The Most Iconic Lakers Fan
3/18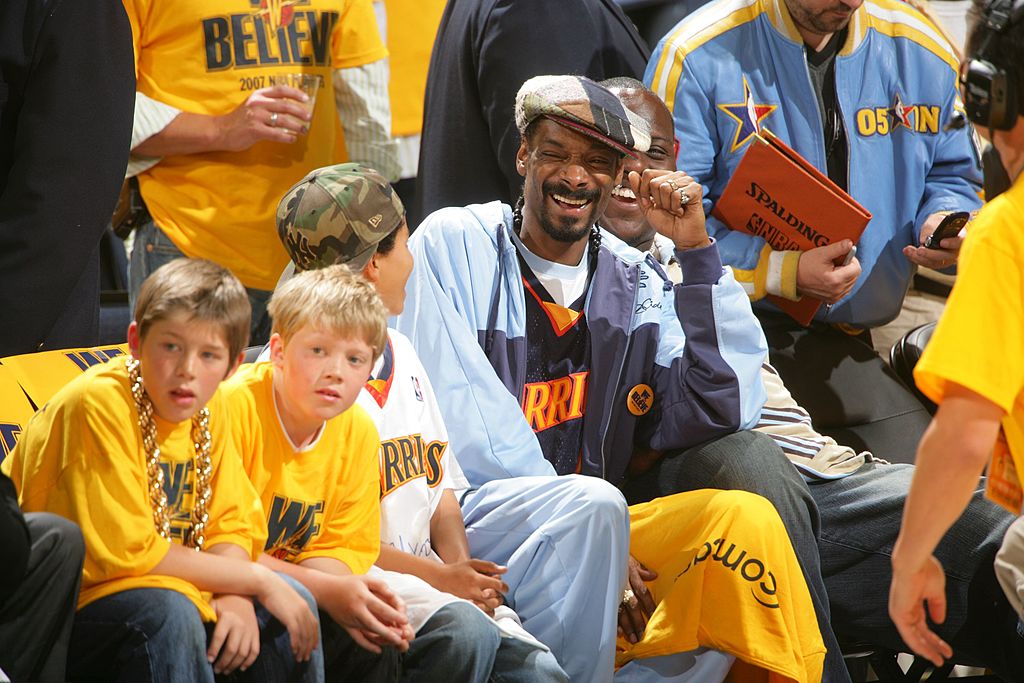 If you need proof that Snoop has always been synonymous with being a Lakers fan, look no further than when he made headlines in 2007 for briefly becoming a Warriors fan. Of course, that was around the same time he tried to persuade Jermaine O'Neal to join the Lakers as well, so his true allegiances were always clear.