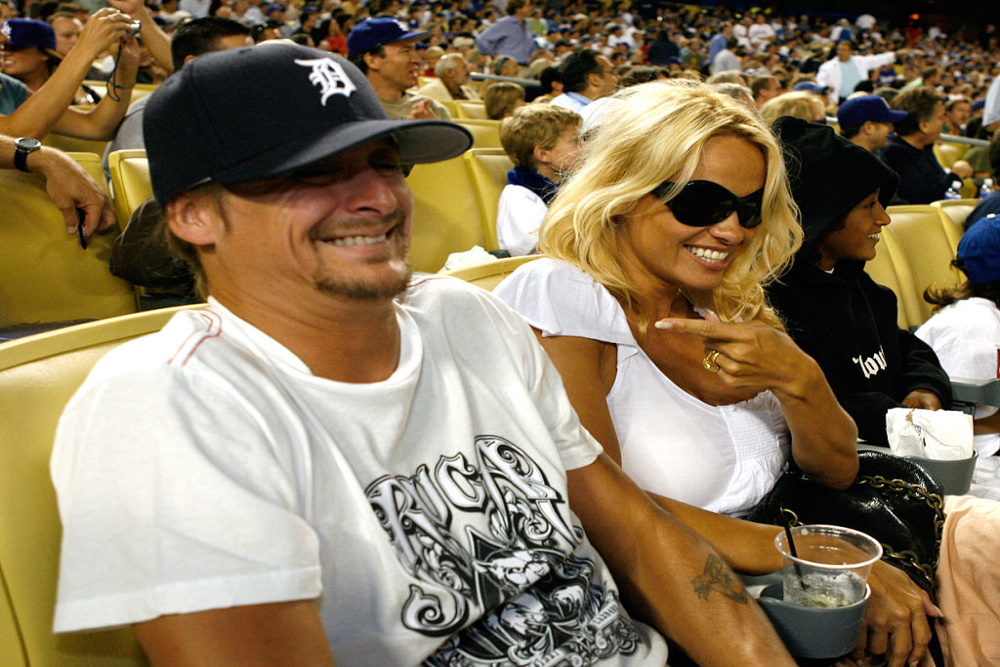 The Shortest Marriages in Music
1/25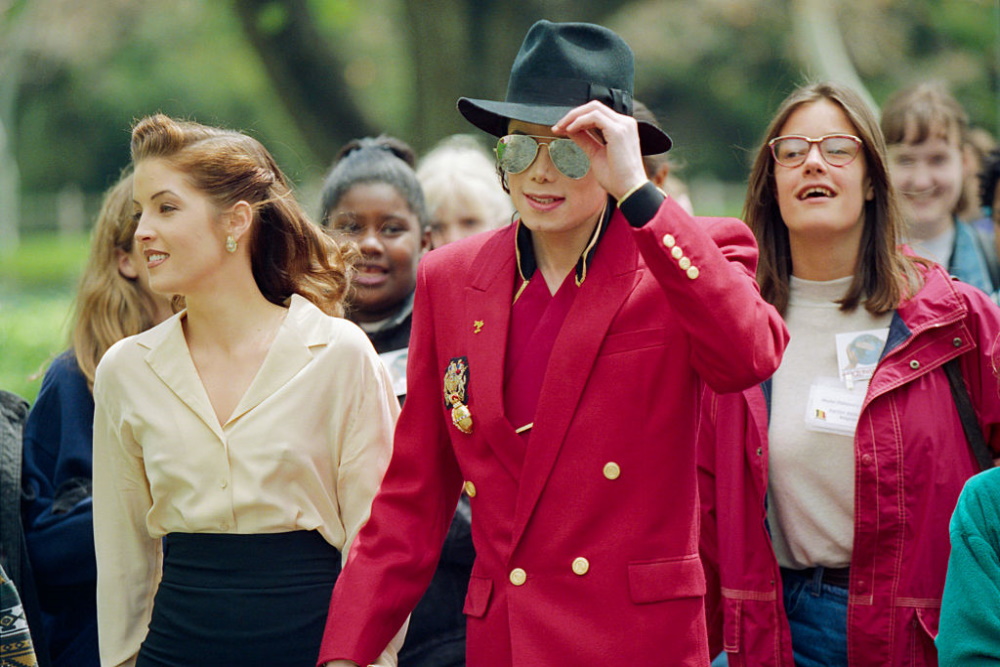 Celebrity marriages are often famous for being short, and those in the music world are no different.
Some of the biggest stars collided for a very short time, producing plenty of sparks
— both good and bad
—
as a result. Some unions were vicious while others may have been downright illegal. Whatever the case may be, these were the shortest marriages in music history.
Kid Rock and Pamela Anderson
2/25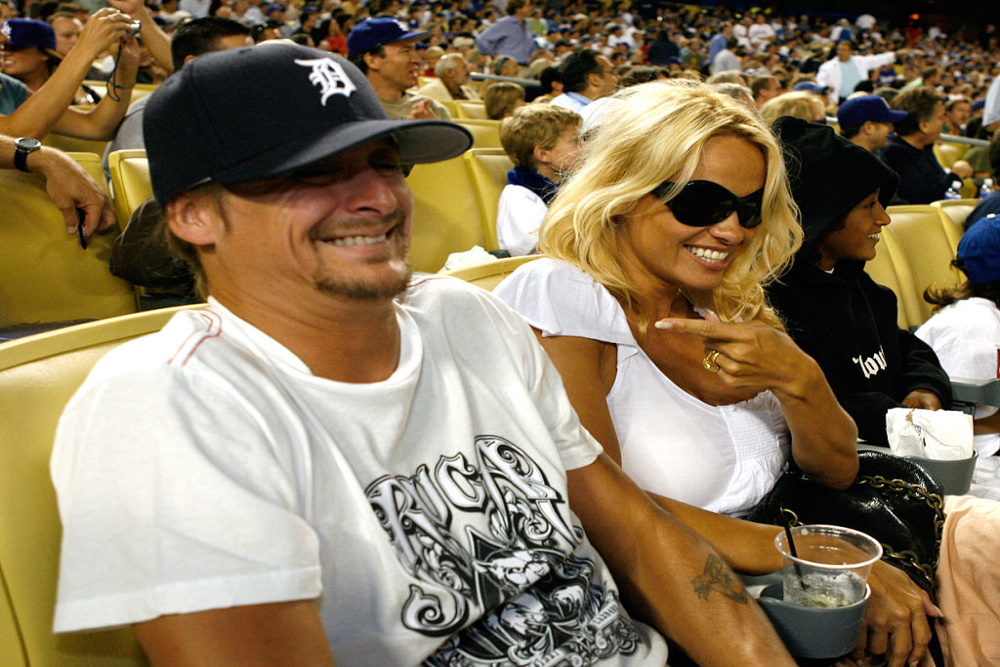 Kid Rock (who you probably didn't know was actually named Robert Ritchie) and Pamela Anderson stayed married for just 122 days.
Even though it was significantly shorter than Anderson's marriage to Tommy Lee, it was far from dull. A lot happened between their summer 2006 yacht wedding and their split a few months later, with both sides having wildly different versions of the events.
Kid Rock claimed Anderson was obsessive, manipulative, and a liar, and that she was cruel to his sister and mother while also trying to keep his son from being around her children. Plus she reportedly faked a miscarriage just to get him to visit her while she was filming.
Kid Rock and Pamela Anderson
3/25
But Anderson said that the fakery was payback for refusing to visit her on set because he wanted to watch a basketball game.
Sacha Baron Cohen, her co-star in the film Borat (2006), said Kid Rock divorced her after seeing her role in the film — not realizing the film was intended as a joke because Anderson didn't fill him in on it.
According to Baron Cohen, Ritche believed Anderson offered no resistance to her charming seducer and willingly went along with his plans — or maybe he was just embarrassed by the attention she got.
Either way, they filed for divorce shortly after the film released.
Nicolas Cage and Lisa Marie Presley
4/25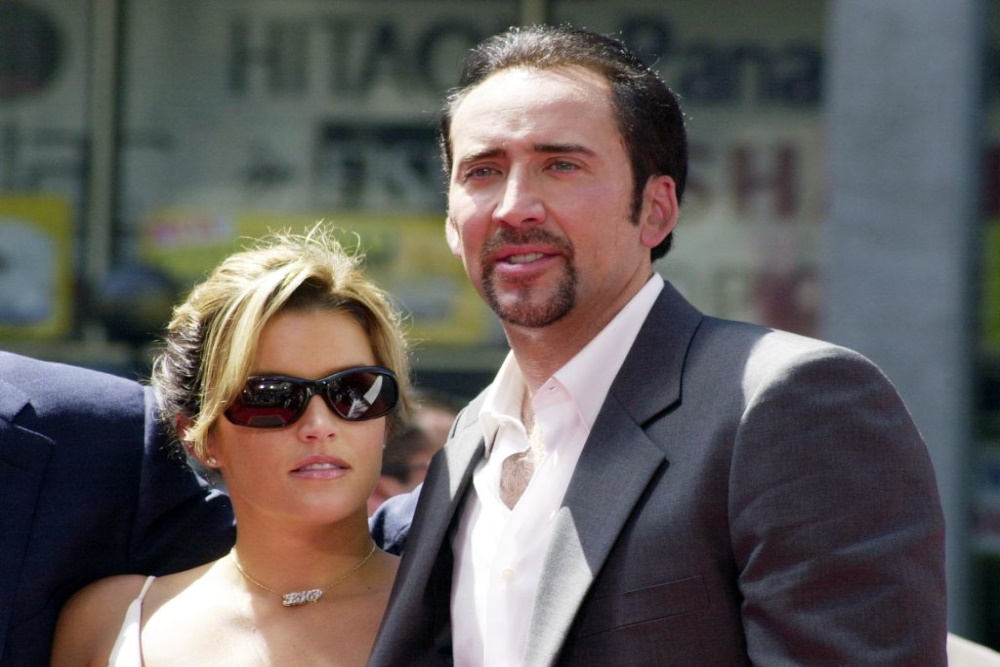 Lisa Marie Presley and Michael Jackson
5/25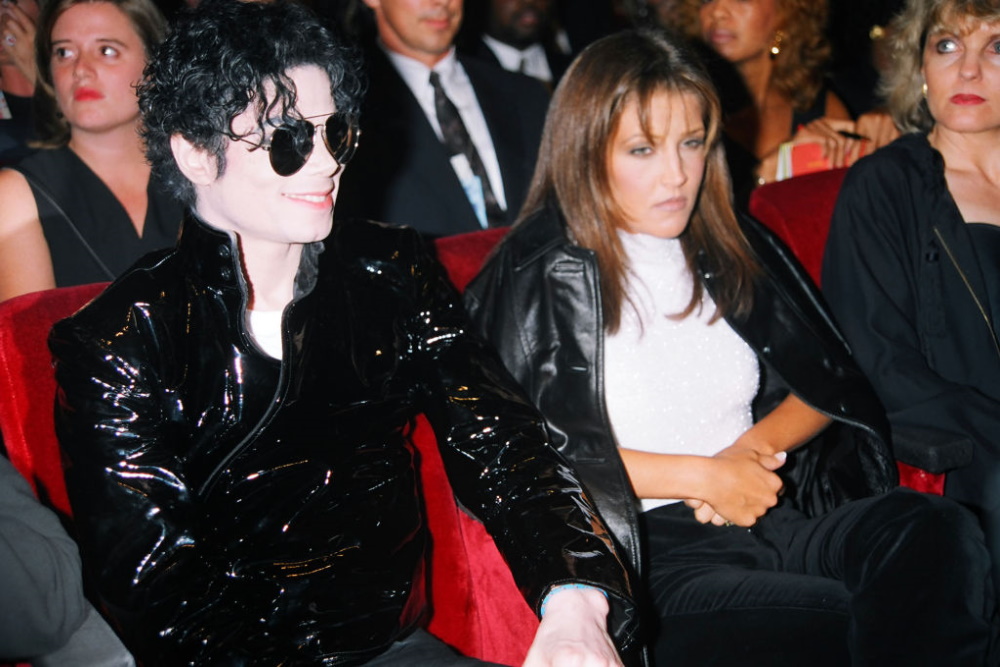 But of course, that wasn't Lisa Marie Presley's first marriage (or her second). Prior to Cage, Presley was married to Michael Jackson for roughly a year.
Presley said it was both one of the happiest times of her life and among the most confusing, because as much as she loved Jackson and loved taking care of him, it was impossible to get close. He pushed her away when he felt vulnerable and seemed to never want to go beneath the surface.
More than that, she never knew how much he staged their relationship for his own benefit. He was fanatically devoted to Elvis Presley and needed a good marriage to offset rumors of child molestation.
Eventually, Jackson's drug use (which Presley has said she did and did not know about) and hangers-on forced her to make the decision to leave him.
Kenny Chesney and Renee Zellweger
6/25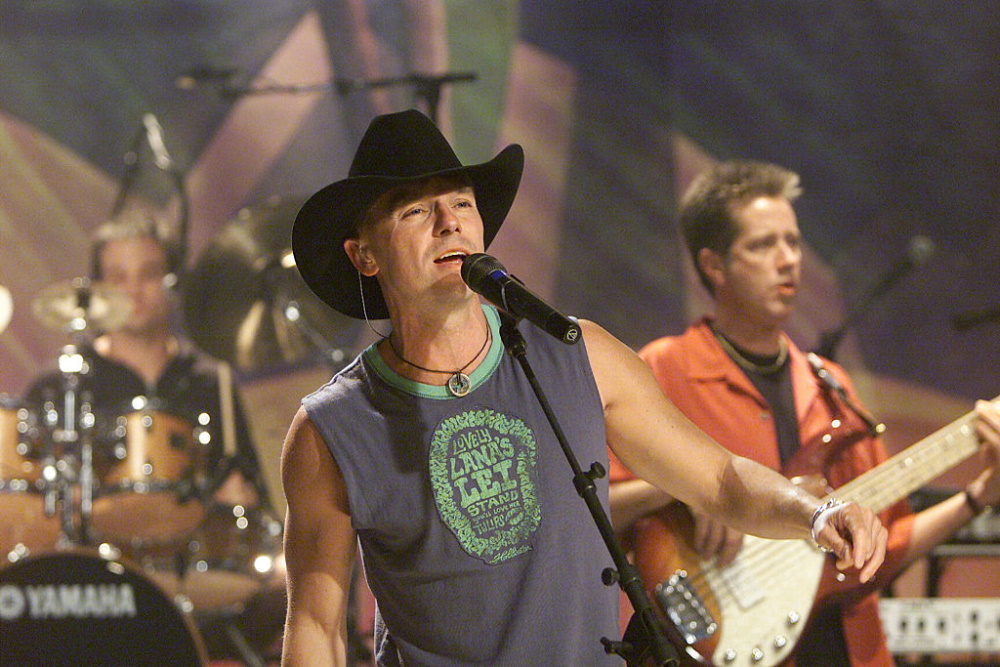 Country singer Kenny Chesney and actress Renee Zellweger stayed together for a bit longer (225 days), though the circumstances around their divorce — and marriage, for that matter — are just as murky.
Zellweger
cited fraud
as the divorce's foundation (fraudulent objectives for the marriage, to be specific), leading eager fans of both parties to immediately assume she must have meant Chesney was gay.
But Zellweger later said
that wasn't what she meant at all
and admonished fans for criticizing Chesney over the possibility.
Kenny Chesney and Renee Zellweger
7/25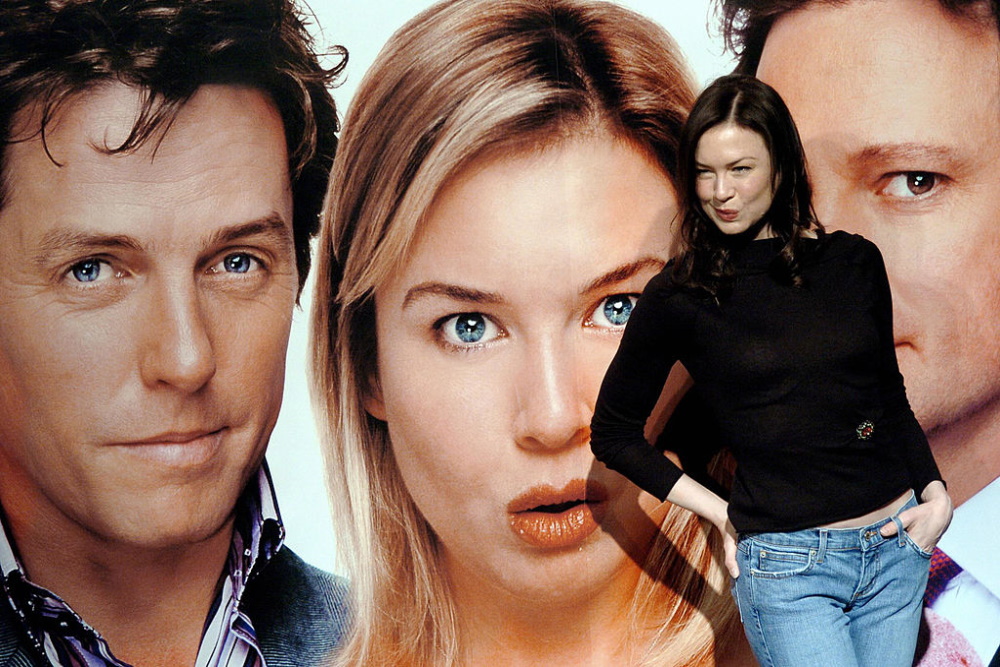 Before all of that happened, the two met in January 2005 during NBC's Concert of Hope. That was where Zellweger wrote a note she wanted to give Chesney during the event, he found out about it through their publicists, and they seemed to hit it off.
In April, Zellweger made their relationship public by kissing Chesney on stage during one of his concerts. They married the next month and kept their relationship private after that (until the divorce), leading to the rampant speculation.
Cher and Gregg Allman
8/25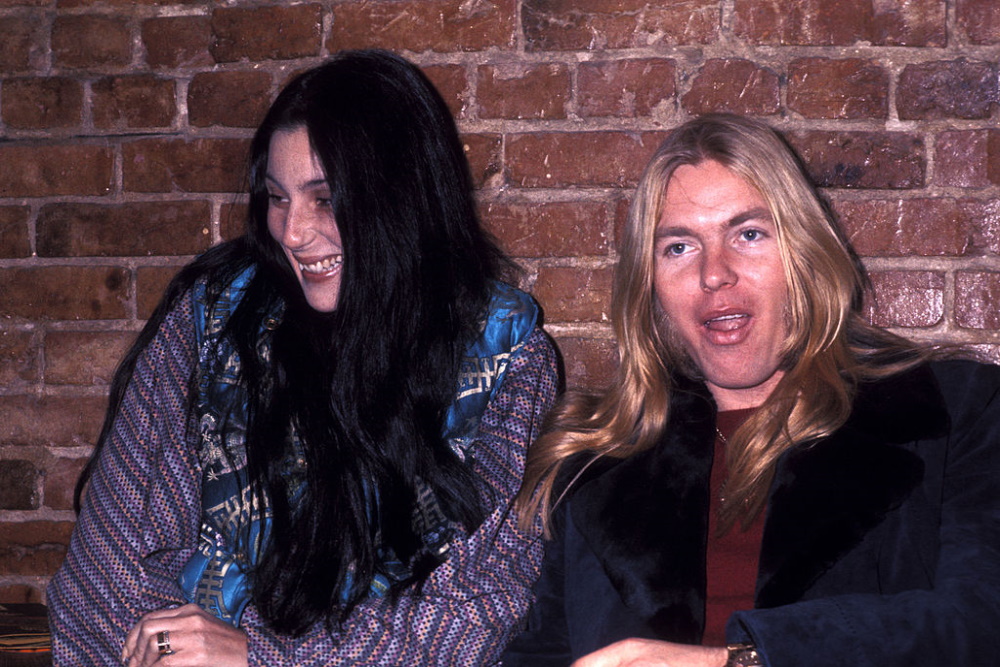 Cher and Gregg Allman
9/25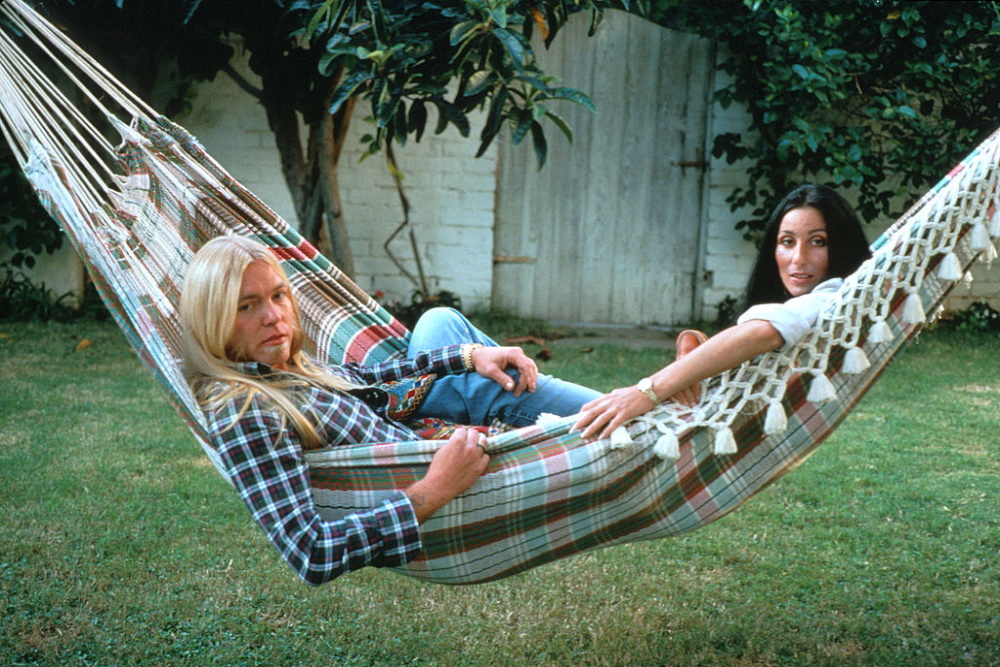 Katy Perry and Russell Brand
10/25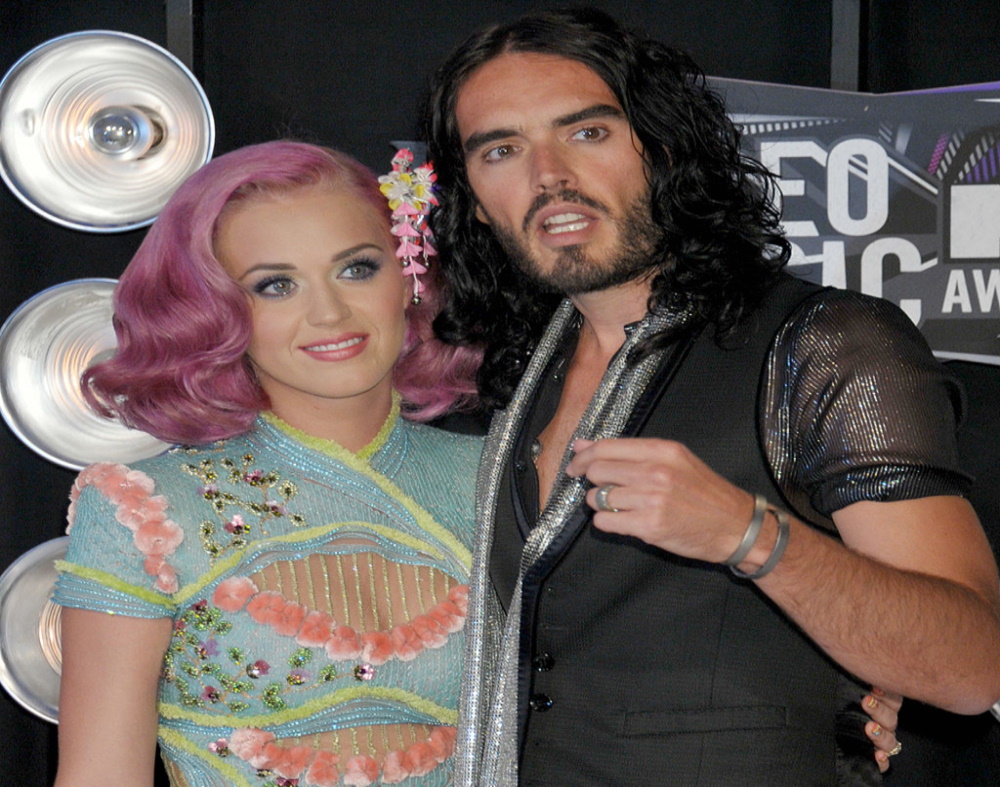 Katy Perry and Russell Brand managed to last 14 months together, which (depending on whose story you believe) isn't bad for a relationship that was doomed from the start.
The two met in 2008 during the VMAs, made out while filming a music video, and then met again at the next year's show before announcing that they were officially an item in October 2009.
Their 2010 wedding was a private Hindu ceremony, and Perry said she was a different person when she married him — one who was happy to look for fun instead of something solid.
She was caught up in "a tornado," as she described it, while riding high on her newfound fame as a singe. She was also clearly caught up in Brand's charm and intelligence, but not for long.
Katy Perry and Russell Brand
11/25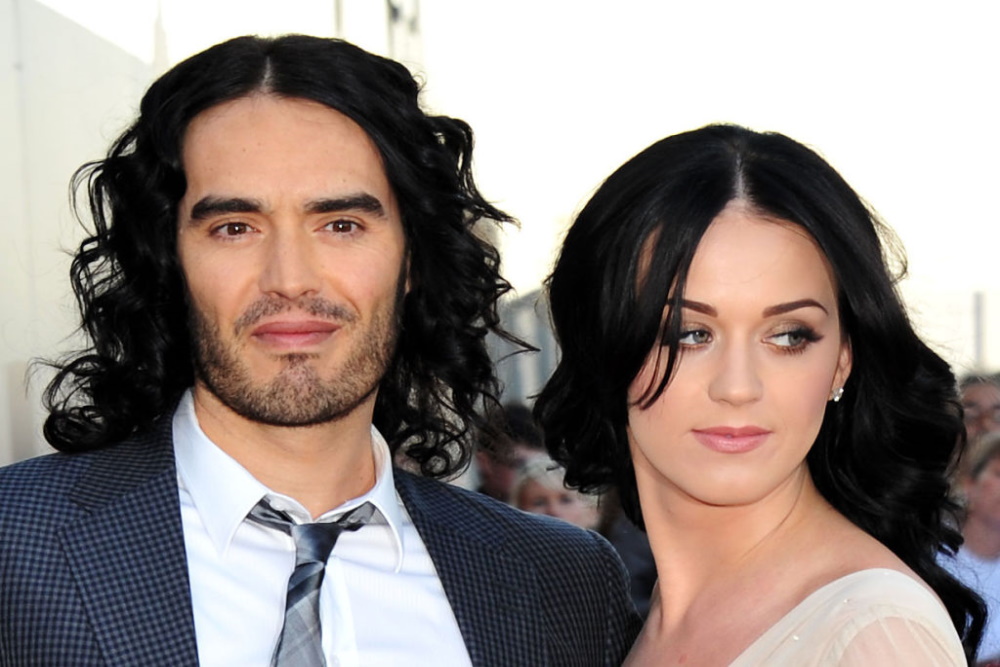 Ethel Merman and Ernest Borgnine
12/25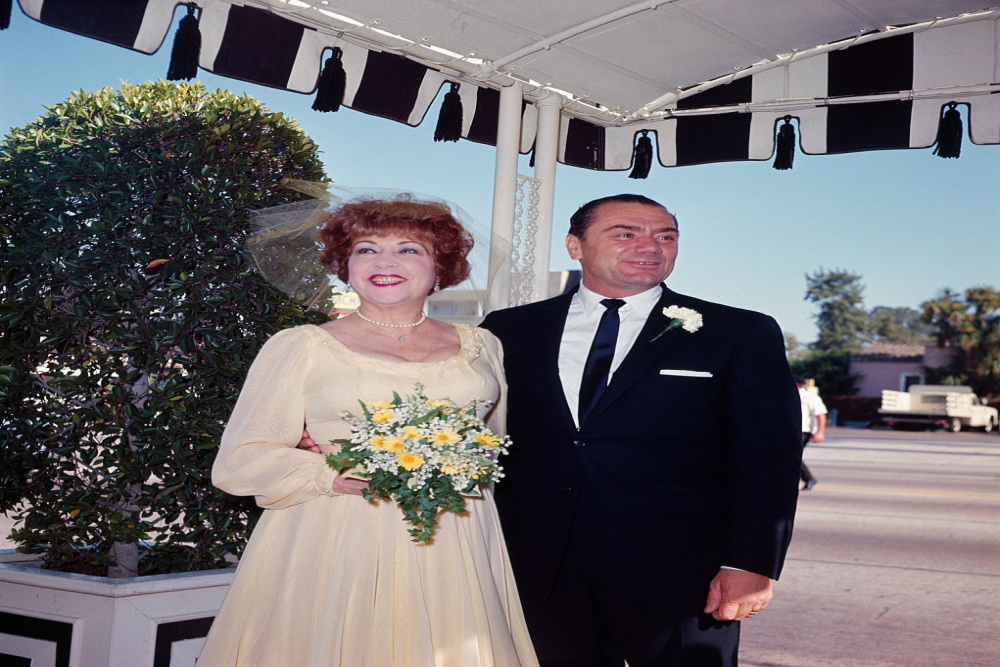 Broadway superstar Ethel Merman might not occupy the same space in music history as the likes of Lisa Marie Presley and Kid Rock, but her marriage to actor Ernest Borgnine was one of the shortest at just 38 days.
Neither Merman nor Borgnine was a stranger to marriage, with it being Borgnine's third (following a volatile union with actress Katie Jurado) and Merman's fourth (after she split from the president of Continental Airlines). To make matters worse, Merman's supporting actors and actresses reportedly called her Hitler for her authoritarian manner, while Borgnine was dogged by physical abuse allegations and a self-admitted love for the limelight.
Ethel Merman and Ernest Borgnine
13/25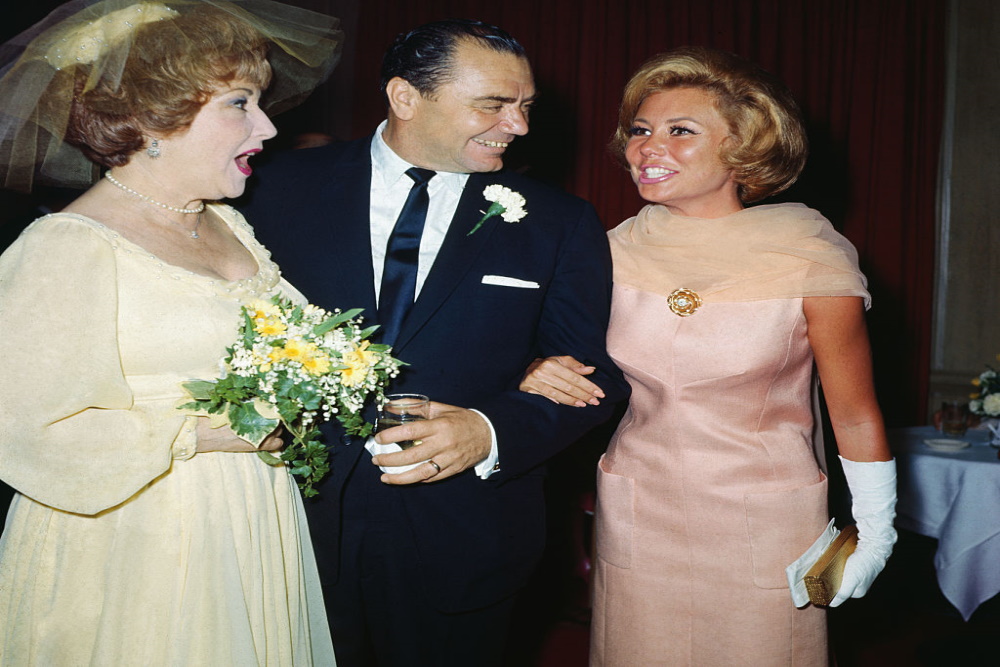 R. Kelly and Aaliyah
14/25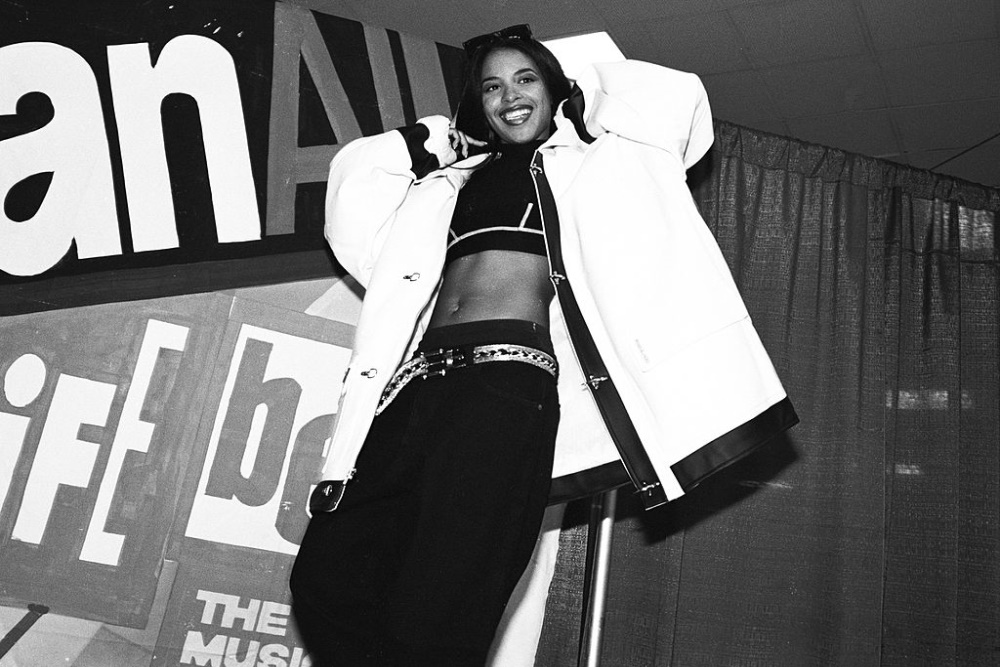 On the other end of the spectrum is the strange case of R. Kelly and Aaliyah's marriage — which the two never even acknowledged took place (for good reason).
Barry Hankerson was both Aaliyah's uncle and Kelly's manager, and Kelly stepped in as producer and creative director for Aaliyah's first album in 1993. Kelly described their relationship as "best best best best friends" as they continued working together for the next couple of years, but a 1995 Vibe story offered a different definition of their relationship.
R. Kelly and Aaliyah
15/25