25 Most Shocking Grammy Nominations and Wins in Music History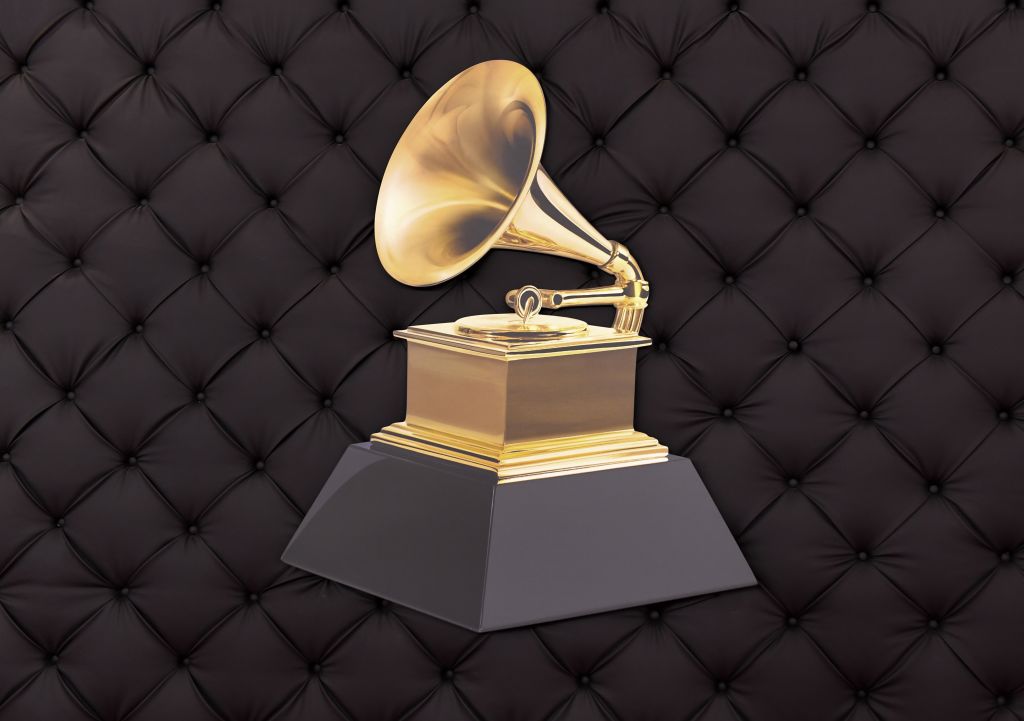 25 Most Shocking Grammy Nominations in Music History
1/26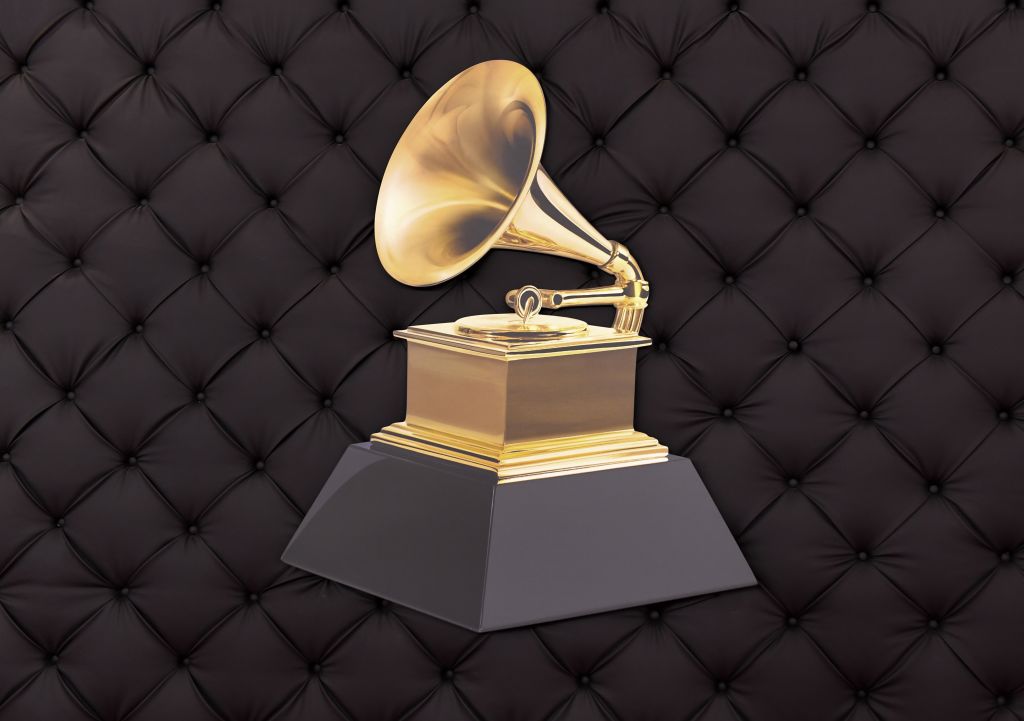 Predicting Grammy nominees is usually easy. Sometimes, you can even predict who wins. The biggest hits, the most well-known artists, and breakout acts rightly take their place in the industry's biggest award ceremony. Some years, however, there are several surprise nominees shaking things up. Sometimes, nominations don't make sense. Here are 25 of the most shocking Grammy nominations and wins of all time.
Noah Cyrus: Best New Artist Nomination
2/26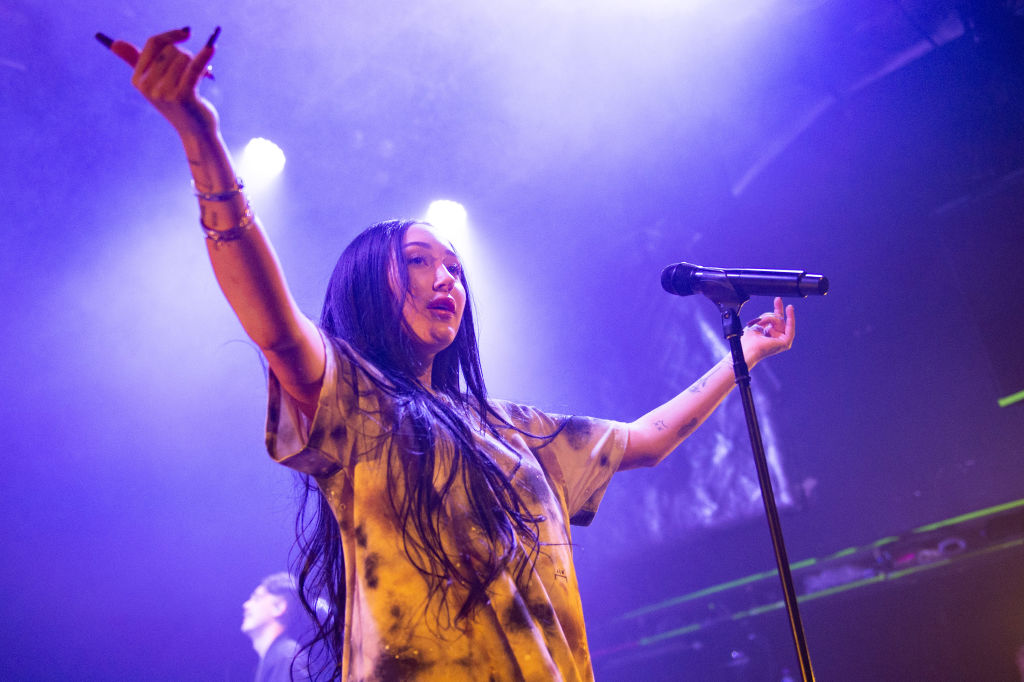 Noah Cyrus's second EP, The End of Everything (2020), peaked at Billboard's number one in the Top 200. Though not a new artist in the truest sense of the phrase, Cyrus is up for Best New Artist. Though her half-sister Miley Cyrus seemed destined to remain Grammyless, this year marks 28 years since her father, Billy Ray Cyrus, won Best New Artist. However, this category comes with some superstition attached. Few artists who win Best New Artist reach the same heights in their career again.