Cupcakke - "Deep Throat"
1/39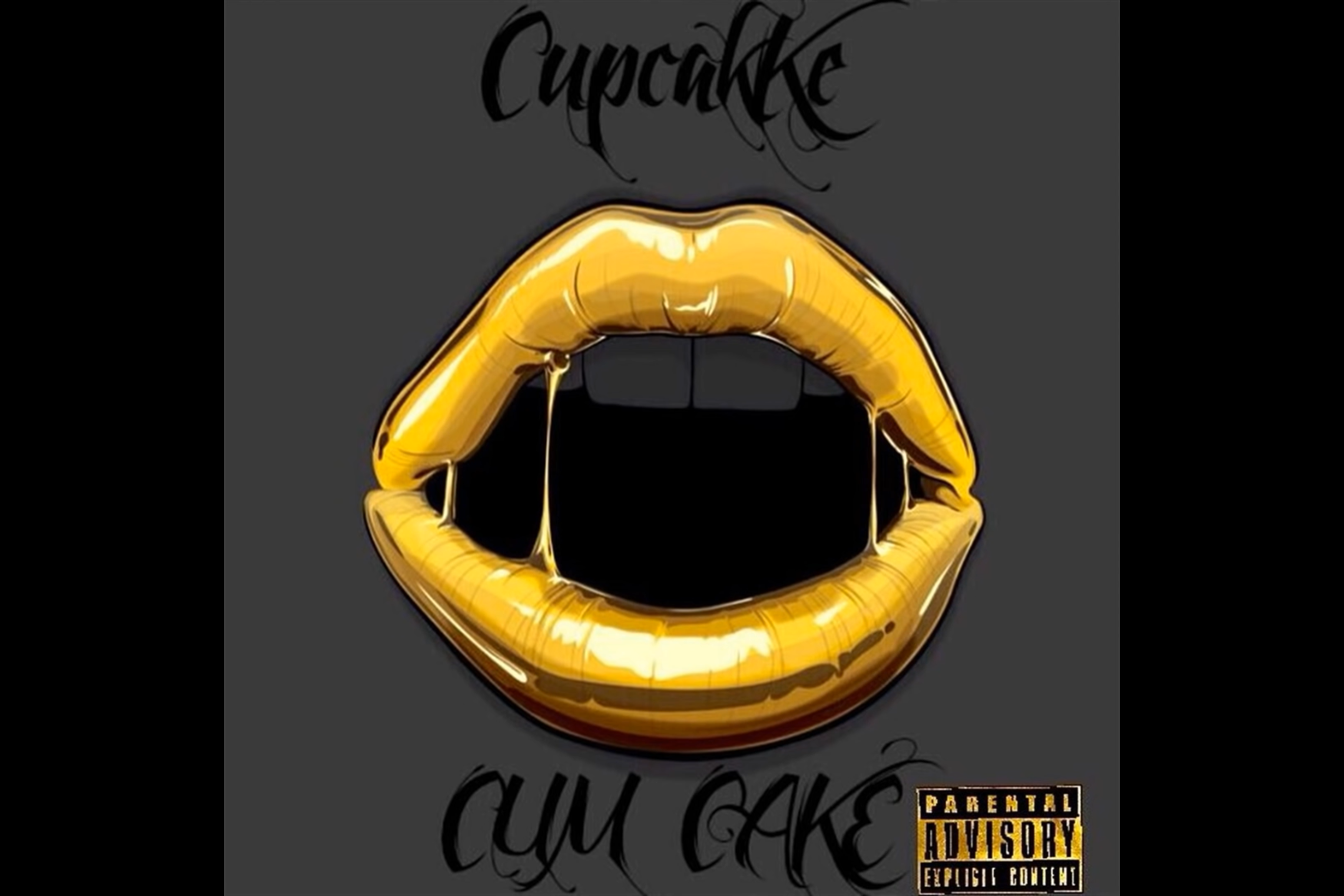 Selecting one Cupcakke song was near impossible. She is the reigning queen of raunch, and "Deep Throat" needs no explanation – the title says it all. In fact, the video for the salacious song was so racy it was removed from Youtube and relocated to various porn websites.
Cupcakke - "Deep Throat"
2/39
A Chicago, Illinois-native, Cupcakke – born Elizabeth Eden Harris – burst onto the scene with her brazen alter ego in 2015 after two of her sexualized singles went viral. "Deep Throat" was one, and the other was a song about the female genitalia's tendency to…irrigate.
Cupcakke - "Deep Throat"
3/39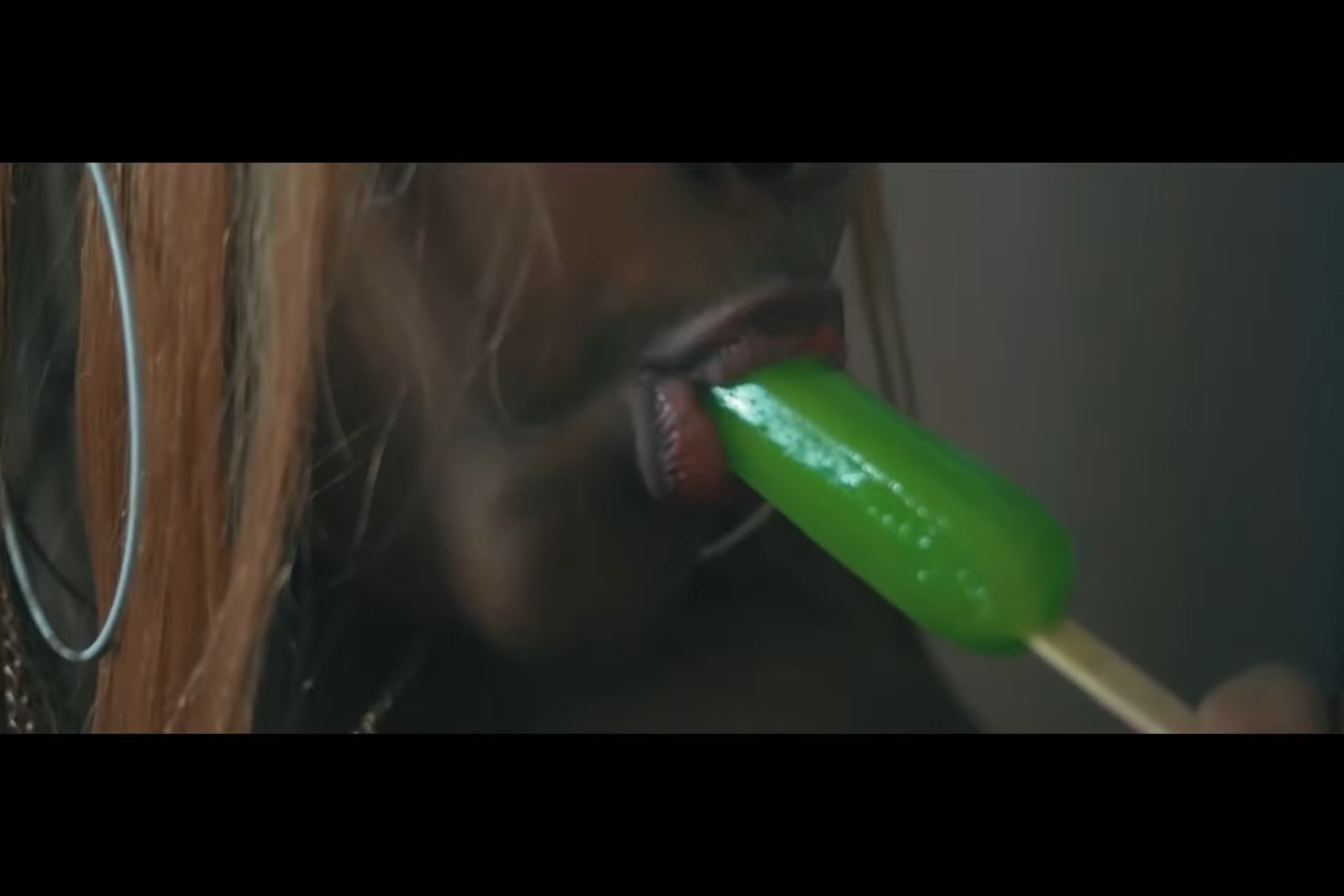 Like many artists on this list, Cupcakke's catalog was deeply inspired by Khia's "My Neck, My Back." Many Cupcakke songs thematically mirror the 2008 ode to cunnilingus, and she often outdoes the song's raunchiness.
Khia - "My Neck, My Back"
4/39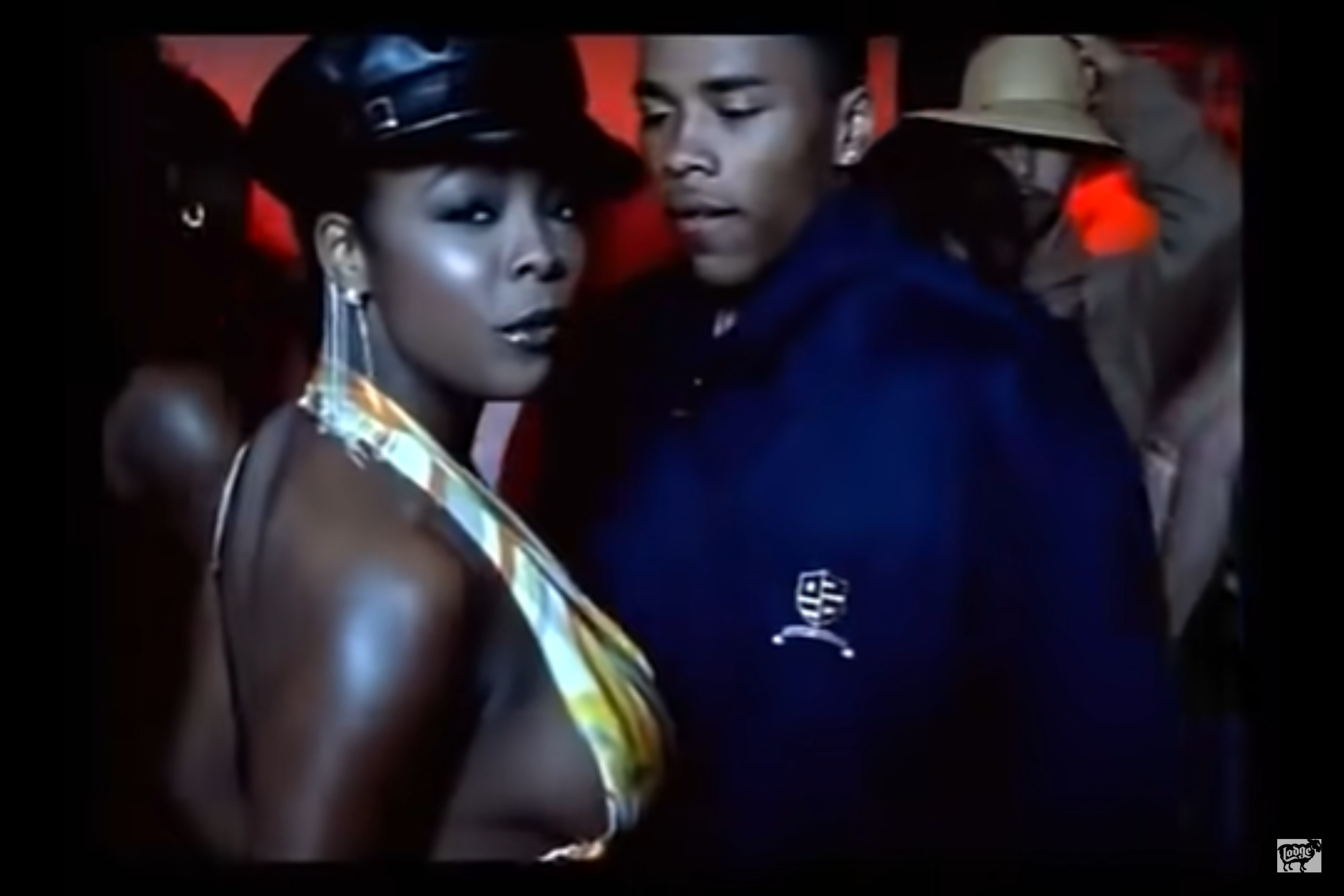 Released in 2002, Khia's groundbreaking cunnilingus and anilingus anthem "My Neck, My Back" titillated and terrified listeners. Despite the song's overt sexual references and mitigated radio play, the horny hit topped the charts and landed on several Best Of lists.
Khia - "My Neck, My Back"
5/39
Though the song remains a club classic and a sexual staple in hip-hop, Khia admits "My Neck, My Back" doesn't adequately represent her as a rapper or an artist.
Khia - "My Neck, My Back"
6/39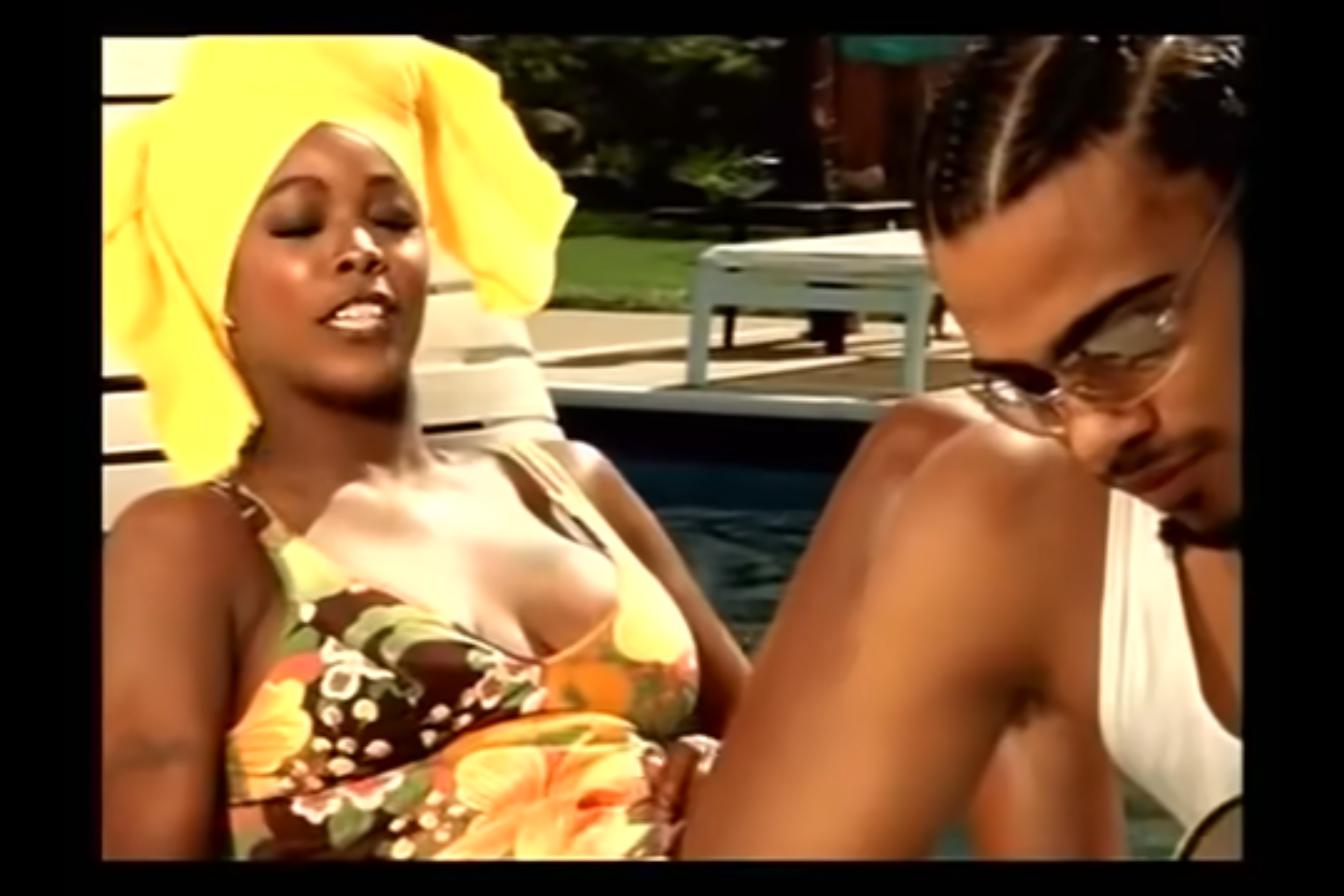 In an interview with MTV News, Khia explained, "I guess the world is just nasty and freaky like that [...] It's not even my favorite song, and I was kind of surprised that's the song that everybody jumped on. ... That song is just nothing compared to my other music. It's like, 'That's what the world is about today,' so hey, it works for me."
Lil Kim ft. Sisqo - "How Many Licks"
7/39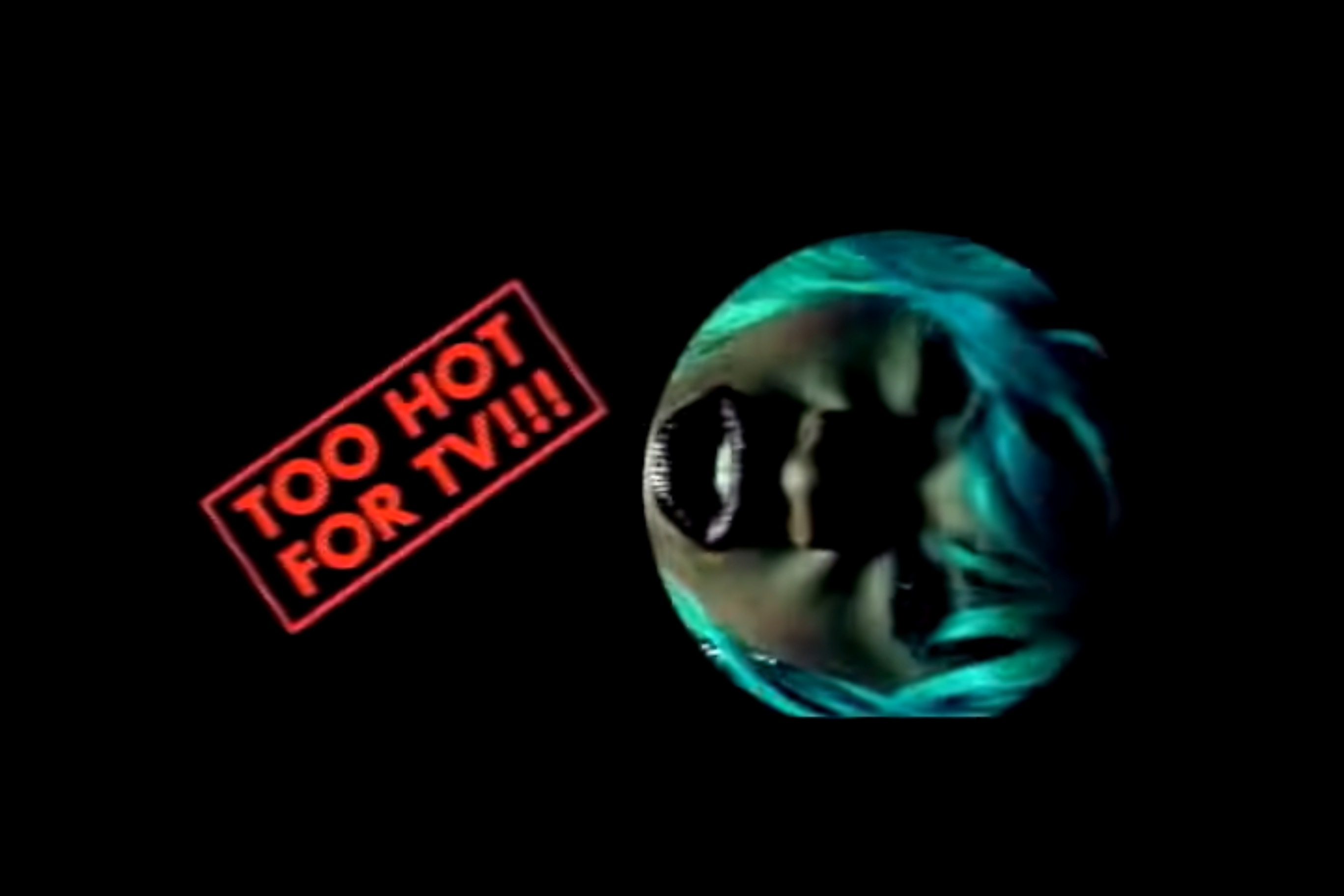 Leave it to Lil Kim to sexualize a once-innocent lollipop slogan. If that wide-eyed owl rocking the graduation cap could only hear the hit, then maybe he'd finally have his answer.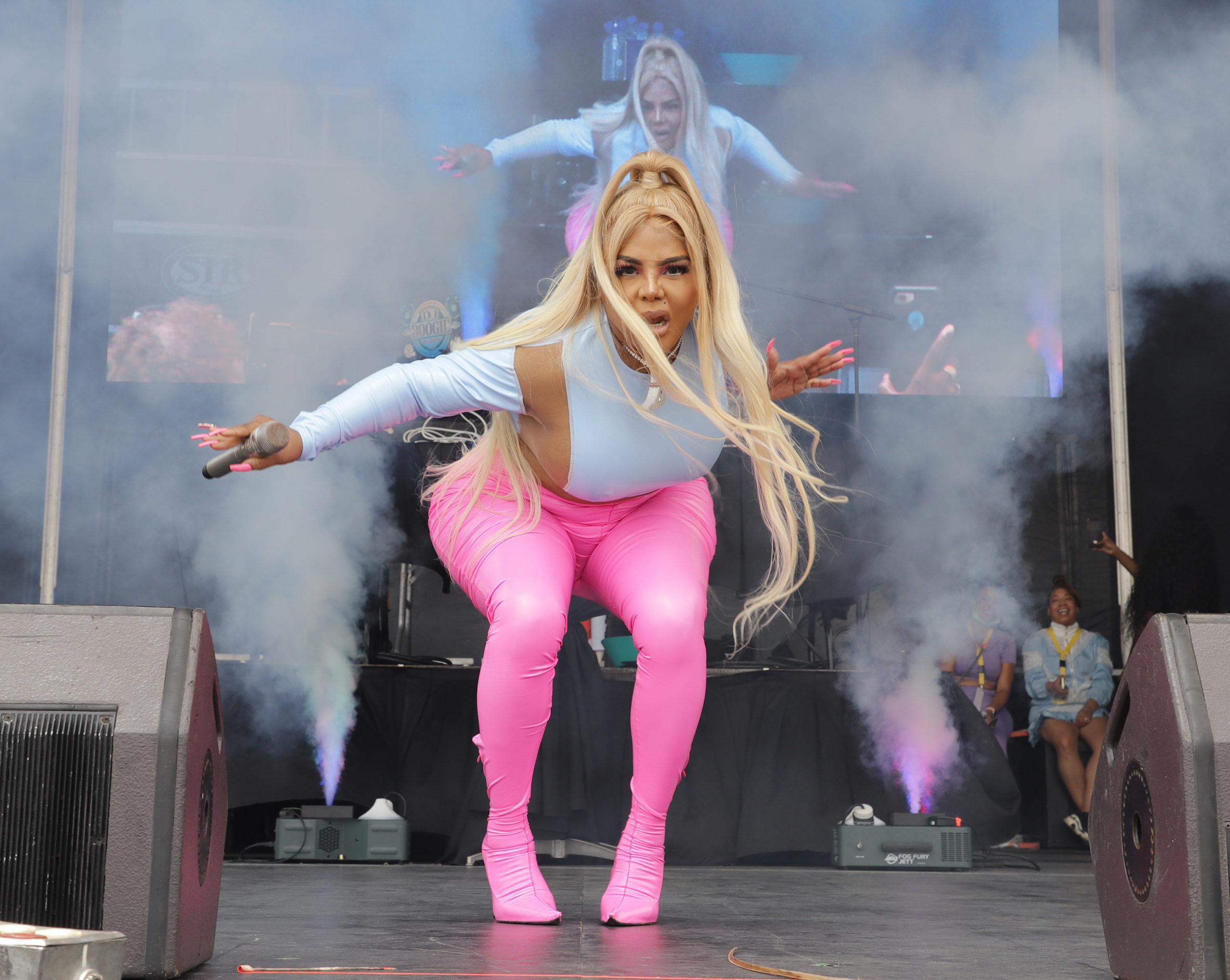 Released in 2000 off her second studio album The Notorious K.I.M., "How Many Licks" experienced relative popularity, landing at number 75 on the Billboard Hot 100. Though listeners didn't think twice about gyrating to the hit, critics crucified Kim for exploiting women, calling "How Many Licks" a poor expression of female sexuality.
Lil Kim ft. Sisqo - "How Many Licks"
9/39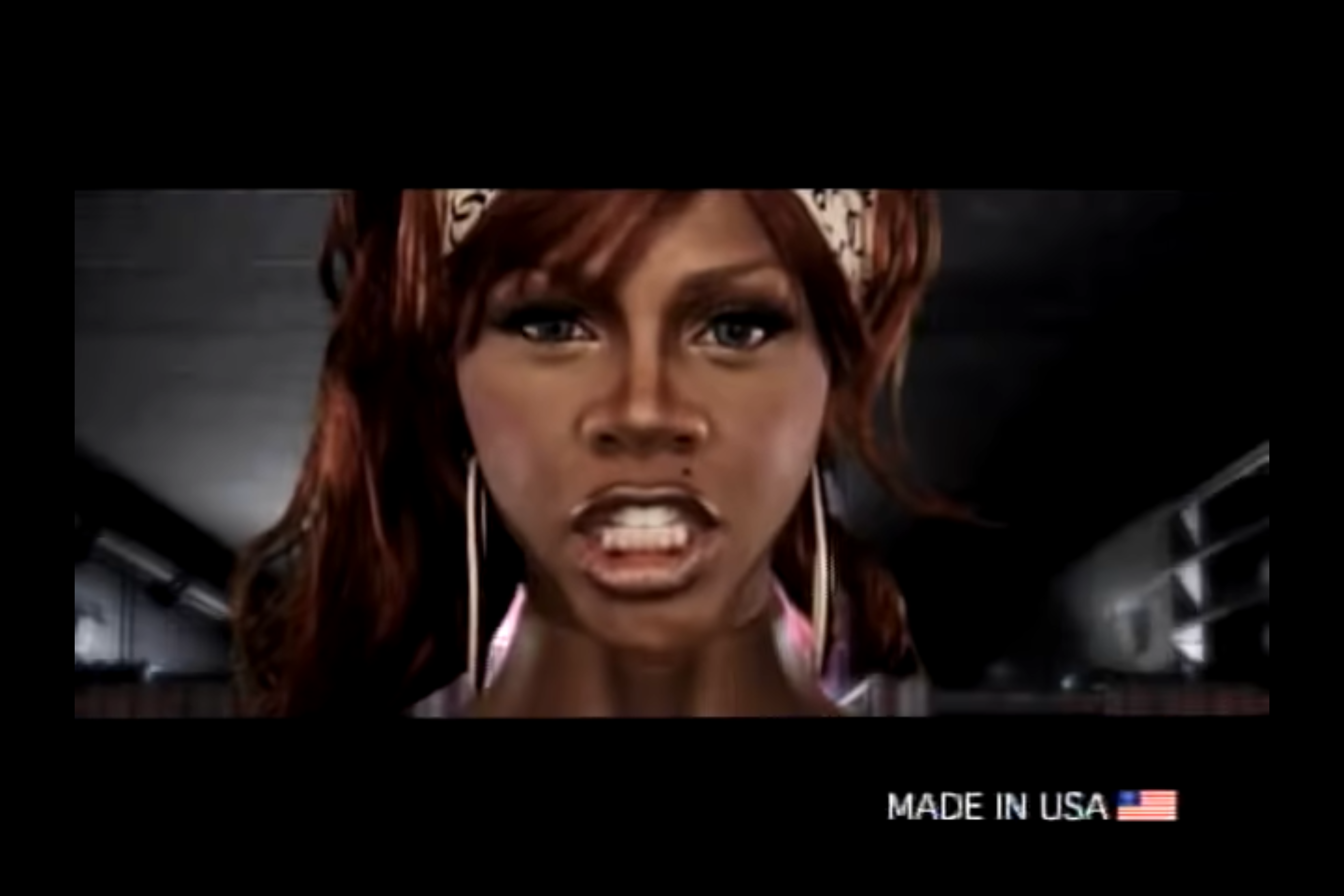 That didn't stop Lil Kim, though. "How Many Licks" was only the beginning for the brazen, sex-positive queen of Brooklyn.
Missy Elliot ft. Trina and Ludacris – "One Minute Man"
10/39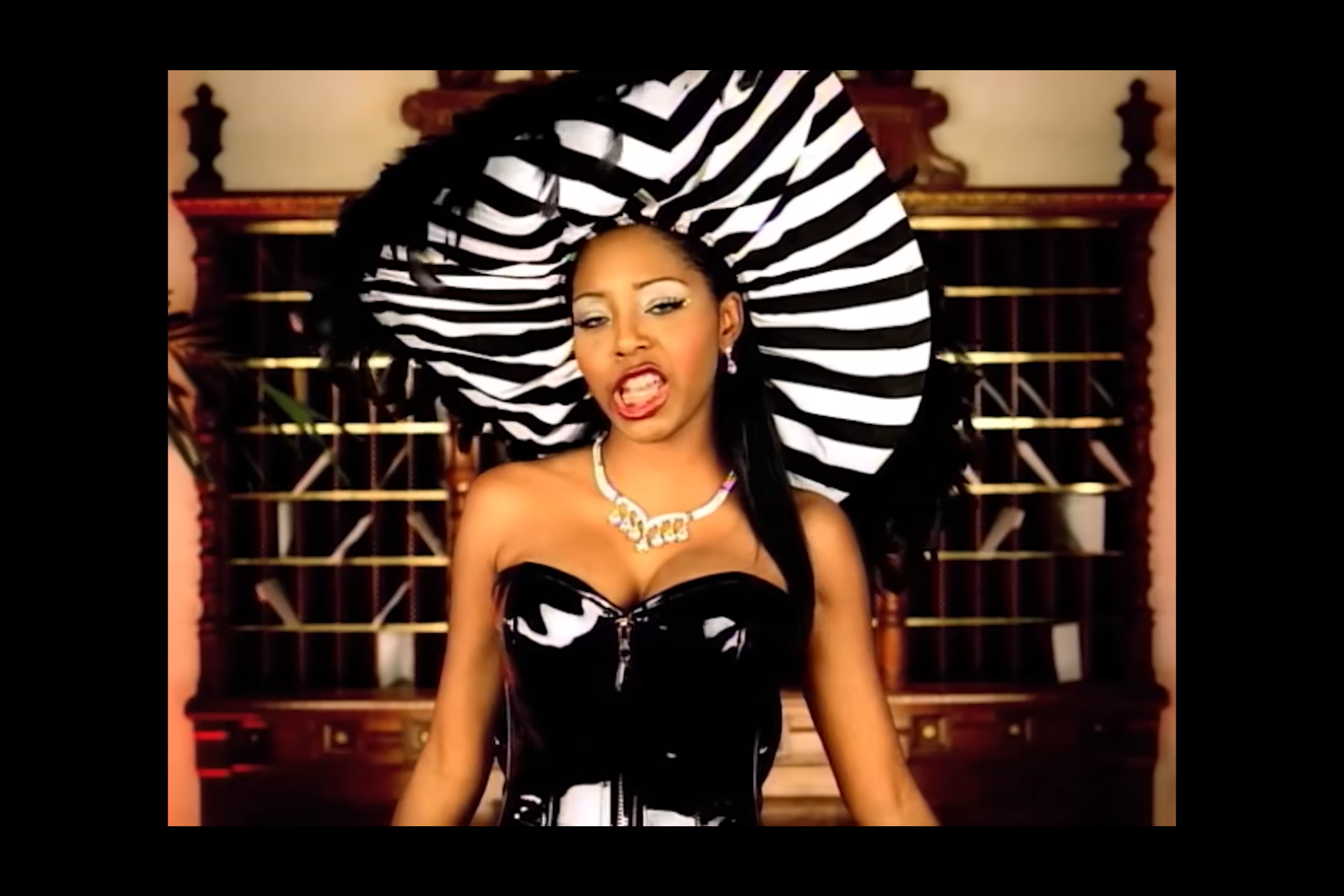 Nothing shouts shameless from the mountain tops like a song about premature ejaculation, and Missy Elliot was primed and proud to do the job. "One Minute Man" may deal with early completion, but at the song's core lives a different message: female pleasure need be prioritized.
Missy Elliot ft. Trina and Ludacris – "One Minute Man"
11/39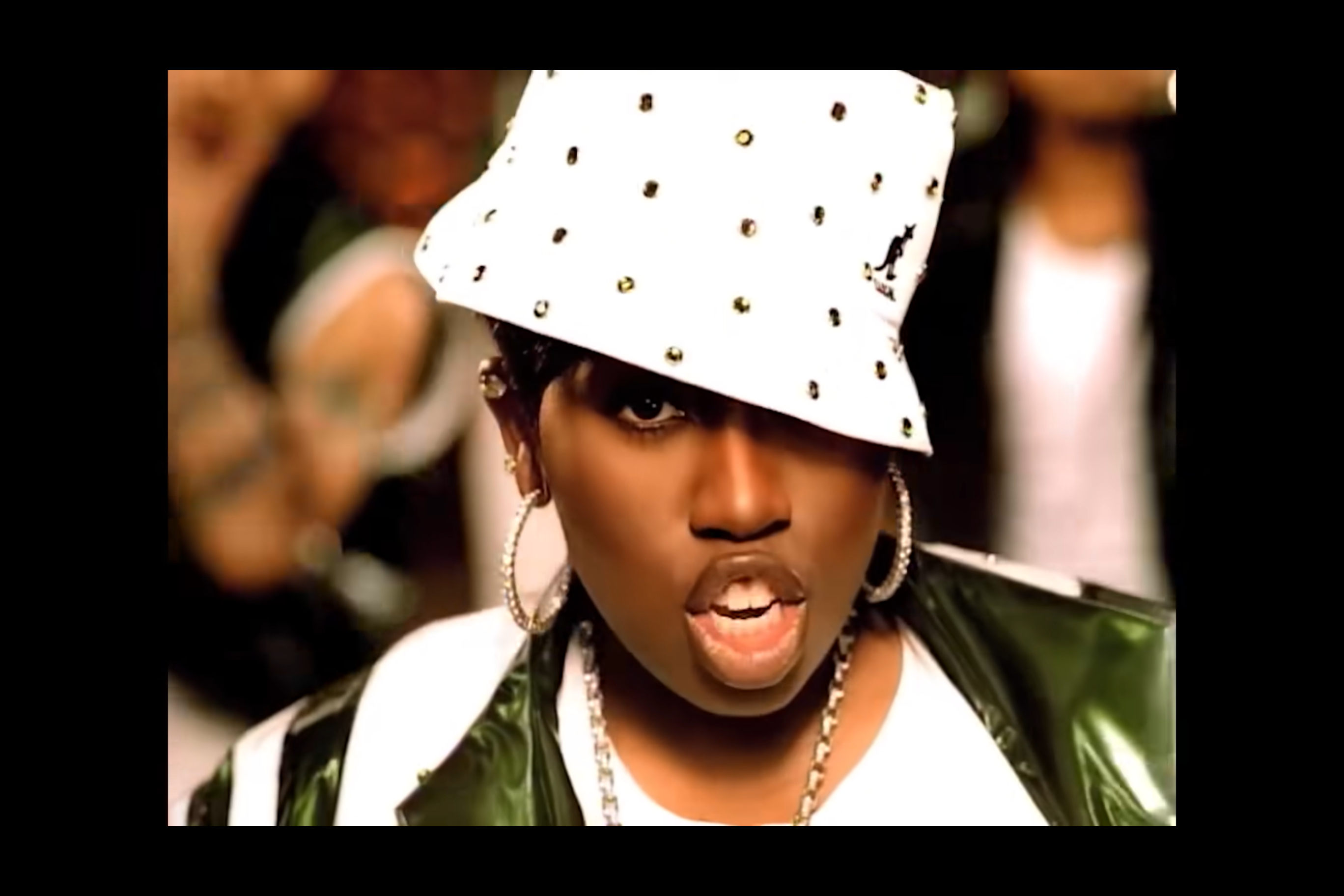 In 2001, the year "One Minute Man" hit airwaves, the world was in need of a horny herowho could turn social commentary into a club classic. Slowly but surely, the message was understood: come correct or not at all.
Missy Elliot ft. Trina and Ludacris – "One Minute Man"
12/39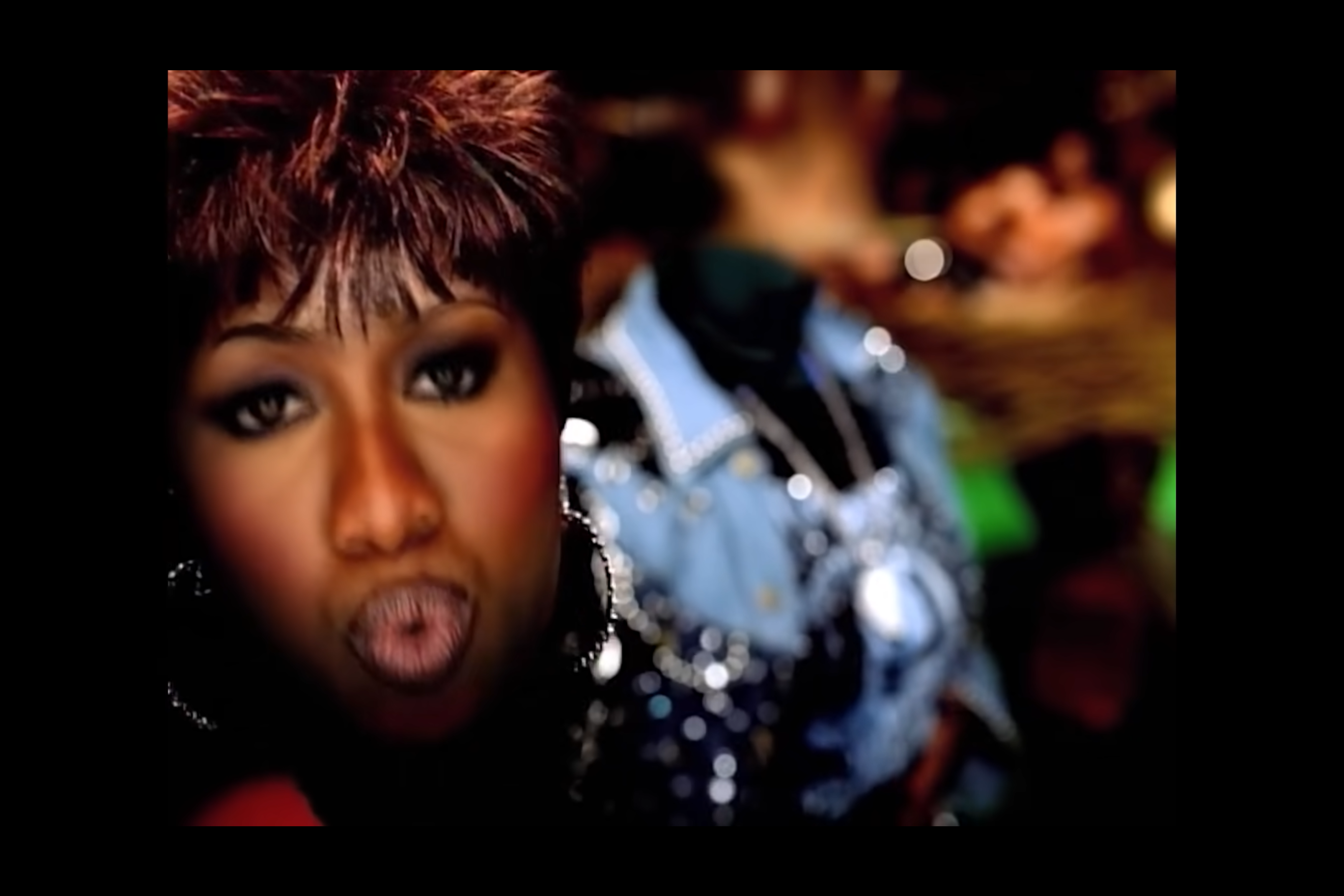 Never a stranger to the nastier side of things, the "Get Ur Freak On" rapper recruited Trina and Ludacris to assist on sexualizing the song. The result was a modus operandi of massive proportions.
Trina ft. Killer Mike - "Look Back at Me"
13/39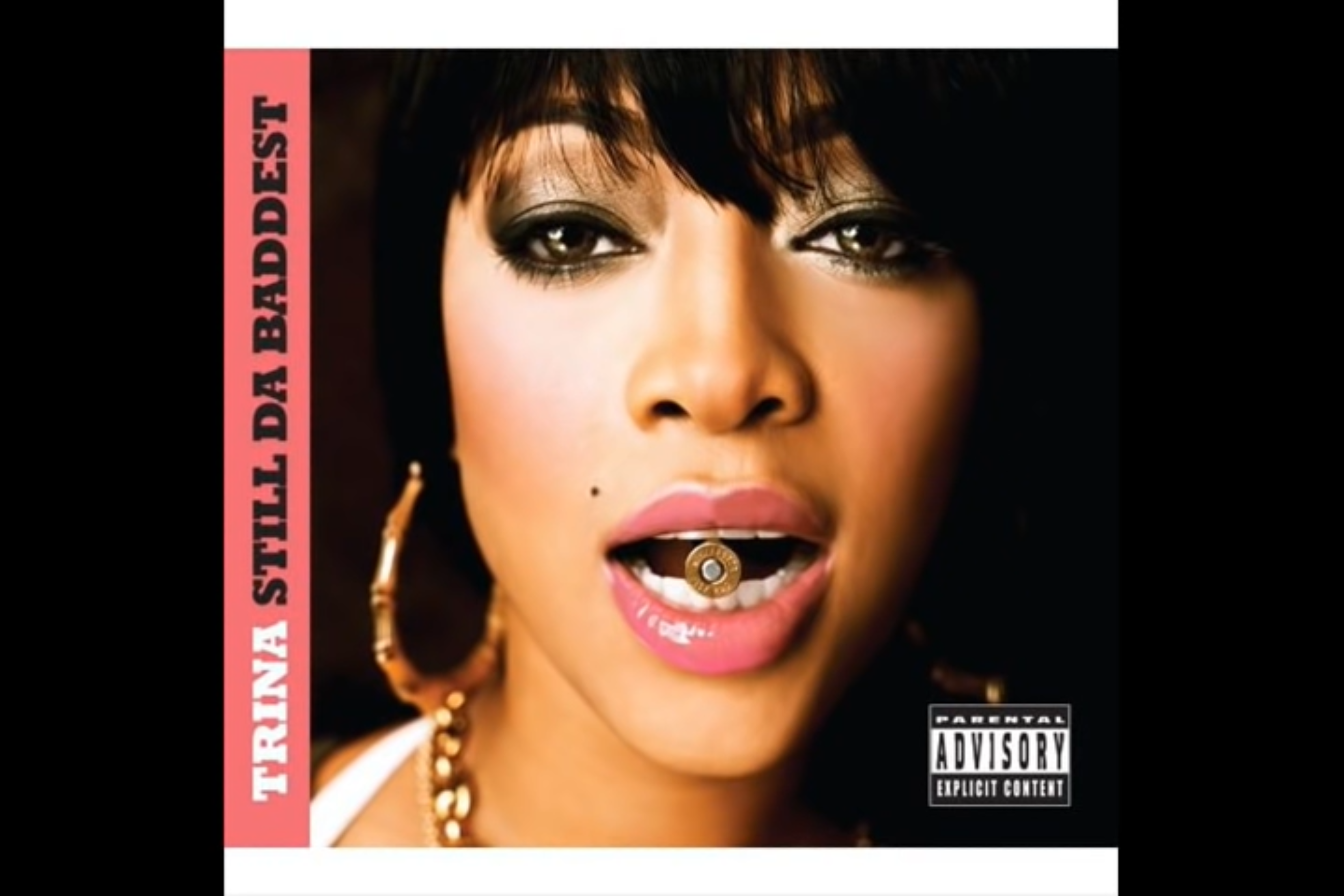 Two years after Nelly Furtado called herself a "maneater," Trina released "Look Back at Me," a real maneater anthem that sees men being absolutely devoured and Trina the one being eaten. "Look Back at Me" proves that women aren't always the indecisive creatures they're made out to be. In fact, women know exactly what they want and when they want it: Pleasure. Now.
Trina ft. Killer Mike - "Look Back at Me"
14/39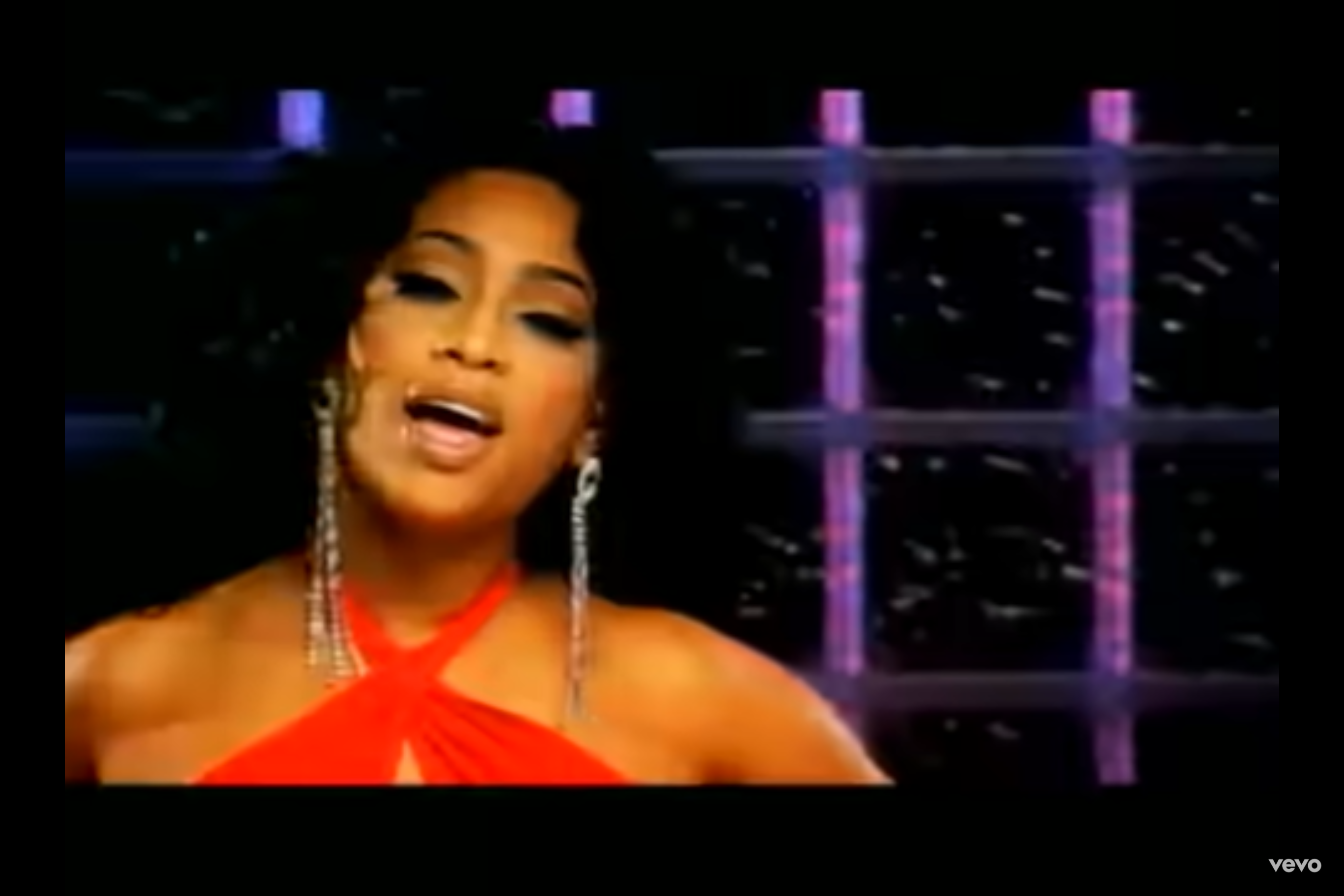 "Look Back at Me" isn't a missionary song, and it's definitely not for the faint of heart (or stamina). Trina aggressively and incessantly demands "slapping," "shoving, and "riding" with the confidence and charisma of a seasoned dominatrix.
Trina ft. Killer Mike - "Look Back at Me:
15/39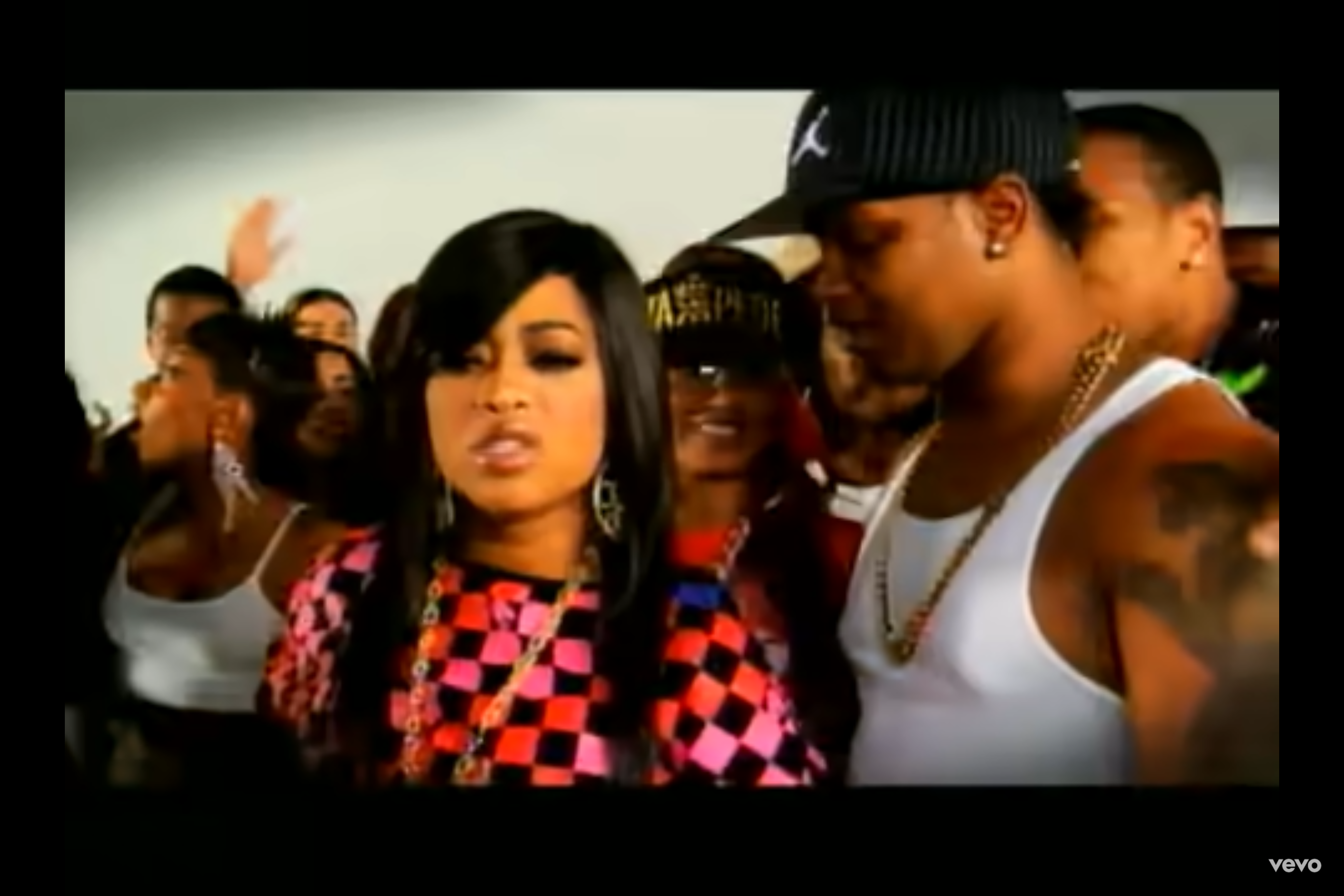 Trina's fourth studio album Still Da Baddest, which housed "Look Back at Me," was generally well-received. Surprisingly, however, critics faulted the raunchy rapper for exposing her softer side. Many perceived the more sentimental songs as a sell-out, citing her seductive and hyper-sexualized songs as her niche.
Nicki Minaj - "Anaconda"
16/39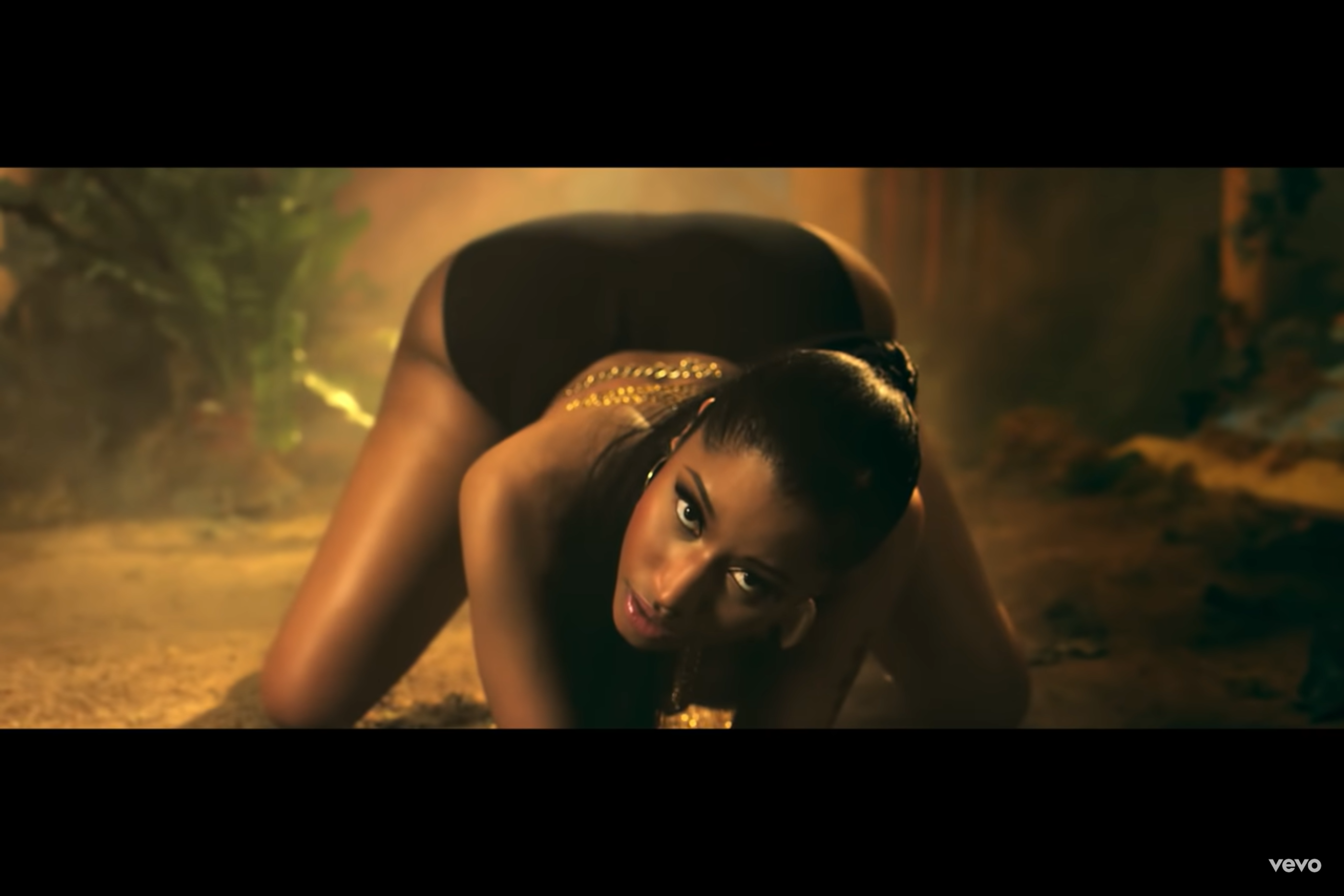 Obviously influenced by Lil Kim's "How Many Licks," Nicki Minaj's "Anaconda" chronicles her many sexcapades, offering up details about each man and his performance. Interestingly enough, the original instrumental was intended for fellow raunchy rapper Missy Elliot, but was later reworked for Minaj.
Nicki Minaj - "Aanaconda"
17/39