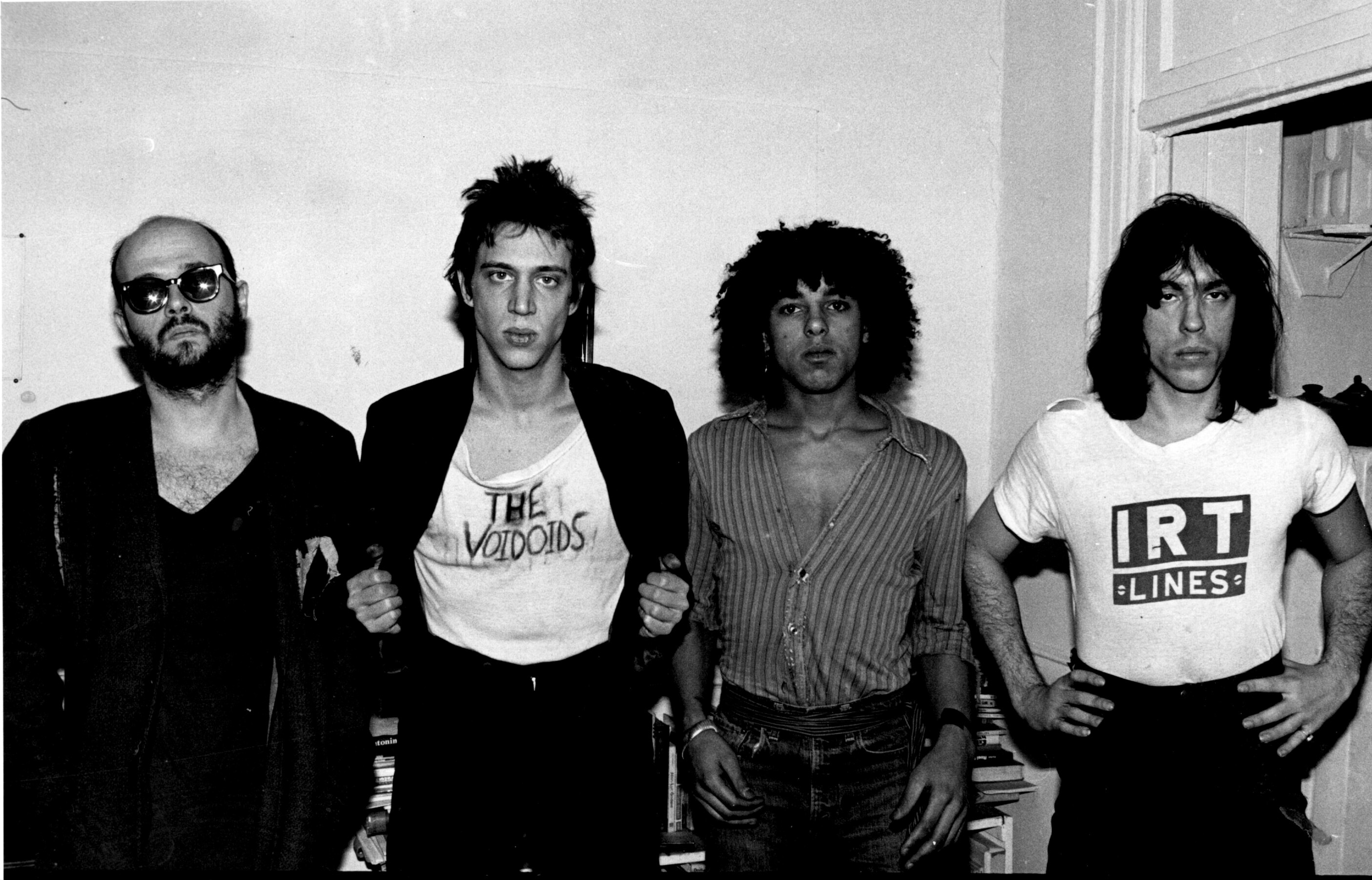 This is Where the Greatest Stars of Punk's Golden Age are Today
1/35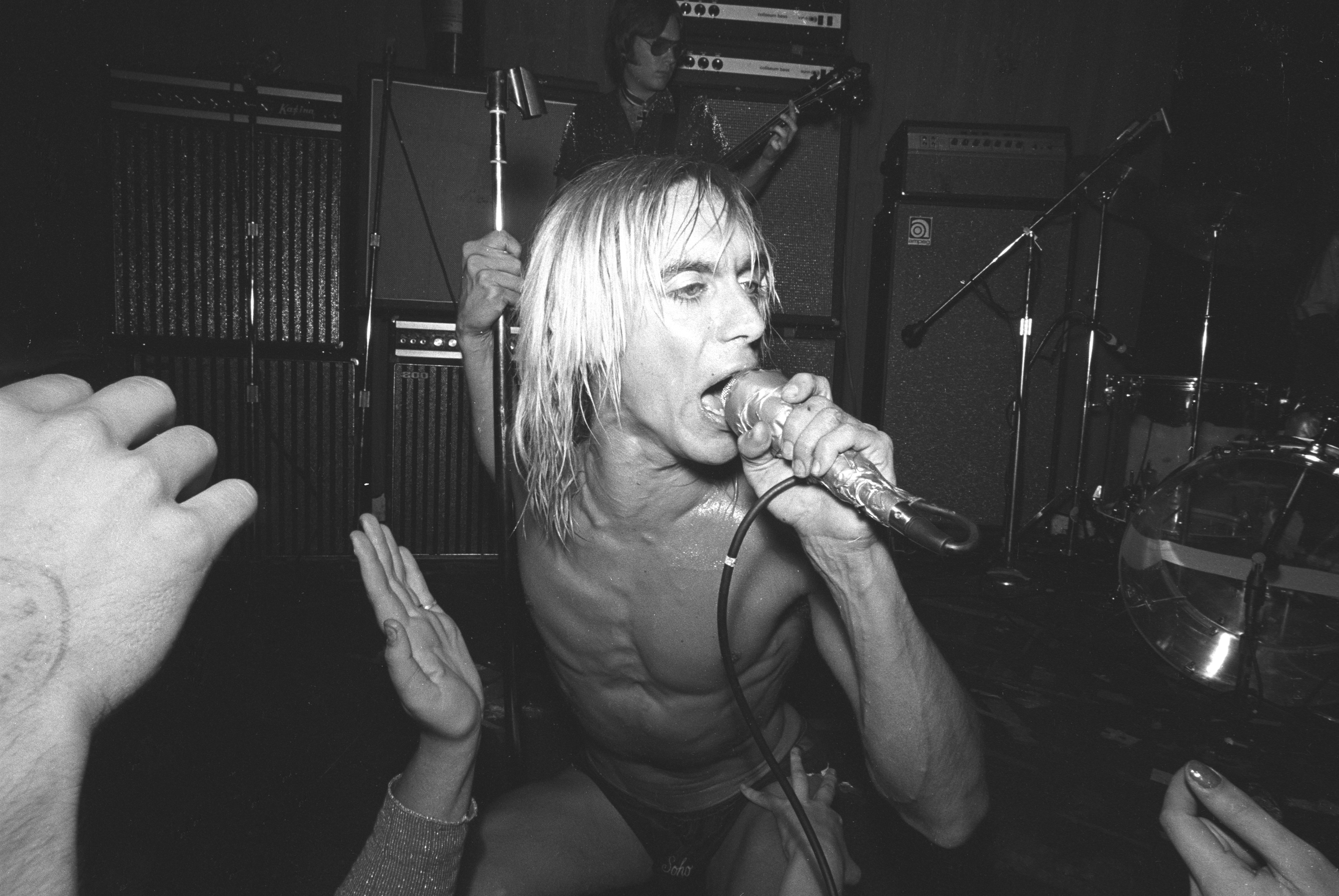 The 1970s marked the dawn of punk rock, with the genre becoming a full movement by the 1980s. Fast, raw, and often nihilistic, the new wave of music stood in stark contrast to the years of flower power, glam rock and disco. While some of the most iconic faces of punk's early era have passed – from Sid Vicious to Joe Strummer – many of its stars are still with us today. But some of them have aged a little more gracefully than others over the last four decades.

David Vanian, The Damned
2/35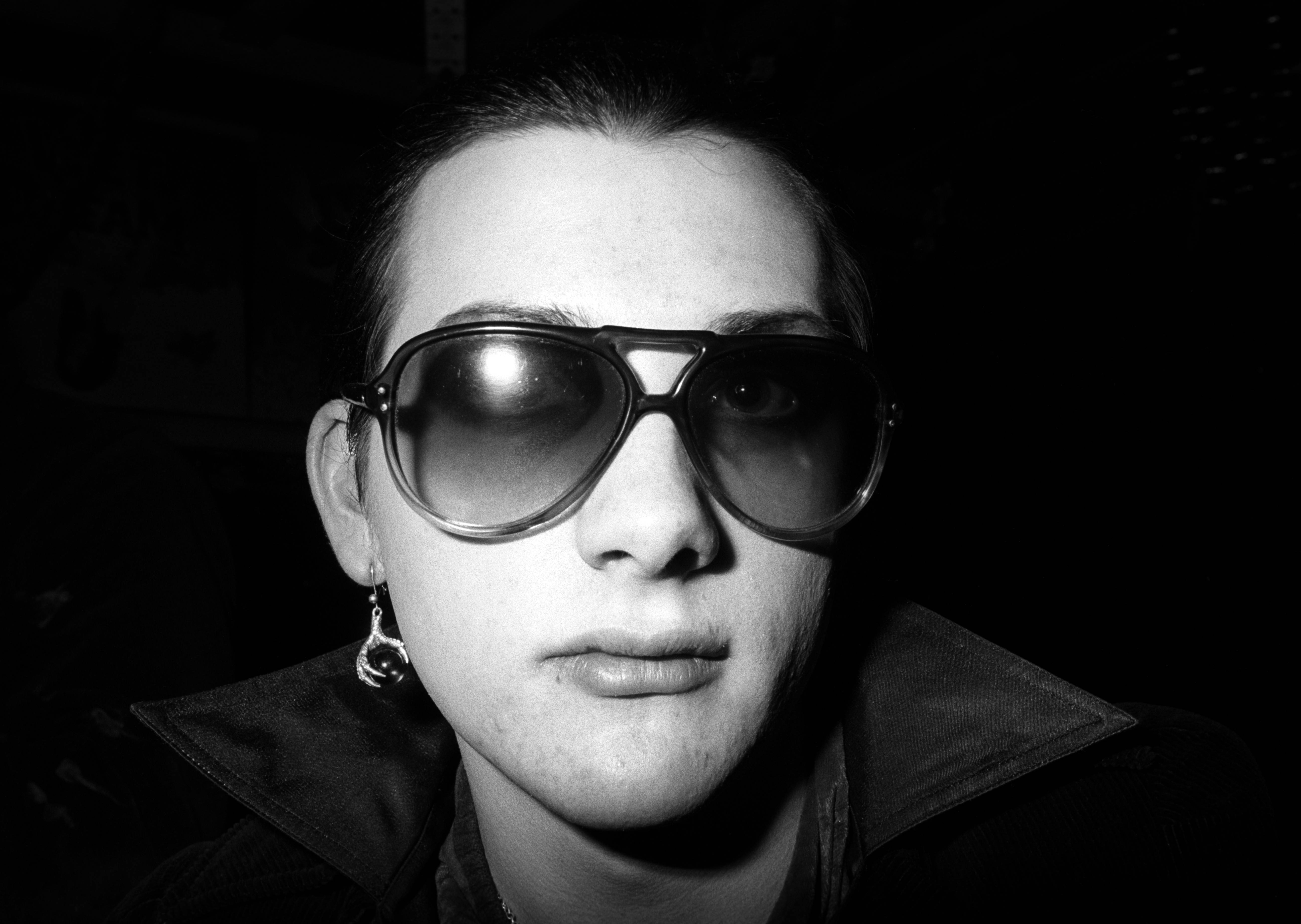 The Damned were reputedly the first U.K. punk band to put out a single, to release an album and to tour the United States. Vocalist David Vanian (born David Lett) had a gothic look years before goths really became a cultural thing, and the group always had a pioneering sound. When asked whether The Damned set out to be a punk group by Rolling Stone, Vanian even gave the punk rock response of, "Our music didn't have a label. We were just a band."
David Vanian, The Damned
3/35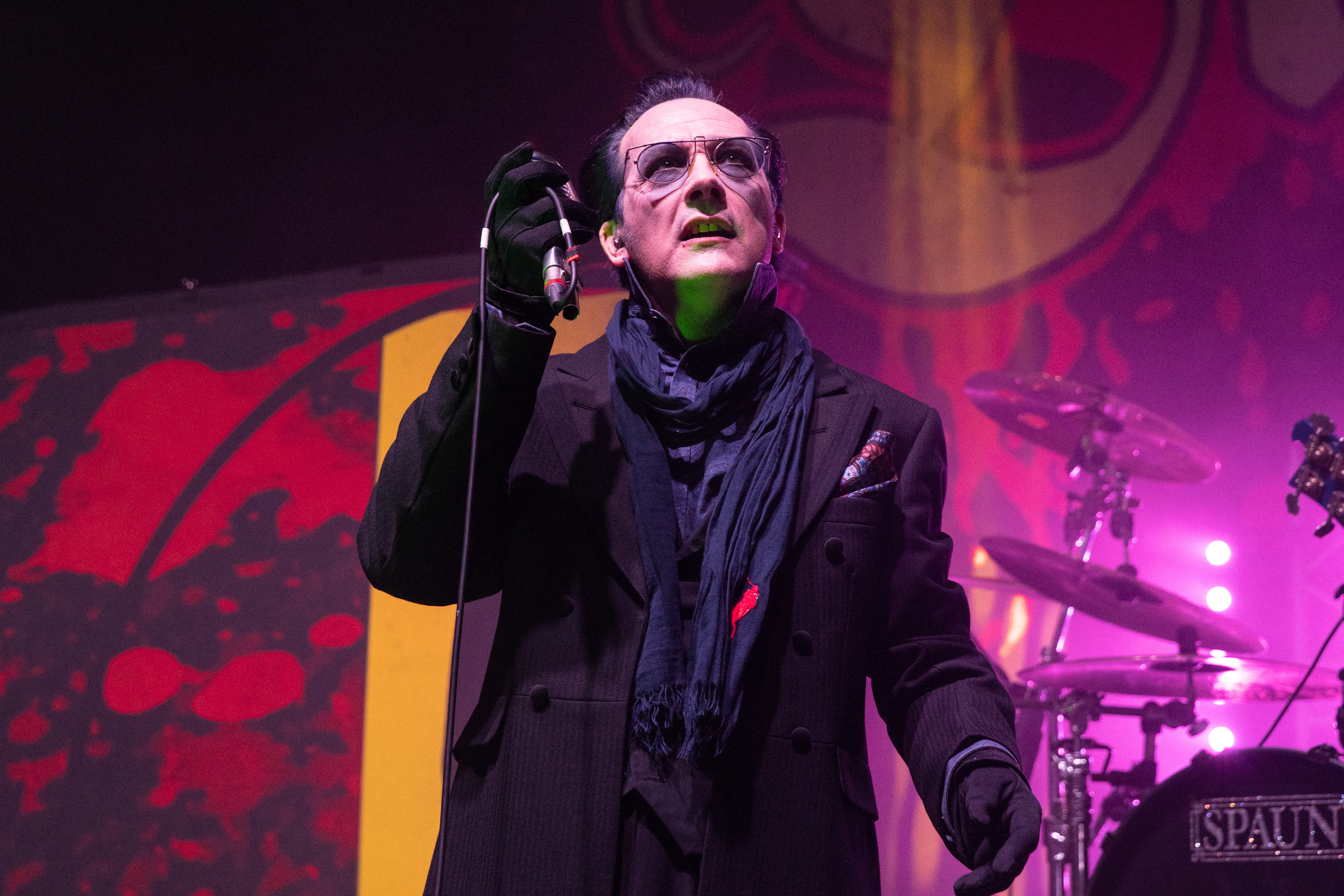 Vanian continues to play with The Damned to this day, and they celebrated their 40th anniversary in 2016 with an extensive tour that continued into the following year. The only remaining original members are Vanian and guitarist Captain Sensible (Raymond Burns), but they're still going strong. Speaking to Rolling Stone about the band's then-forthcoming 2018 album, Evil Spirits, Vanian said, "We're like a couple of giddy schoolboys running around the studio, and keeping the engineer going for too many hours." They don't always get a warm reception though, the duo drew consternation from local church leaders in 2004 after they were chosen to turn on the Cambridge Christmas lights.
Mike Ness, Social Distortion
4/35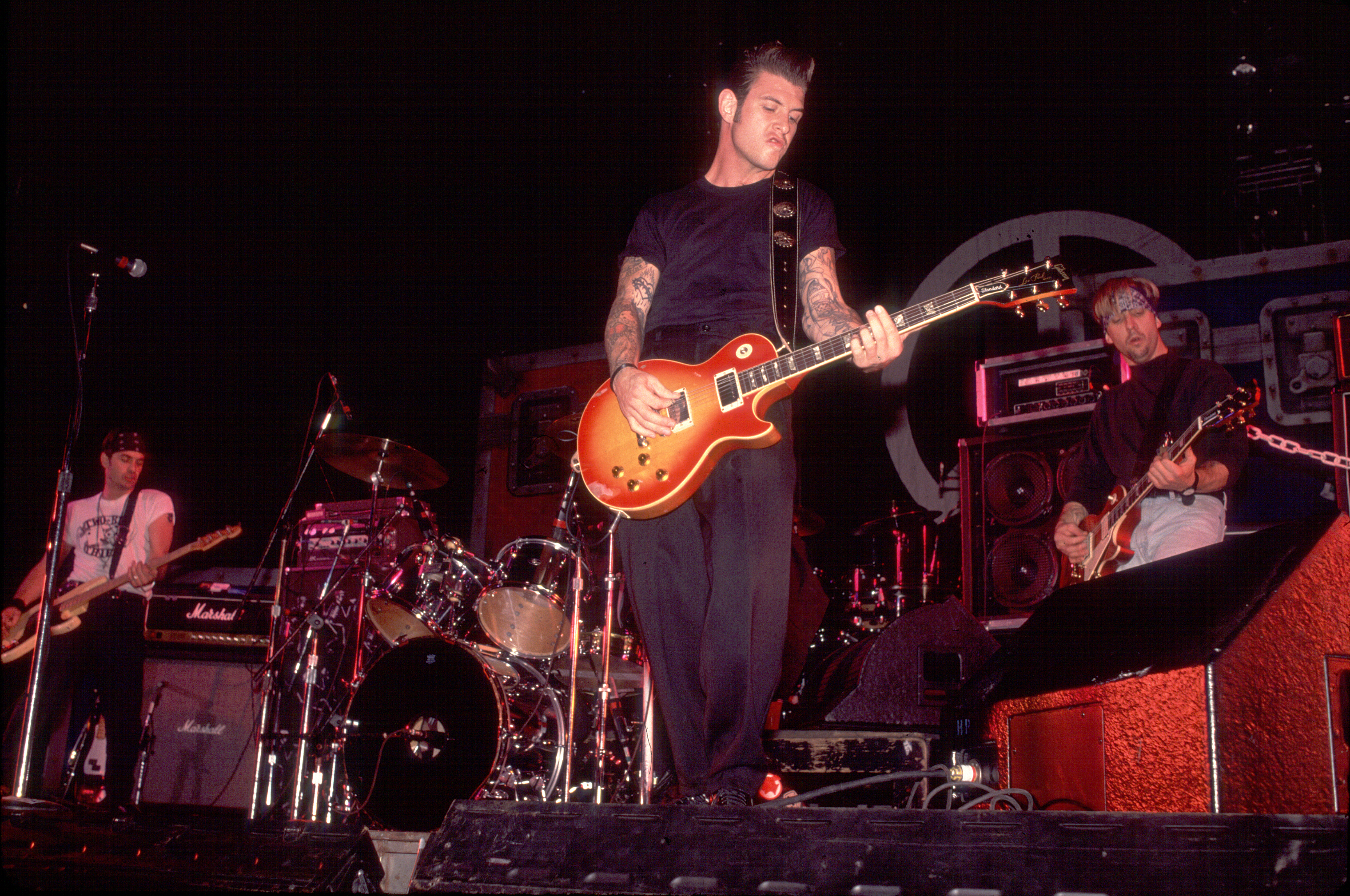 One of the younger entrants on this list, Mike Ness has been the lead singer, songwriter, guitarist, and driving force for Social Distortion since the band formed in California in 1978. Over the last 42 years, he's remained the only constant member of the group. He was an alcoholic by the time that he was 17 – which saw him getting in trouble with the law – and the singer has noted that had he not given up drinking at the age of 23, he would likely have died years ago.
Mike Ness, Social Distortion
5/35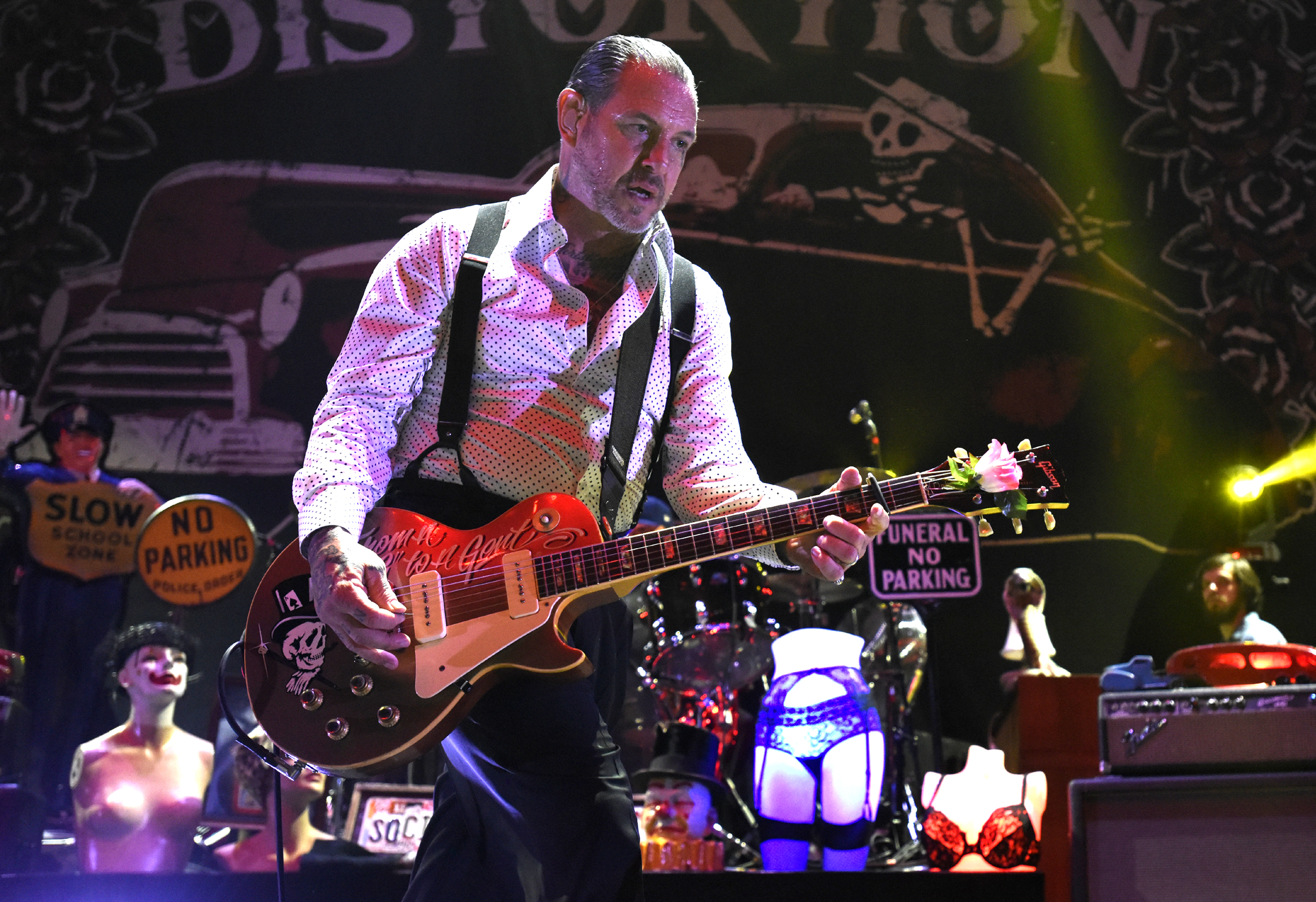 In 2015 – when Ness sat down with
Rolling Stone
to
discuss
an anniversary tour – he was able to look back on how his recovery from addiction 30 years earlier had boosted his songwriting abilities. The singer continues to write new music and lead the iconic band, while he also became
a vegetarian
and founded
Black Kat Kustoms
, a custom parts shop and clothing line about his love of hot rods, in 2003.
Henry Rollins, Black Flag
6/35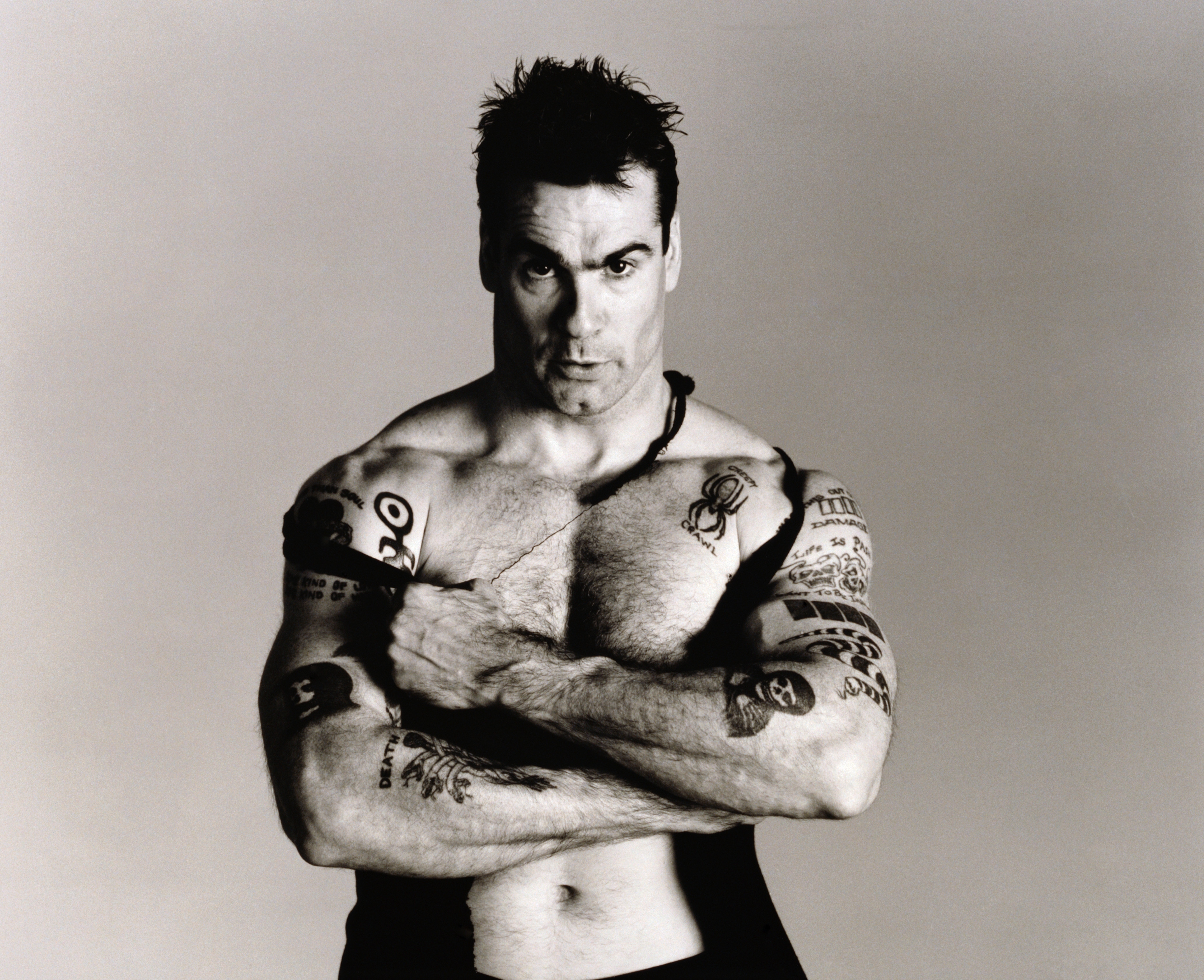 Despite having effectively defined punk in some ways, Hell actually quit music altogether in the 1980s. He followed this by giving up hard drugs and since then has dedicated himself to writing. Over the decades, Hell has published novels, poetry, journals, and both music and film journalism. He also apparently still owns a bass, but it never makes it out of its case.
Henry Rollins, Black Flag
7/35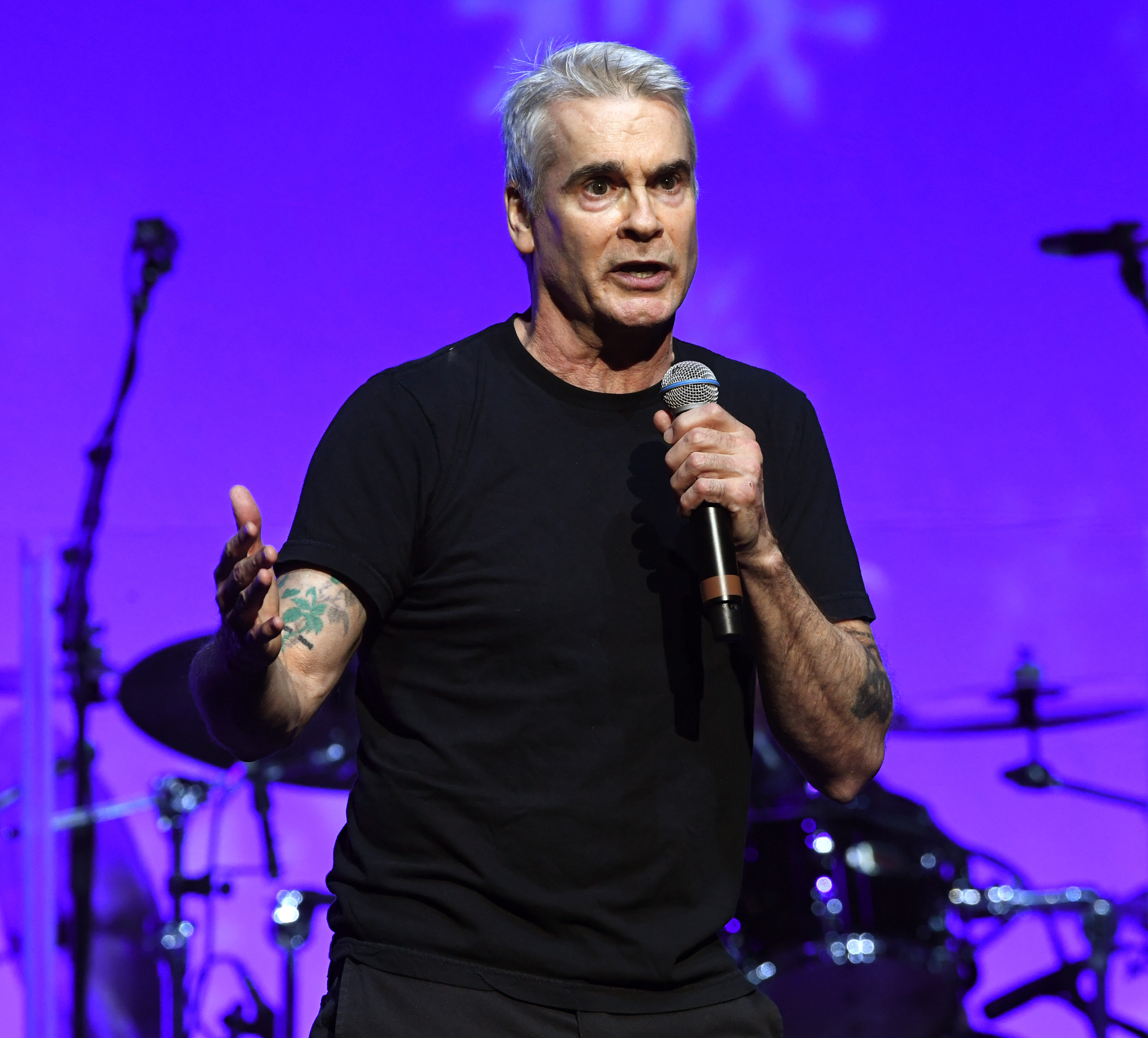 These days, Rollins is
a radio host, a historian and a writer
, as well as being a screen and voice actor. He also still tours, though now it's for spoken word rather with a punk rock band. Deeply invested in politics, he noted how strange it was to be performing a show as the results came in for the 2016 election. "I did that show as the Titanic hit the iceberg. It was the weirdest show I have ever done in my life," he
said
.
Glenn Danzig, The Misfits
8/35
Glenn Danzig (born Glenn Anzalone) founded The Misfits
in 1977
, and it changed punk rock forever. After the band acrimoniously split in 1983, its singer went on to found the short-lived
Samhain
before relaunching the band as simply
Danzig
. Outside of music, he has a teaching degree in the martial art
Jeet Kune Do
, he was
apparently considered
for the role of Wolverine in the 1999 X-Men movie – and he and the Misfits' Jerry Only reportedly reconciled in 2015 to release
Glenn and Jerry's Bloodfeast ice cream
.
Glenn Danzig, The Misfits
9/35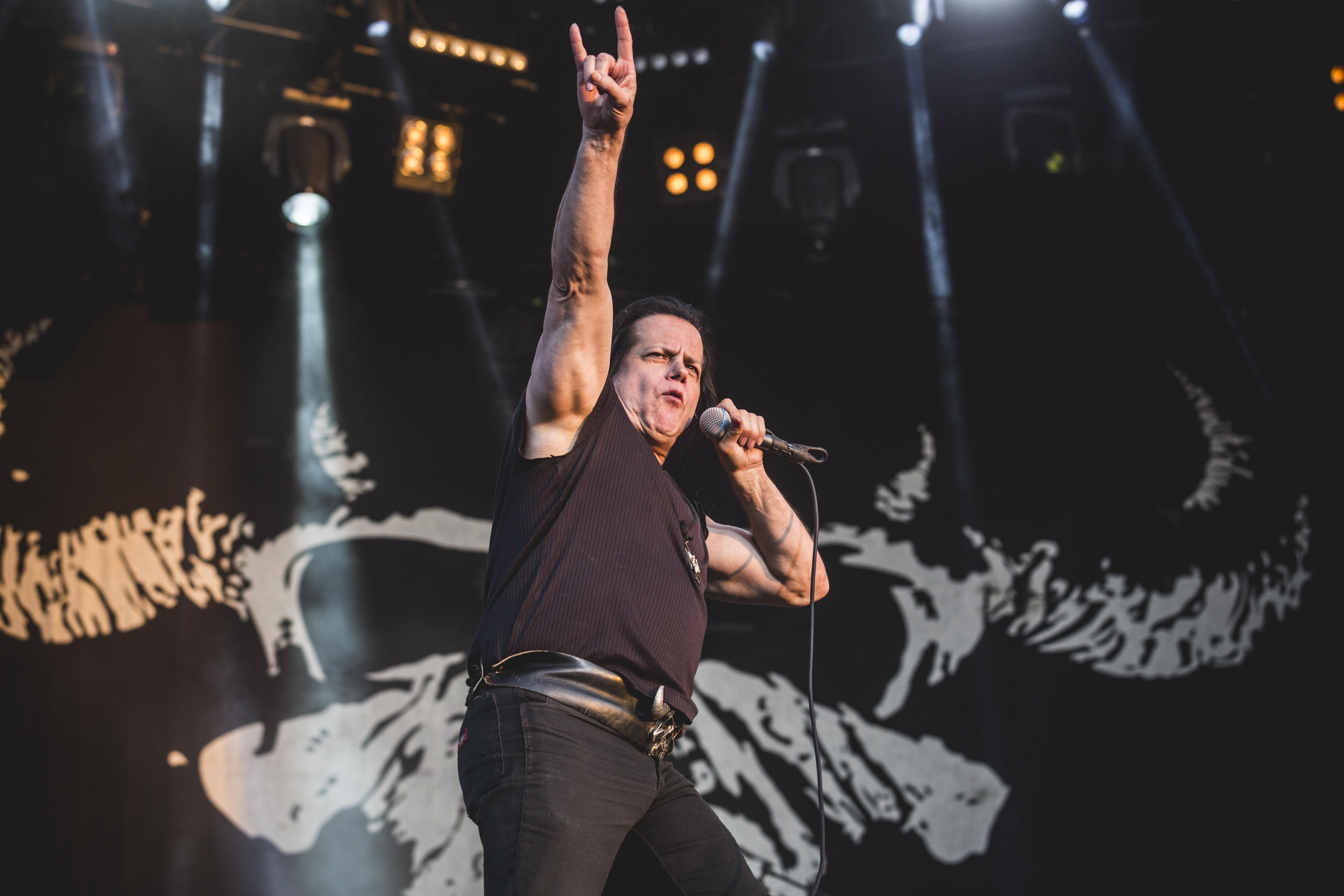 Danzig reunited with the rest of the band for the first time in over 30 years to headline
Riot Fest in 2016
before playing a few other shows together. He's also been busy with several other projects, like launching the
Blackest of the Black
, a touring extreme metal showcase which became a festival in
2017
.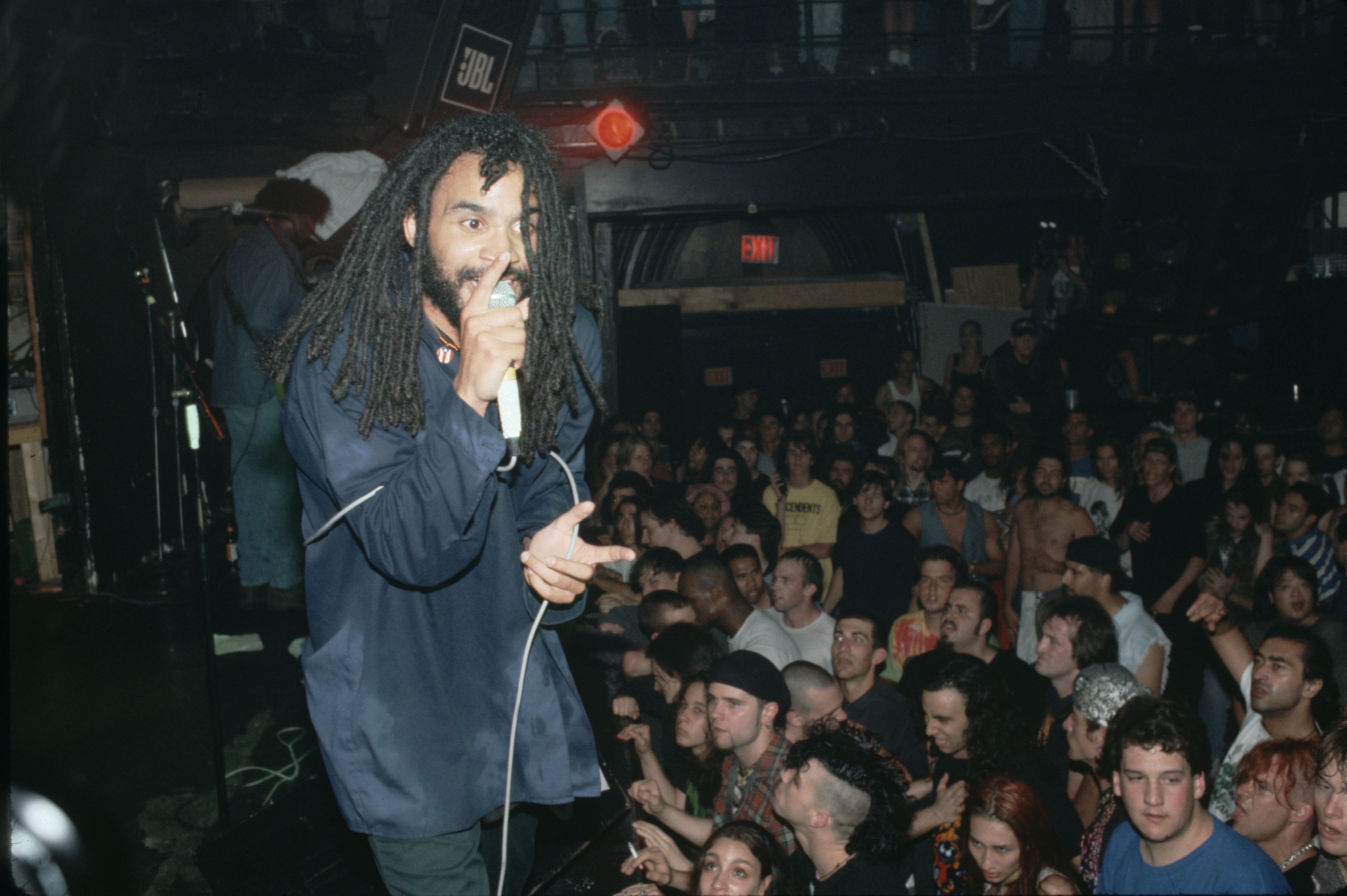 The artist best known as H.R. (Paul D. Hudson) has been the primary lead singer for Bad Brains since the group first
evolved
from being a jazz fusion ensemble into a hardcore punk band in the late 1970s. Taking in a diverse range of influences from
Bob Marley
to
Black Sabbath
, the band proceeded to have a huge influence on New York's hardcore punk scene.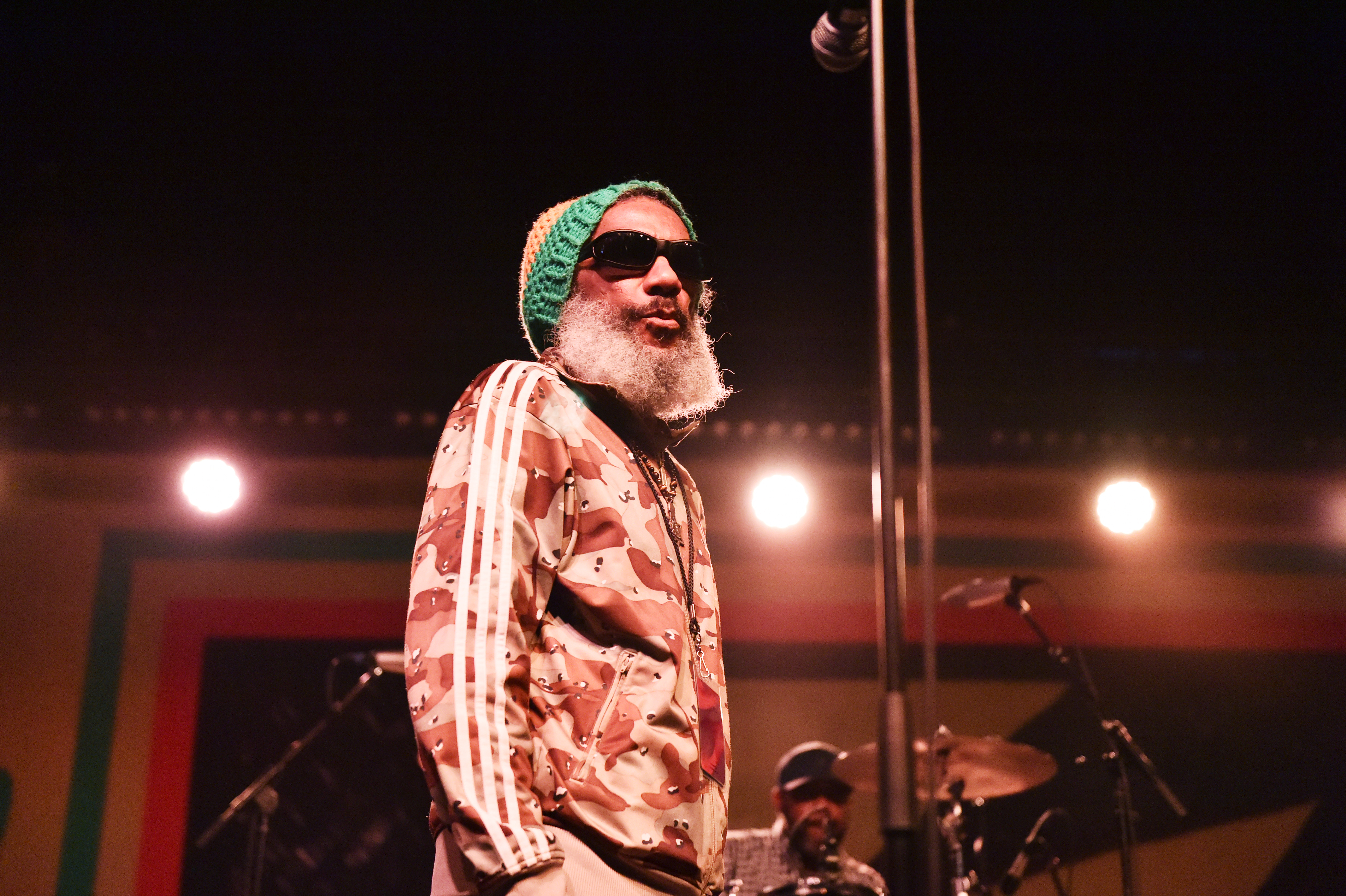 These days, H.R. dabbles in several other forms of artistic expression. Along with his wife, Lori, he put together
an art exhibition
based on the band's music for an L.A. gallery in 2019. The exhibition was made up of paintings based on specific songs and lyrics. It hasn't always been all artwork and galleries for him though, as H.R. underwent successful brain surgery
to treat SUNCT
, a rare neurological condition which causes painful headaches in 2017.
Jello Biafra, Dead Kennedys
12/35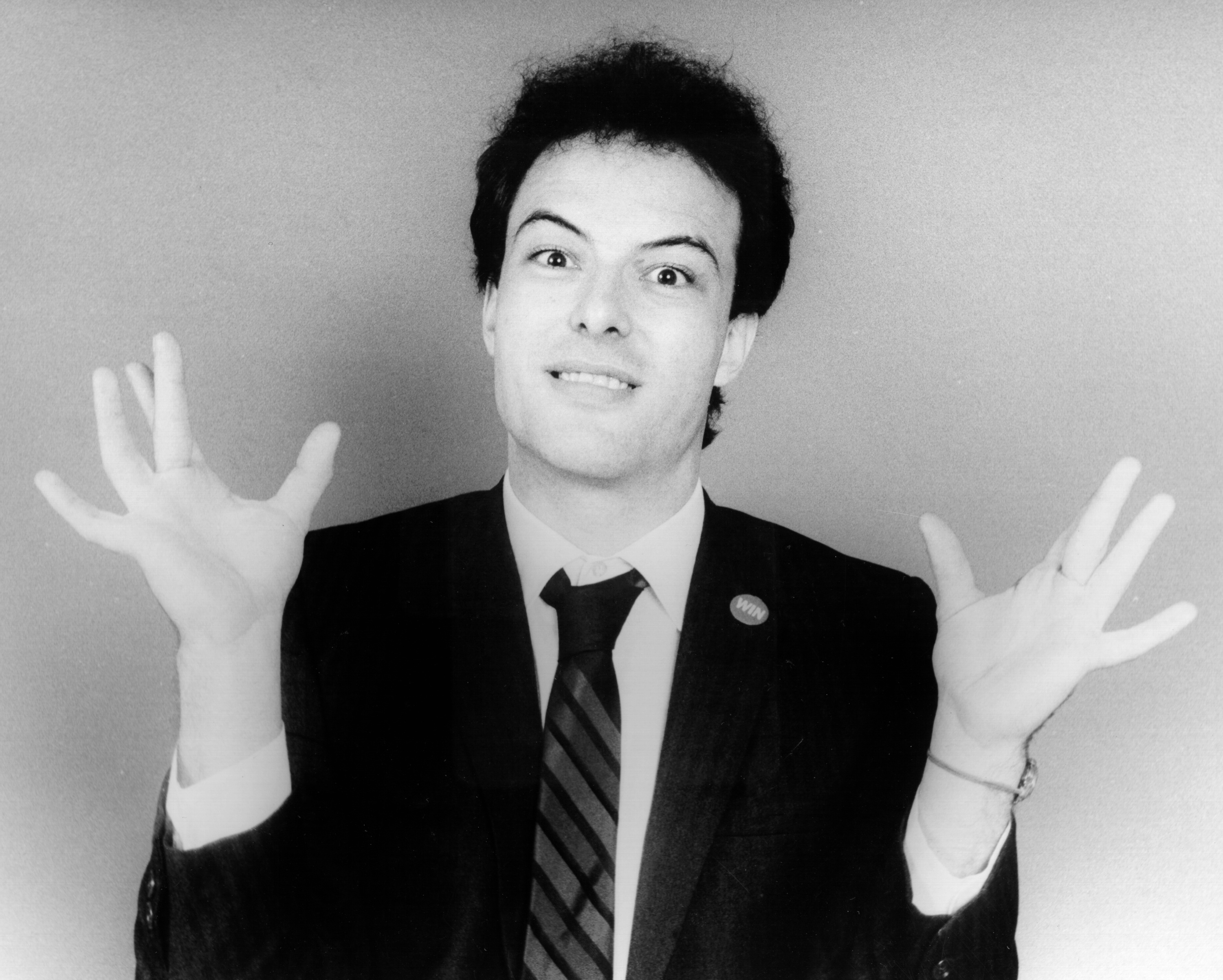 When Jello Biafra (Eric Reed Boucher) met East Bay Ray (Raymond Pepperell)
in 1978
, the two founded Dead Kennedys and quickly became one of the most explosive punk bands of the era. The group were known for their absurdist political lyrics, and created historic tracks like "Nazi Punks Fuck Off," "Kill the Poor" and "California Über Alles."
Jello Biafra, Dead Kennedys
13/35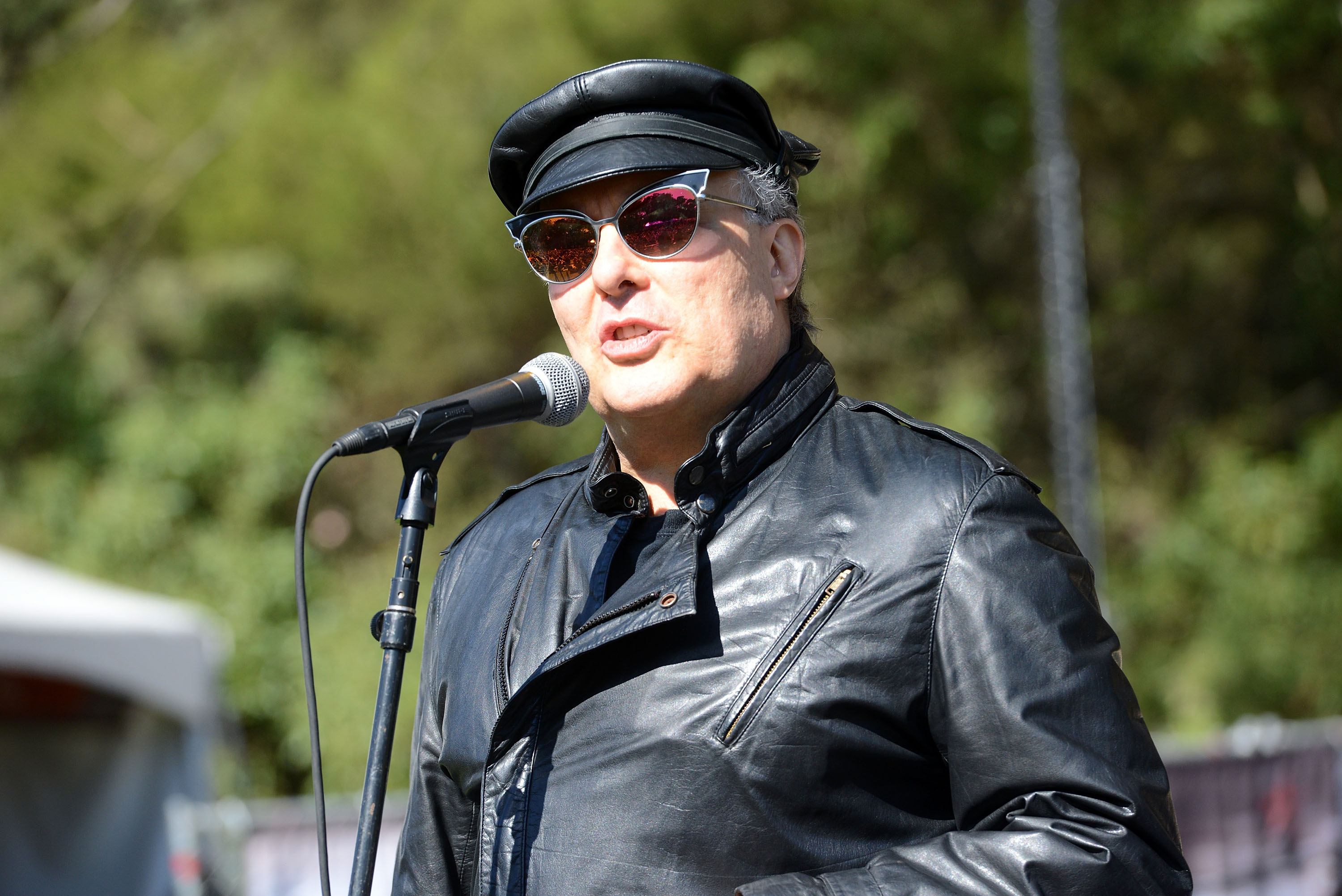 Biafra would part ways with the band over
legal issues
and was ultimately ordered to pay royalties to the group's other members. Around the same time,
he even ran
to be the Green Party's presidential candidate, only losing to Ralph Nader. He still takes to the stage all these years later with spoken word performances and with his band,
Jello Biafra and the Guantanamo School of Medicine
.
Jake Burns, Stiff Little Fingers
14/35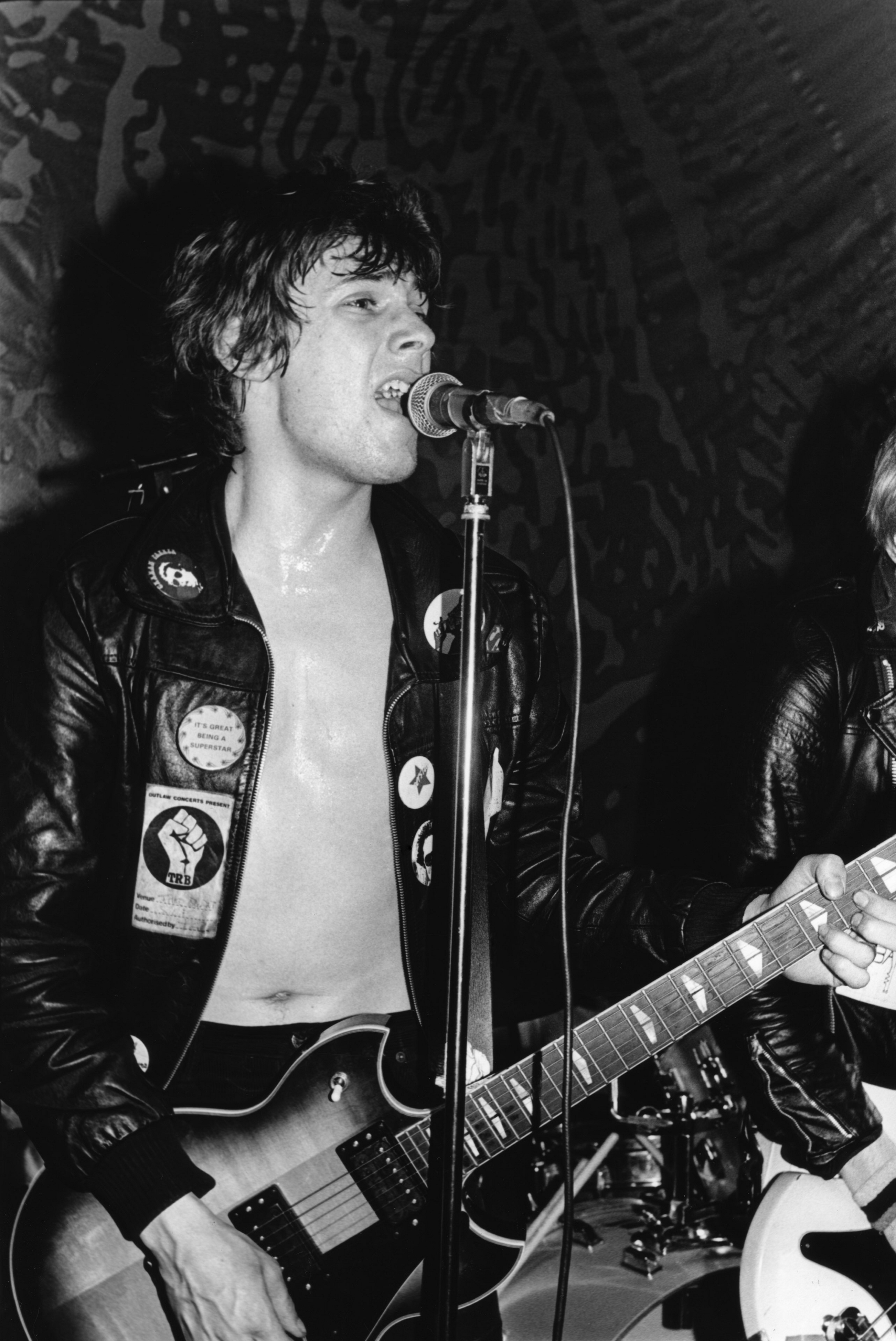 Lead singer Jake Burns was one of the founding members of Stiff Little Fingers when the band came together in 1977. The group would form the foundation of the punk scene in Northern Ireland, which would historically reflect the mood of Belfast at the time. Their first single was titled
Suspect Device
and was packaged to look like
a cassette bomb
, apparently causing one record label to throw it in a bucket of water before requesting another copy.
Jake Burns, Stiff Little Fingers
15/35