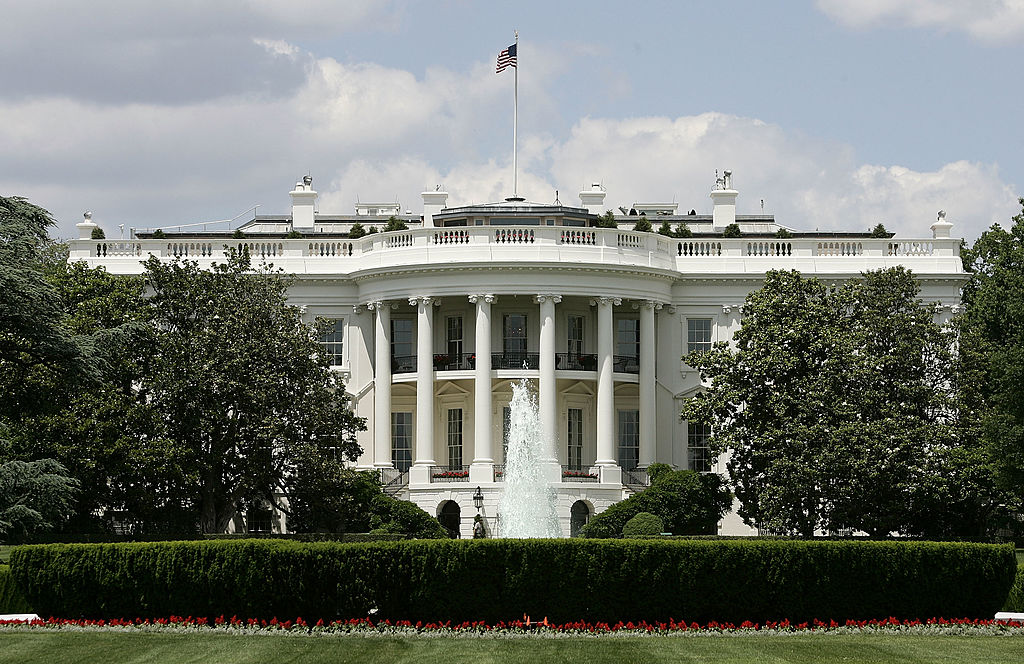 Crosby, Stills, Nash & Young - "Ohio"
1/40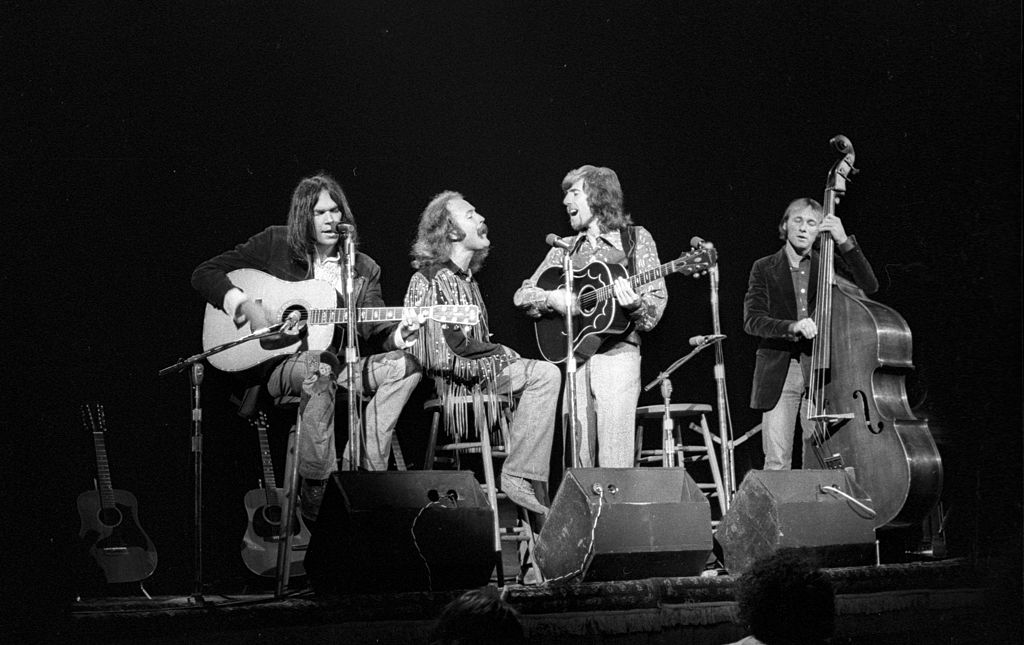 Rolling Stone called Crosby, Stills, Nash, and Young's "Ohio" the greatest protest song ever written against the actions of a sitting president. Young penned the song immediately after reading the first news story covering the 1970 Kent State shootings. Incensed by the tragedy and the rationale behind the shooting, the group reunited, singled out Nixon for the shootings, and encouraged everyone not to look away.
Elton John - "Postcards from Richard Nixon"
2/40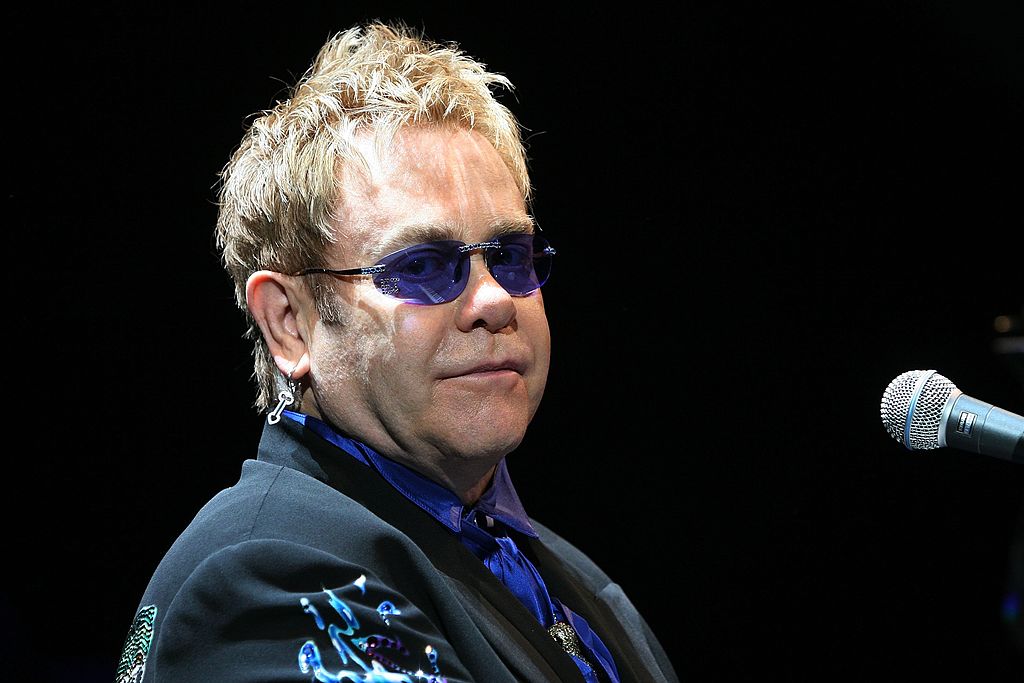 Elton John first visited the U.S. in 1970 at the height of the Vietnam War and played at Kent State six weeks after the shooting there. He said he was appalled by how Nixon walked away after creating such a divide in the nation and resented being treated as a diversion for the real problems. 30 years later, he finally put those feelings down in the scathing "Postcards from Richard Nixon."