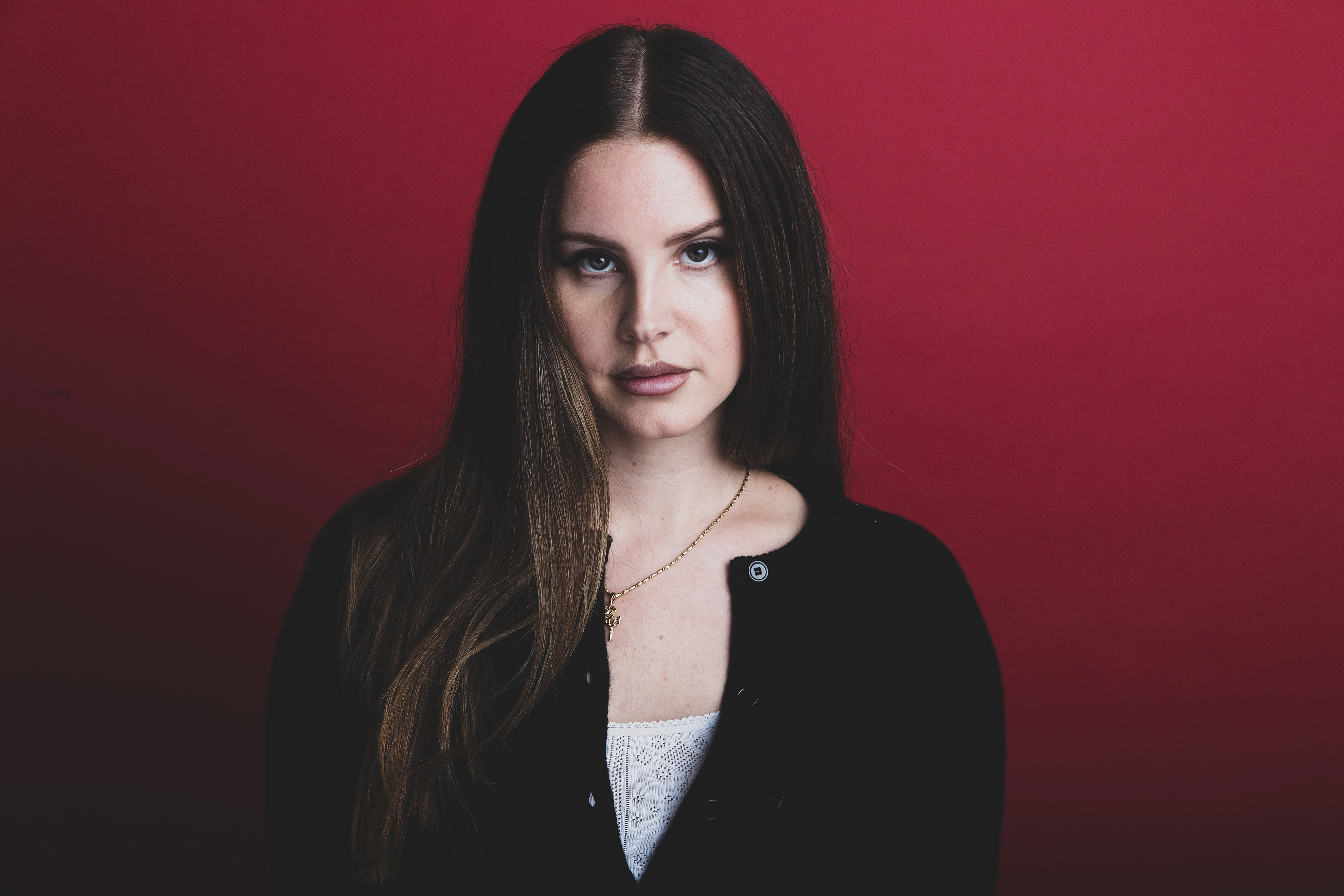 15 Musicians Who Got Clean & Sober
1/31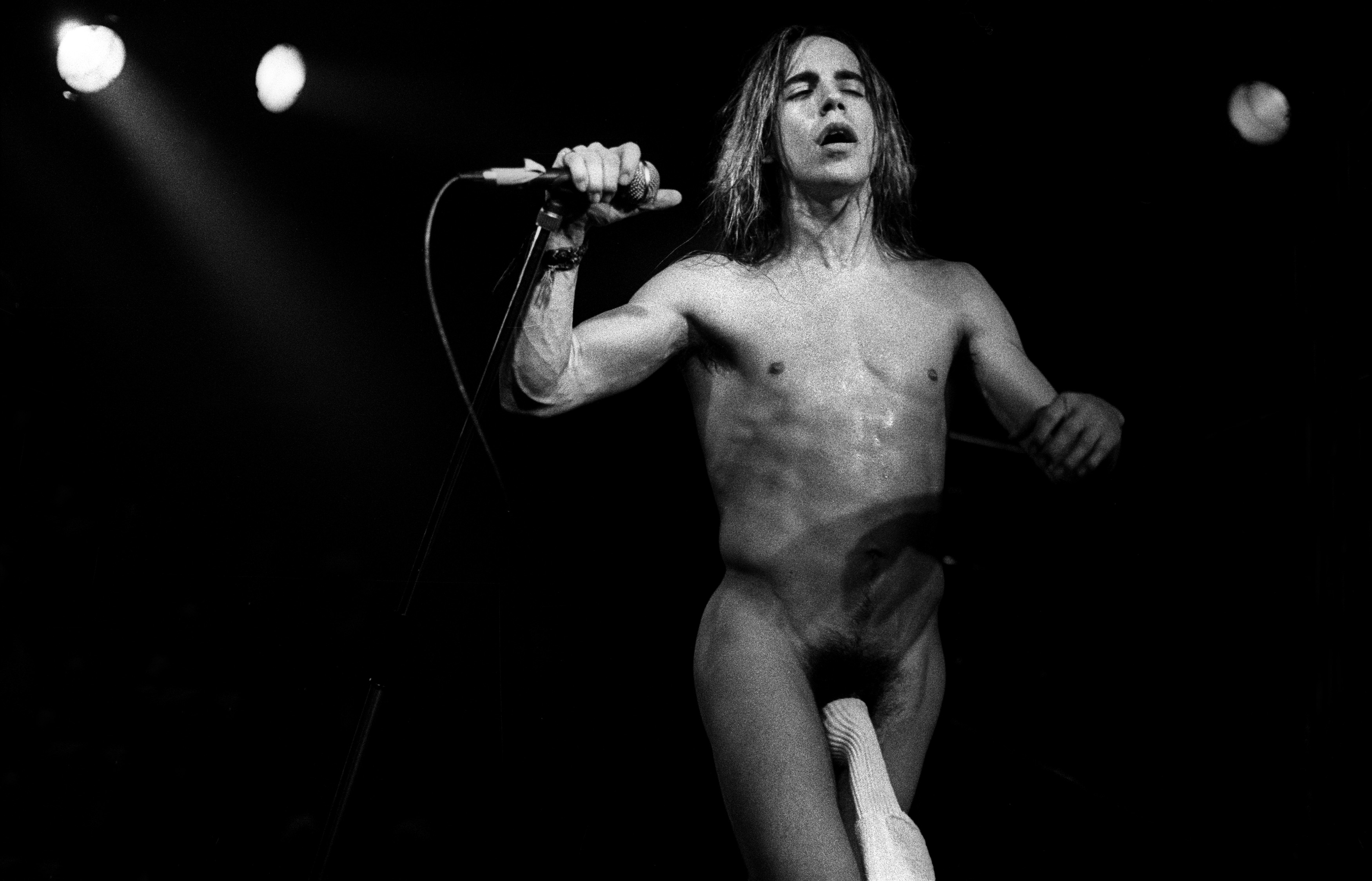 Sex, Drugs, and Rock n' Roll. The time-honored trio is usually a catastrophic combination, resulting in rock bottom falls for many musicians. Drugs and alcohol, though, reign supreme in ravaging artists' lives, causing deaths, overdoses, and disillusionment.
Unfortunately, some musicians never hop off the ride. They are forever caught in the vicious cycle of silencing their demons while simultaneously spawning new ones. For others, sobriety is the only option next to death. In honor of those traversing the arduous terrain of abstinence, here are 15 musicians who kicked the habit and took their lives back.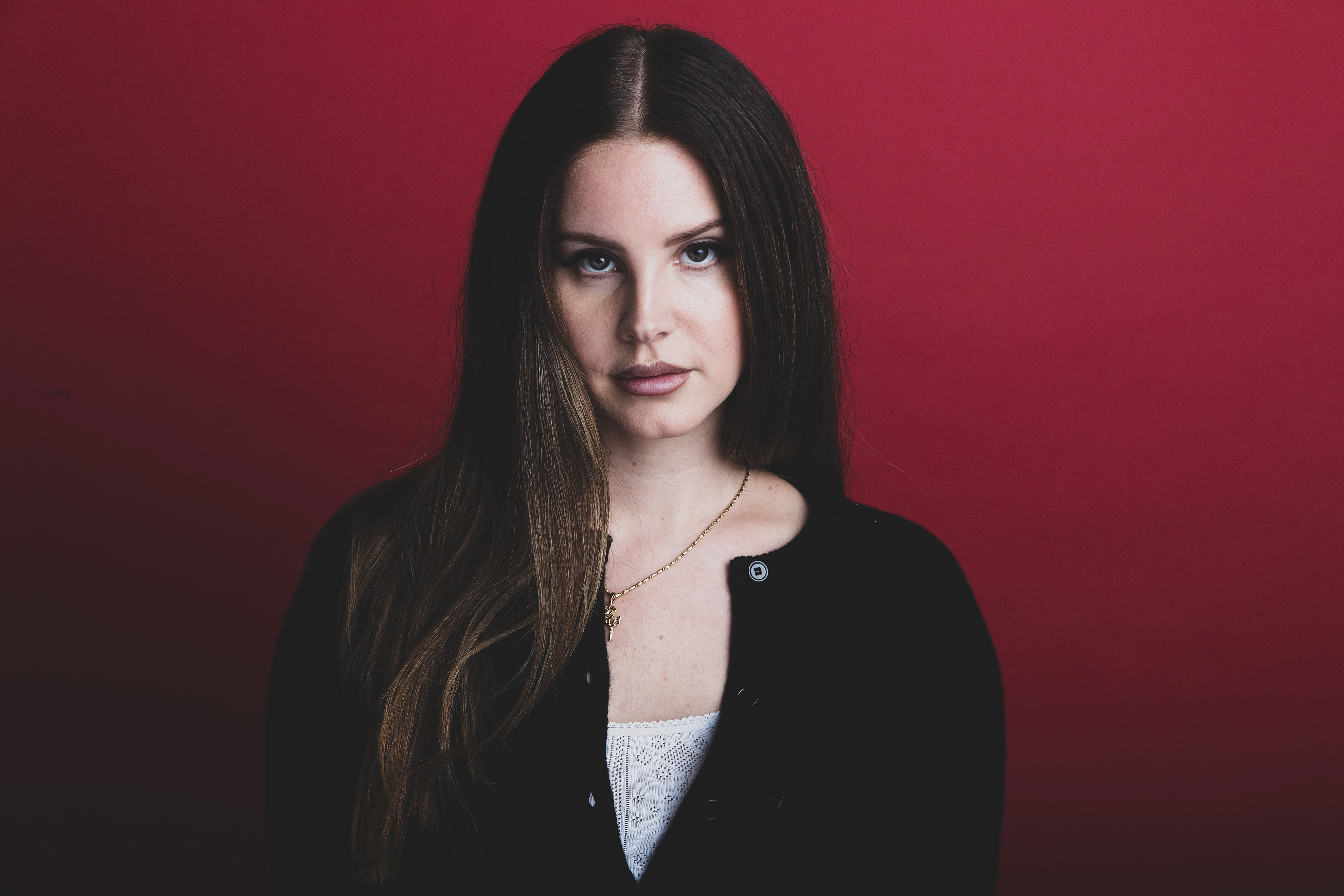 When Lana Del Rey – born Lizzie Grant – was 14, her parents sent her to boarding school. The sultry, Nancy Sinatraesque singer was a self-proclaimed wild child who often indulged in lone drinking binges, behavior that quickly prompted her parents' verdict.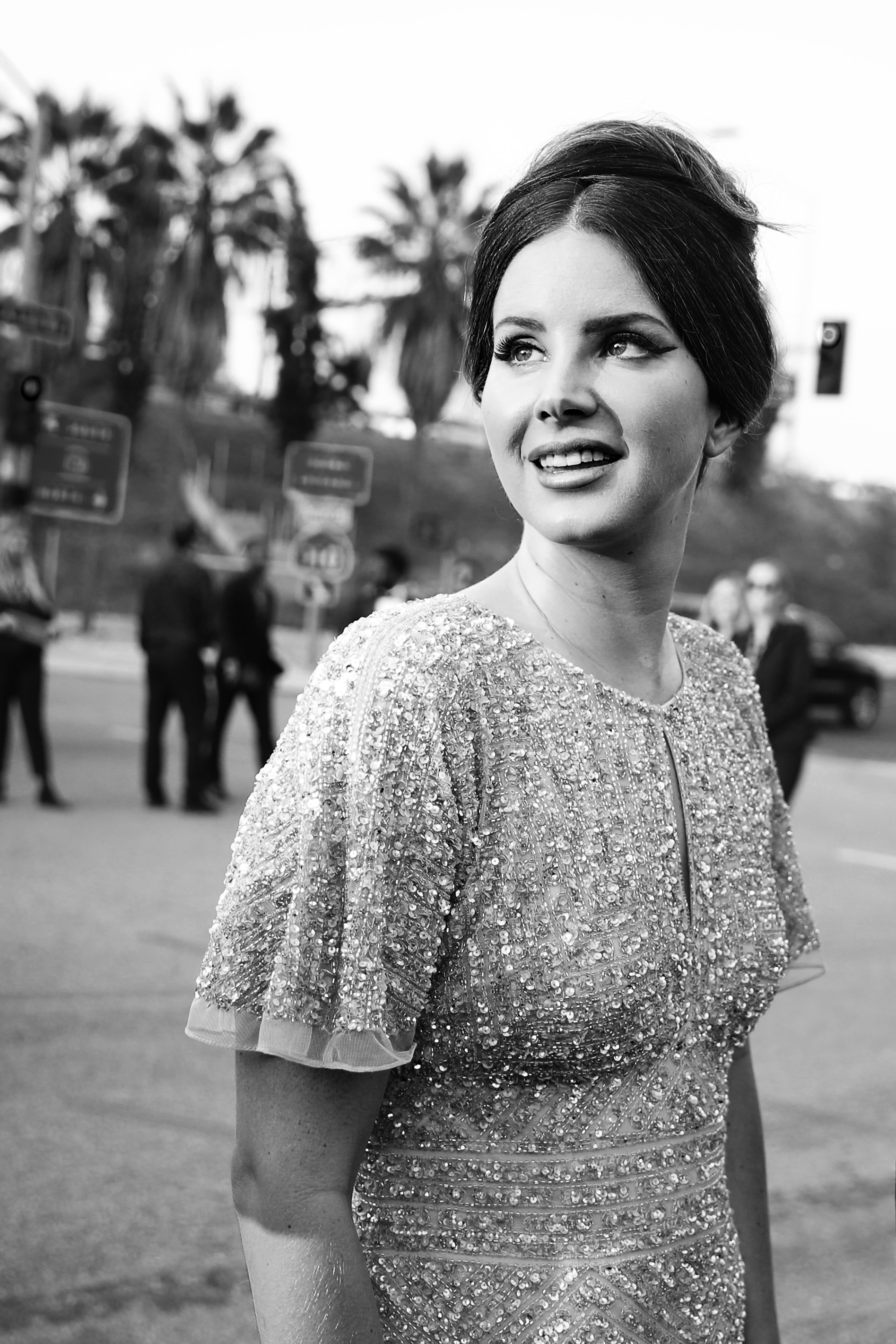 By the time she turned 18, Lana Del Rey had entered rehab to deal with her addictions. Fortunately, the treatment stuck, and the singer has maintained her sobriety since 2003. However, the venture has not been easy. In 2012, Rey told British GQ that many of the tracks on her second studio album Born to Die were centered around alcohol rather than a romantic interest: "When I write about the thing that I've lost I feel like I'm writing about alcohol because that was the first love of my life."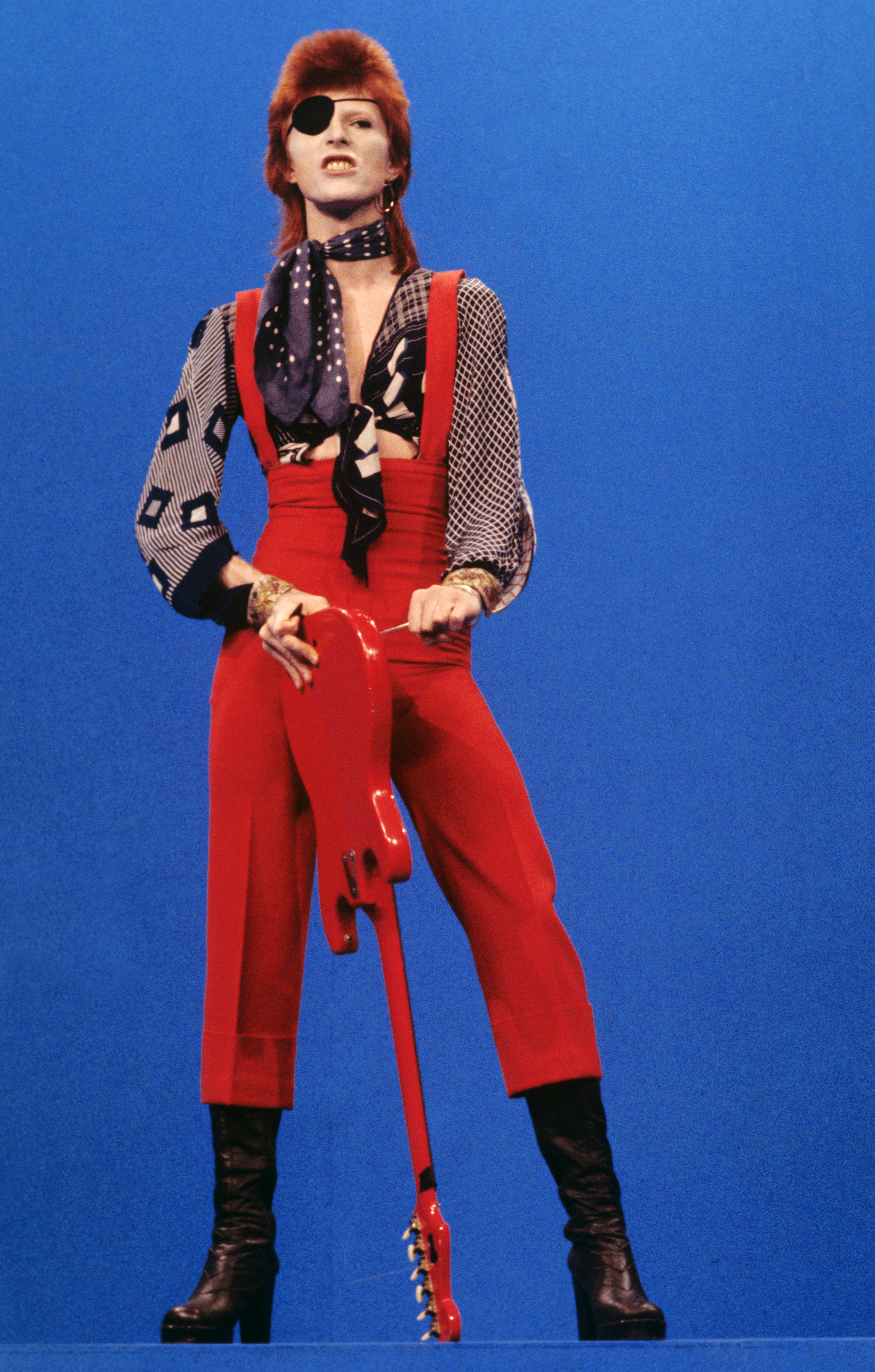 In the early '80s, after a long stint of supposedly consuming nothing but "milk, peppers, and cocaine," the late, great David Bowie decided to get clean and sober. The intense pressure of the industry had exacerbated Bowie's bizarre diet and drug habits, and the singer subsequently dropped to a skeletal 100 pounds before vowing abstinence.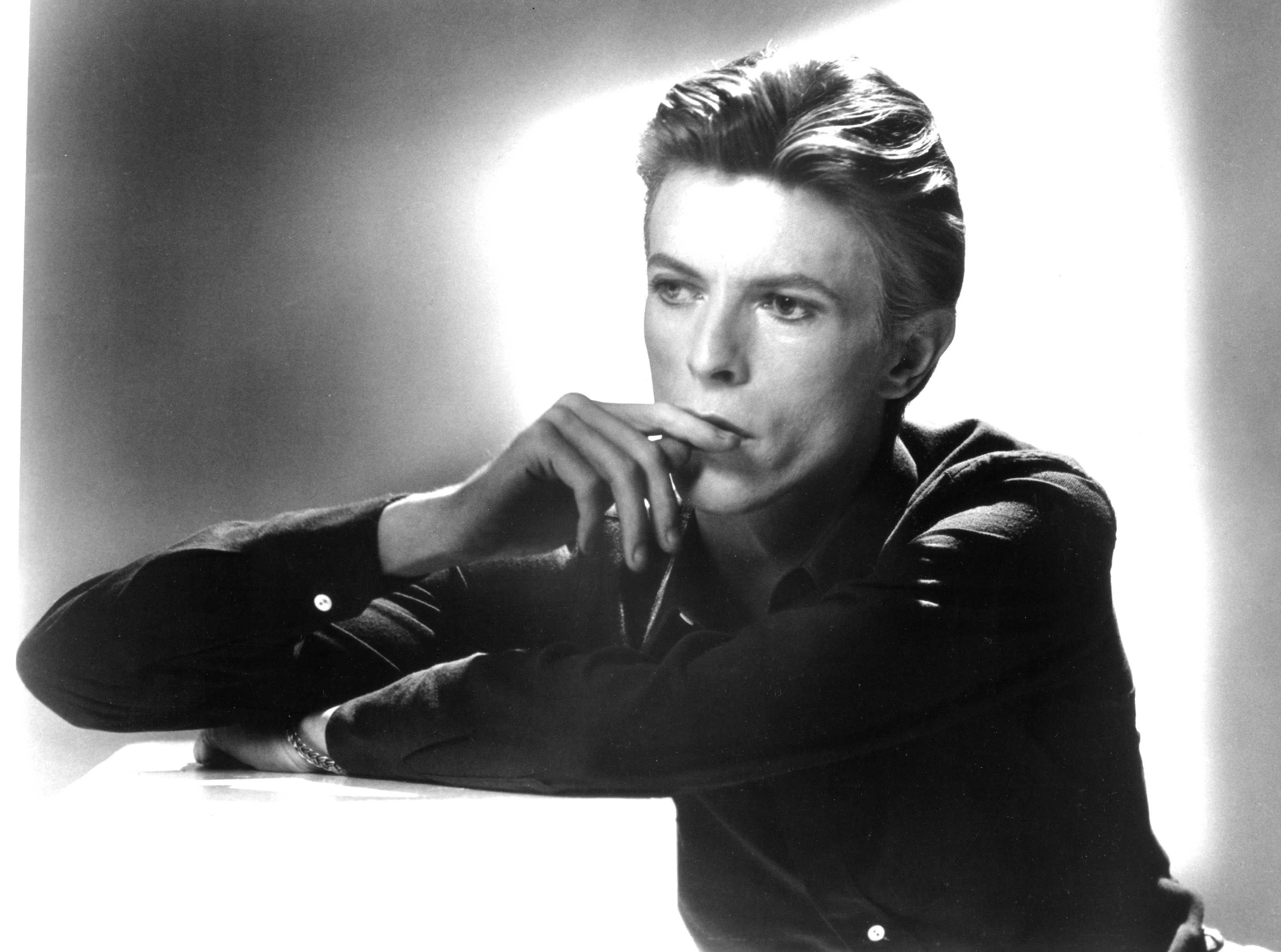 Supposedly, Bowie's infatuation with cocaine grew so great that he was ingesting several grams a day – an amount so large the singer claimed to have no recollection of recording his 10th studio album Station to Station. Thankfully, Bowie committed to a life of sobriety long before his untimely death, and his journey has since inspired several others in the industry.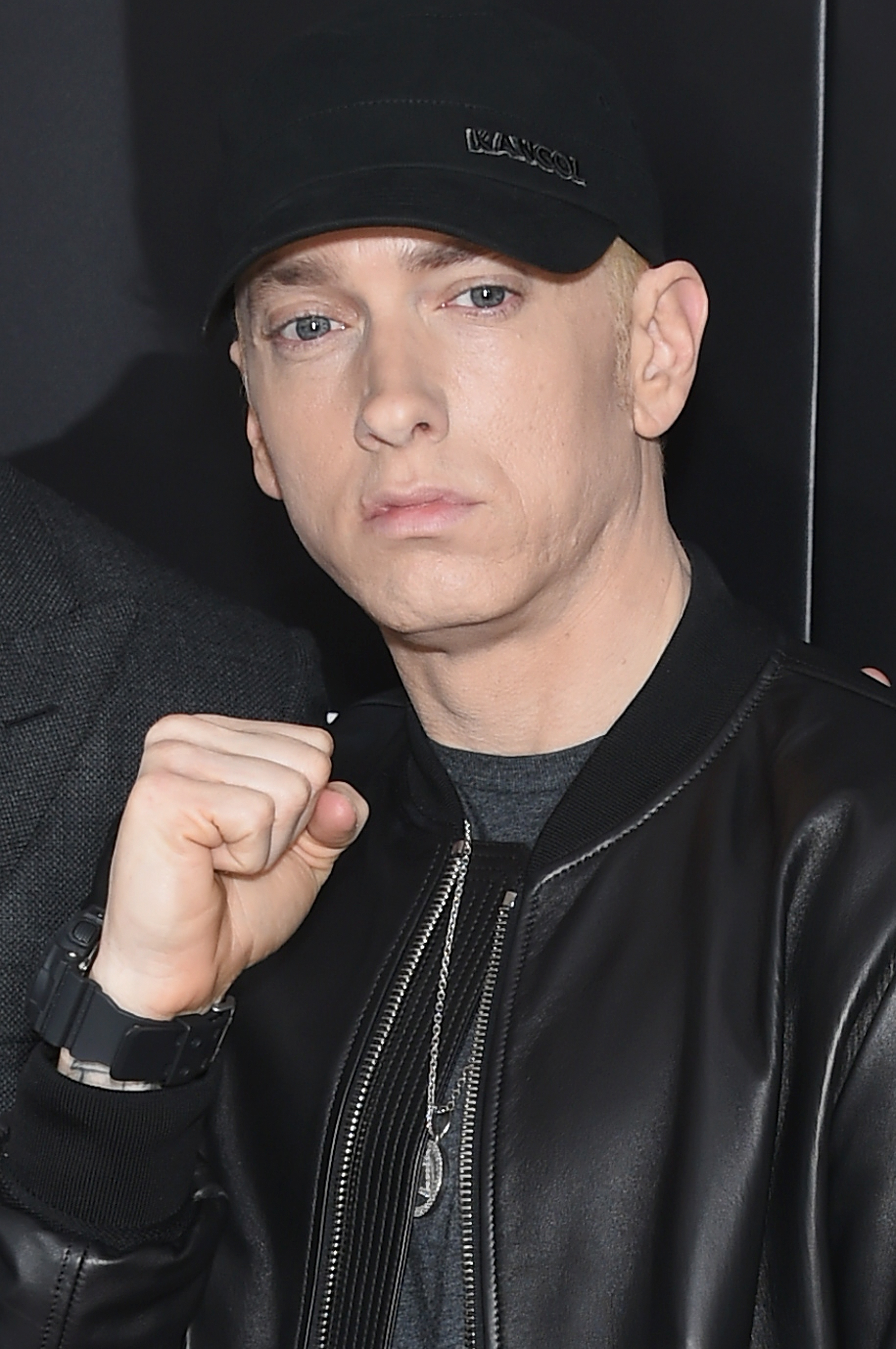 n April 20, 2020, rapper Marshall Mathers – fondly known as Eminem – celebrated 12 years of sobriety. After nearly overdosing on the synthetic analgesic drug methadone in 2007, Mathers made the difficult decision to put the dangerous world of narcotics behind him.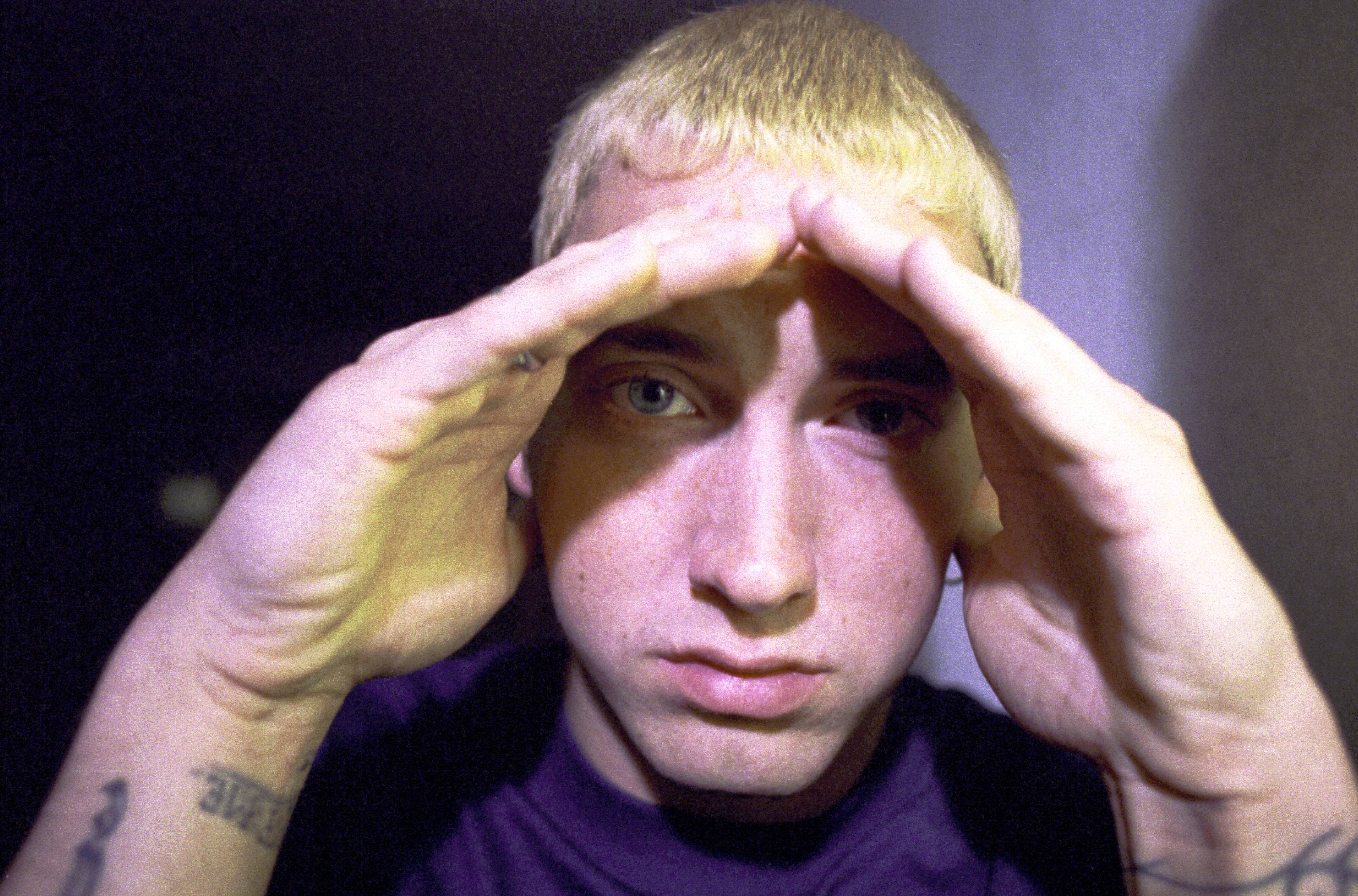 When talking to Rolling Stone about the overdose, Mathers explained, "All I remember was hitting the bathroom floor and waking up in the hospital. The doctors told me I'd done the equivalent of four bags of heroin. They said I was about two hours from dying." Since then, the rapper has publicly commemorated his achievements, recently posting his 12-year recovery chip to Instagram with the caption "Clean dozen, in the books! I'm not afraid."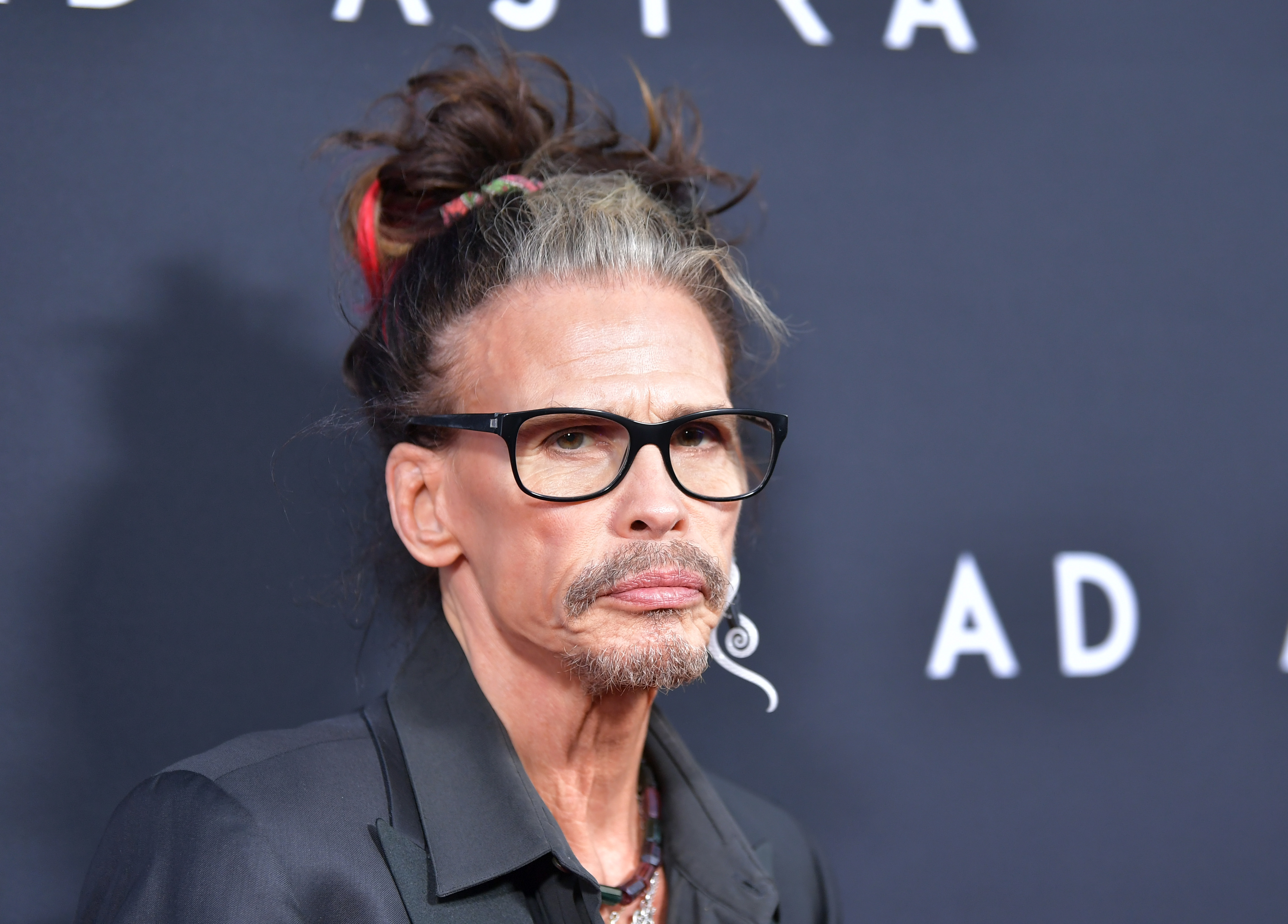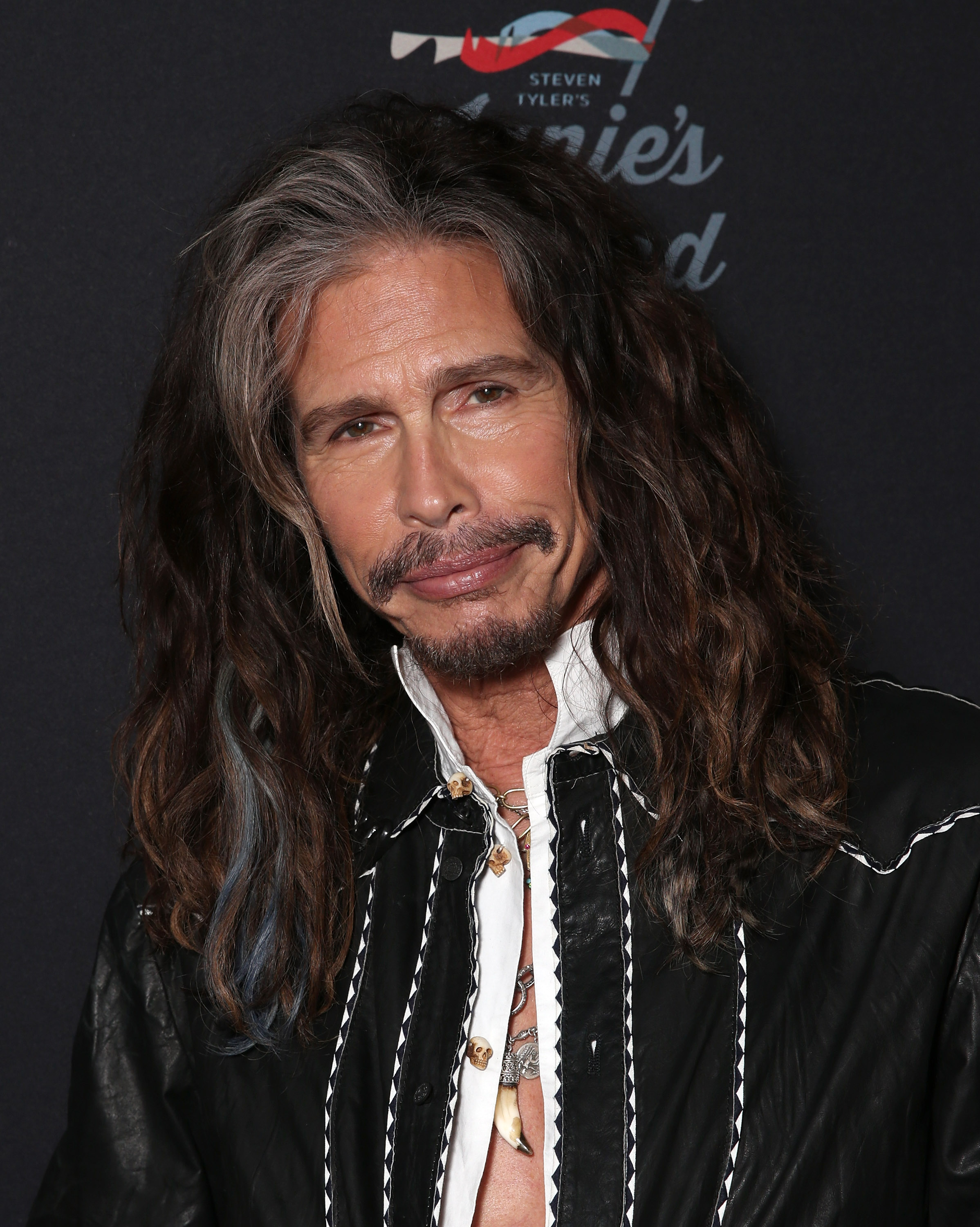 Sadly, Tyler recalls "not being able to get high enough" throughout the '80s, a decade rife with toxicity and substance abuse. In fact, his insatiability drove him to spend what he estimates to be $6 million on drugs. Today, however, Tyler – who is 20 years clean and sober – acknowledges the risks attached to relapse: "People still want us for a million-plus dollars a night. And that's what's at risk if I use again. And my kids. My cats. My dogs. My beautiful fucking house in Maui. My girlfriend. Everything is at risk."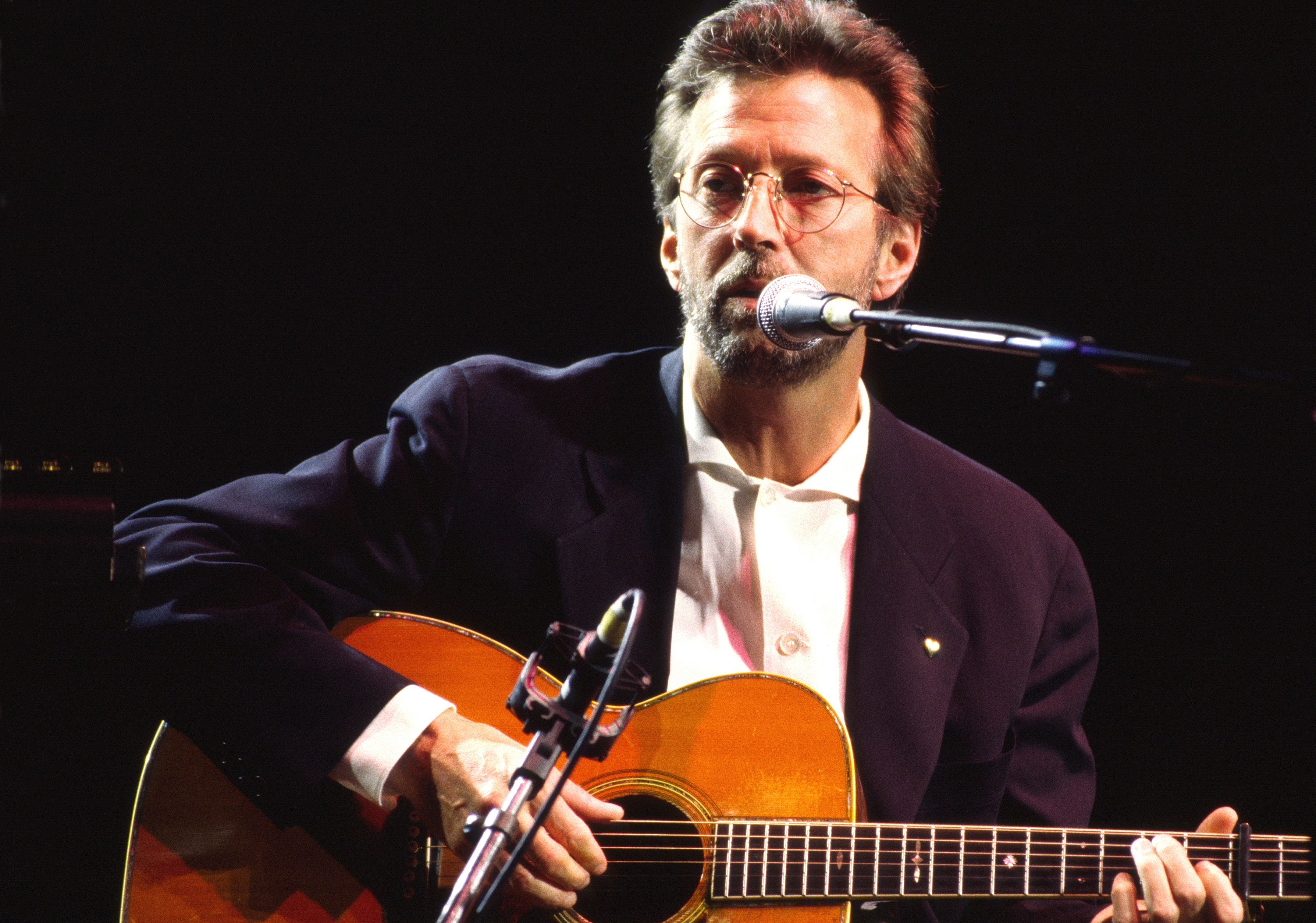 Clapton's 1977 song "Cocaine" says it all. The singer was heavily addicted to various substances throughout the decade, including alcohol and heroin. However, his late '70s cocaine addiction quickly plunged him to a perilous bottom. In the throes of his addiction, Clapton even performed while laying down, sapped of the strength to stand.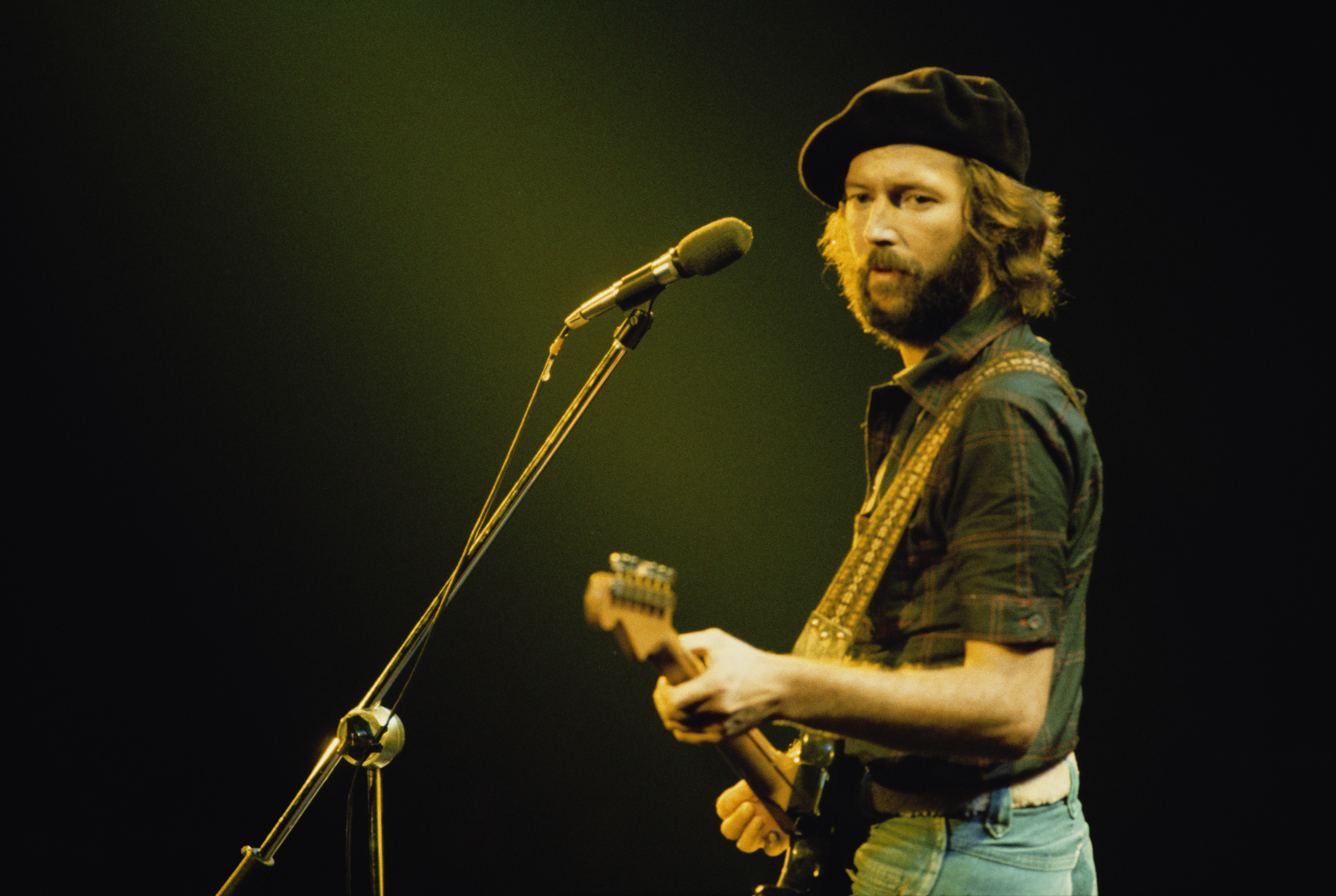 Now 33 years sober, the guitarist says he has little regret about the way he lived his life. Though satisfied with his current station in life, Clapton told NPR that sobriety altered both his music and sex life. Regardless, Clapton expresses his gratitude for the experiences that shaped him and have allowed for his now peaceful disposition.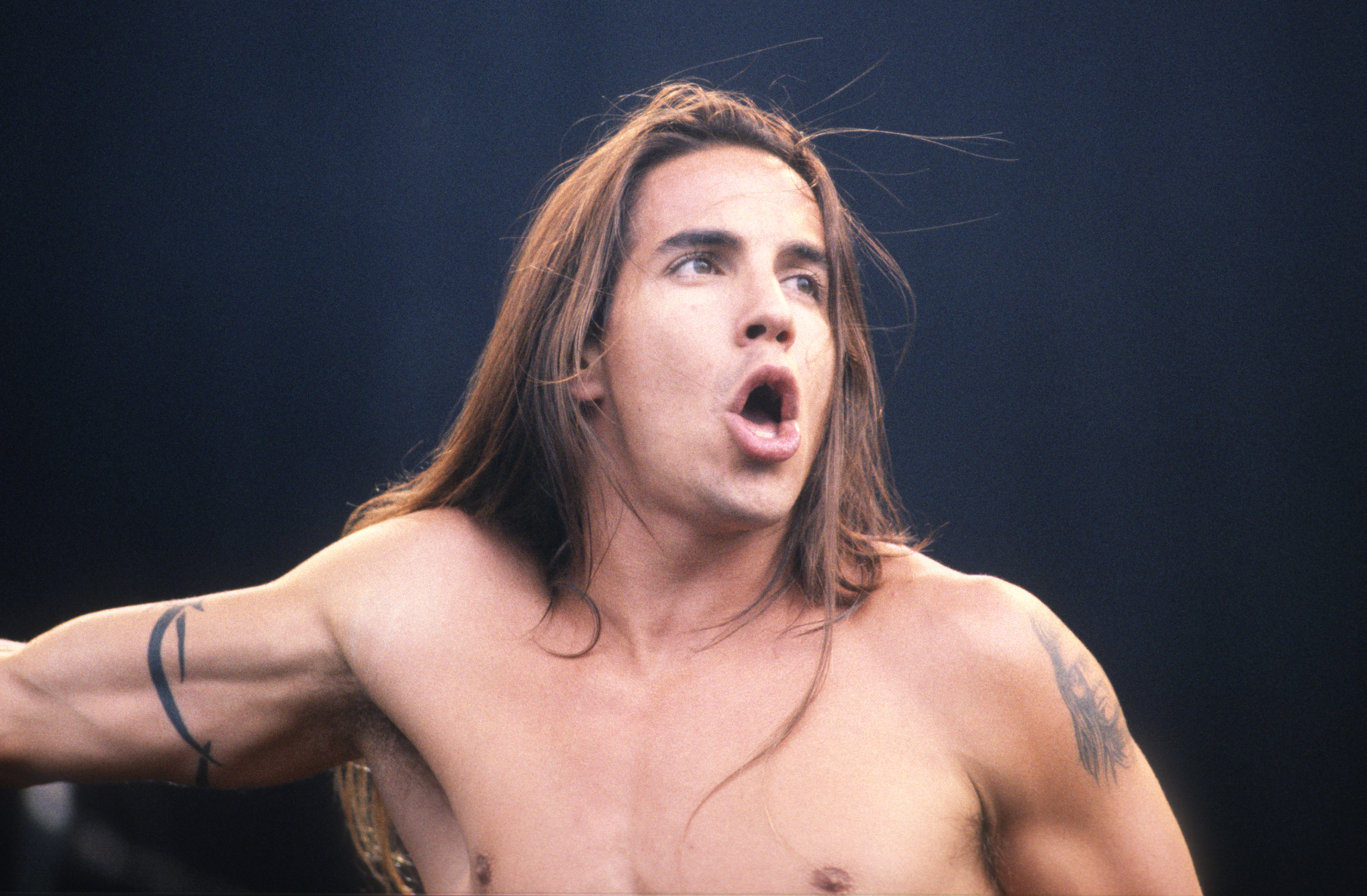 By the time Red Hot Chili Peppers front man Anthony Kiedis was 12 years old, he was already immersed in the world of drugs and substance abuse. The son of a prominent Sunset Boulevard drug dealer, Kiedis often smoked weed and ingested Quaaludes before partying with people thrice his age.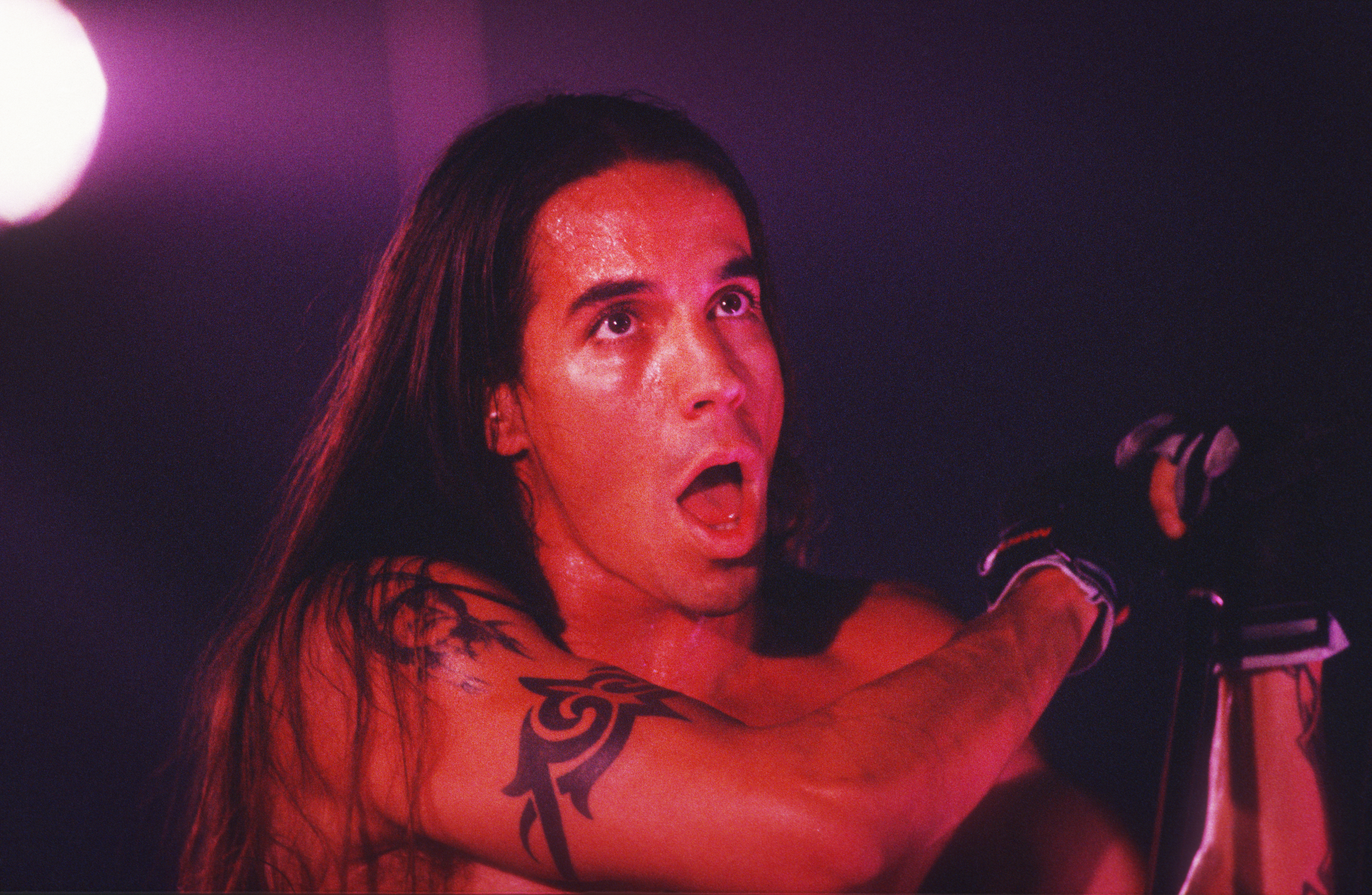 Elaborately chronicled in his autobiography Scar Tissue, Kiedis' addiction issues ruled much of his early life. Then, in 1988, after RHCP founding member Hillel Slovak overdosed on a lethal combination of heroin and cocaine, Kiedis vowed to never inject another drug. Unfortunately, he could not uphold his end of the bargain until the year 2000 when he began attending Narcotics Anonymous. The singer has since been clean and sober.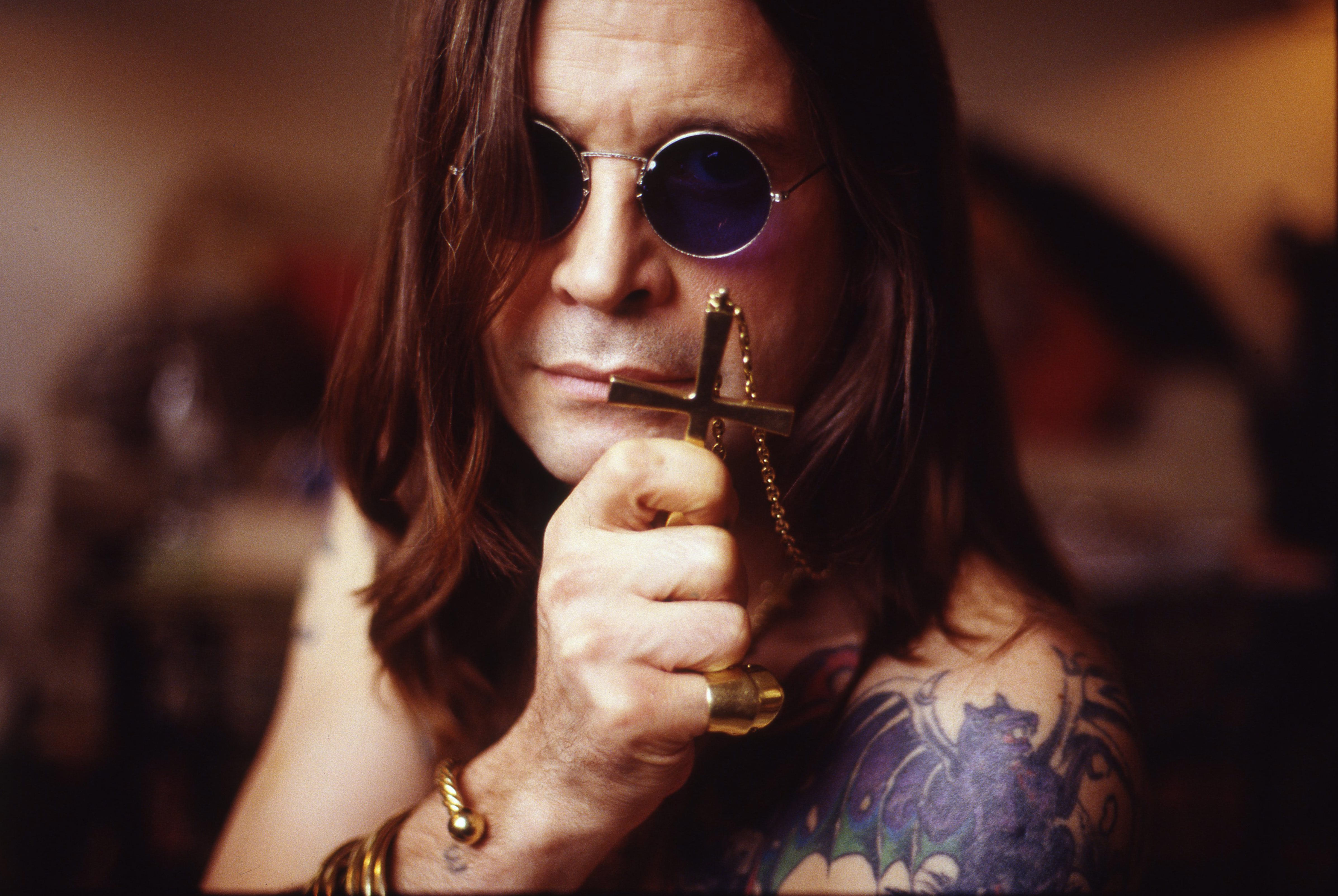 Reminiscing on his days of addiction, the frontman explained, "I can remember times when I've fucking woke up with puke down me. I've fucking woke up with a bed full of blood, when I've fallen down and banged my head or whatever." Throughout his years in Sabbath and as a solo artist, Osbourne entered rehab several times. Sadly, his post-rehab sobriety was usually short-lived. Today, however, the legendary bat-biter relishes in his sobriety and commemorates victims of the disease through his own abstinence.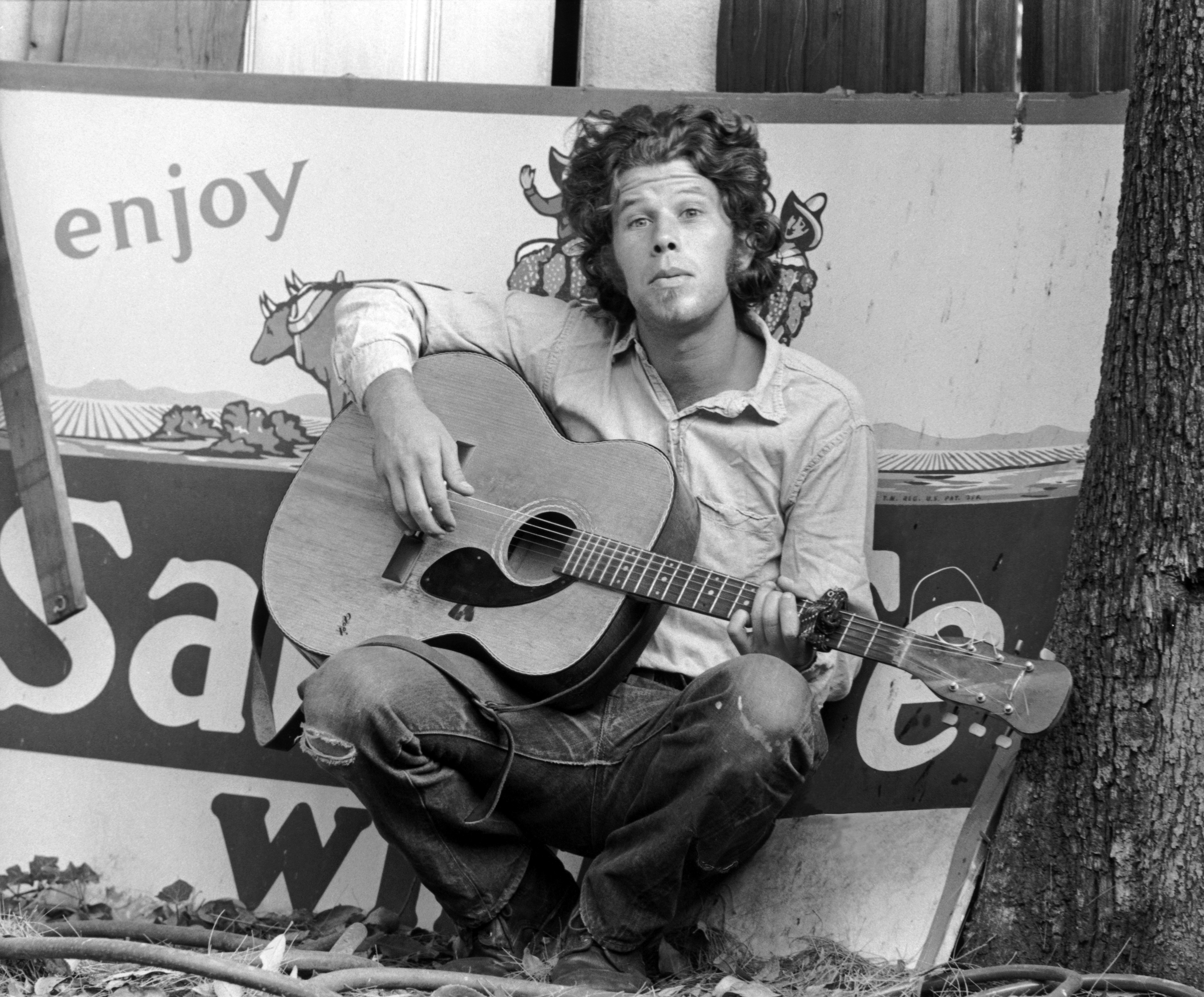 Tom Waits seldom strays from authenticity and grit, both in life and music. It's fitting, then, that the same rings true of his opinion on sobriety. Waits describes his battle with kicking the bottle as a genuine "struggle," citing Alcoholics Anonymous as a pillar that both challenged and changed him.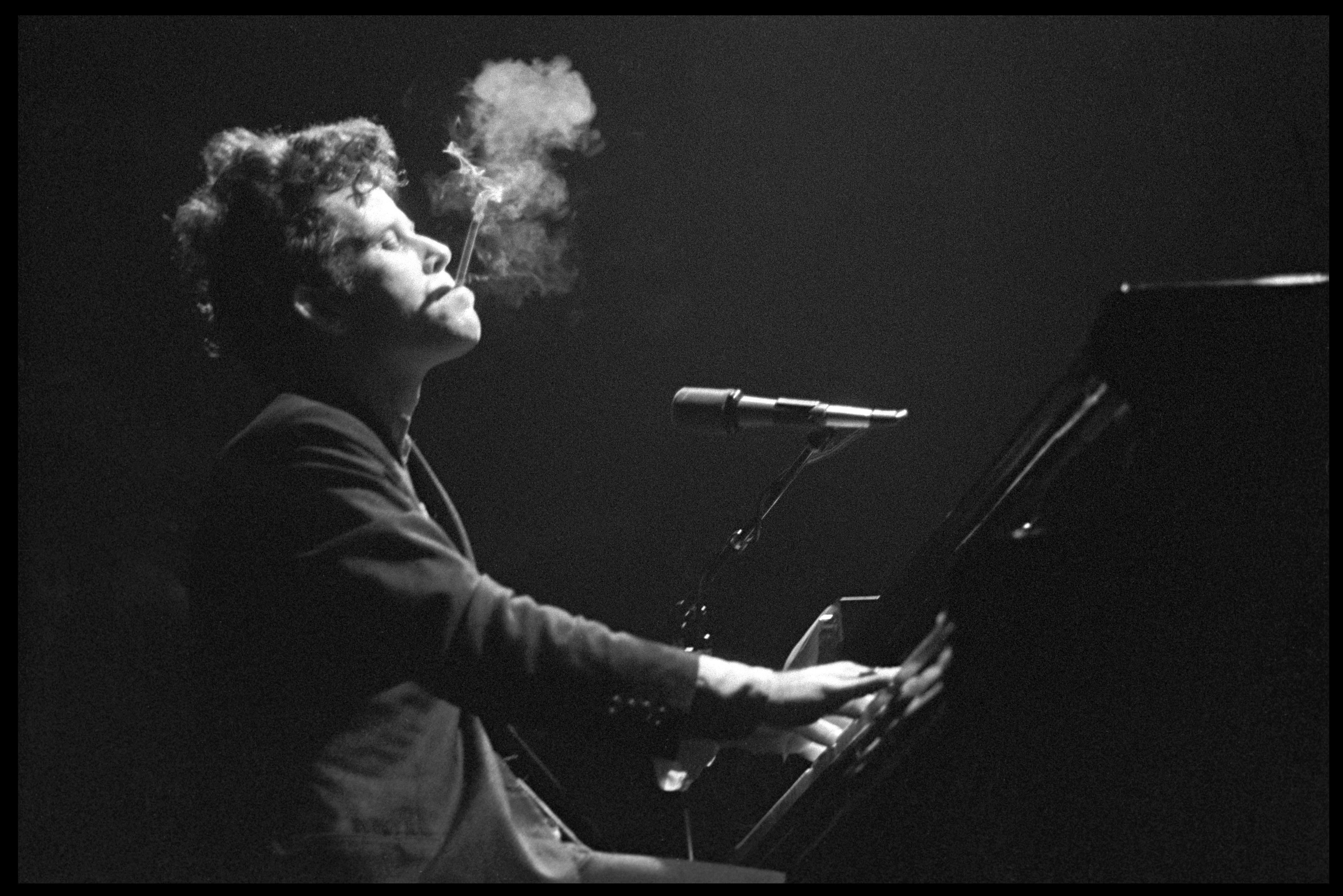 When asked if sobriety affected his creative genius, Waits said that while it hadn't, the fear of that happening rested at the forefront of his mind. The gravel-voiced singer explained, "I was trying to prove something to myself, too. It was like, 'Am I genuinely eccentric? Or am I just wearing a funny hat? What am I made of? What's left when you drain the pool?" Today, Waits remains sober. Though he retains the image of the old, honest drunk, his outlook is much more refreshed.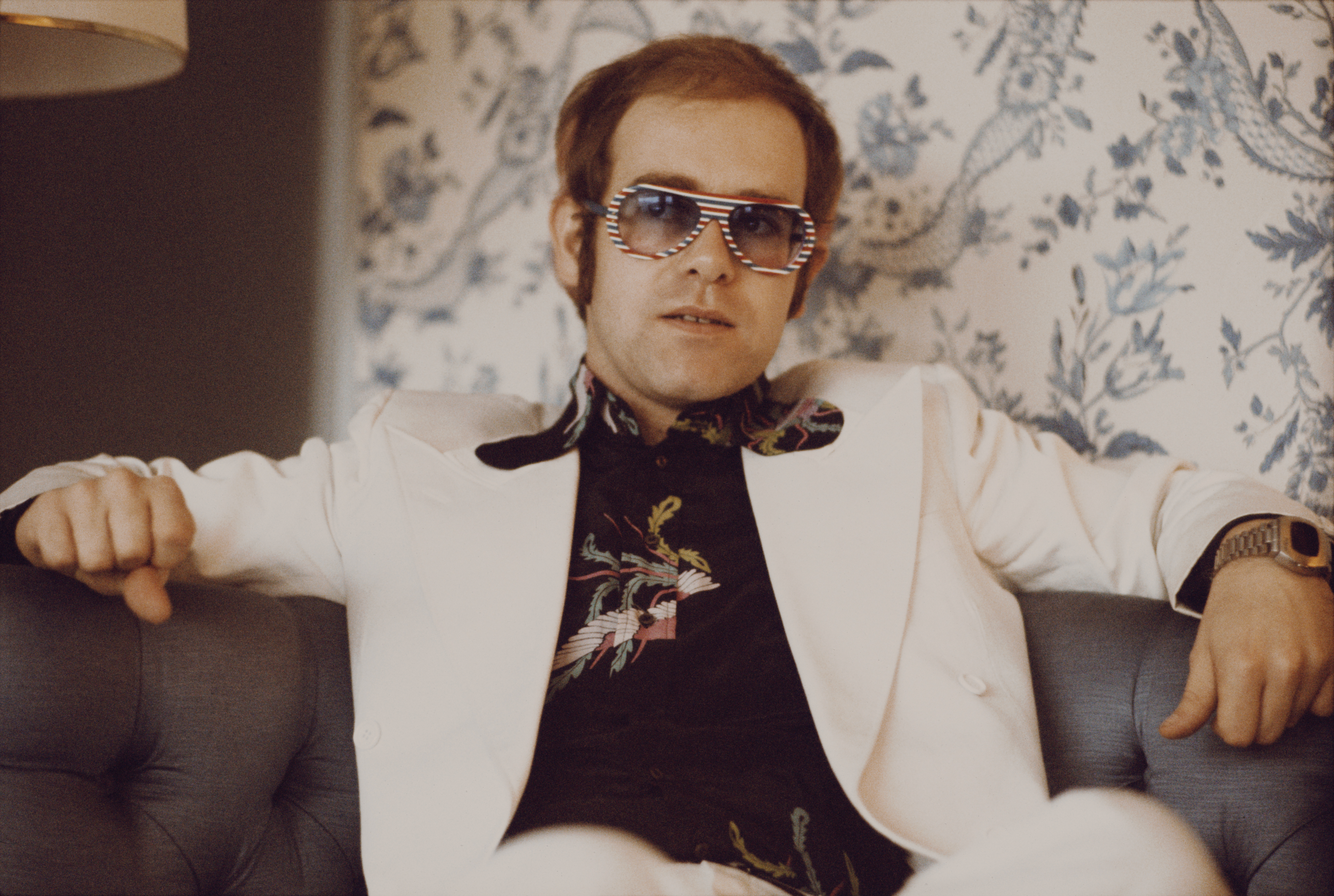 Elton John has been sober for three decades. 30 years ago, however, the singer was a self-described "broken man," a mere shell of himself who miraculously found the courage to seek help. In addition to bulimia and anger issues, John also suffered from sex and drug addiction.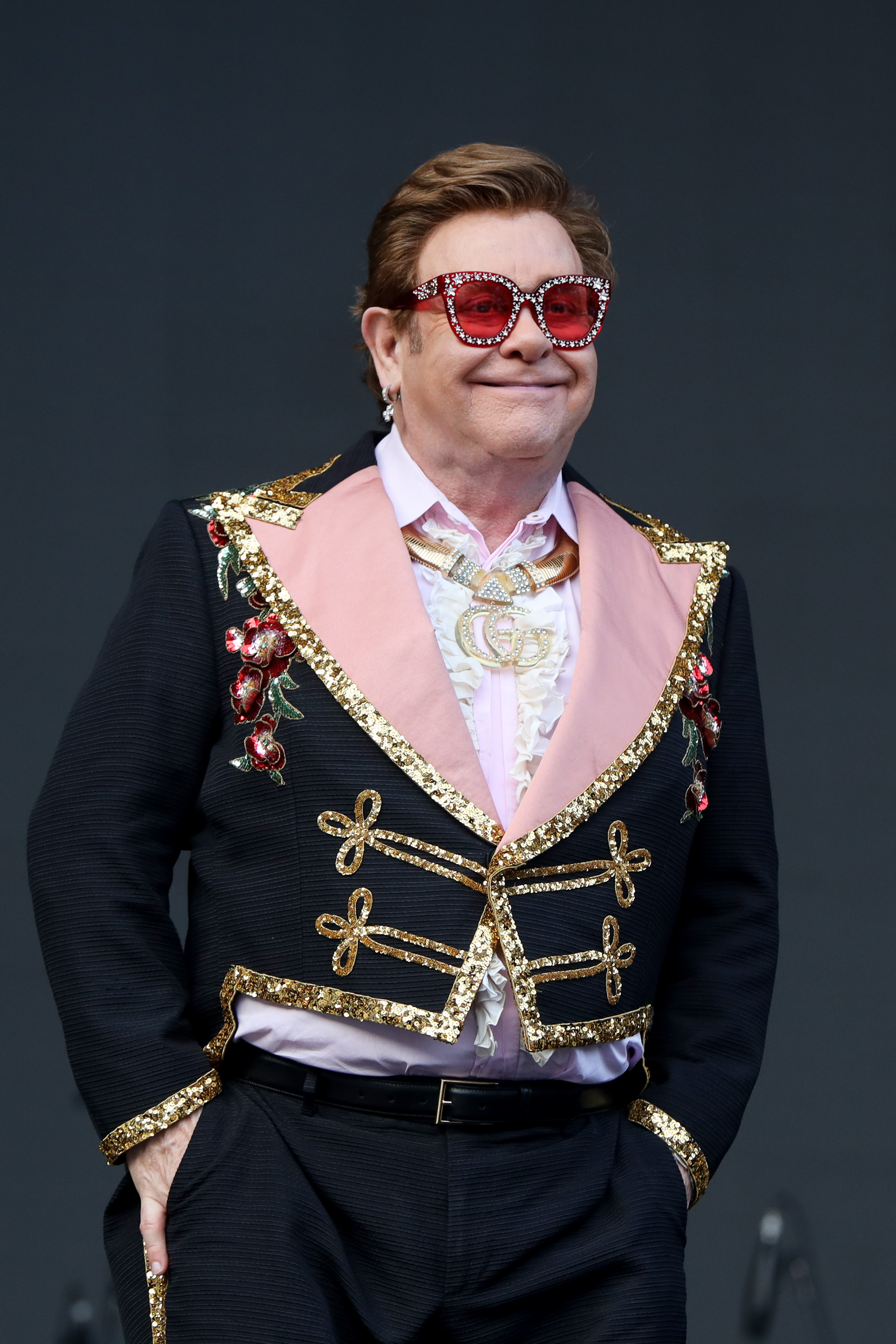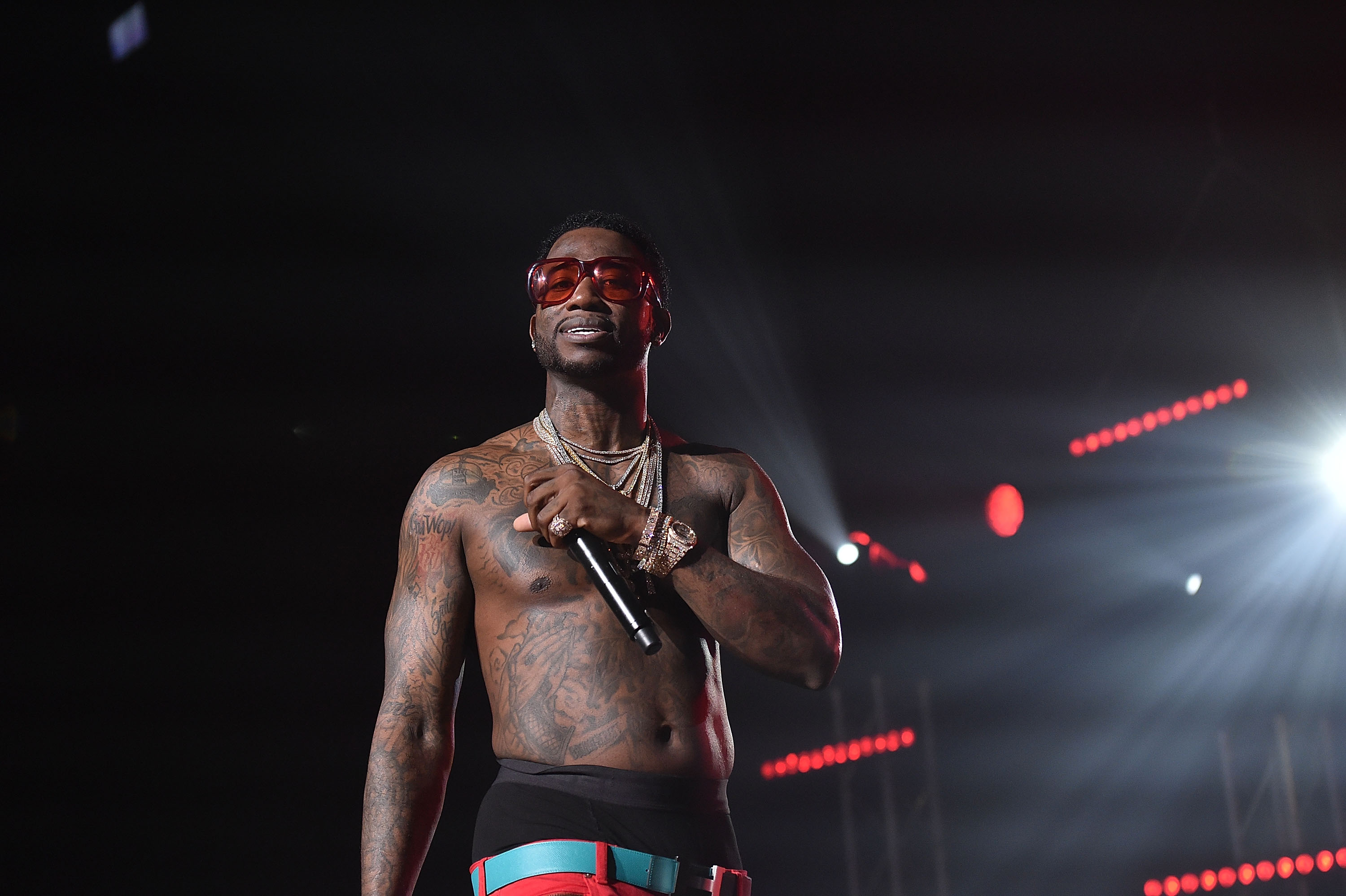 After being sentenced to three years in prison for the possession of a firearm by a felon, Gucci Mane began the arduous process of detoxing behind bars. The rapper's drug of choice was lean: a mixture of soda and codeine/promethazine-based cough syrup.