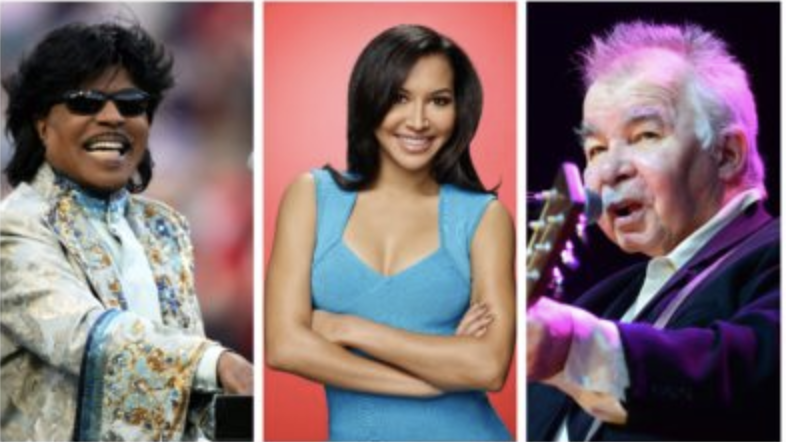 Music's Notable Deaths
1/64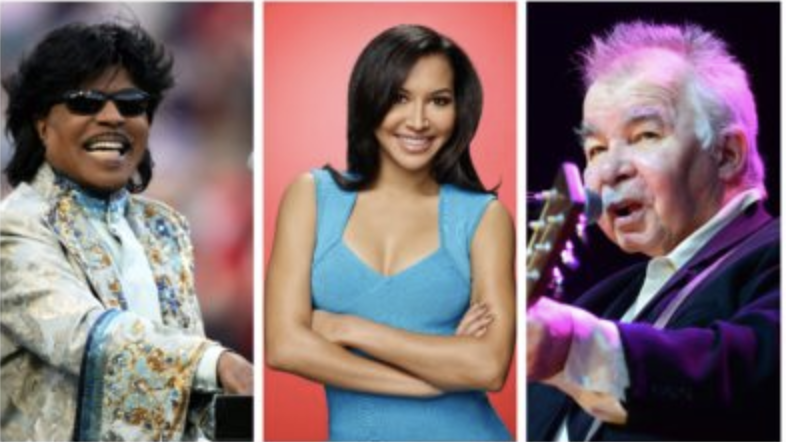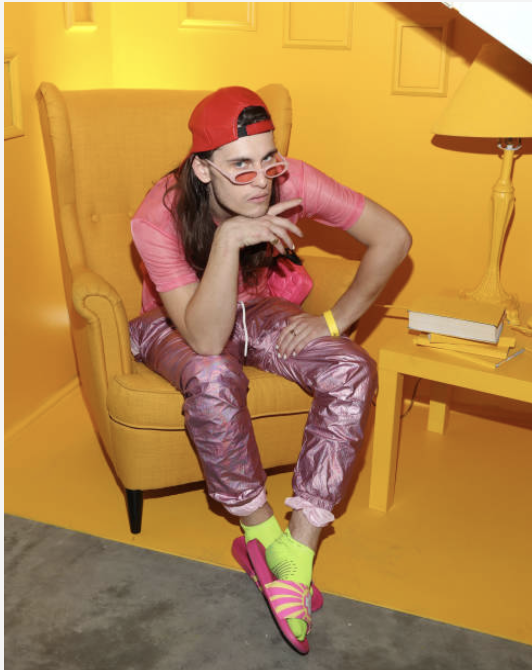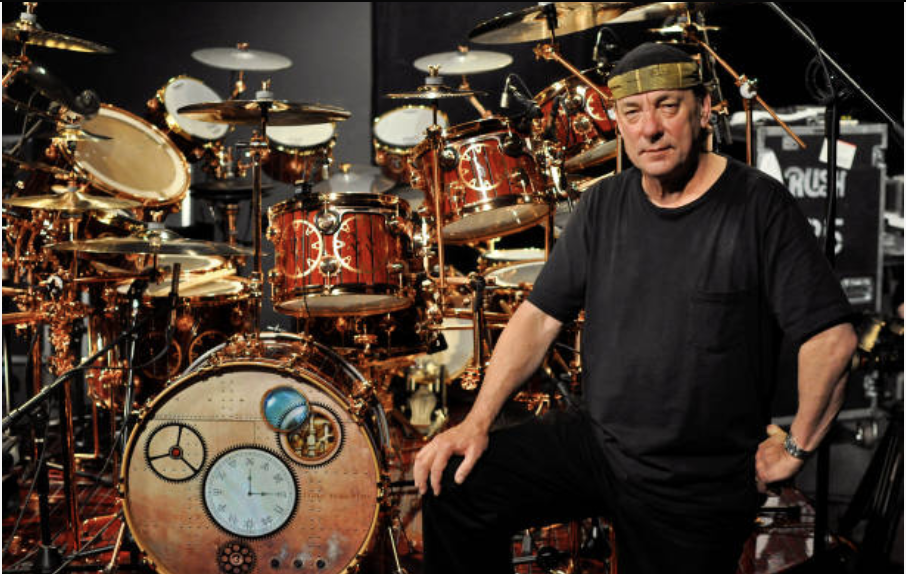 Peart was not only one the backbone of one of the most important groups in prog rock music, he was arguably the most influential drummer of his time. Peart died of brain cancer complications in January.
https://twitter.com/rushtheband/status/1215751793247969281?ref_src=twsrc%5Etfw%7Ctwcamp%5Etweetembed%7Ctwterm%5E1215751793247969281%7Ctwgr%5E&ref_url=https%3A%2F%2Fwww.billboard.com%2Farticles%2Fnews%2Fobituary%2F8547788%2Fneil-peart-dead-rush-drummer
Carlos "Cuco" Rojas, 67
4/64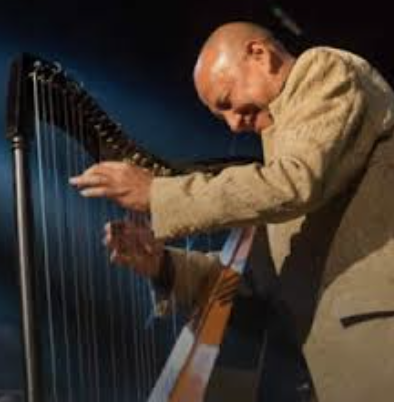 Rojas led a resurgence of Colombian joropo music with Grammy nominations in his name. He died in January of a heart condition.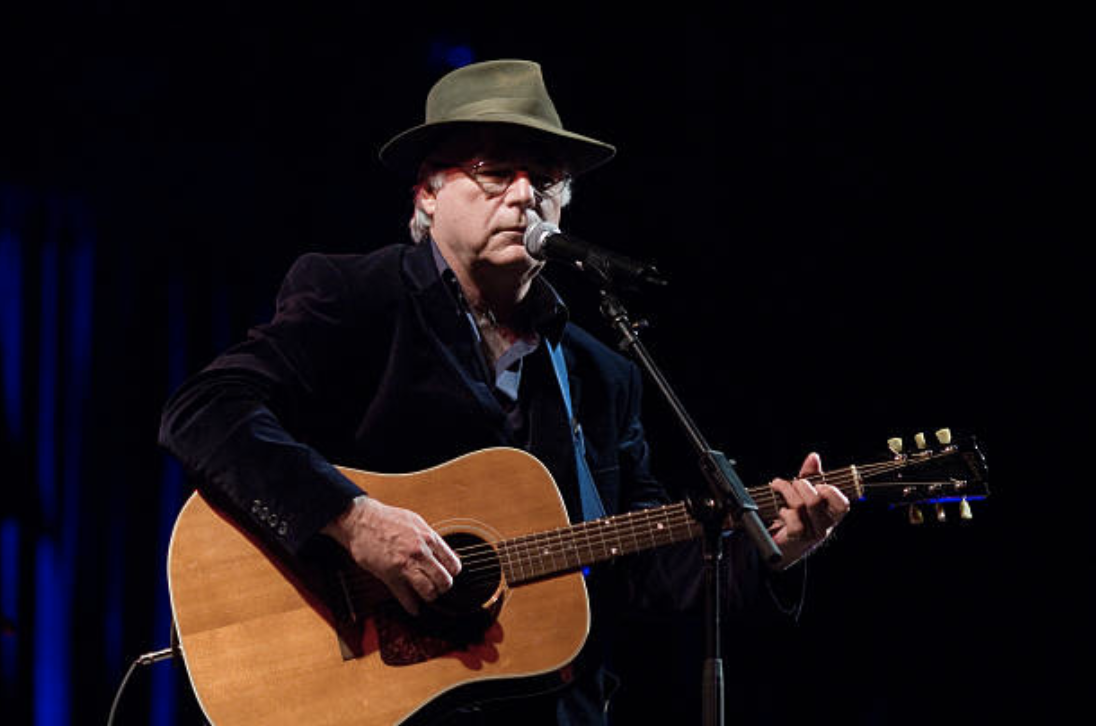 The Nashville singer-songwriter was known for his work with Del McCoury and others, left behind a massive catalog of hits. He died in January of a heart attack.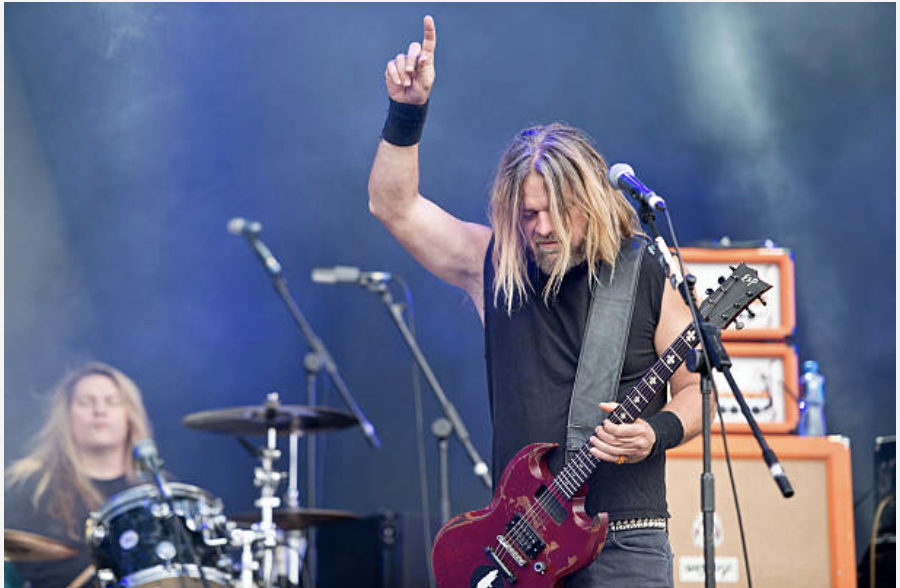 The Corrosion Of Conformity drummer was remembered as a "badass" by bandmates and friends and helped earn the group five charting albums on the Billboard 200. He died on Jan. 27.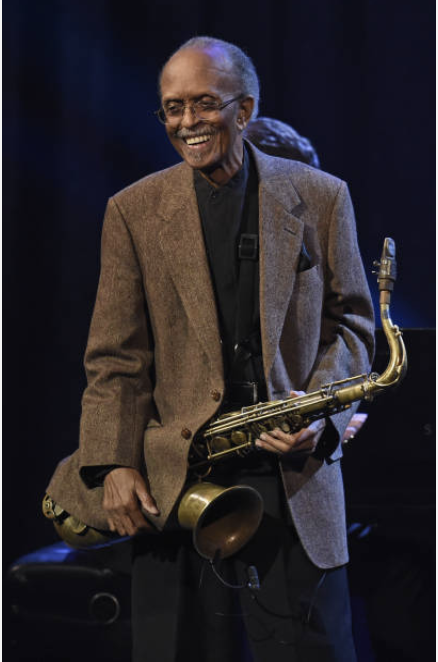 The 93-year-old jazz musician celebrated a career of collaborations with the likes of Coltrane and David, and the forming of his group, the Grammy-nominated Heath Brothers. Heath died in late January.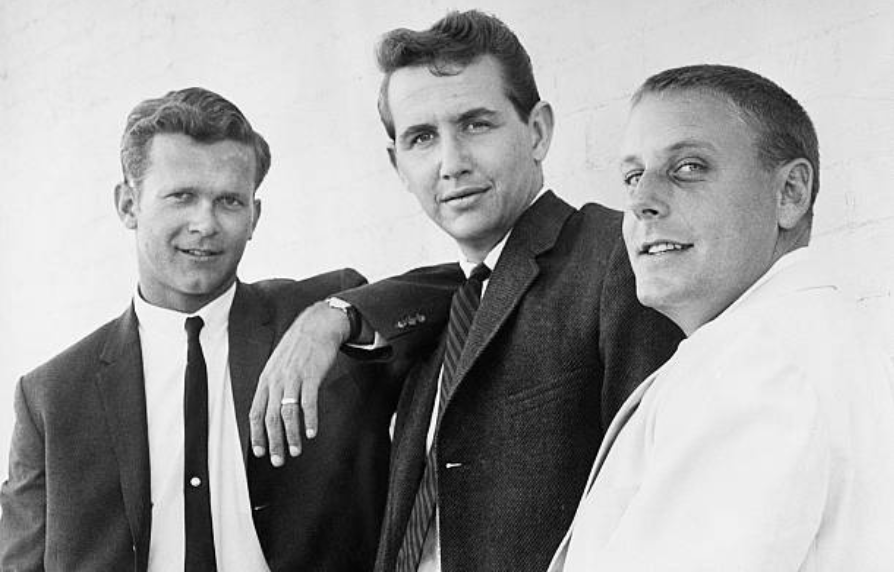 Shane was the last surviving member of the Kingston Trio, a group that created some of the biggest folk hits of the '50s, including the Grammy-winning "Tom Dooley."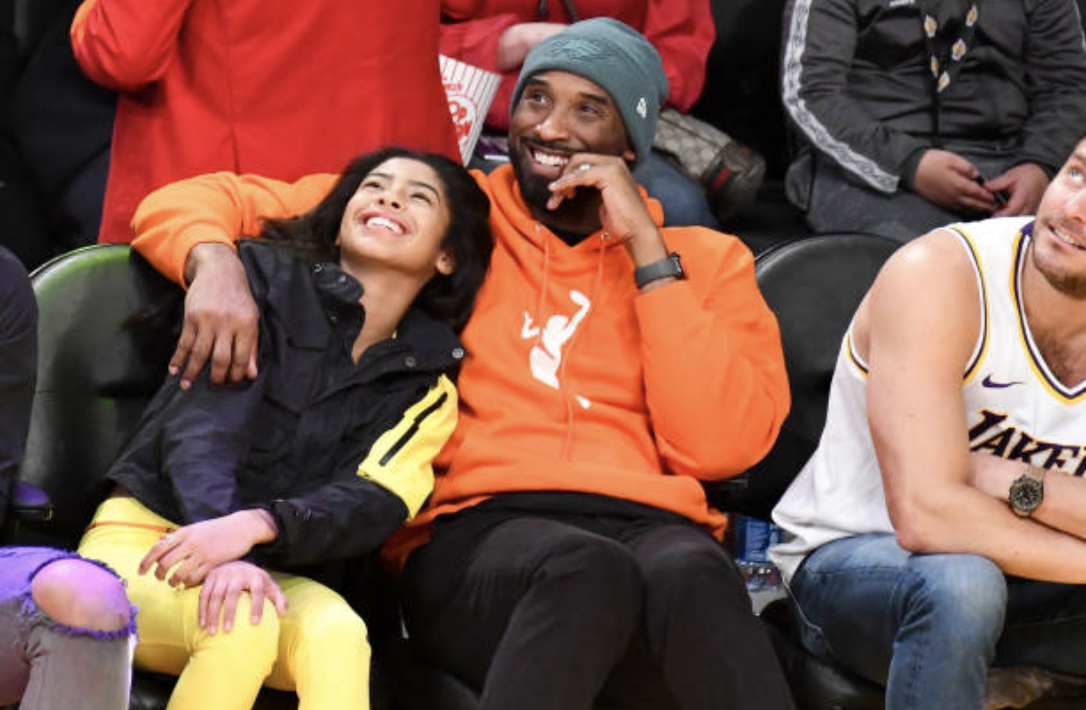 Better known for his time as one of the most dominant forces is basketball, Bryant also rocked the mic as an MC. With features on records by Brian McKnight and a Destiny's Child remix of "Say My Name" to his name, Kobe really had a wide-ranging career to be proud of. He died in a January helicopter crash alongside his daughter Gianna and seven others.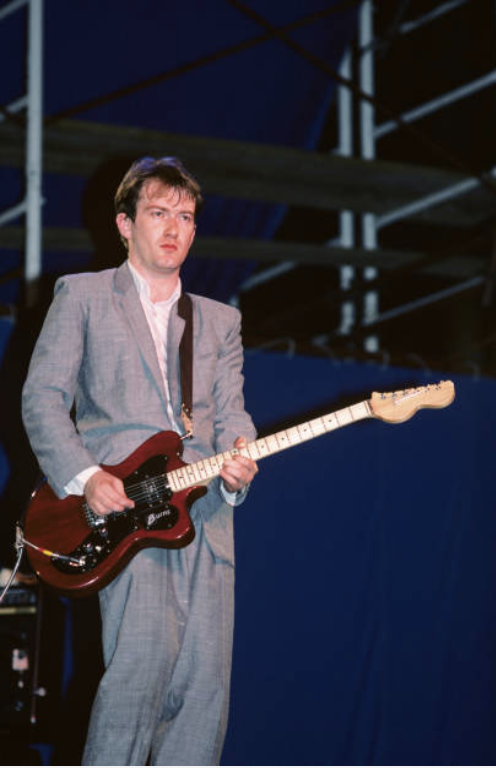 The Gang of Four founder and producer also had a stint producing the Red Hot Chilli Peppers' debut album. Known for his jagged, rhythmic guitar playing, Gill was also a committed audio engineer, co-producing all of Gang of Four's discography. He died on Feb. 1.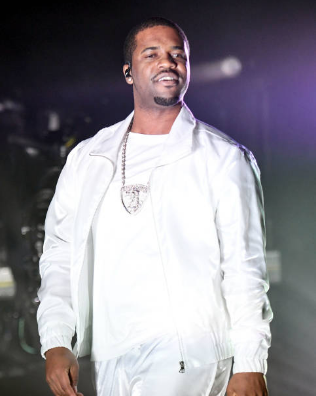 The A$AP MOB member and producer extraordinaire played a major role in solidifying the group's big-time status in the early '10s. He died in early February.
https://twitter.com/ASAPMOB/status/1224377982124527618?ref_src=twsrc%5Etfw%7Ctwcamp%5Etweetembed%7Ctwterm%5E1224377982124527618%7Ctwgr%5E&ref_url=https%3A%2F%2Fwww.billboard.com%2Farticles%2Fcolumns%2Fhip-hop%2F8550020%2Fasap-mob-j-scott-dead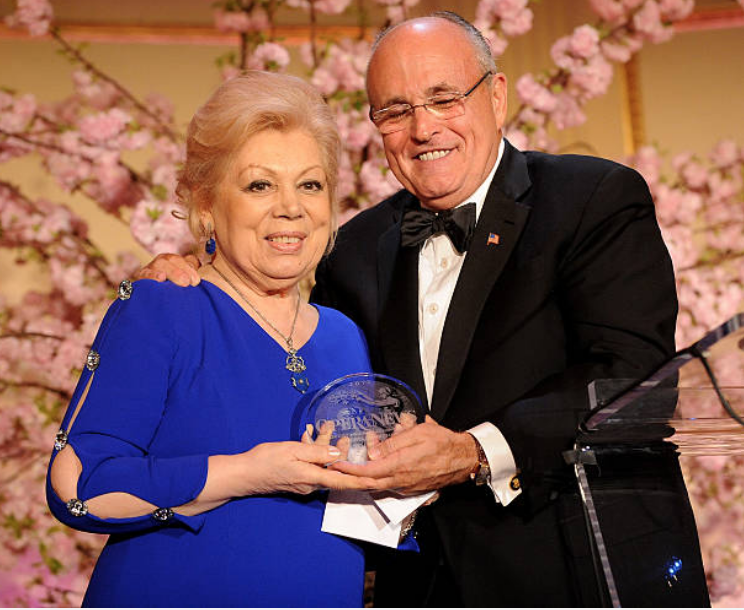 The golden-era Italian soprano intrigued audiences for 50 years and left behind a long career's worth of performances when she died of degenerative muscular disease and a series of stokes on Feb. 9.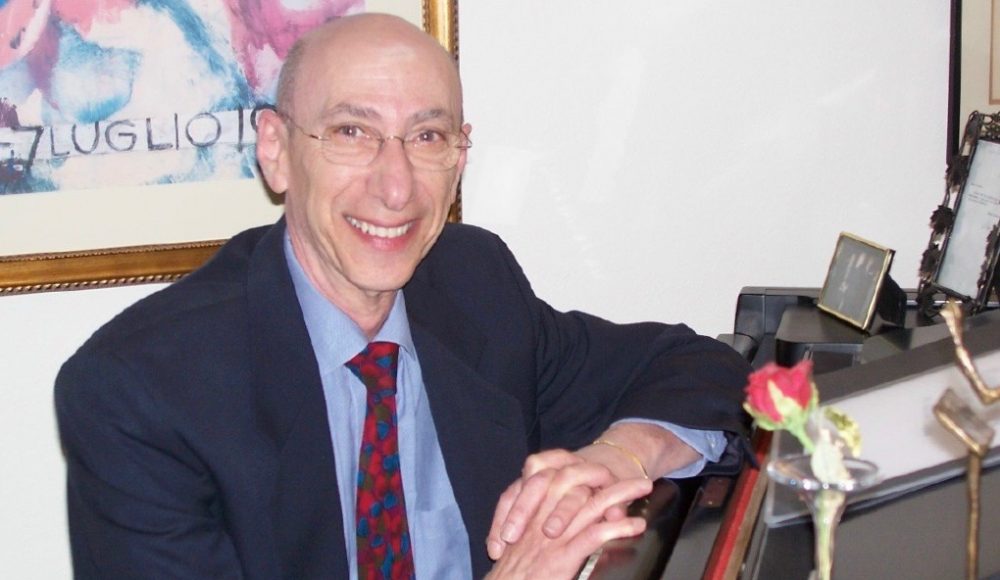 The classically trained musician worked with everyone from Olivia Newton-John to Bette Midler and penned television jingles for Chevrolet, Ford, State Farm Insurance, and Coppertone. Cagan died of Chronic obstructive pulmonary disease on his 77th birthday.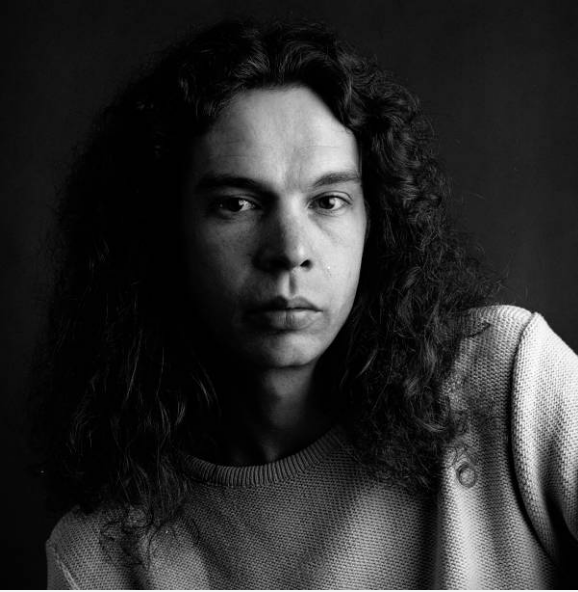 The jazz keyboardist worked on projects that earned nearly a dozen Grammys and spent studio time with artists like Joni Mitchell, Rickie Lee Jones, and Earth, Wind & Fire. He died in February following a "recurring illness."

Joseph Shabalala, 78
15/64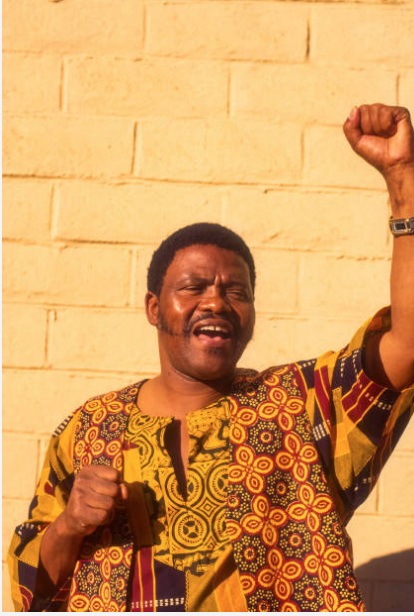 The 78-year-old founder of Grammy-Award-winning music group Ladysmith Black Mambazo, who died in February, became one of the most recognizable South African voices in the world for his work with Paul Simon and beyond.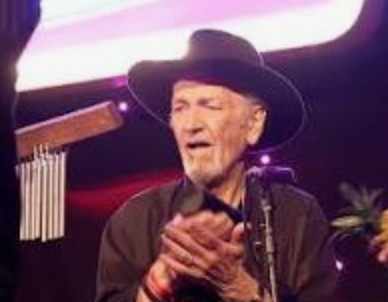 Known for his work with Willie Nelson, English served as Wilson's drummer since the '60s. He reportedly died of battle with pneumonia in February.

Andrew Weatherall, 56
17/64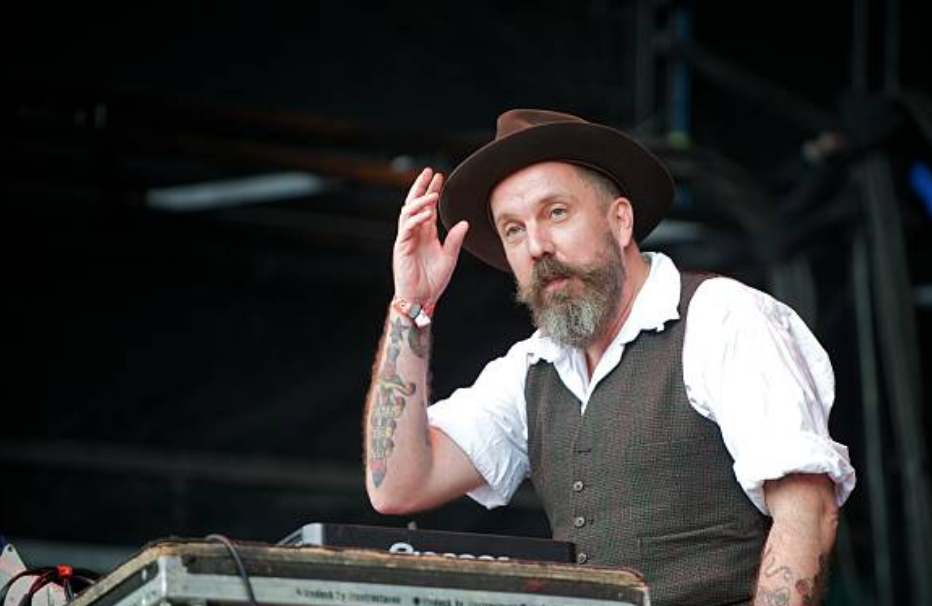 Known as an electronic music pioneer, the DJ was known for producing Primal Scream's 1991 album, Screamadelica. He died on Feb. 17 of a pulmonary embolism at age 56. https://twitter.com/bbc5live/status/1229484909561073665

Lindsey Lagestee, 25
18/64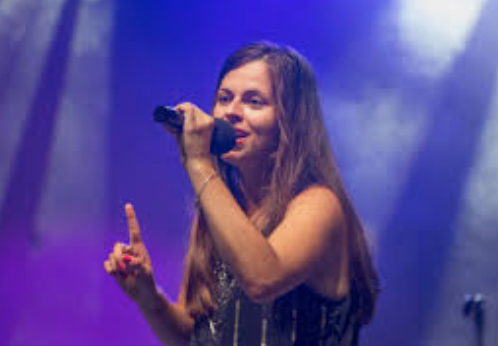 The Dixie Crush star sang at over 250 shows before the 25-year-old was struck by a car in February. Langestee also graduated with a doctorate from Midwestern University.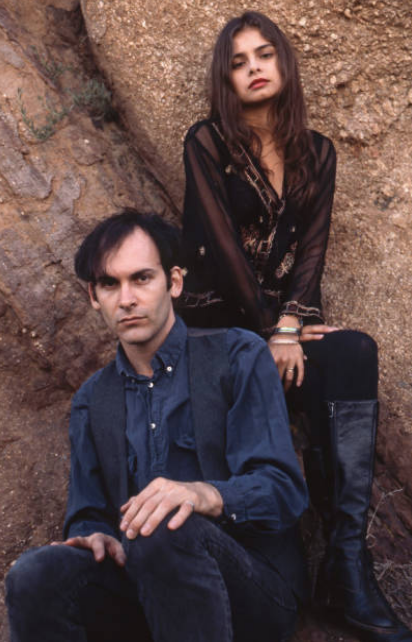 The co-founder and guitarist of alt-rock outfit Mazzy Star died at age 61 in February. The band released a trio of well-received albums in the '90s, with 1993's So Tonight That I Might See being the most enduring. "Fade Into You" remains a staple on alt-rock radio.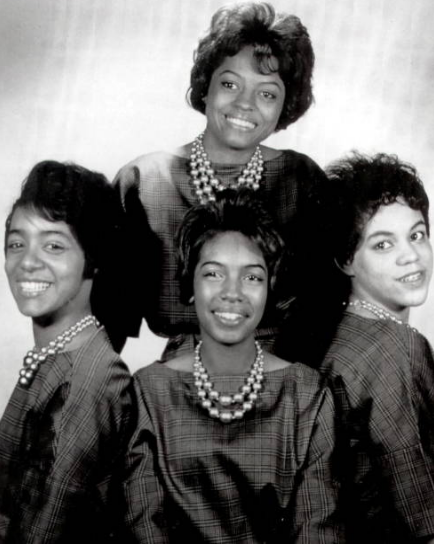 As an original member of the Supremes, Martin shared vocals with Diana Ross on tracks like "He's Seventeen." She died at age 76 in March.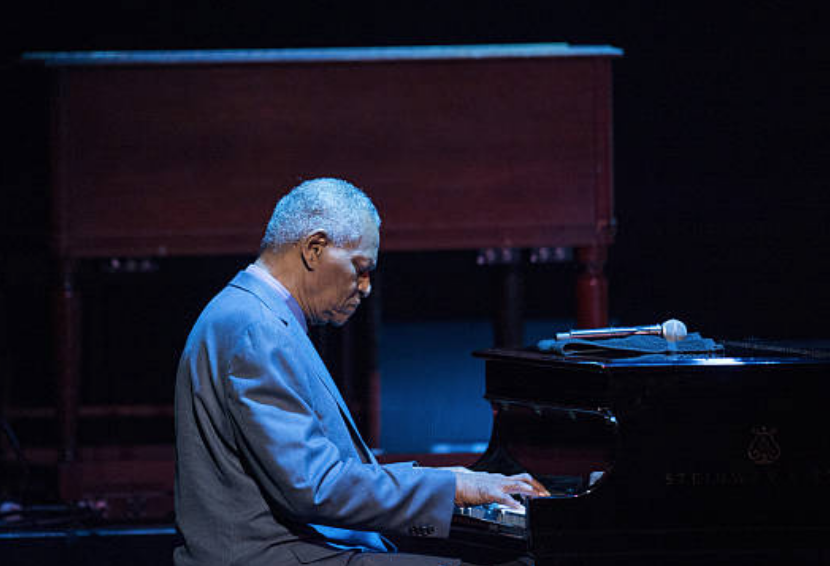 The iconic jazz pianist and last surviving member of the John Coltrane Quartet died in March at age 81. Tyner released more than 70 albums and was named a Jazz Master by the National Endowment for the Arts in 2002.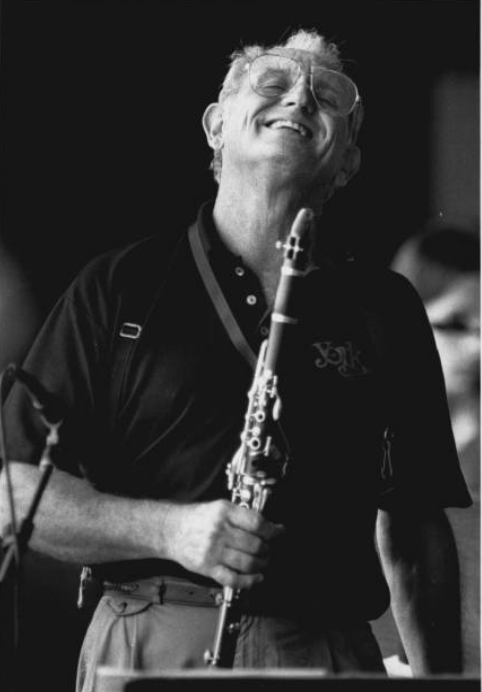 As an Australian jazz icon, Burrows performed with Stéphane Grapelli, Dizzy Gillespie, Frank Sinatra, and Nat 'King' Cole. He died at age 91 in March.

Genesis Breyer P-Orridge, 70
23/64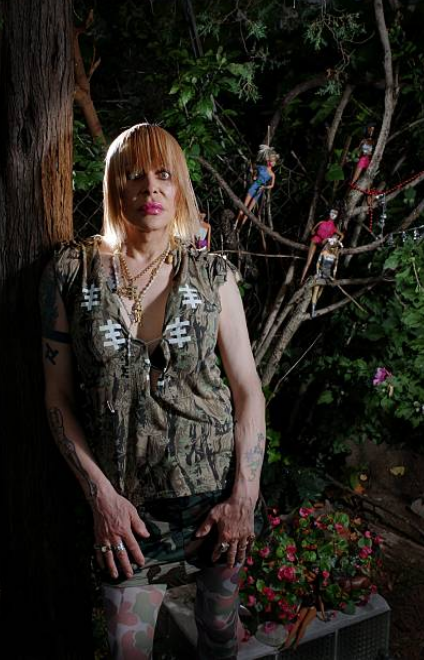 Known for work as Throbbing Gristle and as the co-founder of psychedelic band Psychic TV, Genesis was a cult icon. The artist died in March at age 70.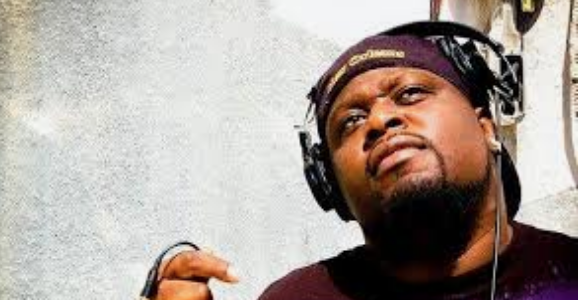 The New Orleans DJ was known for bringing bounce music to airwaves. He died after a COVID diagnosis in March at age 44.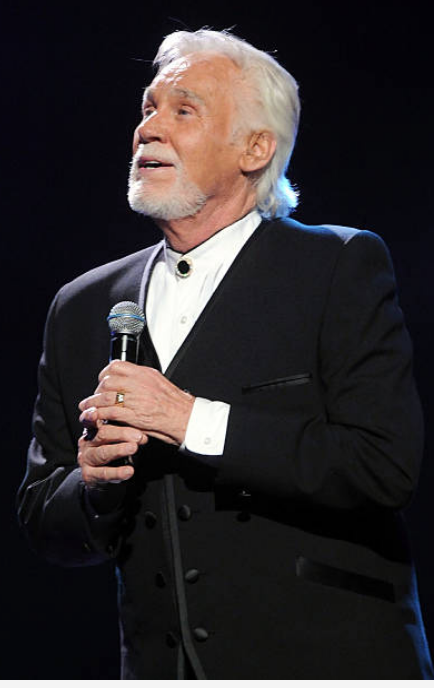 The 81-year-old country superstar had a career of monumental hits. His success spanned decades, as he spent some early years in a jazz group and later took over the world with his chart-topper, "The Gambler." He died on March 20 of natural causes.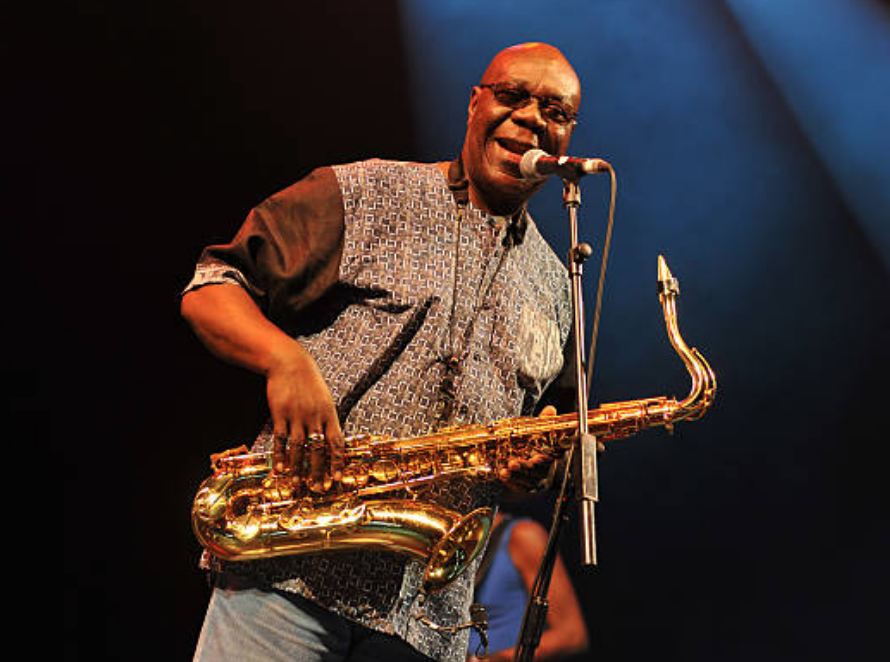 The African Jazz icon earned notoriety for his 1972 song "Soul Makossa" and was an absolute force in dance music. He died in March at age 86 following a battle with an illness linked to COVID.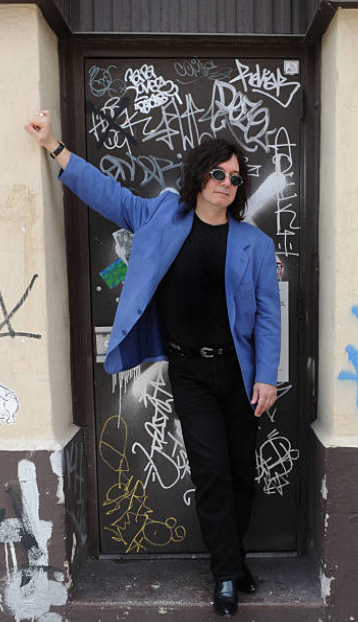 The singer of '70s rock band Arrows and the co-writer of "I Love Rock 'N' Roll" died in March of COVID complications at age 69.