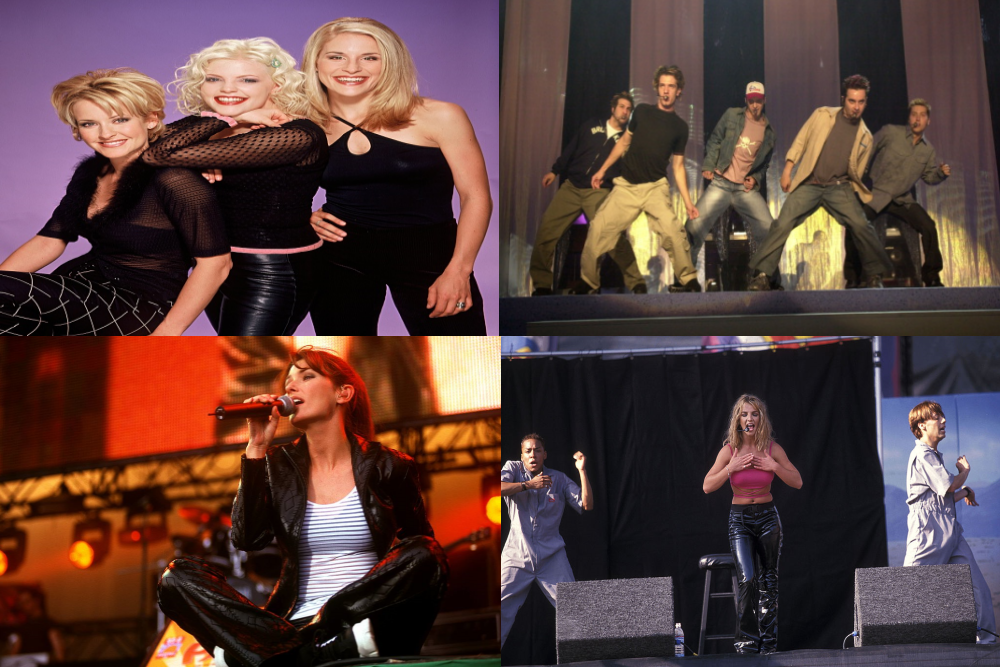 The 25 Most Popular Albums of 2000
1/28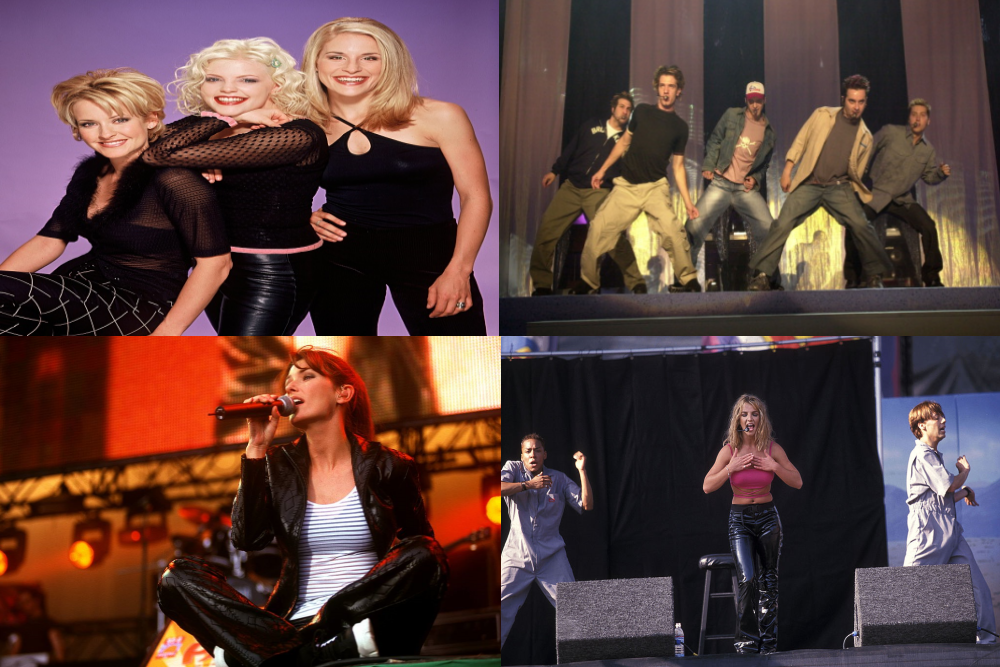 The turn of the century was a turbulent time for music. Teen pop still reigned supreme on the charts, but things were changing fast. Funk, rap, and a new blend of post-grunge were making their mark. Remnants of the '90s grunge movement still held on, while crossover artists moved from country to contemporary and found widespread success. Amid all that, the actual year 2000's most popular albums mostly weren't from 2000. The vestiges of the late '90s clung to their spots on Billboard's Top 200, breaking records and making careers.

Savage Garden: Affirmation
2/28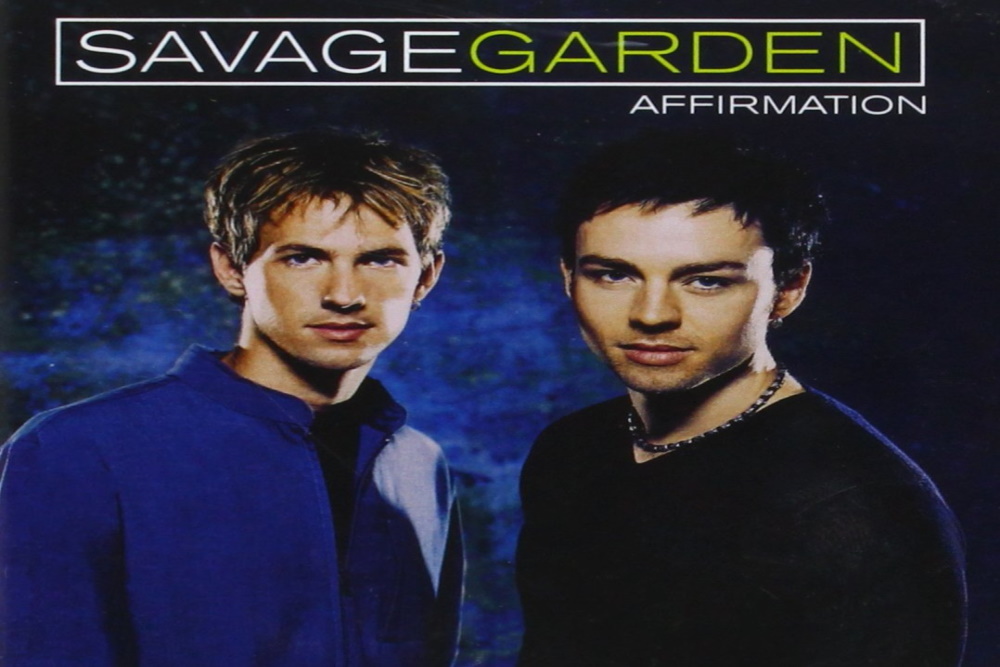 Savage Garden stands out as a late '90s group precisely because they didn't stand out. Where Kid Rock embraced rap and Creed stuck to being Creed, Savage Garden took the soft rock route. That meant decent sales and plenty of air time, but little recognition as a proper band.
The same goes for Affirmation (1999). The album produced some quality hits, but it's mainly memorable for not being memorable. Still, it was enough to make it the year's 25th most popular album.
Red Hot Chili Peppers: Californication
3/28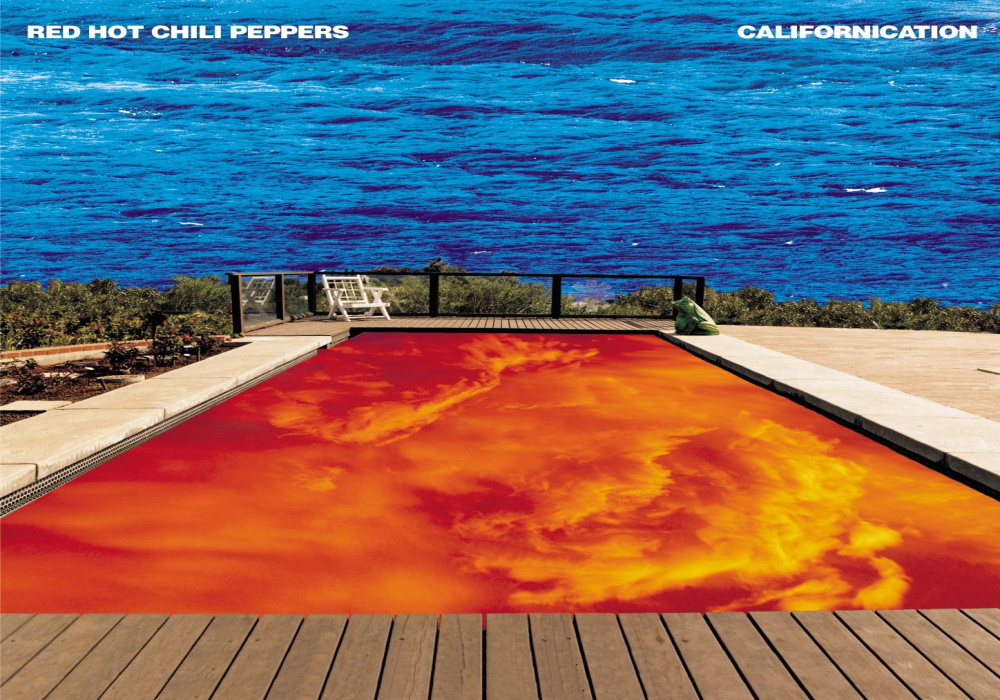 Californication (1999) was the Red Hot Chili Peppers' big comeback album. Following guitarist John Frusciante's drug issues, problems with fame, and subsequent departure from the band in 1991, it seemed like the Chili Peppers were done for. One Hot Minute (1995) flopped, and the band was on the cusp of breaking up.
But once Frusciante completed rehab and was integrated back into the band, things started changing. Californication wasn't just more of the same, as the band took their sound and style in a new direction with a mix of somber tones and ballads blending in with the anthemic rock. As it turns out, Californication ended up being their best-selling album of all time.