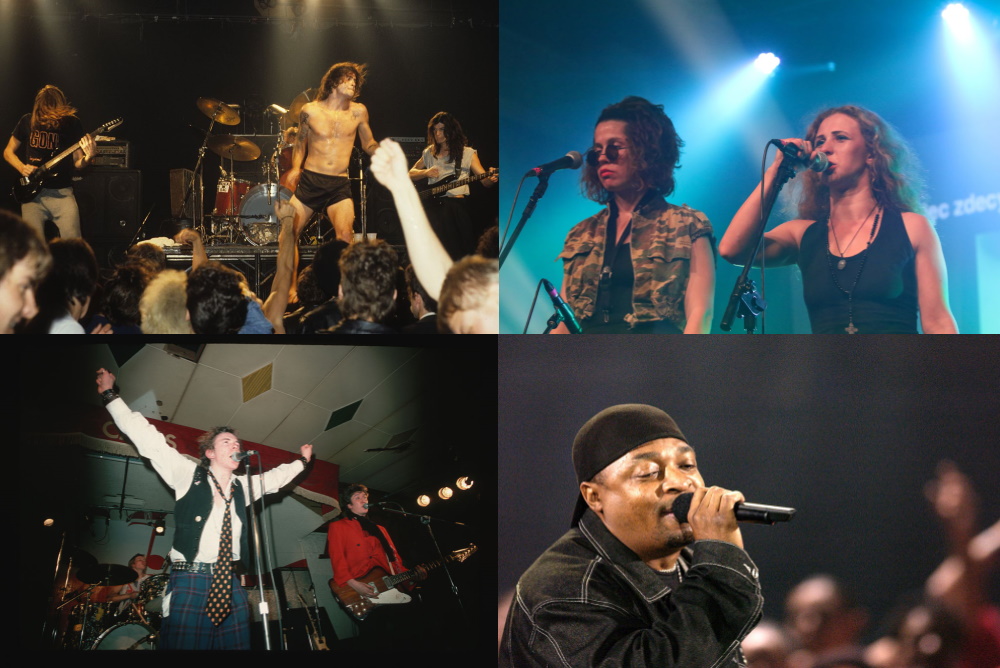 The 15 Most Political Bands of All Time
1/31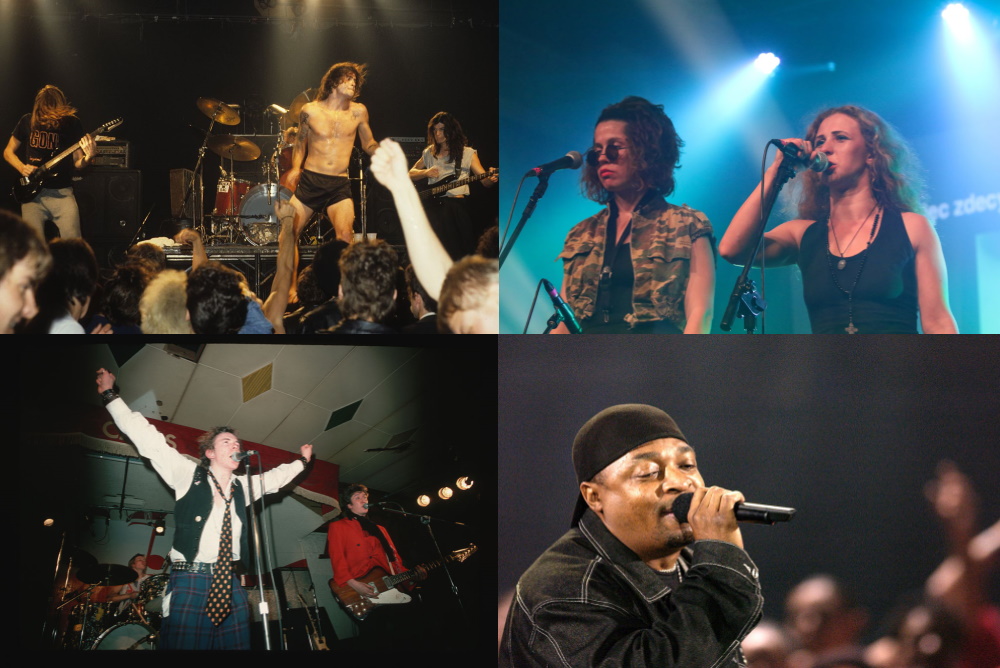 The Clash Joe Strummer
2/31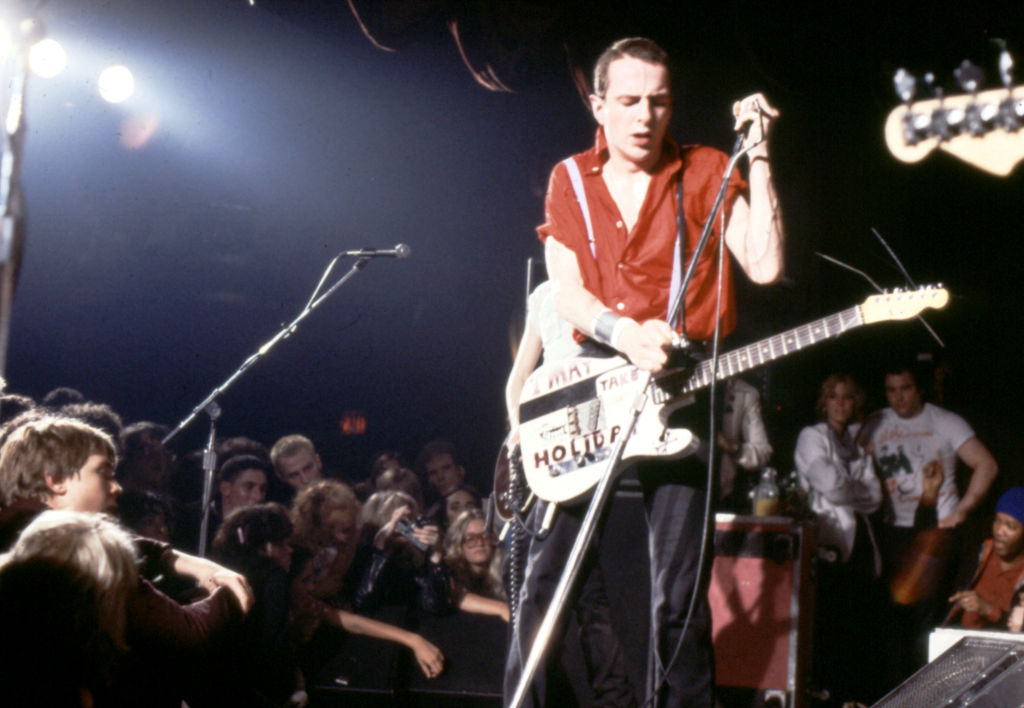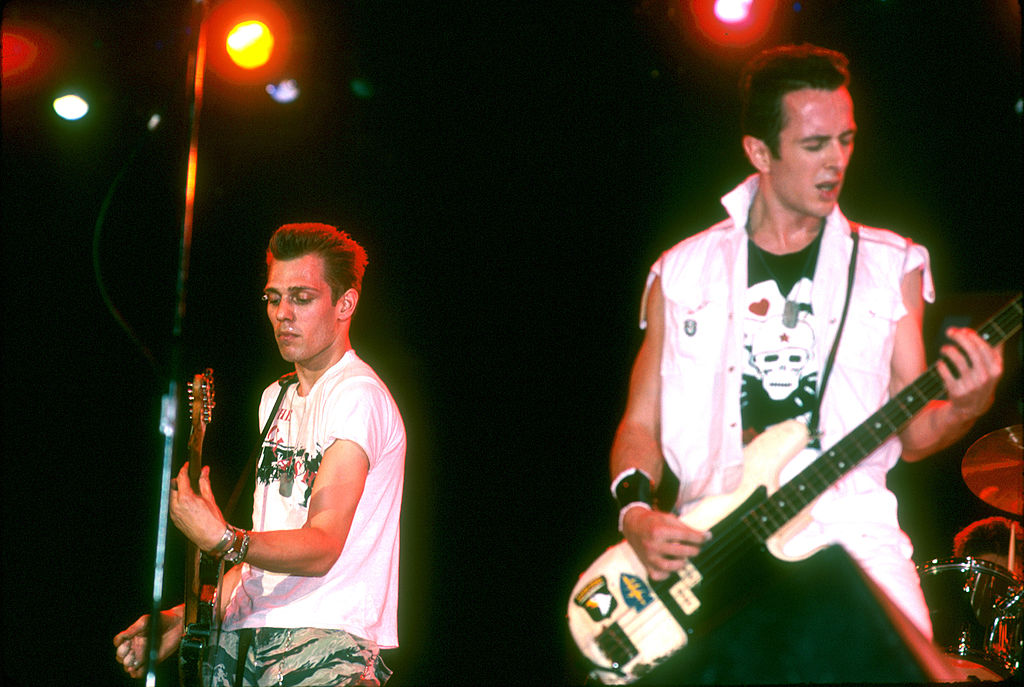 In 1978's "(White Man) In Hammersmith Palais," The Clash encourages resistance to the far-right National Front group and warns of the need to address England's race problem in the '70s. The previous year, "White Riot" tackled the latter topic, condemning so-called progressive politicians who did nothing to stop police brutality against England's Caribbean communities. They denounced capitalism ("Bankrobber," 1980) and disparaged tourists who overlooked Spain's troubled political situation just to have a nice holiday ("Spanish Bombs," London Calling, 1979). The Clash was uncompromising in its approach.
Rage Against The Machine
4/31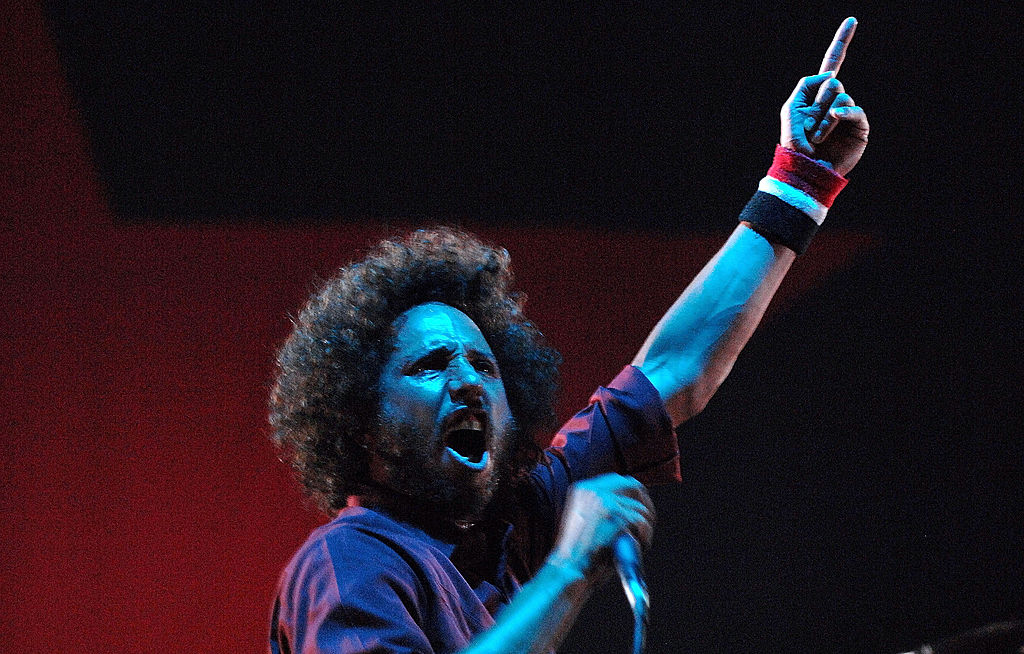 Rage Against The Machine was unique among political bands because the same things that gave them strength became their undoing. Zack de la Rocha and Tom Morello spent their adolescent years enduring small-town racism and discrimination, witnessing everything that was wrong with U.S. society and the systems that perpetuated these abuses. They used their frustration and anger as the fuel for their explosive new band.