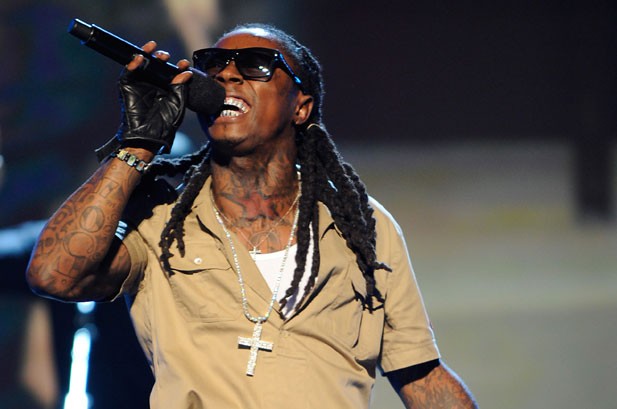 Kanye West ― Get Well Soon...
1/40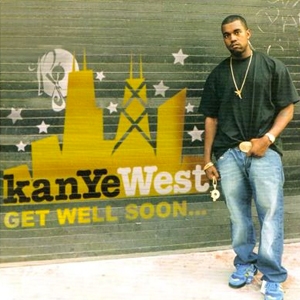 Get Well Soon... was released as a compilation album shortly before the release of Kanye West's 2004 debut LP, The College Dropout. The album was an introduction to West the rapper, as many in the industry only knew him as a producer. He used many of the connections he established as a producer to line the project with star-studded guests.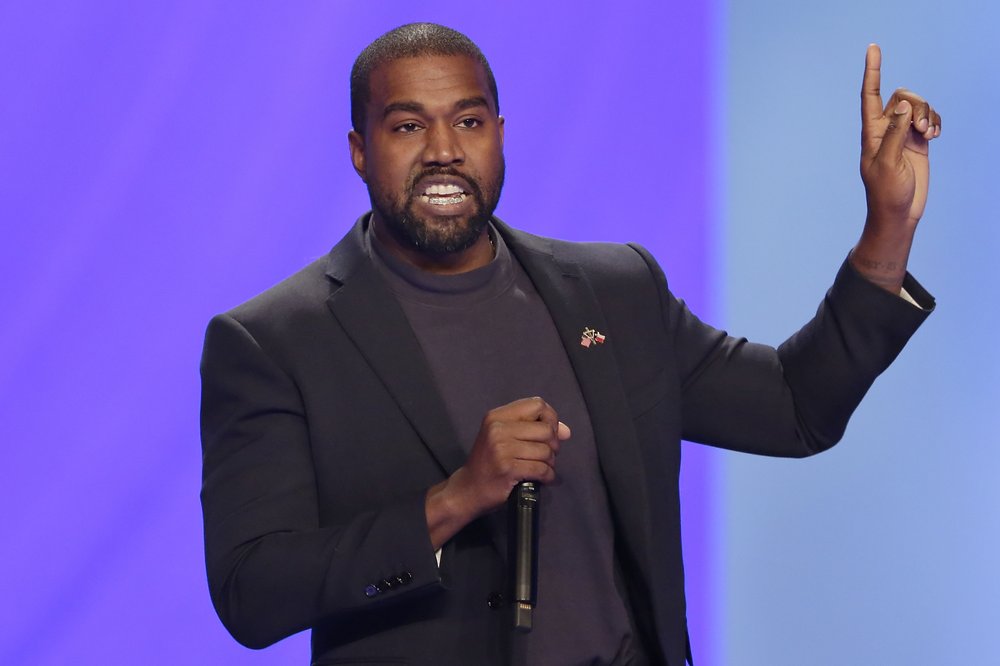 Kanye West is one of the most divisive celebrities on the planet, but before he was diving head first into politics, Kanye's career was built of a steady stream of high-profile, record-breaking releases. Before his emergence, though, Kanye made a name for himself on the Chicago mixtape circuit.
Kevin Gates ― Luca Brasi
3/40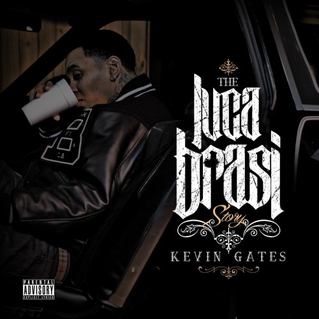 Picking a favorite mixtape from Kevin Gates' early run is nearly impossible. He had so many hits, but the consensus is that Luca Brasi stands slightly above the rest. Gates introduced the world to his visceral street tales and built on the mixtape's momentum to become a national star.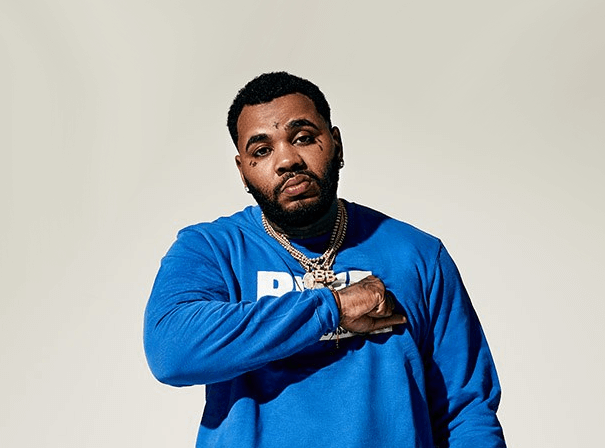 Like so many other rappers from Louisiana, Kevin Gates established himself as a mixtape superstar before going mainstream. Gates ran the streets of New Orleans as a young MC, earning fans with his melodic delivery, anthemic beats, and heavy, deep-voiced growl.

Gucci Mane ― Writing On the Wall
5/40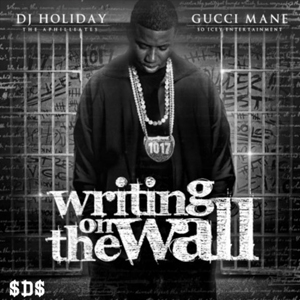 Writing on the Wall was released in 2009 at the peak of Gucci's mixtape prowess. The album's tracklist features a ton of stars, which speaks to Gucci's power in Atlanta. Juelz Santana and Big Boi make appearances, as do 2 Chainz and Nicki Minaj.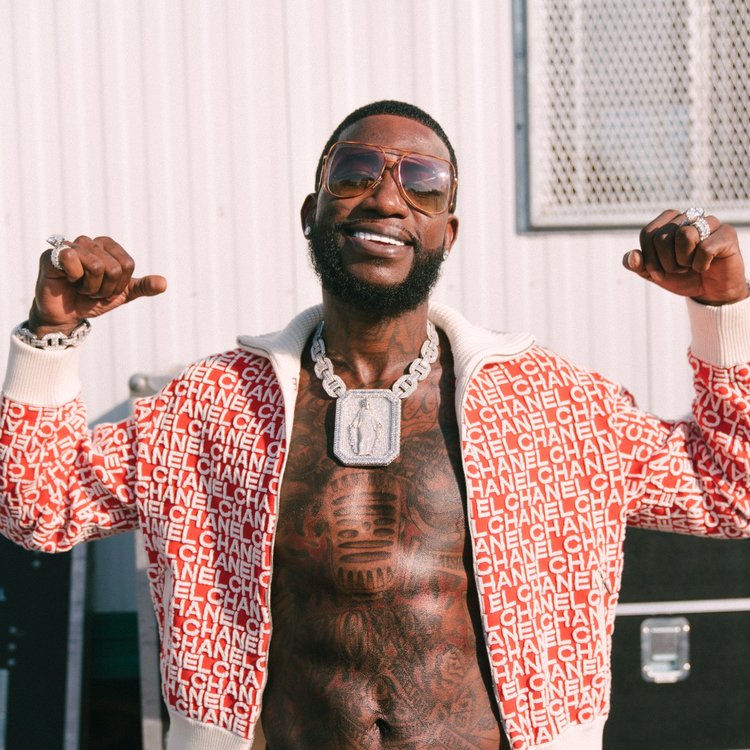 Before Gucci Mane re-emerged from jail as a six-pack toting superstar, he was a hustler in Atlanta, slinging early mixtapes on a near-weekly basis. He built a devoted audience thanks to his sticky flow and ability to move in and out of many styles.
Young Thug ― 1017 Thug
7/40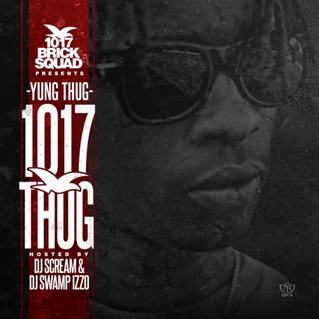 Young Thug released 1017 Thug in 2013, somewhere between Gucci's takeover and the rise of the next generation of Atlanta superstars, like Future and Migos. Thug immediately stood out from a crowded scene thanks to his inimitable delivery and vocal dexterity. Even from his earliest days, Thug defined himself through his differences. 1017 Thug is the beginning of that origin story.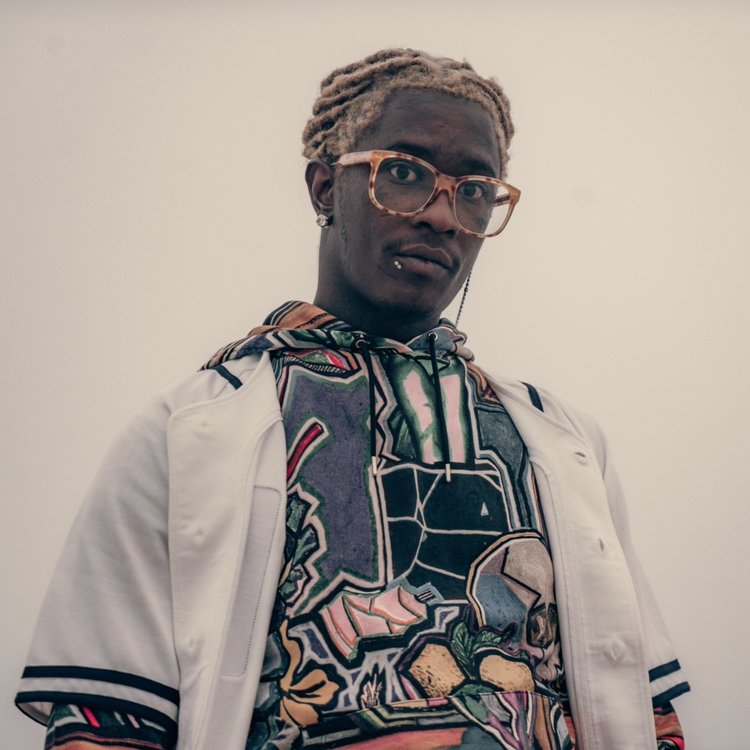 Like so many Atlanta superstars, Young Thug got his start making mixtapes. Once you found a circle of fellow MCs, it was easier to get connections to bigger stars. From there, the path to success, especially in ATL, was a straight shot. Before he became a global sensation, Thug was testing out his signature warble on tape after tape.
Wale ― The Mixtape About Nothing
9/40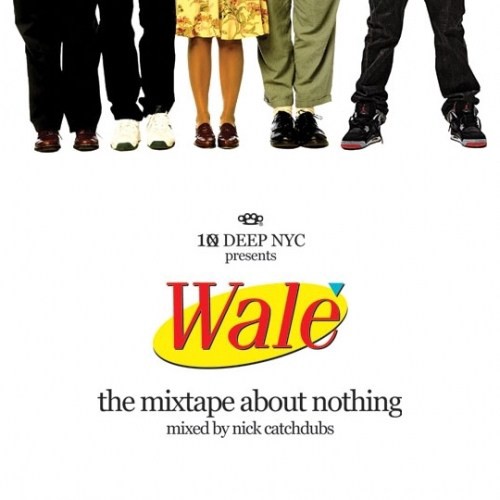 Wale's The Mixtape About Nothing is a brilliant concept. Playing with the premise of Seinfeld, Wale weaves a tale about...well, nothing. He does so with joy and nuance, brilliance, and poise. Released in 2008, The Mixtape About Nothing was Wale's fourth release but his first to make massive noise within independent circuits.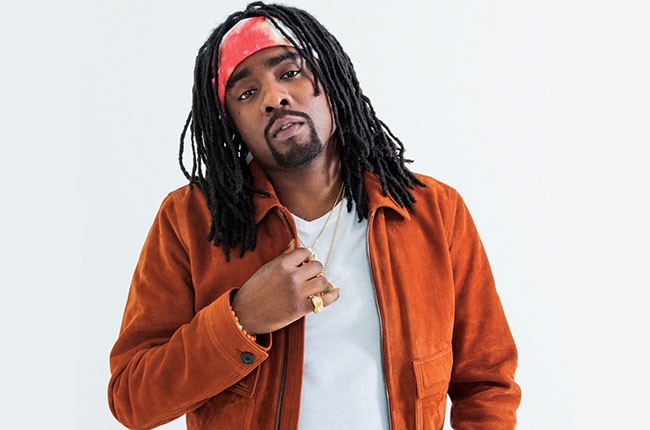 Depending on who you ask, Wale's either a global superstar or a decent MC pushed by commercial influences who never lived up to his potential. He probably lands somewhere in the middle, but he was poised to be a bonafide rap icon in his early days. He's still a star, but his early tapes hinted at an MC both skilled and versatile, more critically viable than the rapper he eventually became.
50 Cent ― 50 Cent is the Future
11/40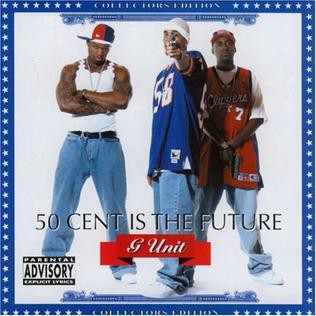 50 Cent is the Future is the second tape 50 ever released, and it was the second of four he released in 2002 alone. He must have known he was about to make it big, because his energy during that run was undeniable. Though all the tapes have highlights, the G-Unit assisted 50 Cent is the Future is widely considered to be the best of the bunch.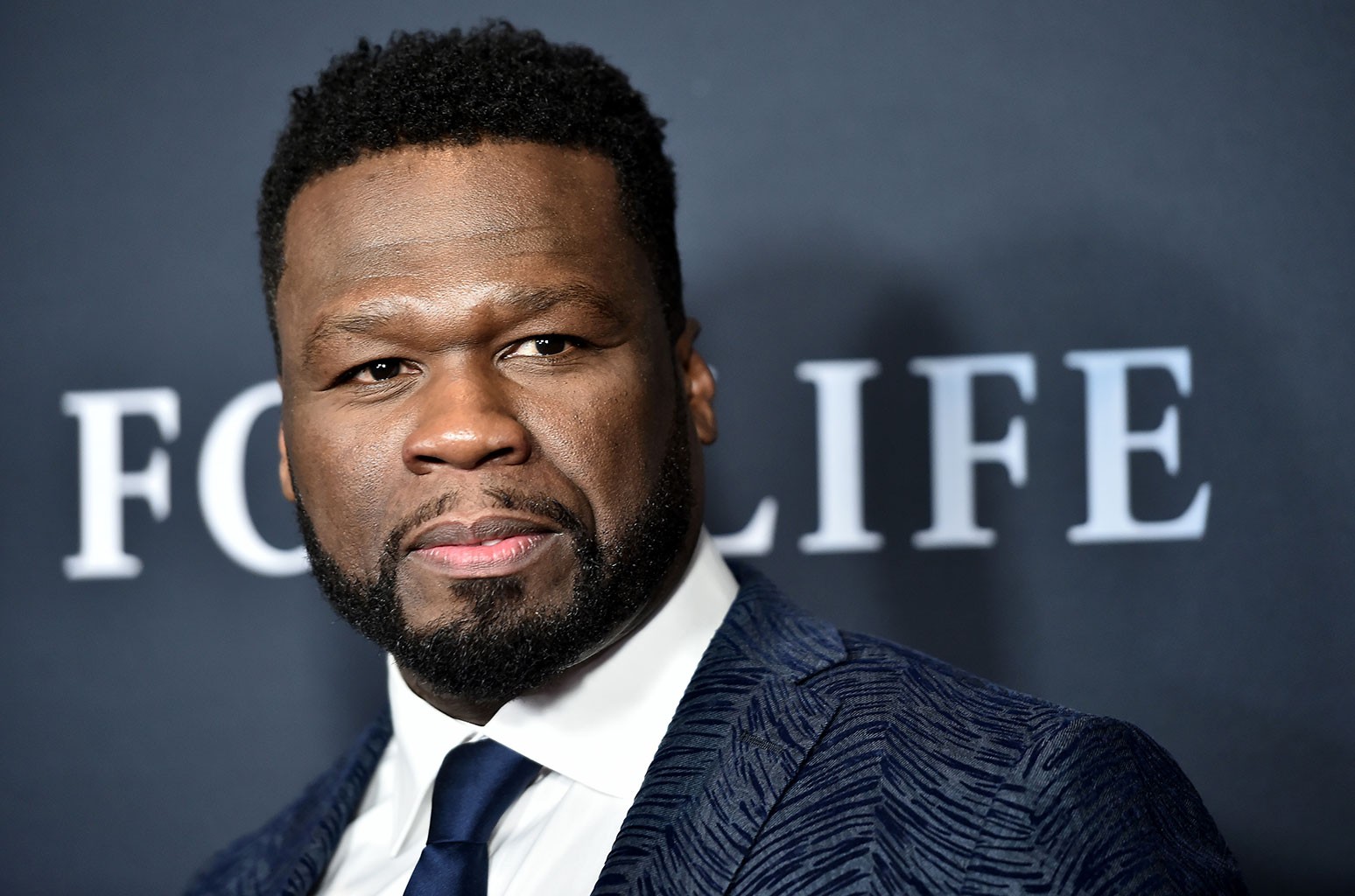 It's hard to forget 50 Cent's massive rise to critical and commercial acclaim. His 2003 debut studio album, Get Rich or Die Tryin', was an instant number one hit. But for diehard NYC rap fans, the success wasn't particularly surprising. For years, 50 was making noise thanks to a string of mixtapes. Alongside his G-Unit crew, 50 was up next long before most people had heard him rap.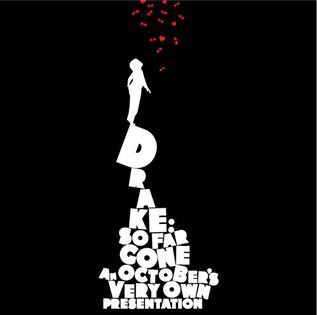 Though So Far Gone is Drake's third mixtape, it's far and away the most successful of his early releases. That success is mostly due to "Best I Ever Had," one of Drake's earliest breakthrough smashes. It propelled the album to charting status in Canada, and from that point on, Drake was on the radar of every rap fan.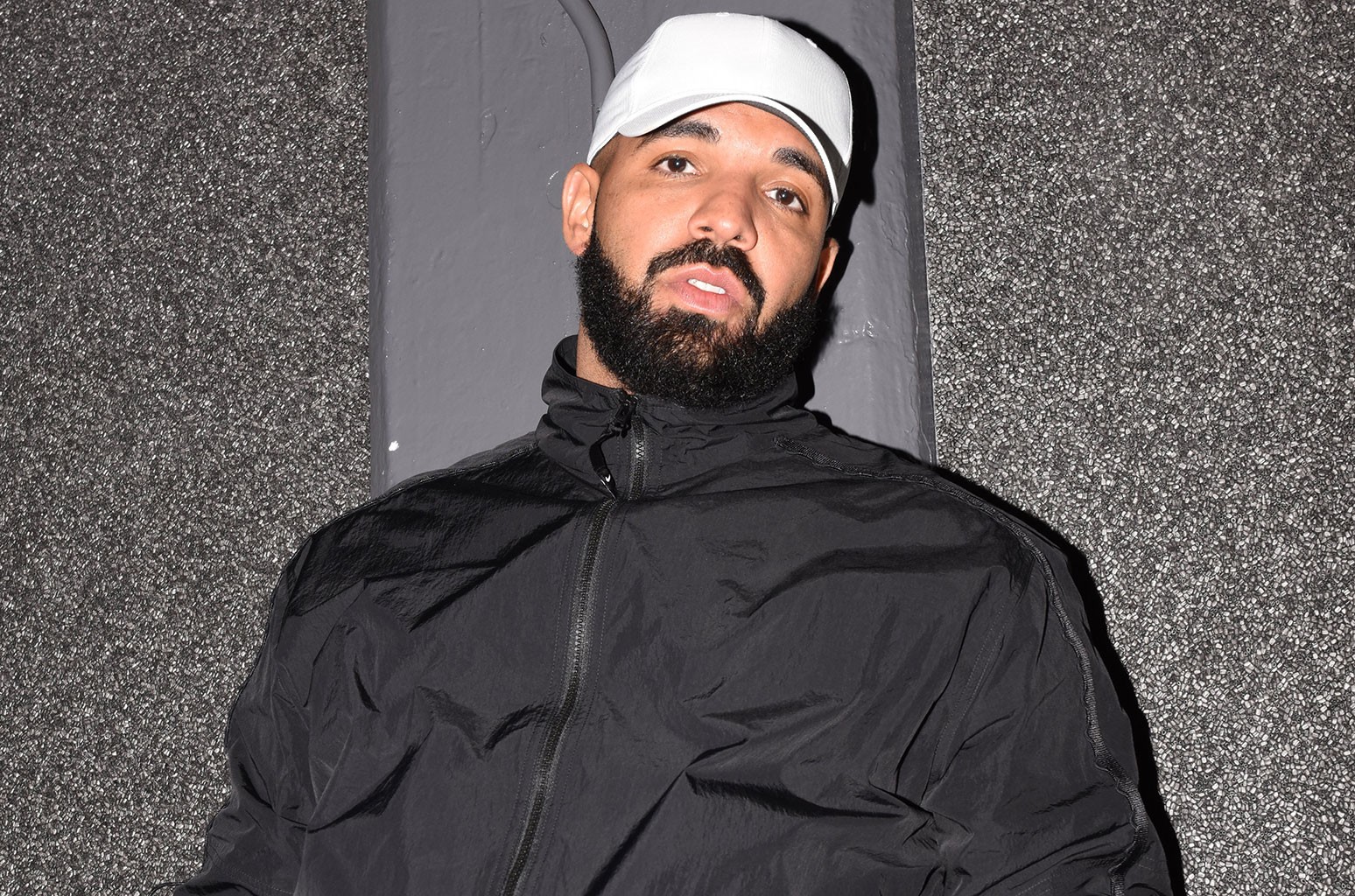 It's easy to forget that Drake became a star on the strength of his early mixtapes. Before he was the biggest, most reliable rapper on the planet, he was a Toronto kid with a penchant for wordplay and catchy hooks. Those days seem like eras ago, but Drake has the mixtape to thank for his staggering success.
T.I. ― Down With the King
15/40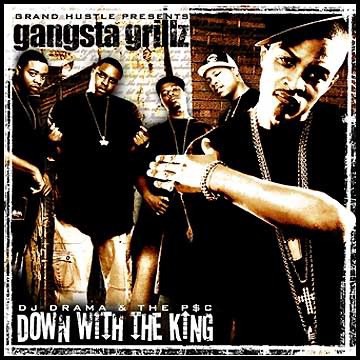 Released in 2004 and hosted by DJ Drama, Down With the King was T.I.'s breakthrough mixtape, a record that solidified his king status after the release of Trap Muzik a year prior. T.I. has guests like Bun B and Scarface on the record, which officially cemented his status in the game.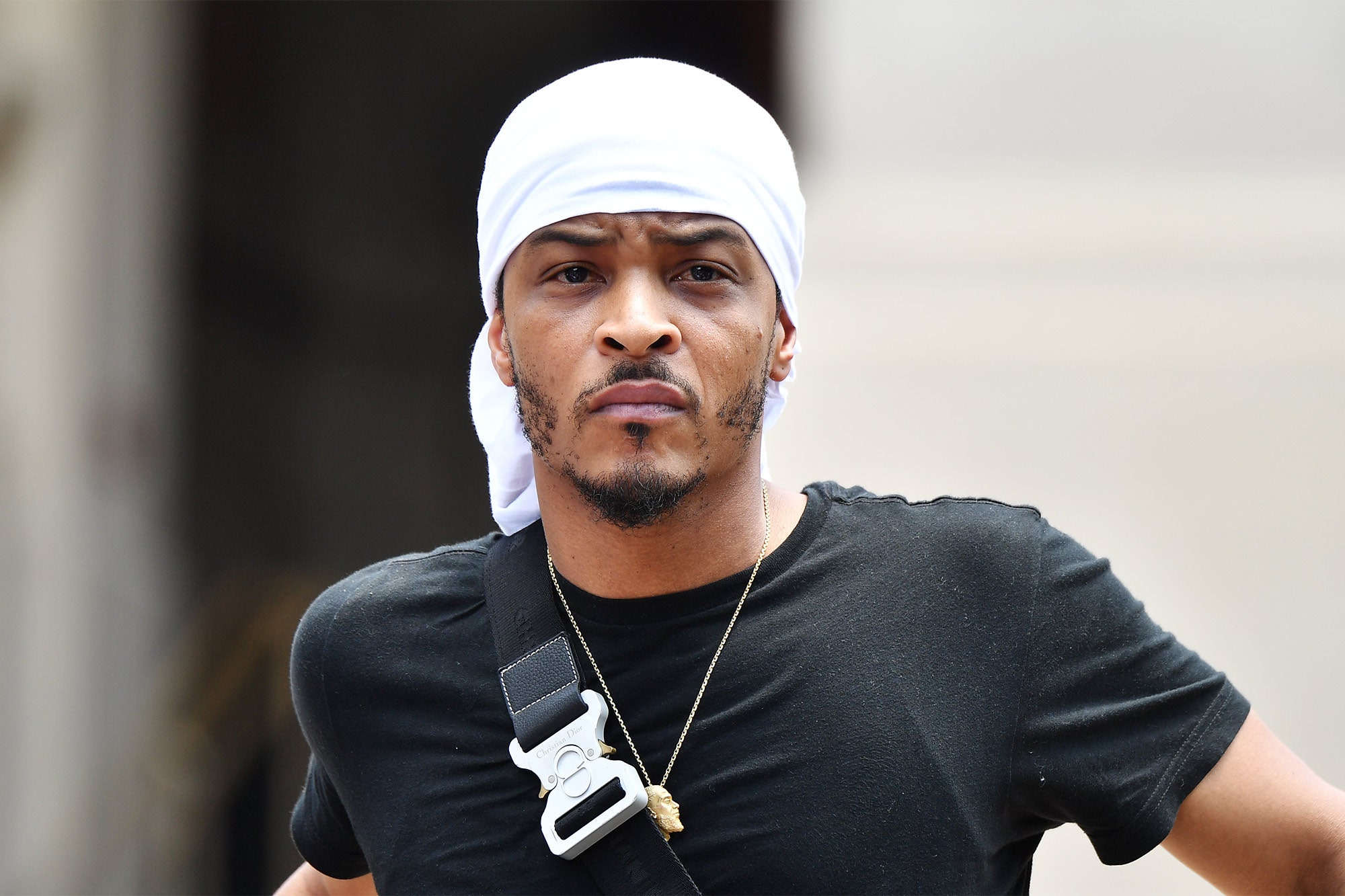 Before T.I. was a mogul, he was an early participant in the first era of Atlanta rap mixtapes. Alongside DJ Drama, whose Gangsta Grillz series was making waves in the city, T.I. and other ATL mainstays like Jeezy became household names thanks to their mixtape hustle.
Diplomats ― The Diplomats Vol. 1
17/40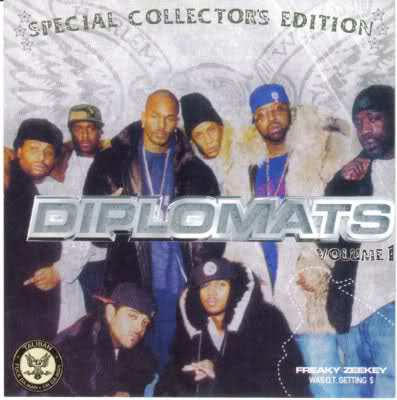 Each member of the Diplomats is likely more well known as a solo artist, but their group ran New York City in the early 2000s. The first edition of their mixtape series, The Diplomats Vol. 1, was an instant classic and immediately established the crew as a new force in rap music.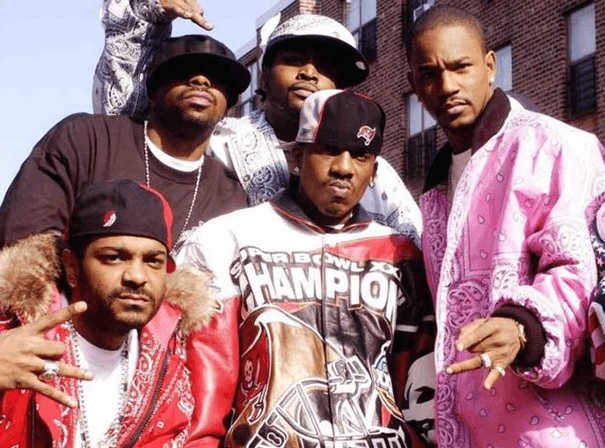 Before Cam'ron, Juelz Santana, Jim Jones, and the rest of the Diplomats became staples in the New York City scene as solo artists, they exclusively rolled as a crew, churning out a new school take on classic NYC golden era rap. Led by Cam'ron's charismatic one-liners, the Diplomats became mixtape kings in the early 2000s.

Clipse ― We Got It 4 Cheap Vol. 2
19/40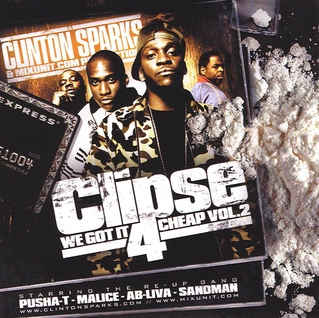 Even after their brilliant studio debut, Lord Willin', Clipse still felt like they had something to prove. They proved whatever that was (and then some) with their We Got it 4 Cheap Series. Vol. 1 is a classic, but Vol. 2 is indisputably their best work. It's staggering, considering they would release Hell Hath No Fury the following year, but at their peak, Clipse was one of the best rap groups on the planet.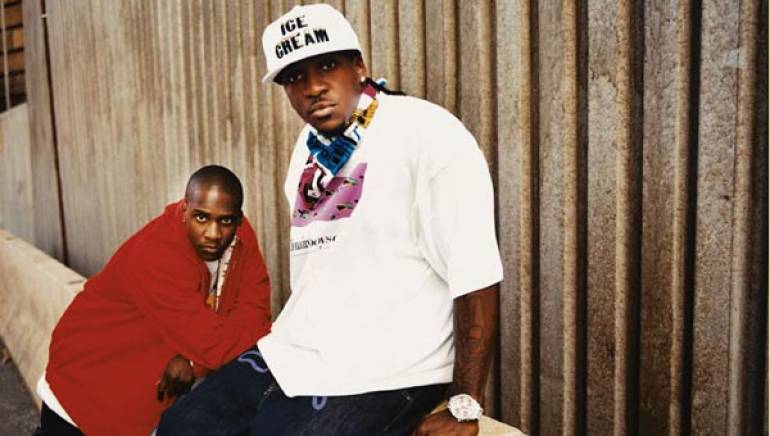 Pusha T and Malice are one of the best blood-related hip-hop duos of all-time. At their peak, the brothers melded together in a subtle yet perfect way. They were a brilliant pair, with Pusha T the braggadocious, swaggering menace and Malice the quiet assassin you don't want to cross. While Malice has moved on to other projects, their impact on rap is eternal.
Lupe Fiasco ― Farenheit 1/15 Part III: Revenge of the Nerds
21/40