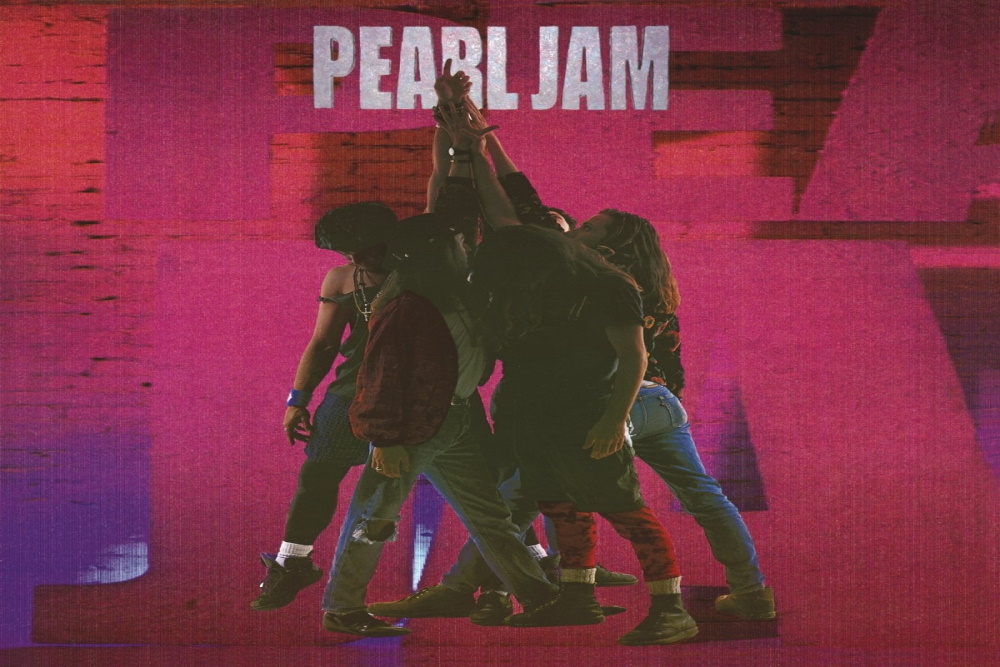 The Making of Pearl Jam's Ten
1/26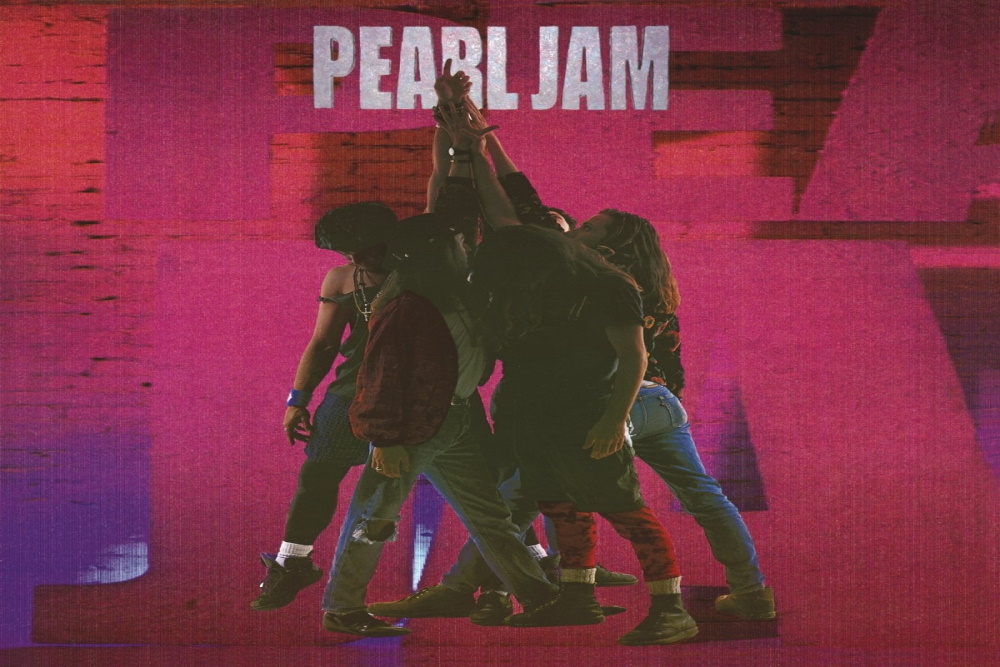 Pearl Jam stormed onto the scene in 1991 with their debut album Ten – or they would have, had Nirvana not got their first with Nevermind. While Kurt Cobain's genre-busting album might have earned more attention at the time, Pearl Jam's Ten became as much of a defining gate post, if only in hindsight. Yet, the origins of Pearl Jam's first album don't really relate to most of the band members at all. It's the story of how one rising star's tragic death led to an obscure songwriter's monumental rise to stardom.
The Making of Pearl Jam's Ten
2/26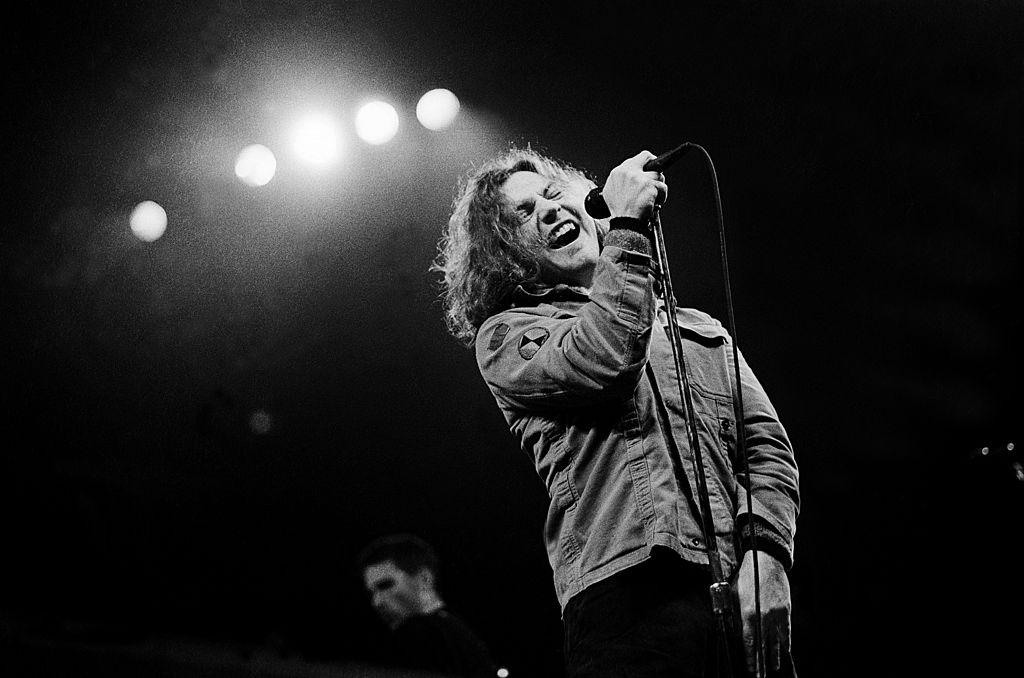 Two singers from very different backgrounds and with wildly varying outlooks on life and music shaped what Pearl Jam and Ten would become. The first is Eddie Vedder, Pearl Jam's lead vocalist and the last member to join the band. Vedder's vocal power and lonely artist identity helped the band connect with its disillusioned Gen X audiences, though the famously anti-fame rock star came from a rather different background than his audiences realized.