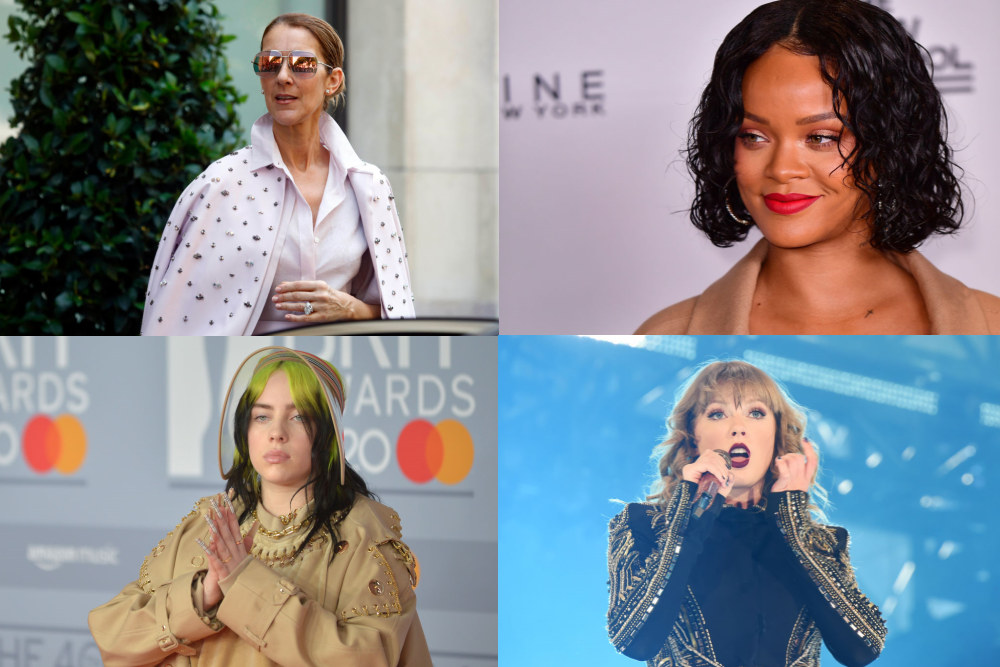 The Highest-Earning Female Artists of the Past Few Years
1/29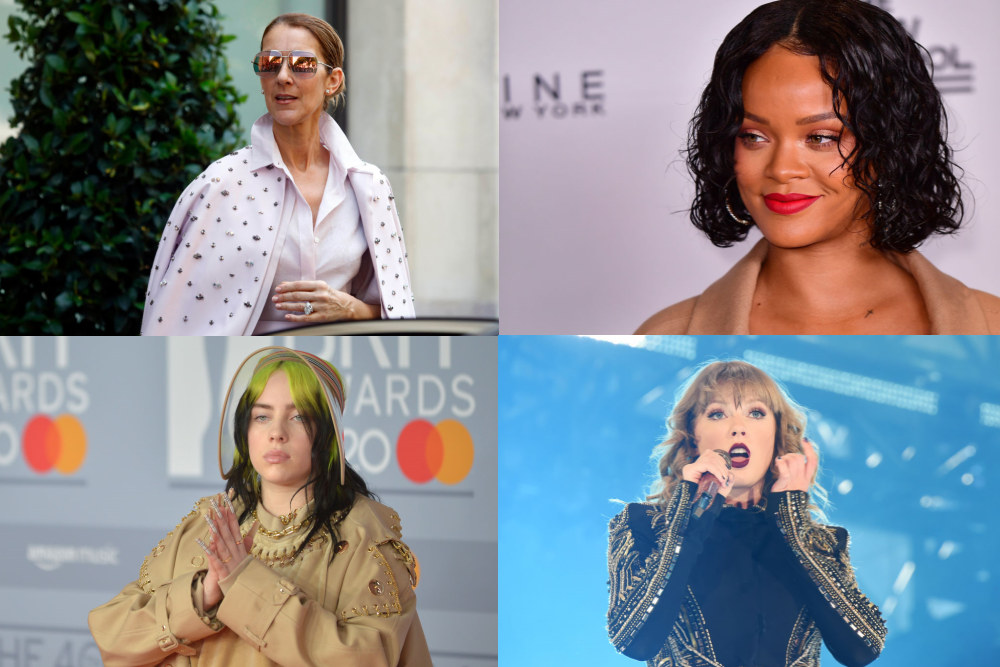 The life of a celebrity musician is a constant fluctuation of income, boosted one year by concerts or a juicy endorsement only to drop substantially the next after a quieter season. It's even more true for female musicians, since even world-famous female performers earn less money than their male counterparts. A cursory glance at Forbes' highest-earning celebrities of 2020 list is proof enough of that. But that just means these women's accomplishments should be recognized and celebrated even more.
(Note: This list was created using data Forbes obtained from 2017-2020, ranking the highest earners by the most they earned in a given year. Forbes makes its lists based on data from June of the previous year through June 1 of the list year, and estimates are based on pre-tax earnings reports. The net earnings are likely substantially less, but they aren't used for these reports.)
The Highest-Earning Female Artists of the Past Few Years
2/29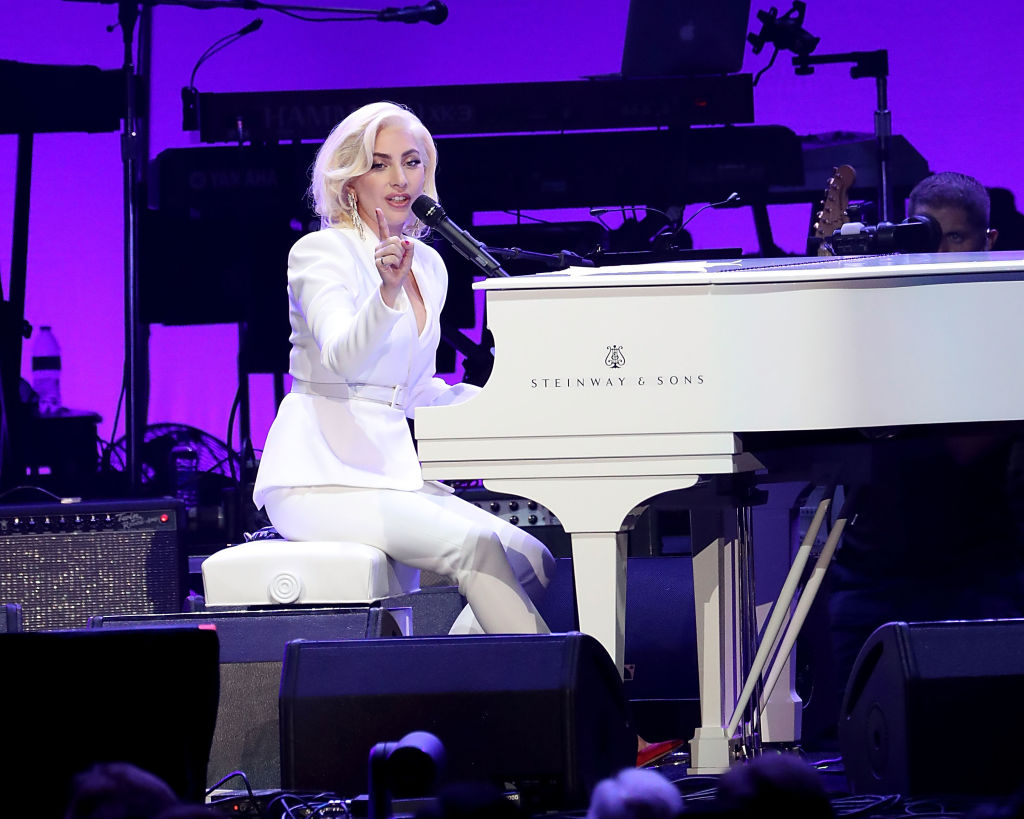 Lady Gaga (Stefani Germanotta) was absent from Forbes' 2017 list (a "near miss" as Forbes called it) but ranked every year since then thanks to the singer's extra-musical ventures.
Billboard noted Gaga's popularity as a musician waned during the 2010s, partly because the singer peaked so early. While albums like Artpop (2013) and Joanne (2016) charted well, they received generally mixed reviews.
2018 was a better year for the singer and saw her star opposite Bradley Cooper in the biopic A Star is Born.