Celebrity Couples from 1995 Who Will Make You Feel Like You're in High School Again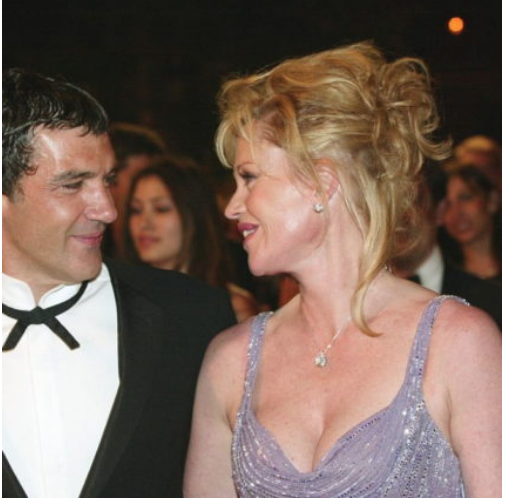 Pamela Anderson and Tommy Lee
1/20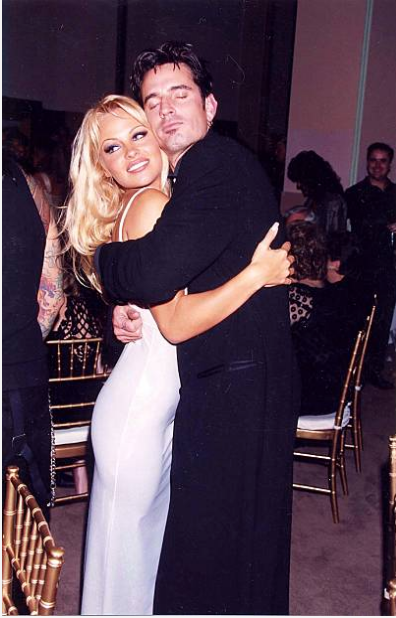 Remember this couple that tied the knot in '95 four days after meeting up? Well, they broke up in 1998 due to a scandal over their infamous sex tape, Anderson told Piers Morgan (which
E! Online
partially reprinted). Of course, the domestic abuse she also told Morgan about
probably
had something to do with it too.
Gwyneth Paltrow and Brad Pitt
2/20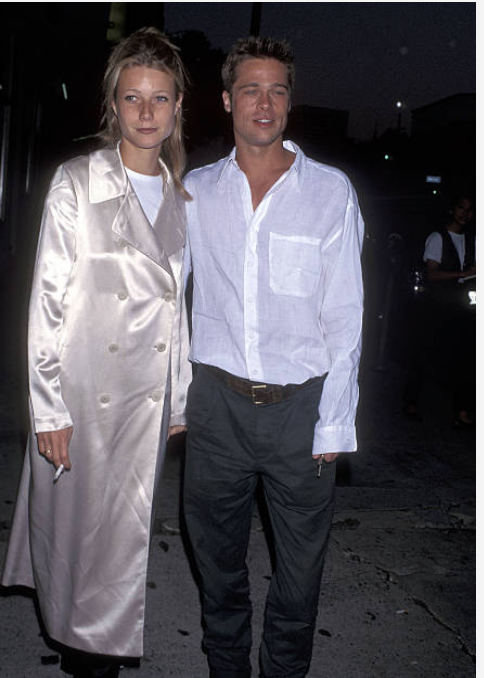 Matt Damon and Minnie Driver
3/20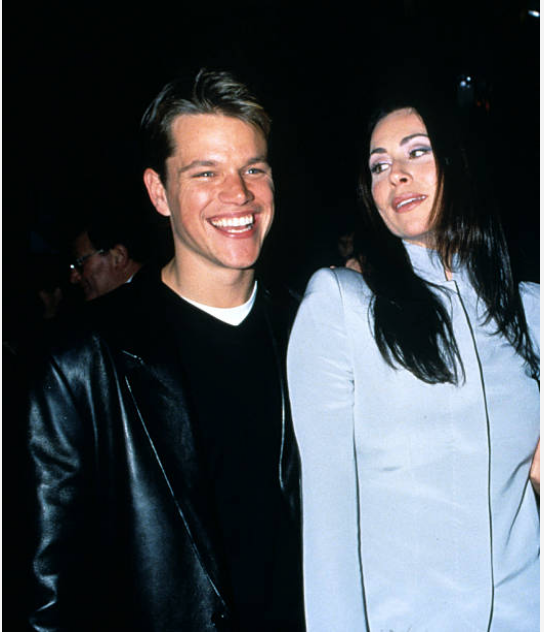 Gwen Stefani and Gavin Rossdale
4/20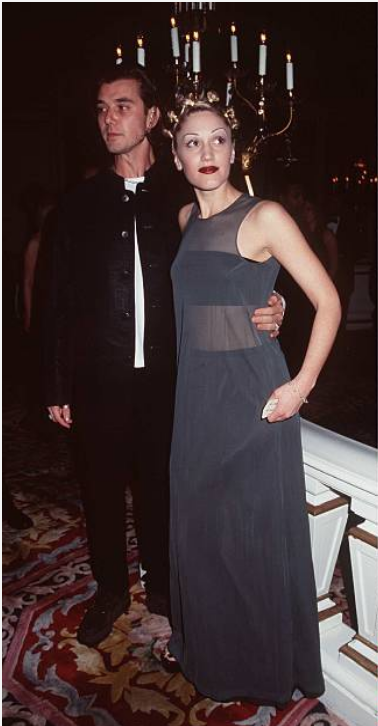 Melanie Griffith and Antonio Banderas
5/20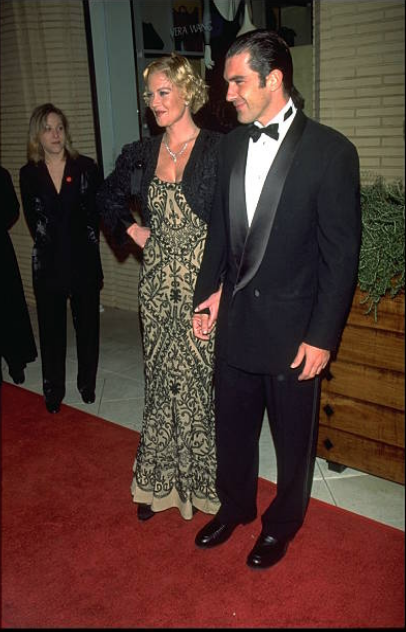 Alec Baldwin and Kim Basinger
6/20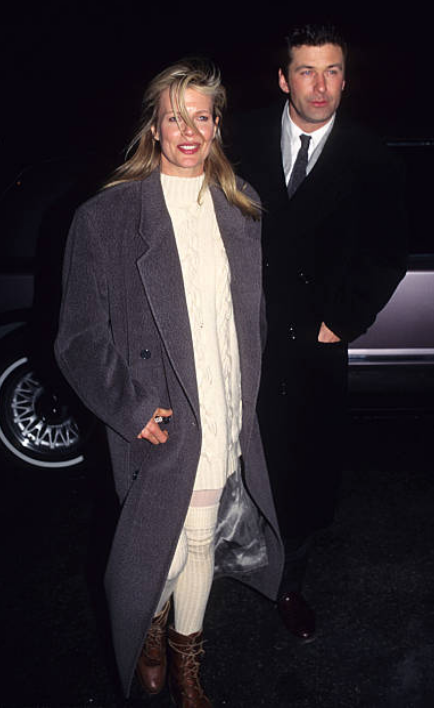 1995 saw the arrival of their daughter Ireland Baldwin, though — despite being a happy occasion — Basinger said it wasn't enough to save their marriage from Alec Baldwin's anger problems.
Joaquin Phoenix and Liv Tyler
7/20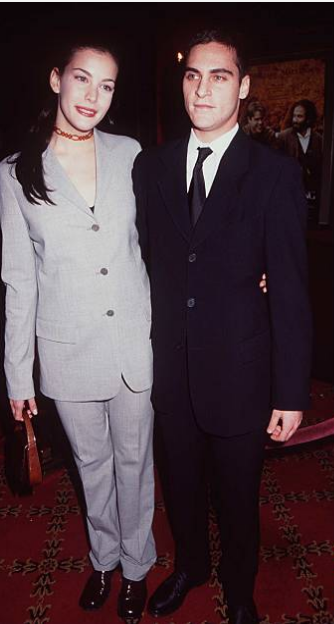 Cameron Diaz and Matt Dillon
8/20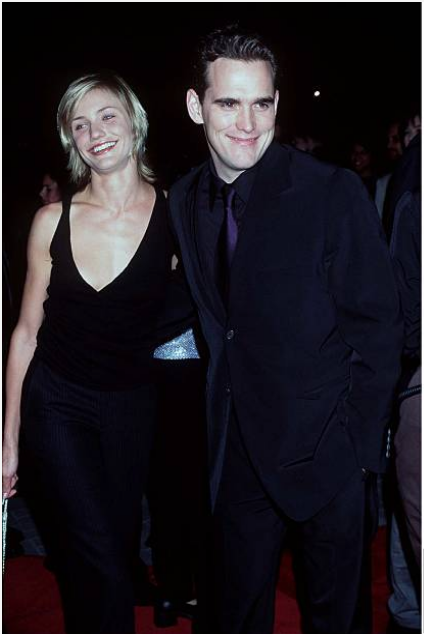 Richard Gere and Cindy Crawford
9/20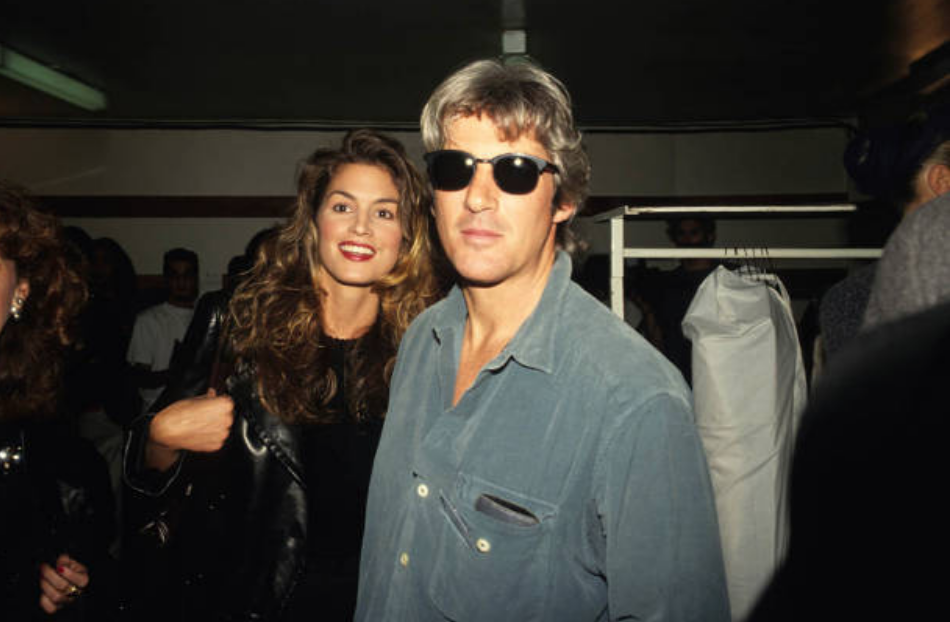 Jennifer Aniston and Tate Donovan
10/20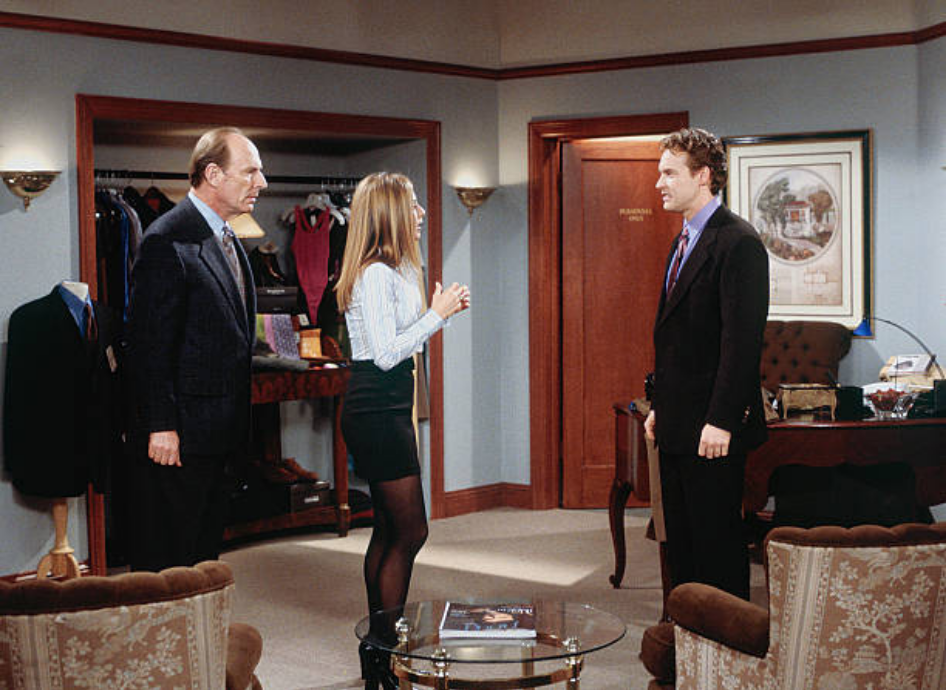 Julia Roberts and Lyle Lovett
11/20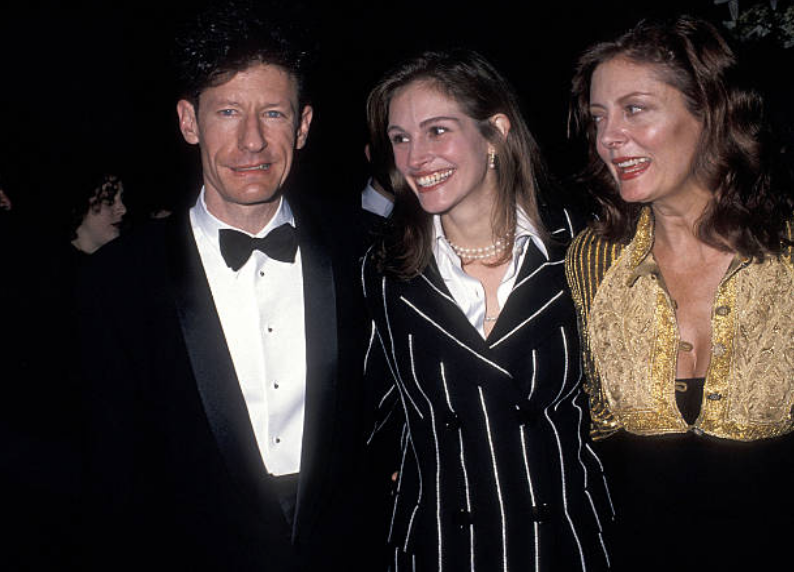 Hugh Grant and Elizabeth Hurley
12/20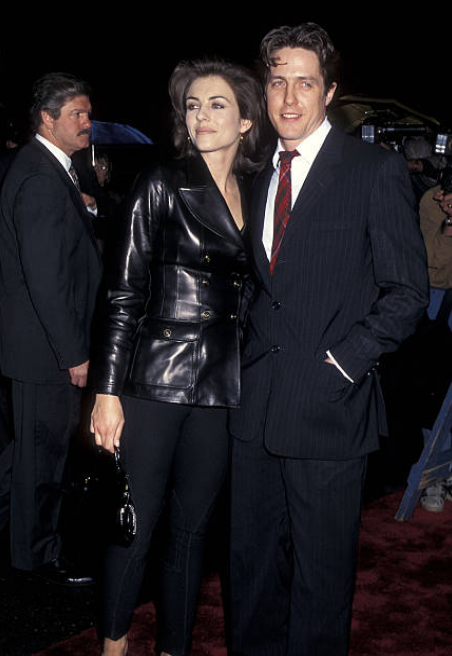 Chloë Sevigny and Harmony Korine
13/20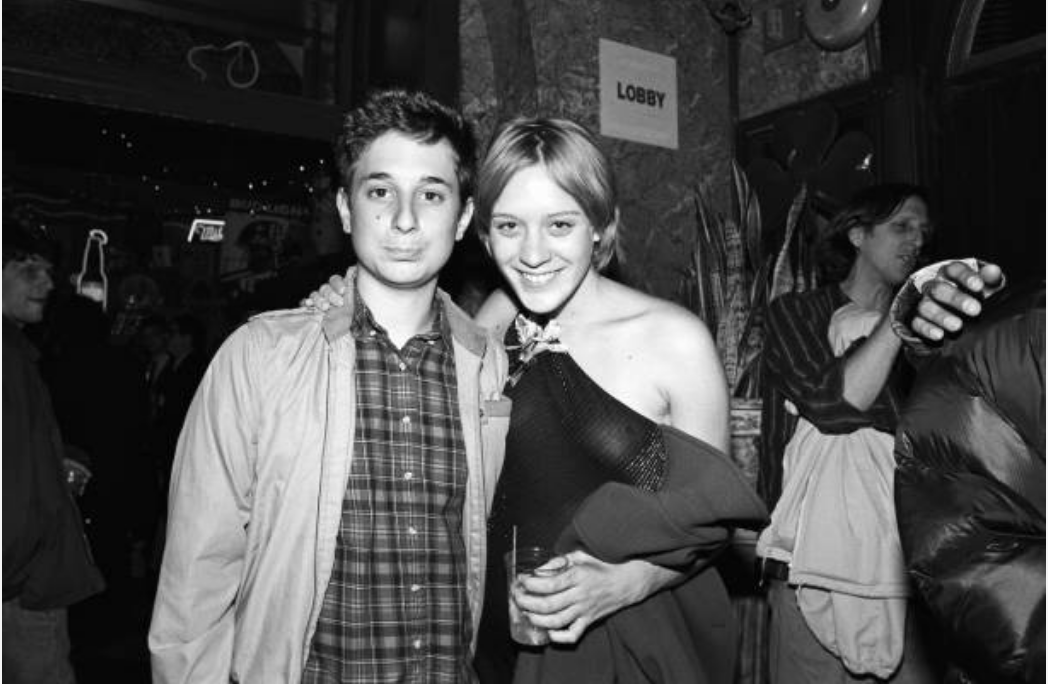 Director Harmony Korine became very interested with Chloë Sevigny in 1993 when the actress was still a senior in high school, according to an interview she gave with The Guardian. Their relationship graduated into dating when Korine cast Sevigny as Jennie in his 1995 film Kids. The relationship only lasted two years, and — while Sevigny never said why it ended — she did tell The Guardian in the same interview that she believes directors exploit their young female stars.
Drew Barrymore and Eric Erlandson
14/20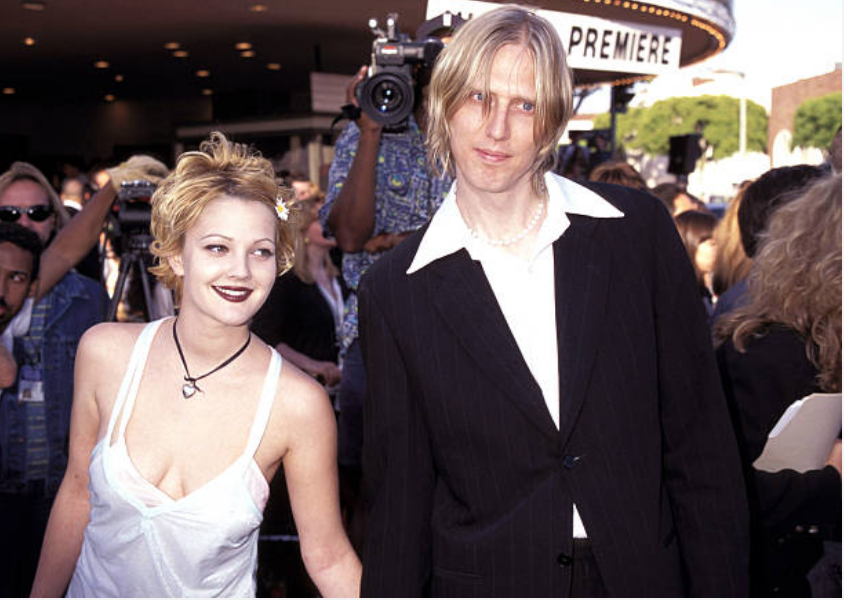 Robin Wright and Sean Penn (and Jewel)
15/20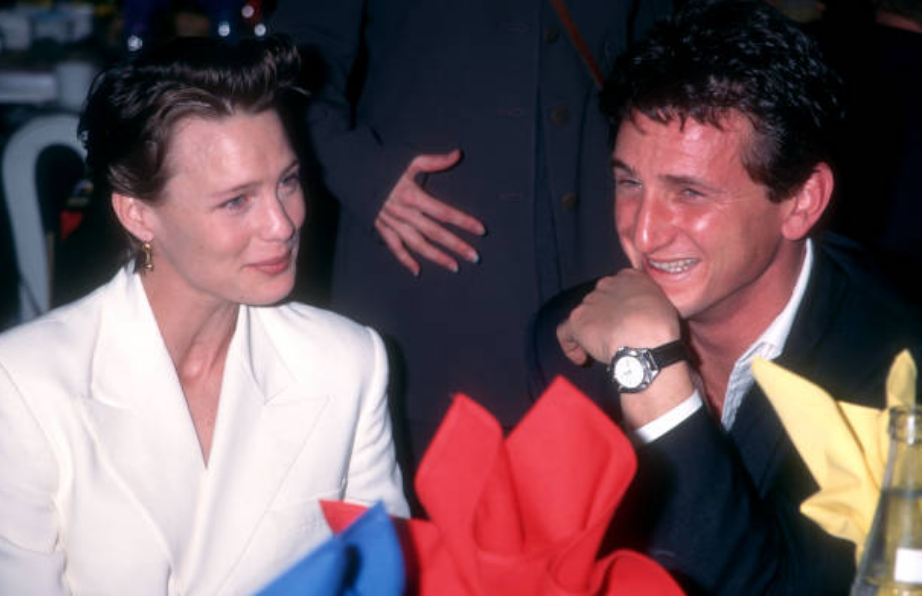 Bruce Willis and Demi Moore
16/20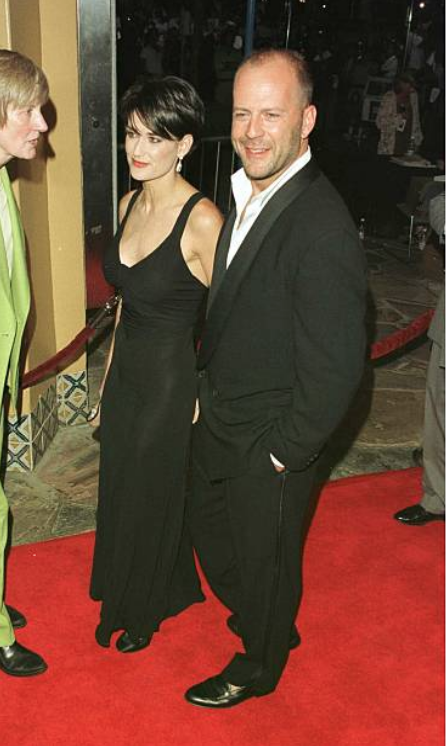 Brooke Shields and Andre Agassi
17/20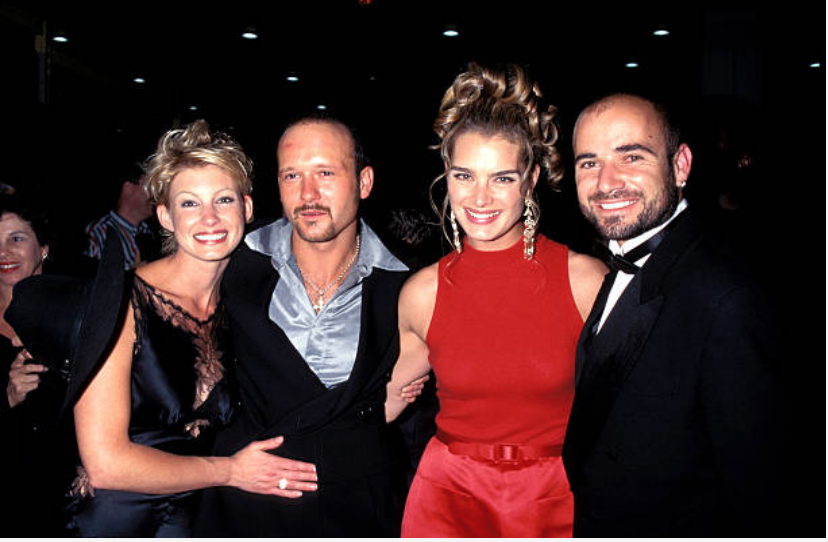 Sarah Jessica Parker and Matthew Broderick
18/20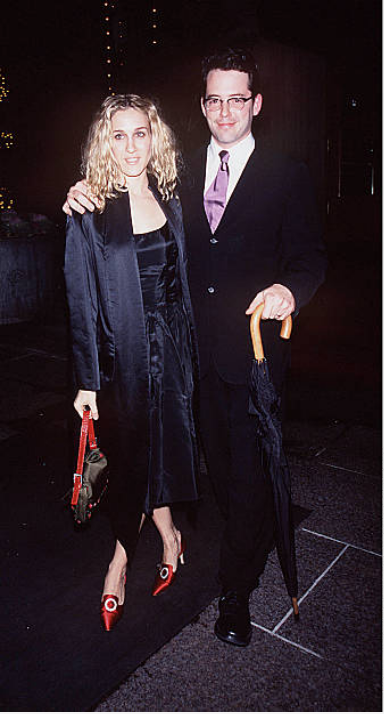 Michael Keaton and Courteney Cox
19/20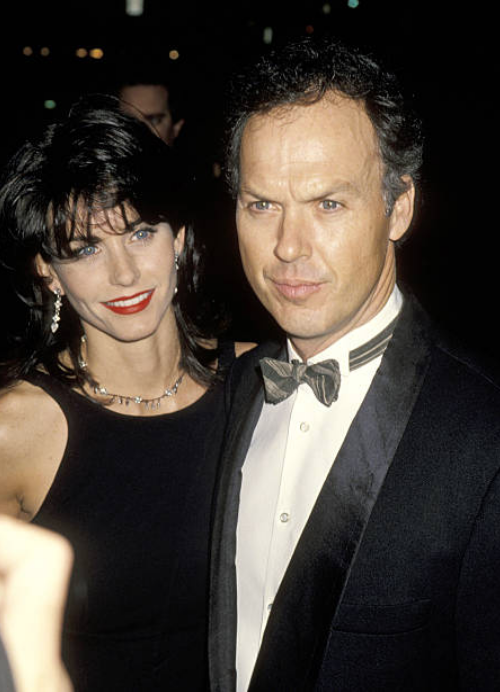 Will and Jada Pinkett Smith
20/20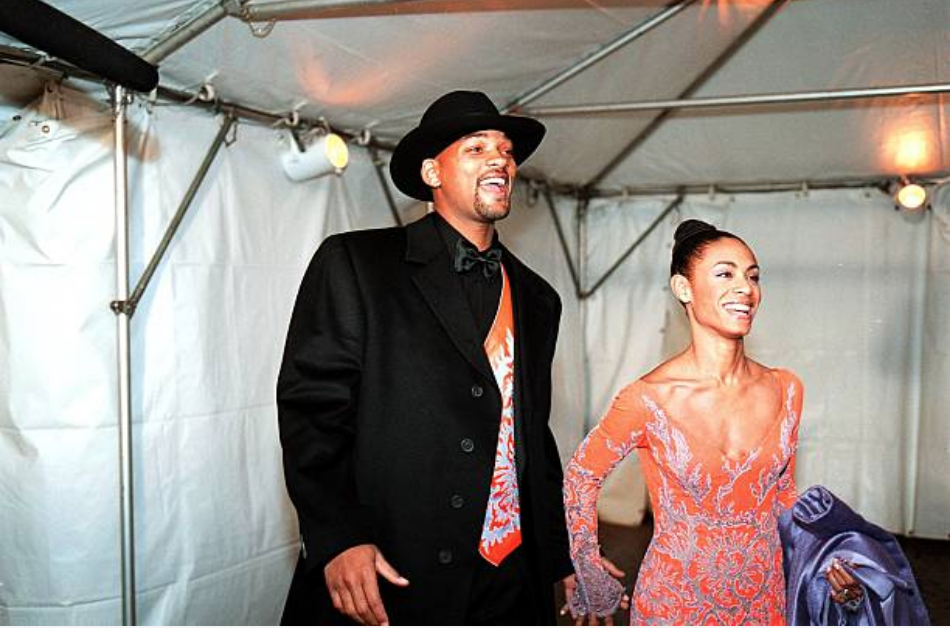 1995 was the year
Will Smith and Jada Pinkett first started dating
, the beginning of what would become a long and successful marriage. It's still a healthy relationship to this day, with Jada Smith telling CNN quarantining with Will presented a chance for them both t
o get to know themselves and each other all over again
.
---
A lot happened in the celebrity world during 1995. Trophies were smashed. Some marriages ended, while others started and are still going strong. At least one celebrity was arrested for meeting with a sex worker. It was a busy year, but if that's still not enough celebrity romance drama for you, check out
what happened in 1994
.