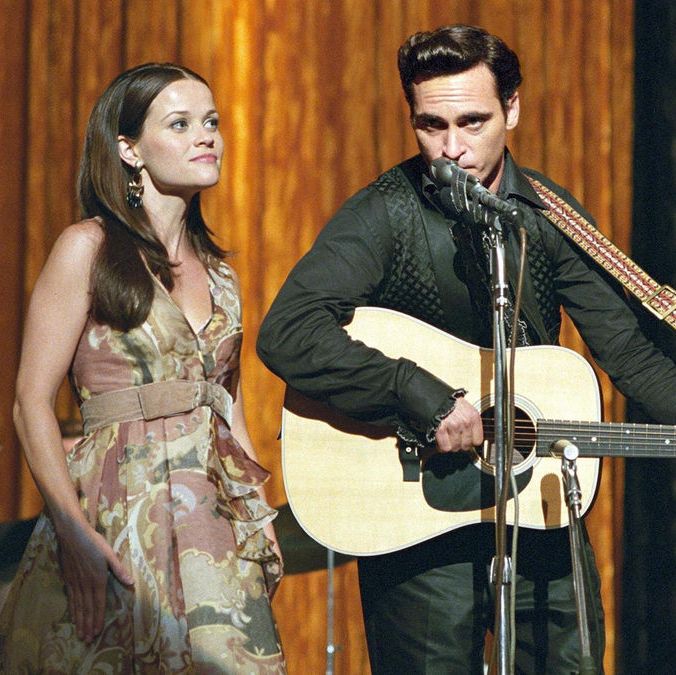 30 of the Best Movies about Music and Musicians
1/31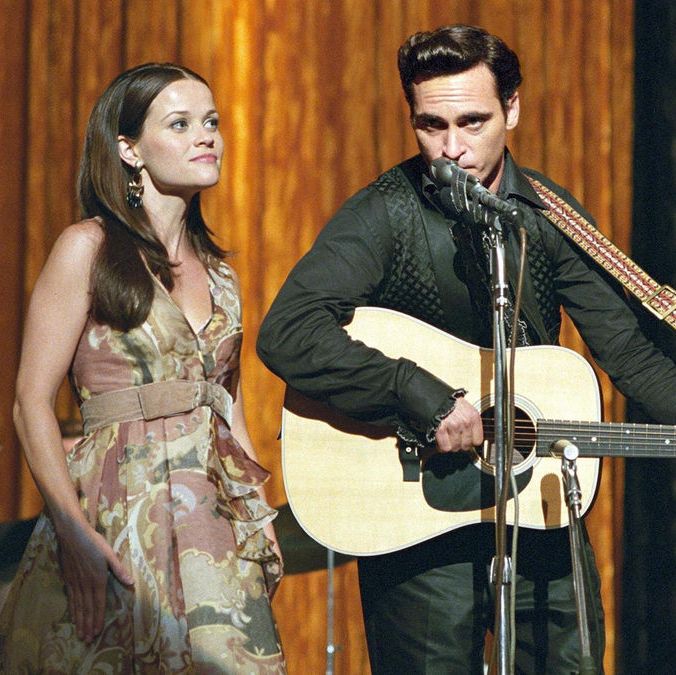 Music and movies go hand in hand. The history of modern cinema can't be explained without the enormous impact that hit songs and eccentric stories have played in the artform's development. From Martin Scorsese's use of Rolling Stones songs in his movies to Jean-Luc Godard's documentary about the making of "Sympathy for the Devil," filmmakers have always been obsessed with accompanying the perfect shot with the perfect song.
Some directors, though, have taken the idea a step further, centering entire films on artists, scenes, and even songs. Record stores aren't particularly fascinating fodder for storytelling, but High Fidelity is an absolute joy to watch. Sid Vicious is a larger-than-life character, but in Alex Cox's Sid & Nancy, he becomes even bigger. Robert Altman's Nashville manages to shrink and enlarge the country music scene simultaneously. Recently, Bradley Cooper took a crack at A Star is Born, which has already been made three times. The story and performances in Cooper's rendition are so powerful, though, that the film feels wholly new. Below are 30 films Spin recommends checking out for lovers of movies and music alike.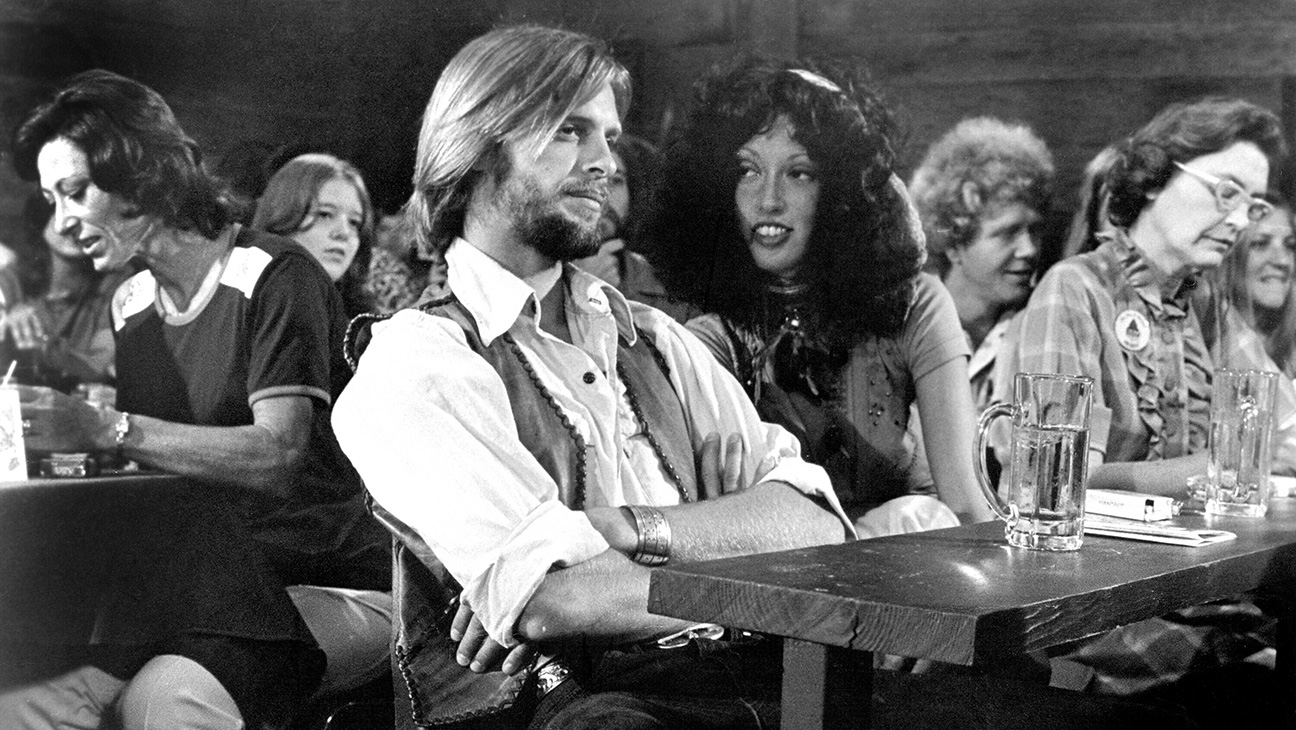 Robert Altman's 1975 masterpiece, Nashville, chronicles the country and gospel music businesses in Nashville, Tennessee, building a world in which politics and music intersect. The film is set over a five-day period, leading up to an outdoor concert for a longshot presidential candidate. The film is meandering in the best way imaginable, and Altman's soundtrack propels the film and makes it a classic for film and music devotees alike.
Bound for Glory (1976)
3/31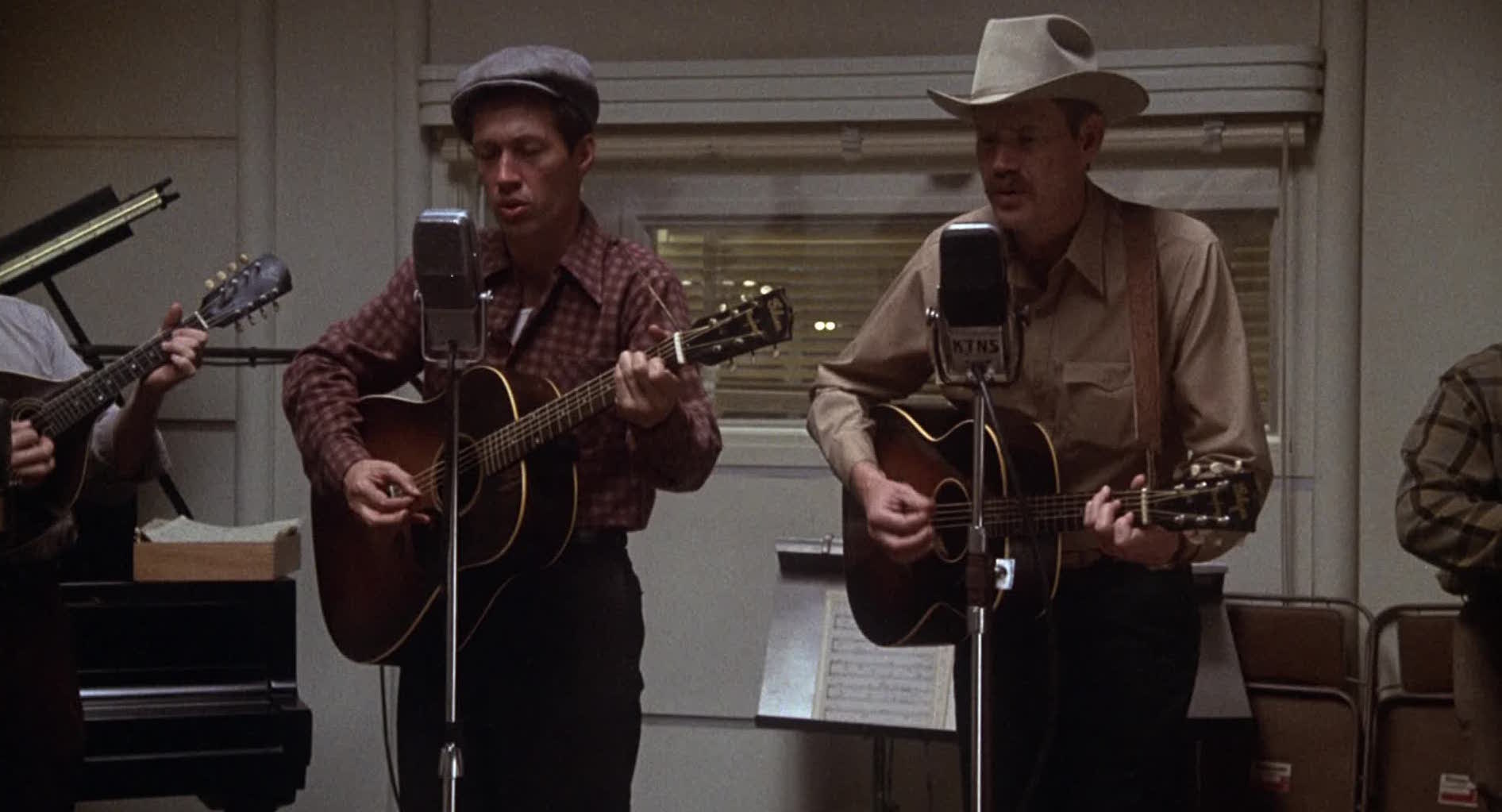 Just a year after the release of his satirical classic, Shampoo, auteur Hal Ashby directed Bound for Glory, a Woody Guthrie biopic. Loosely adapted from Guthrie's semi-fictional autobiography, the film stars David Carradine as the singer. It focuses on Guthrie's desire to humanize the Dust Bowl refugees in California during the Great Depression.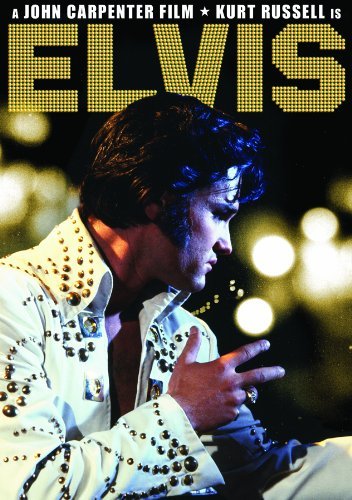 This hard-to-find made-for-TV classic is a must watch if you can track it down. John Carpenter and Elvis? Say no more. The king of sci-fi and practical effects enlisted Kurt Russell to play The King, which would represent the first of many collaborations between the director and actor. The film was nominated for a Golden Globe Award for Best Motion Picture Made for Television, and for three Primetime Emmy Awards.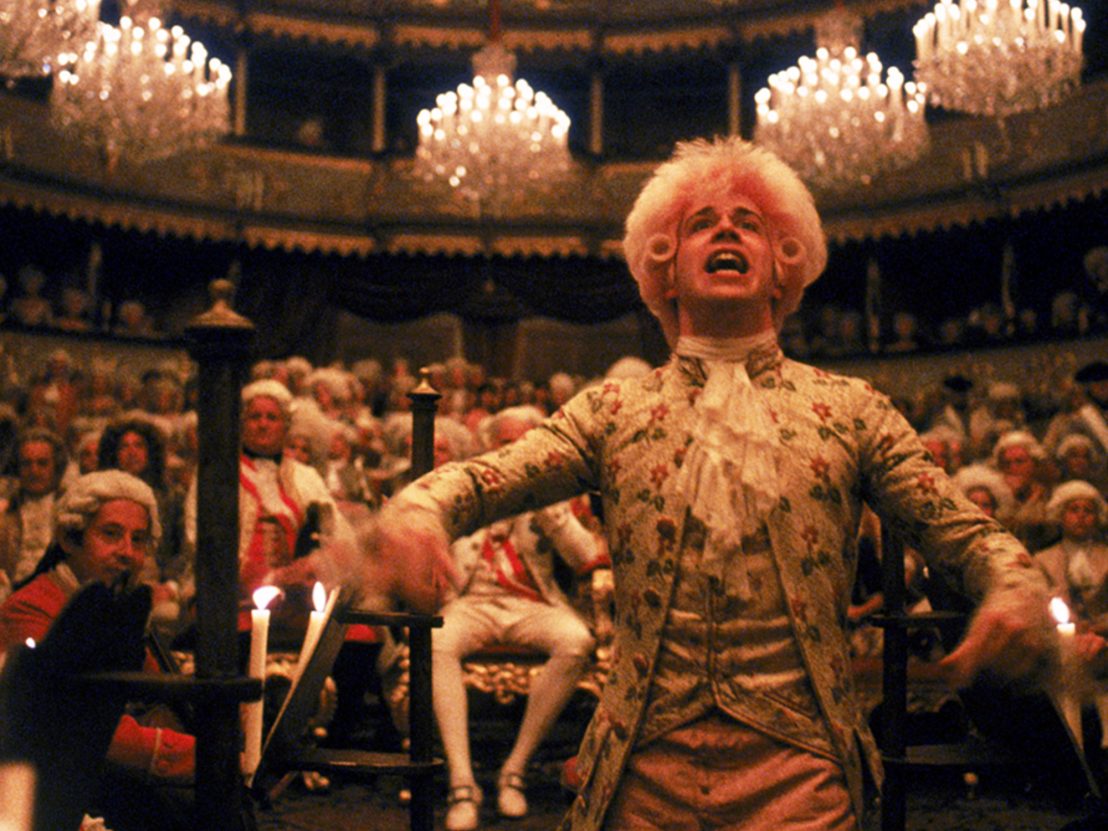 Directed by Miloš Forman and adapted by Peter Shaffer from his 1979 stage play Amadeus, this biopic of Mozart is equal parts informative and entertaining. The film takes place in Mozart's hometown of Vienna and follows a made-up rivalry between Mozart and Italian composer Antonio Salieri at the court of Emperor Joseph II. Salieri was played by F. Murray Abraham, who received an Academy Award for his performance.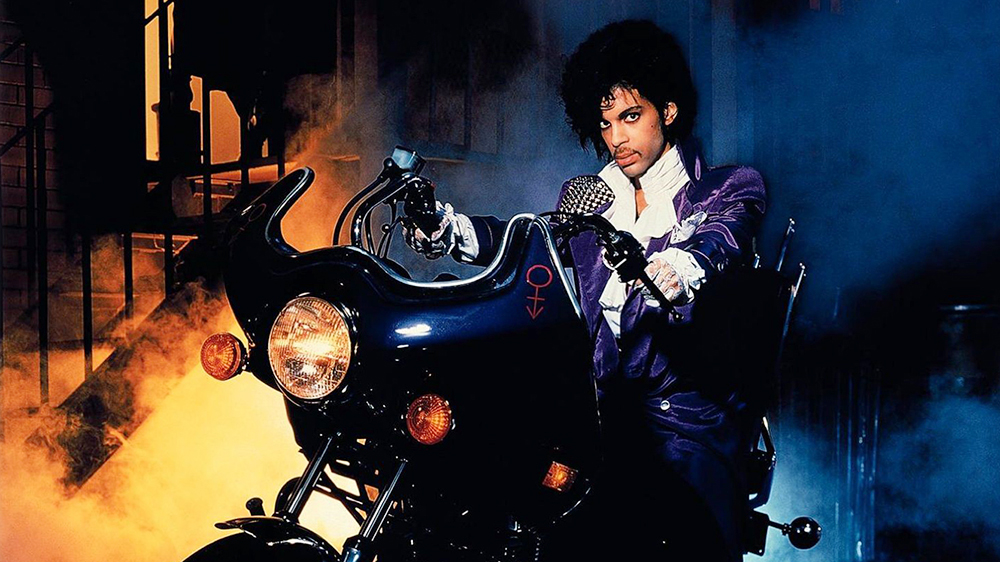 Albert Magnoli's Purple Rain stars Prince in his acting debut playing The Kid, a character based on Prince himself. The film was developed as a promotional tool to showcase Prince's talents, and many of the film's best moments come from concert sequences. The film is based almost entirely in Prince's beloved Minneapolis and even features scenes in First Avenue, the famed club where Prince reigned supreme.
This is Spinal Tap (1984)
7/31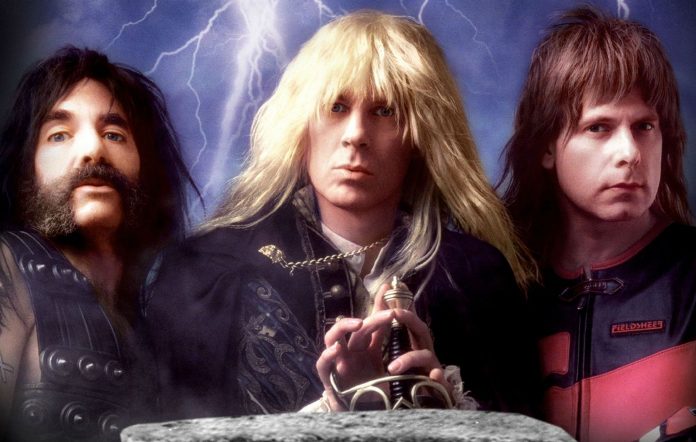 This is Spinal Tap is widely considered the gold standard when it comes to mockumentaries, a genre that co-writer and star Christopher Guest dominated throughout the next decades. Co-written and directed by Rob Reiner, the movie follows fictional English heavy metal band Spinal Tap. Reiner plays Martin "Marty" Di Bergi, a documentary filmmaker who follows them on their American tour. This is Spinal Tap is the rare classic that lives outside of its modest aspirations and has become a monumental work.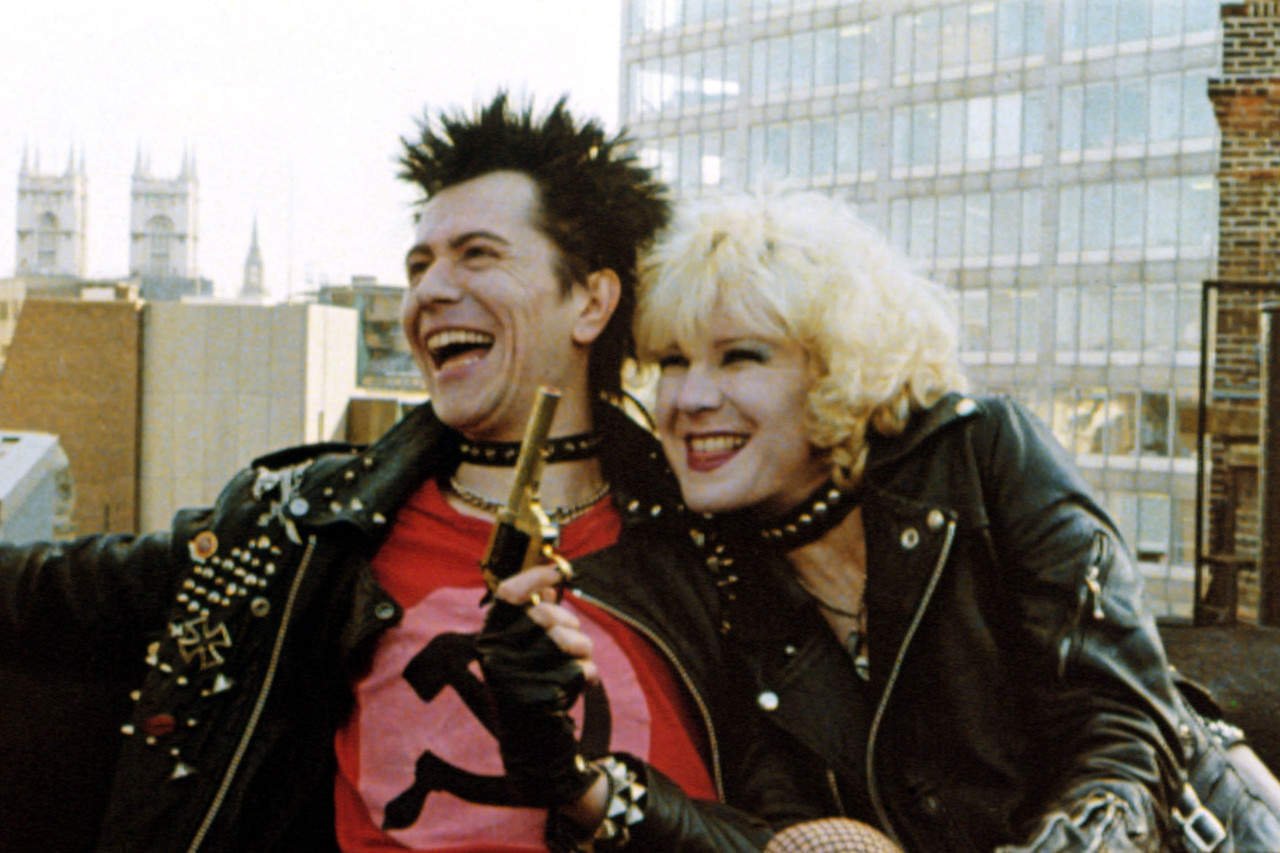 Alex Cox's brilliant Sid & Nancy portrays the life of Sid Vicious from the Sex Pistols, and his thrilling, toxic relationship with girlfriend Nancy Spungen. The film begins with Nancy's death, and spends the rest of its run time deftly weaving between eras, chronicling the couple's relationship and Sid's rise as an emblem of punk rock.

Superstar: The Karen Carpenter Story (1987)
9/31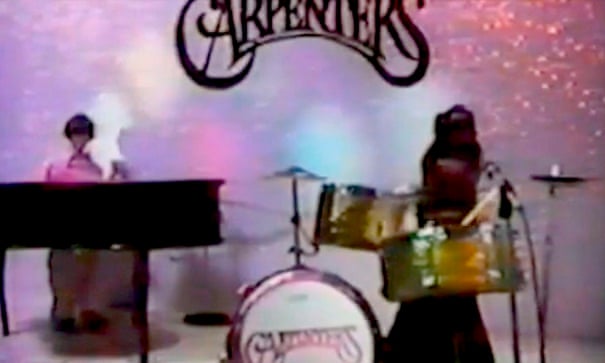 This is Todd Haynes's first film centered around a musician, but it's not his most famous. That movie will appear later on this list. But Superstar: The Karen Carpenter Story is a short, brilliantly conceived biographical film that portrays the last 17 years of singer Carpenter's life as she struggled with anorexia. The film uses Barbie dolls as actors, as well as documentaries and artistic footage. It initially drew criticism from Carpenter's family, but many who study mental and physical illnesses have come to hail Haynes's empathetic portrait of anorexia.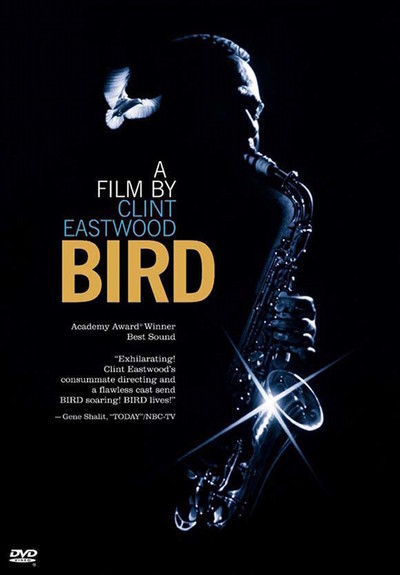 Before Clint Eastwood became obsessed with documenting characters wronged by American bureaucracy, his ambitions were wider and thrilling. In 1988, he took on the story of Charlie Parker, one of the greatest jazz players in the history of the genre.
Leningrad Cowboys Go America (1989)
11/31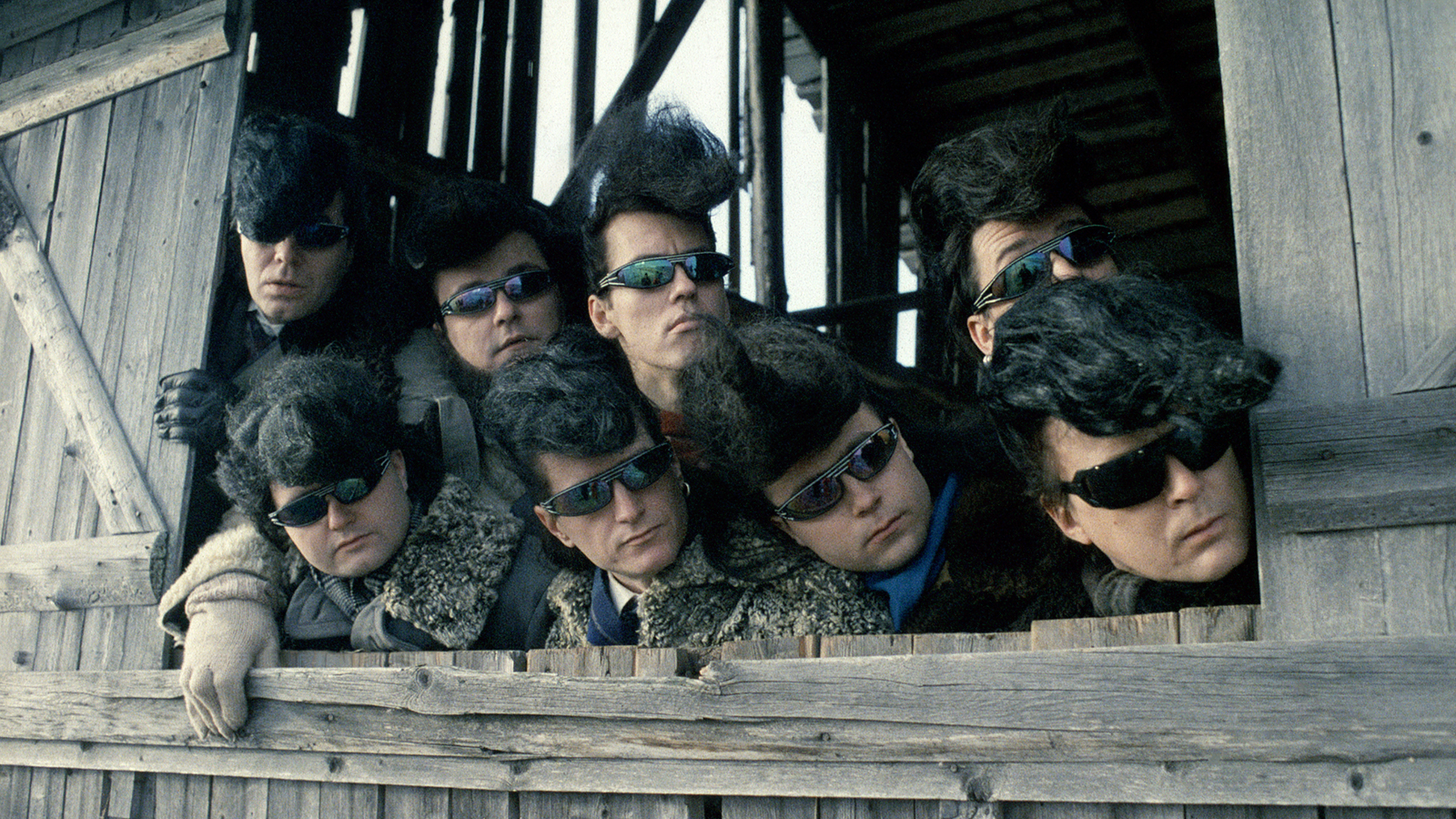 For the arthouse buffs, it's hard to go wrong with Leningrad Cowboys Go America, a seminal independent road movie directed by Aki Kaurismäki. Kaurismäki is Finland's greatest filmic export, and in this mockumentary, he chronicles a fictional band called Leningrad Cowboys and their attempt to make it big in the United States. Come for the rollicking tunes, stay for the excellent Jim Jarmusch cameo.
That Thing You Do! (1996)
12/31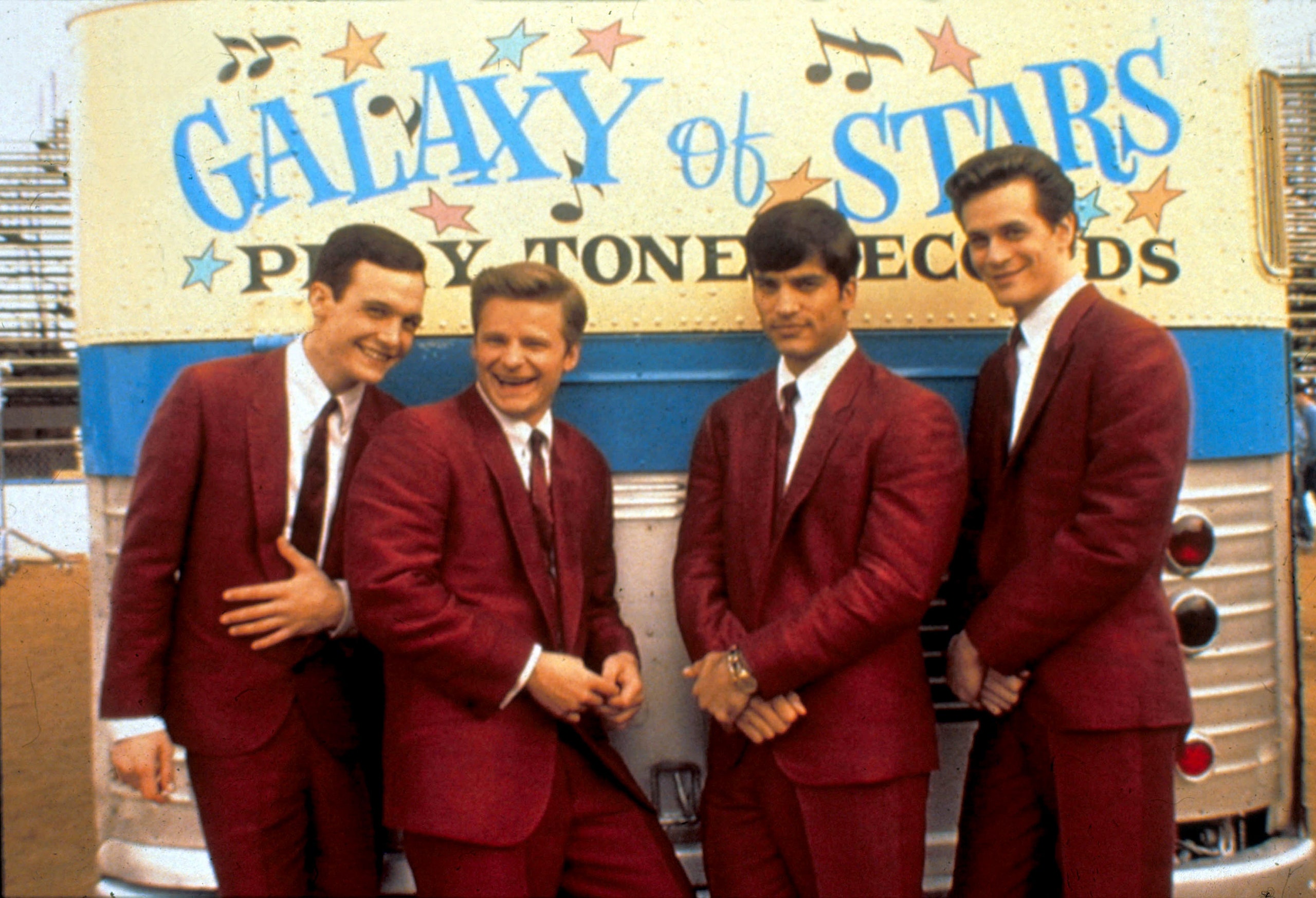 The Academy Award for Best Original song should no longer exist, because in our minds, "That Thing You Do" from the film That Thing You Do! is impossible to top. The film follows a young band on the come-up who collide with Tom Hanks, a label boss looking to groom the next Beatles. Hanks also wrote and directed the film, though Liv Tyler is often cited as the movie's emotional heart.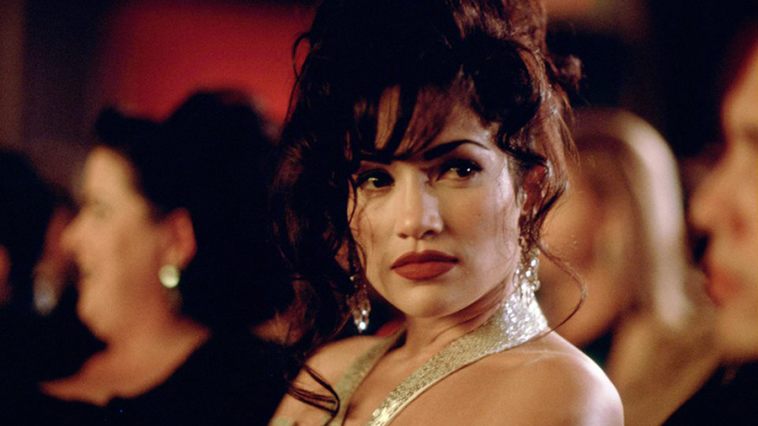 It's easy to forget that the immensely talented Jennifer Lopez is also an excellent actress. Though she drifted towards rom-coms and lost some of her critical appeal, her starring role as Selena Quintanilla-Pérez is still an outstanding mark on her filmography. The film tells Selena's heartbreaking story of becoming an icon in Mexican and Latinx communities before she was murdered by Yolanda Saldívar, the president of her fan club, at the age of 23.

Almost Famous (2000)
14/31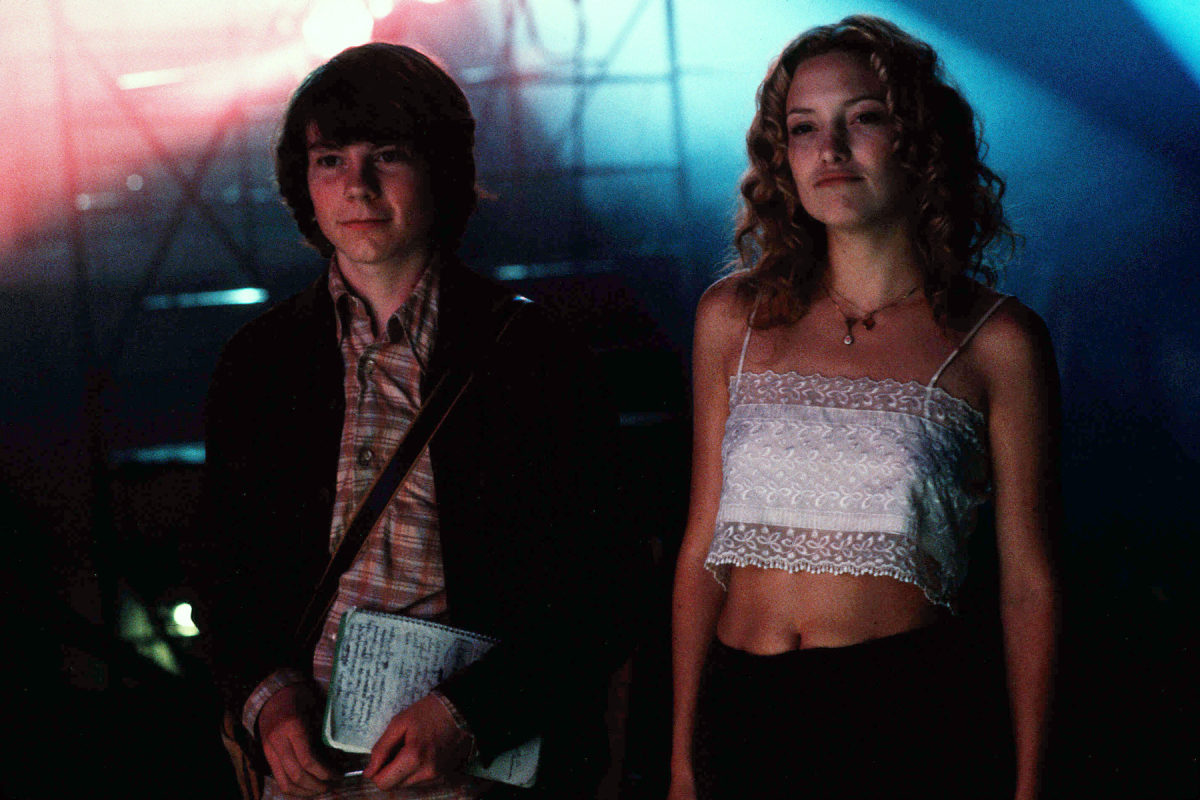 Is there a more, pardon us, famous movie about the music industry than Almost Famous? Between Kate Hudson as Penny Lane, Philip Seymour Hoffman as Lester Bangs, Zooey Deschanel as Anita Miller, Jimmy Fallon as Dennis Hope, and Billy Crudup as Russell Hammond, the movie was an instant classic. There were also appearances from Anna Paquin, Rainn Wilson, Jay Baruchel, Jason Lee, Frances McDormand, Mark Maron, Peter Frampton, and Mitch Hedberg. Aside from being a great film about music, it might have just been the most fun movie set in movie history, too.
High Fidelity (2000)
15/31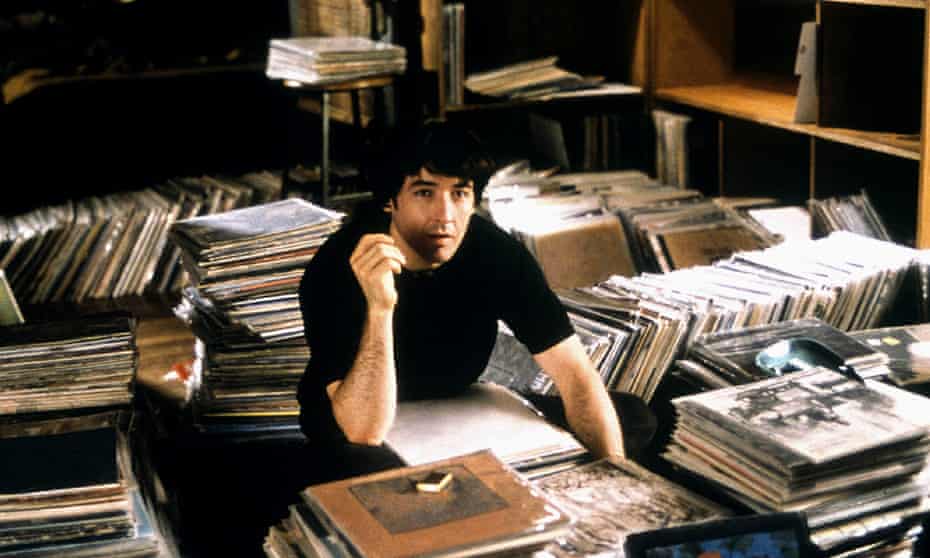 Everyone has a Rob Gordon in their life, which is what makes High Fidelity such a wonderfully relatable film. There's always that friend who is louder about knowing more than everyone else, quick to mock anyone with lesser taste. The film follows Gordon (John Cusack) as he tries to figure out how he's ruined his romantic relationships while running a record store with a colorful staff.

24 Hour Party People (2002)
16/31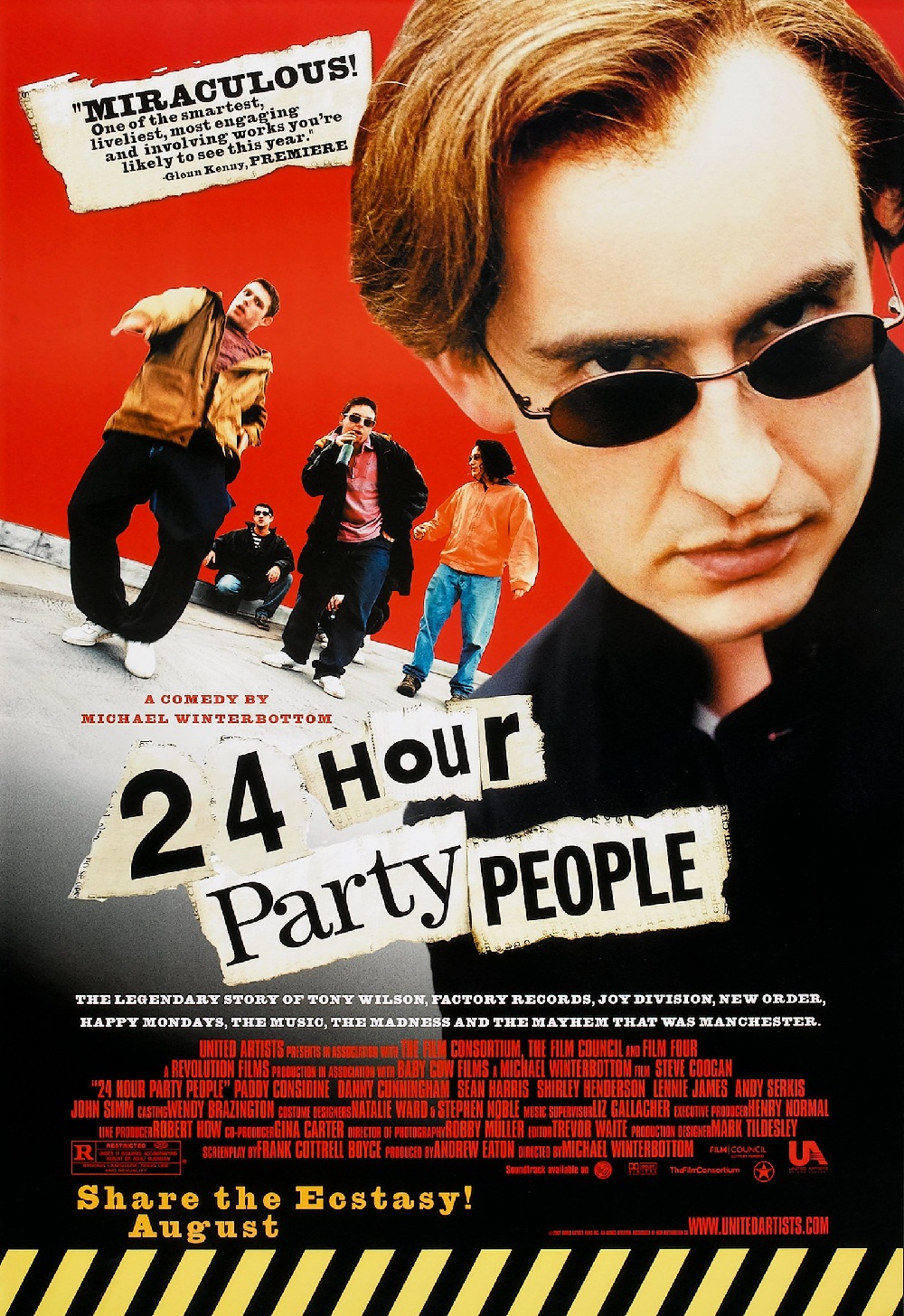 24 Hour Party People is perhaps the best fictional chronicle of the British music scene in film history. The movie focuses on Manchester's popular music community from 1976 to 1992, honing in on the monumental and influential Factory Records. The film begins with the punk rock noise of the late 1970s and depicts the 1980s rave and DJ culture of the early 1990s.

A Mighty Wind (2003)
17/31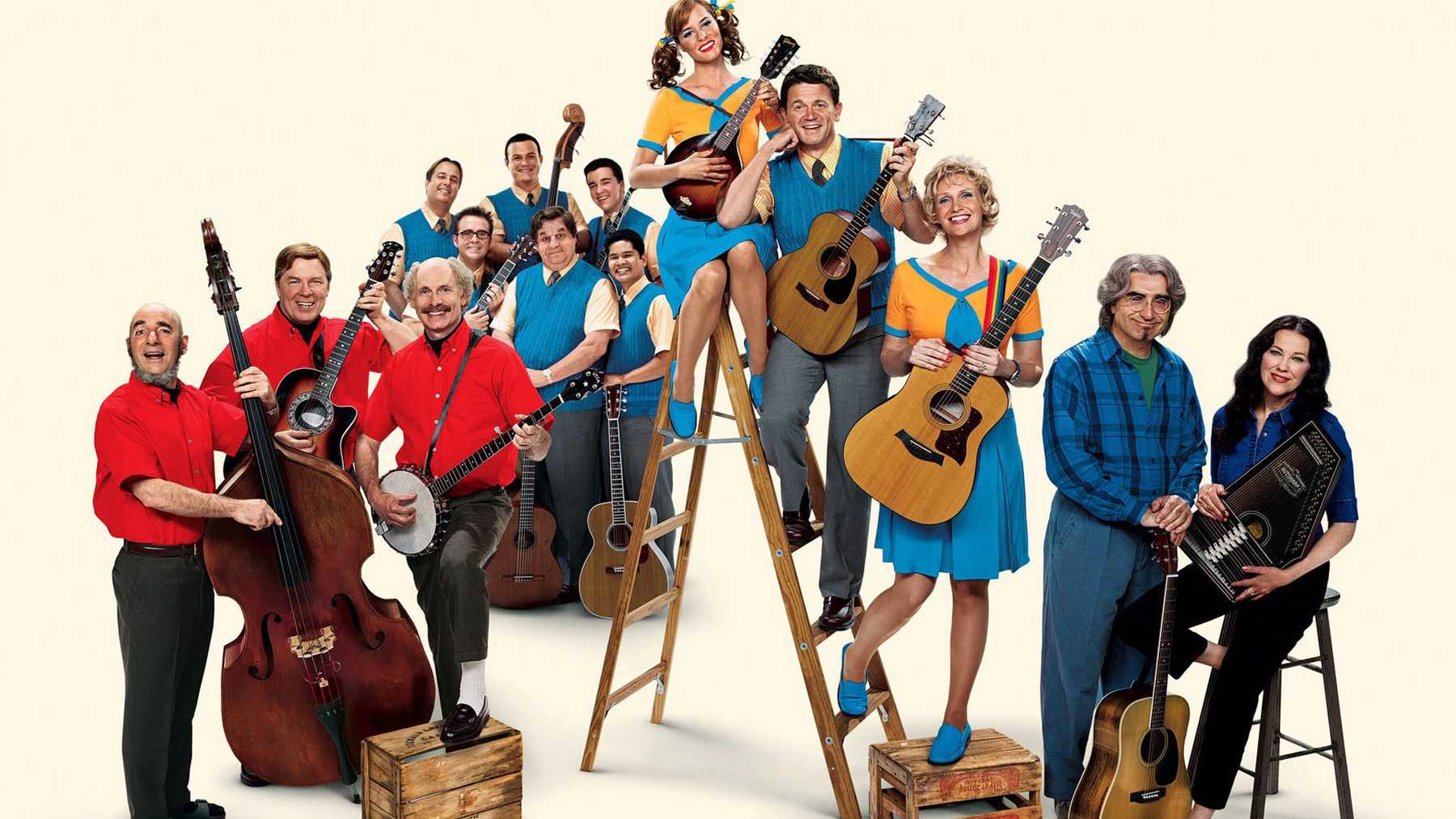 Welcome back, Christopher Guest! Co-written with Eugene Levy, A Mighty Wind finds director Christopher Guest once again making fun of the music industry in a way few others would imagine possible. The film focuses on a folk music reunion concert in which a few folk bands reunite for a television performance for the first time in decades. Knowing Christopher Guest, you can imagine the hilarity and chaos that ensues.

School of Rock (2003)
18/31
Though Jack Black portrays the fictional Dewey Finn in School of Rock, the film shines with his infectious and palapable love of rock & roll. The movie is Richard Linklater's biggest mainstream hit, following cult classics and beloved indie darlings like Slacker and Dazed and Confused. The story is well known, but for the uninformed, Black gets fired from his rock band and moonlights as a substitute teacher before discovering that his students have insane musical talents.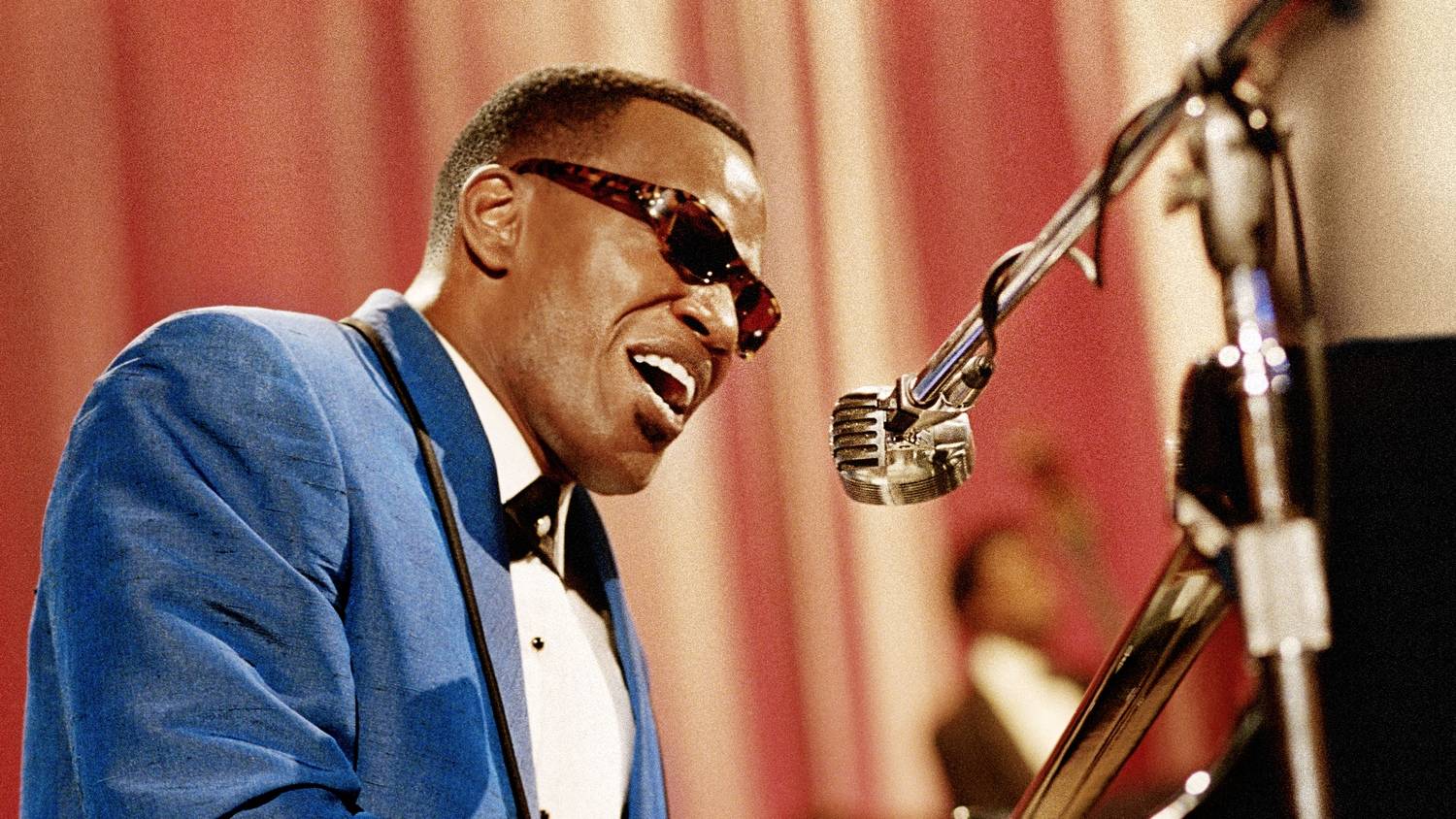 In 2004, Ray set a new standard for traditional biopics. Part of this is due to Jamie Foxx's brilliant portrayal of the great Ray Charles, but much of the credit is due to Charles and his story, the likes of which this country has rarely seen. The film focuses on Charles' traumatic childhood, his undeniable talent, and his struggles with drug use and fatherhood.
Walk the Line (2005)
20/31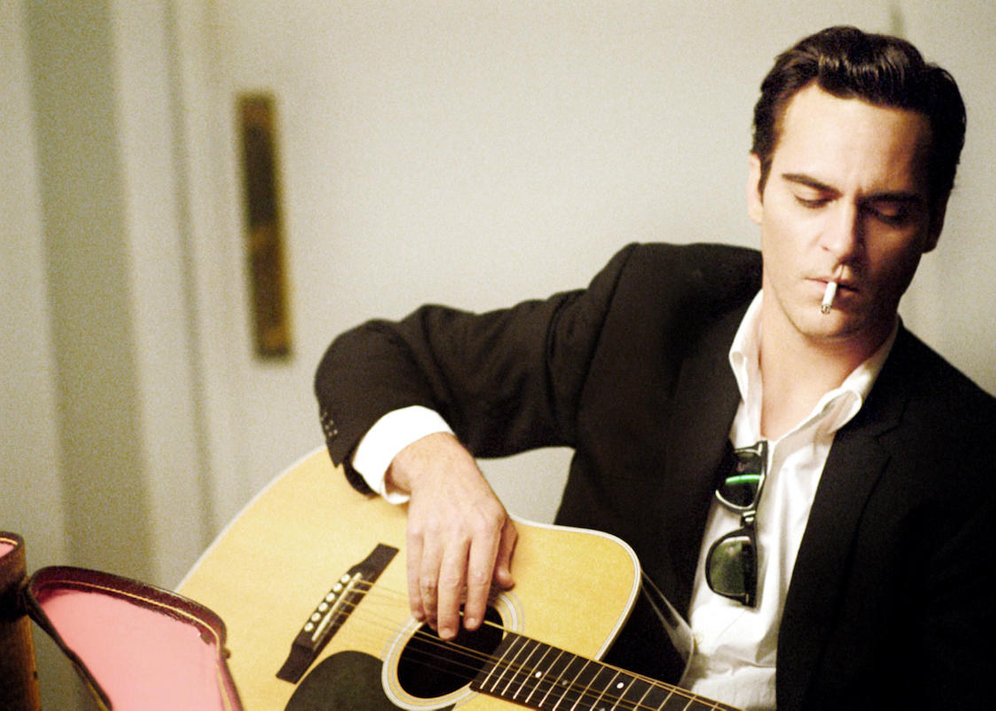 Joaquin Phoenix is one of our brightest stars, but Walk the Line introduced mainstream American audiences to his brilliance. The movie, directed by James Mangold, is based on two autobiographies authored by singer-songwriter Johnny Cash, 1975's Man in Black: His Own Story in His Own Words and 1997's Cash: The Autobiography. The movie focuses on Cash's early life, his romance with June Carter, and his rise to the top of country music.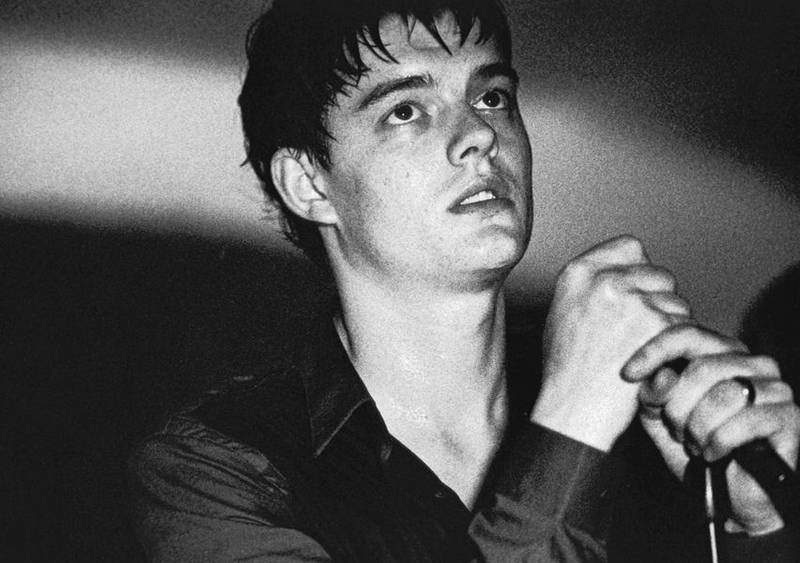 Control is a stirring, tragic telling of the life of Ian Curtis, singer of the seminal post-punk and new-wave band Joy Division. It's the first film directed by Anton Corbijn, who had previously worked with Joy Division as a photographer. The screenplay for the movie is based on the biography Touching from a Distance by Curtis's widow Deborah, who served as a co-producer on the film.
I'm Not There (2007)
22/31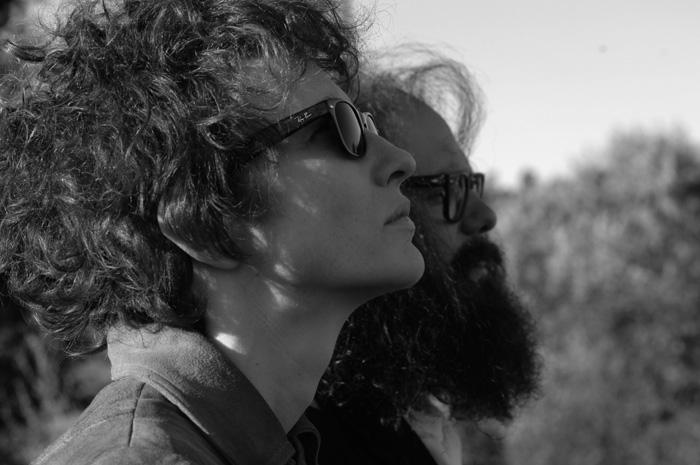 Twenty years after the release of Superstar, Todd Haynes returned with an equally innovative music biopic, this time turning his focus to Bob Dylan. Six actors depict different facets of Dylan's public personas: Cate Blanchett, Marcus Carl Franklin, Richard Gere, Christian Bale, Ben Whishaw, and Heath Ledger. A caption at the start of the film declares it is "inspired by the music and the many lives of Bob Dylan."
Walk Hard: The Dewey Cox Story (2007)
23/31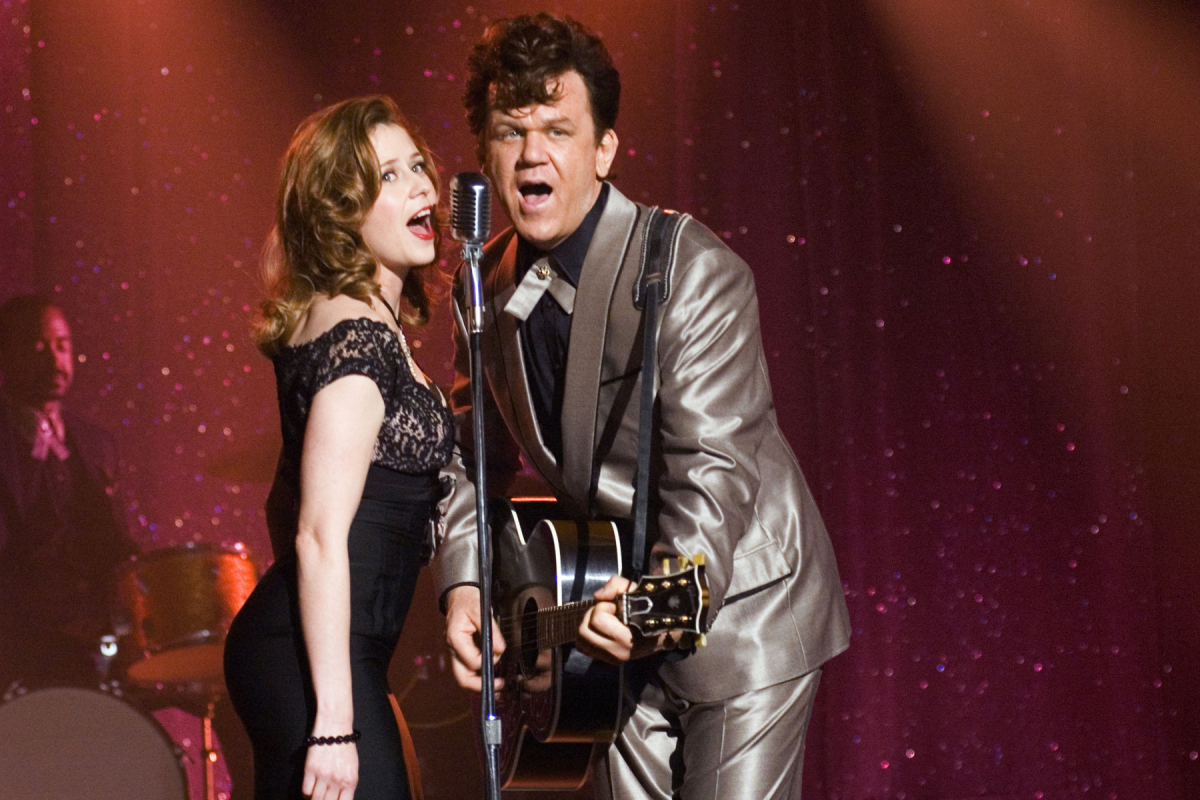 Walk Hard is a brilliant parody of the biopic genre, based on a fictional folk star named Dewey Cox (John C. Reilly). The movie takes aim at Walk the Line, and Dewey Cox is based on Cash. Though Cash is the most obvious reference, Cox is an amalgamation of multiple artists, including Ray Charles, Jerry Lee Lewis, Roy Orbison, and Bob Dylan.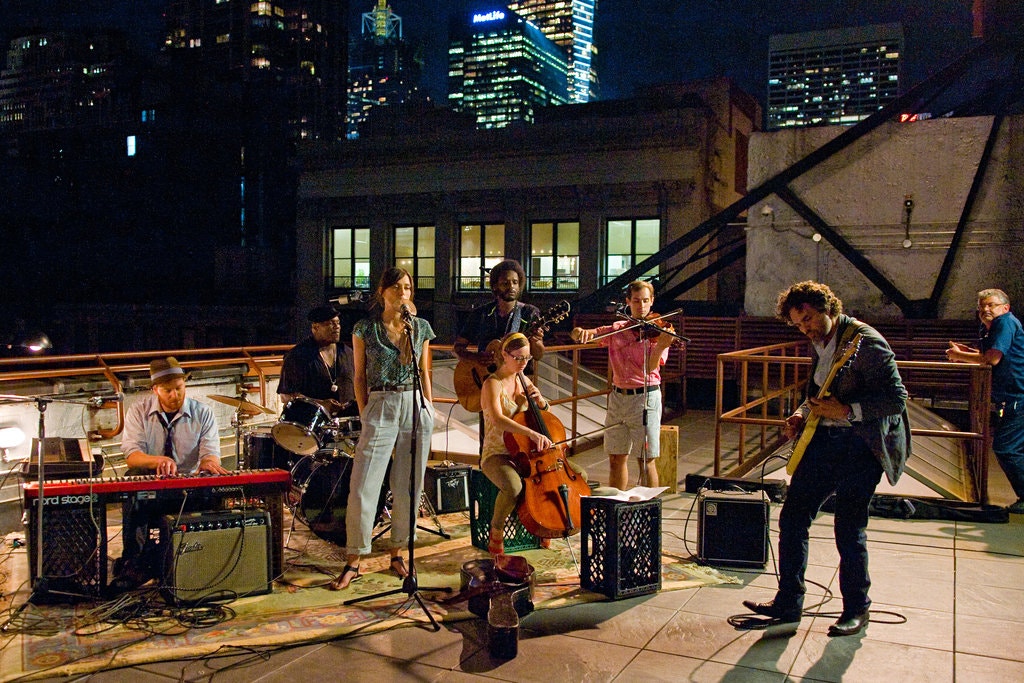 Begin Again stars Keira Knightley, who plays a singer-songwriter discovered by a down-and-out record label boss played by Mark Ruffalo. The two decide to record an album recorded in public areas all over New York. The sweet romantic comedy was written and directed by John Carney, who struck gold a few years earlier with his film Once.
Inside Llewyn Davis (2013)
25/31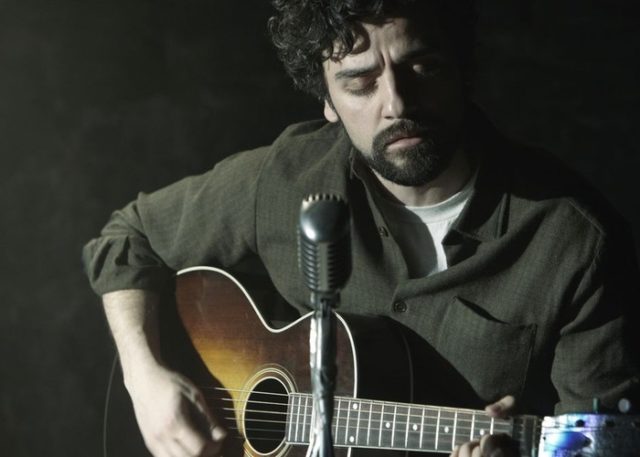 Set in 1961, Inside Llewyn Davis follows one week in the life of the titualr singer-songwriter, who's played by Oscar Isaac in his breakthrough role. Davis spends the film struggling to balance his artistic aspirations with commitments to the people in his life. The character of Davis is pa