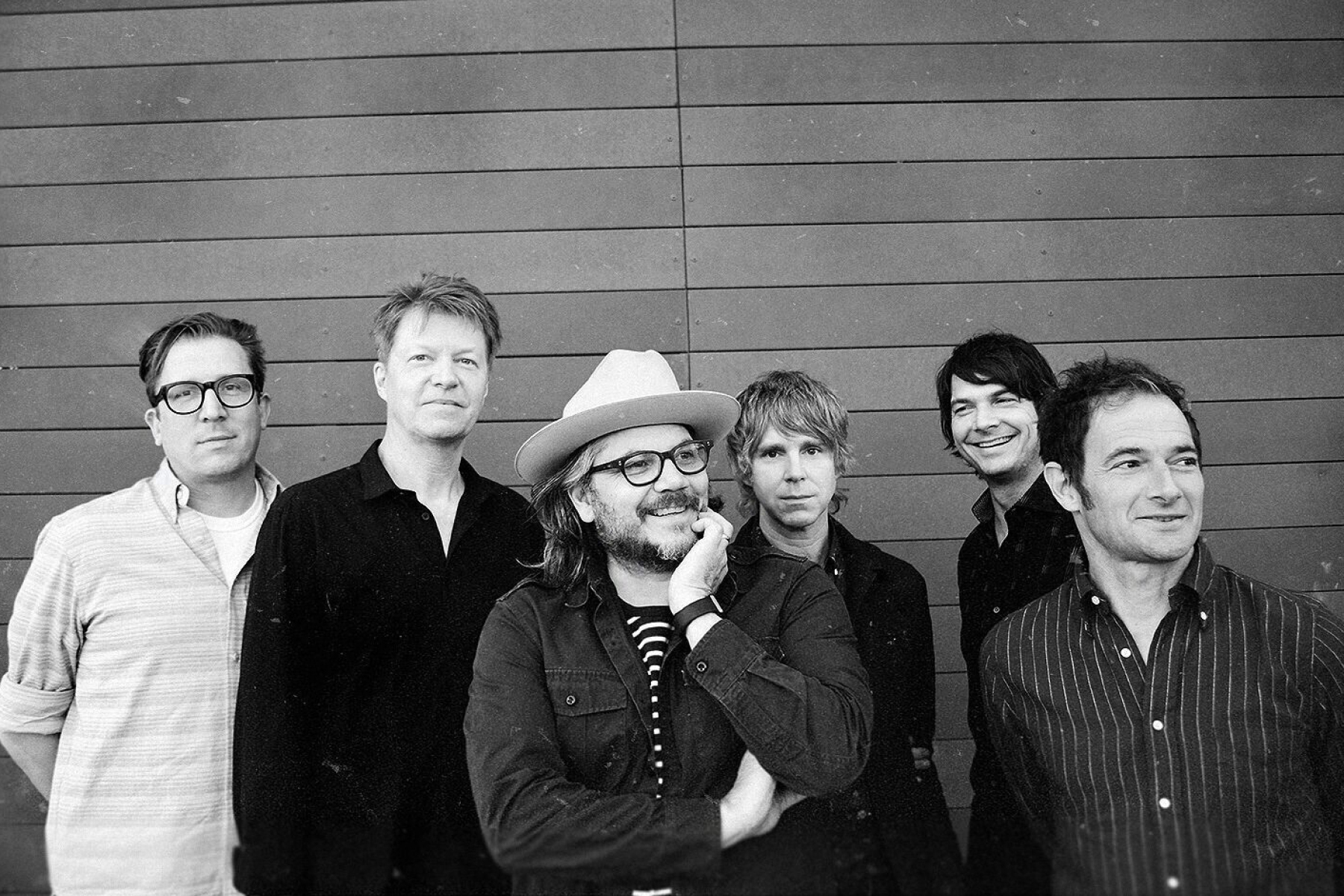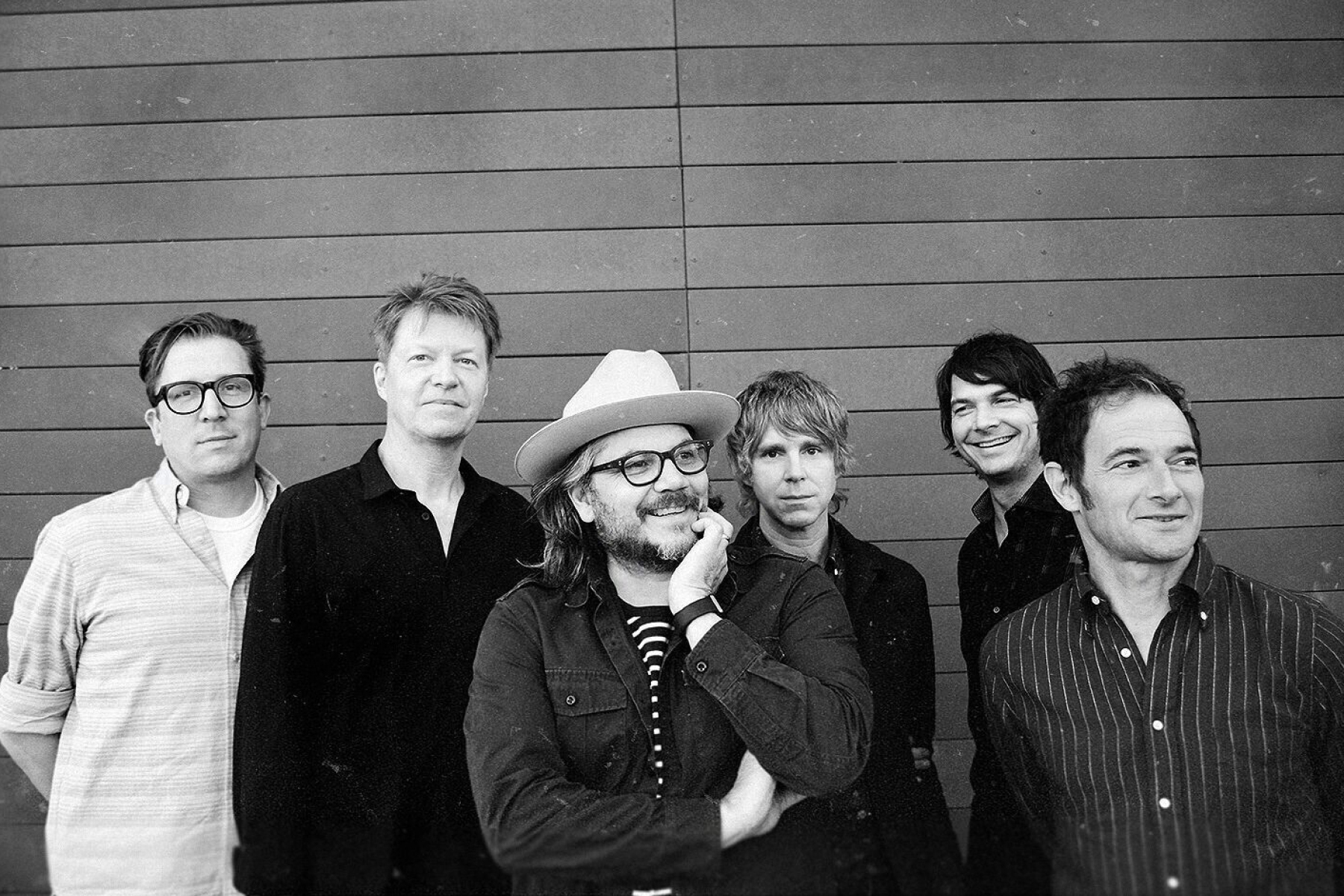 Wilco is one of the most storied rock bands. Though all of their albums haven't been as unanimously praised as early highlights like Summerteeth (1999) and Yankee Hotel Foxtrot (2002), the band's career serves as a playbook for navigating the fractured music industry. The Chicago, Illinois-based group led by Jeff Tweedy has constantly innovated their approach to music consumption, becoming early adopters of streaming and free releases. Despite this offering, though, Wilco's fans have steadily consumed vinyl and CD copies of their music, allowing the band to offer free music to a wider, less passionate fan base.
On November 6th, Wilco released a mammoth deluxe edition of Summerteeth, and SPIN took the opportunity to introduce the band to music fans who may not be familiar with the group. Wilco formed in 1994 after Tweedy and his bandmates left Uncle Tupelo and formed the group. Since then, the band has steadily become one of the most recognizable groups in rock, earning GRAMMY nominations and awards, festival headlining slots, and reverence from fans and critics alike. In the most unsustainable era musicians have ever known, young musicians looking for guidance would be wise to look to Wilco, a group that's found success and done it on their own terms for two-and-a-half decades.
The Rise of Uncle Tupelo
2/25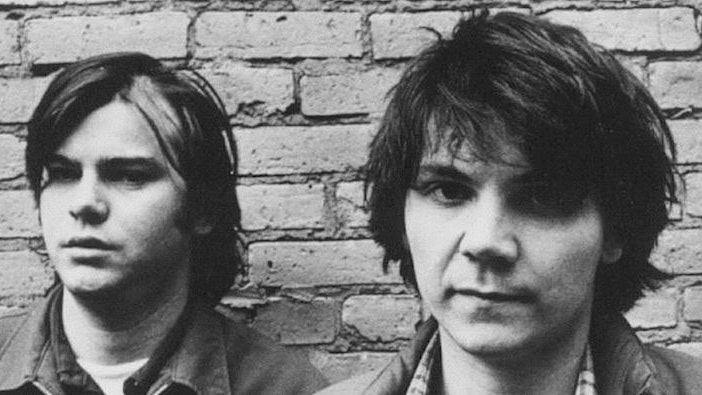 Jay Farrar, Jeff Tweedy, and Mike Heidorn formed Uncle Tupelo after the lead singer of their previous band, The Primitives, left for college. Though the band didn't achieve the same level of acclaim they've now attained, albums like their debut, No Depression (1990), are still highly influential in rock, alt-country, and indie rock.
Uncle Tupelo Breaks Up
3/25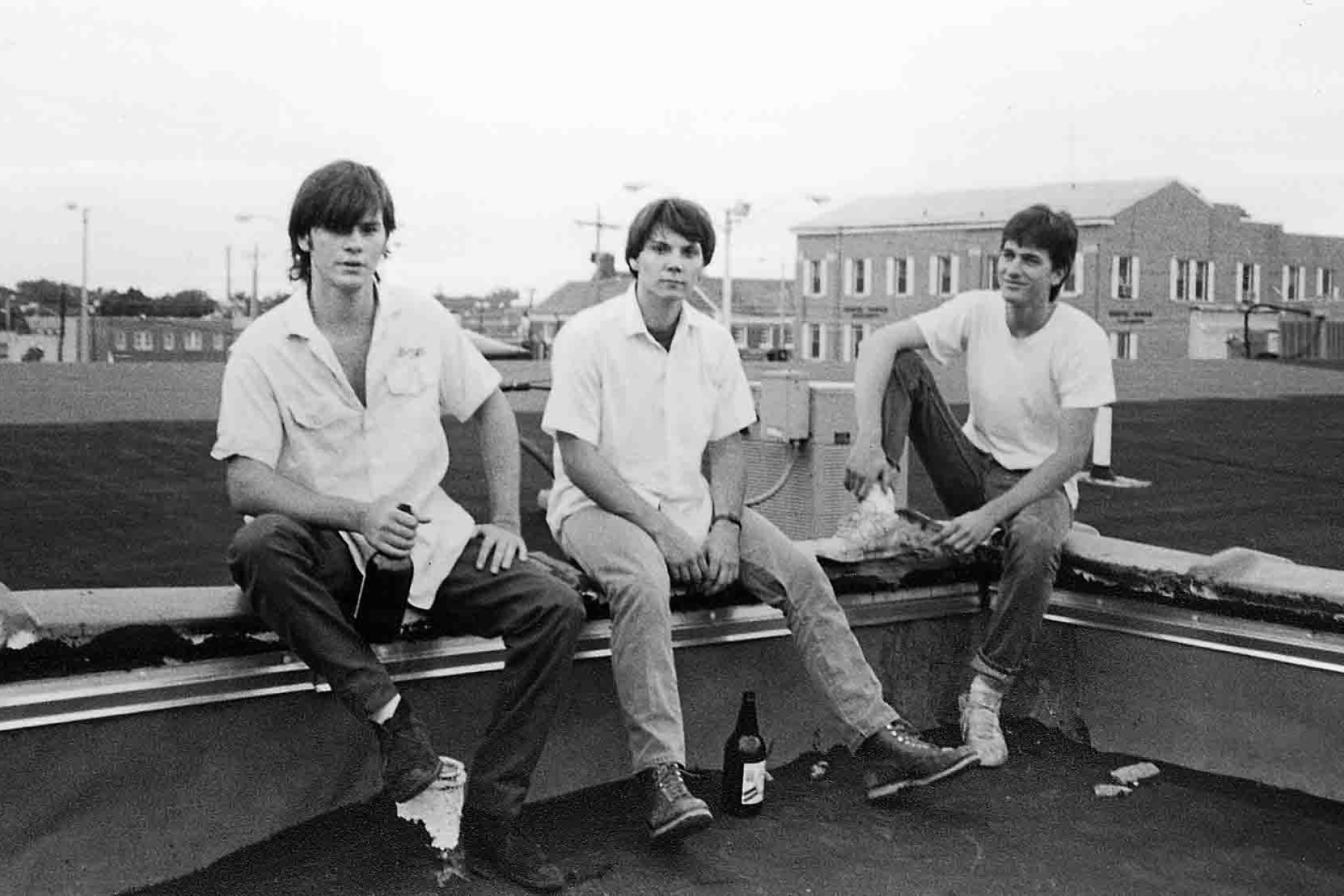 Wilco was formed following the breakup of Uncle Tupelo. Singer Jay Farrar quit the band in 1994 because of a soured relationship with co-singer Jeff Tweedy. Both Tweedy and Farrar sought to form bands immediately after the breakup. Tupelo was celebrated for their brash take on country music, infusing it with rock influences and a snarling edge. While Tweedy formed Wilco with most of Uncle Tupelo's members, Farrar found success with his new band, Son Volt. Son Volt, however, never matched Wilco's success.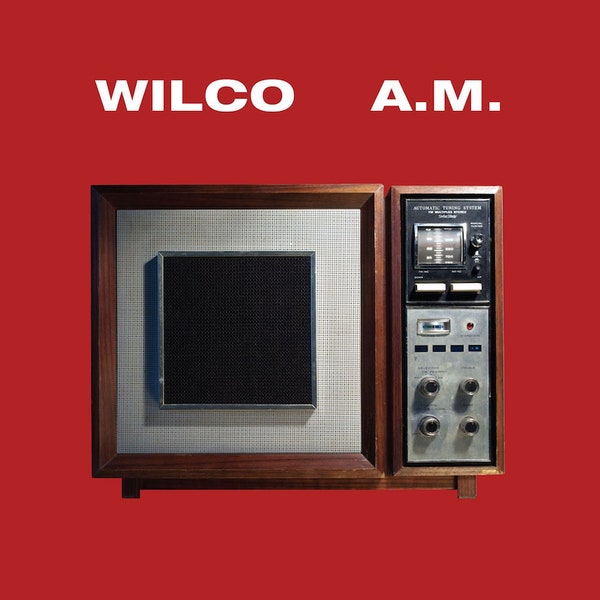 Jeff Tweedy didn't wait long to get over his breakup. Wilco's debut album, A.M., was released just a few months after Uncle Tupelo fell apart. It had the misfortune of being compared to the first Son Volt album, Trace, which Wilco's members considered superior to A.M. The album is Wilco's last gasp as a pure alt-country band. Starting with Being There, they began expanding their scope across several genres.
Just one year after the release of A.M., Wilco reemerged with Being There, an album named after the brilliant 1979 film directed by Hal Ashby. Because it was released shortly after A.M., Being There highlights the growing pains of that first LP. The band is much more assured on Being There, and though it's a double album, Being There never feels long or excessive. The band brought psychedelic and pop elements into their sound, and as a result, the new direction excited fans and critics alike.
Mermaid Avenue (1998)
6/25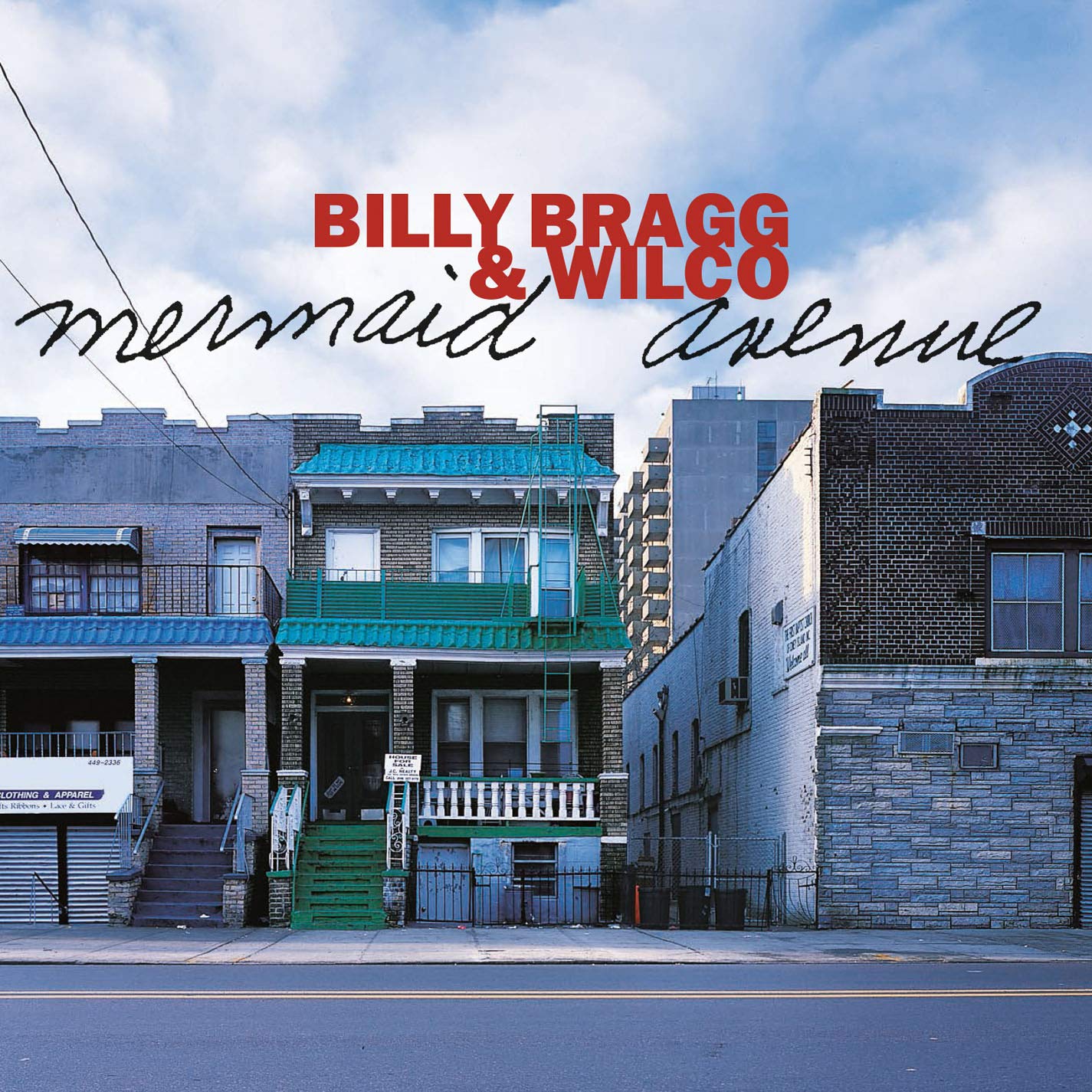 Mermaid Avenue came about while Wilco was still in the process of recording Summerteeth. The album consisted of previously unheard lyrics written by Woody Guthrie, rearranged by Billy Bragg in collaboration with Wilco. The project was organized by Guthrie's daughter, Nora.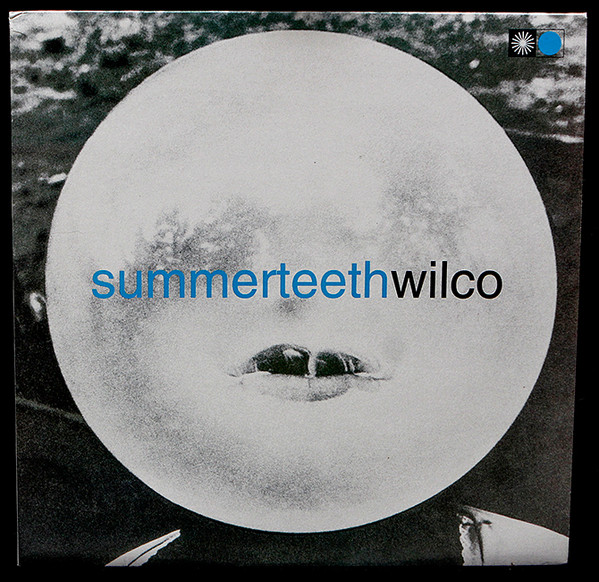 Summerteeth is widely regarded as the beginning of Wilco's golden era. The album was heavily influenced by 20th-century literature, as well as Tweedy's marital problems. The band began recording at Willie Nelson's studio in Spicewood, Texas, in 1997 but got sidetracked and recorded an album with Billy Bragg titled Mermaid Avenue. Summerteeth didn't have any commercial hits (despite Reprise Records trying to find one), but fans welcomed the band's polished sound and heavy use of overdubs.
Mermaid Avenue Vol. II (2000)
8/25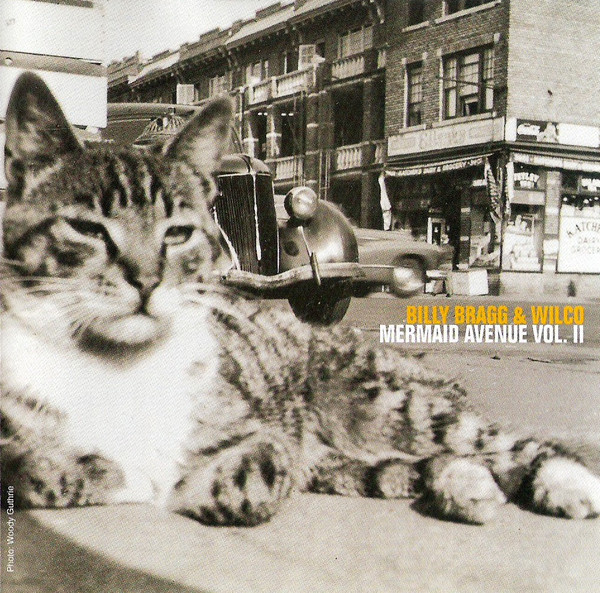 Wilco and Billy Bragg stayed busy with their Mermaid Avenue series, releasing the second edition in 2000, between the release of Summerteeth and Yankee Hotel Foxtrot. The collection of unreleased Guthrie lyrics bears many similarities to its predecessor, and Man in the Sand, a 1999 documentary about the collaboration between Bragg and Wilco, shed light on the band and the British singer's creative process.
Yankee Hotel Foxtrot (2001)
9/25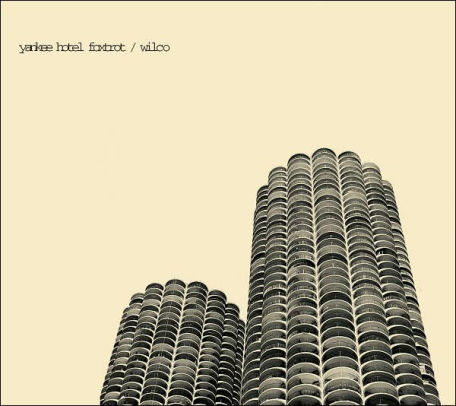 The folks at Reprise Records couldn't have been more wrong about Yankee Hotel Foxtrot. The album was completed in 2001, but Reprise Records had no intentions of releasing it. Wilco got the rights to the album when they left the label. On September 18, 2001, they streamed the entire album for free on their website. It was the first of many times Wilco predated the streaming era. Wilco signed with Nonesuch Records in November of that year, and the album was officially released on April 23, 2002. Widely celebrated as Wilco's best album, it ushered in the second era of their career, which found the band moving further away from their signature style. YHF is also notable as the first album to feature drummer Glenn Kotche.
Down With Wilco (2003)
10/25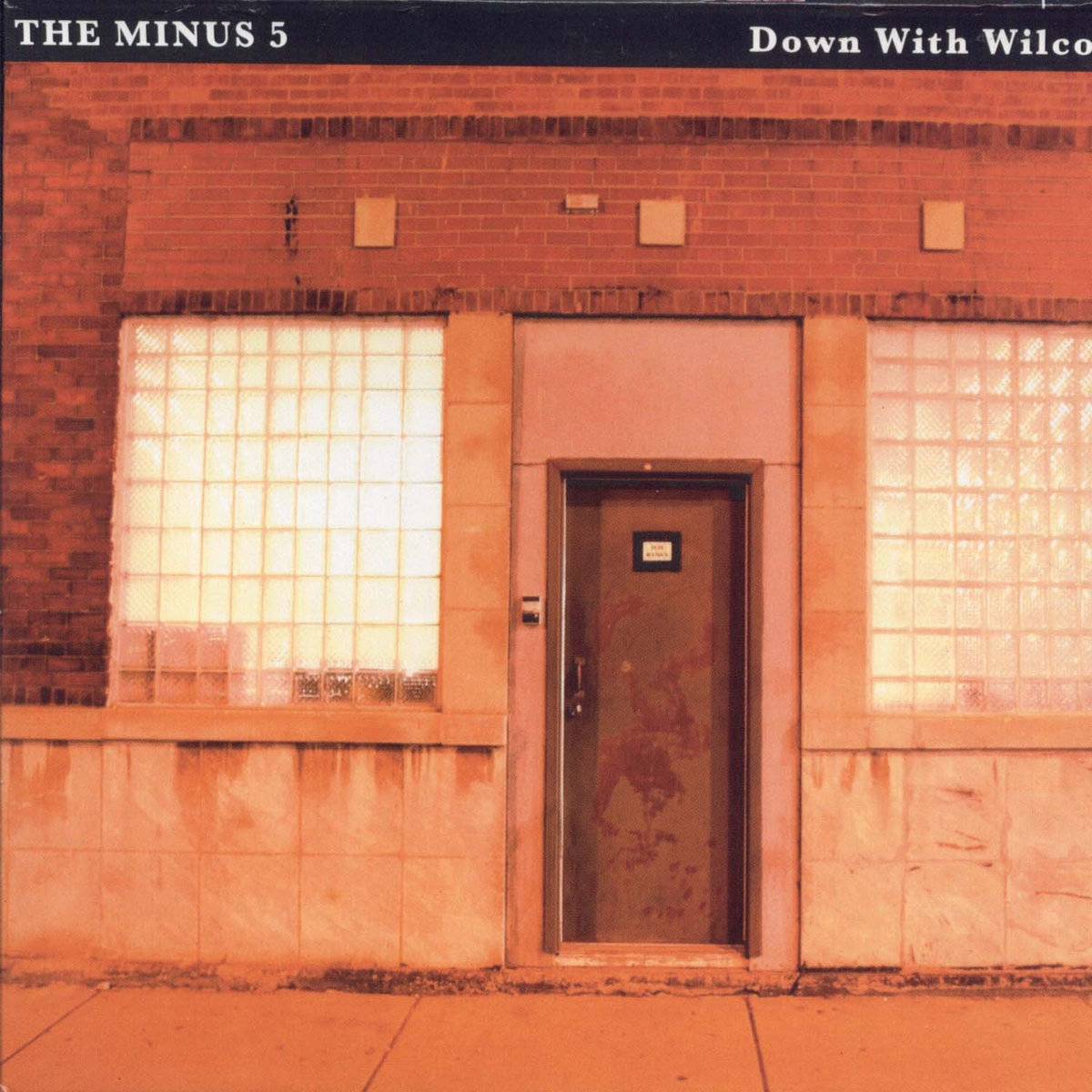 Down With Wilco is a collaborative effort between Wilco and Scott McCaughey's outlandishly prolific The Minus 5. McCaughey and Tweedy handle production, and the album features performances from Ken Stringfellow (the Posies), Peter Buck (R.E.M.), Rebecca Gates (Spinanes), Sean O'Hagan & Charlie Francis (the High Llamas).
More Like the Moon (2003)
11/25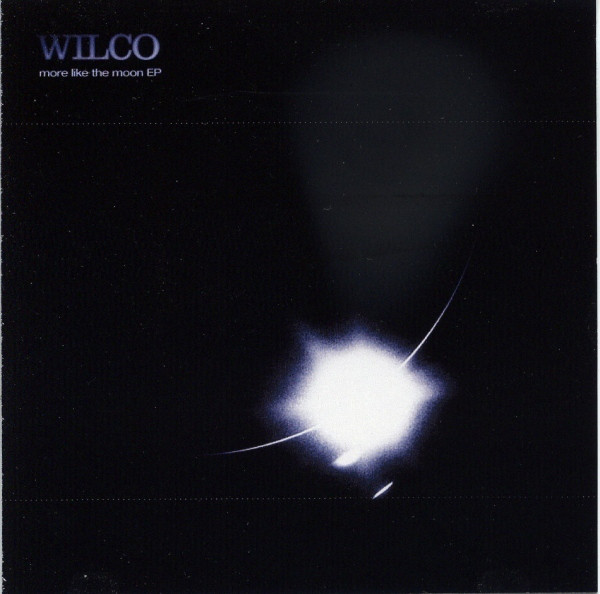 More Like the Moon was first released as a bonus disc to the Australian version of Yankee Hotel Foxtrot. In typical Wilco fashion, the band eventually released the EP in 2003 to any who had bought Yankee Hotel Foxtrot. The EP features an alternate version of "Kamera" and previously unreleased songs.
A Ghost is Born (2004)
12/25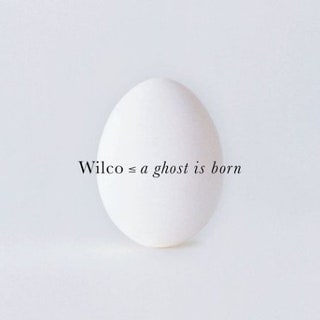 A Ghost is Born was supposed to be released on June 8th, 2004, but Tweedy entered a rehabilitation clinic shortly before the release, and the band ended up putting the album out two weeks later. Though some saw it as a disappointment after YHF, A Ghost is Born earned the band a GRAMMY for Best Alternative Album. Tweedy plays lead guitar more than he had on any previous Wilco album, and the band streamed the album online, offering a five-song EP to people who bought the album.
The Wilco Book (2004)
13/25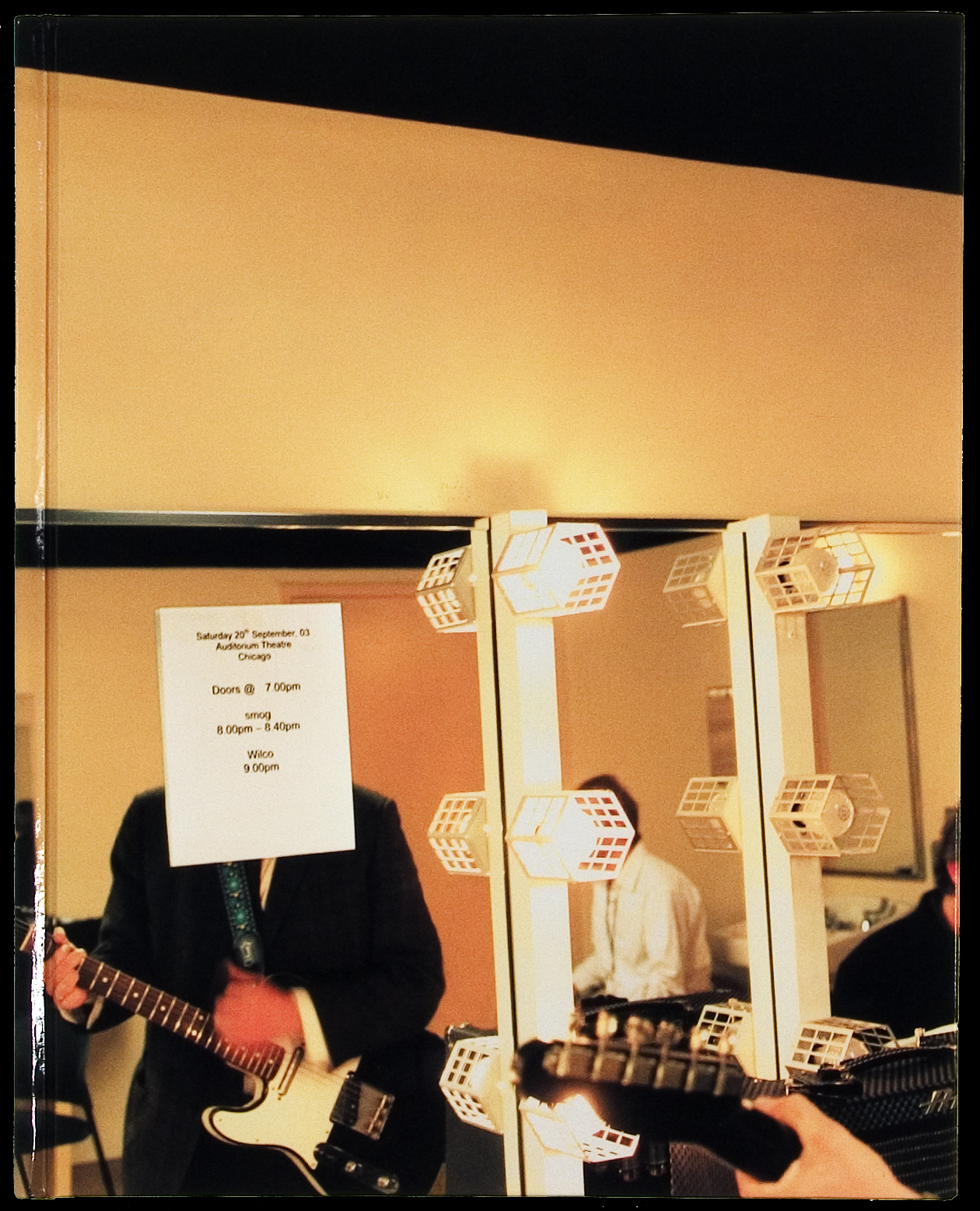 The Wilco Book features artwork created by the band, photographer Michael Schmelling, and artist Fred Tomaselli. The various images are featured alongside commentary from the band, technicians, and managers, as well as essays by Henry Miller and Rick Moody. The book also includes a previously unreleased collection of experimental recordings from the group.
Kicking Television: Live From Chicago (2005)
14/25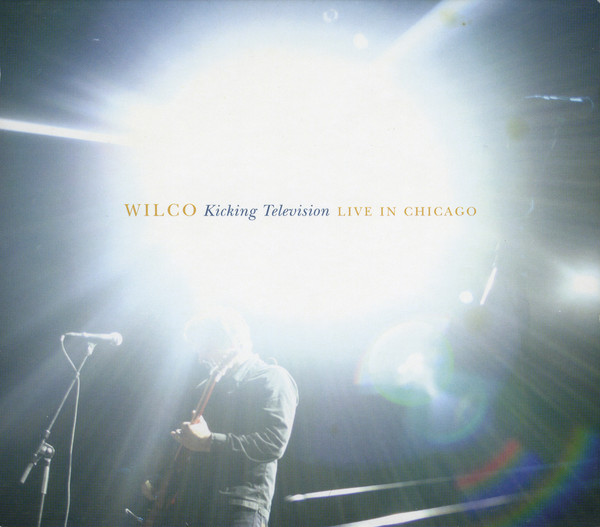 Kicking Television: Live in Chicago consists of material from four live shows at Chicago's Vic Theater recorded every night from May 4th through May 7th. Although the band decided to capture the shows on film, a visual accompaniment to the nearly two-hour show was never released. Released after A Ghost is Born and before Sky Blue Sky, Kicking Television is the first album featuring Nels Cline and Pat Sansone.
Big Star, Small World (2006)
15/25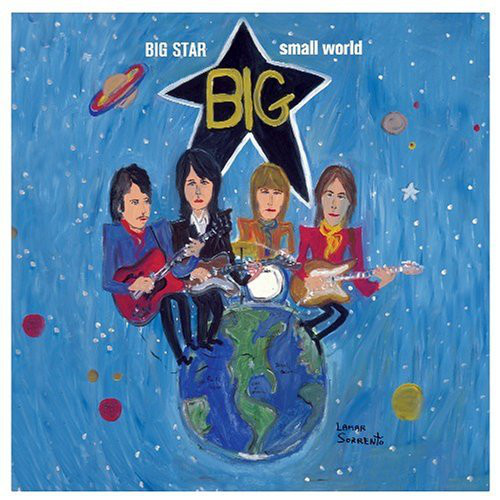 Wilco was included on a cover collection of Big Star songs, titled Big Star, Small World. Produced by Big Star drummer Jody Stephens, who also made the cover art, Big Star, Small World was released on vinyl in 2018 for Record Store Day Black Friday. Wilco covers the band's seminal song, "Thirteen." Other artists include Matthew Sweet, Teenage Fanclub, and The Posies.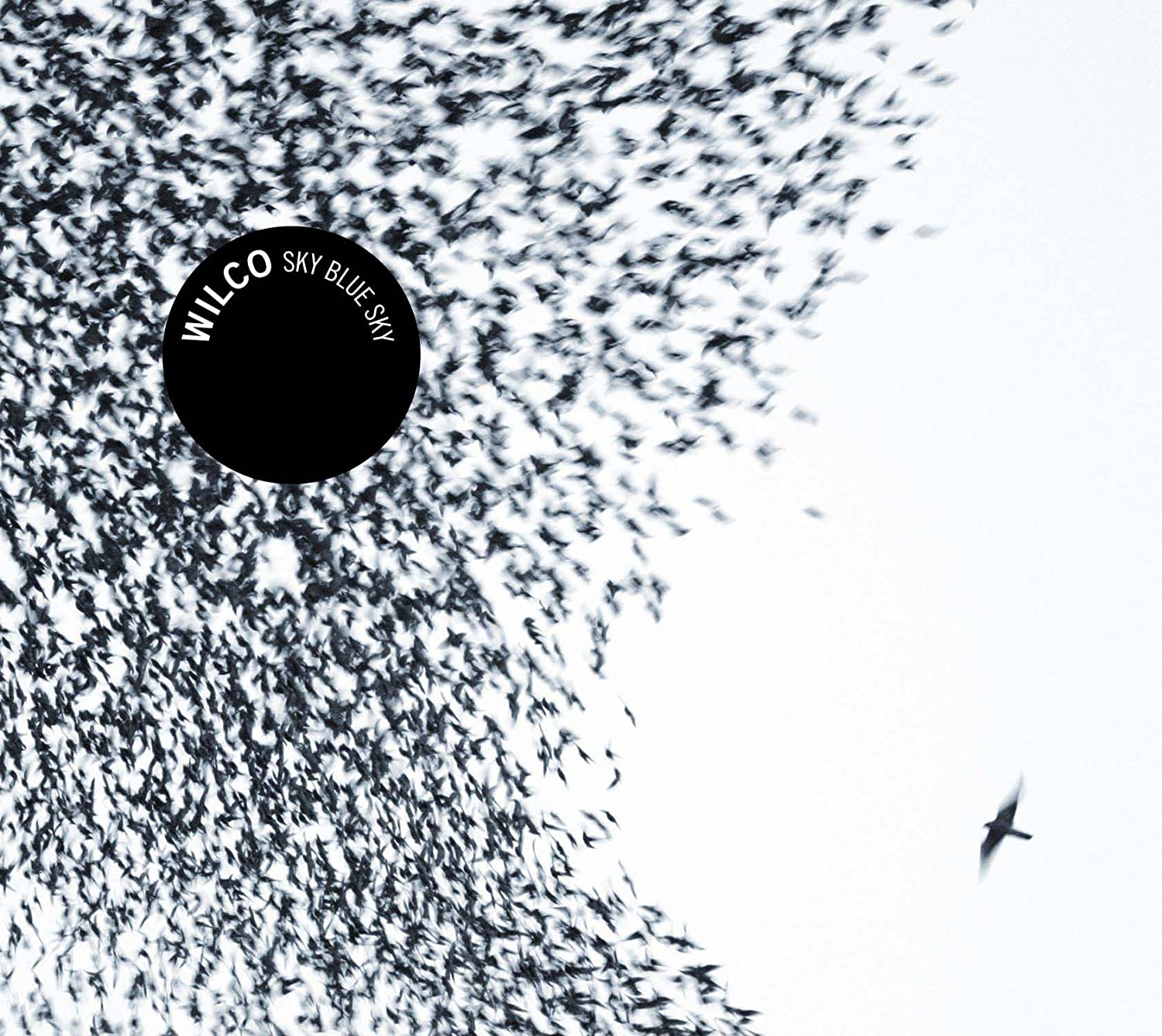 Sky Blue Sky rocketed up to number four on the Billboard charts, their highest listing to date. It was the band's first studio album with guitarist Nels Cline. Before its release, the band continued their streaming trend and offered the entire album online before it hit record stores. The record was self-produced, and while some critics lamented the "dad-rock" sound the band embraced, many fans and critics loved the slight shift in style.
"I Shall Be Released" (2008)
17/25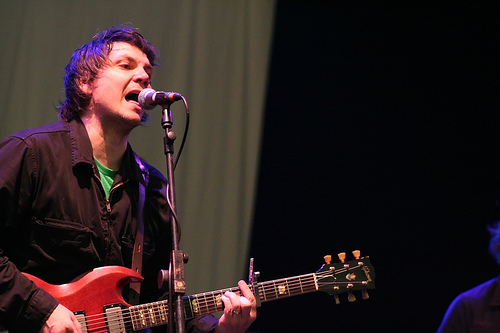 Wilco and Fleet Foxes hit the stage to record their version of Bob Dylan's "I Shall Be Released," a promotional single offered for free to fans who had plans to vote in the 2008 election. The live rendition is haunting and beautiful, ushering in an era of politically-minded artists offering their fans free content in exchange for exercising their right to vote.
The Sun Came Out (2009)
18/25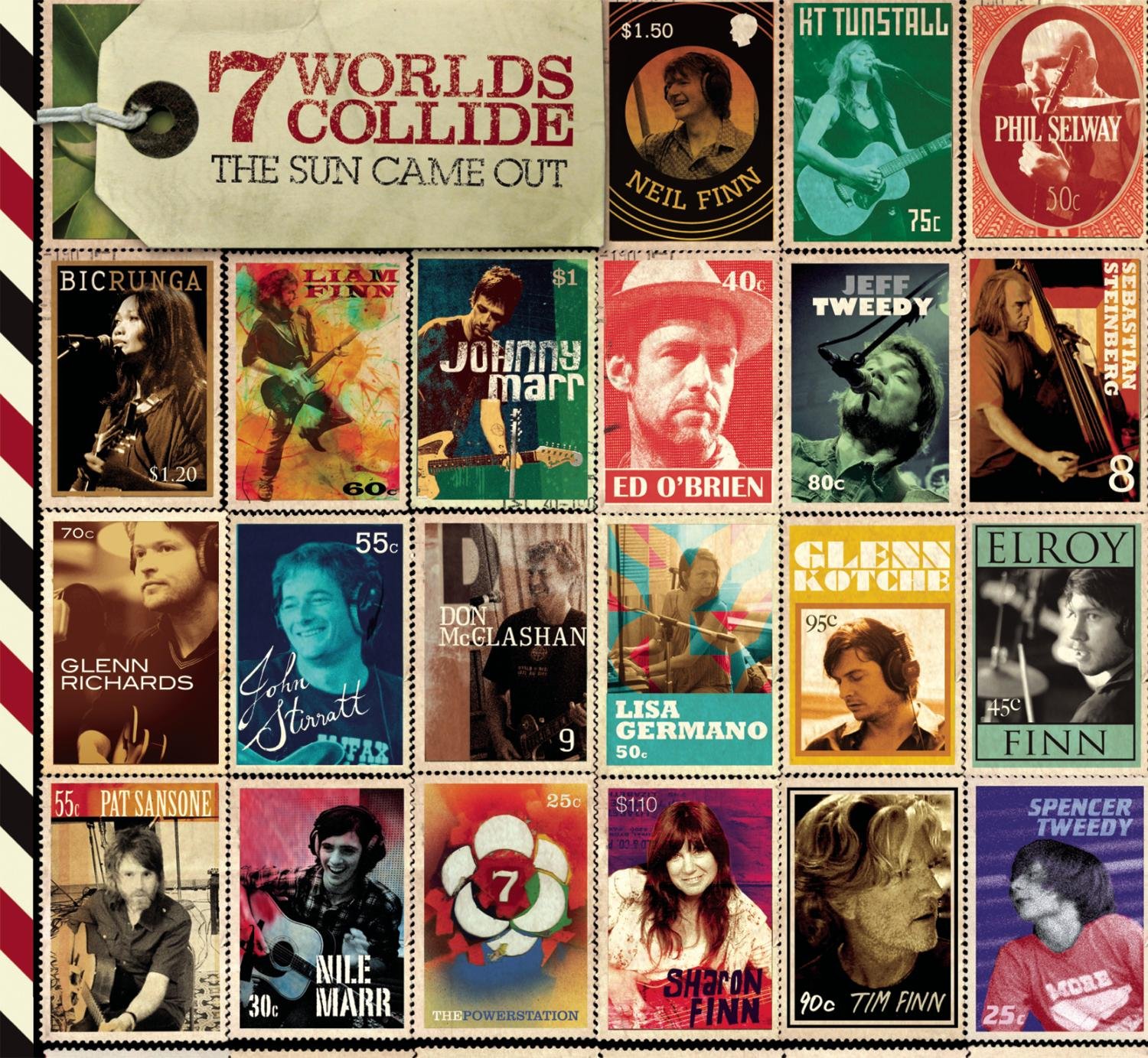 The Sun Came Out is a charity studio album by 7 Worlds Collide, a musical project of Neil Finn. The project recruits world-class musicians from around the world, with all proceeds benefitting Oxfam. Wilco is all over the compilation, and according to bassist John Stirratt, the collaboration came together rather organically. "We had sketched [the album] out very well [before arriving in New Zealand]...but obviously the fact that we did do it so fast is probably representative of New Zealand because we were all really relaxed and were having a lot of fun."
Wilco (The Album) (2009)
19/25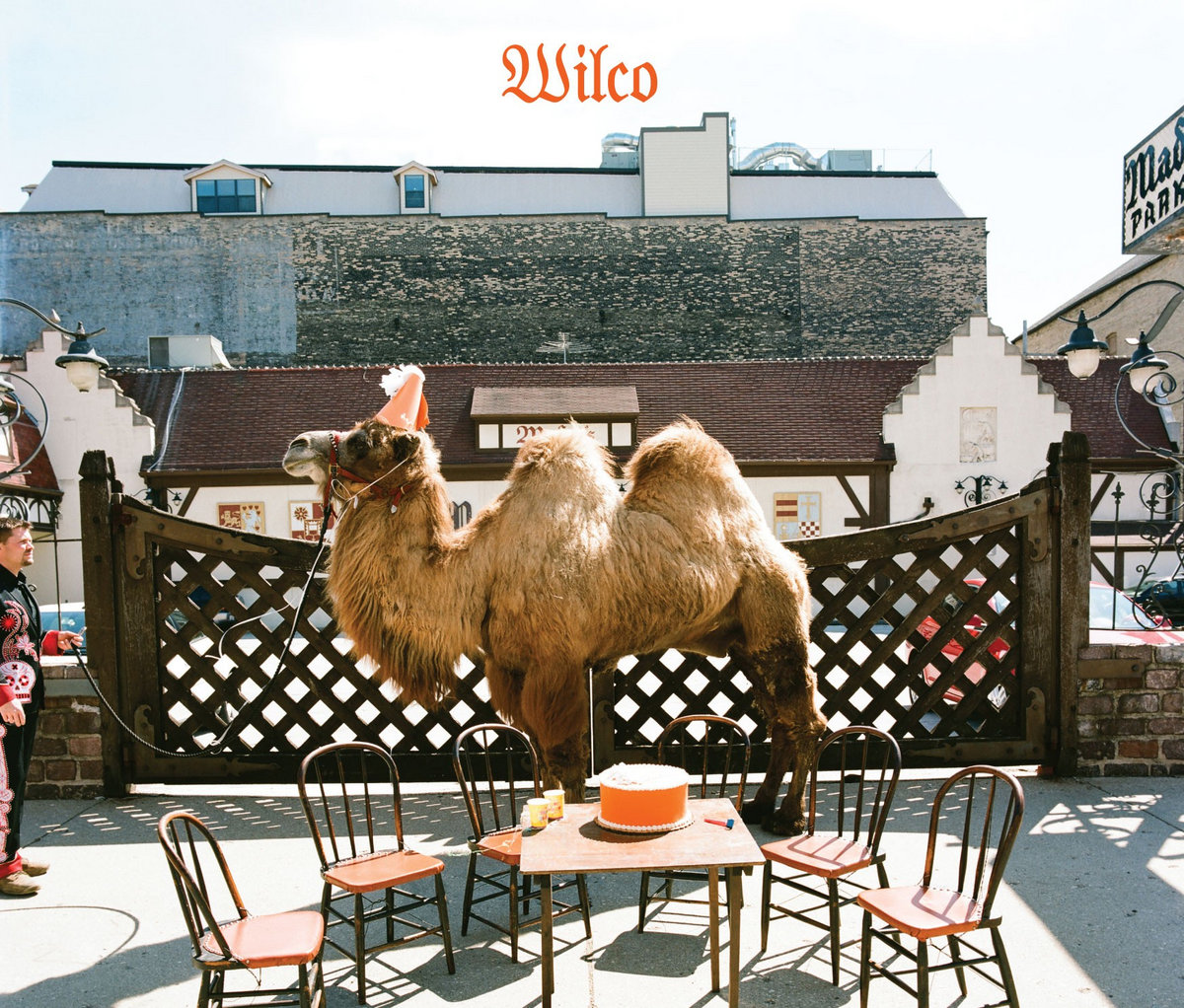 Wilco (The Album) was the group's second consecutive to reach number four on the Billboard charts, and the record was nominated for a Grammy Award for Best Americana Album. The album was recorded in Neil Finn's recording studio Roundhead Studios in Auckland, New Zealand. In May of 2009, the album leaked on the internet, and Wilco decided to once again stream the album for free on their website. Wilco (The Album) also features the first duet in the band's history, with Canadian singer Feist.
The Whole Love (2011)
20/25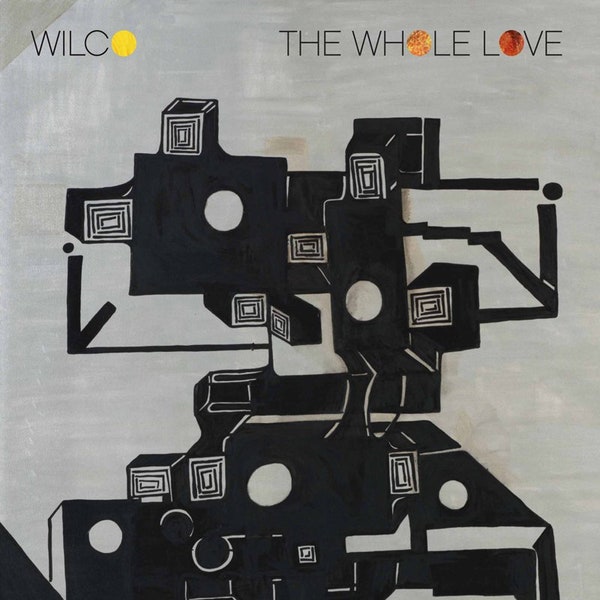 The Whole Love is the first Wilco album that was released on their own label, dBpm. The album was streamed live on Wilco's website for 24 hours between September 3rd and 4th, later streaming on National Public Radio. Though widely regarded as the beginning of Wilco's dive into "dad-rock," fans embraced the group's decision to double-down on their style.
Mermaid Avenue Vol. 3 (2012)
21/25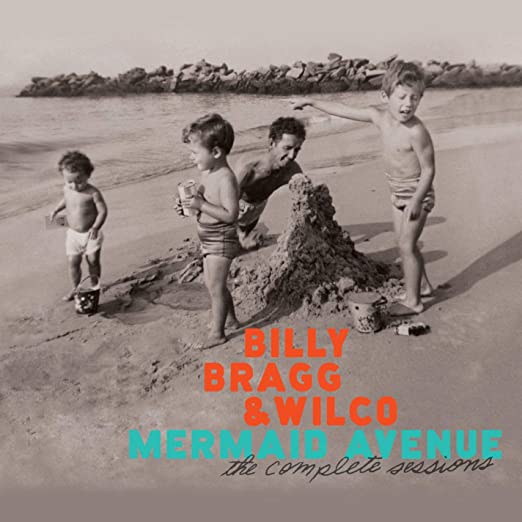 Wilco and Bragg got together and culled through the outtakes, b-sides, and demos from their first two Mermaid Avenue volumes and released this compilation in 2012. The set contains all the songs from Mermaid Avenue and Mermaid Avenue Vol. II, as well as a slew of outtakes from the original album sessions.
Alpha Mike Foxtrot: Rare Tracks 1994–2014 (2014)
22/25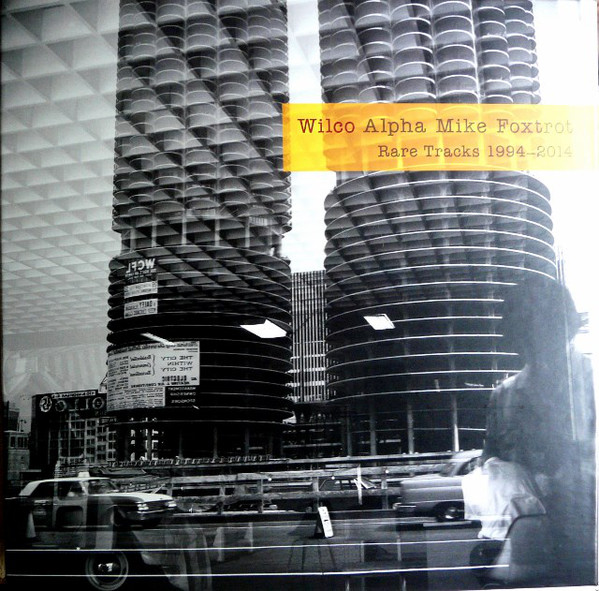 Alpha Mike Foxtrot is a four-disc collection of demos, live recordings, and b-sides that date between 1994 and 2014, essentially spanning the duration of Wilco's most productive era. Featured in the compilation is the band's earliest released recording, a duet with Syd Straw, covering the Ernest Tubb song "The T.B. is Whipping Me."