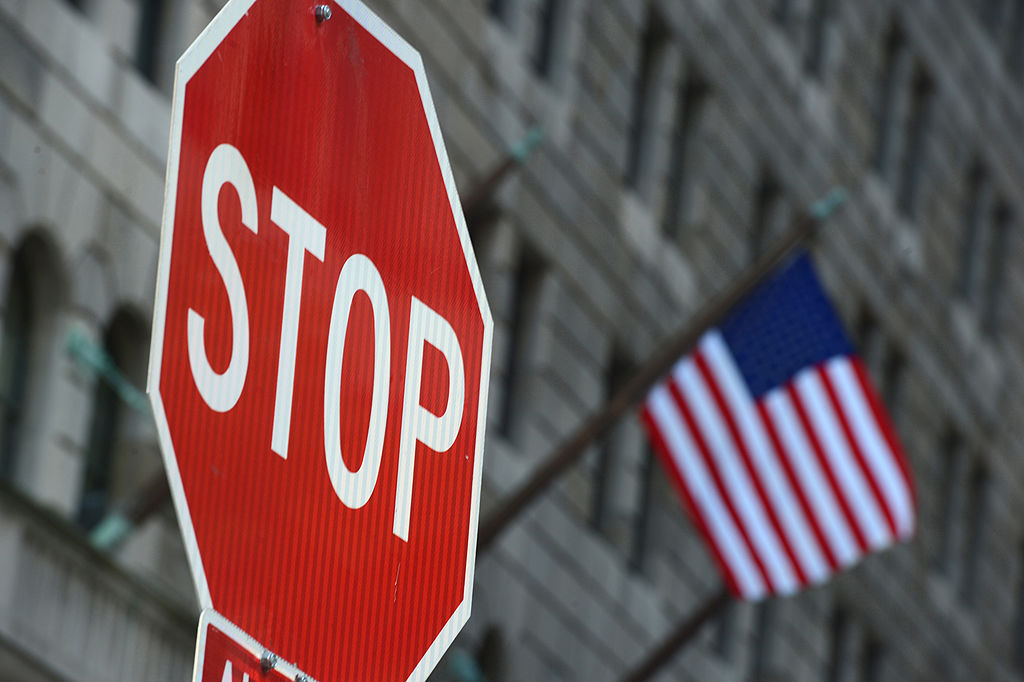 14 Bands and Musicians Whose Acts Got Them Banned
1/30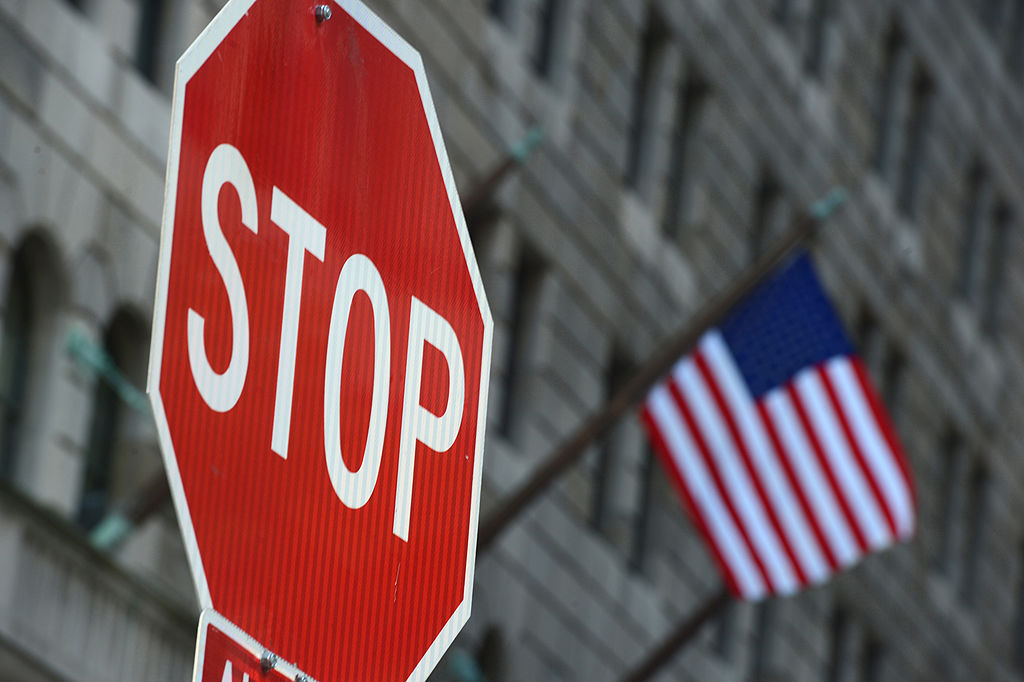 Musicians often have a tenuous relationship with social norms. Some artists throw caution to the wind and cross the invisible line of propriety. Others become controversial just for existing or speaking with someone considered politically volatile. Instead of unpacking ostensibly problematic lyrics or behavior, many are quick to ban the offending musicians. The artists on this list found themselves on the end of some surprising and high-profile bans during their careers.
Lady Gaga: Banned in Southeast Asia
2/30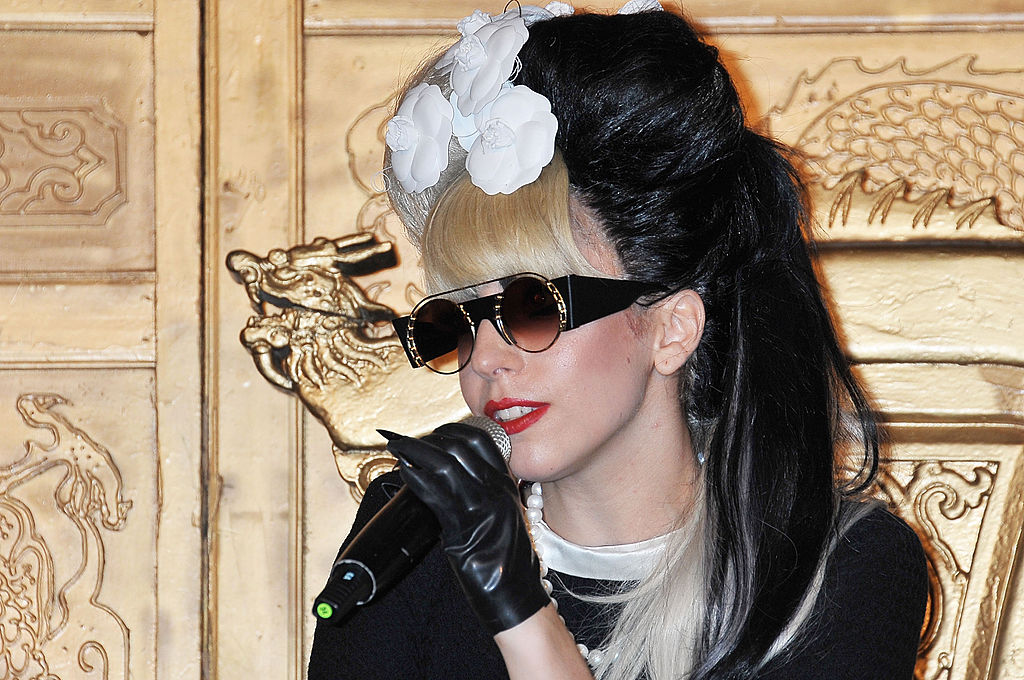 Lady Gaga has been banned from several countries over the course of her career. The first wave of bans came in May 2012 when she embarked on her international Born This Way tour. Indonesia forbade the singer from performing there, albeit unofficially. While the country is technically secular, conservative groups such as the Islamic Defense Front wield significant social influence. The Front called her blasphemous and claimed her fans worshipped the devil. Gaga, faced with threats of violence if she performed there, canceled her tour. A few days before, conservative and religious groups in the Philippines, South Korea, and Thailand followed suit and banned her performances.
Lady Gaga: Banned in China
3/30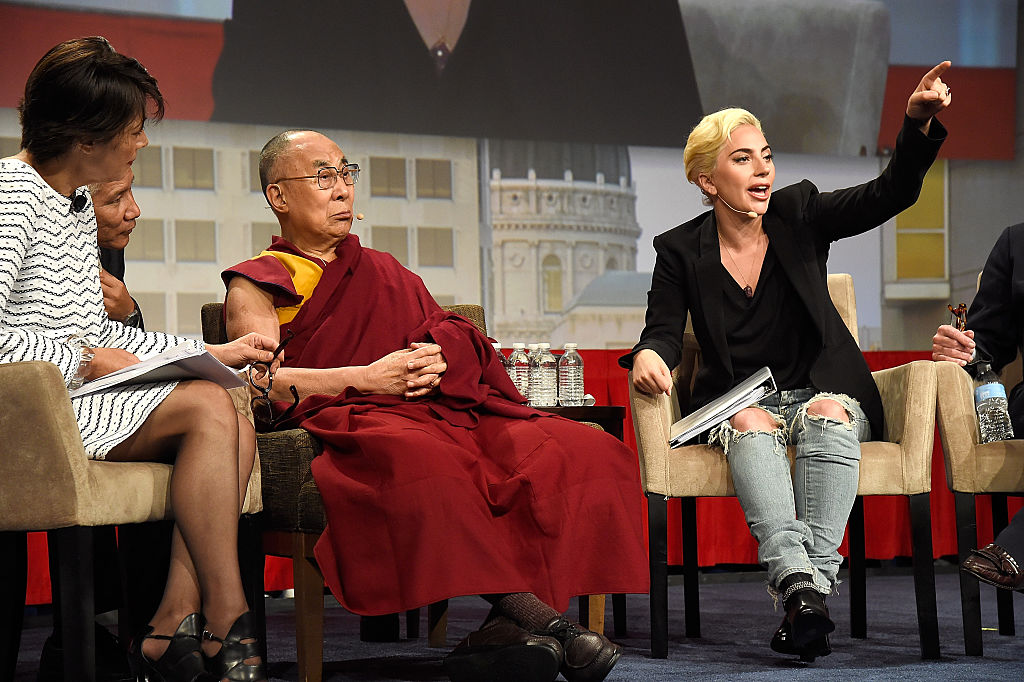 In 2016, Lady Gaga met with the Dalai Lama. That meeting would sound innocent to most, but China's issue with Gaga's actions dates back to the Chinese Civil War. The Dalai Lama lives in exile in India, having fled there in the late 1950s when the Chinese Communist Party brought Tibet under China's control. Tibet now has a measure of autonomy. However, China is still Tibet's nominal ruler and notoriously sensitive to any influential nation or person showing allegiance to the Dalai Lama and Tibet. Lady Gaga was labeled a "wolf in monk's clothing" and forever banned from touring in China.
Led Zeppelin: Banned in Singapore
4/30
Singapore banned Led Zeppelin at the height of the band's popularity in 1972 over a minor cultural difference. In February 1972, Led Zeppelin planned a pre-tour concert in Singapore as a kind of headline act to kick off their wider tour of Australasia. Singapore officials would have none of it, however, not unless the band members agreed to cut their hair. No one, not even international superstars, was allowed in the country with long hair. Led Zeppelin refused, so Singapore refused entry. Three years later, the band faced a more serious ban.
Led Zeppelin: Banned in Boston
5/30
Three years later, Boston banned Led Zeppelin in a big way. They canceled the band's 1975 Boston Garden concert and enacted a five-year ban. Founder Jimmy Page didn't even know it happened until 2020. Page mentioned he came across the mention while researching the band's history. Fans waiting overnight to buy tickets got a bit too feisty, stealing beer and concessions, setting chairs on fire, and causing $30,000 in damage. Boston mayor Kevin White, furious at the chaos the band caused when they weren't even present, said they would never perform in Boston.
Pussy Riot: Banned from the Russian Web
6/30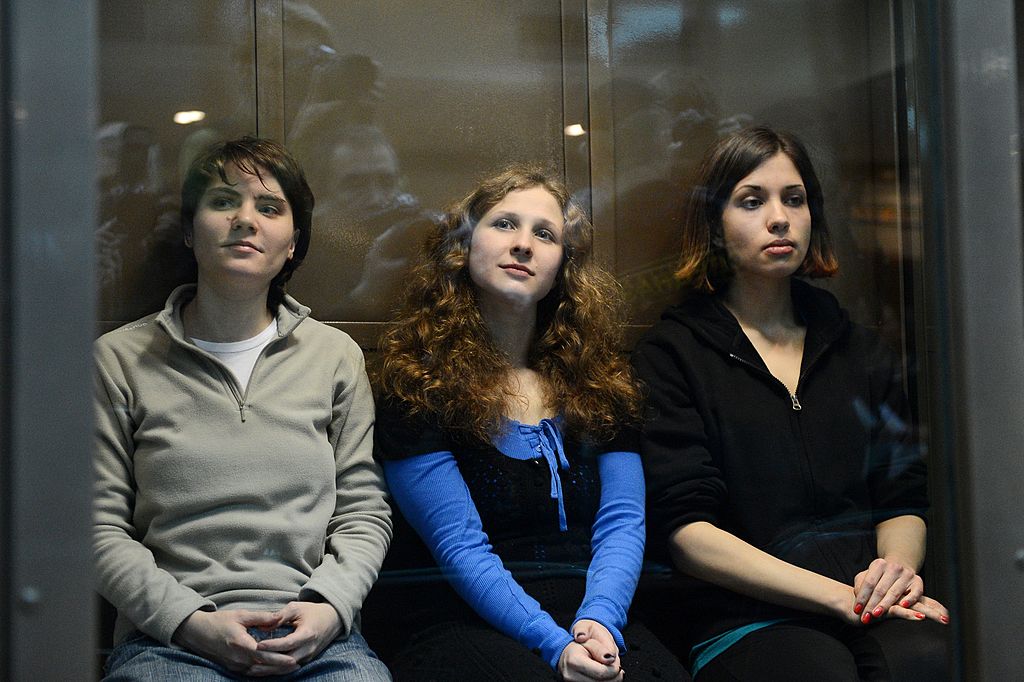 Russian band Pussy Riot faced a ban of sorts in 2012 following their (in)famous "Punk Prayer" performance in a Moscow cathedral. The band had all videos featuring its songs in any capacity removed from Russian websites and lost an appeal to overturn the decision. Moscow's City Court ruled the band was an extremist organization that spewed hate and humiliation against "certain groups," though non-Russian sites, including YouTube, were exempt from the ruling. It wasn't their last run-in with the law, not by any means.
Pussy Riot: Banned from Leaving Russia
7/30