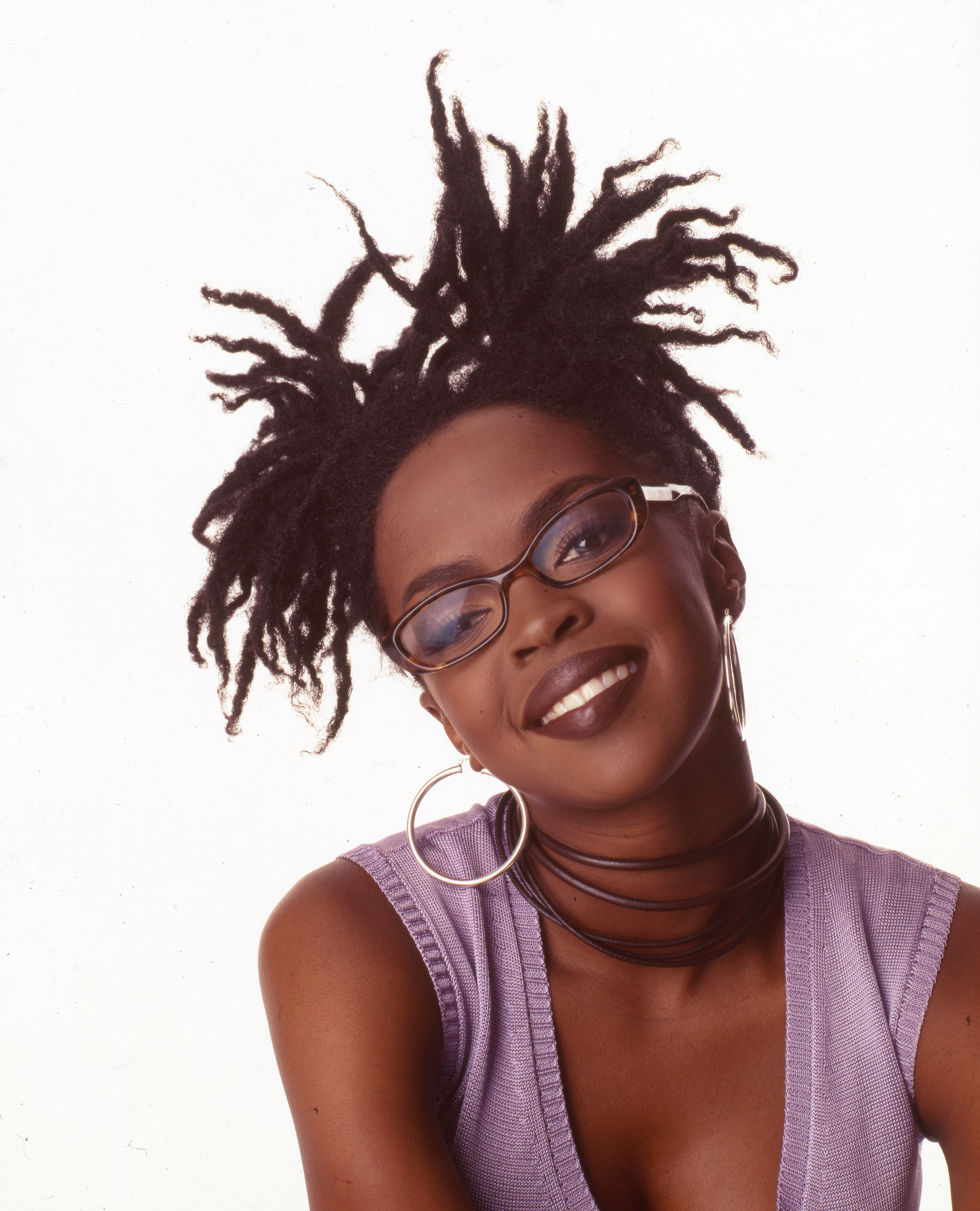 The Golden '90s: 10 Hits from Hip-Hop's Best Decade
1/27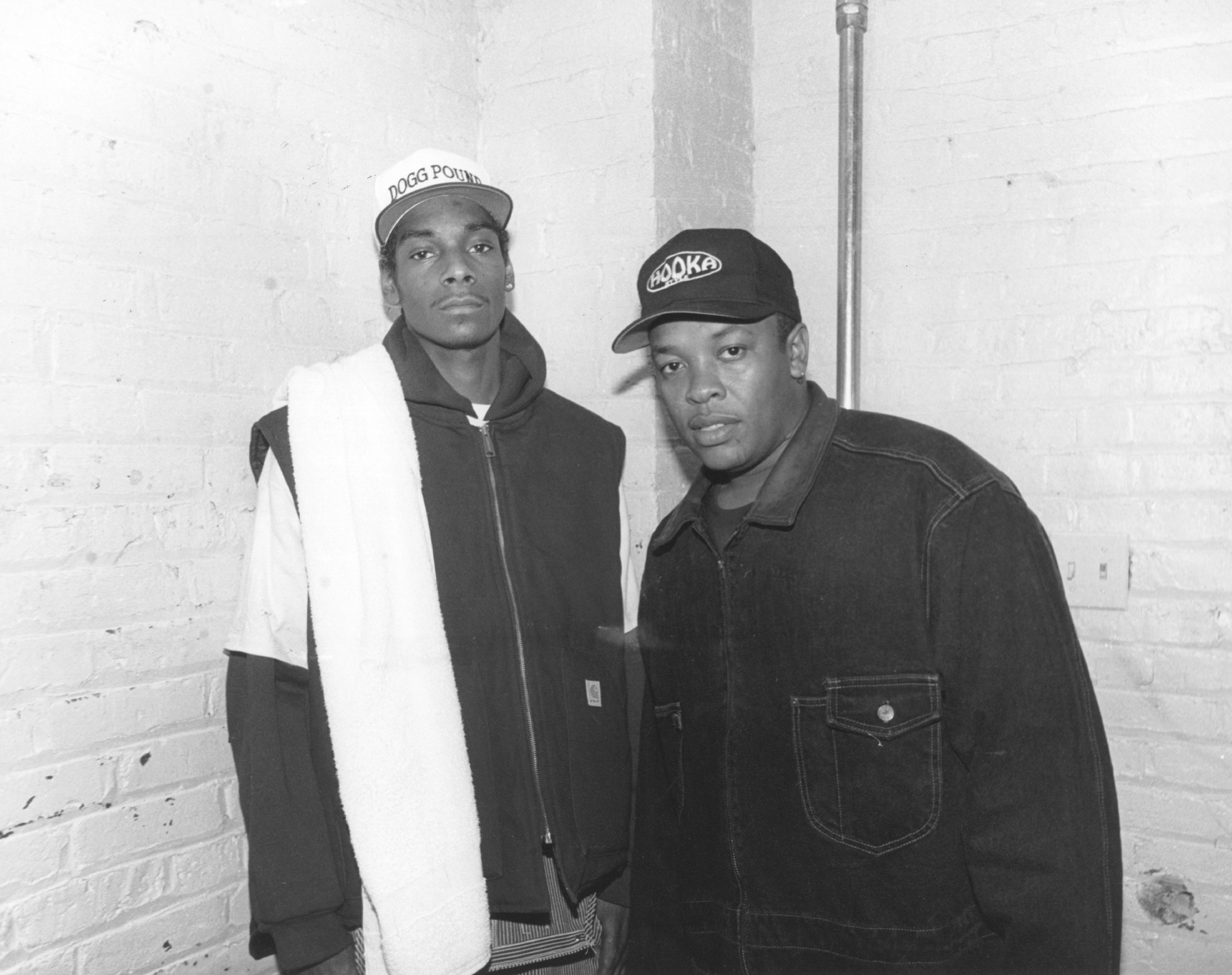 If you surveyed hip-hop scholars, many would agree the 1990s was the genre's greatest decade, the "Golden Age." Building on the foundational work of '80s pioneers, '90s rappers became more innovative and controversial. There were hit singles, classic albums, and superstars from every corner of the U.S. (not just New York) virtually every week. By the end of the '90s, rap had become the most popular genre in the world. What transpired on record often made headlines off of it, from a white boy terrifying censors and suburban parents to Rosa Parks suing rappers. These 10 songs are forever Golden Age classics.
"Doo Wop (That Thing)" - Lauryn Hill (1998)
2/27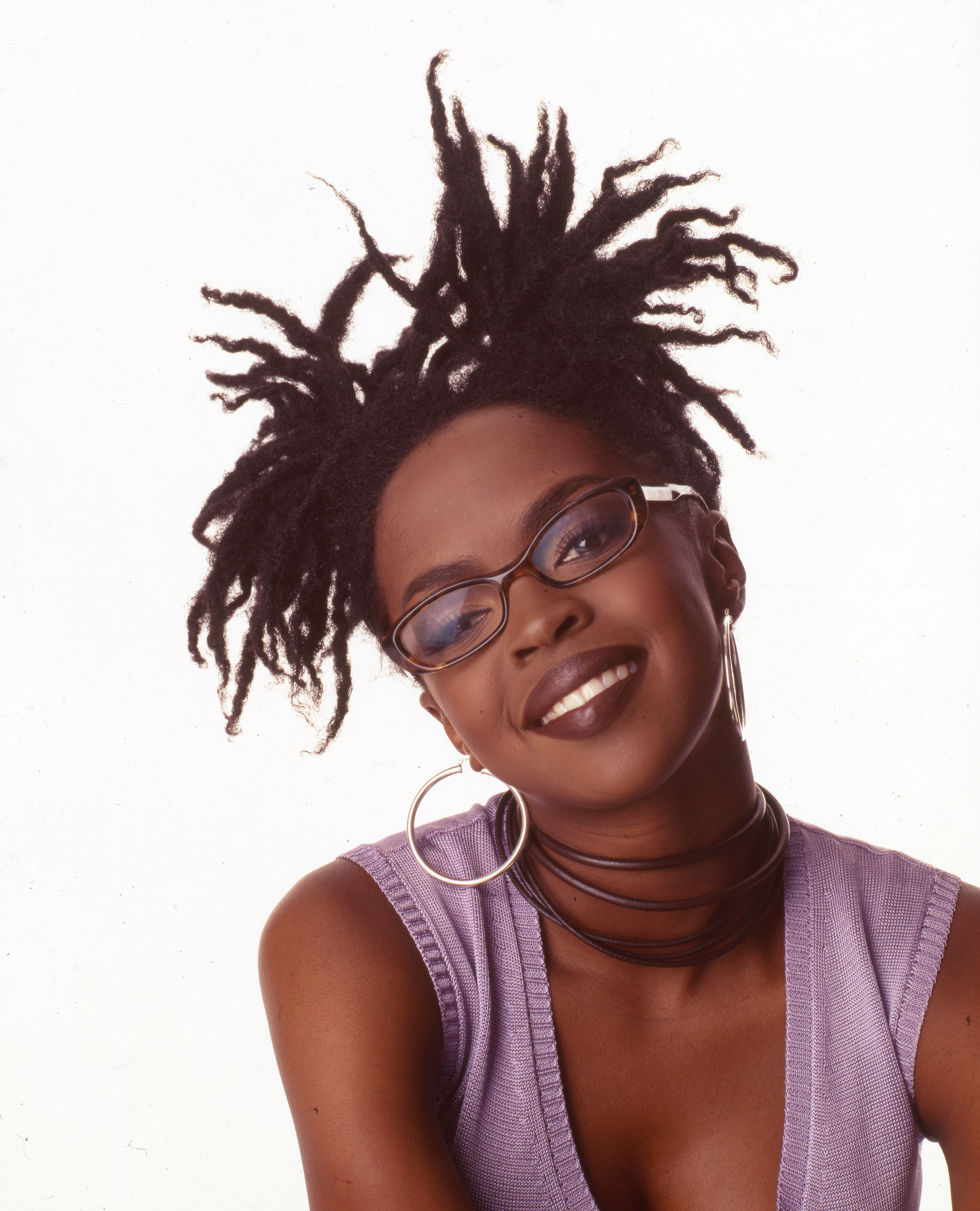 Lauryn Hill's "Doo Wop (That Thing)" is the antithesis of Cardi B's and Megan The Stallion's "WAP." Laced with gendered lessons in self-respect and the dangers of dishonesty, the 1998 single won two Grammys the year after its release.
"Doo Wop (That Thing)" - Lauryn Hill (1998)
3/27
The fifth track on Hill's debut album The Miseducation of Lauryn Hill, "Doo Wop" premiered at no. 1 on the Billboard Hot 100. This made Hill — who wrote, recorded, and produced the single herself — the first woman rapper to do so.
"Doo Wop (That Thing)" - Lauryn Hill (1998)
4/27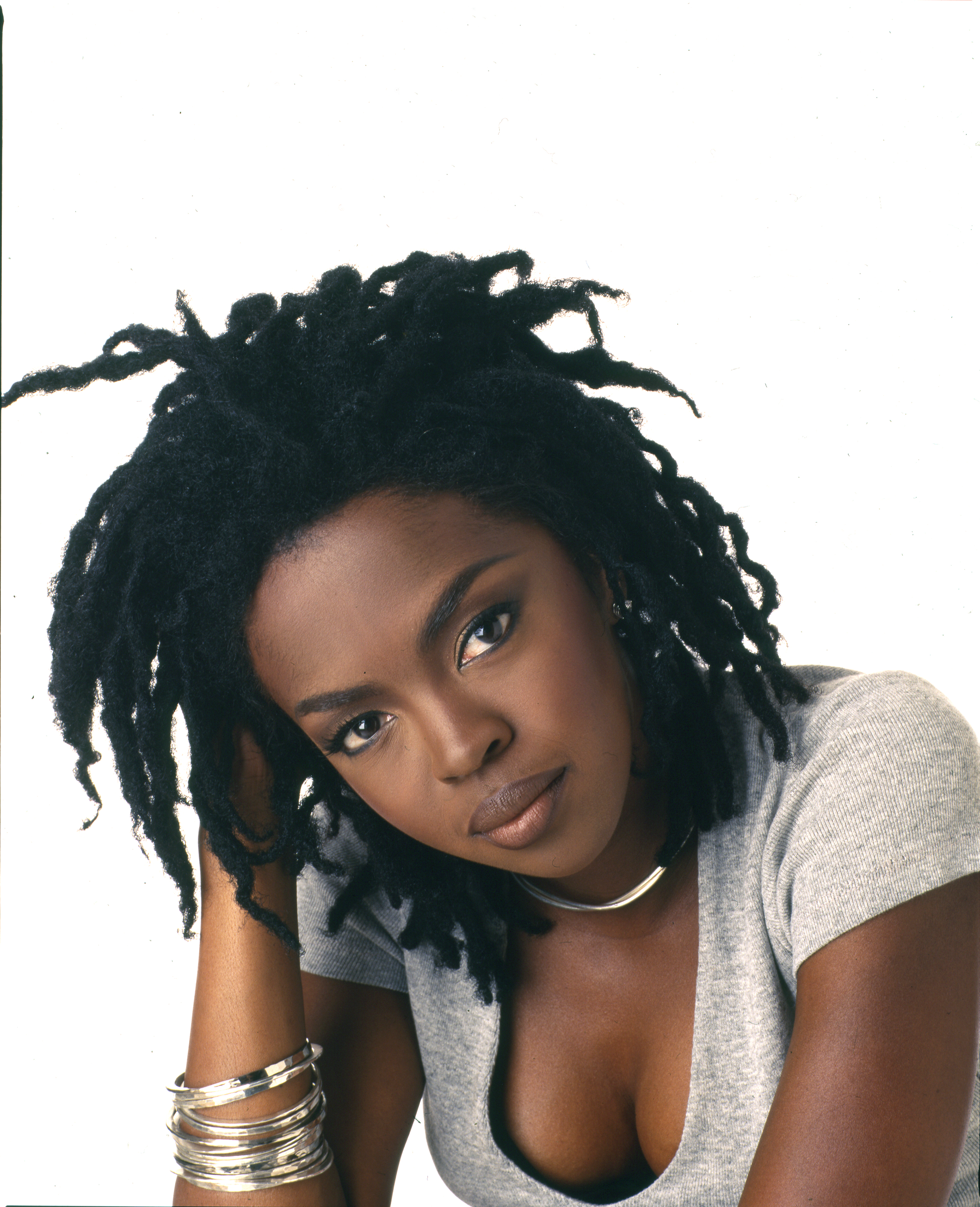 "Doo Wop" was a vital document of feminism in a decade dominated by male rappers. Lauryn Hill was one of few female artists championing the concept of brains before beauty. In an interview with Details magazine, Hill spoke of her industry peers, mentioning fellow rapper Lil Kim and denouncing (not dissing) the idea that a woman's worth should be dictated by how many times she's cat-called: " I knew girls like Kim growing up…and there's a huge lack of self-esteem behind that thinking…Sex is cool, but it's only part of the story."
"California Love" - Tupac ft. Dr. Dre and Roger Troutman (1995)
5/27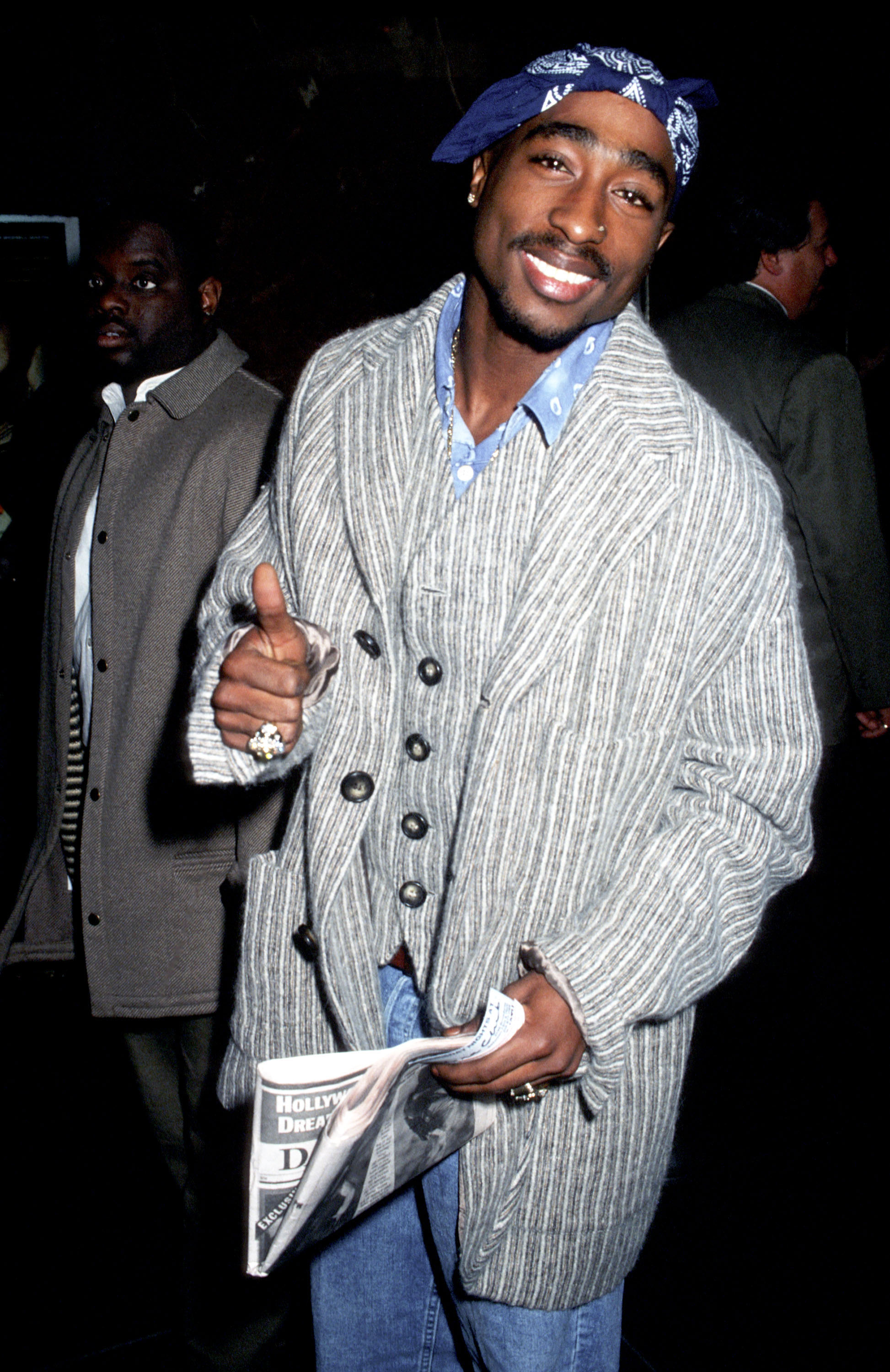 After serving a nine-month prison sentence at Clinton Correctional Facility, 2Pac made bail (via Suge Knight) and released "California Love." Featuring Dr. Dre and late talkbox legend Roger Troutman, "California Love" became a state-wide street anthem. The song was Tupac's first single with Death Row Records and one of his most widely-recognized songs, its reach extending as far as Europe and Oceania.
"California Love" - Tupac ft. Dr. Dre and Roger Troutman (1995)
6/27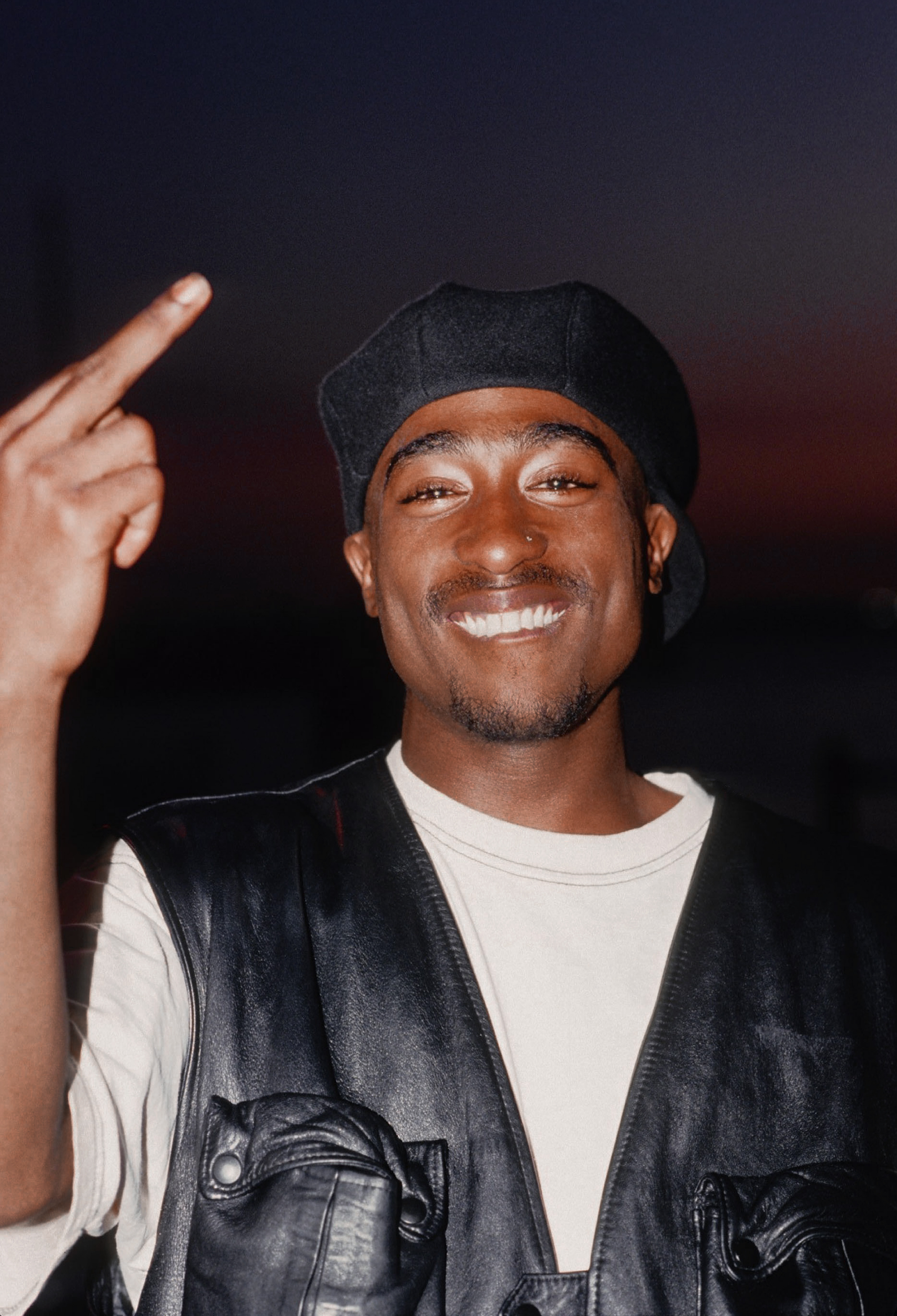 Though credited to 2Pac, "California Love" was originally intended for Dr. Dre's album The Chronic II: A New World Odor (Poppa's Got a Brand New Funk). However, the album went unreleased, and "California Love" subsequently appeared on no studio albums. Fortunately, the song — which samples Joe Cocker's "Woman to Woman" — eventually appeared on Pac's Greatest Hits album, a double-sided compilation including "To Live and Die in LA." Less than a year after the release and success of "California Love," 2Pac was shot and killed in Las Vegas, Nevada.
"California Love" - Tupac ft. Dr. Dre and Roger Troutman (1995)
7/27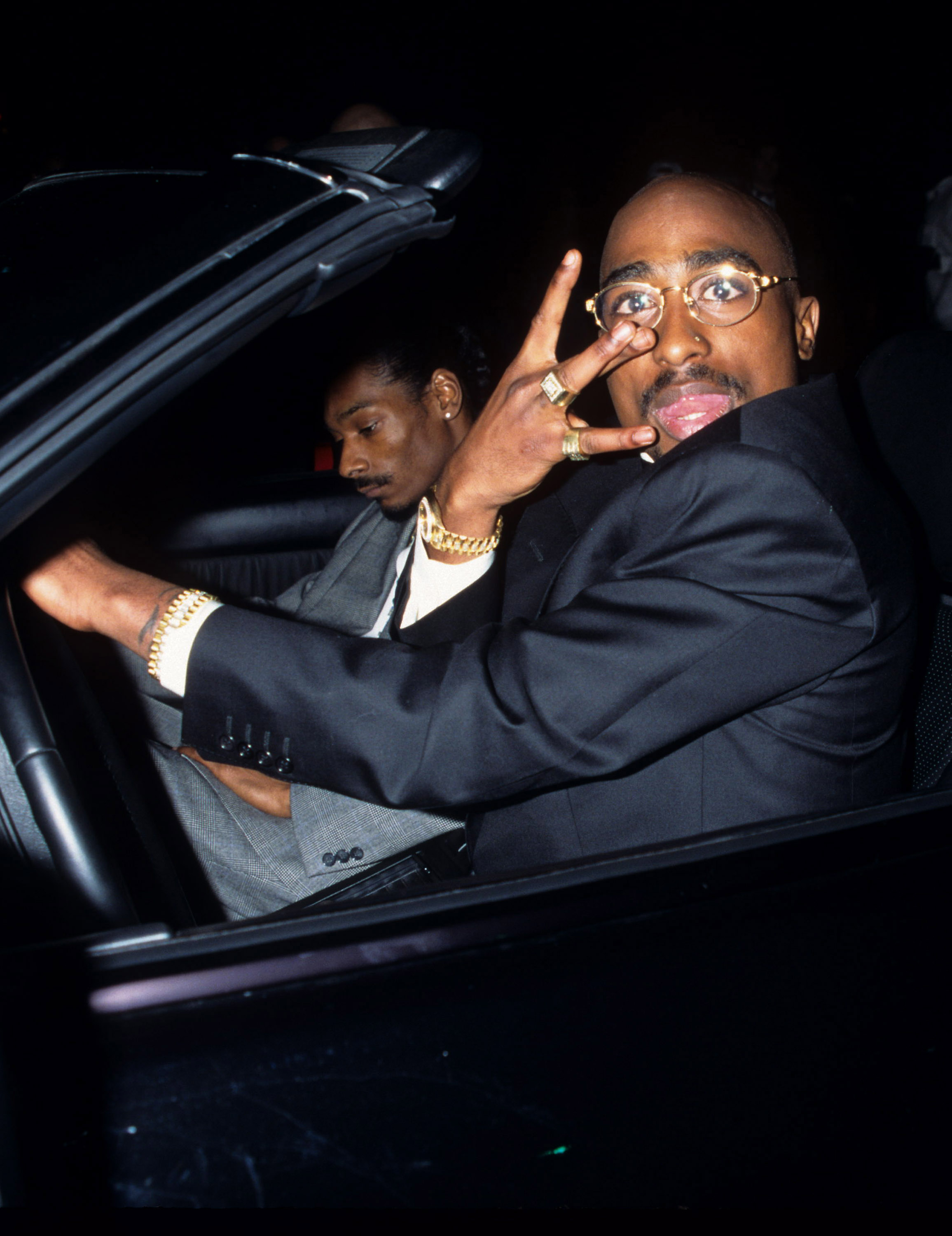 The song's hard, bouncing beat and 2Pac's impassioned delivery, coupled with his untimely demise, earned the single two posthumous Grammy nominations. Although Tupac had several successful hits throughout the '90s, "California Love" remains the unofficial West Coast anthem, more widely-known than California's official state song.
"Ain't No Fun" - Snoop Dogg ft. Nate Dogg, Warren G, and Kurupt (1993)
8/27
Snoop's delivery generally fluctuates between the thin, sinister drawl of the coldest pimps and an aggressive, over-enunciated snarl. You can hear the former on "Who Am I (What's My Name)?," but we hear the latter (and so much more) on "Aint No Fun." Released on Snoop Dogg's 1993 debut album Doggystyle, "Ain't No Fun" features the late-great Nate Dogg, Warren G, and Kurupt.
"Ain't No Fun" - Snoop Dogg ft. Nate Dogg, Warren G, and Kurupt (1993)
9/27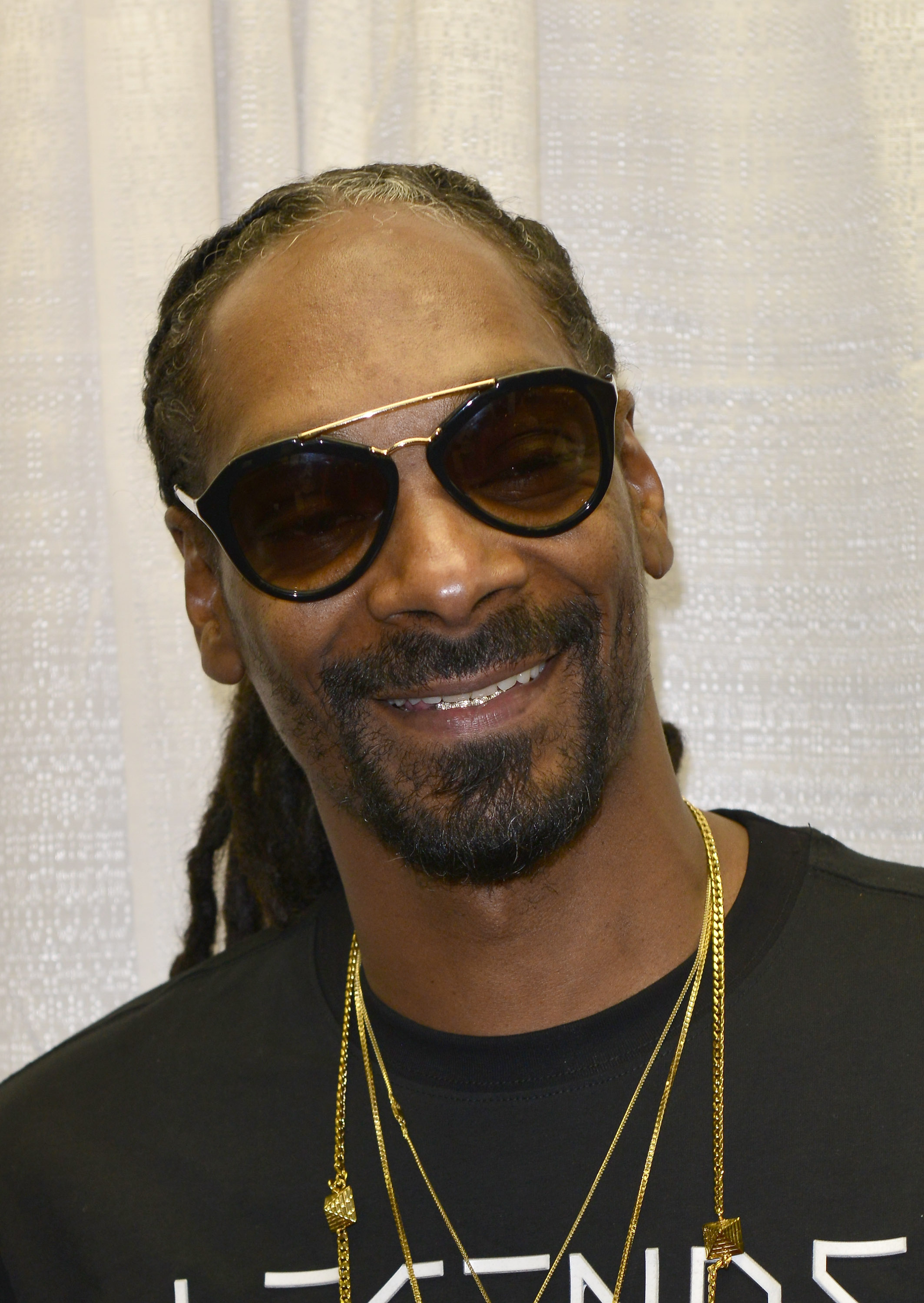 "Ain't No Fun" is a bold, funk-filled, and misogynistic ode to casual sex. It details the four artists' flippant feelings about women, sex, and the menstrual cycle. During the chorus, Nate Dogg croons the song's core message: "Cause I have never / met a girl / That I love / In the whole wide world."
"Ain't No Fun" - Snoop Dogg ft. Nate Dogg, Warren G, and Kurupt (1993)
10/27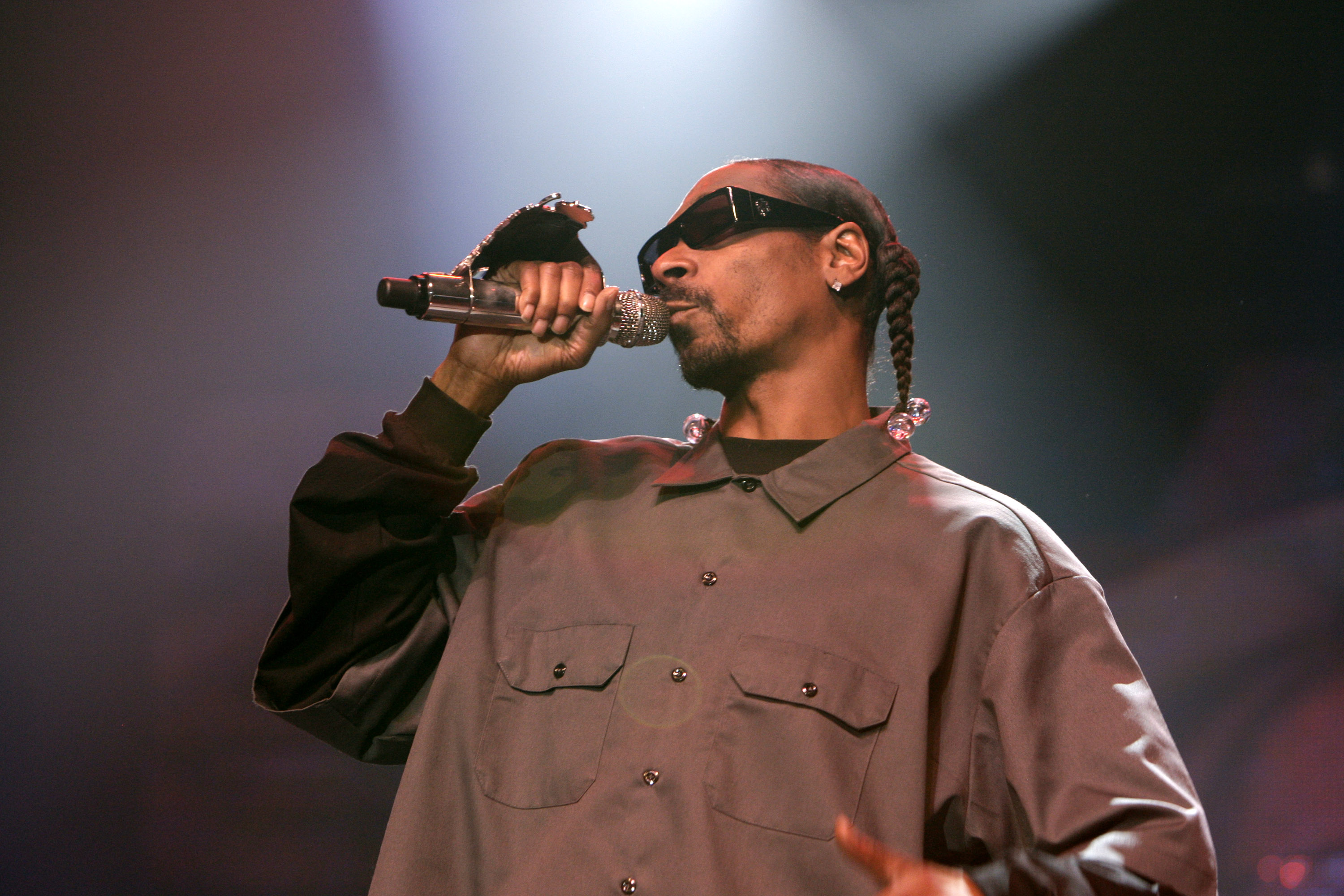 Despite the song's highly disrespectful misogyny (and massively mixed reviews), Doggystyle accrued acclaim and has long-been accepted as one of the most influential albums of the decade. The album helped make g-funk mainstream, and Snoop Dogg remains one of the most prominent and widely beloved rappers of his generation. Sexual politics aside, "Ain't No Fun" remains a throwback classic. If you play it at a party, men and women alike will stop what they're doing to belt out the line: "Guess who's back in the motherfuckin' house?" A question to which we all know the answer.
"Let's Get Down" - Tony! Toni! Toné! ft. DJ Quik
11/27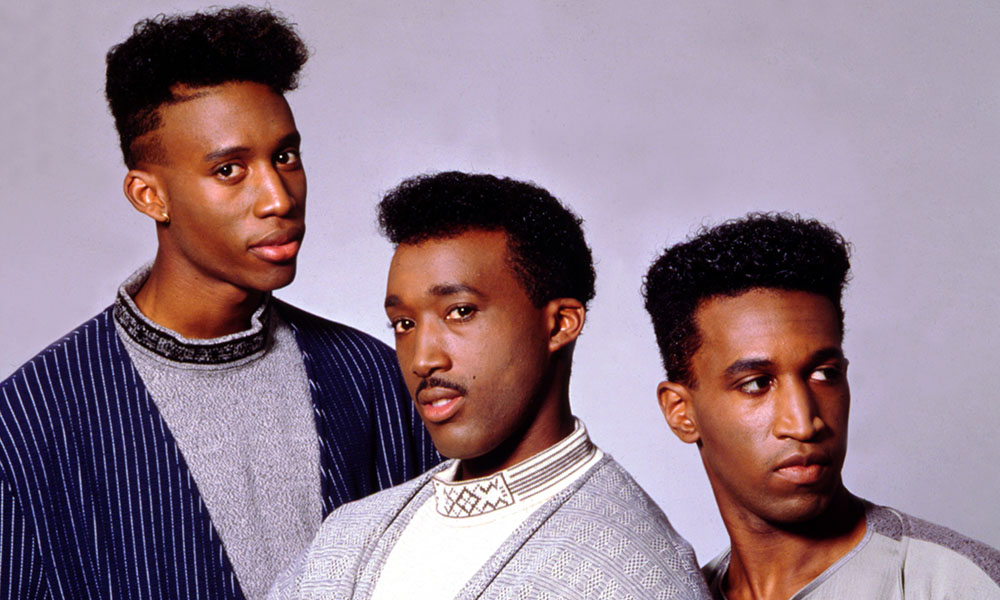 The chorus of Tony! Toni! Toné!'s 1996 single "Let's Get Down" interpolates the bridge of Nirvana's "Smells Like Teen Spirit," an additive that makes the sexy, smooth song even sweeter. "Let's Get Down" was written and produced by DJ Quik (in partnership with Raphael Saadiq, George Archie, and G-One) and also features Quik's sly, confident rhymes throughout.
"Let's Get Down" - Tony! Toni! Toné! ft. DJ Quik
12/27
Filmed in Downtown Los Angeles' historic Bradbury Building, the music view finds DJ Quik rapping in a moving elevator with freshly pressed hair. Elsewhere, the members of Tony! Toni! Toné! serenade the screen in a '70s-era van (Side note: Raphael Saadiq might be rocking a retainer the entire time.)
"Let's Get Down" was released on the group's fourth studio album House of Music and reached the radio almost immediately after it debuted. Despite its neo-soul swagger and achingly familiar chorus, the song saw minimal popularity compared to its counterparts, landing on some charts but never topping any. Still, it remains a definitive '90s classic, inciting involuntary gyration from the first note.
"It Was a Good Day" - Ice Cube (1993)
13/27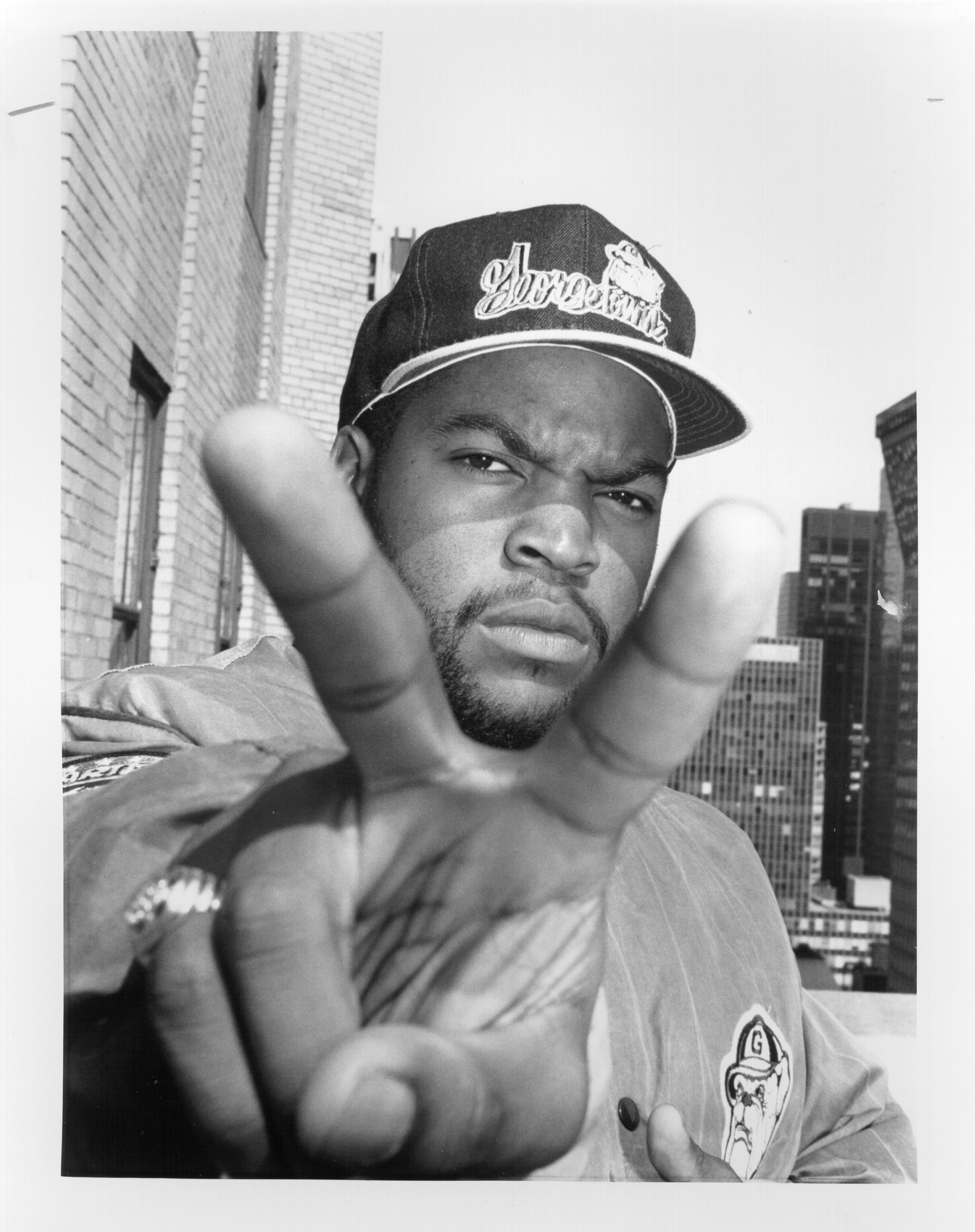 Meant to contrast most of the songs on his sociopolitically charged album The Predator, Ice Cube's "It Was a Good Day" chronicles the positive aspects of life as a 23-year-old multimillionaire — notably, one who hails from the hood. When reflecting on the song's content, Cube said, " I rap all this gangsta stuff — what about all the good days I had?"
"It Was a Good Day" - Ice Cube (1993)
14/27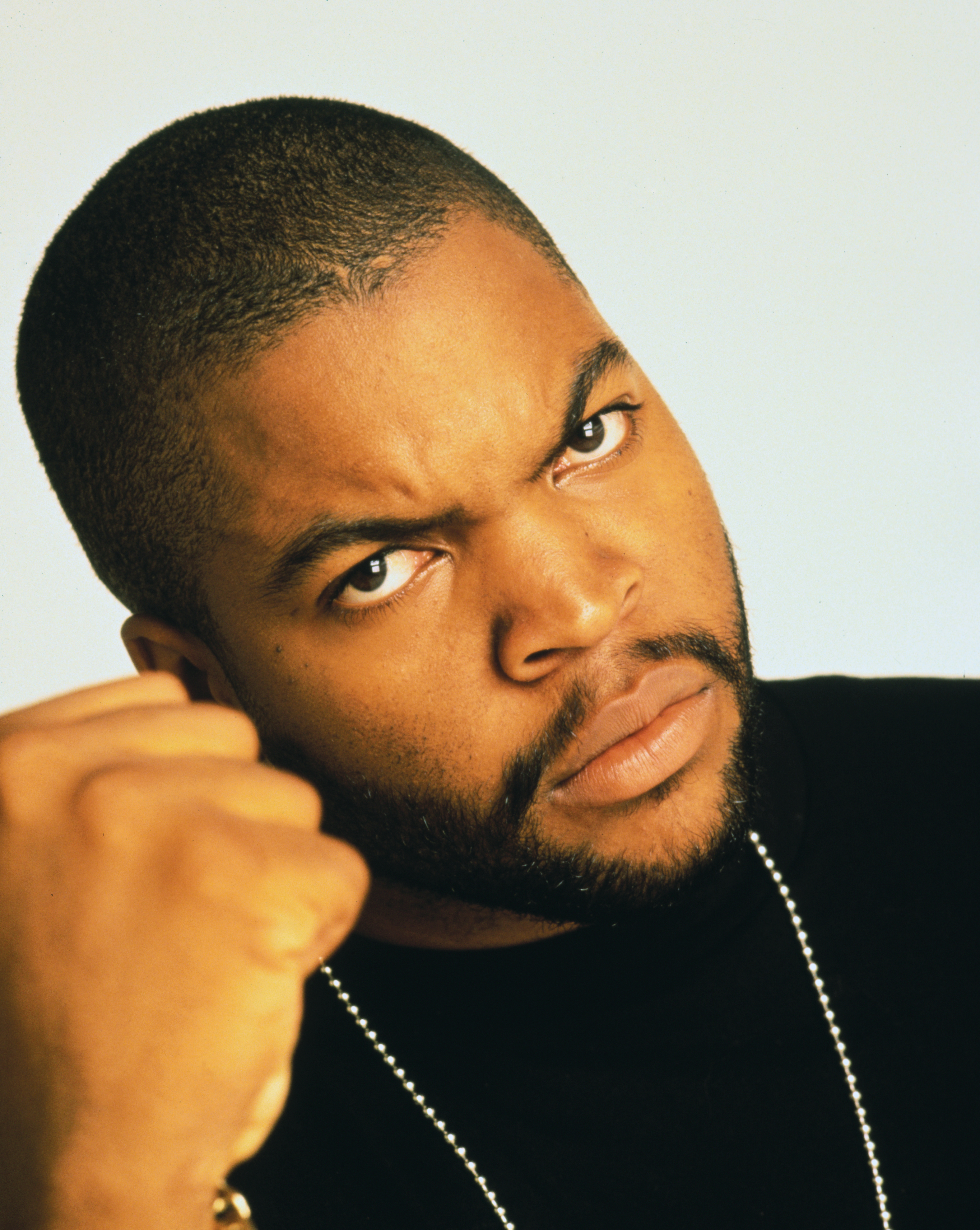 The song was received exceptionally well, charting at no. 15 on the Billboard Hot 100. Its longevity also landed it on several other lists, including VH1's Greatest Songs of the '90s. The single's beat samples from two separate classics: the Isley Brothers' "Footsteps in the Dark" and "Sexy Mama" by The Moments, both imbuing the song with what Blender