Flip the Script: 25 Rappers Who Act
1/30
Like many musicians, most rappers have public personas that differ from who they are on a day-to-day basis. To better sell these personas and tell their stories, they often dramatize and exaggerate events in their lyrics. Given the emotion they put into bringing these semi-fictional lyrics to life, it only makes sense that many rappers have tried their hand at acting as well.
The door between hip-hop and Hollywood has been open for decades, and it doesn't look as though rappers are going to stop walking through soon. Some rappers become blockbuster stars. Others have received Academy Award nominations. And others still have acted in a handful of films before returning to music or fading into obscurity. As the perennial trend of rappers showing up in films continues, we're looking at 25 rappers who've jumped off venue stages and onto the silver screen.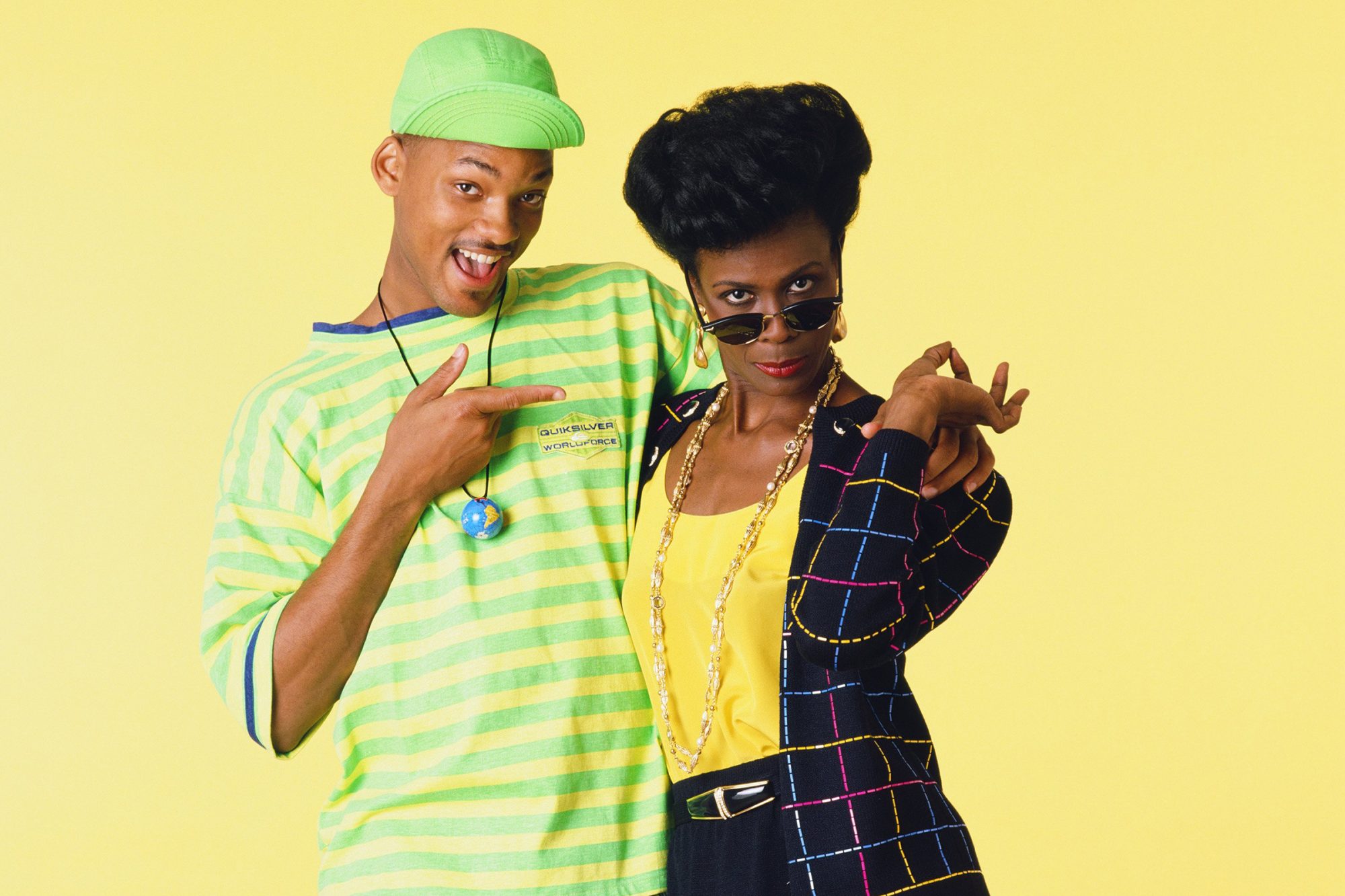 Will Smith began his professional life as the Fresh Prince, the rapping half of DJ Jazzy Jeff & the Fresh Prince. Though a massively successful rapper in the late '80s and early '90s, Smith quickly moved into acting, playing a version of himself in the starring role on the celebrated The Fresh Prince of Bel-Air. When the show ended in 1996, Smith was a veritable blockbuster star for films like Bad Boys (1995) and Independence Day (1996).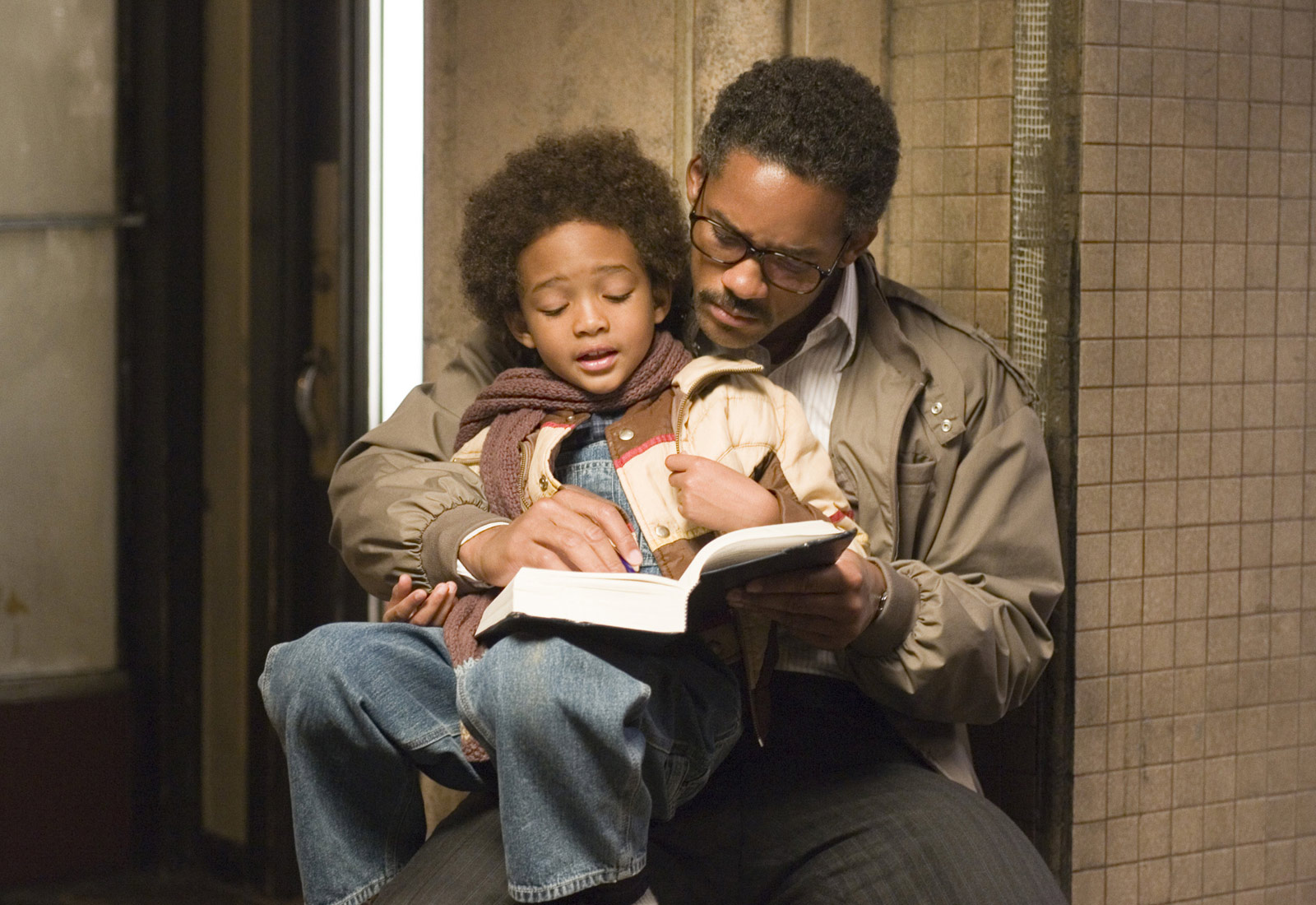 Throughout the late '90s, Smith deftly juggled acting and rapping, appearing in Men in Black (1997) and Enemy of the State (1998) while dropping platinum albums (1997's Big Willie Style) and winning Grammys ("Gettin' Jiggy wit It"). Throughout the 2000s, he moved away from rapping and focused on more challenging and dramatic parts. He was nominated for an Academy Award for his portrayal of boxing legend Muhammad Ali in Ali (2001) as well as his starring role in 2006's The Pursuit of Happiness. Today, though Smith has largely jettisoned rapping, he remains one of the world's biggest actors.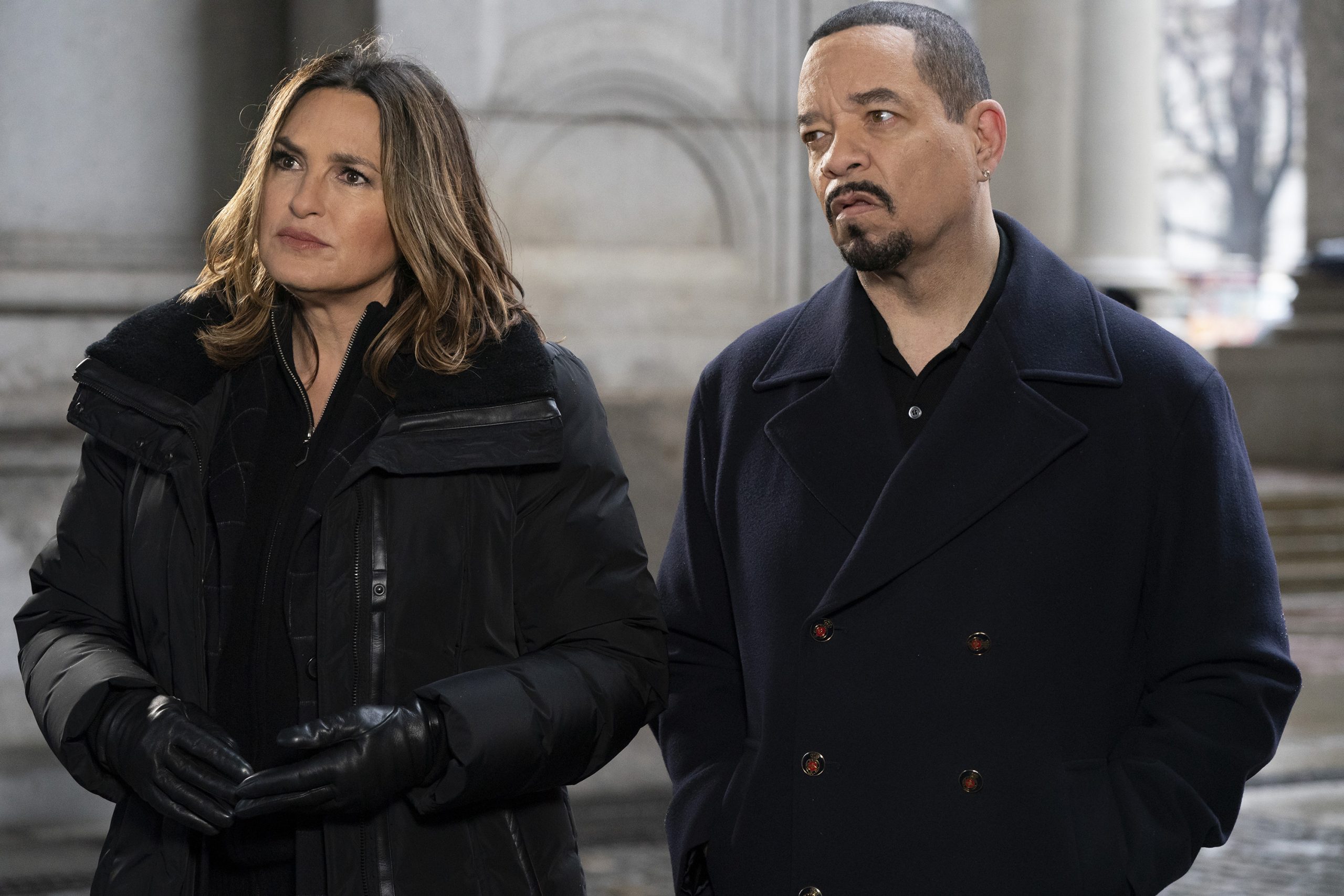 Ice-T is a West Coast rap pioneer who was instrumental to the foundation of L.A. gangster rap. Like his colleagues in N.W.A., much of his material expressed antipathy for the police (see: 1987's "6 'N The Mornin'"). That's why it's ironic that Ice-T is equally well-known for his still recurring role as Odafin "Fin" Tutuola, a detective on Law & Order: Special Victims Unit. Apart from Law & Order, Ice-T has reprised this role on other police procedurals like Chicago P.D.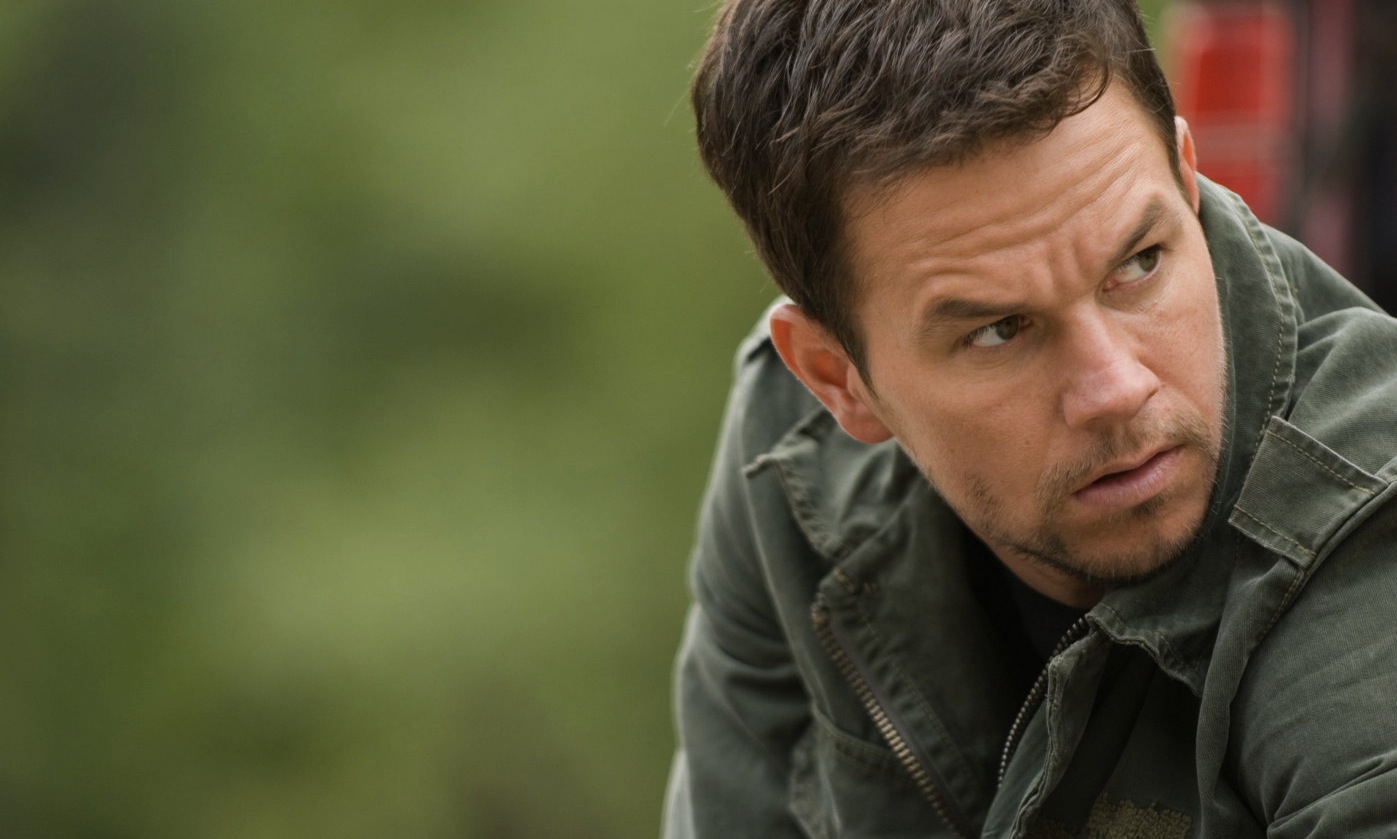 Mark Wahlberg didn't have a long rap career, but his rise to fame began with "Good Vibrations," the 1991 rap hit he released as the frontman for Marky Mark and the Funky Bunch. As his music career waned, Wahlberg briefly modeled before landing a supporting role in The Basketball Diaries (1995). From there, Wahlberg's career took off. He played the well-endowed porn star in Paul Thomas Anderson's Boogie Nights (1997) and had a major role in the acclaimed war film Three Kings (1999). Wahlberg has now been a Hollywood fixture for decades, acting in dozens of dramas (The Departed), comedies (Ted), and more while producing shows like HBO's Entourage.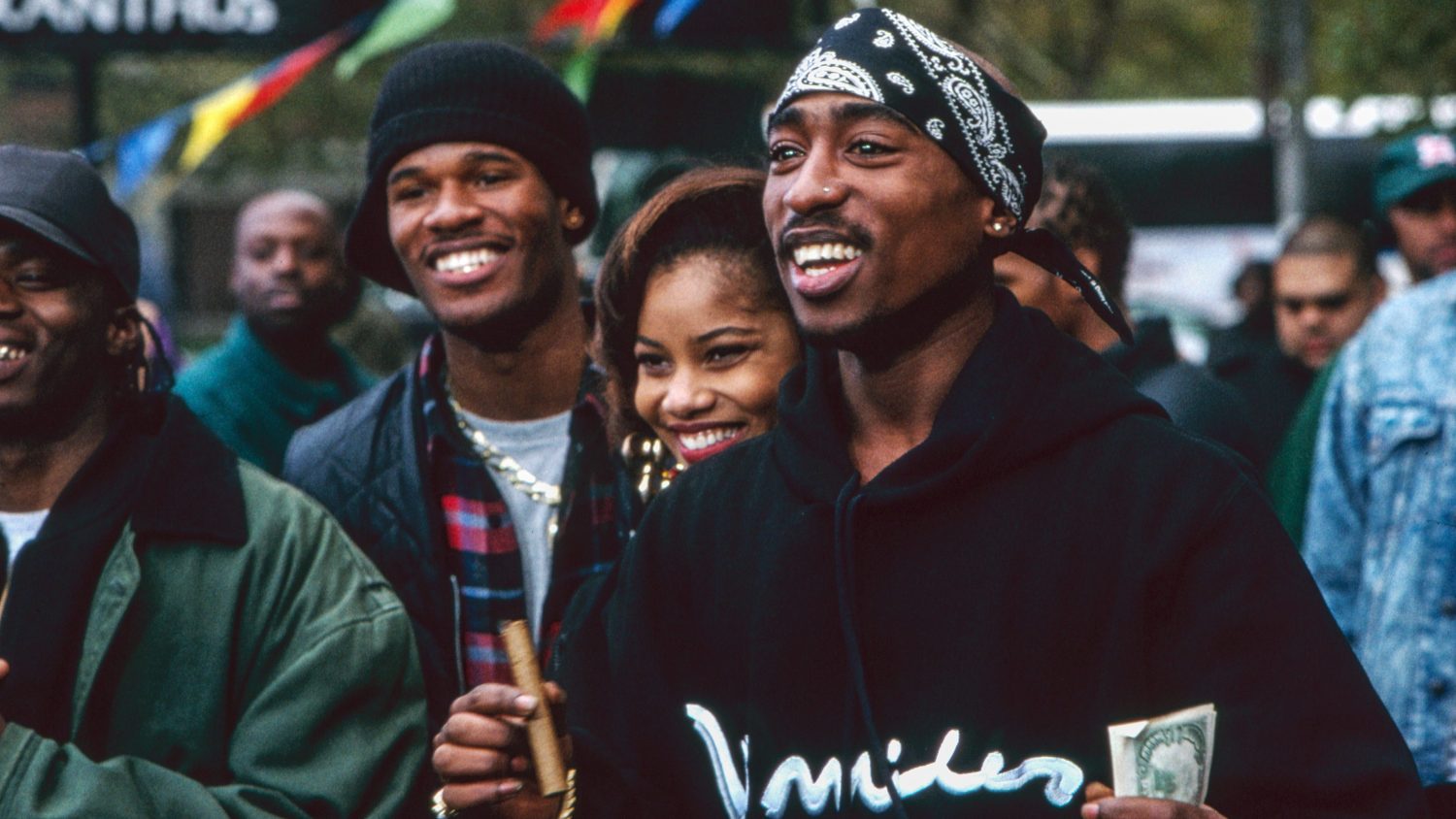 2Pac might be the only rapper on this list with some theatrical training. He attended an arts high school and acted in several plays. One of the most captivating and charismatic rappers of all time, he was a natural choice for a leading man. His music has thespian drama and intensity both in its subject matter and 2Pac's dramatic delivery.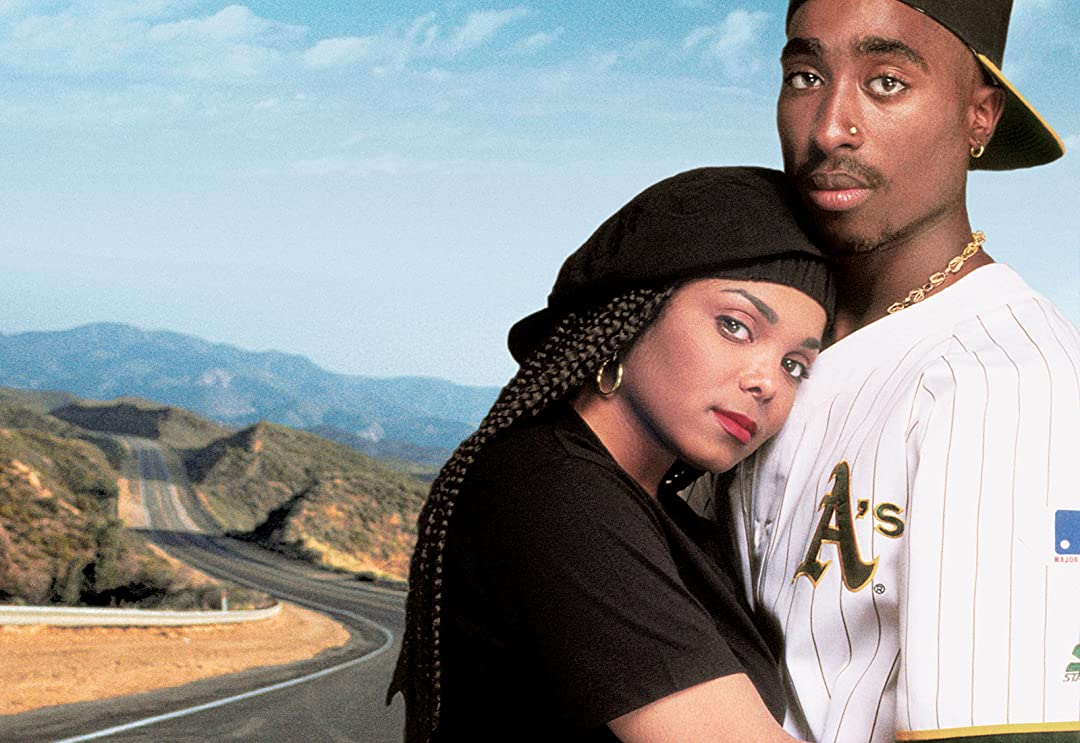 2Pac got his start with a lead role in Ernest R. Dickerson's Juice (1992), playing the crazed and homicidal Bishop. From there, 2Pac showcased the sensitive streak that ran through his music, starring opposite Janet Jackson in Poetic Justice (1993). Though 2Pac was killed just three years after Poetic Justice, he proved a talented actor in several other films, including Above the Rim (1994) and Gang Related (1997), the last film he worked on before his death. If 2Pac's life hadn't been cut short, there's no telling what music he would've released or what on-screen roles he could've played.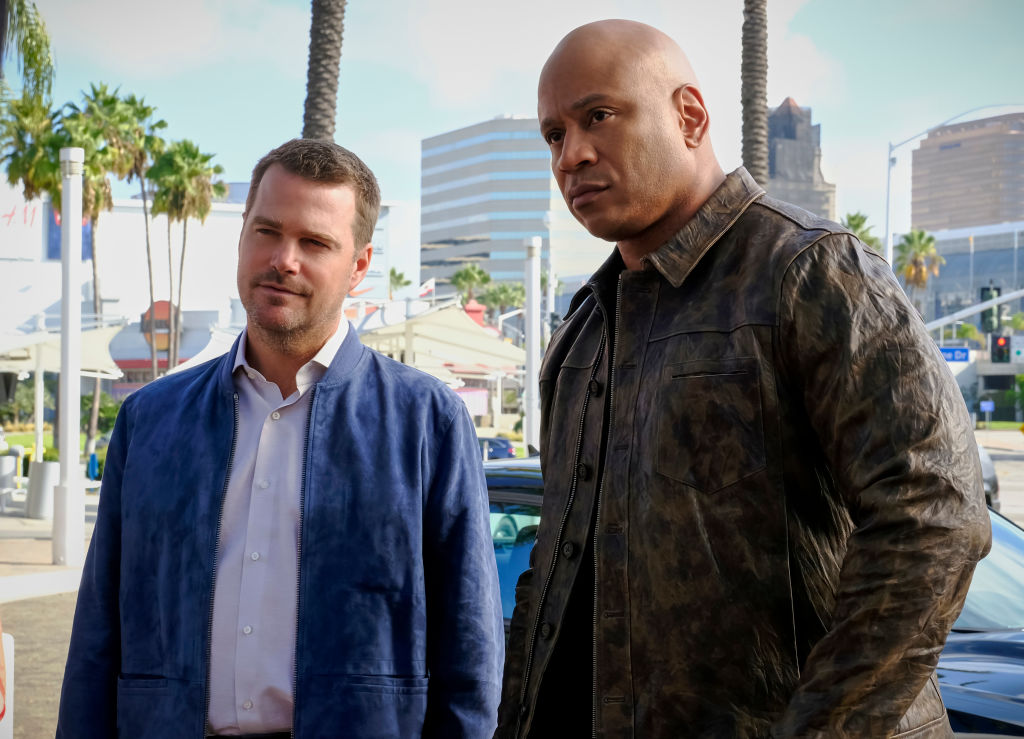 One of the biggest rap stars of the 1980s, LL Cool J was also one of the genre's first sex symbols. Since the '90s, LL Cool J has balanced recording albums with an increasingly prominent acting career. After getting his start with horror films (Halloween H20: 20 Years Later and Deep Blue Sea), LL took more serious roles in Oliver Stone's football drama Any Given Sunday (1999) and blockbuster crime thriller S.W.A.T. (2003). In 2009, LL began his role as Special Agent Sam Hanna on NCIS: Los Angeles, which is still running today.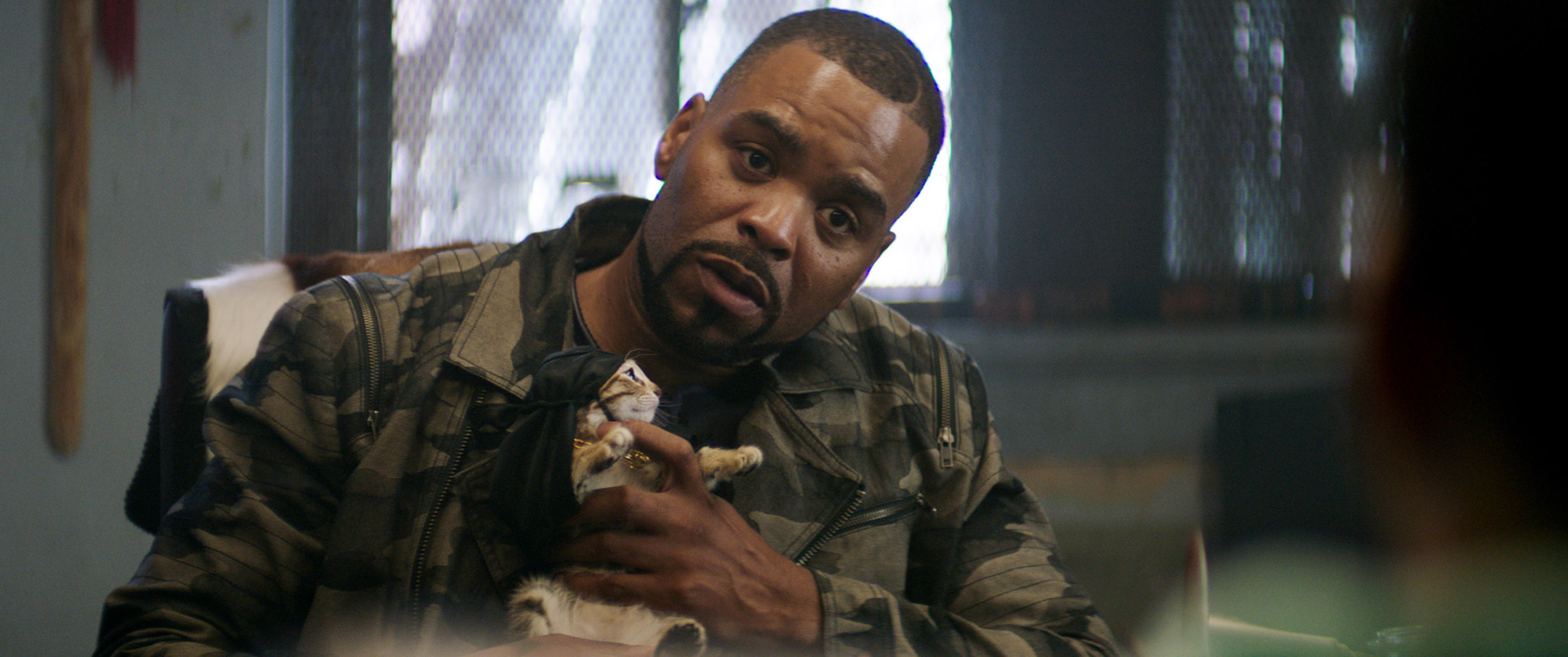 Method Man is likely Wu-Tang Clan's foremost and best actor. RZA has made appearances in several films, but Method Man's charismatic rapping has translated well to the screen. A great bit player in films like Garden State (2004) and The Wackness (2009), he's also had great success playing versions of himself, as he did in the stoner classic How High (2001). Method Man has continued to act in recent years, playing a hilarious role in Jordan Peele's Keanu (2016) and the 2019 installment of the Shaft film series.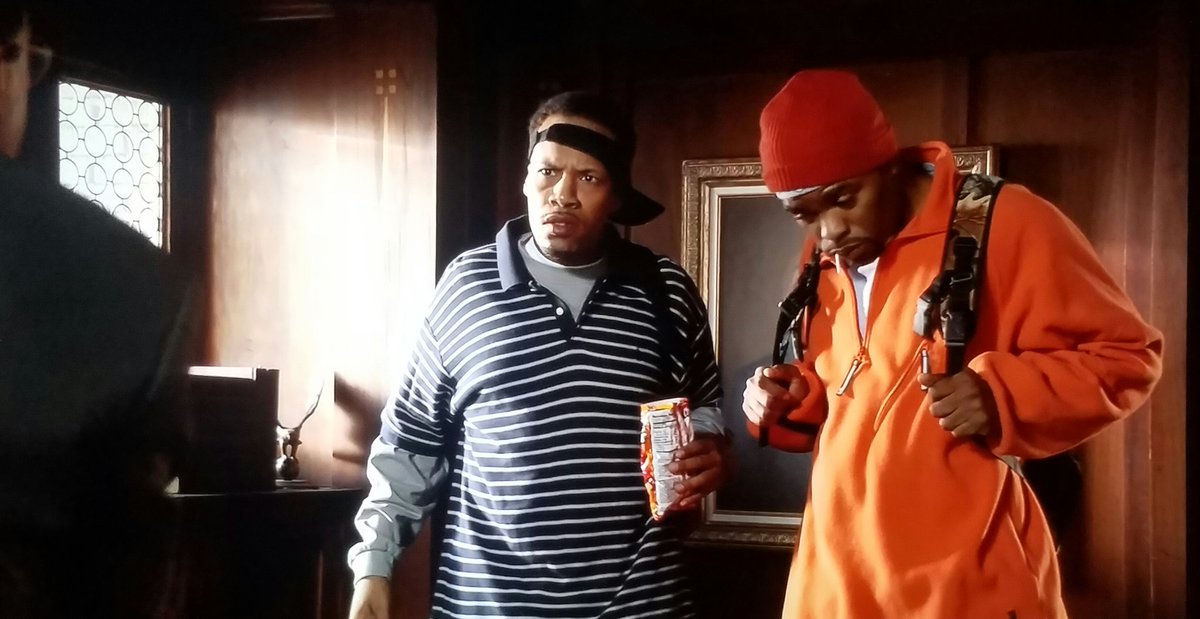 Redman is a Hall of Fame rapper with an excellent catalog of bruising and blunted rhymes. His acting career pales in comparison, but he's had some notable appearances. He co-starred in stoner comedy How High (2001) with frequent on-record collaborator Method Man and 2004's horror-comedy Seed of Chucky. Unfortunately, Redman's musical output has been as light as his acting work for the last decade or so.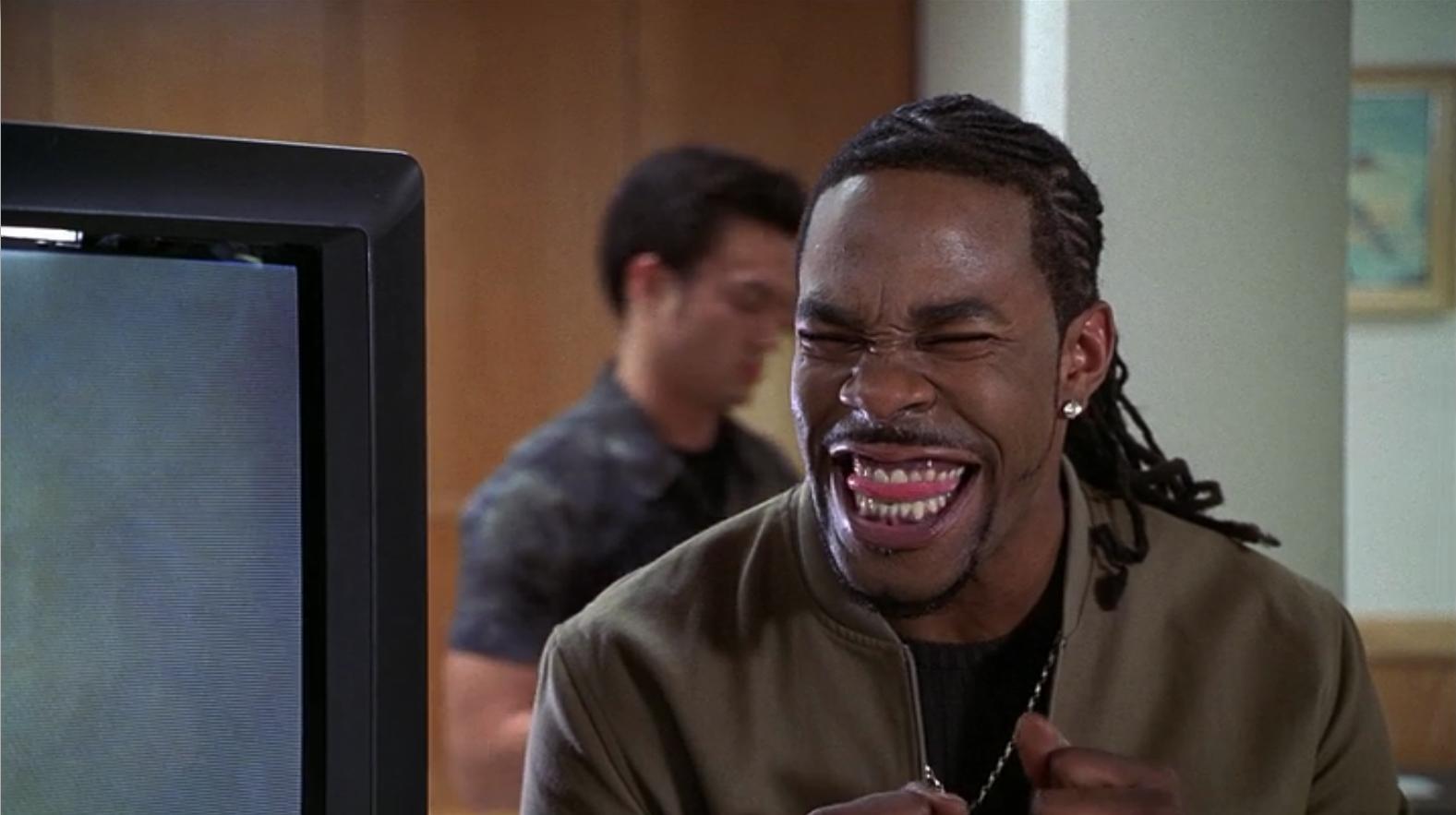 Few rappers possess the breath control of Busta Rhymes. Fewer still have his zany energy and charisma, so it makes sense that he would bring both to the silver screen. But Rhymes has often played more subdued roles. In the early 2000s, he played small parts in Gus Van Sant's Finding Forrester (2000) and the horror Halloween: Resurrection (2002). Rhymes has acted in several films since then, but he's yet to bring his full on-record personality to the screen.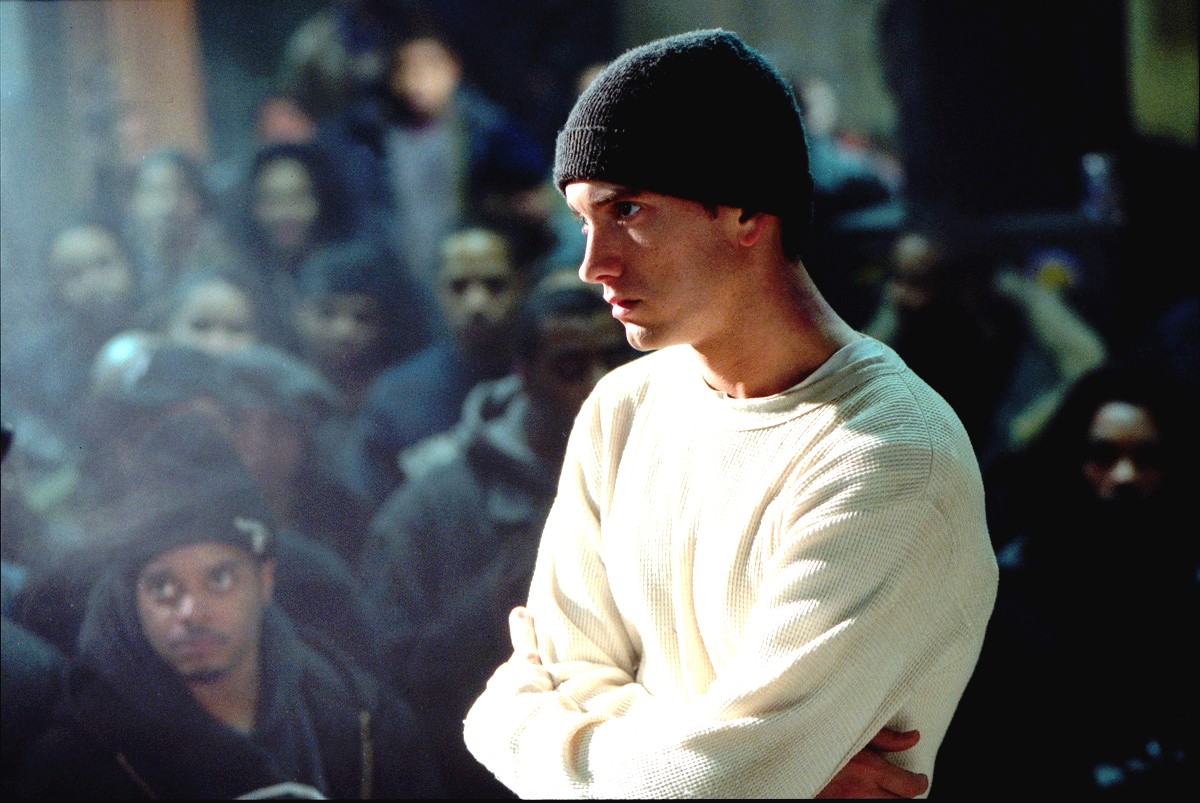 Eminem was the best-selling musician of the 2000s and is still one of the best-selling rappers of all time. Aside from his lyrical dexterity and gift for pop crossovers, part of that success is likely due to his monastic devotion to his craft. It follows that Eminem's sole leading acting role was in 8 Mile, where he played a fictionalized version of himself as a rapper struggling to make it out of Detroit's battle rap scene. Eminem has made a few cameo film appearances over the years (like 2014's The Interview and 2009's Funny People), but he remains focused on his music, still releasing albums like this year's Music to Be Murdered By.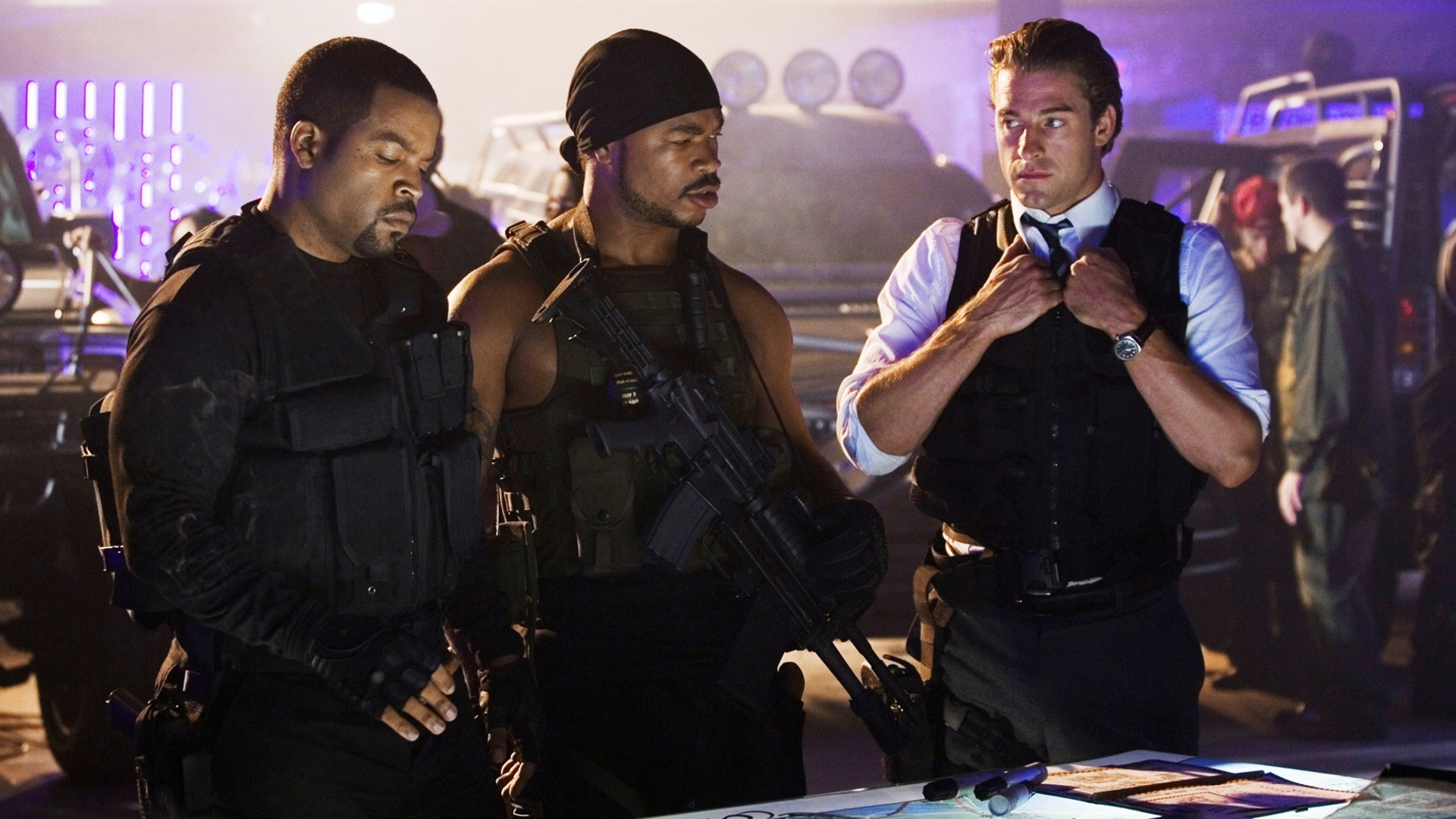 Xzibit is a West Coast rap legend with several critically-acclaimed albums (40 Dayz & 40 Nightz) and radio hits ("X"). Though most people know him for his music and hosting MTV's Pimp My Ride, Xzibit has an extensive film and television career. After appearing in minor roles alongside fellow rappers in The Wash (2001) and 8 Mile (2002), Xzibit began taking larger roles in bigger blockbusters like XXX: State of the Union (2005). In recent years, he's appeared on several TV shows, including Hawaii Five-0 and Empire, where he had a recurring role as aspiring producer Leslie "Shyne" Johnson.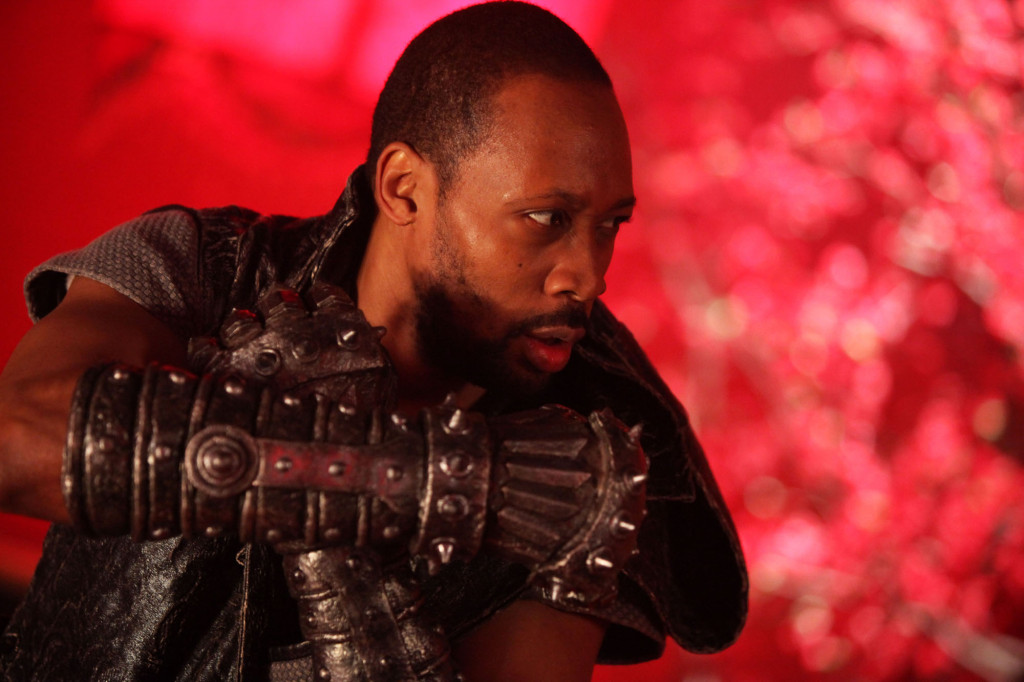 RZA helmed one of the most influential rap groups of all time: Wu-Tang Clan. So it only makes sense that he would want to direct films like the 2012 martial arts flick The Man with the Iron Fists. He also scored Jim Jarmusch's Ghost Dog: The Way of the Samurai and Quentin Tarantino's Kill Bill. In addition to scoring and directing, RZA has also acted in several movies. He played an undercover cop in the Denzel Washington-starring American Gangster (2007) and a hilarious deli worker alongside Seth Rogen in Funny People (2009).