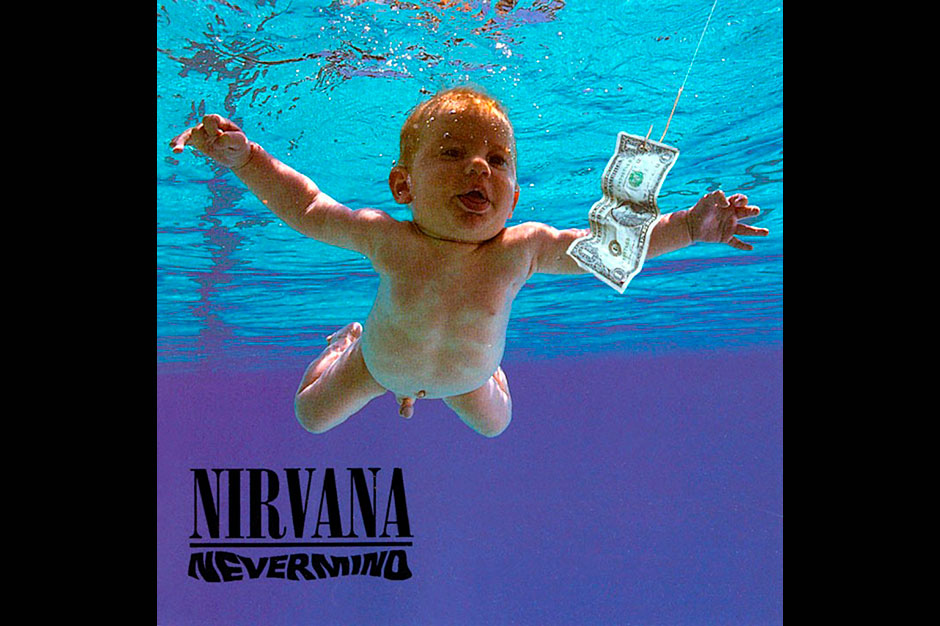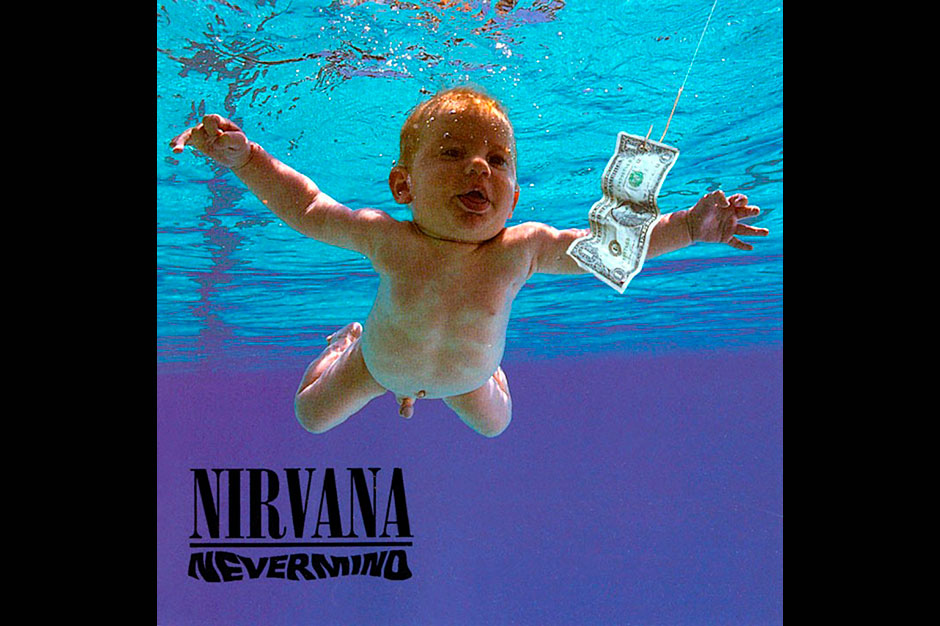 Though Kurt Cobain and Krist Novoselic formed Nirvana in 1987, 1991's Nevermind was their first album to feature drummer Dave Grohl. Where their previous album, Bleach, saw the duo and several stand-in drummers blasting gritty, muffled grunge, Nevermind was – to Cobain's eventual disappointment – far more crisp, polished, and attractively packaged.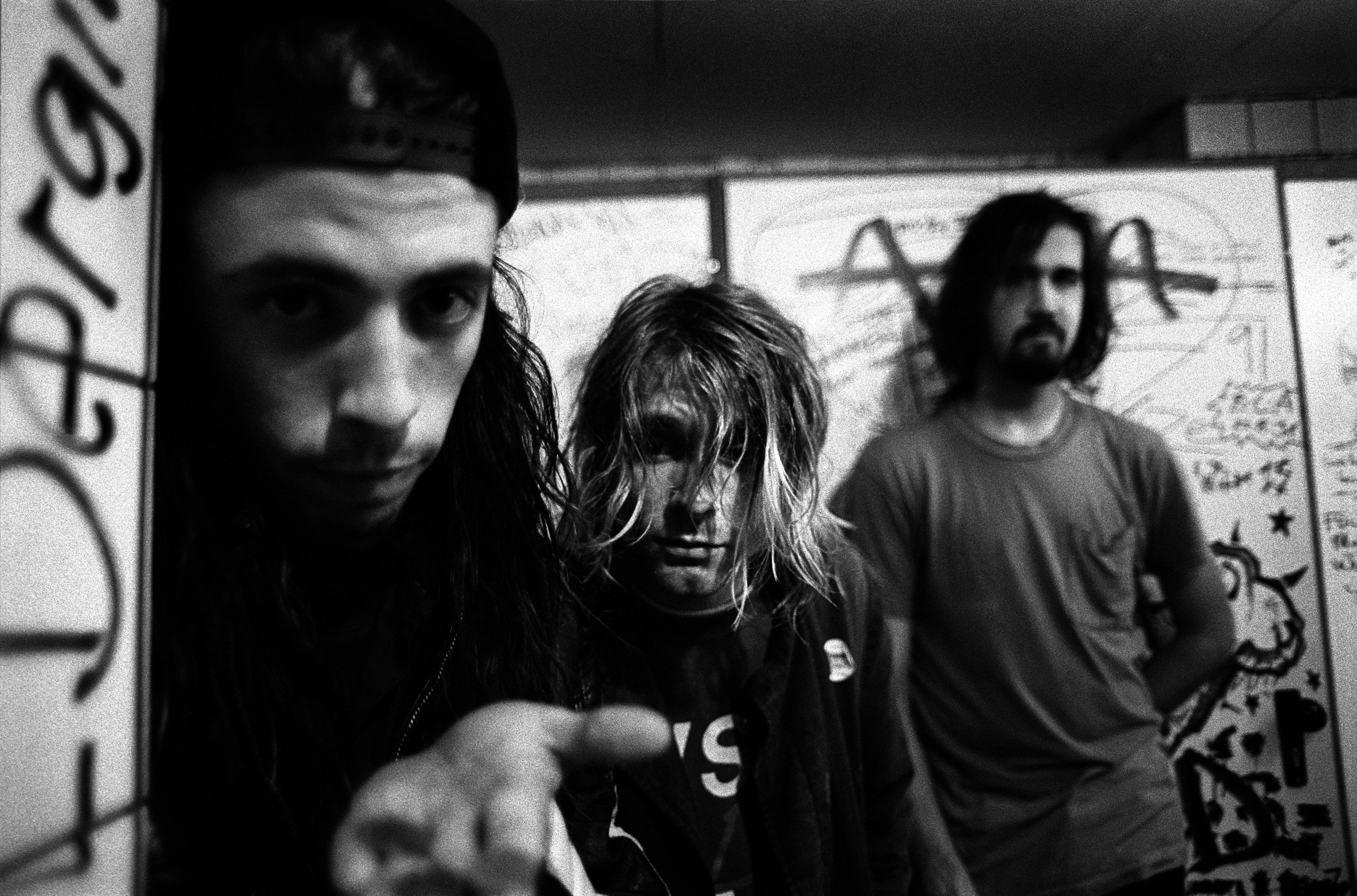 Nevermind has one of the most iconic album covers of all time: a naked baby in a pool chasing a dollar bill on a fishhook. Cobain wrote most of Nevermind's songs, inspired by admitted influences R.E.M and Black Flag. Though predominantly grunge, Nevermind incorporated poignant acoustics and angelic cellos ("Something in the Way") while remaining surprisingly bathetic and evasive.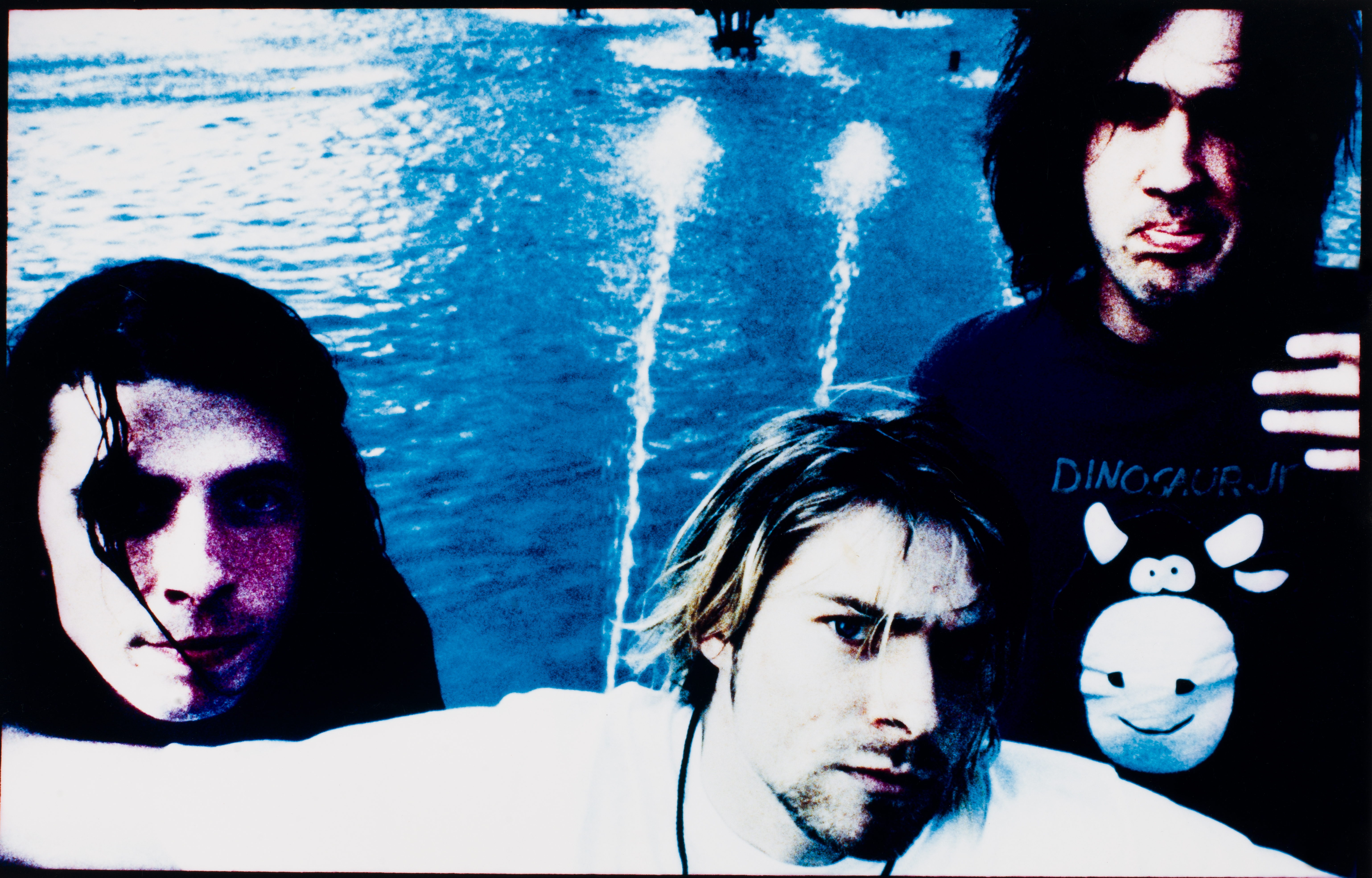 Today, many cite Nevermind as one of the greatest albums of all time. The contradiction of the band's name and its famed lead singer's fate has eerily immortalized most of their music, but Nevermind stands alone for reasons unrelated. It's a pop album wrapped in a tattered flannel, one that provided the blueprint for nihilistic radio play.
My Bloody Valentine – Loveless
4/39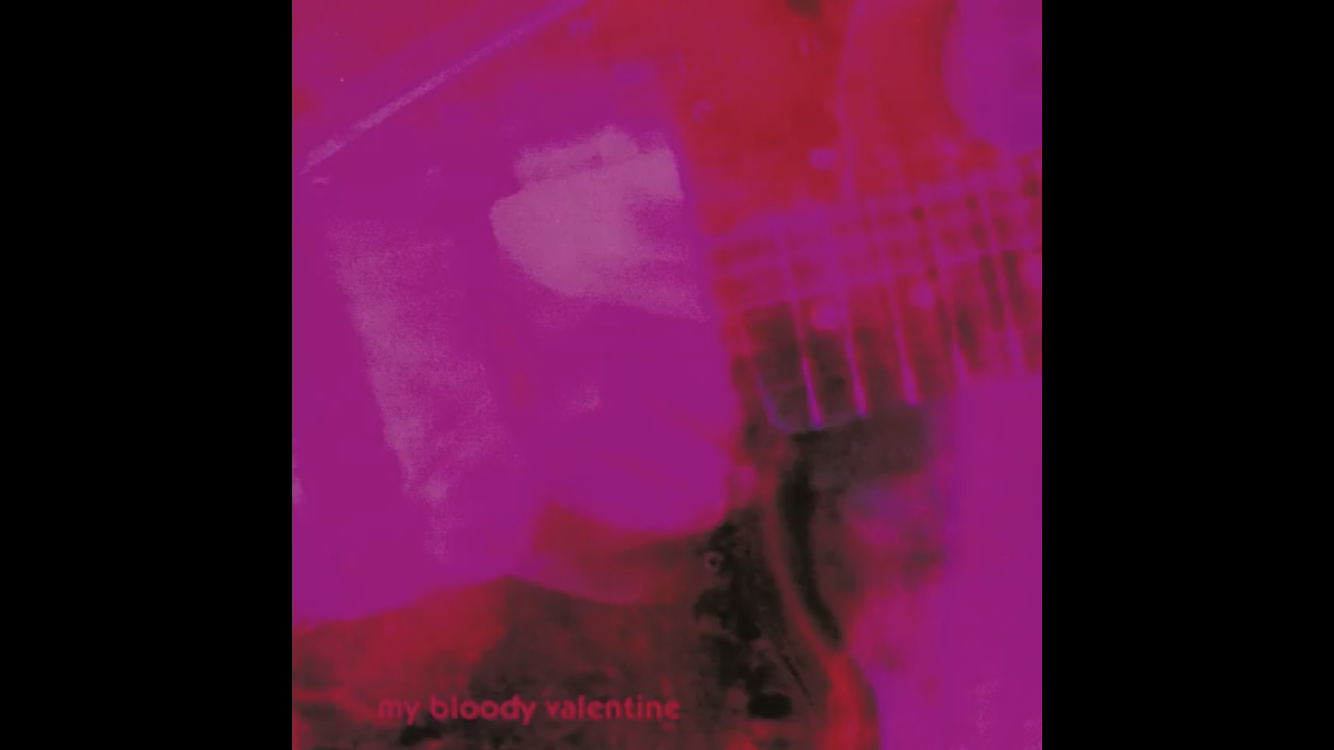 MBV's second studio album, Loveless, took the band over two years to complete. In fact, the group used 19 different studios and hired countless engineers in the drawn-out process. Fortunately, their patience and meticulousness paid off. The album has since been regarded as one of the greatest of all time.
My Bloody Valentine – Loveless
5/39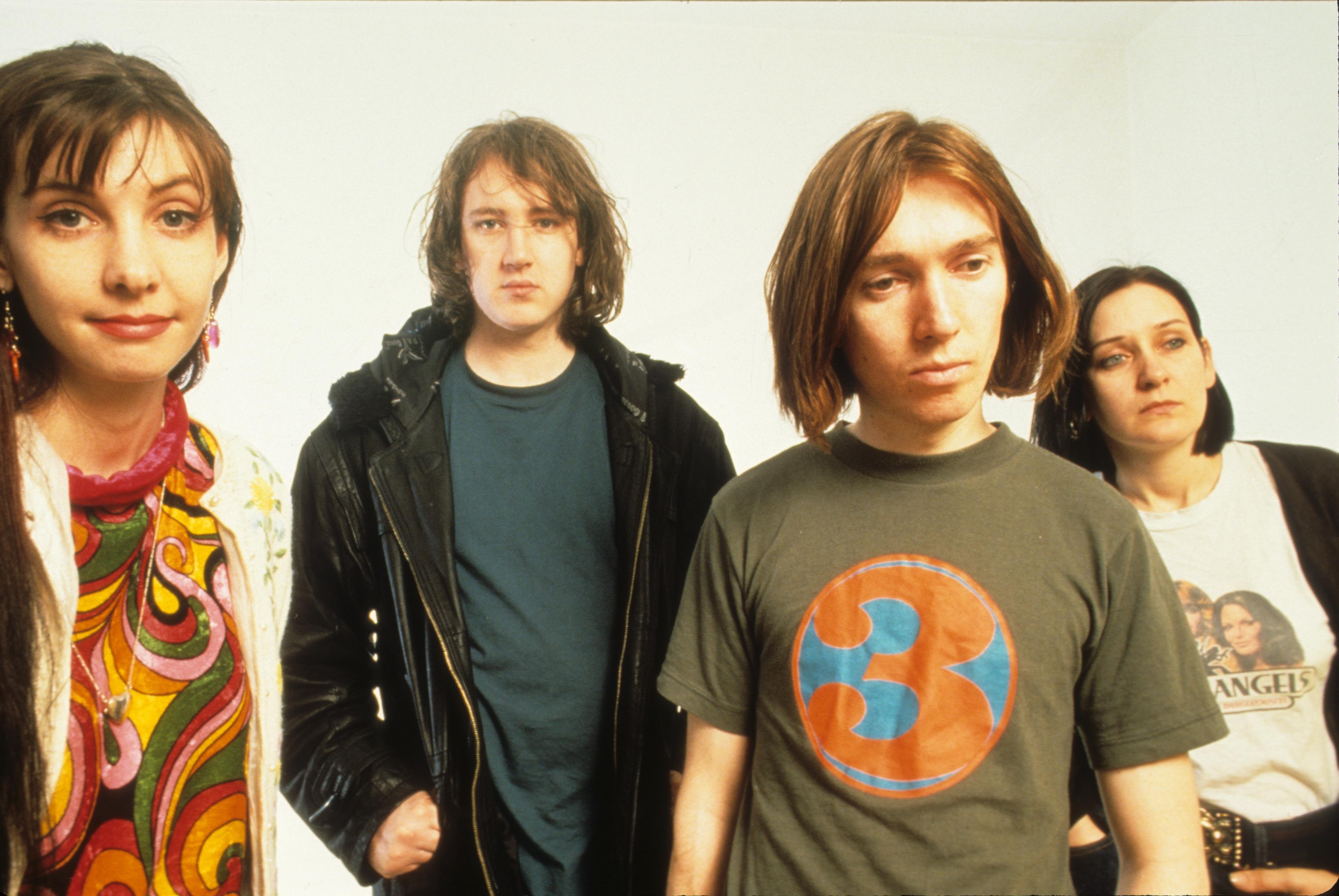 Following the release of the technically brilliant Loveless, Creation Records dropped the band from the label claiming guitarist Kevin Shields was "too difficult to work with." Shortly after, Creation Records went bankrupt – an outcome some contend resulted from Loveless's expenditures.
My Bloody Valentine – Loveless
6/39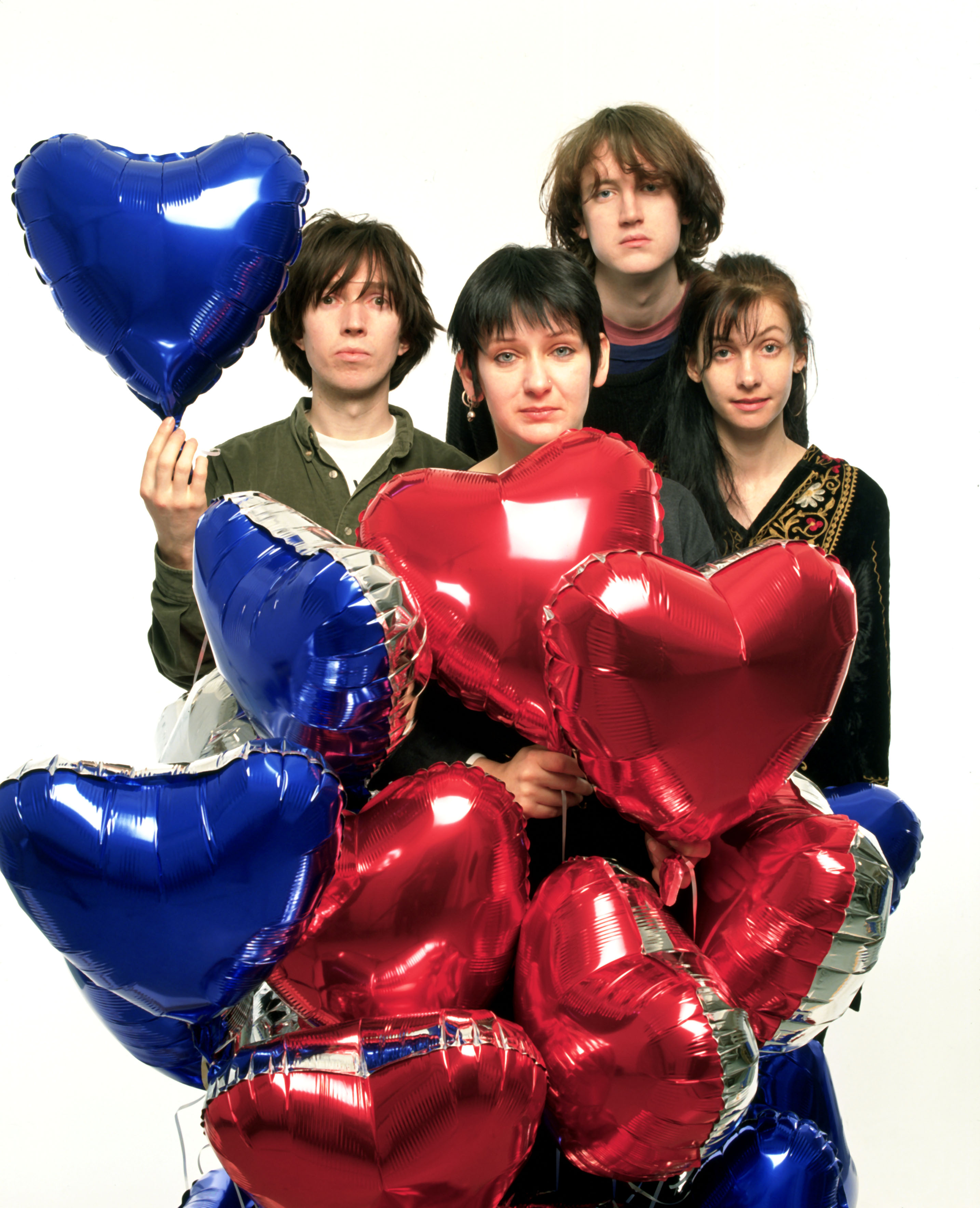 Clash once called Loveless "the magnum opus of the shoegazing genre…" Today, Loveless remains the musical equivalent of clashing in fashion. The disparate patterns and textures on the albums somehow work together. Though MBV never made another album quite like Loveless and the band broke up in 1997, their influence bleeds into every corner of the contemporary arena.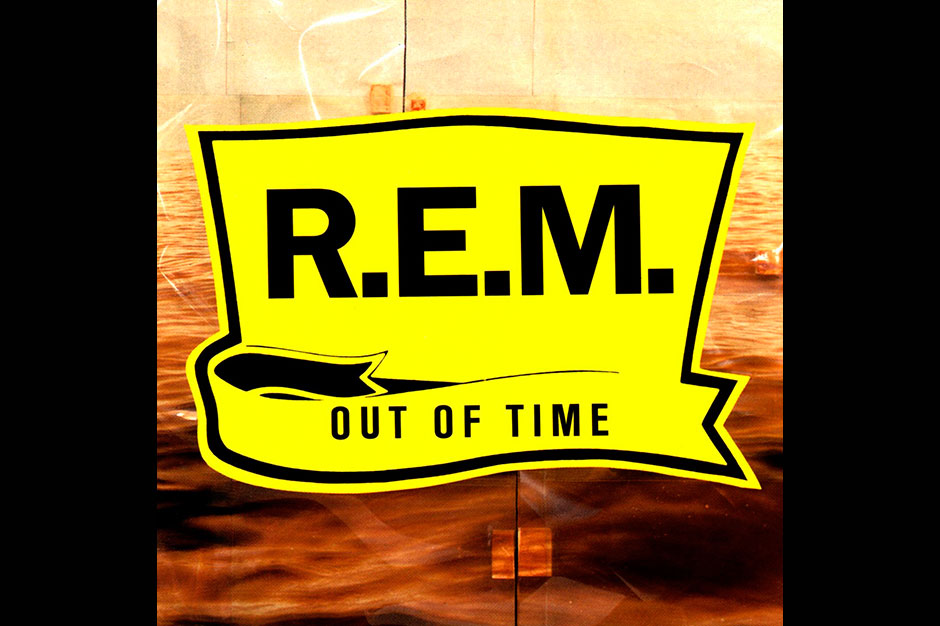 Following its March 12 release, R.E.M.'s seventh studio album, Out of Time, immediately catapulted the band to the popular spotlight. While the band's previous albums helped them achieve a steady cult following, Out of Time – and its single "Losing My Religion" – solidified R.E.M.'s spot in the annals of rock history.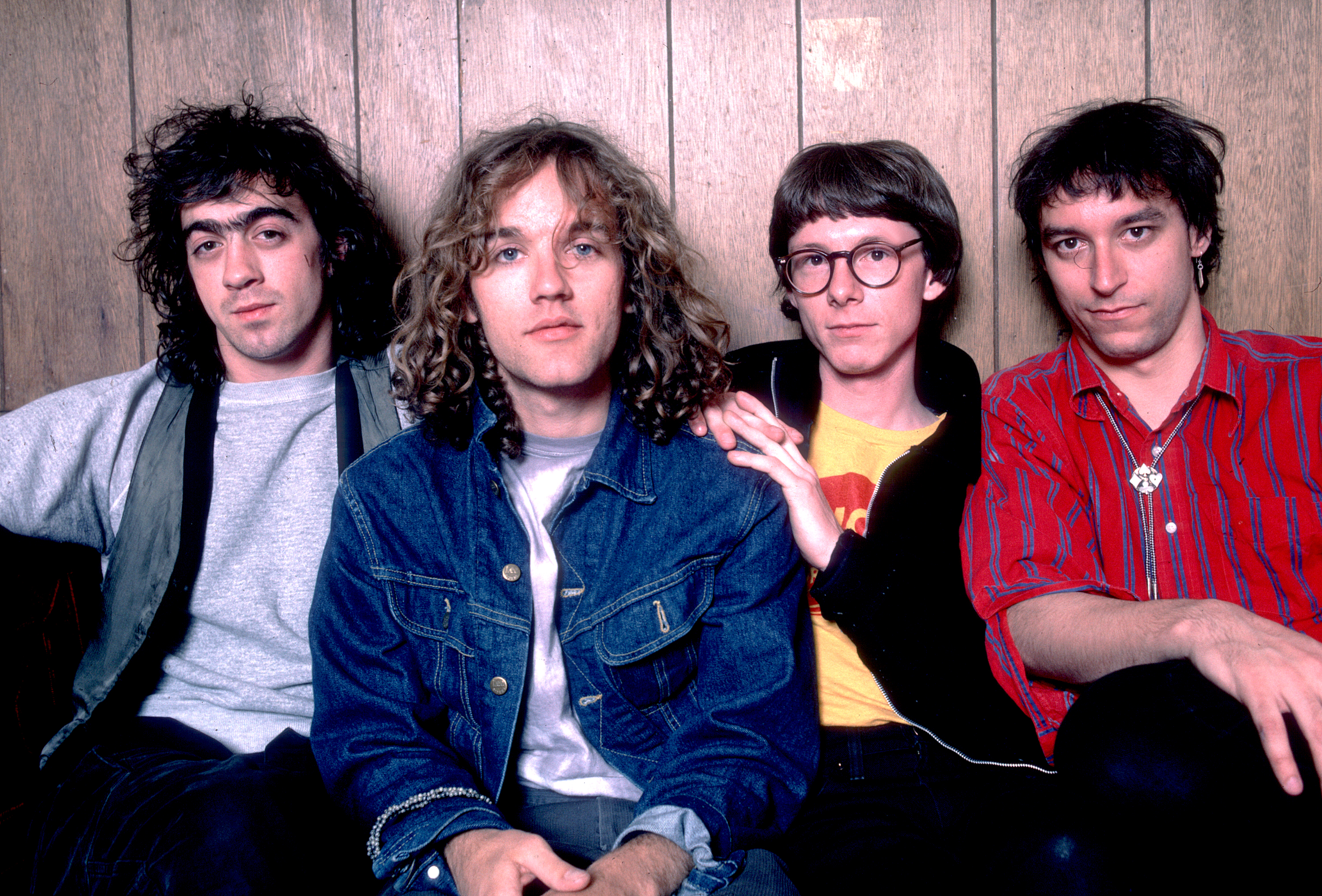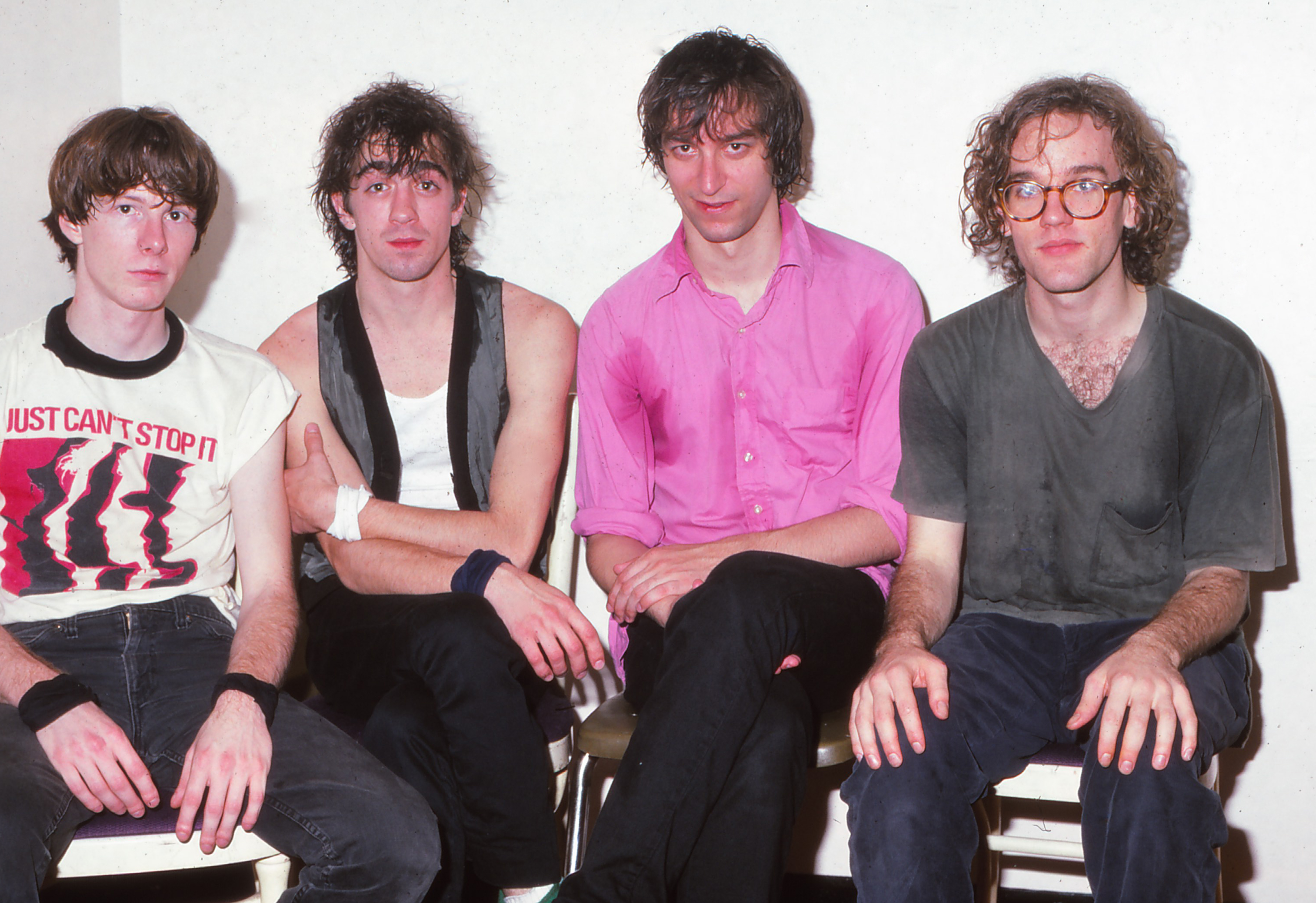 Today, there's seldom a soul who hasn't heard of or borrowed from Out of Time's "Losing My Religion." Though you'd be hard-pressed to match the song's angst and pain or the eccentricity of the intro's mandolin, Out of Time's hit single is the unattainable (albeit ever-sought after) paradigm for modern folk music.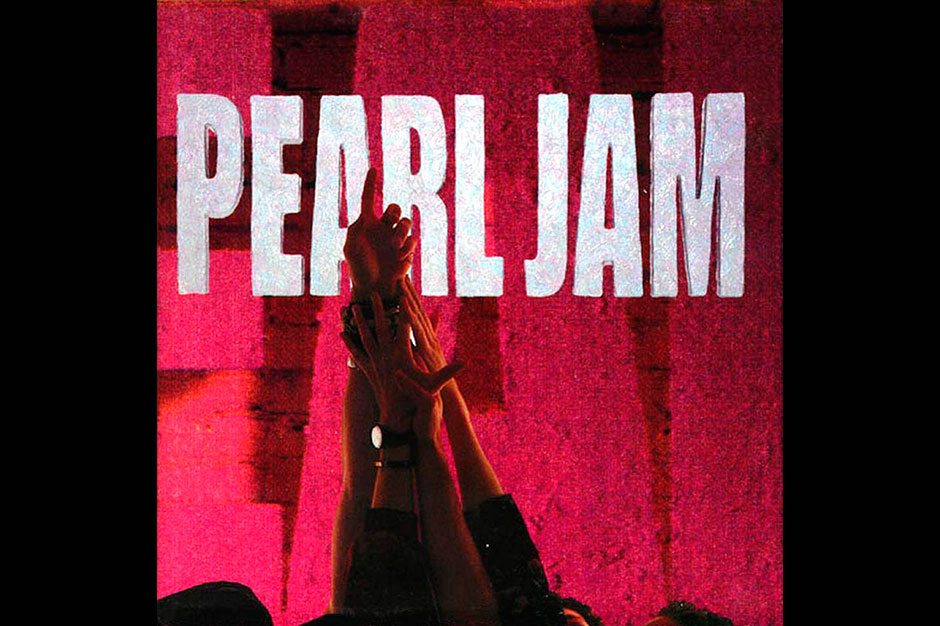 In 1990, after bassist Jeff Ament and guitarist Stone Gossard disbanded from Mother Love Bone, the duo enlisted the help of Eddie Vedder, Mike McCready, and Dave Krusen to start what would become Pearl Jam. When the band started writing the album Ten, most of the songs were merely instrumental – until Vedder got his hands on the tracks.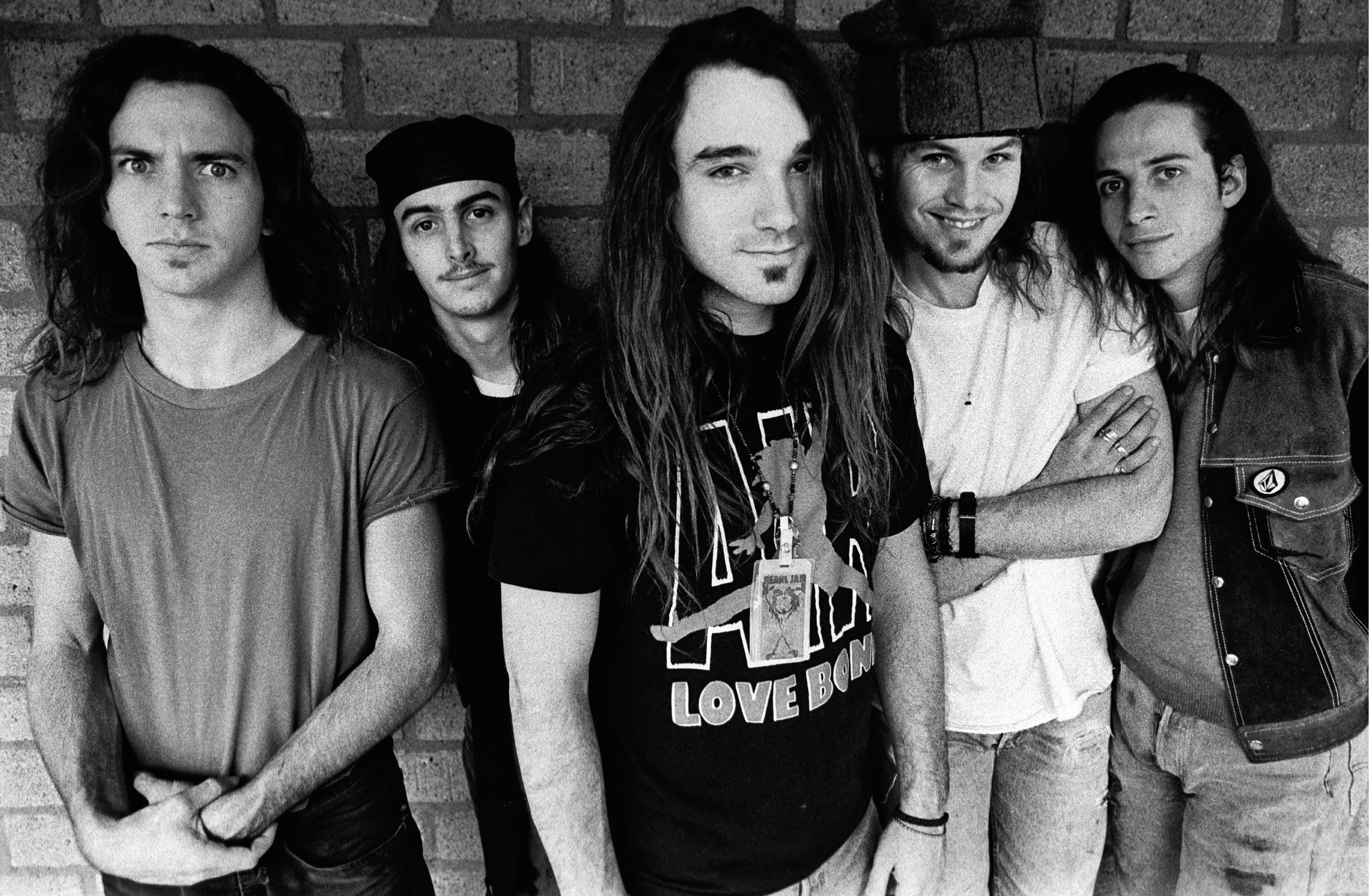 The famed vocalist penned lyrics about depression and abuse over the heavy melodies, and by late 1991 Ten was ready for release. Like their Seattle contemporaries Nirvana, Pearl Jam's sound was rooted in grunge. However, much of Ten utilized classic rock elements, likely lending to Kurt Cobain's disdain for the band. Though Pearl Jam never directly participated in the feud or acknowledged their dissimilarity, Vedder's strong, deep voice and its seemingly intentional twang separated the band from its punk-influenced counterparts.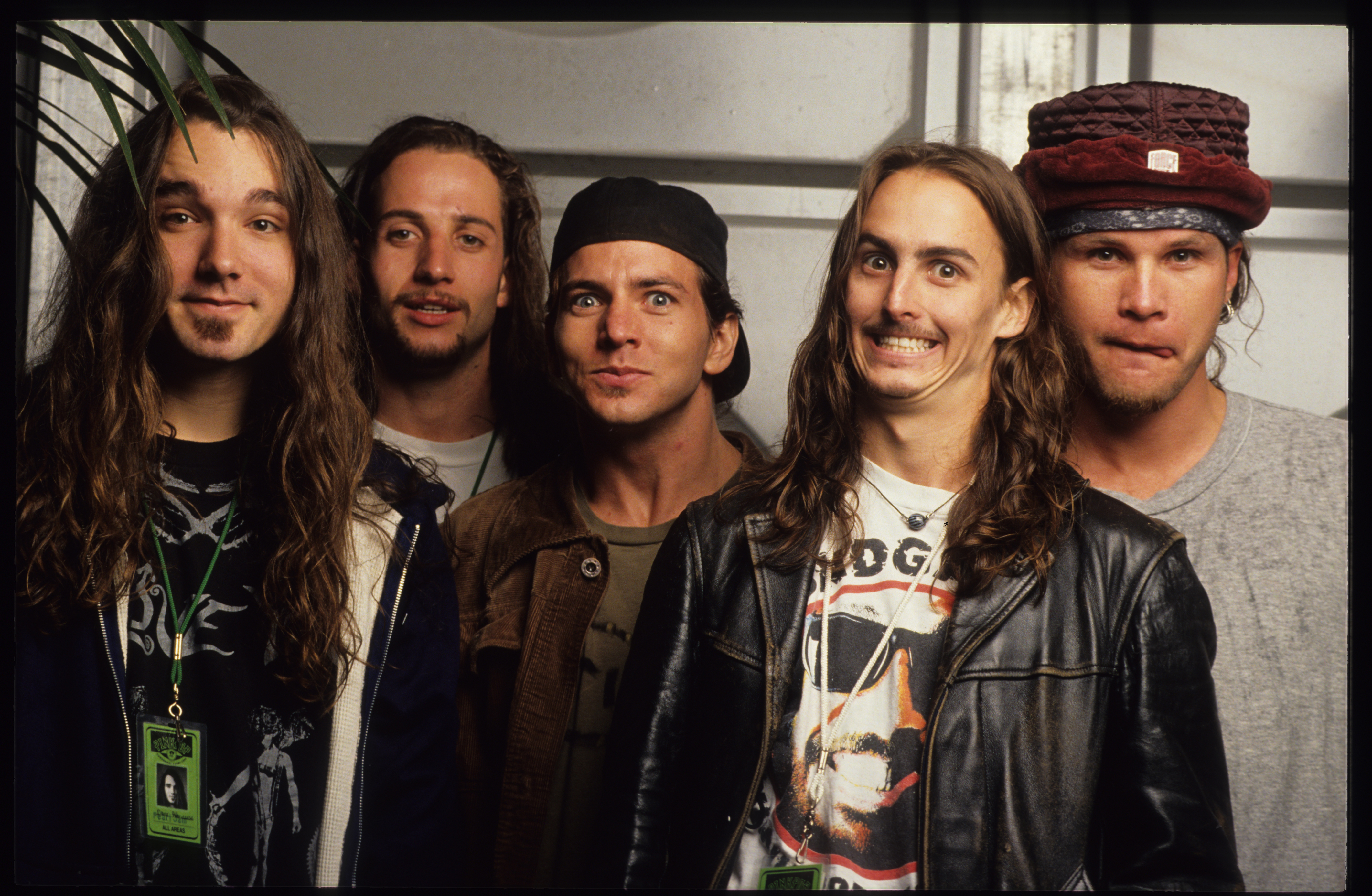 Still, Ten is immensely responsible for alt rock's emergence into popular culture. It remains the band's most commercially successful album, and its unique self-importance (in comparison to Nirvana's detached Nevermind) paved a path for emotional and introspective anti-pop – a style we still see today in rock, rap, and R&B.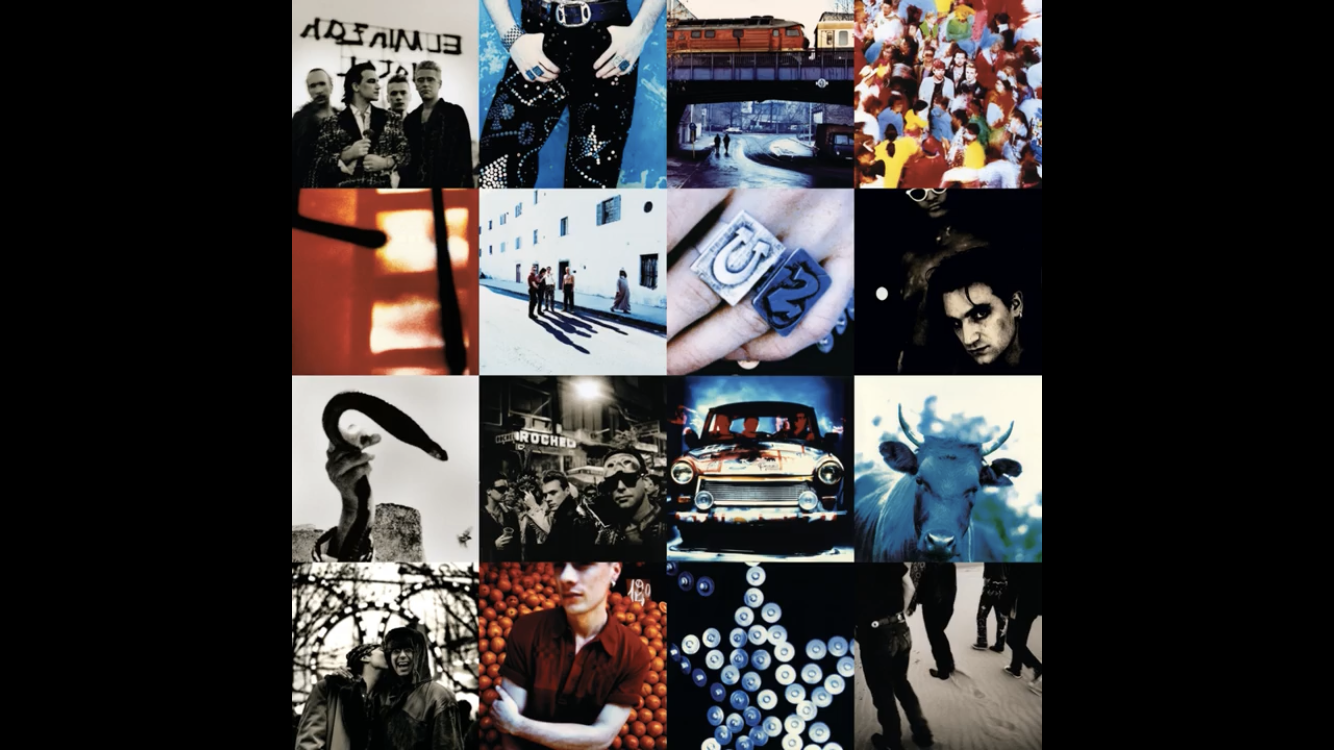 After 1988's Rattle and Hum flopped, Irish band U2 redirected their sound, incorporating elements of the burgeoning alternative rock scene. The result was Achtung Baby, their seventh studio album released with Island Records.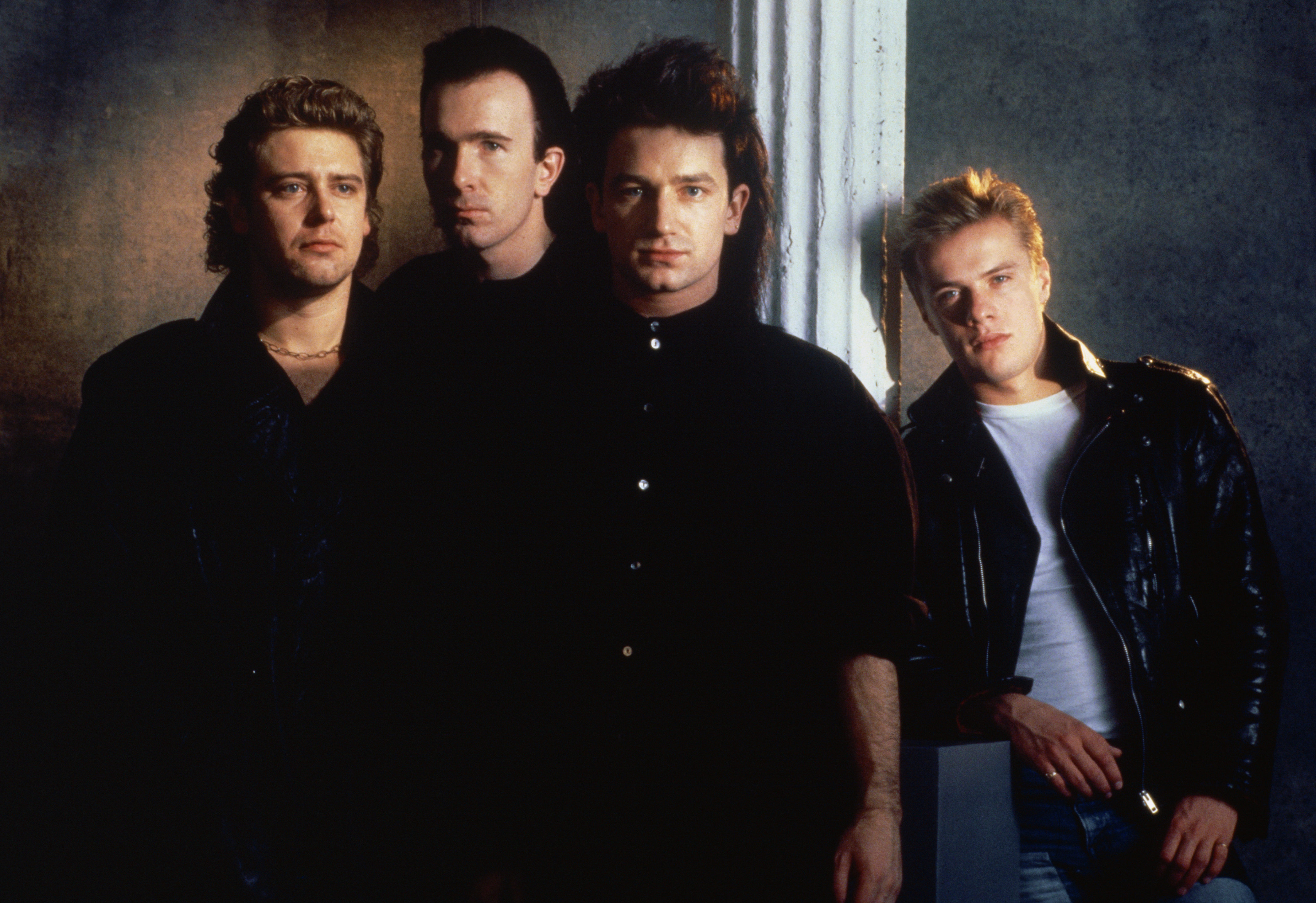 Rattle and Hum saw the band upright and earnest, but Achtung Baby adopted the early alt-rock aesthetic and tone, reinventing the band as self-deprecating and disheveled. However, this complete reinvention wasn't without resistance. The recording of Achtung Baby was brimming with conflict as the band members argued over the album's direction.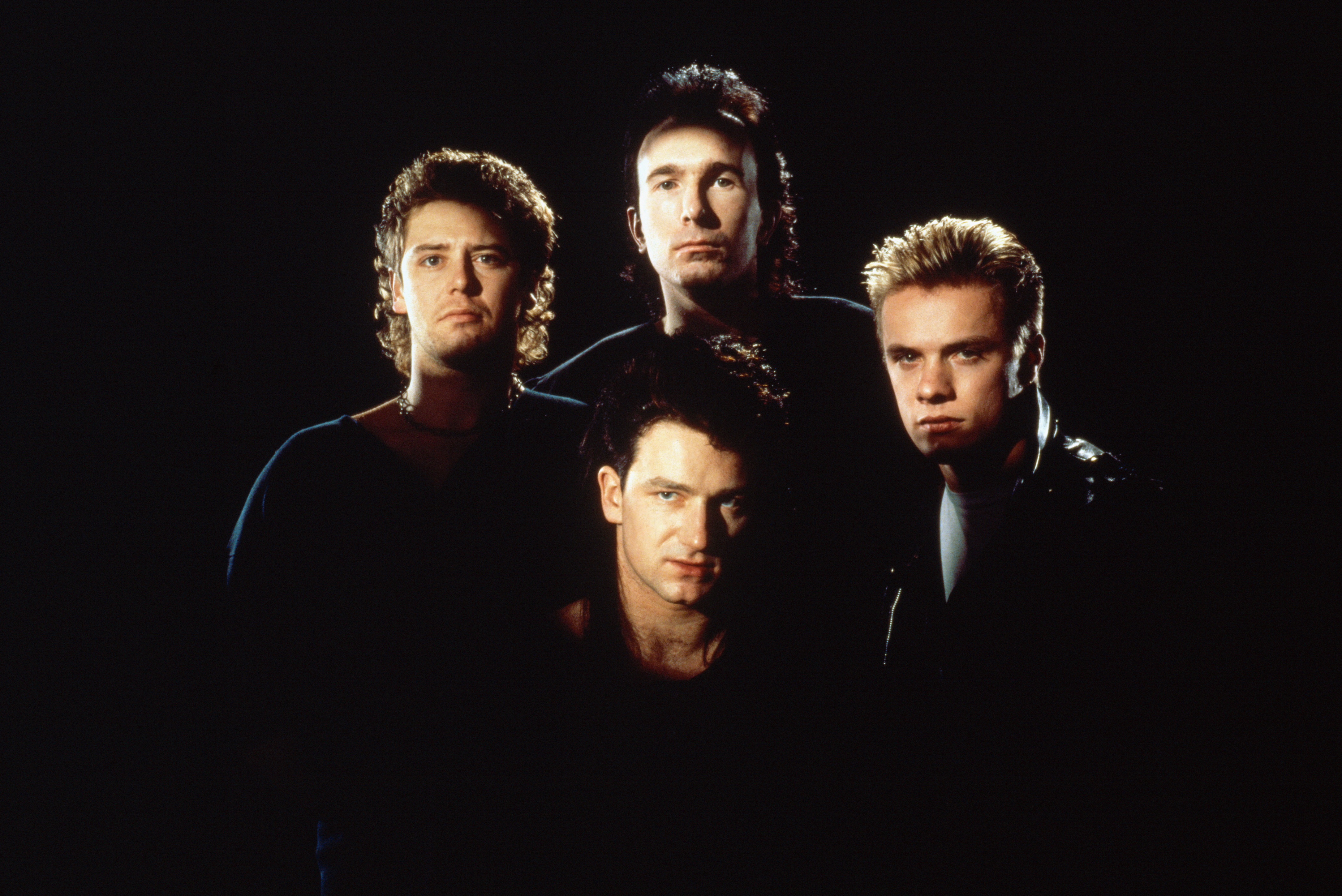 Though the band's revamping could have quickly backfired, it was perceived as ambitious, and U2 was praised for expanding its musical palate. Unlike so many other bands at the time, U2 didn't peak with Achtung Baby. Instead, they were reborn, publicly demonstrating that artistic reinvention was possible and perhaps advantageous.
A Tribe Called Quest – The Low End Theory
16/39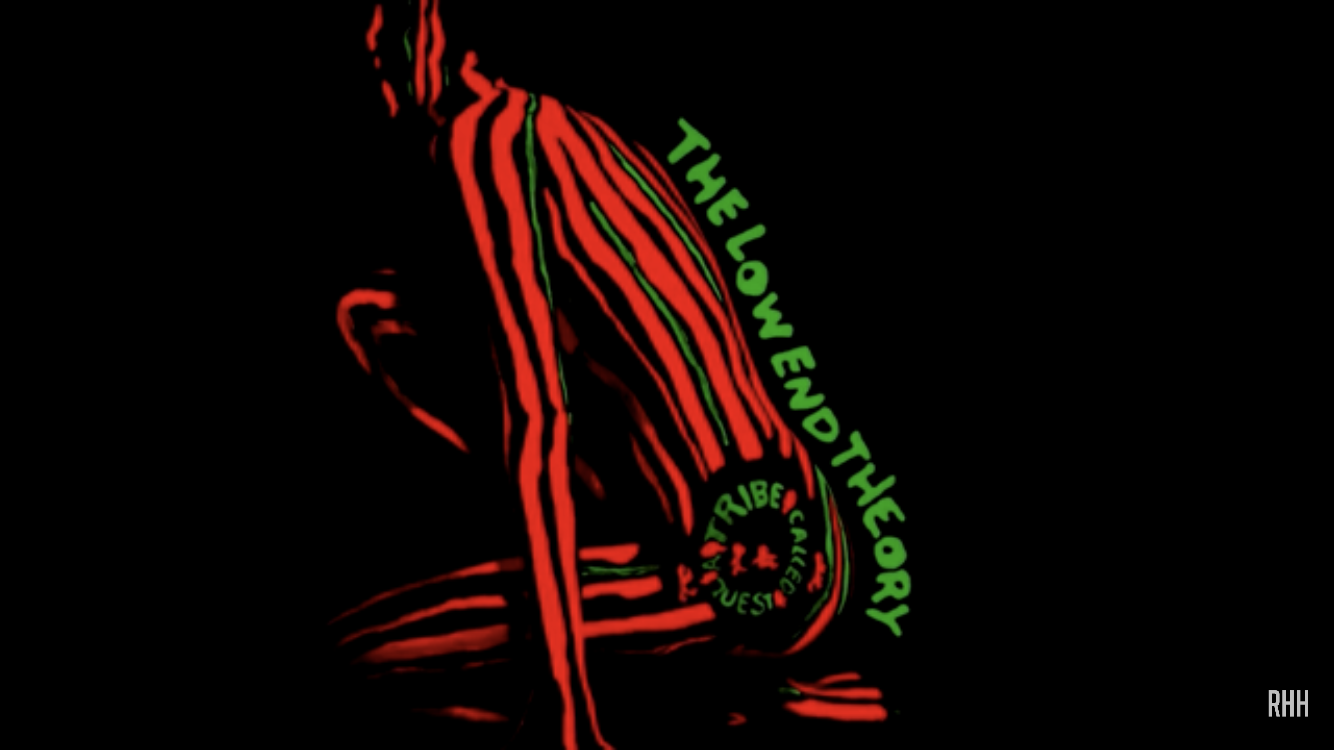 Noticeably more quippy (and focused) than their previous project, People's Instinctive Travels and the Paths of Rhythm, The Low End Theory is perhaps ATCQ's most astoundingly authentic album – both an ode to and the magnum opus of real hip hop.
A Tribe Called Quest – The Low End Theory
17/39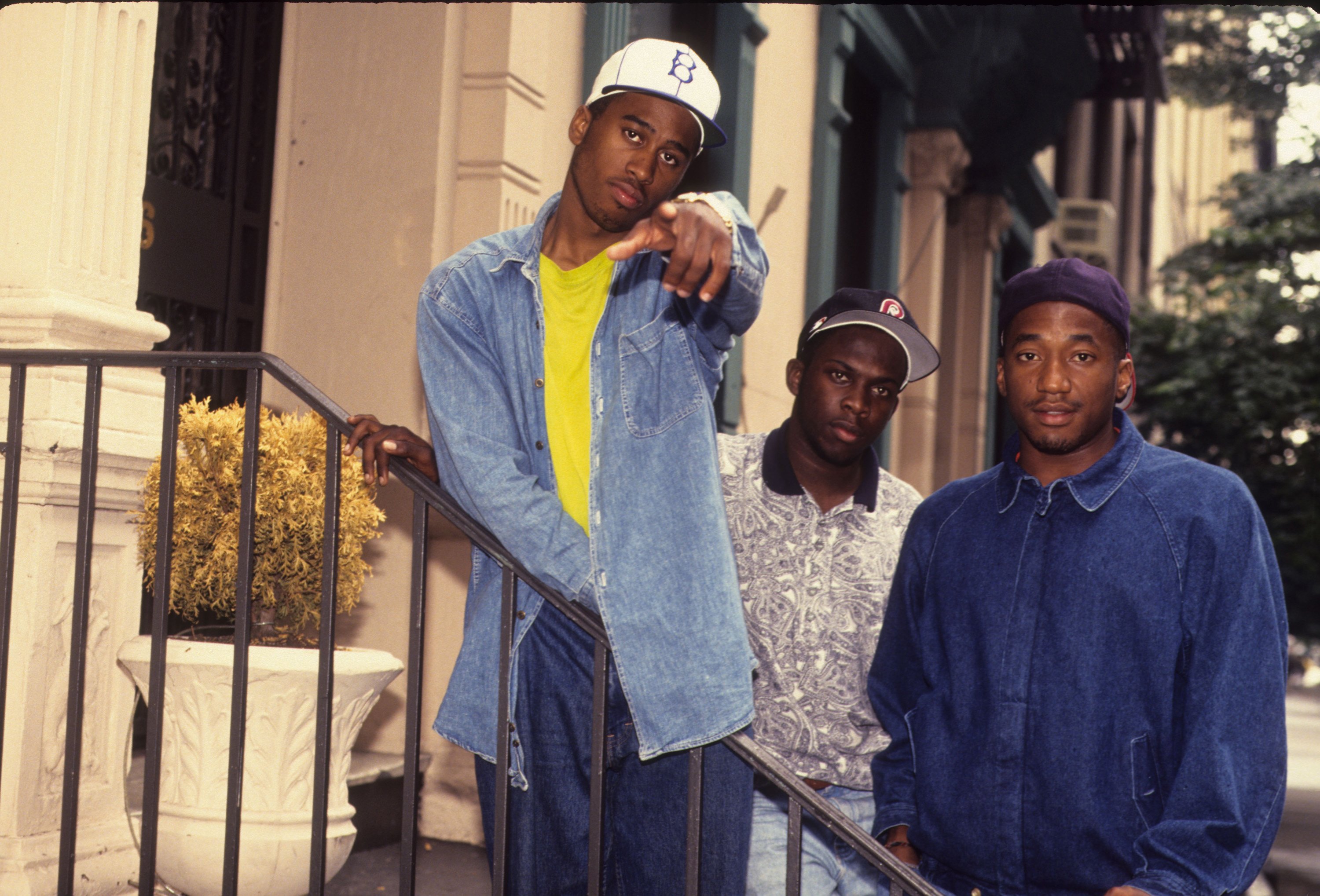 Though it dipped its toe into the pop pool, The Low End Theory remained – even after critical acclaim and a cult following – "alternative hip hop." Sometimes used as a pejorative, the term referred to rap more concerned with social commentary than commercially-appealing content.
A Tribe Called Quest – The Low End Theory
18/39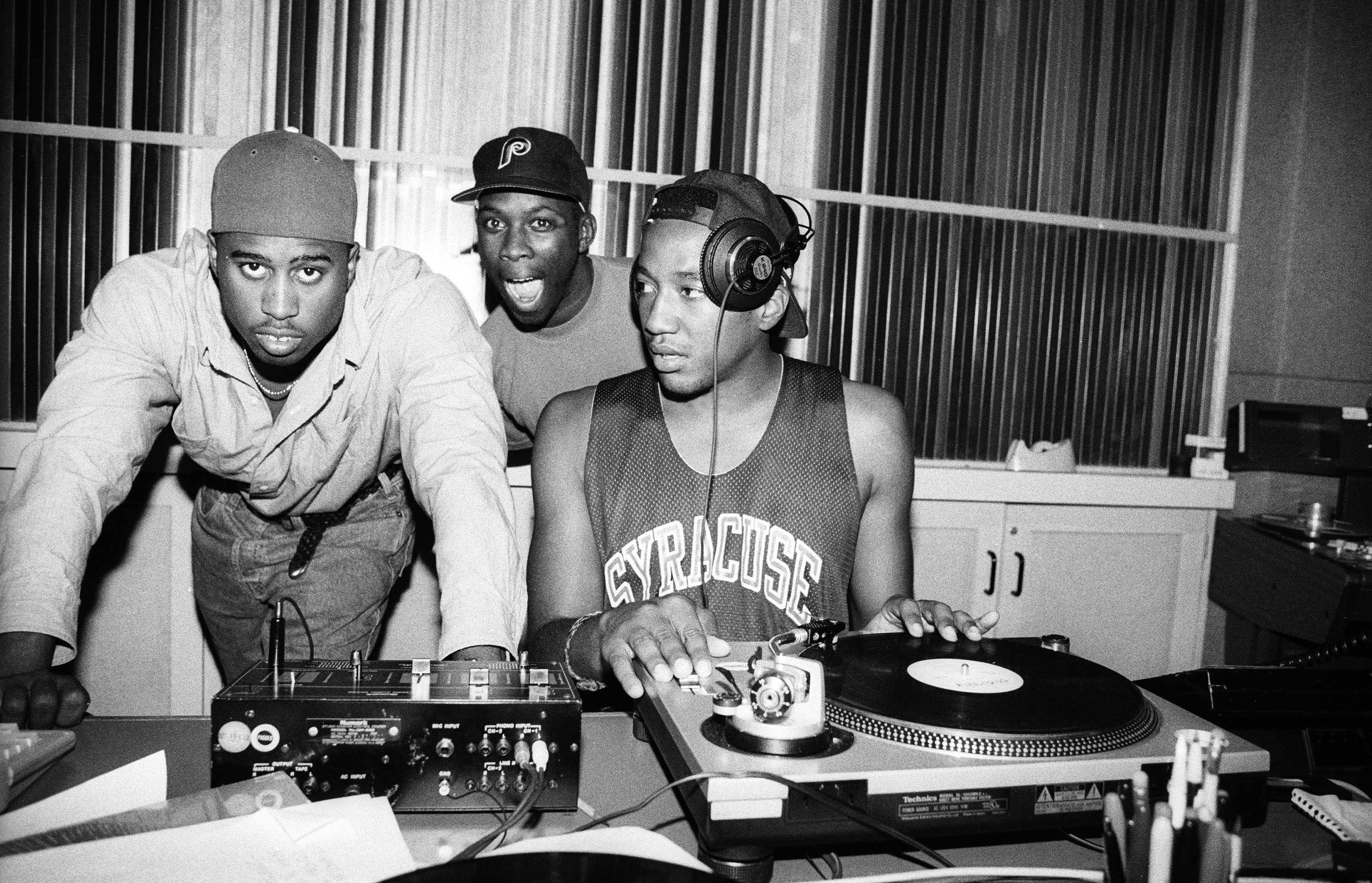 Today, The Low End Theory remains every "woke" rapper's lodestar. ATCQ used humor and wordplay to get the heaviest of points across. Without LET, there would be no Kendrick Lamar or J. Cole. The Low End Theory wrapped poignancy and retribution in melodic rap.
Red Hot Chili Peppers – Blood Sugar Sex Magik
19/39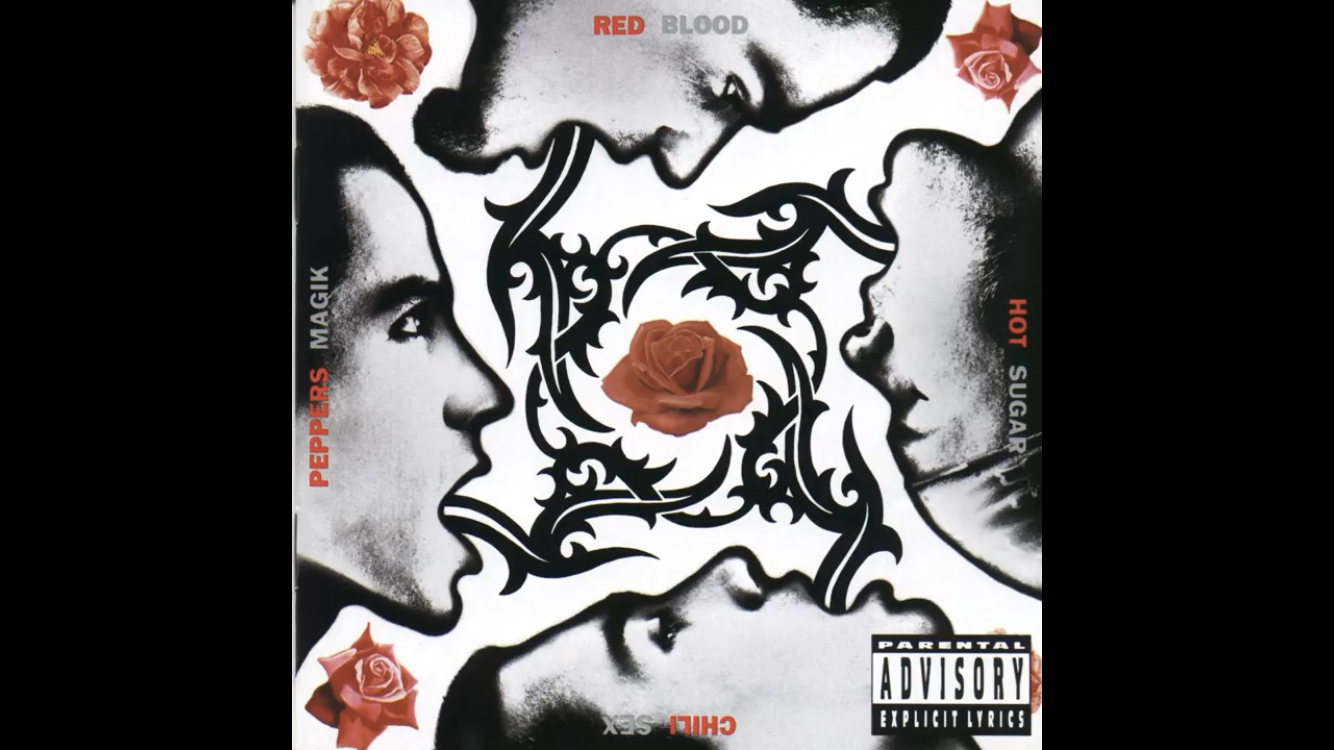 Like many bands transitioning away from the hard rock, riff-heavy music of the '80s, Red Hot Chili Peppers slipped into something both darker and more exuberant. Their 1991 album Blood Sugar Sex Magik marked the beginning of a grungy string of dirty, druggy gibberish (though it remained relatively intelligible).
Red Hot Chili Peppers – Blood Sugar Sex Magik
20/39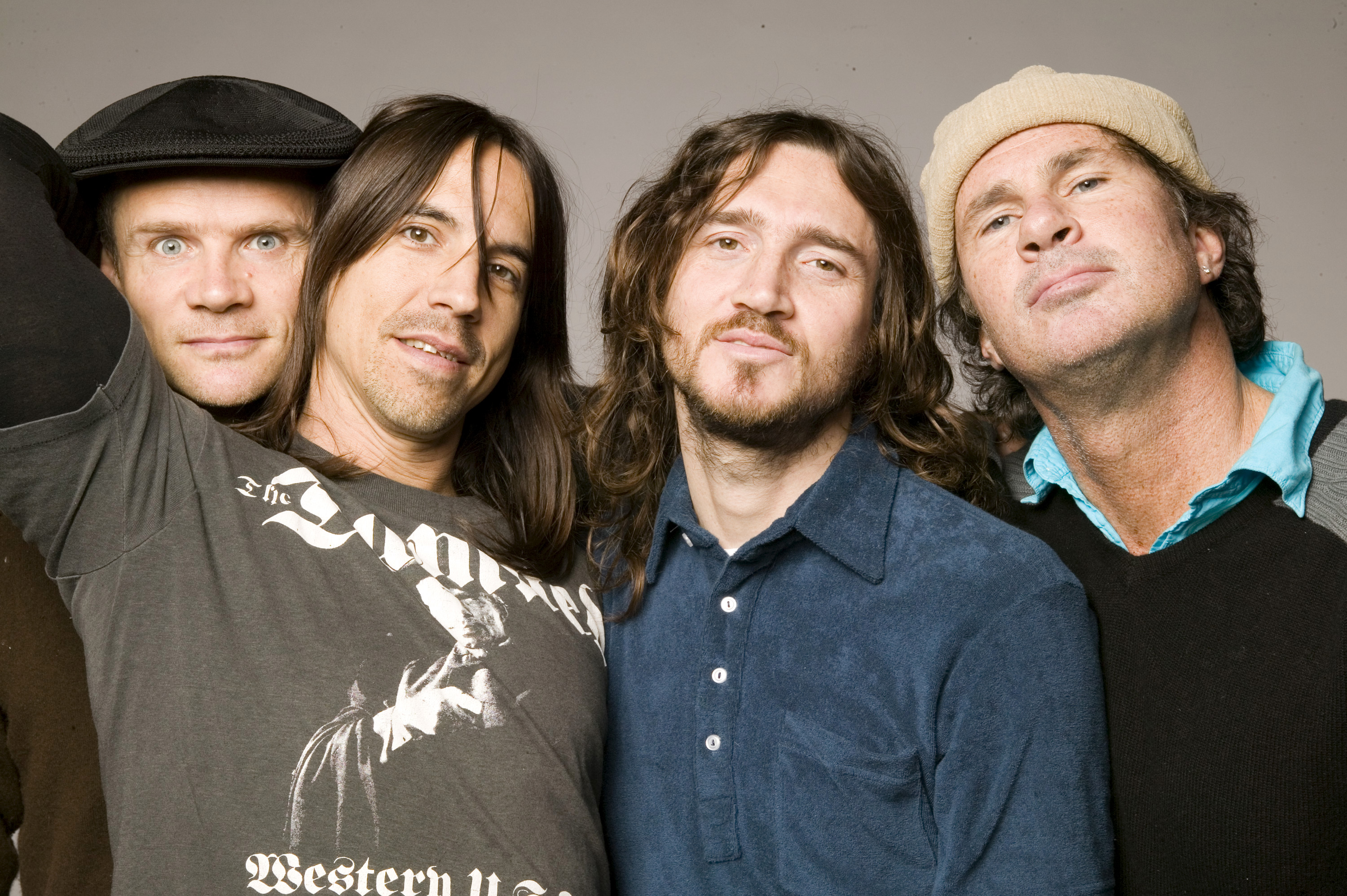 BSSM catapulted the band into the mainstream spotlight, and songs like "Under the Bridge" and "Give It Away" made them more than household names. They became superstars authorized to produce music far more experimental than an autobiographical ballad about slamming dope under an overpass.
Red Hot Chili Peppers – Blood Sugar Sex Magik
21/39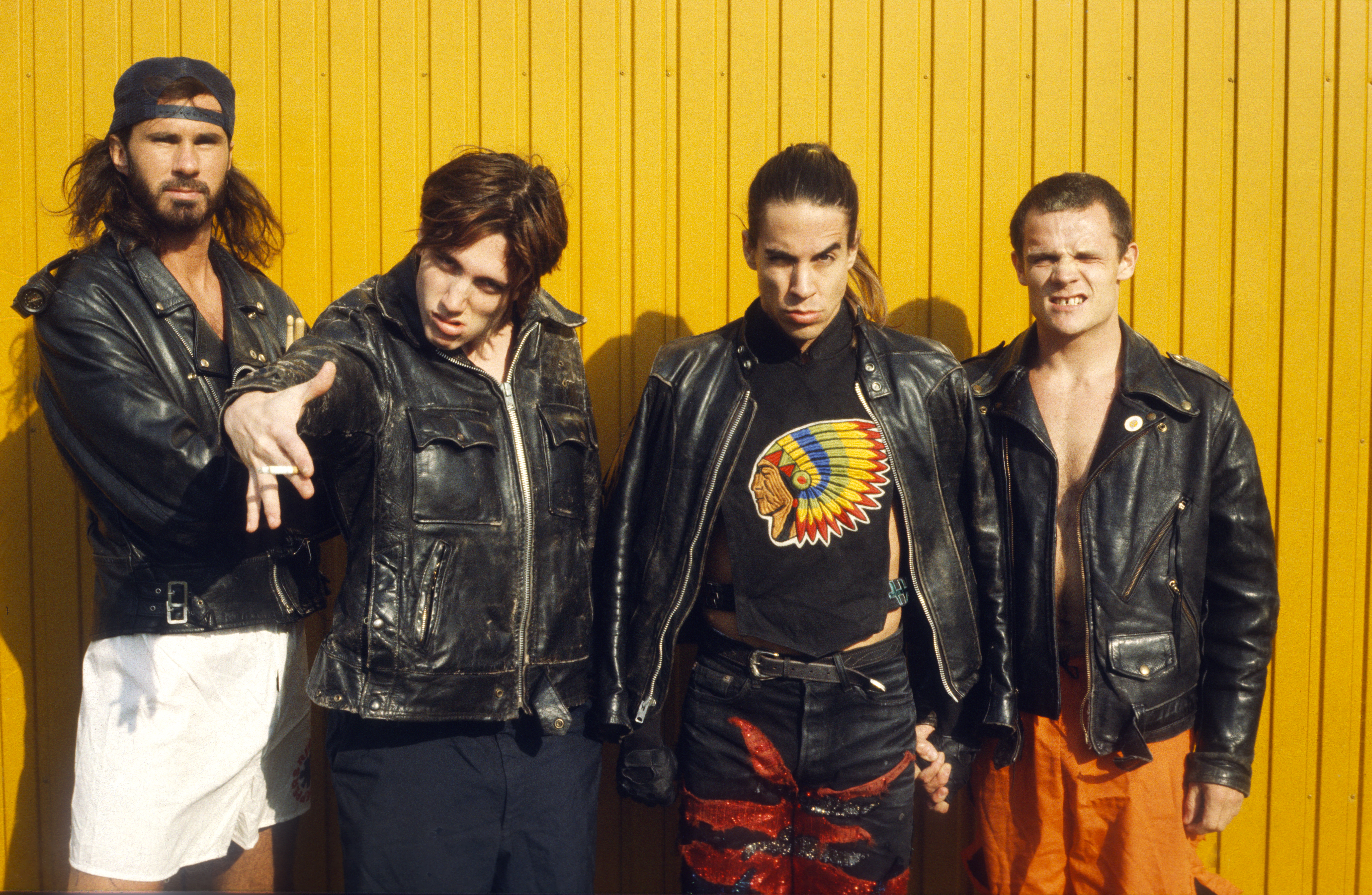 Today, Red Hot Chili Peppers remain. That's it – they remain. Since the release of Blood Sugar Sex Magik, the band has prolifically produced songs that register, even if they say very little. The album released 30 years ago has ensured their longevity.
De La Soul – De La Soul is Dead
22/39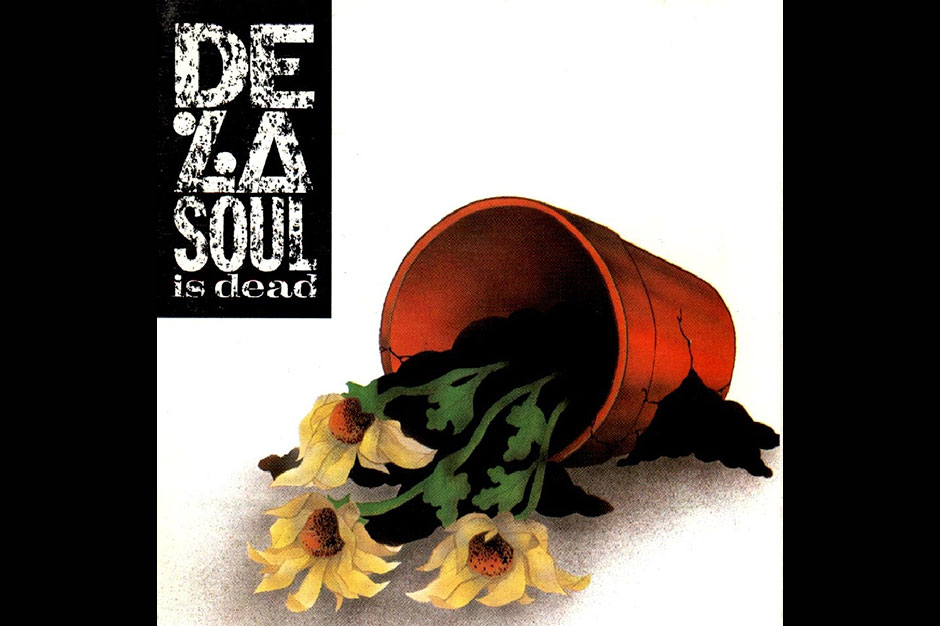 Posed like a Disney Read-Along Adventure, De La Soul is Dead heavily employed skit intros. Ironically, the "ding" that lets the "reader" know it's time to turn the page is as interruptive and reminiscent as the jailhouse pre-recording on a collect call.
De La Soul – De La Soul is Dead
23/39