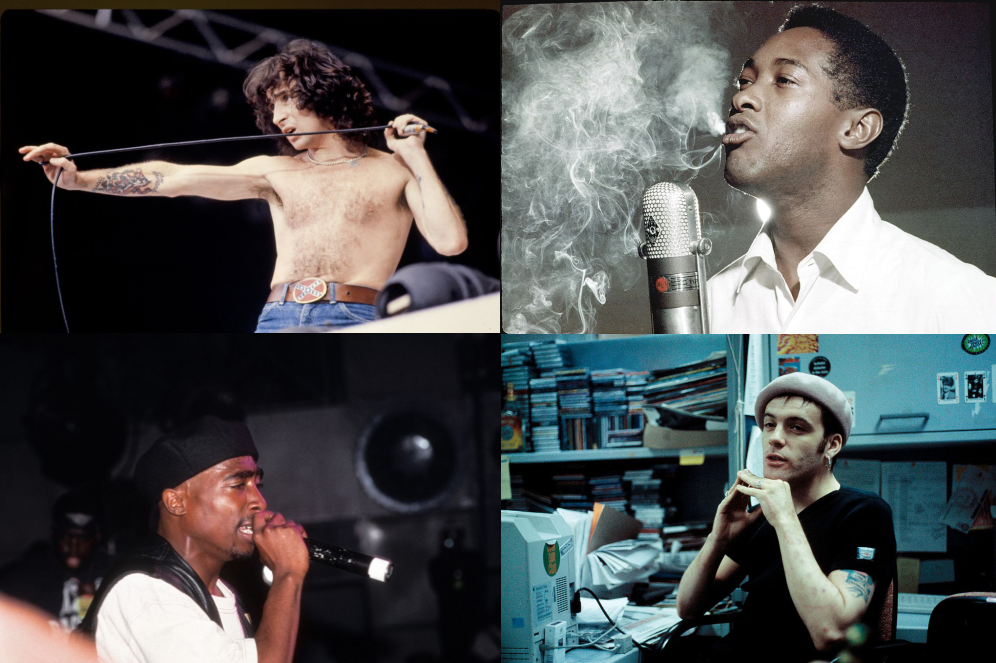 Music's 13 Most Mysterious Unsolved Deaths
1/38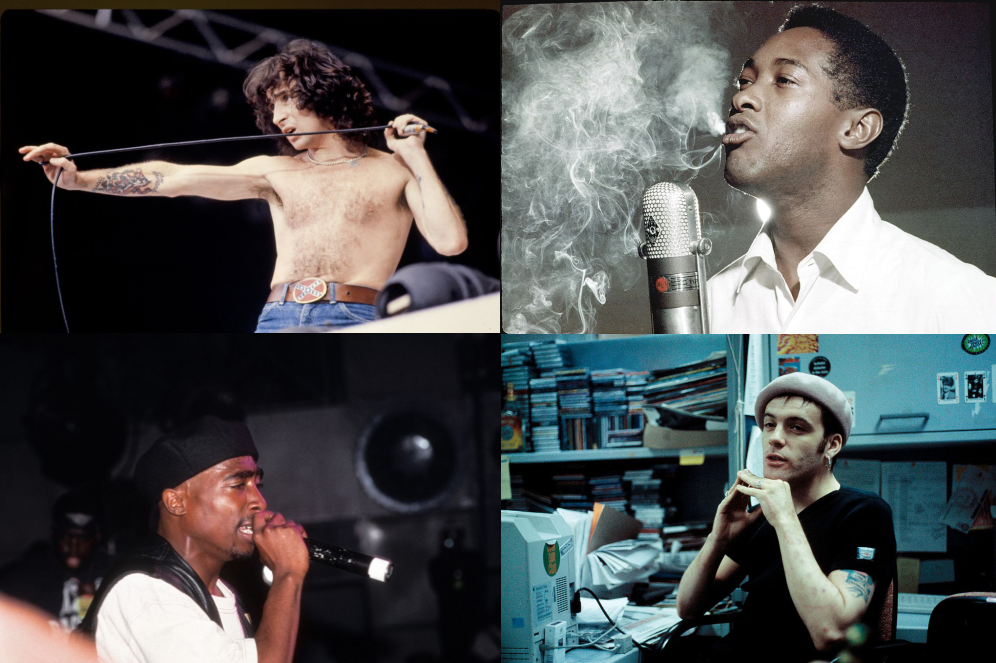 The rock star life is one of fame, glamor, and hard parties, but darker stories often lurk behind the glitz. Whether it's suicide with all the markings of a murder, suspicious assaults, or drive-by shootings, these musicians' deaths remain unsolved. [If you are experiencing thoughts of suicide, help is available. Please call the National Suicide Prevention Lifeline at 800-273-8255.]

Music's 13 Most Mysterious Unsolved Deaths
2/38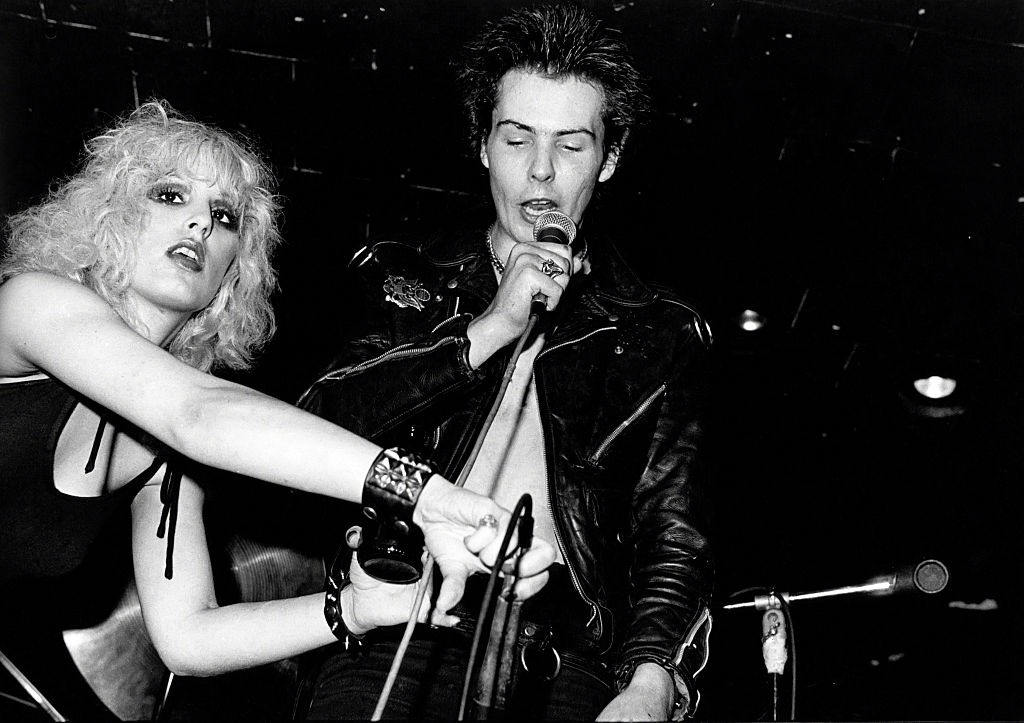 As the Sex Pistols breathed their last gasp, bassist Sid Vicious (John Ritchie) awaited trial for the murder of Nancy Spungen.
The two had been an item since Vicious joined the Pistols in early 1977. He was the only one who willingly put up with her attitude, and she helped him feel less alone in a band where he wasn't always wanted.
Spungen was born in Philadelphia in the late 1950s and became the quintessential punk groupie in 1970s New York and London, which was a double-edged sword. Some said Spungeon was everything "wrong" with punk, being too abrasive and rebellious. But she was also likely a valuable source of drugs for the bands she followed, so they put up with her.
Music's 13 Most Mysterious Unsolved Deaths
3/38
In 1977, Vicious replaced Glen Matlock in the Sex Pistols only because he had friends in the band. It wasn't good for them (since they quickly found he had little musical talent) and it wasn't good for him. The other band members kept their distance from him, often calling him "a mess" and leaving him to deal with his drug issues alone.
Conversely, he and Spungen reportedly got along very well, helped along by her keeping him supplied with drugs. They remained together after the Pistols banned Spungen from their 1978 tour and after the band broke up.
On October 11 of that year, Vicious and Spungen were staying at the Chelsea Hotel in New York City. Vicious asked his bodyguard to get him some painkillers at 2:30 a.m. At 7:30, other guests heard a woman groaning in Vicious' room. At 10 a.m. Vicious requested help from the front desk.
Spungen had bled to death on the bathroom floor after being stabbed in the stomach.