Back from the Dead: 10 Songs Revived by TikTok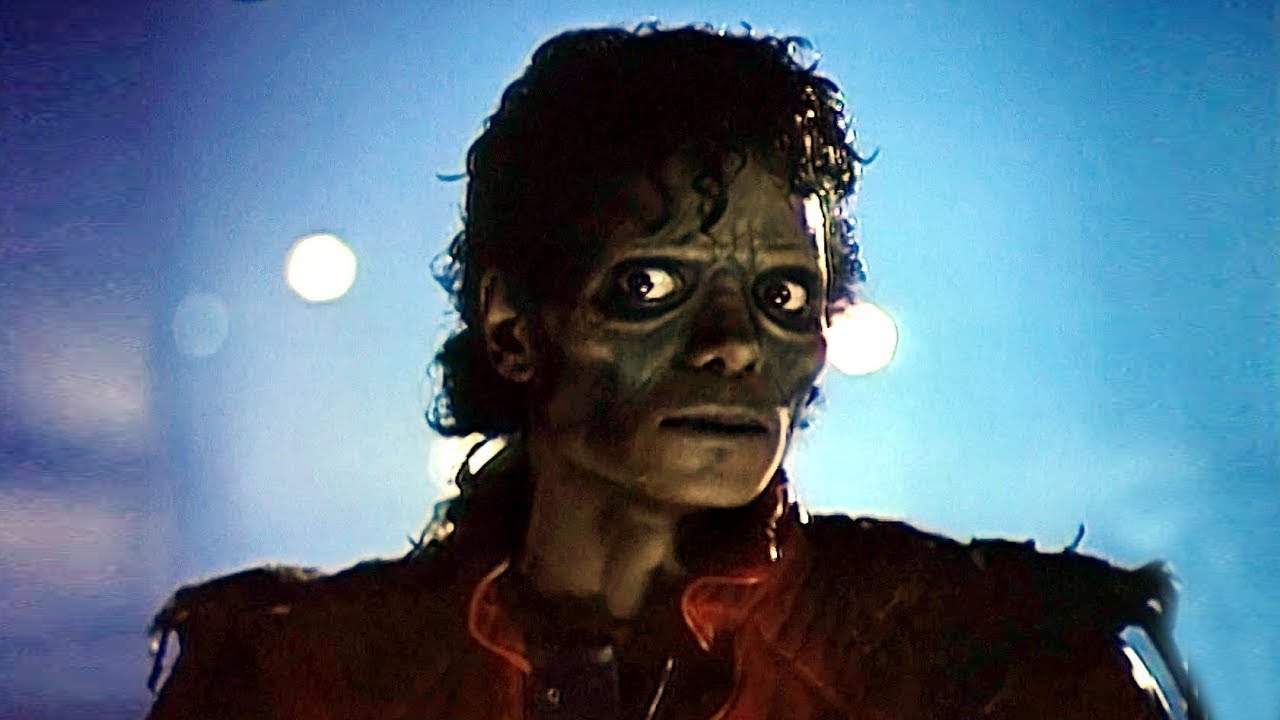 Back from the Dead: 10 Songs Resuscitated by TikTok
1/30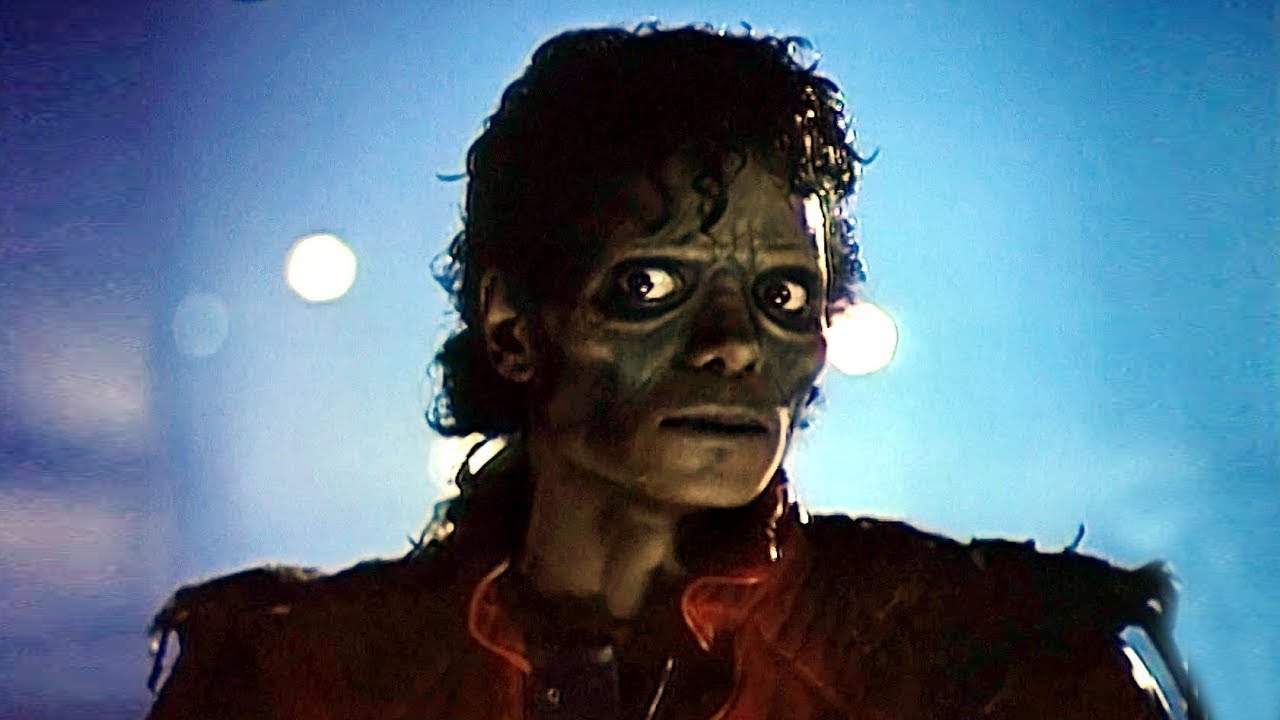 Though TikTok is a new social networking platform, the viral-video sharing app has become a portal to the past. Users born long after the heyday of once-popular songs are now moving and mouthing-along to those very tunes. In fact, TikTok users only sporadically champion new releases or contemporary superstars. Instead, users favor "slowed + reverb" versions of throwback jams and impassioned choreography set to nostalgic numbers. Here are 10 bangers TikTok brought back from the dead.
"Dreams" - Fleetwood Mac (1977)
2/30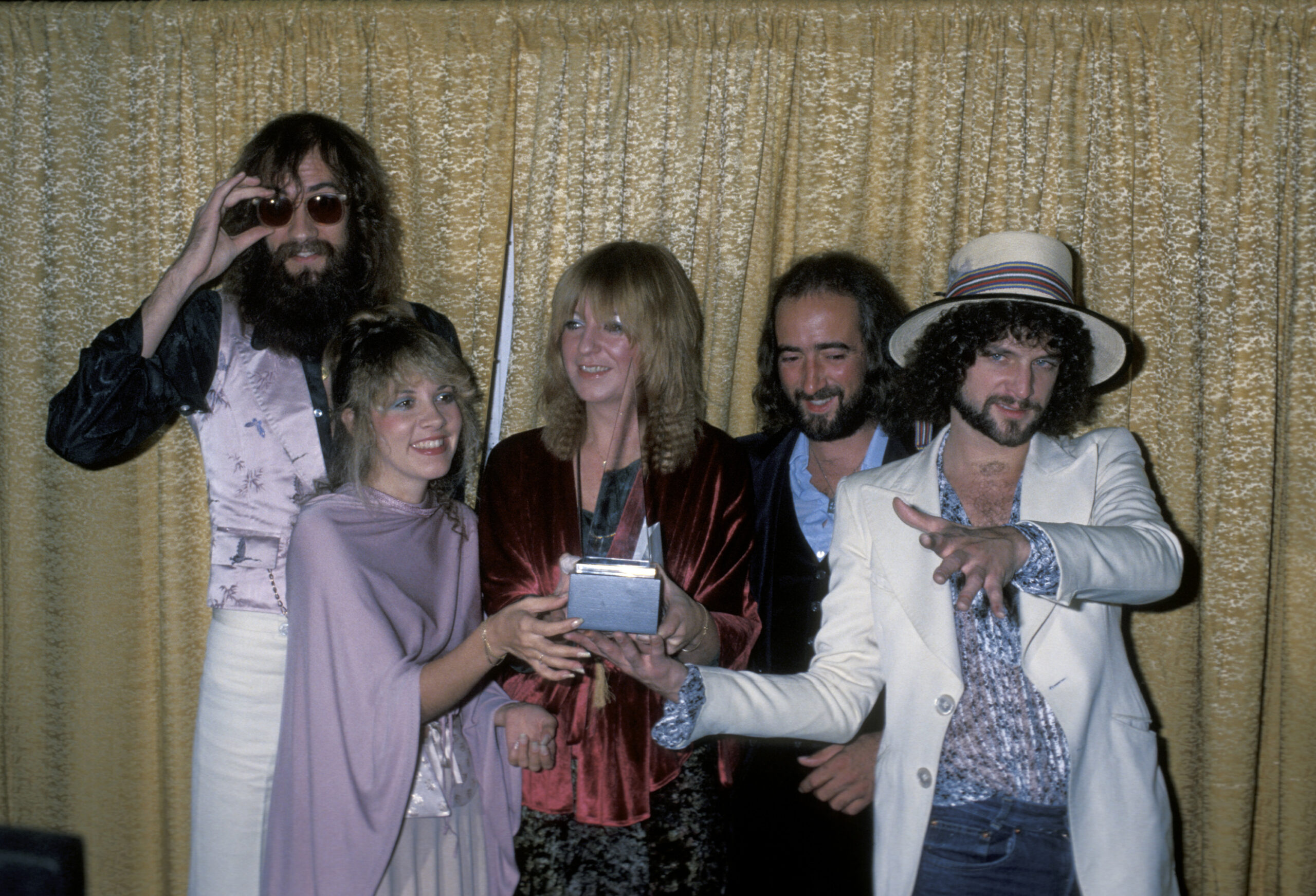 Once upon a time, Fleetwood Mac's sparse and almost spectral single "Dreams" topped the Billboard Hot 100. According to Stevie Nicks, the singer wrote the song in under ten minutes during what the band would call an "elaborate exercise of denial."
"Dreams" - Fleetwood Mac (1977)
3/30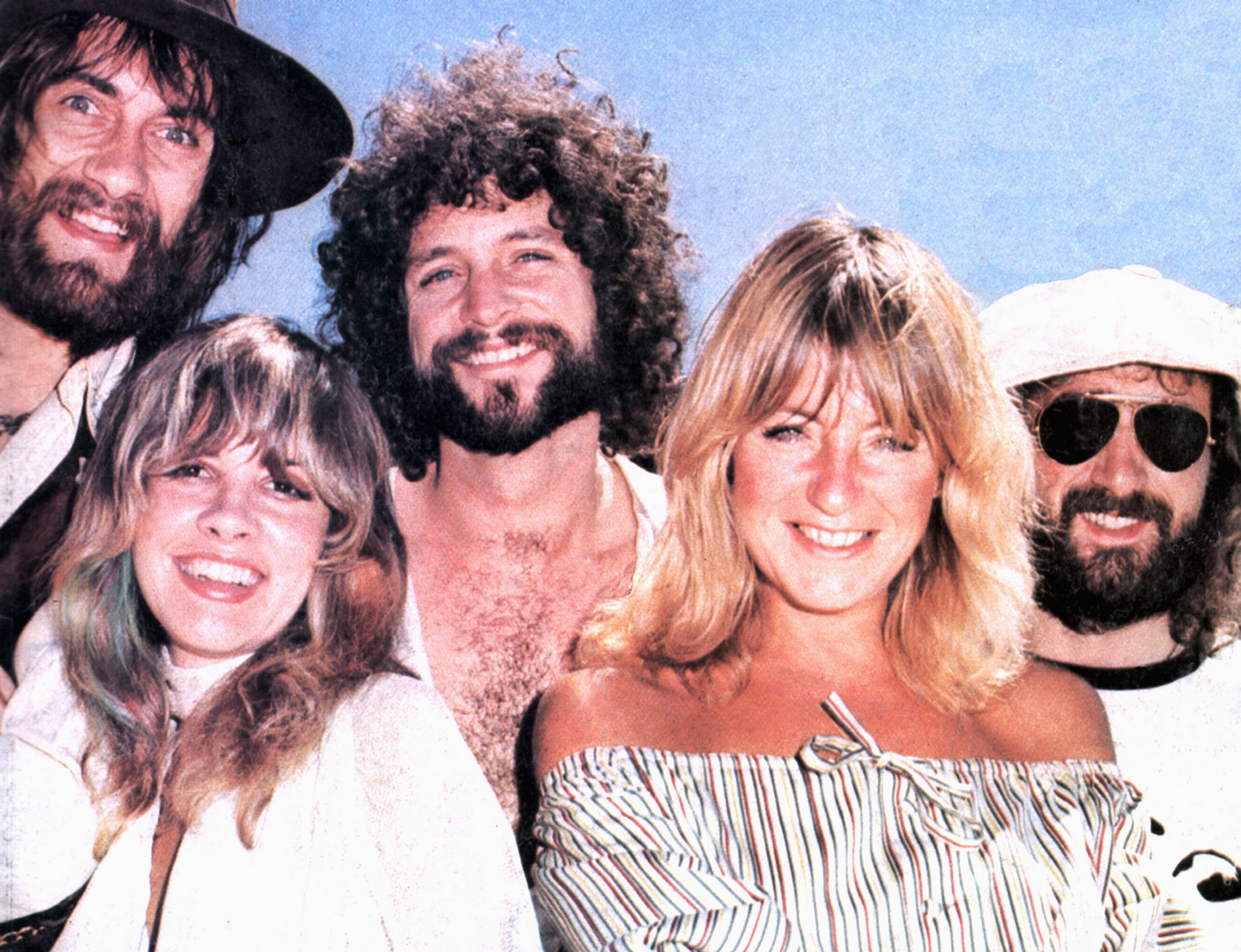 The members were all experiencing individual forms of heartbreak. Mick Fleetwood was traversing a divorce; Christine and John McVie were separating; and, after eight years, Nicks and lead guitarist Lindsey Buckingham parted ways. The result was their 11th studio album, Rumors. Though forever a rock classic, "Dreams" was soon buried under the drastically altered and eccentric style of the '80s.

"Dreams" - Fleetwood Mac (1977)
4/30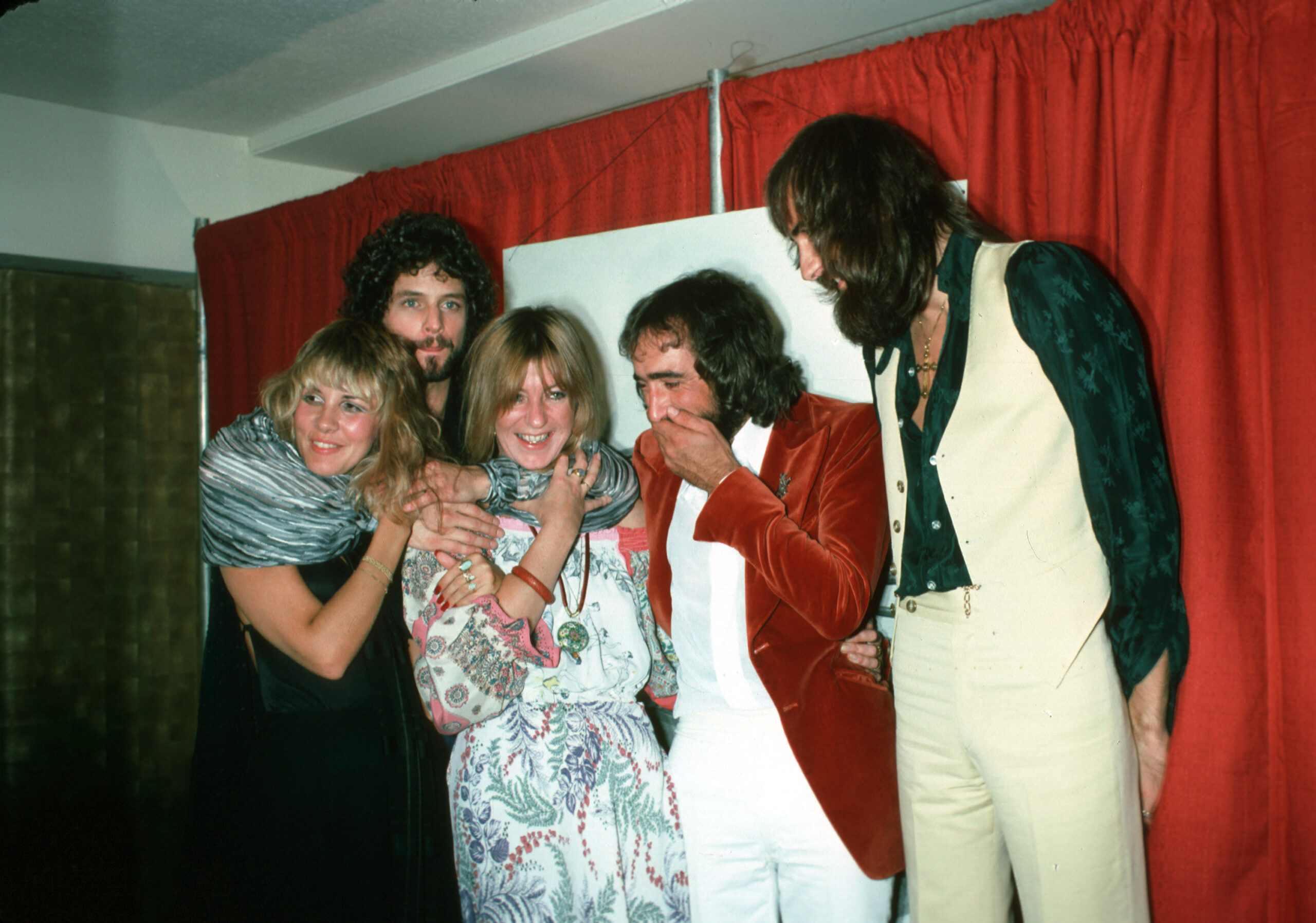 Over 40 years later, however, a 37-year-old indigenous man named Nathan Apodaca (@420doggface208) breathed new life into "Dreams." In a viral TikTok video, Apodaca glides down a lonely highway on his longboard, cran-raspberry juice in hand. As he checks his blind spot, we catch a glimpse of two faint tattooed feathers on the back of his stubbled head. With almost inexplicable poignancy, the clip became the perfect pairing for Fleetwood Mac's ballad about loss. Since then, the video has inspired hundreds of thousands of copycats, doubled the single's streams, and tripled its sales.
"Hopelessly Devoted to You" - Olive Newton-John (1978)
5/30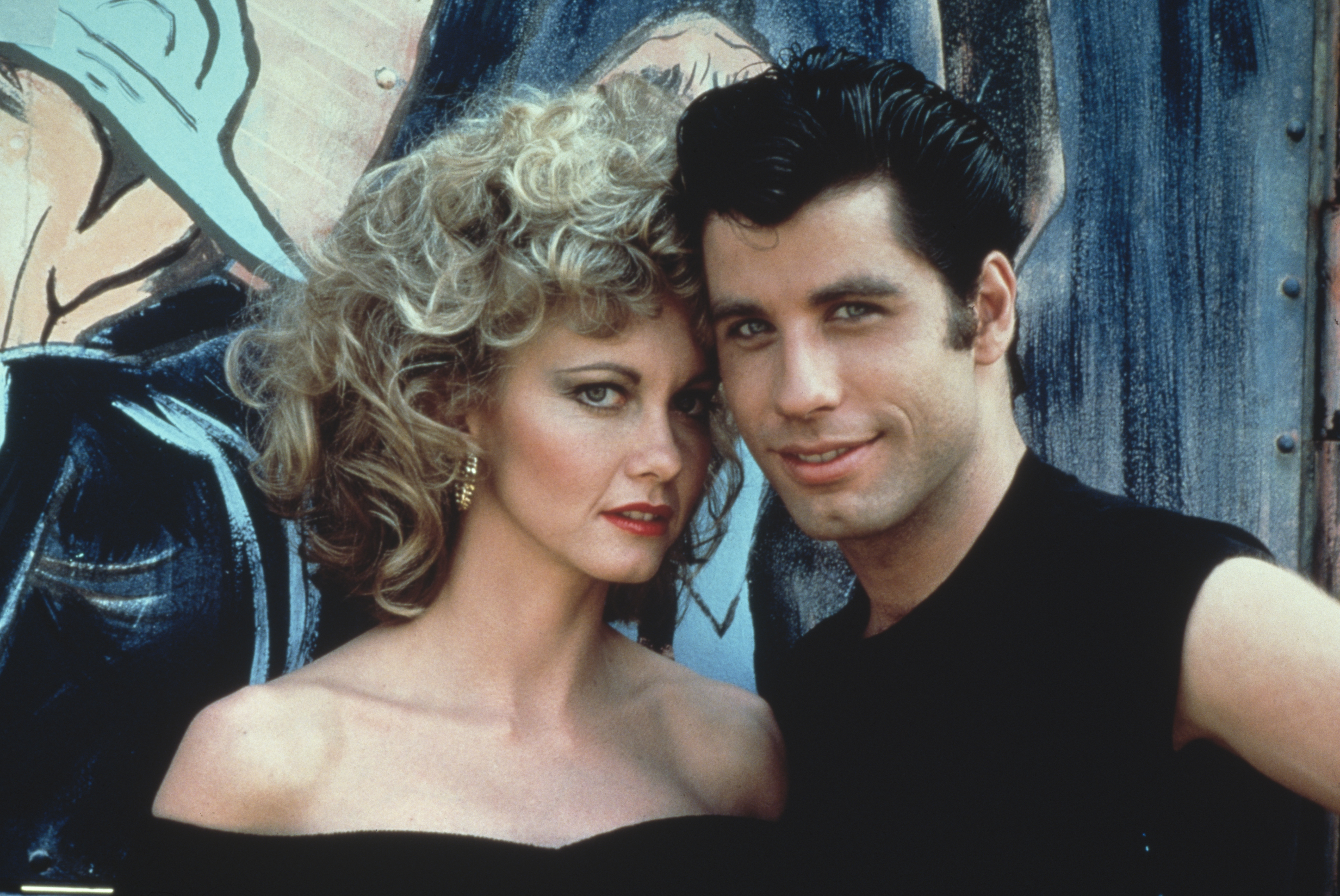 Recorded specifically for Grease: The Original Soundtrack from the Motion Picture, Olivia Newton-John's "Hopelessly Devoted to You" catapulted to the top of the charts as the film dominated the box office. By the end of 1978, the soundtrack was named the second best-selling album of that year, outshined only by the soundtrack to Saturday Night Fever.
"Hopelessly Devoted to You" - Olive Newton-John (1978)
6/30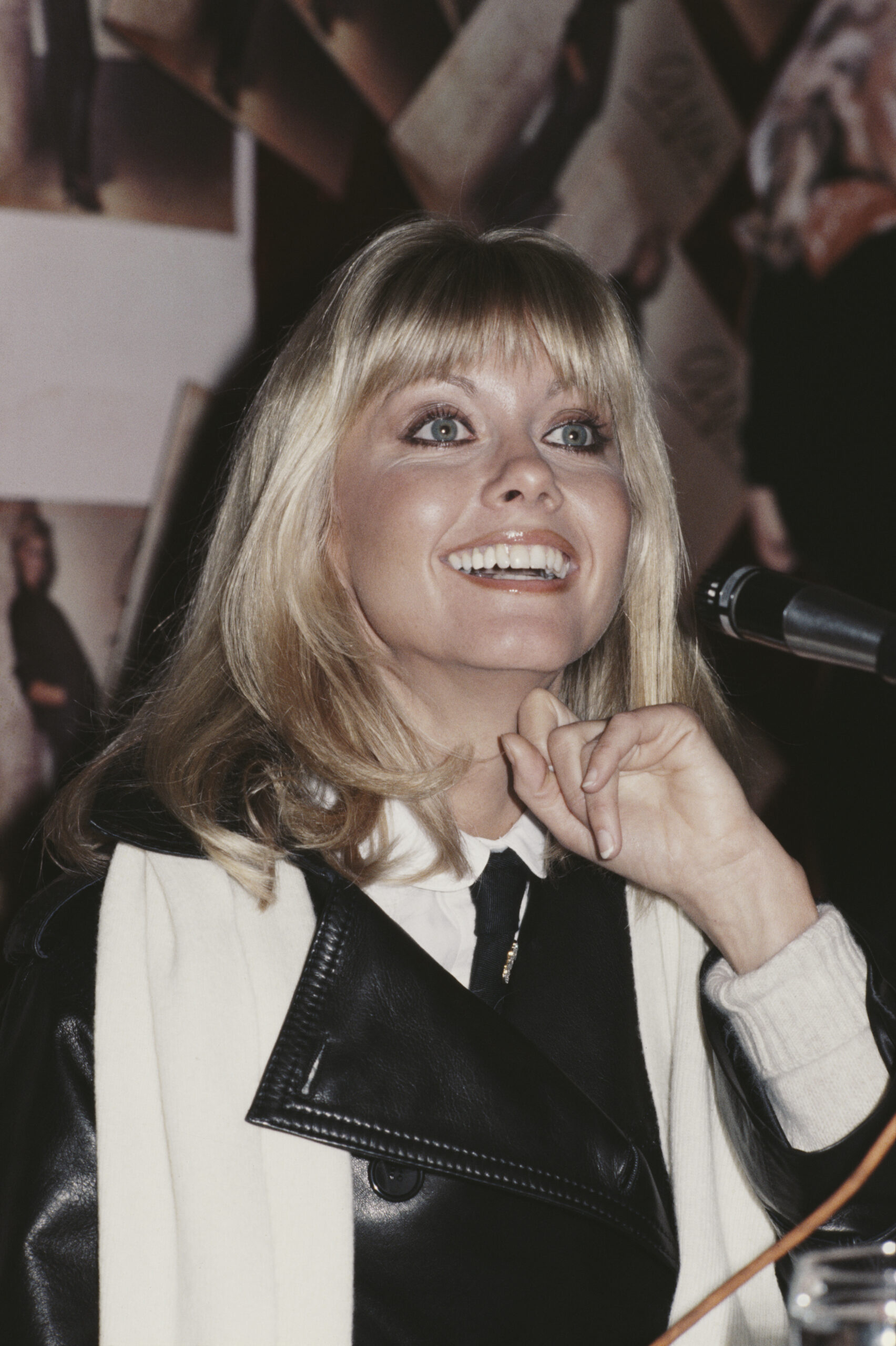 Now, in 2020, Newton-John's downhearted hit has made its way back into our lives via TikTok. Lip-syncing experts like Sommer Ray (@SommerRay) are flipping their long manes and making piercing eye contact while they mouth to the musical's most famous track.
"Hopelessly Devoted to You" - Olive Newton-John (1978)
7/30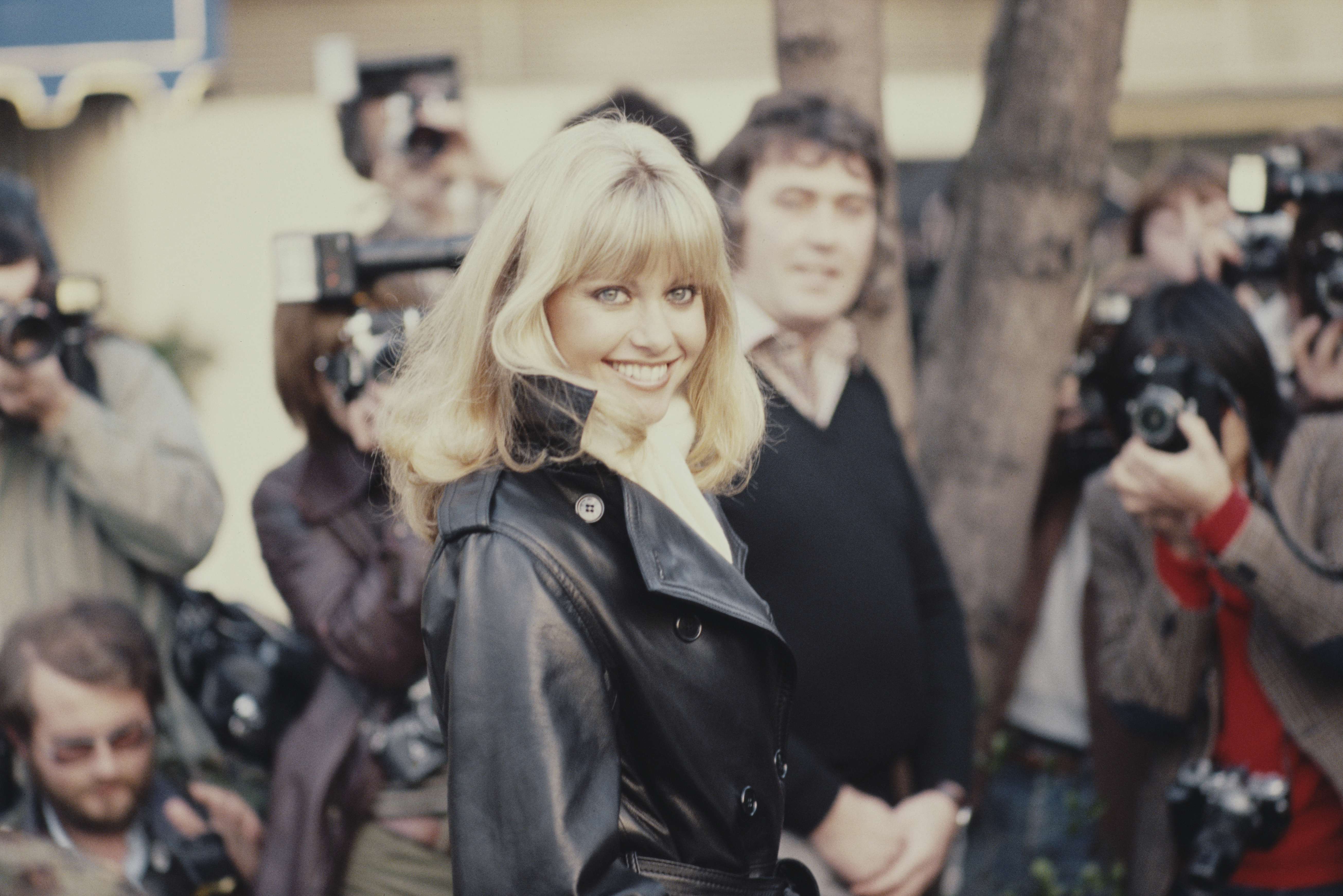 Perhaps the song's resurgence is due to Newton-John's hyperbolic delivery and impassioned tempo, features innate to a quality TikTok performance. Or, maybe, the appeal lies in the film's laughable implementation of grown men and women as high school kids – the 5 o'clock shadows and receding hairlines second only to Sandy's belief that she's irrevocably in love with a boy she met at the beach. The movie and its music possess a ridiculously exaggerated quality that falls in line nicely with TikTok's central thesis: performance is paramount.
"Billie Jean" - Michael Jackson (1983)
8/30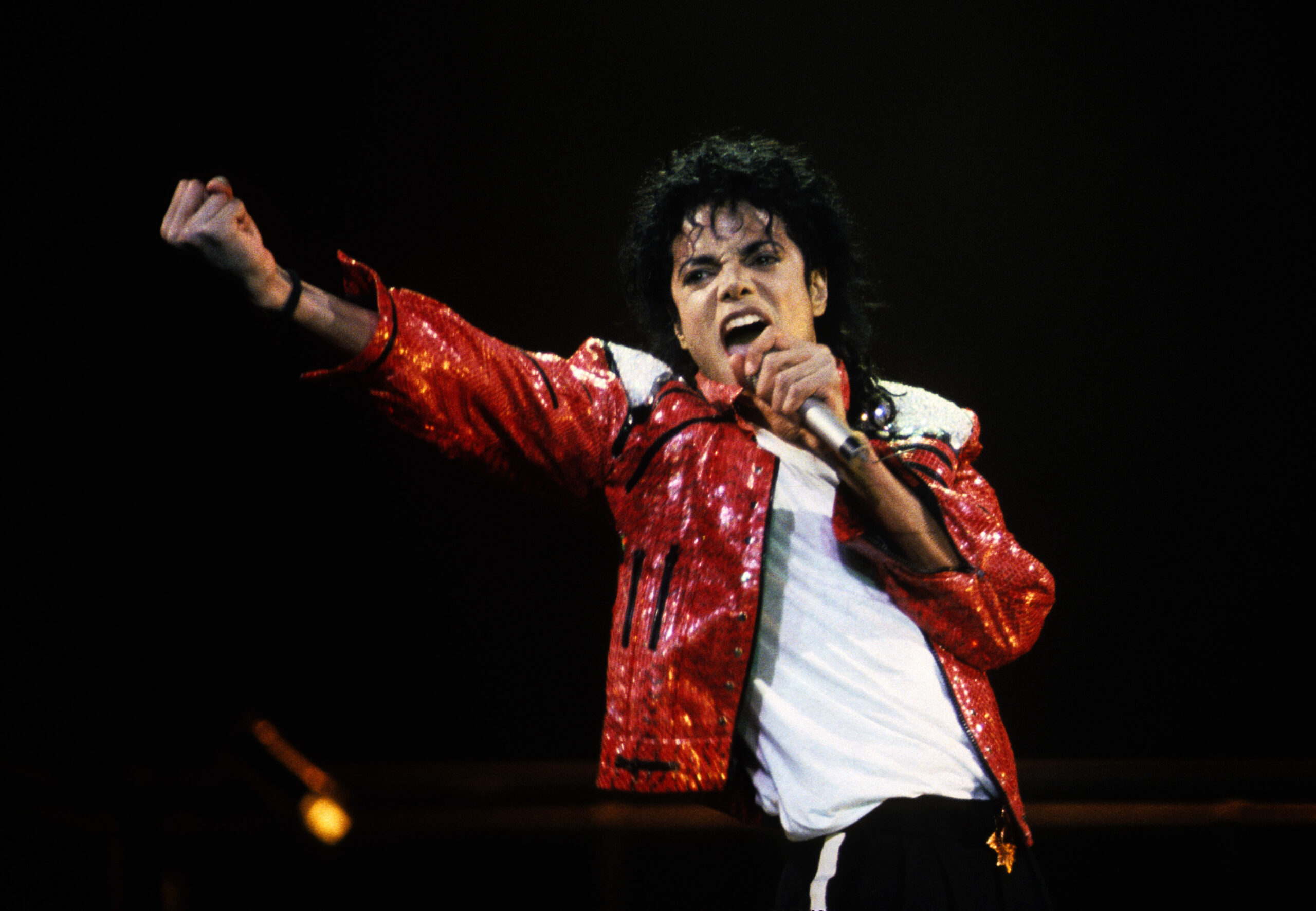 Supposedly, Michael Jackson's "Billie Jean" is the fictional tale of his and his brothers' non-fictional experiences while touring as the Jackson 5. The song, which describes a female fan who wrongly attests that the narrator is the father of her child, was produced by Michael Jackson in conjunction with Quincy Jones. The 1983 hit was the second single on Jackson's studio album Thriller and reached number one on the Billboard Hot 100.
"Billie Jean" - Michael Jackson (1983)
9/30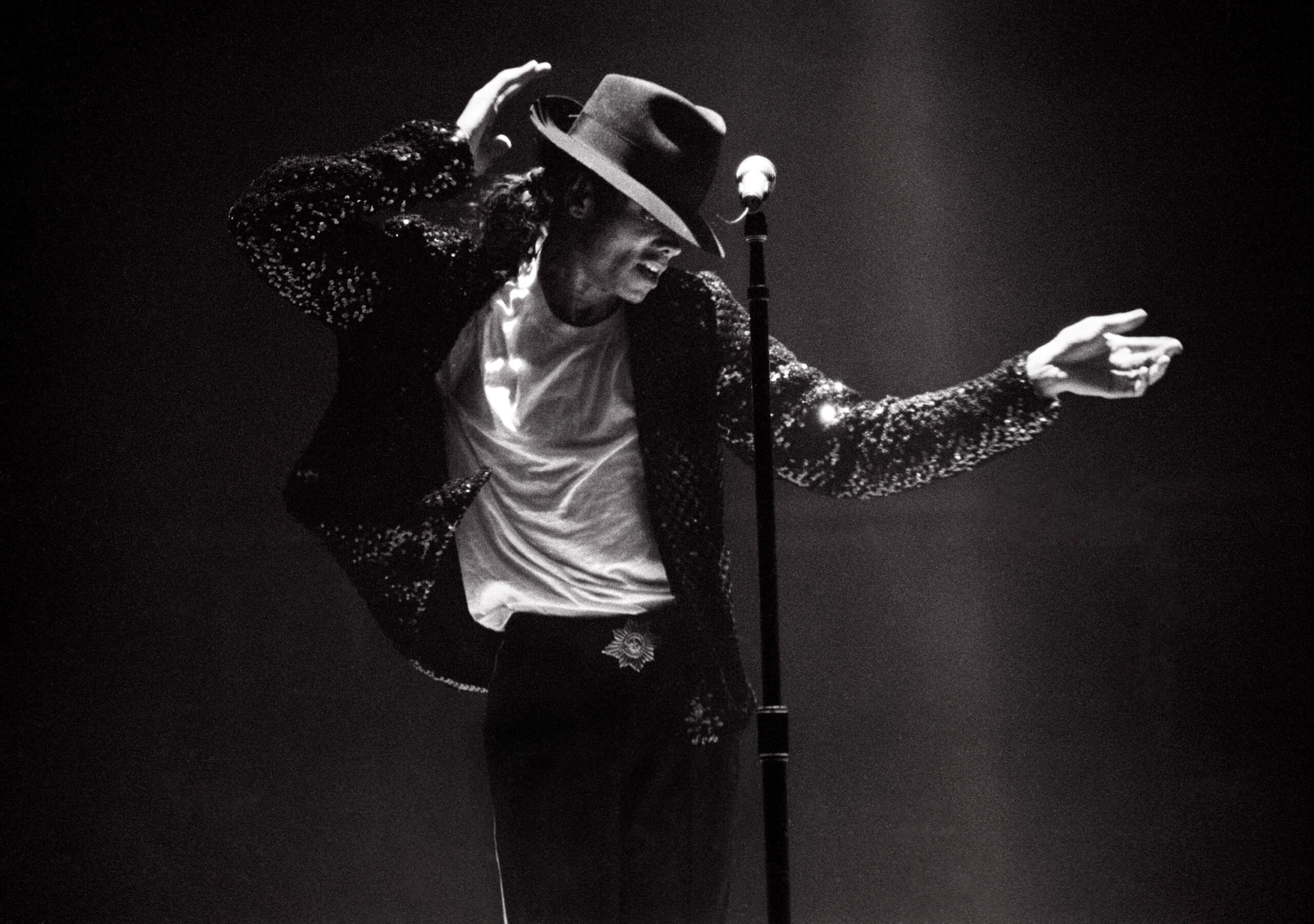 Though none of Michael Jackson's music really requires resuscitation, part of its re-emergence in popular culture can be accredited to TikTok. In a video with over 1.3 million likes, 19-year-old TikTokker Blake Gray (@BlakeGray) lip-syncs to the hit while walking across the top of a seemingly out-of-commission car.

"Billie Jean" - Michael Jackson (1983)
10/30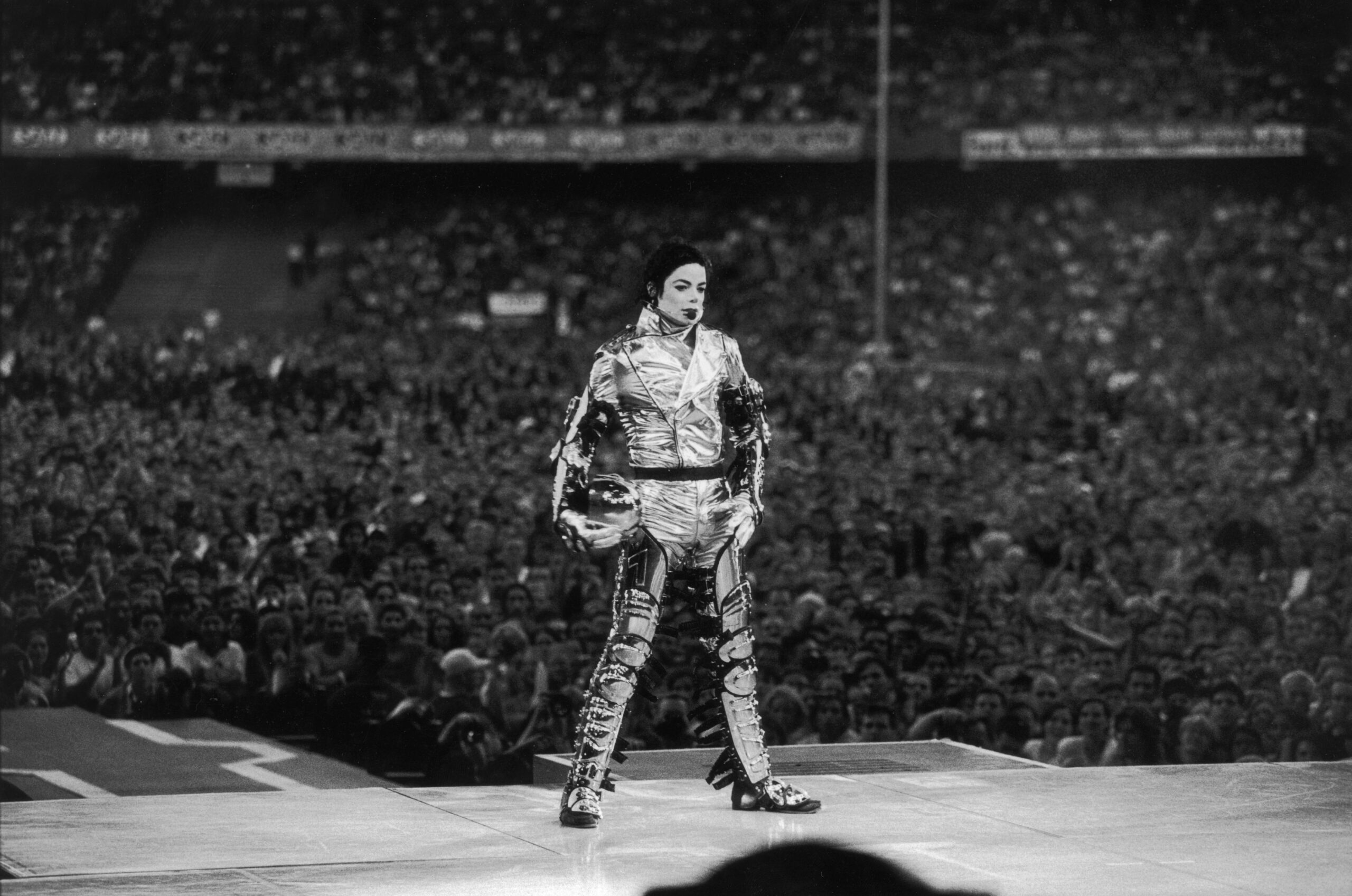 Almost 200,000 video clips have been posted to TikTok utilizing "Billie Jean" as the background music, most of them featuring users who were born over a decade and a half after the song's release. The "comeback" of a song like "Billie Jean" is inevitable, but it's the viral video-sharing app that enables these timeless hits to spread like wildfire once more.
"How Bizarre" - OMC (1996)
11/30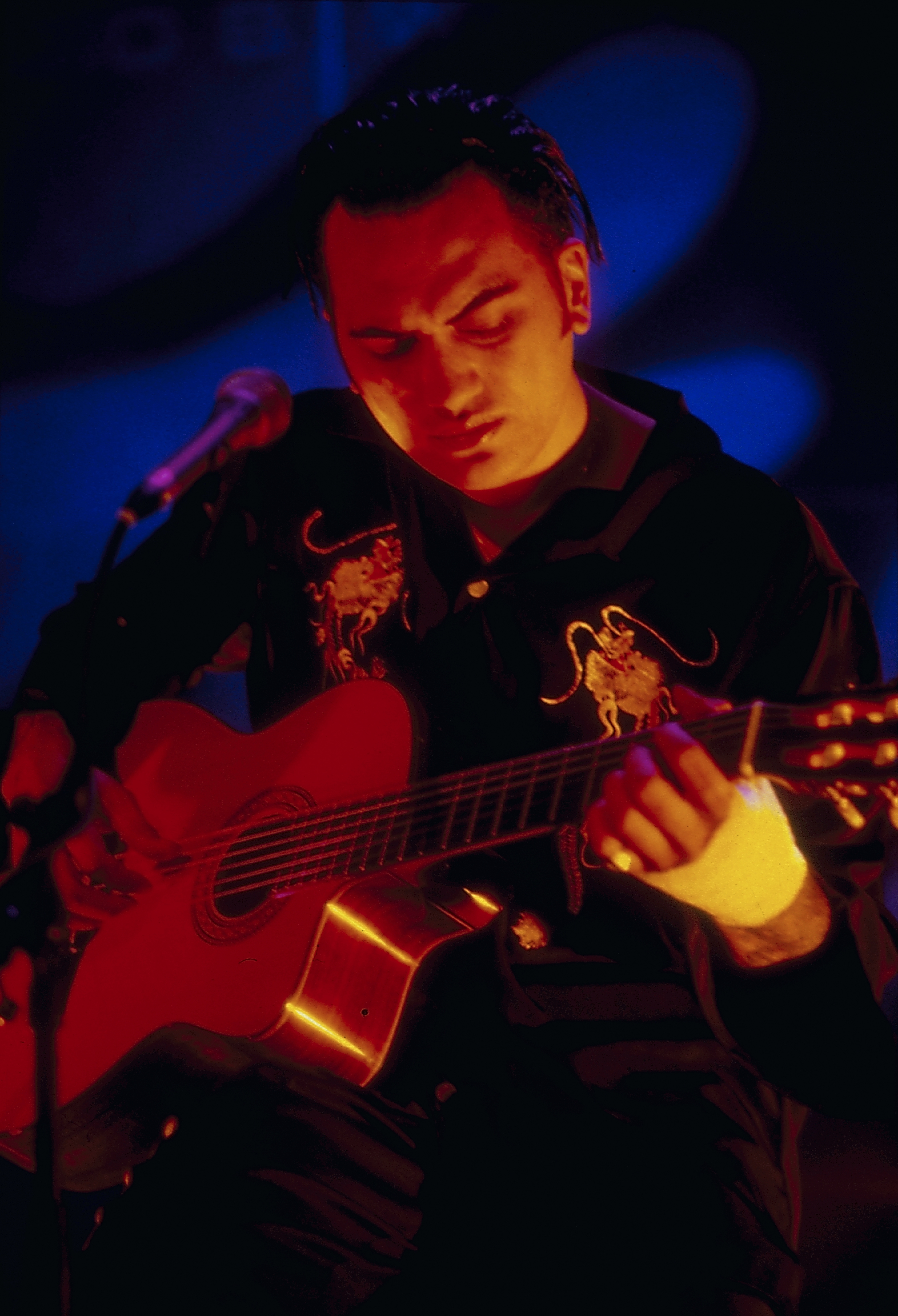 Despite being considered one-hit wonders in America, New Zealand band OMC made a substantial musical mark with their 1996 hit "How Bizarre." The song was prohibited from charting in the United States, as it was sent straight to radio without the option to purchase. However, "How Bizarre" landed on several other "top" lists and remained a relatively obscure '90s jam well into the 2000s.
"How Bizarre" - OMC (1996)
12/30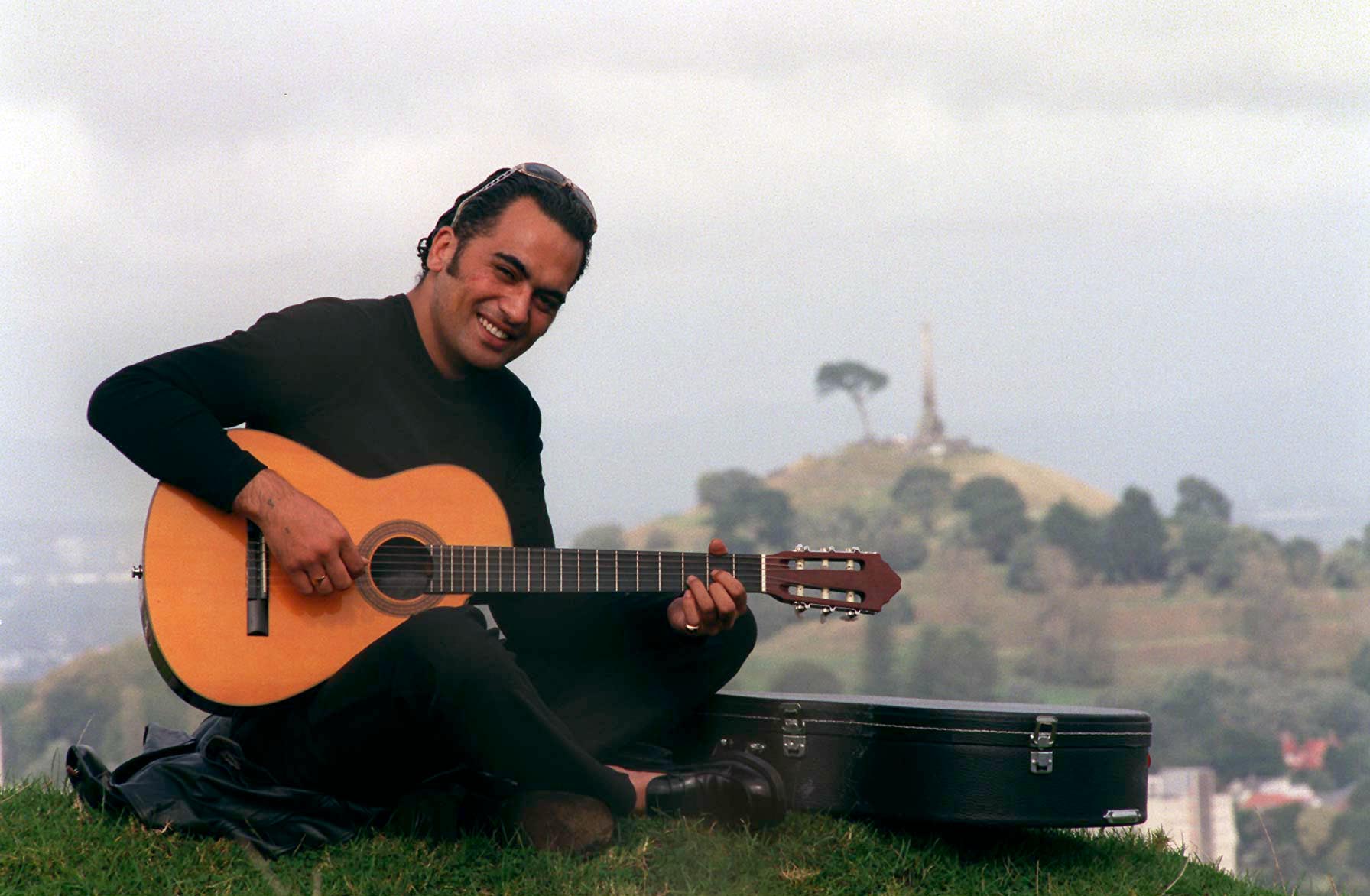 Unlike the other songs on this list, "How Bizarre" is perhaps experiencing more fame on TikTok than it did in its heyday. This makes the song's prominence on the app less of a resurgence and more of a second chance.
"How Bizarre" - OMC (1996)
13/30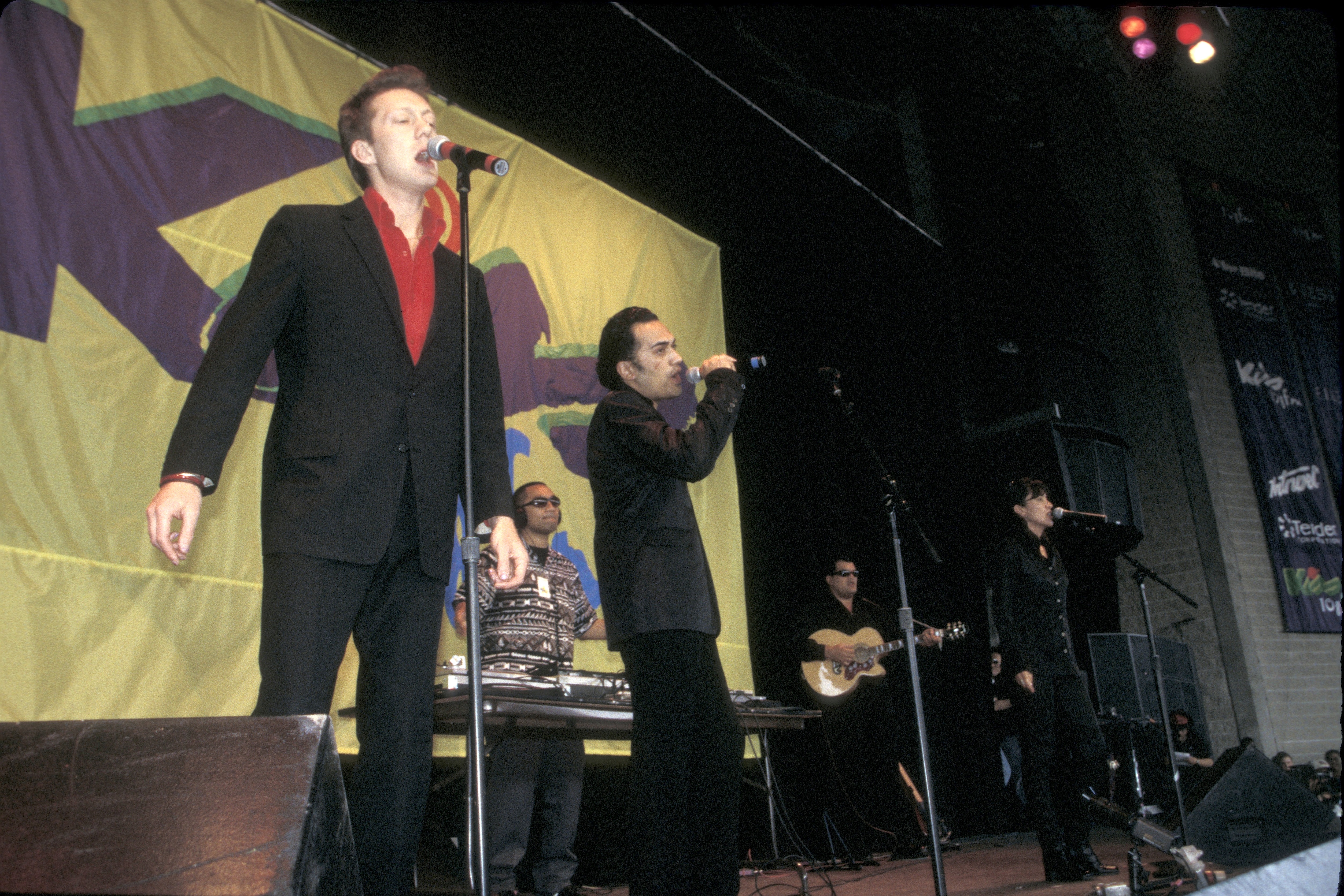 Featured in almost 330,000 video clips, "How Bizarre" is a favorite of reality star Harry Jowsey (@HarryJowsey). The TikTokker took to the app to lip-sync the tune with fellow TikTok star Tana Mongeau, using the song's chorus to double down on his caption "Tana only wants to hang out when her other scandalous boyfriends are in relationships."
"I Wanna Love You" - Akon (2006)
14/30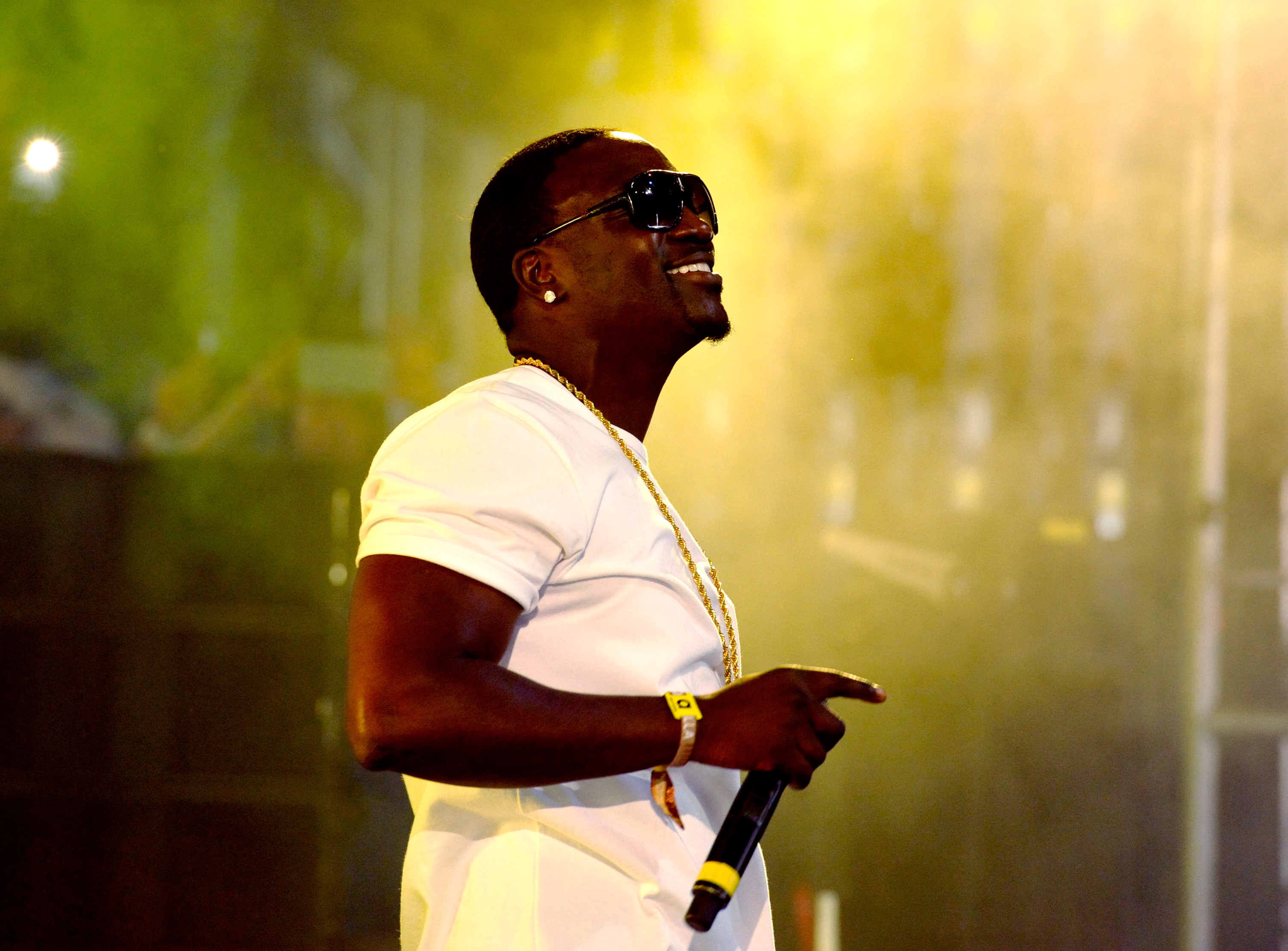 Upon its release, Akon's sex-heavy single "I Wanna Love You" ("I Wanna Fuck You" is the explicit version) topped the Billboard Hot 100. It was Snoop Dogg's second #1 hit and Akon's first. In 2008, the unofficial stripper anthem of the year – which originally featured rapper Plies – was nominated for a Grammy.
"I Wanna Love You" - Akon (2006)
15/30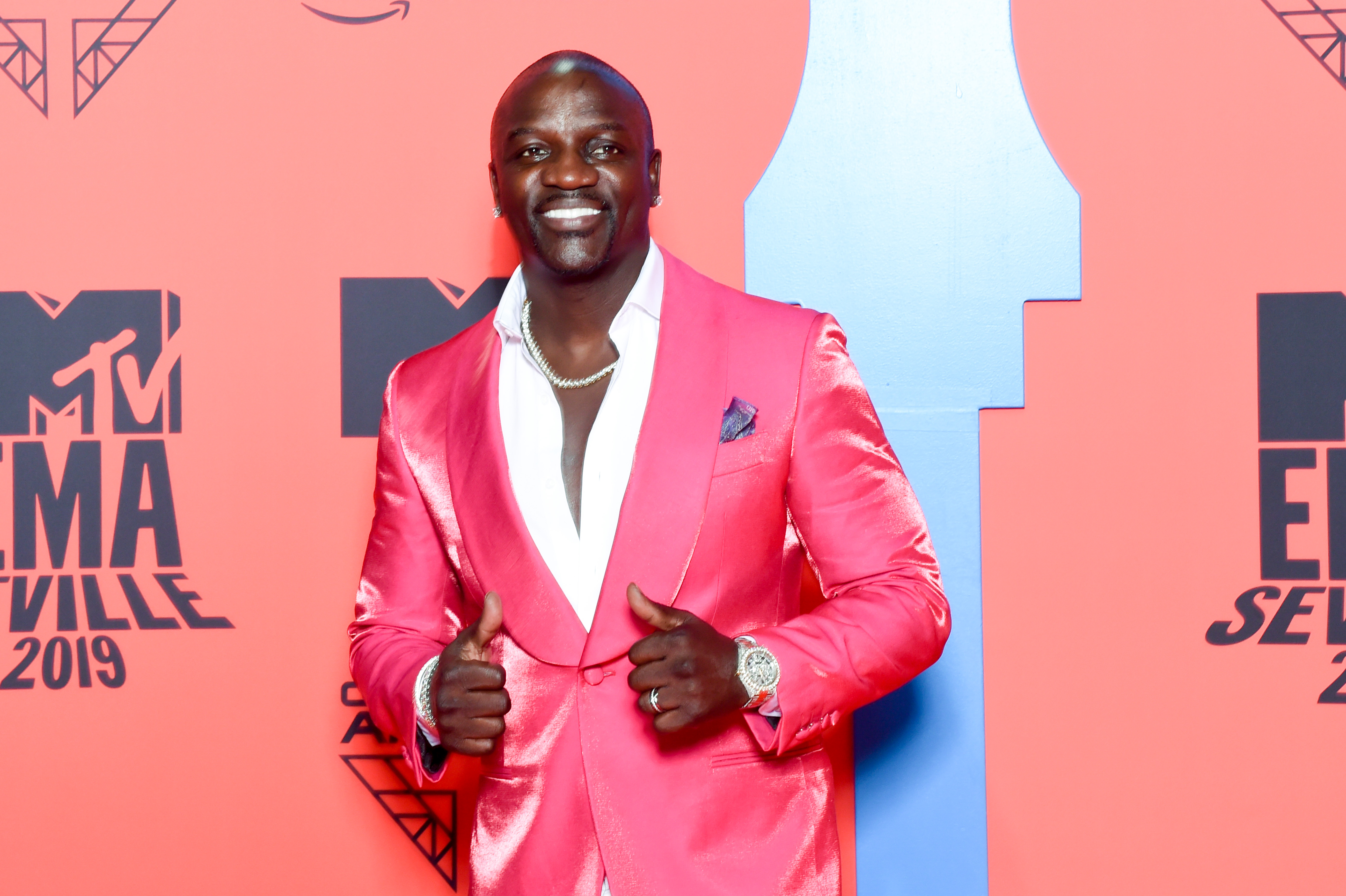 After a shooting involving Plies ensued at a Florida venue, Akon replaced the rapper with Snoop Dogg. Akon's attempt to divorce the song from the violent circumstances proved successful, and the singer later mended his relationship with Plies by producing and featuring on the song "Hypnotized."
"I Wanna Love You" - Akon (2006)
16/30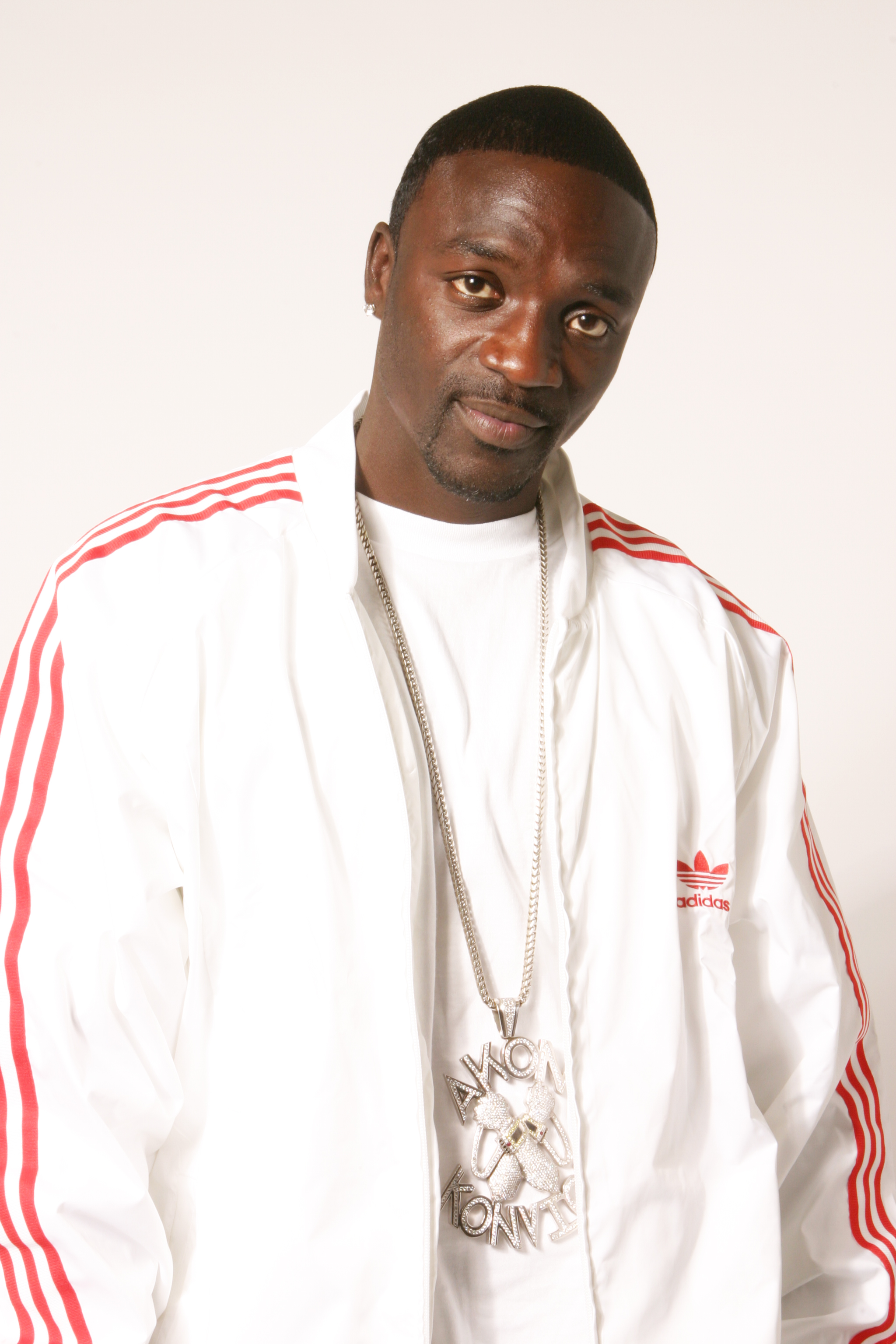 Recently rejuvenated via TikTok, "I Wanna Love You" is experiencing a strong second-wind on the app. Videos using the single are surfacing nonstop, often accompanied by stripper poles and simple choreography. Ironically, it's not the female TikTokkers who have taken to twirling to the tune. Instead, top TikTok stars like Blake Gray are winding and grinding to the jam that's been used in over 1.4 million clips.
"Smile" - Lily Allen (2006)
17/30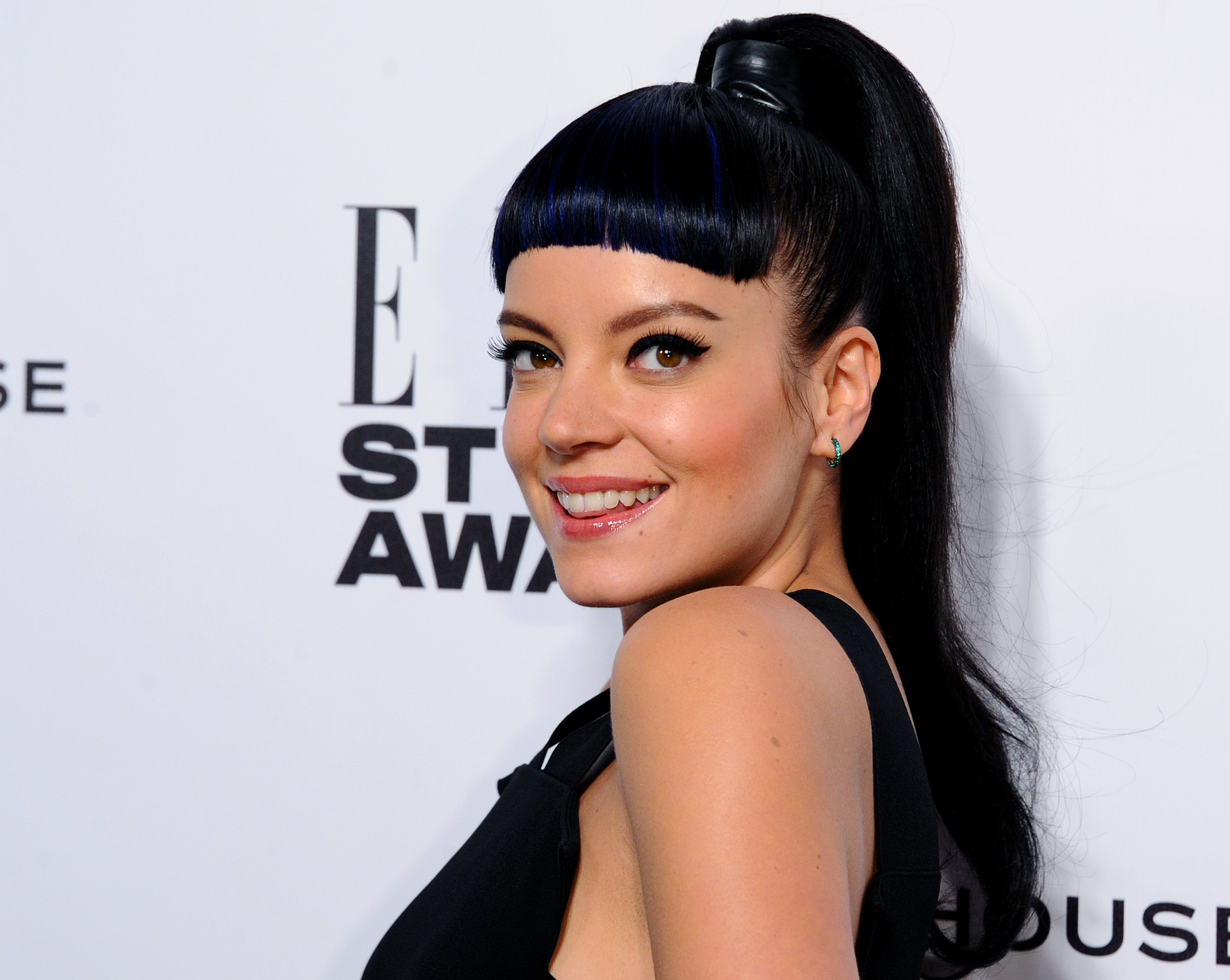 In the early aughts, after receiving instruction from fellow British artist Lady Sovereign, Lily Allen began releasing her music via Myspace. By 2006, her carnivalesque, revenge-driven single "Smile" was certified gold on the Billboard Hot 100.
"Smile" - Lily Allen (2006)
18/30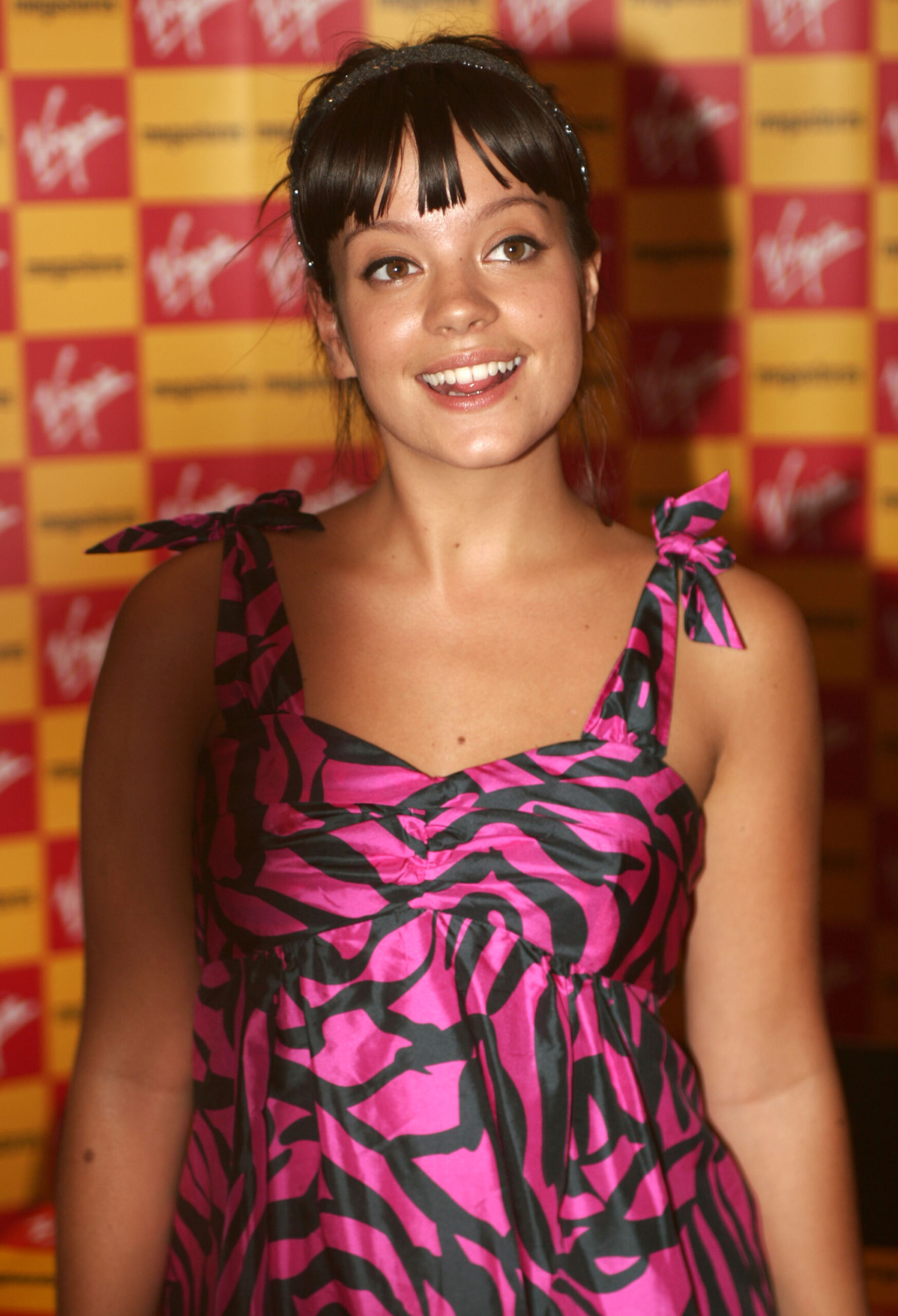 Unfortunately for Allen, her ascent to stardom was short-lived. "Smile" remains her most well-known and well-received song to date. However, the long-buried track is experiencing a booming resurgence as hundreds of thousands of TikTokkers are hurrying to Harlem shake to the hit.
"Smile" - Lily Allen (2006)
19/30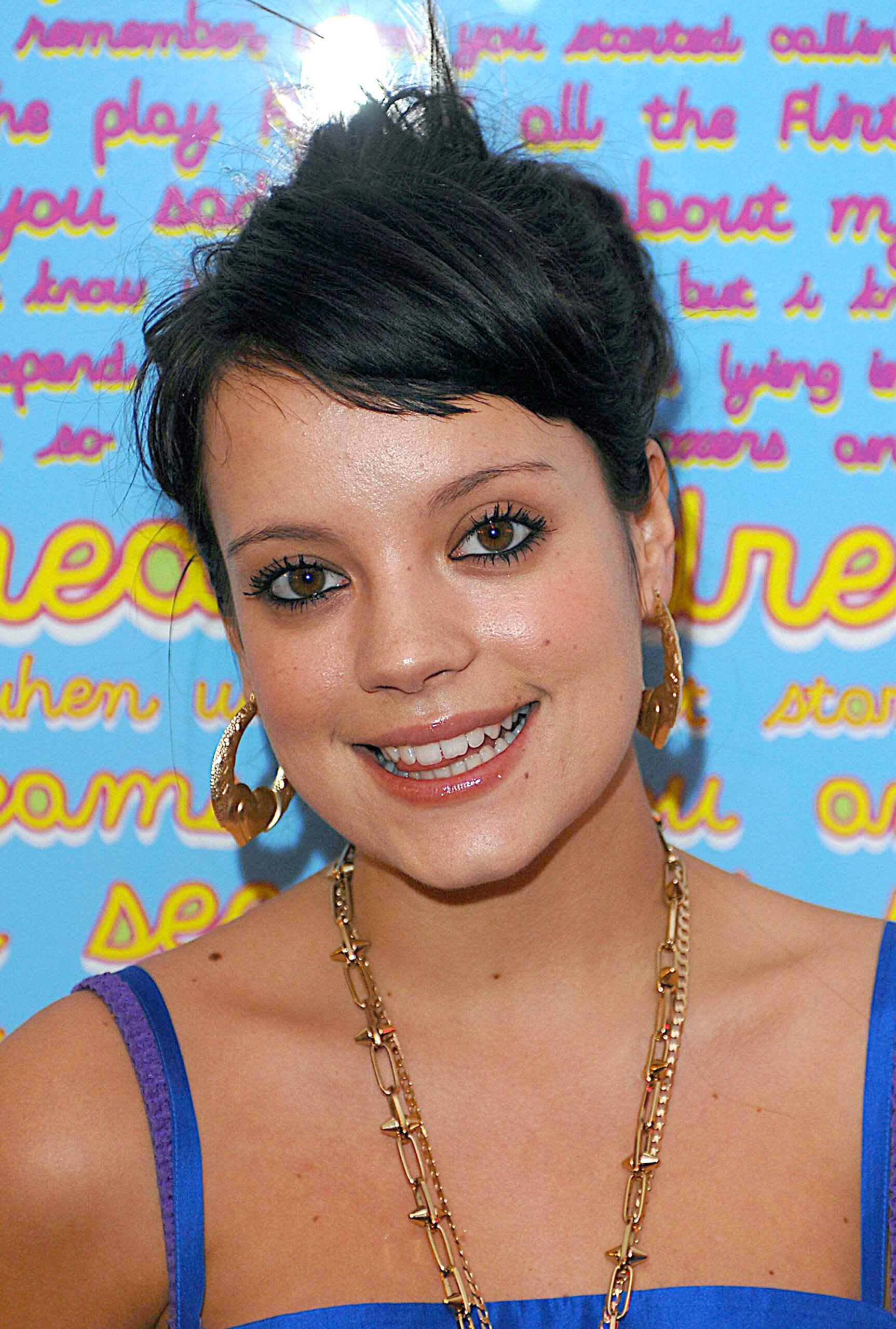 In a video with over 5.7 million "likes," TikTok user @ZockJat is practically pop-locking to the 2006 single. In trend with TikTok's milieu, Allen's buttery voice and aloof recollection of being wronged contradict the clip's harsh choreography. But the combination isn't as unsettling or offbeat as one might assume. Instead, the exaggerated dance moves paired with Allen's slow but hard-hitting rhythm make for a satisfying – albeit unexpected – spectacle.
"Everytime Tha Beat Drop" - Monica ft. Dem Franchize Boyz (2006)
20/30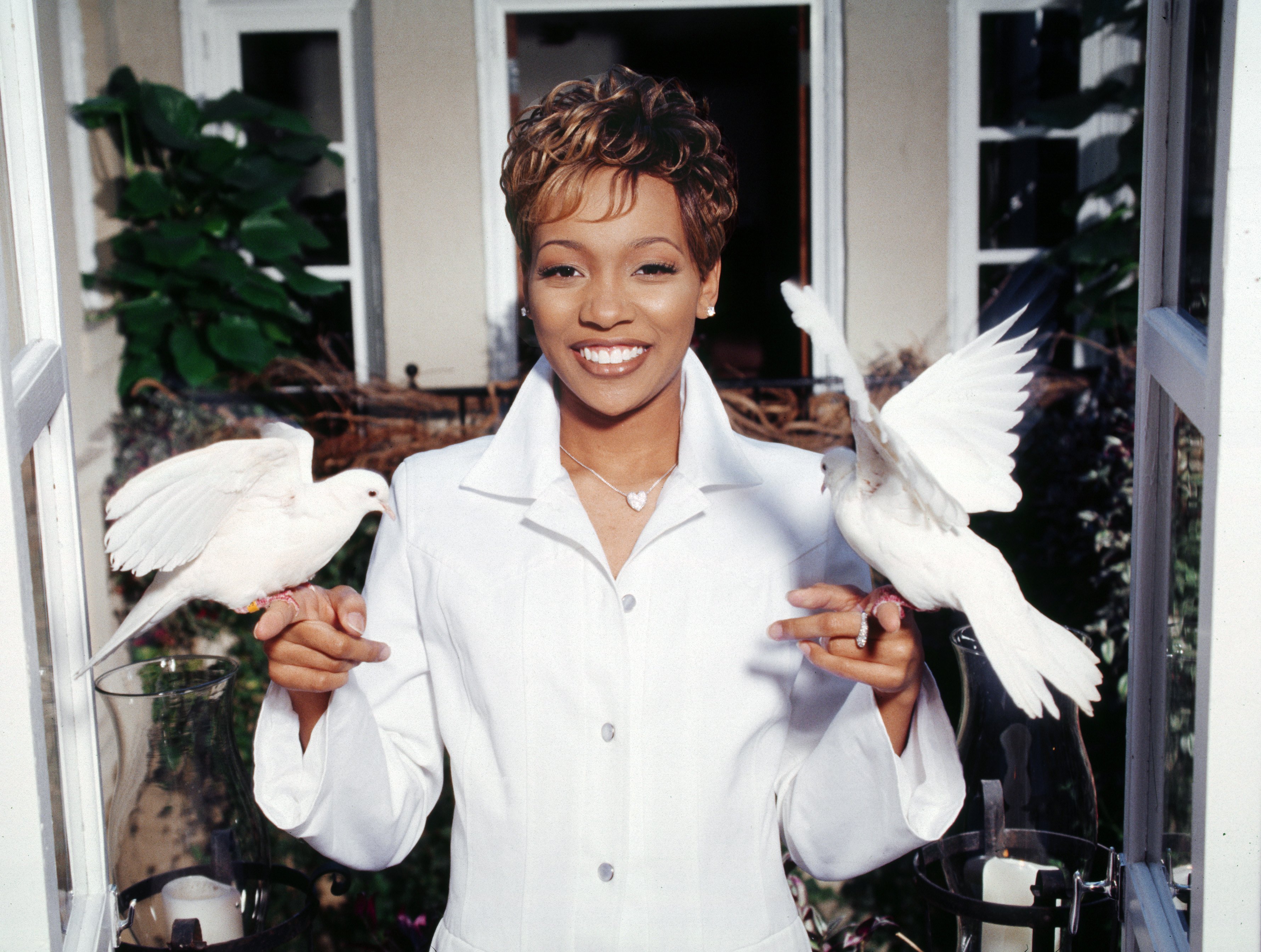 For R&B singer Monica, "Everytime Tha Beat Drop" was a complete departure from her previous sound. The crunk-heavy song borrowed from Nelly's "Grillz" and Dem Franchize Boyz's "Lean Wit It, Rock Wit It," both of which endowed the single with prominent bass and snap-inducing 808s.
"Everytime Tha Beat Drop" - Monica ft. Dem Franchize Boyz (2006)
21/30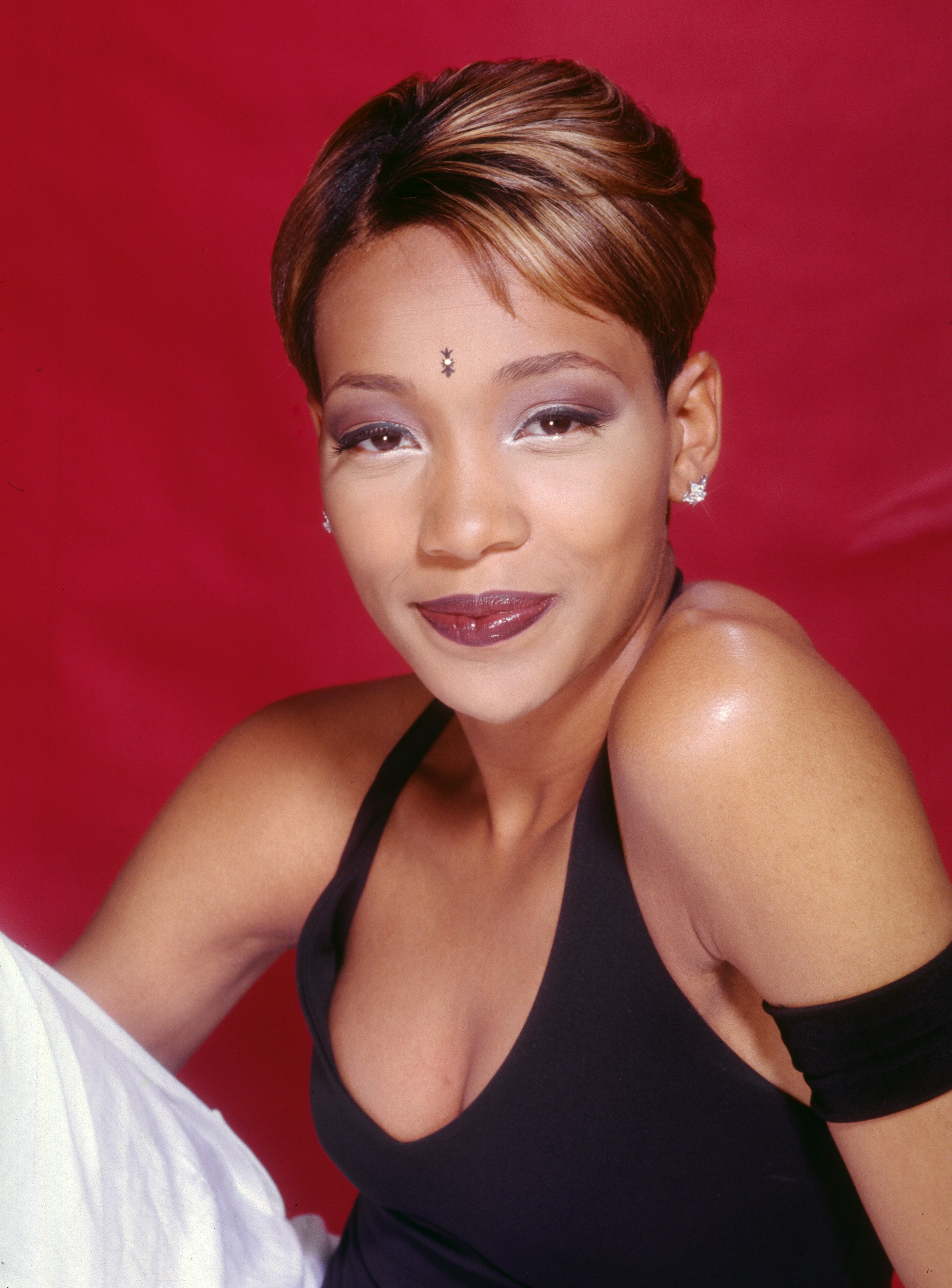 Upon its release, the song received mixed reviews. Although the single landed on some sub-genre lists, it became the singer's least successful hit since 2002. That is until TikTokkers found it.

"Every time Tha Beat Drop" - Monica ft. Dem Franchize Boyz (2006)
22/30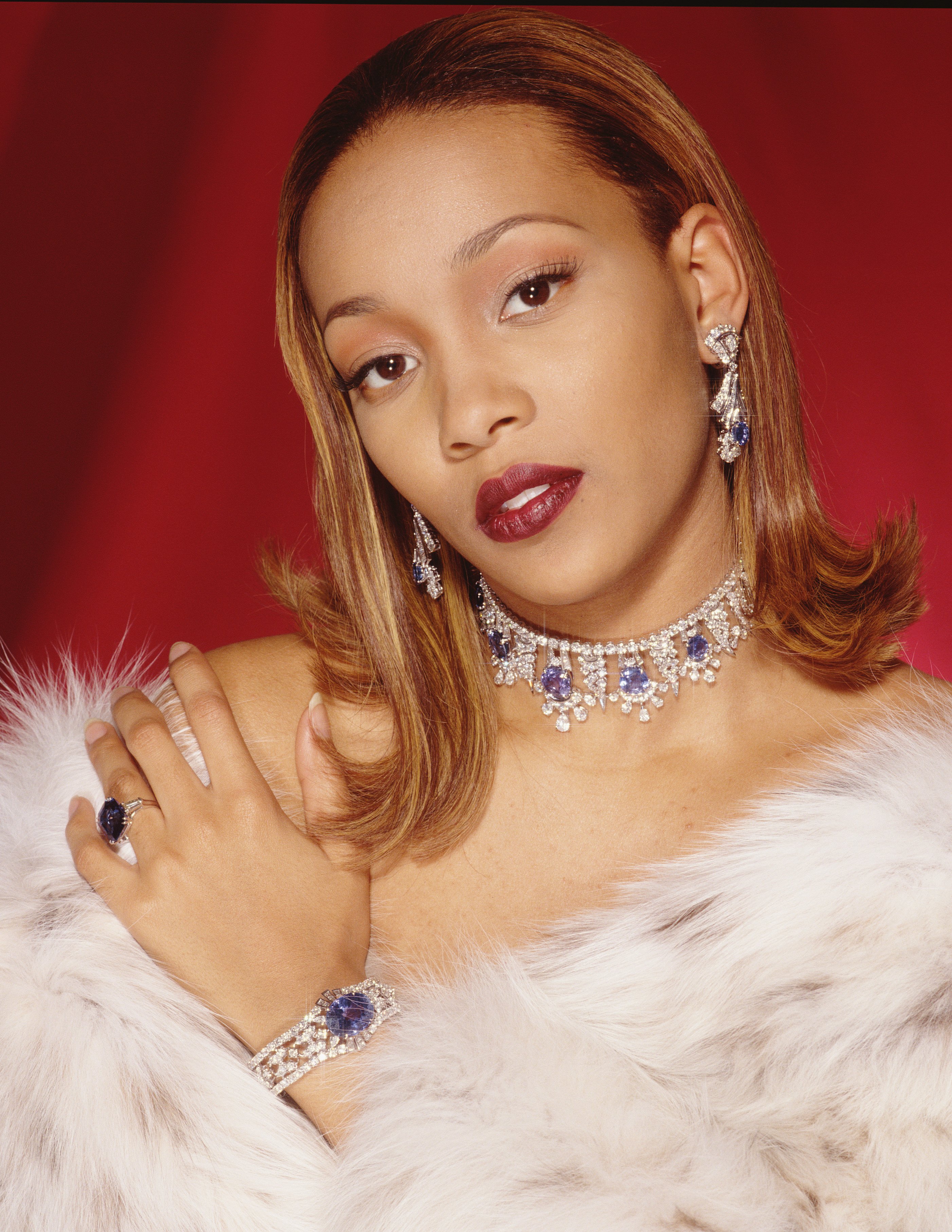 Though the song has since been removed from TikTok, at the peak of its revival, "Everytime Tha Beat Drop" had TikTok stars like Jordyn Jones (@JordynJones) hip-twisting to the Jermain Dupri-produced single. In a video with over 2 million views, Jones is seen tossing her facemask aside to lean, rock, squat, and snap as the beat drops.
"You're a Jerk" New Boyz (2009)
23/30