Kameko Tarnez: A Man with Something to Say
Kameko Tarnez, the soul singer with something to say! Some of you may remember him from his 2006 songwriting collaboration with Michael Jackson, but we remember him for his unique and powerful voice. Kameko's sound is truly memorable, and his delivery is a force to be reckoned with. But did you know he released a powerful anthem last year during Black History Month? Like many others, Kameko was strongly impacted by the pandemic, and it inspired him to rise from the ashes and begin to water his roots once more.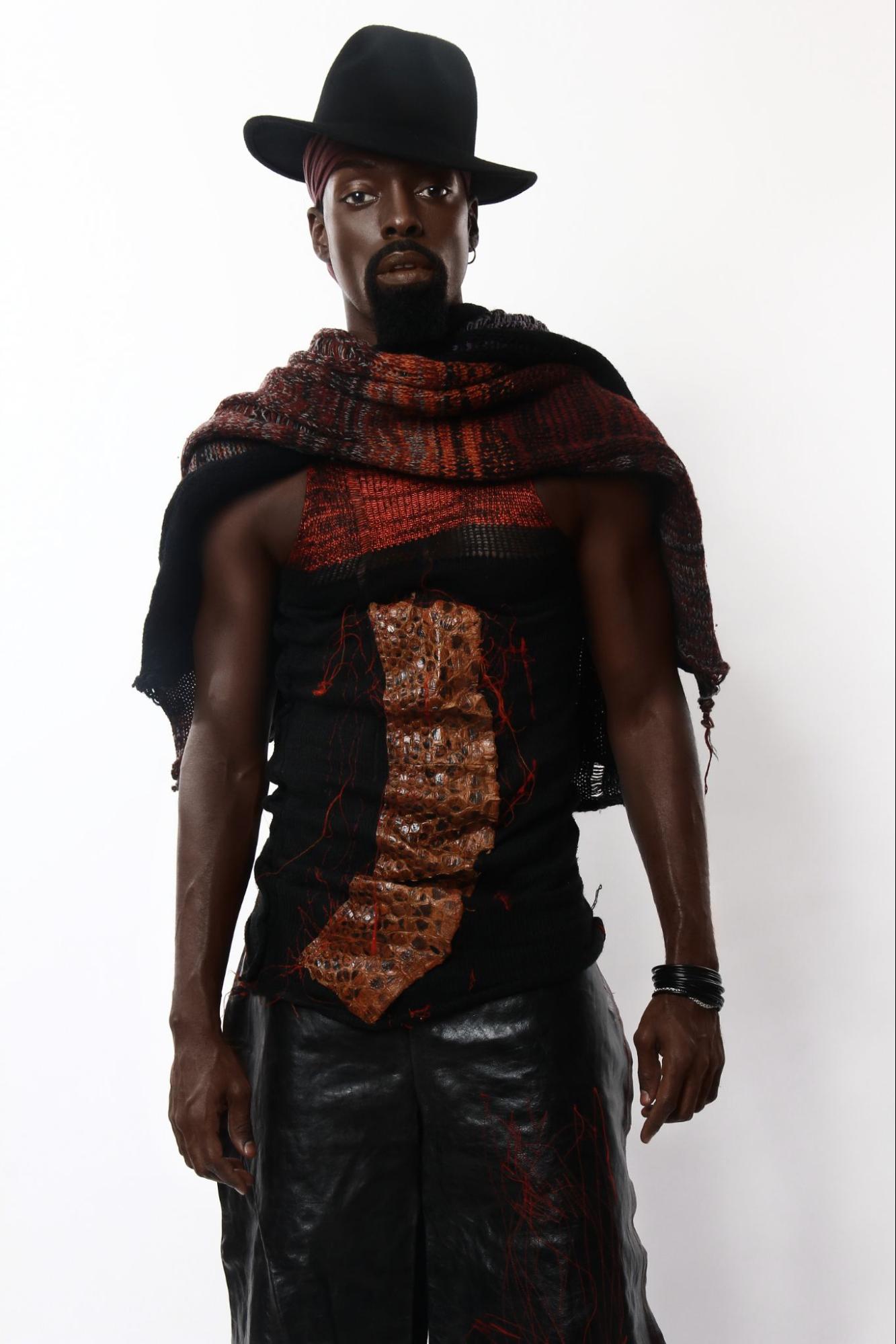 Kameko's single "Get Up" is not only catchy, but in true Kameko fashion, gives us a message we all need to hear.  Unity is something we all crave and yet something we all seem to lack as people. Kameko elaborates, "The song is not just about police brutality. It's about us collectively taking a stand for all human rights. Crimes against humanity have been going on for far too long and it's time for my fellow brothers and sisters to unite and protect one another." This call of action truly speaks to our world today.
As people, the most powerful force we can bring is love and unity. Kameko is much more than just a talented artist, he's a savvy businessman that has generated millions of dollars working behind the scenes in the entertainment industry.  He is also very invested in the crypto market which is why the announcement of his current NFT project is no surprise. Kameko's music visual NFT  will be released February 2022  during Black History Month as the second installment to his "Get Up "single released last year.  We can't wait to hear more from this talented creator.
Click here to follow Kameko Tarnez on his NFT journey.  
Download Kameko's current single, "Get Up".