Bringing Back the 90's w/ Realmuzic.Net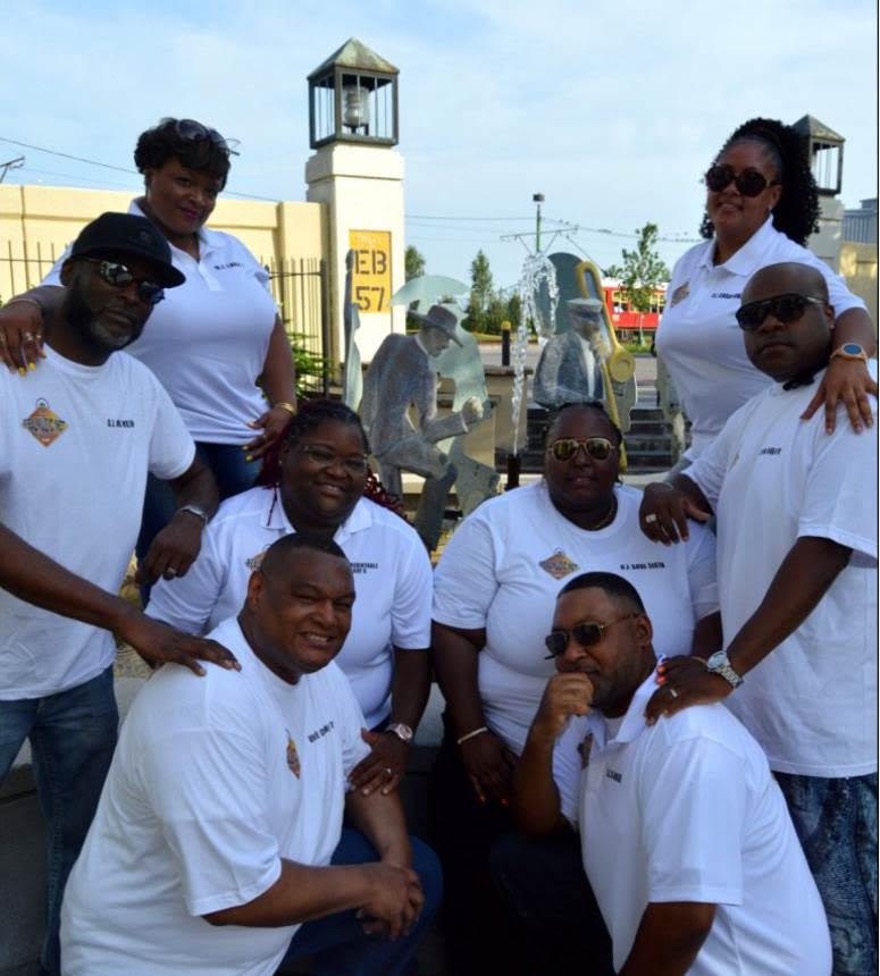 In this ever-evolving world, people have deviated away from their roots. Little things and happiness that were cherished before have now faded with time. Although technology has taken away the essence of most things, it is also the only hope and source to bring it back.
The '90s was a golden era. It was the time when everything was at its peak and evolving. Every industry was giving its best and creating history with exceptional movies and memorable music.
It was a time when the people enjoyed the simplest joys with lots of excitement and zest. The world was still evolving, and gadgets were being developed. Amongst the many devices, radio was the one that was widely used and heard by all. People used to wait for their favorite showtimes and radio jockeys to play songs on their demand. Cars had in-built radio systems that blasted with the latest and trendiest music tracks that were played on the radios. People with Walkman would listen to the radio while traveling. But sadly, all of this was taken away with the advent of mobile phones and digital music.
The charm of listening to music on radio stations faded away. And this was greatly felt by George Oliver Jr. He often reminisced the times when his group of friends gathered to listen to radio shows. It was deeply saddening for him to see the trend die, which is why he decided to revive radios again. He came up with the idea of launching an online radio station Realmuzic.net and laid its foundation on October 28, 2015.
George knew that competing against digital music would not be easy, but he still took the plunge of faith and put in his best to revive radio. As he was a former DJ, he could relate the radio with the current music trends. George believed he could establish a connection with the audience through music, and so he did. The former DJ gathered his friends who were former DJ's and radio jocks on various radio platforms. His idea was to give a chance to all the old radio jocks who once had a huge following to come back and reconnect with the audience. It was a brilliant idea, as George knew how emotional and sensitive and 90's kids were. He had a feeling that if he made the right move, he might end up stirring something big with his small effort.
Glass Half Full
George Oliver Jr. was an optimist. He always followed his passion and did whatever he thought was right. His idea of reviving radio was brought down by many, but he did not give up and continued putting his best foot forward. He had predicted that the progress would be slow and steady but fruitful. True to his words, the online radio venture initially failed to catch the attention of the right audience. But as time passed by and Realmuzic.net became existent to the people, the number of audiences increased with each passing day.
Using his Dj'ing skills, George played hand-picked old 90's music that struck multiple chords in people's minds and transported them to the past, and filled them with the feeling of nostalgia. He also arranged timely shows with radio jocks and celebrity talks that garnered more attention towards his online venture.
Realmuzic.net was growing slowly, and George could see it. Although his dream of reviving the radio had almost been fulfilled, he wanted it to be heard by huge masses. George stressed details and revamped the entire website to give it a new look and feel.  This was a smart decision that enticed the audience to the website—subsequently increasing traffic and listeners.
Currently, Realmuzic.net has more than fifty-two million active listeners and followers across 120 countries all around the globe. With its hand-picked variety of songs and best quality sound, it has created a loyal fan base that is expanded in major countries like the United Kingdom, Brazil, Russia, Spain, Mexico, Trinidad, and Poland. In addition to these countries, Realmuzic.net is also streamed in countries by true music followers, who value the music made in the golden era.
The talented team of Realmuzic.net consists of DJ's including DJ Mr. Melvin, DJ Rumorz, DJ Sensations, Mz Unprediktable DJ Kay G, Uncle Charles, Lady J, DJ Soul Sista, Ms. Spirituality, who have the same vision as their CEO – to make Realmuzic.net touch the peaks of success. With a talented team and a motivated CEO, Realmuzic.net is surely on the right path to climb the ladders of success!