There are various options for recreation in the world of iGaming. Have you ever heard of the classic card game called baccarat? It is one of the most popular and elegant casino games, with a long and rich history. A game of skill and luck, where you have to bet on the outcome of a card game between two hands, the Player and the Banker. Baccarat is also a game of style and sophistication, where you can enjoy the thrill and excitement of gambling in a classy and refined atmosphere.
But, what if you want to play baccarat online, from the comfort of your home or on your mobile device? How can you recreate the same feeling of elegance and glamour that you would get in a real casino? Well, one way to do that is to listen to some great tunes while you play.
Music can enhance your mood, boost your concentration, and make your gaming experience more enjoyable and memorable. What sort of music, though, is appropriate for playing online baccarat? There is no one right way to respond to such a query because various people have diverse tastes in genres and styles. However, depending on their theme, pace, and mood, we have put together a selection of some of the best songs that we believe are appropriate for playing baccarat online.
The Look of Love by Dusty Springfield
This is a classic song from the 1960s, written by Burt Bacharach and Hal David, and performed by the legendary British singer Dusty Springfield. It was also featured in the James Bond movie Casino Royale, which is one of the most famous films that feature baccarat. The song has a smooth and sultry vibe, with a catchy melody and romantic lyrics. It is perfect for setting the mood for playing baccarat online, as it evokes the feeling of being in a glamorous casino, surrounded by beautiful people and high stakes.
Fly Me to the Moon by Frank Sinatra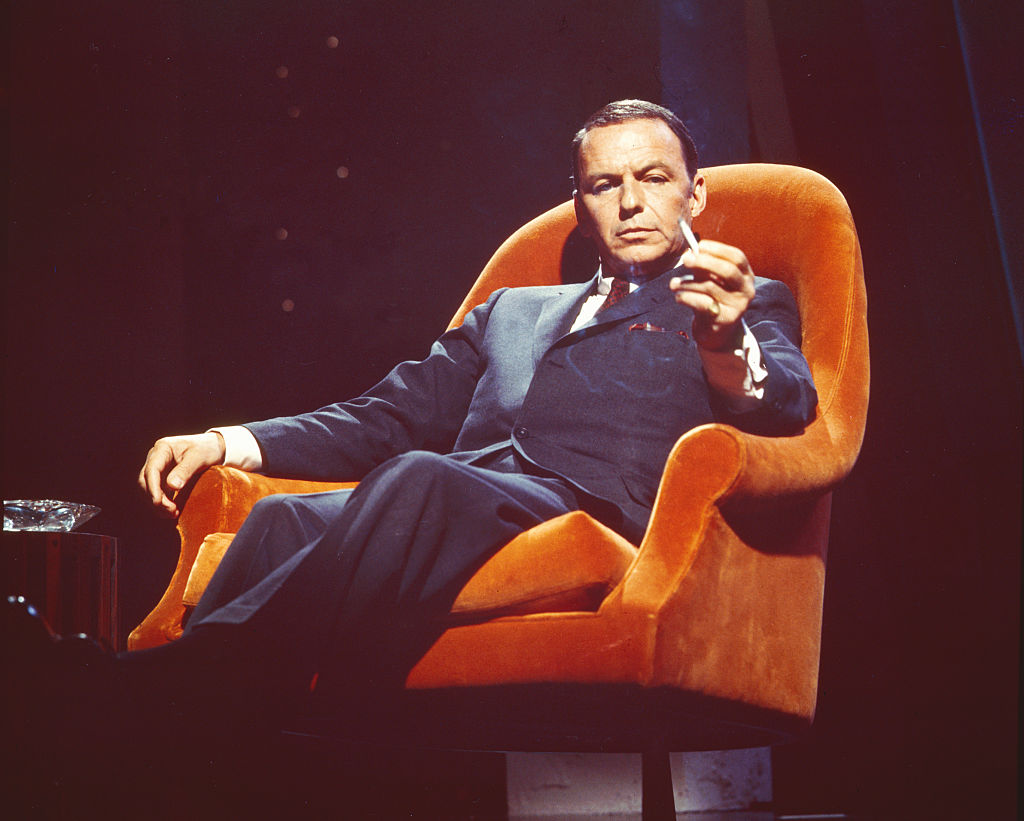 This is another classic song from the 1960s, written by Bart Howard and popularized by the iconic American singer Frank Sinatra. It is one of the most well-known and beloved songs of all time, with a jazzy and upbeat tempo, and a cheerful and optimistic message. It is ideal for playing baccarat online, as it makes you feel happy and confident, and ready to take on any challenge. It also reminds you of the fun and adventure that baccarat can bring, as you fly to the moon and back with every bet.
The Gambler by Kenny Rogers
This is a classic country song that has become a favorite among gamblers and non-gamblers alike. The lyrics tell the story of a gambler who imparts his wisdom to a young man on a train ride. The chorus, "You've got to know when to hold 'em, know when to fold 'em, know when to walk away, and know when to run," has become a popular catchphrase and is often used as advice in everyday life. The song's upbeat tempo and catchy melody make it a perfect choice for a night of playing baccarat online. So put on "The Gambler," and let Kenny Rogers guide you through your next round of baccarat.
Poker Face by Lady Gaga
This is a modern song from the 2000s, written and performed by the famous American pop star Lady Gaga. It is one of the most successful and influential songs of the 21st century, with a catchy and danceable beat, and a clever and catchy chorus. It is suitable for playing baccarat online, as it relates to the theme of gambling and bluffing, and the importance of keeping a poker face. It also encourages you to be bold and daring, and to have fun and enjoy yourself while playing baccarat online.
Viva La Vida by Coldplay
This is a contemporary song from the 2010s, written and performed by the popular British rock band Coldplay, which had an amazing tour this year. It is one of the most acclaimed and awarded songs of the decade, with a majestic and epic sound, and a powerful and poetic message. It is fitting for playing baccarat online, as it reflects the highs and lows of life and gambling, and the glory and tragedy of winning and losing. It also inspires you to live your life to the fullest, and to appreciate every moment and every bet while playing baccarat online.
Conclusion
These are some of the best tunes to listen to while playing baccarat online, in our opinion. Of course, you can always choose your own favorite songs, or create your own playlist, depending on your taste and preference. The important thing is to find the music that suits your mood and style, and that enhances your gaming experience.