Good morning. In case you missed your music news, we have you covered. Here's all you need to know:
Lisa Marie Presley's cause of death has been revealed as a small bowel obstruction possibly exacerbated by previous bariatric surgery, according to the Los Angeles County Medical Examiner-Coroner's Office. The singer passed away Jan. 13 at the age of 54.
In a twist so bizarre it seems made up, a small number of vinyl copies of Taylor Swift's just-released Speak Now (Taylor's Version) were mistakenly pressed with the music from the thoroughly un-Swift-sounding compilation Happy Land: A Compendium of Electronic Music from the British Isles 1992-1996 (Vol 1). Could an Eras tour cover of Thunderhead's "True Romance" be far behind?
Quavo has dropped a new single, "Turn Yo Clic Up," featuring Future, which follows his spring release "Honey Bun" and a BET Awards tribute to the late Takeoff with fellow Migos member Offset.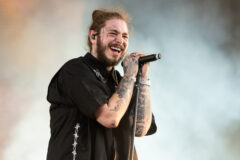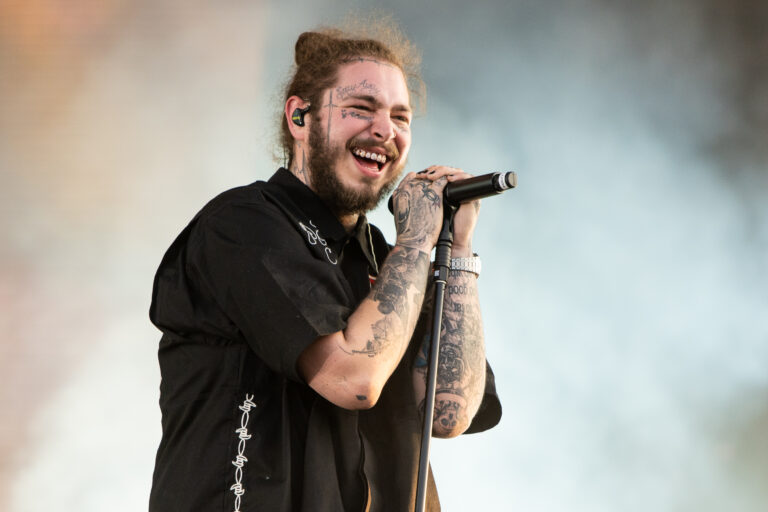 On the heels of its first show in more than a decade this spring at Pharrell Williams' Something in the Water festival, beloved hip-hop duo Clipse will take the stage again on Aug. 19 at New York's Knockdown Center as past of Genius' IQ/BBQ. Tickets are free with RSVP.
California's long-running Desert Daze festival will go on hiatus this year "after careful thought and consideration," but will return to Moreno Beach at Lake Perris, Ca., on Oct. 10-13, 2024. In the meantime, Desert Daze is hosting an Oct. 10-15 series of shows in Los Angeles and Orange County featuring Acid Mothers Temple, the Black Angels, Blonde Redhead, the Brian Jonestown Massacre, and Les Claypool's Fearless Flying Frog Brigade, among others.
Metallica's Aug. 19 and 21 concerts in Arlington, Tx., will be shown in movie theaters across North and South America in tandem with Trafalgar Releasing. For more details, click here.
Duran Duran will stage a benefit concert for former guitarist Andy Taylor on Aug. 19 in Menlo Park, Ca., with proceeds to benefit the Cancer Awareness Trust. Taylor is battling stage 4 prostate cancer and missed the group's Rock and Roll Hall of Fame induction last November while undergoing treatment.
Panda Bear and Sonic Boom's 2022 album Reset has been recast in dub versions for the aptly named Reset in Dub. Due Aug. 18 in digital form and Dec. 8 on vinyl, the new edition features production from dub legend Adrian Sherwood, who also worked on Spoon's recent dub re-do of its album Lucifer on the Sofa. Also contributing are Living Colour's Doug Wimbish and Sugarhill Gang's Skip McDonald, "Crucial" Tony, Ras Badthings, Ivan "Celloman" Hussey, and Matthew Smythe.
Massachusetts hardcore legends Converge will tour North America this fall with support from Deaf Club, Elizabeth Colour Wheel, and Entry. Fellow scene heavyweights Botch and Cave In will open two separate one-off shows with Converge on Nov. 17 in Boston and Nov. 18 in Sayerville, N.J.
Maddie Zahm, whose song "Fat Funny Friend" became a TikTok phenomenon last year, will release her debut album, Now That I've Been Honest, on Oct. 20. It is led by the single "Where Do All the Good Kids Go?," which is based on time spent as a teenage worship leader, leaving the church, moving to Los Angeles, and coming out as queer.