Name Nick Hexum
Best known for Defiantly positive singer of 311.
Current city Topanga, CA
Really want to be in Topanga! With occasional visits to the Florida Keys.
Excited about New music from 311 and I just finished building my own studio.
My current music collection has a lot of Wallows
And a little bit of Drum and Bass (who knew it would make a comeback!)
Preferred format Apple Music lossless. I'm all about the instant gratification of telling Siri what I want to hear and it starts within seconds.
5 Albums I Can't Live Without:
1.
London Calling,  The Clash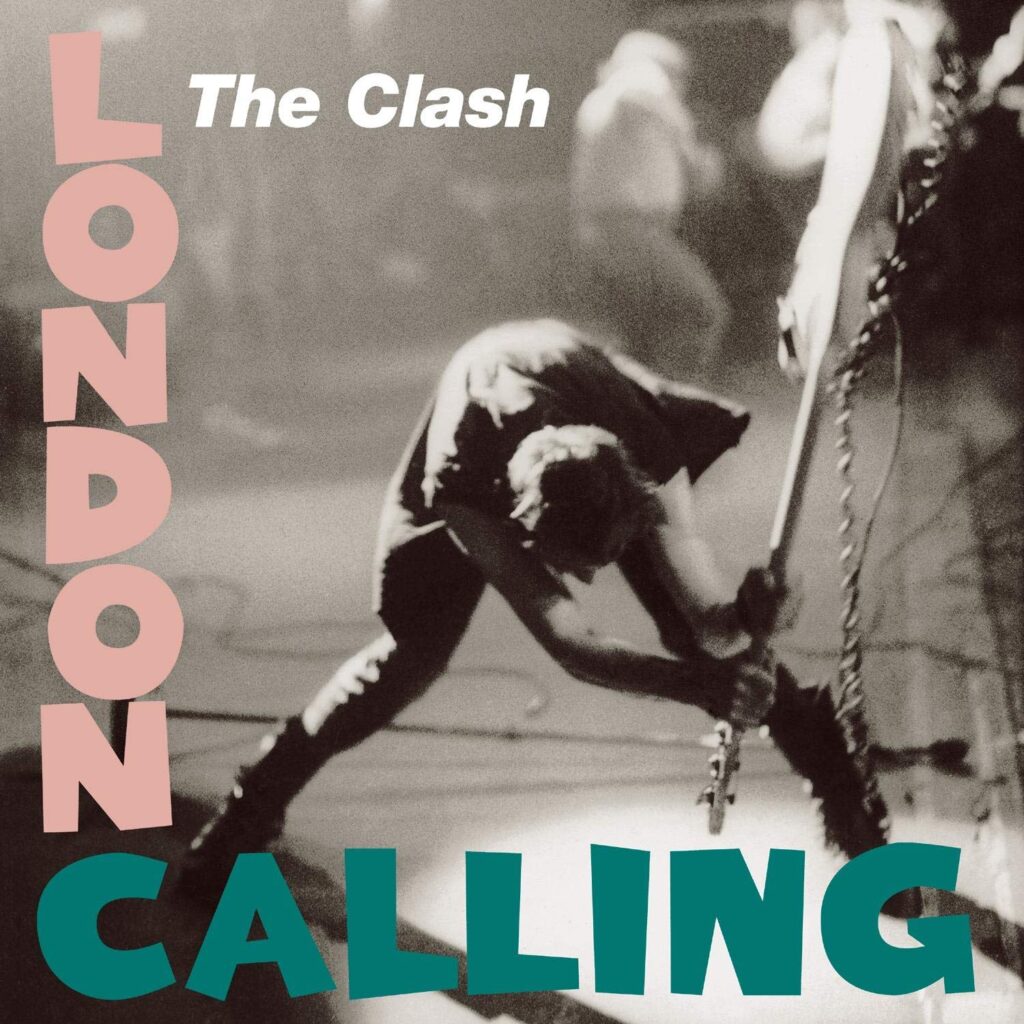 London Callingwas that perfect middle period when they had the youthful exuberance and energy, but their chops had gotten to a place where they could play anything they wanted to. I remember Joe Strummer saying they built up their musical muscles on tour, London Callingwas their chance to show them off. The diversity of styles blew me away. It showed me you didn't have to adhere to any musical boundaries.
2.
Careless Love,  Madeleine Peyroux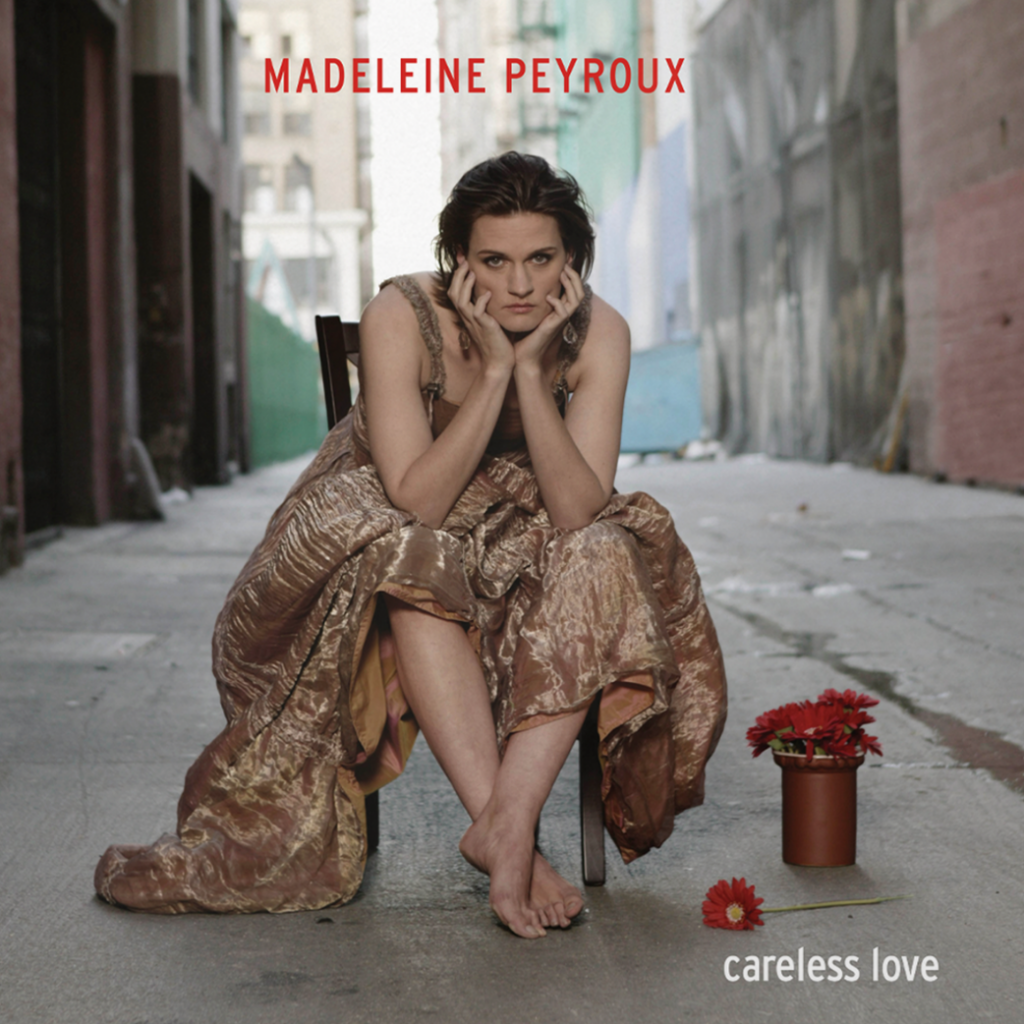 This 2004 album of covers is exquisitely produced and the vocals are transcendent. Her Billie Holiday-influenced style has helped me discover artists that she covers and opened up a new world. Leonard Cohen, Bob Dylan, Elliot Smith, Tom Waits — all redone, so lovingly, with some the most romantic vocals ever. I need to see her live.
3.
Existential,  Justin Hawkes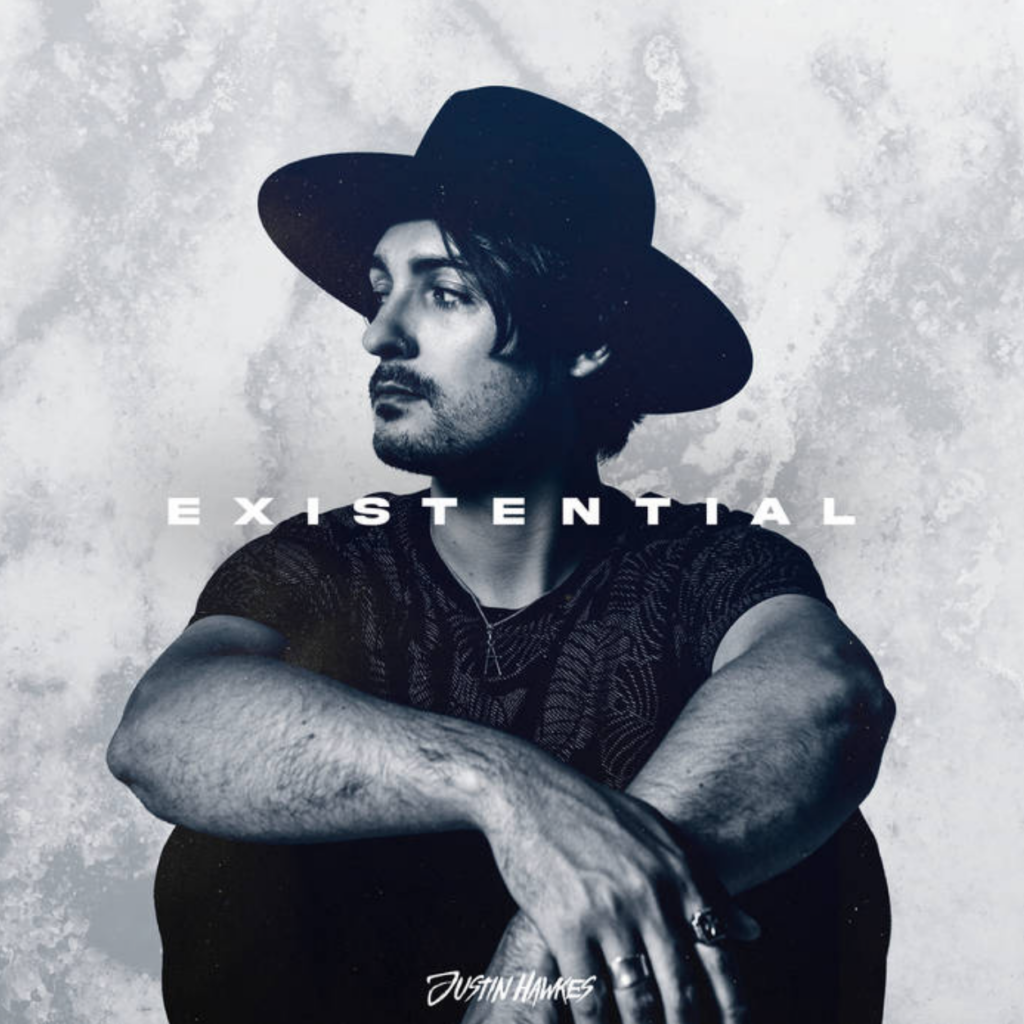 This young drum and bass artist has really captured my attention. The music is sophisticated and he has an irreverent style. Who would have known that you could combine country with drum and bass and make it so compelling? His "Better Than Gold" — the rare track that got me so excited I had to play it for all my friends. You must hear it.
4.
Arizona Baby,  Kevin Abstract

This 2019 hip hop album transcends the genre. The singing and melodies are super compelling. "Baby Boy" is like a Beatles-esque psychedelic romp and then the next song, "Mississippi," is dope R&B. "Boyer" is a banger with super-catchy singing. I respect that kinda courage to be so diverse.
5.
Lake Street Dive,  Lake Street Dive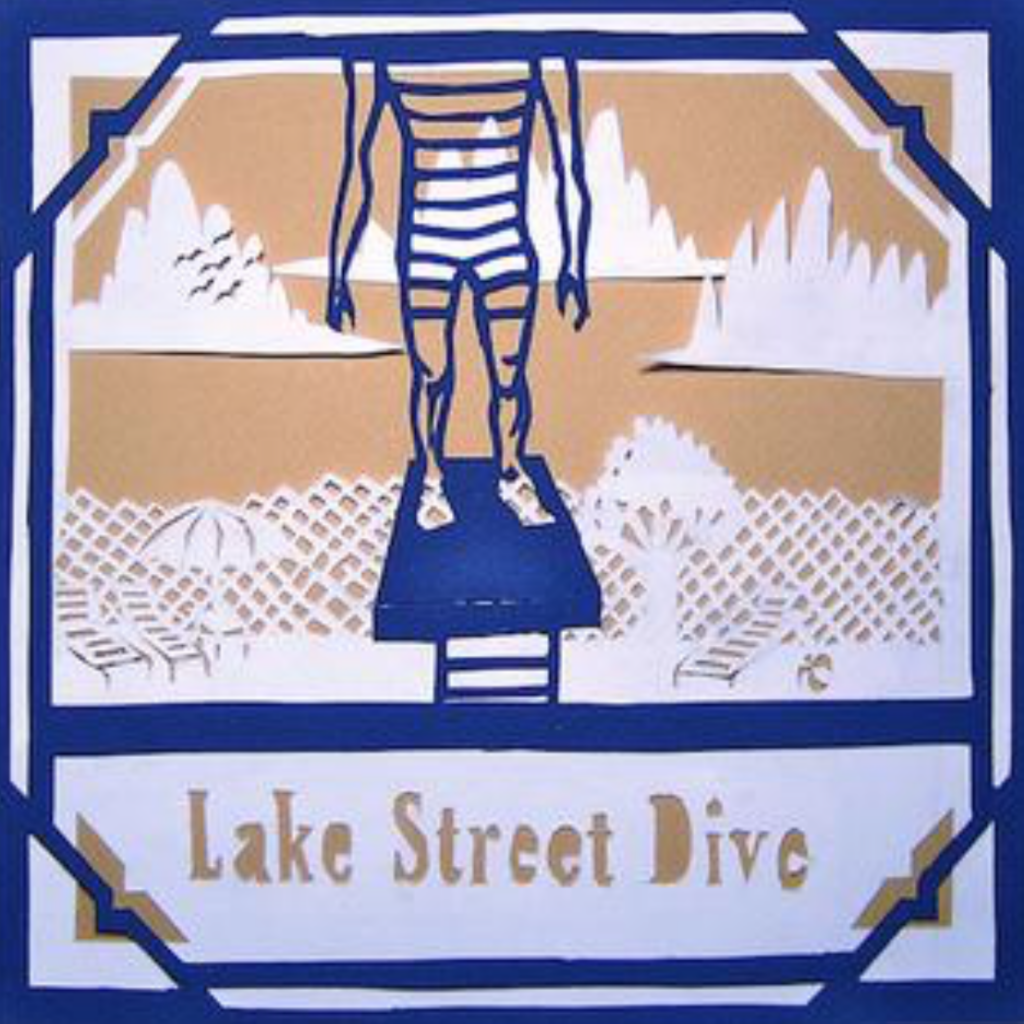 I have spent countless hours jamming guitar along to the music of this super talented band. I love all their albums, but the self-titled debut holds a special place in my heart. The songs Bridget Kearney writes are genius and Rachael Price's vocals really speak to me. Killer live band, too.